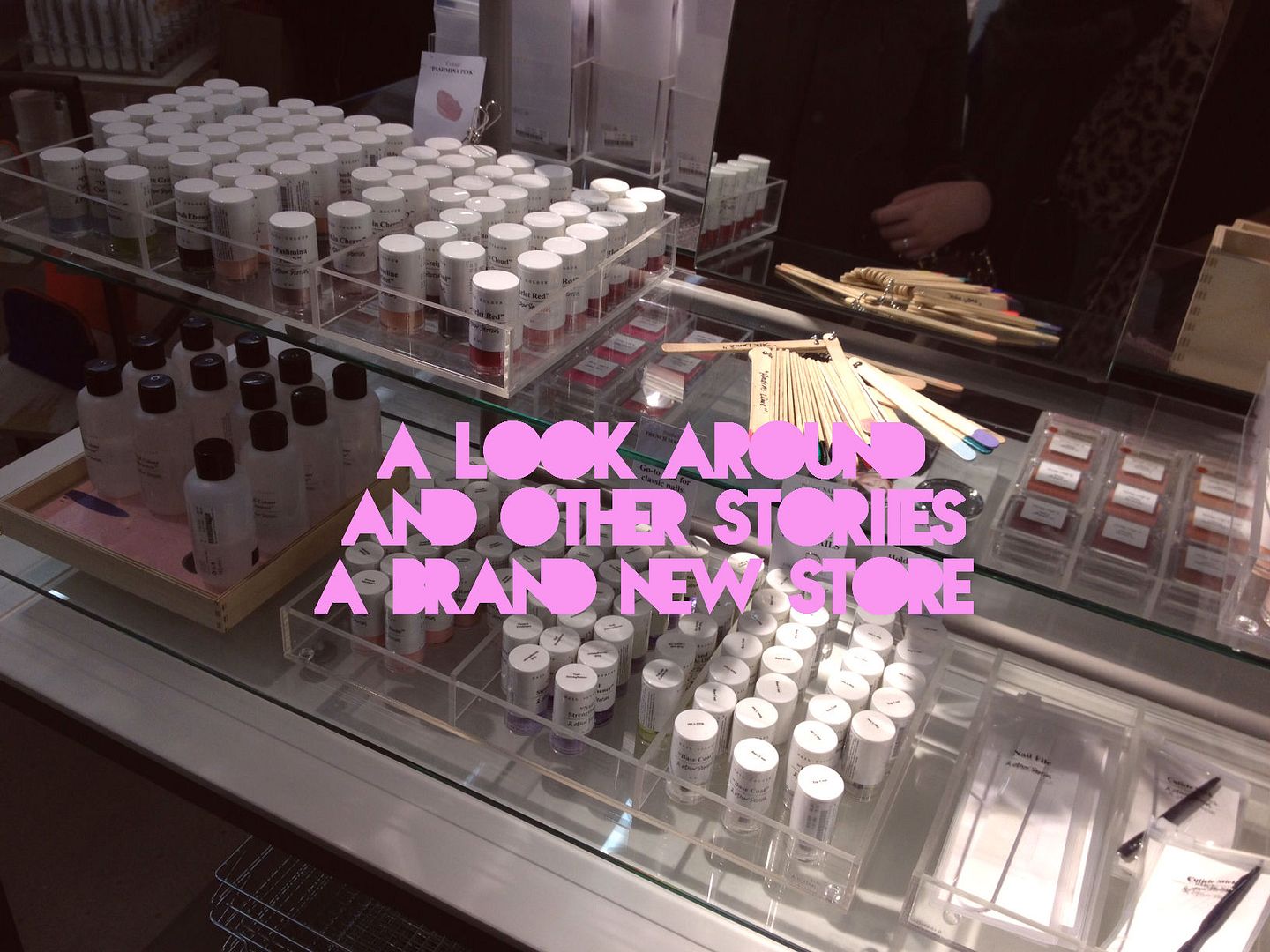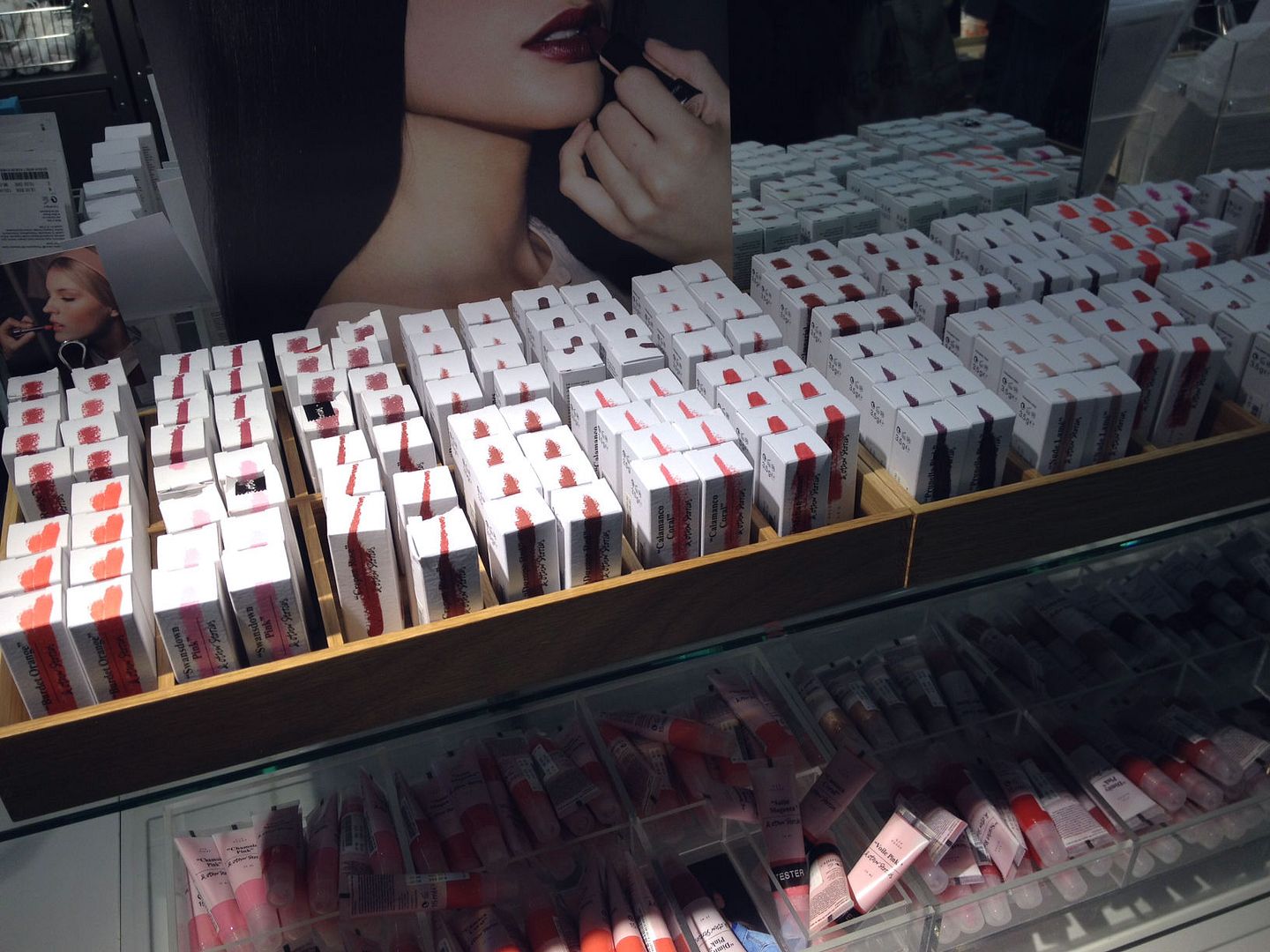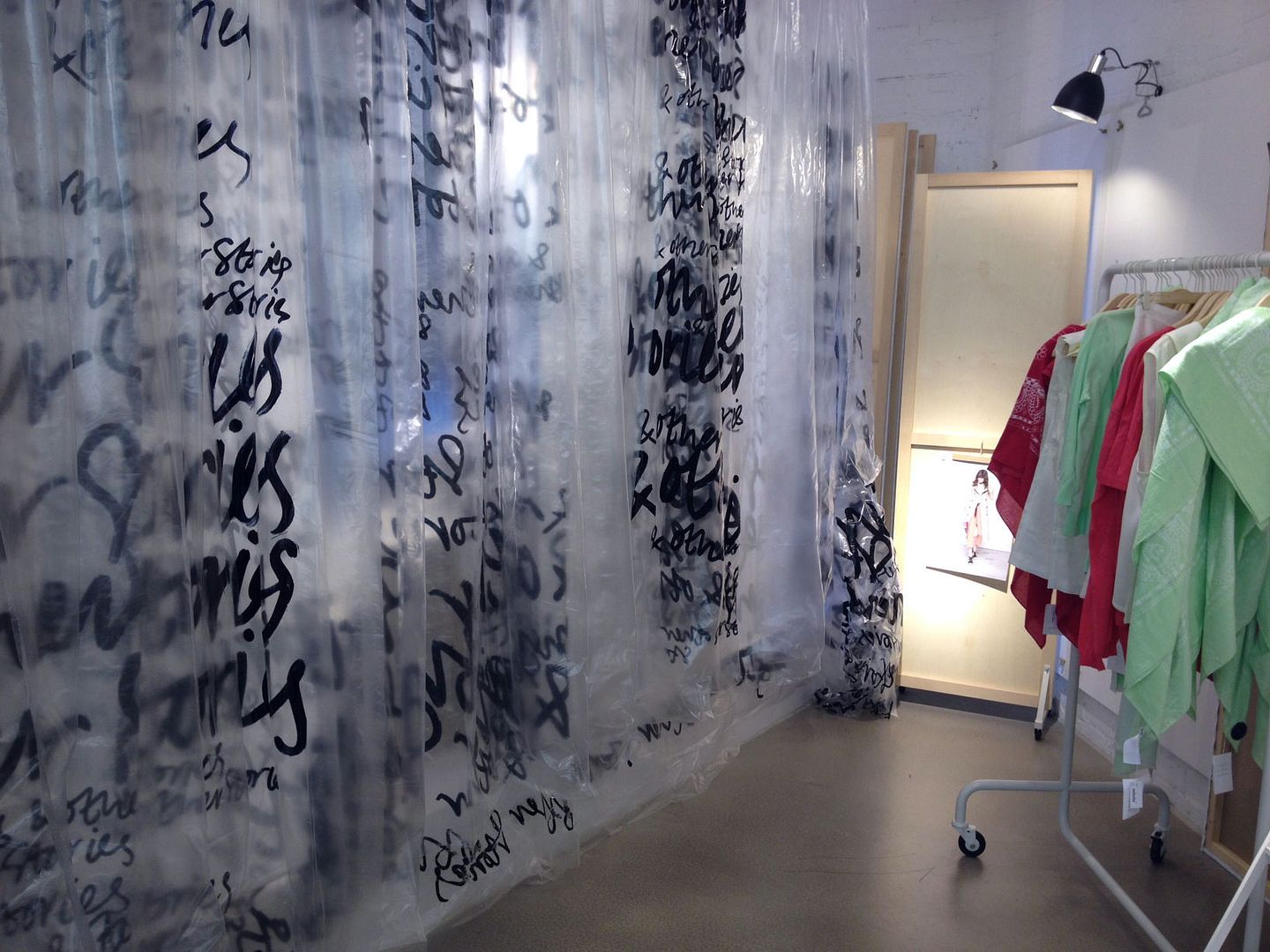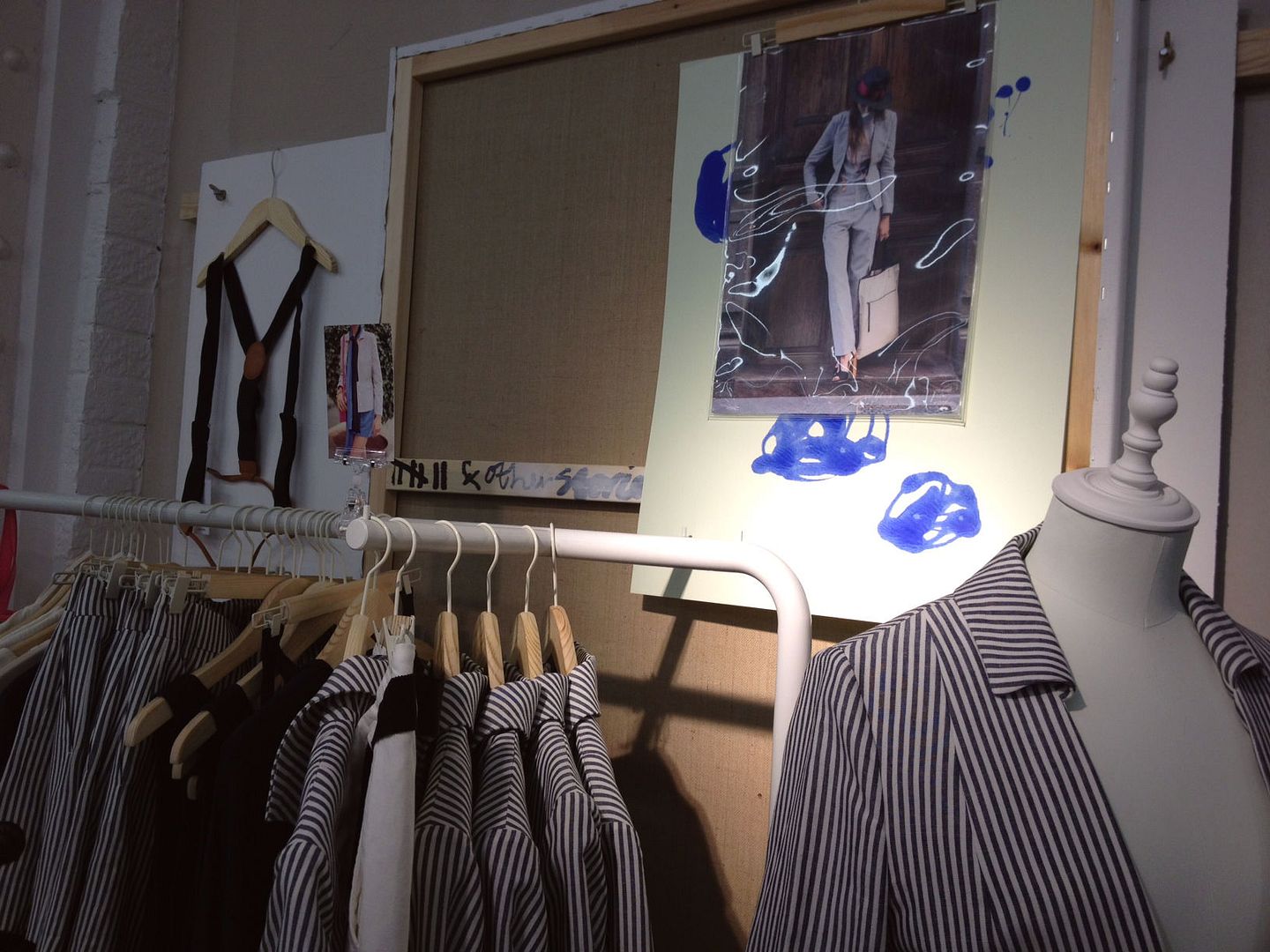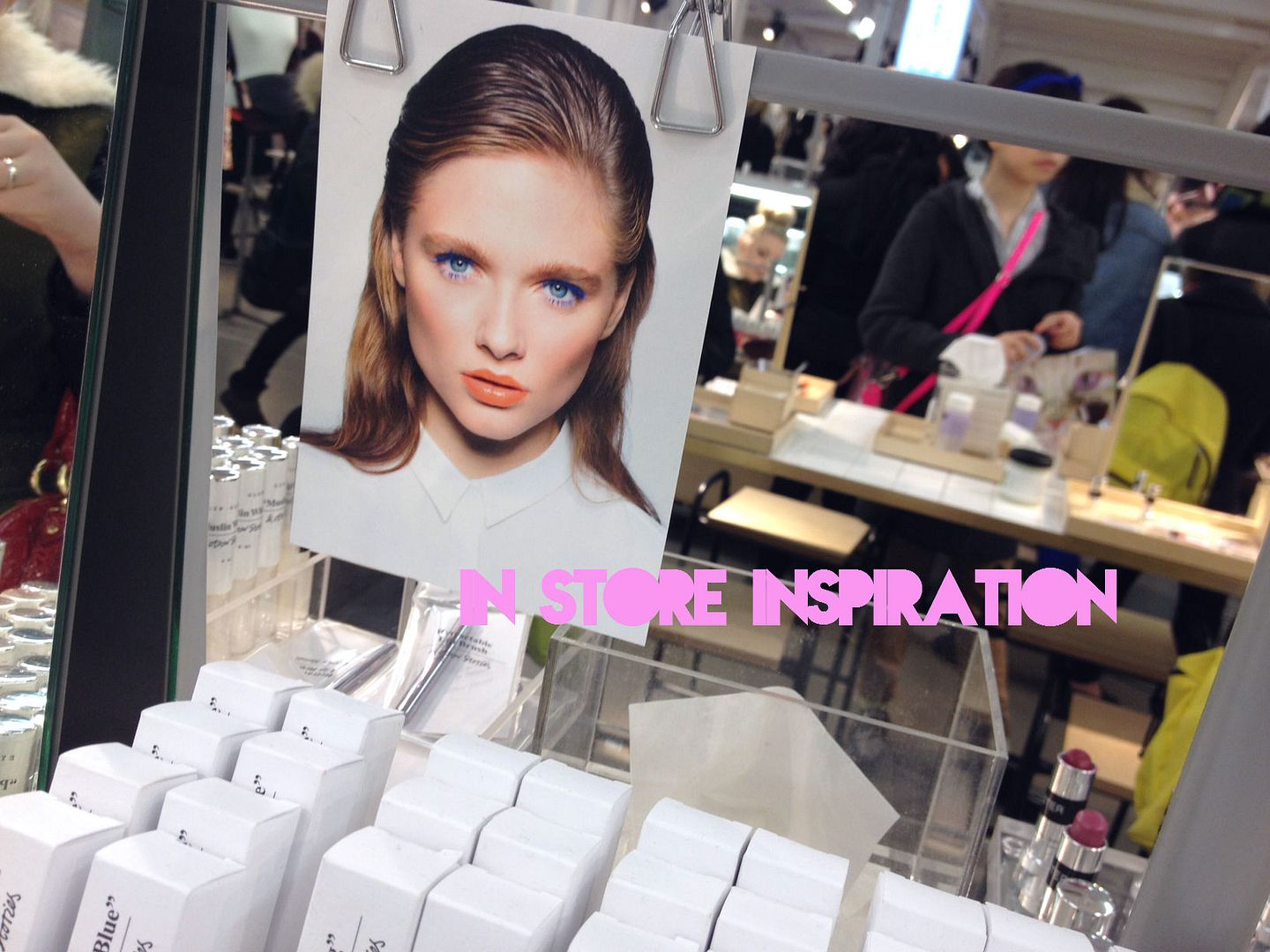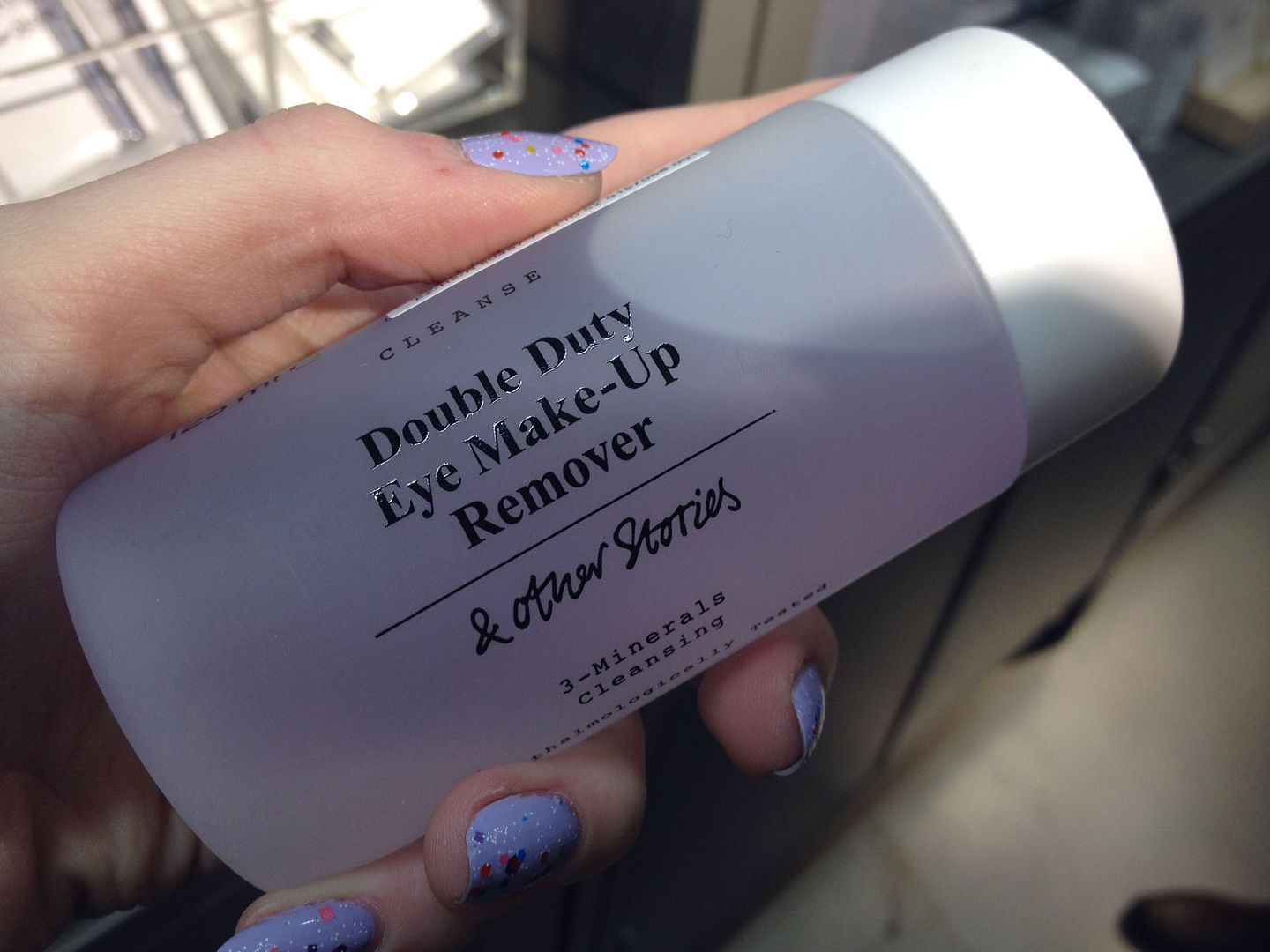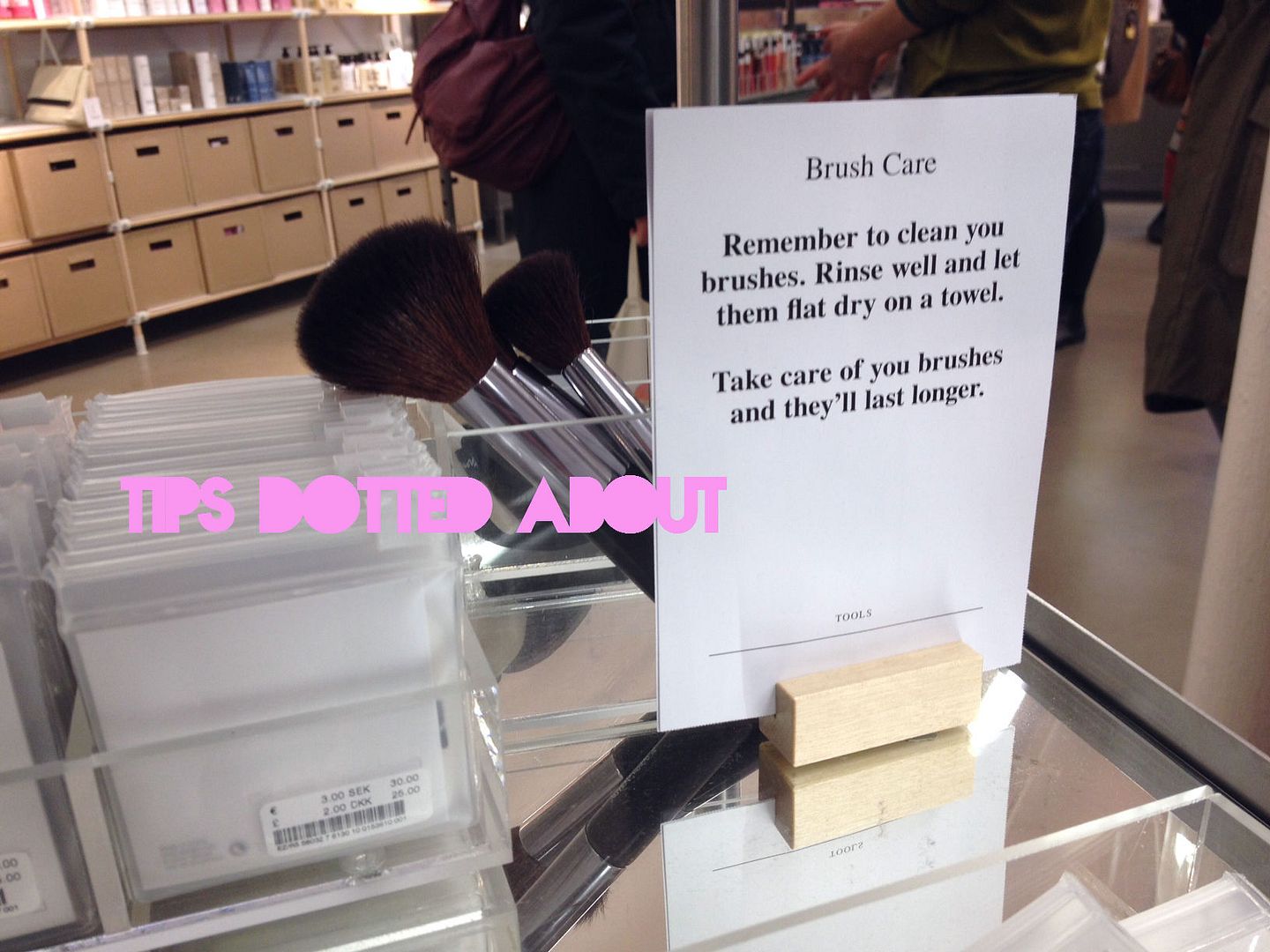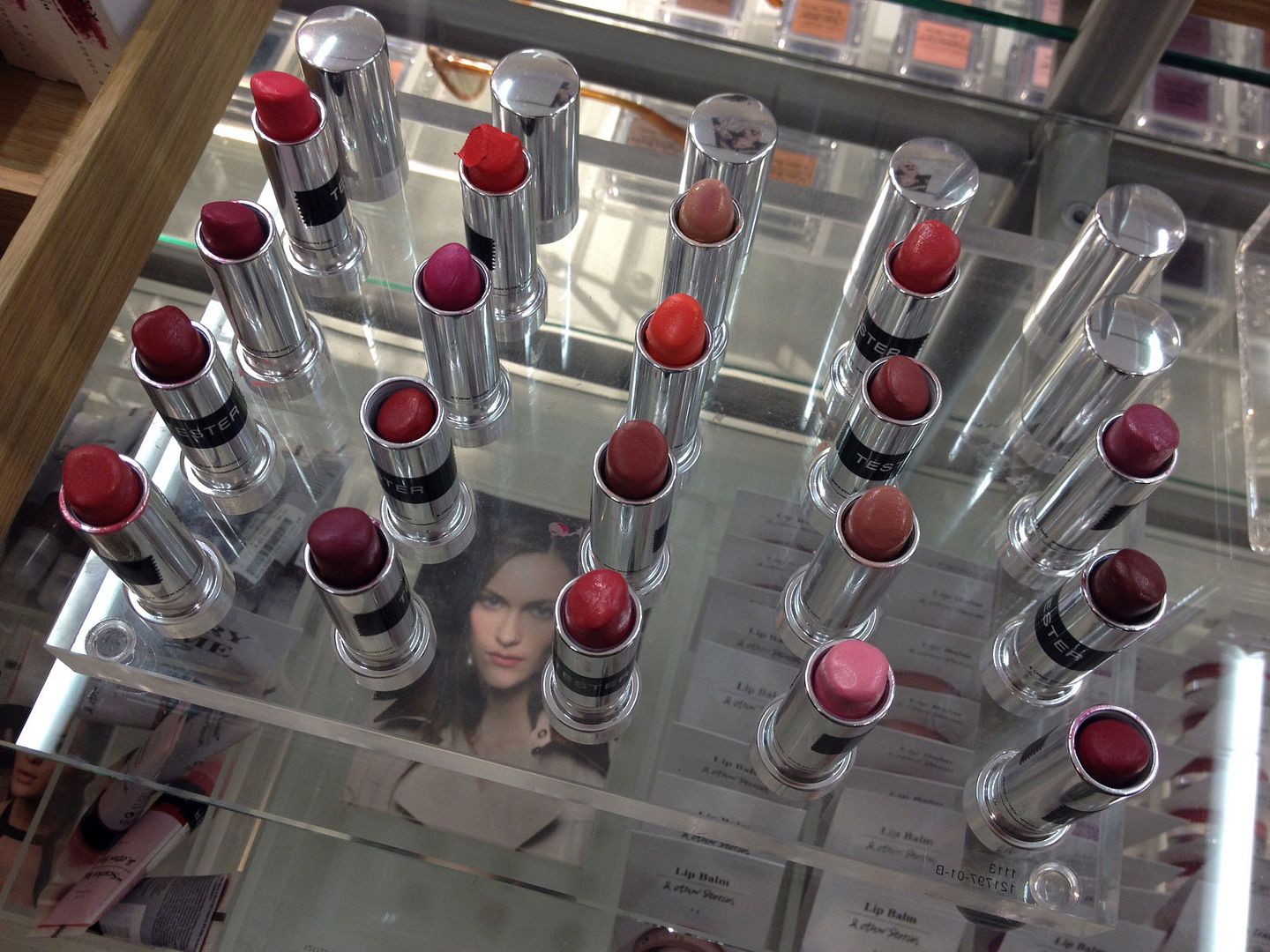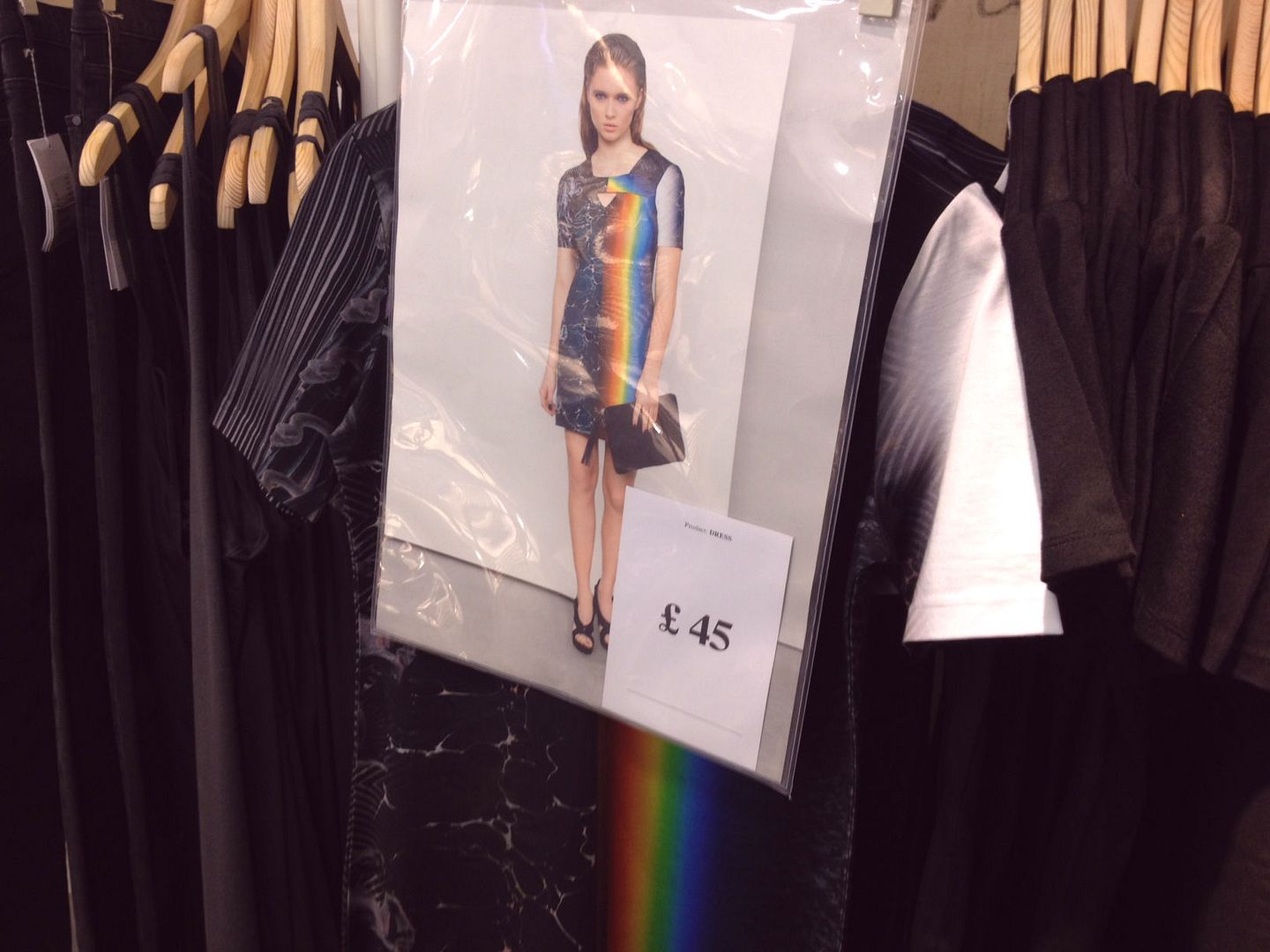 through the keyhole of & Other Stories, Regent St
today's listening 29th march: haim, don't save me
When I heard on the grapevine that H&M had opened a store that was inspired by the way women shop using social media and the rising influence of fashion bloggers I just had to go and check it out for myself. I know there's been a fair bit of blogger hype about this but i've only seen product focused stuff, and I think it's still too early to chat about how good or bad their products are as it's still so new, and I want to give stuff a proper go before I go tell you to check it out, so instead I thought i'd take a whole bunch of snaps of the only store n the UK so far, on Regent St in London, so you could get an idea for this new and pretty innovative style concept. It's been billed as the luxury H&M sister, but to me it still felt very affordable, especially compared to H&M's big sister COS.
It's very very cleanly laid out. It's definitely catering to this "hip" concept vibe, with only having a handful of each size of clothing down on the shop floor, and they're all spaced out on clean white rails and wall fixtures, kind of like a showroom. I did Visual Merchandising for The GAP for about four years, so when I go into stores I always notice these kind of things from too many early mornings of dressing mannequins and late nights of building walls! First thing that struck me was the use of unusual fixtures, from clinical style trolleys to store products to the mixture of clean white tables and bright wooden fixtures, the whole store feels light, airy and a bit industrial. I'd liken it to that of American Apparel.
All the clothes pieces have been "styled" and by that I mean that they are easily shopped by full outfit. So for example they'd have a dress hanging on the rack, and next to it laid out neatly was a suggested bag match and accessory with a photograph of this all on a real woman. Making shopping for the super savvy (and busy!) woman really easy. I loved all the fashion inspiration around the store mostly, all the fresh from the catwalk pics and the fashion week style makeup looks. They also had little tips dotted about next to the makeup stand - so cute!
I was literally taken aback by the amount of makeup products they had on sale for such a new store (having only opened in it's native country Sweden this week just gone, and this London store launched on the 7th March) it was certainly an extensive range. They were stocking other brands as well as their own (like Eyeko, Dr Bronner, theBalm, This Works etc) and their own stuff ranged from blushers, powders, bb creams, eye shadows and lipsticks to a full range of nail varnishes, and then makeup remover, cleansers, toners, moisturisers...and then brushes... basically, the whole lot! I feel this needs a proper big explore all by itself..
Overall, there weren't enough clothes in & Other Stories to get me super excited - the dress shown above was the only thing I actually decided I needed - however, the shopping experience was both pleasant, chilled and a really nice new way to shop style. It felt like shopping for a style experience, rather than shopping for convenience, and what with all the inspiration around me it really was like having all my favourite blogs there while I shop.
& Other Stories is a great start to this new idea of concept from H&M, which I can see proving popular with those in the style know and those who love blogs, but i'm curious to delve further and see how well their makeup products and clothes perform.
Shop online at stories.com.
Have you heard of & Other Stories before? Do you think it's something you'd enjoy shopping in or is it not really for you? What do you think of the idea of shopping influenced by blogging and social media? What makeup bits would you like to see me try? I dunno where to start!