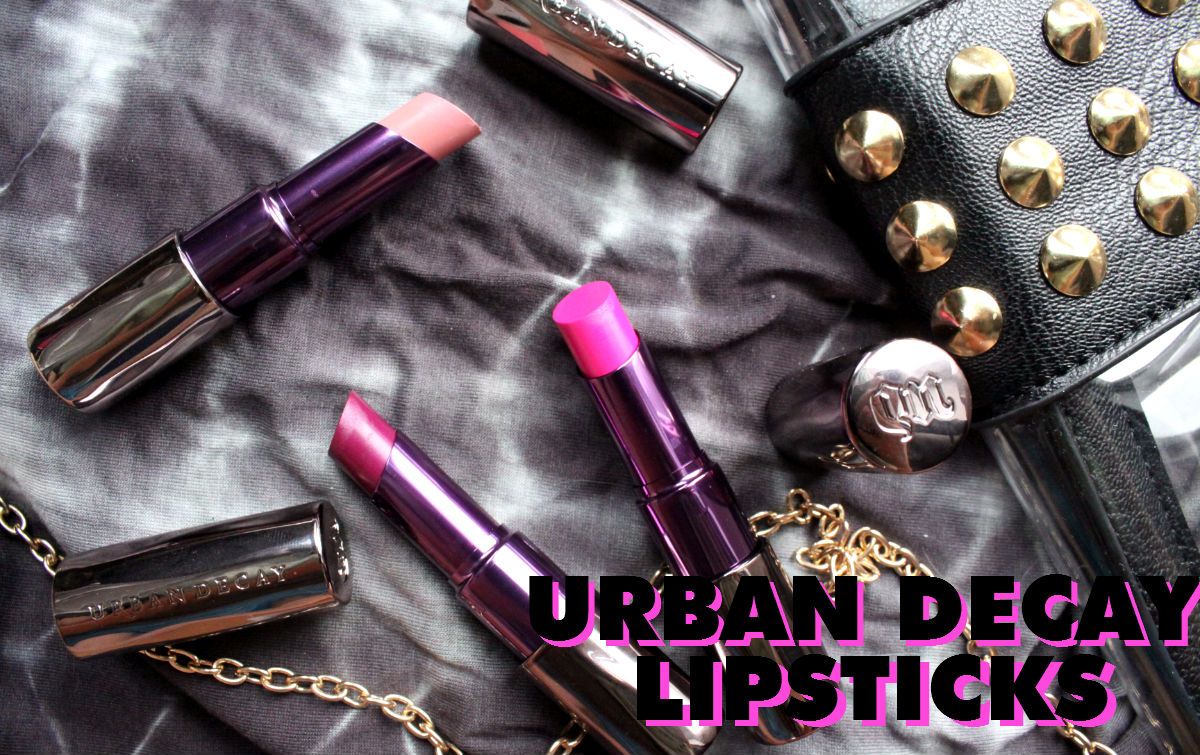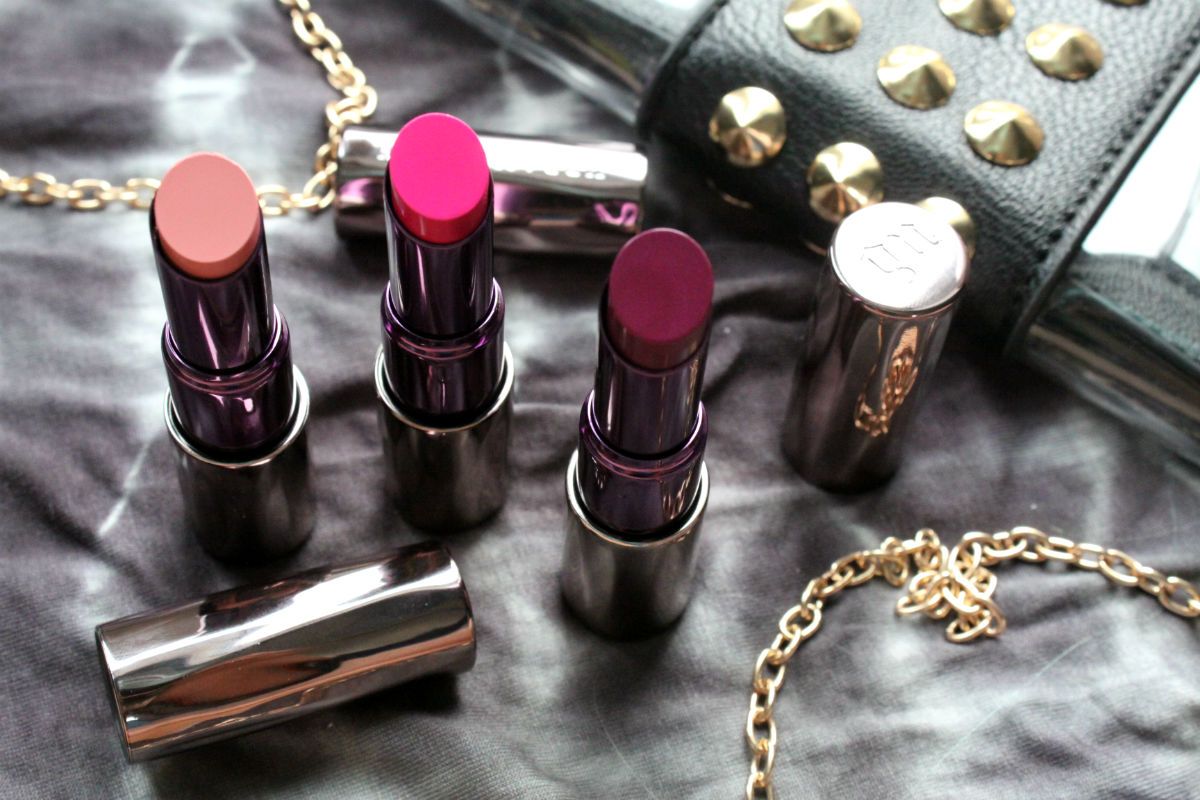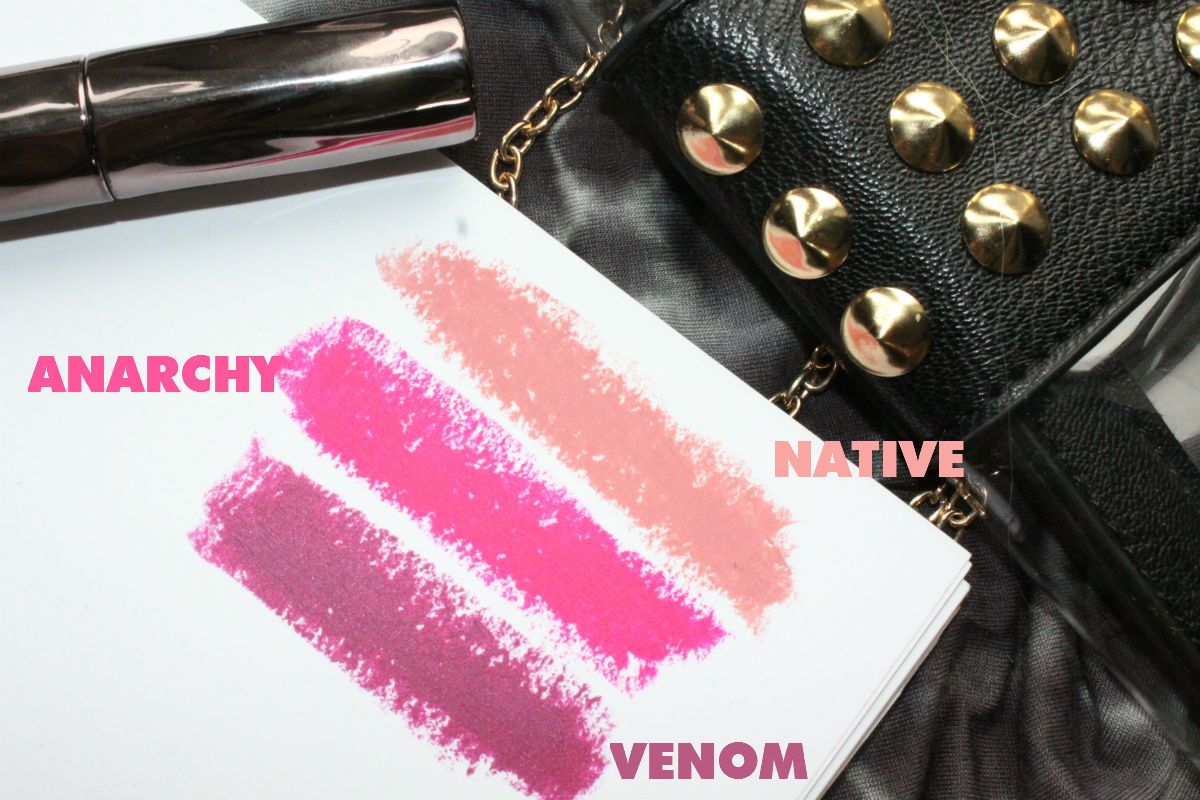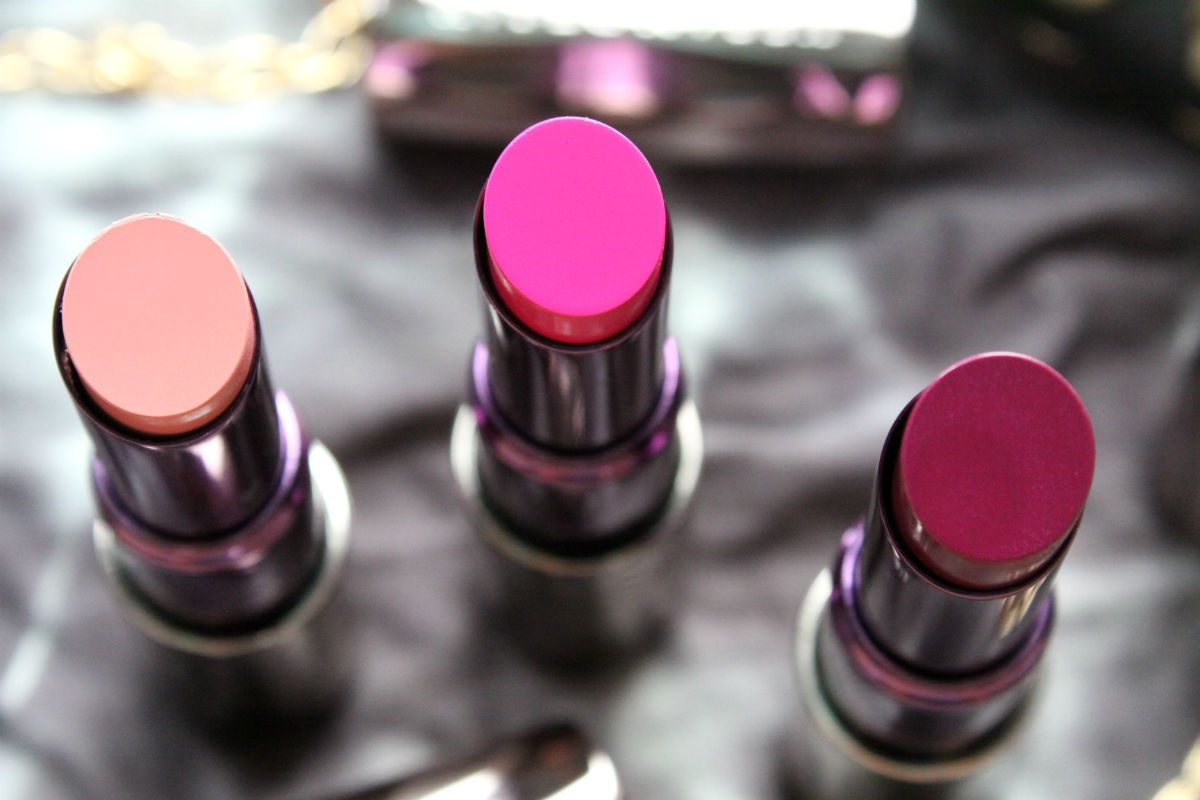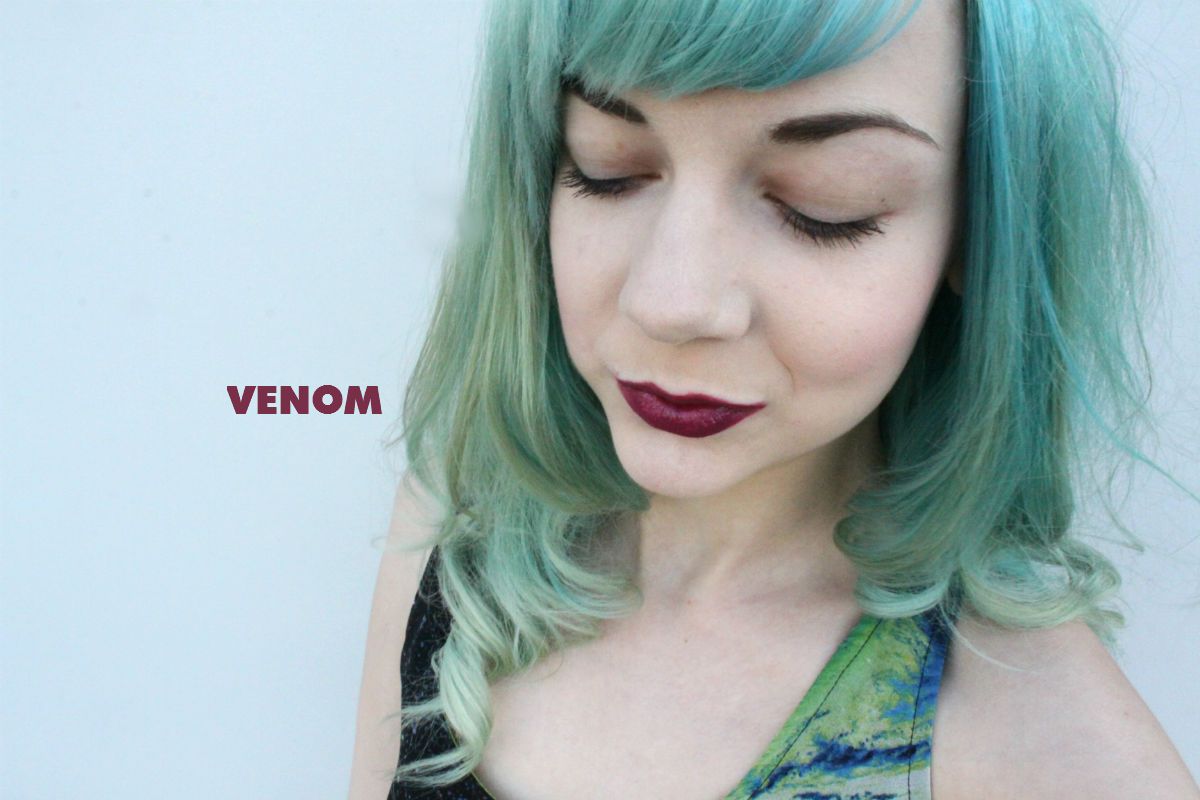 urban decay's new lipstick range: shades native, anarchy and venom
today's listening 16th july; la roux, i'm not your toy
As I stepped into the graffiti adorned room in the W Hotel last week to meet the new products from Urban Decay, somewhere along the line the conversation from me to the team went: "oh I remember those lipsticks, with the daggers!" "yes! but those daggers are definitely no more!" And those of you who remember the original Urban Decay lipstick range - I definitely have a black somewhere still - will remember it was in need of a modernisation overhaul. Having nailed the eyeshadow market for a long time, and their Naked empire taking over into skin/foundations last year, Urban Decay have finally upped the game in the lipstick stakes, and boy oh boy have they put up a fight.
The new Revolution Lipstick and Lipliner range has an impressive 22 new lipstick shades to choose from, ranging from pale flesh toned pinks to deep purples and reds. I chose pale pink nude Native, bright fuschia pink Anarchy and deep plum Venom to accompany me home and I think I picked a great cross-section of the shade range in those three. Pretty much immediately Native was popped in my handbag and carried around with me, and it may have already have joined MACs Hue in my stakes for the much coveted title of Zoe's Ultimate Nude Lipstick Award. Already. Native is one of those shades that is just perfect. The one. It's on in a single swipe, in the car, 3 seconds before entering the restaurant for date night, or from Tottenham Court Road to Leicester Square, Native slicks on the lips for a gorgeous coating within seconds. It also stays put for a great length of time, I wore it out Saturday night and eating and drinking later - I only reapplied it once.
Venom is the kind of shade I can put on with just a little bit of mascara and groomed brows to give me my ultimate Marina Diamandis minimal effort yet perfectly groomed looking face look, and even though it's a bit vampy and a bit anti-Summer, I really like it. A lot. Anarchy is insanely pigmented, and swipes bright bubblegum Barbie pink all over my lips in just one straight from bullet application. You can see why a couple of days into playing with these I began to think they were serious contenders for the MAC mid-market lipstick title. They are creamy, high pigment, gloss finish and wearable shades, and they are absolute winners. I honestly was not expecting to love them as much as I do, and Native straight away found it's way into my handbag where it shall not leave.
These babes launch on 5th August and will retail at £14 each. The following post to come to this one will be about the lipliners, so check that out if you want to read about those too! Even though these are such a new addition to my makeup collection, I already *love* them and will be purchasing more, as well as highly recommending them. Serious rave review here, and I mean that. Urban Decay Lipsticks have made my heart flutter with love, but what are your thoughts? Like the shades i've picked? Think you'll be grabbing one? SHUT UP AND TAKE MY MONEY URBAN DECAY!