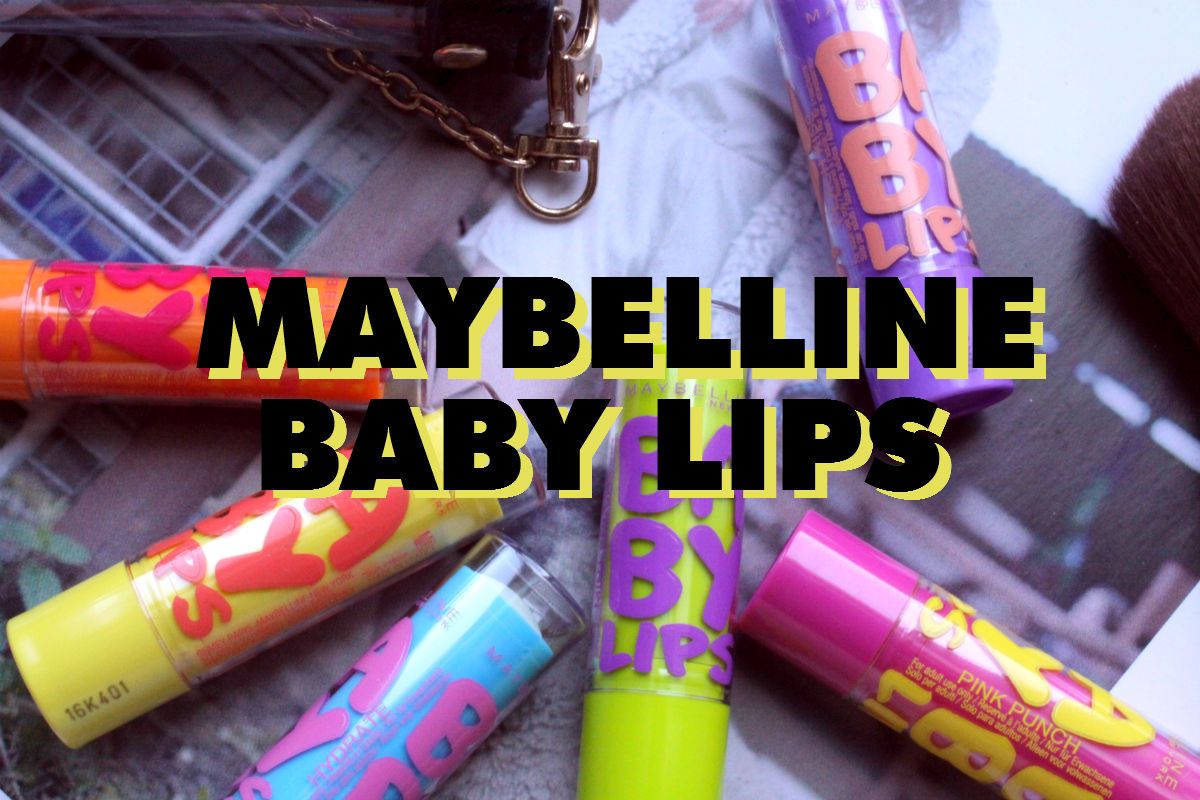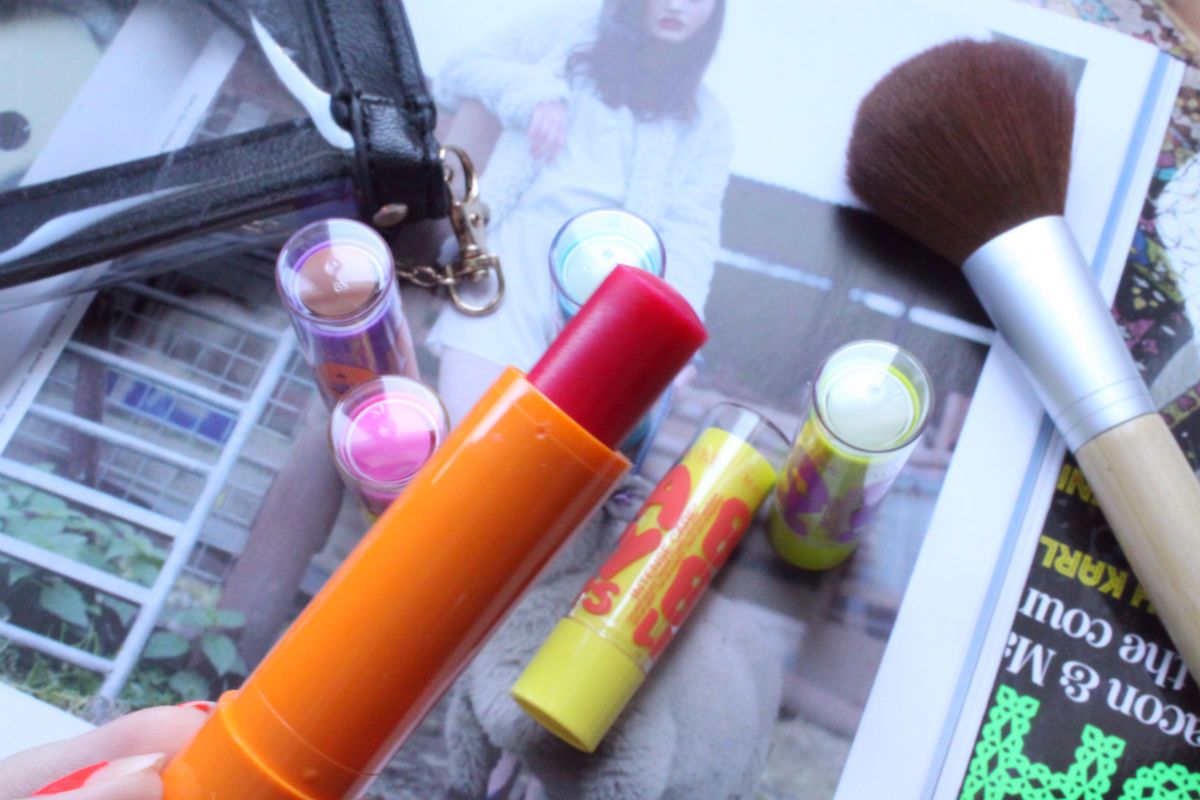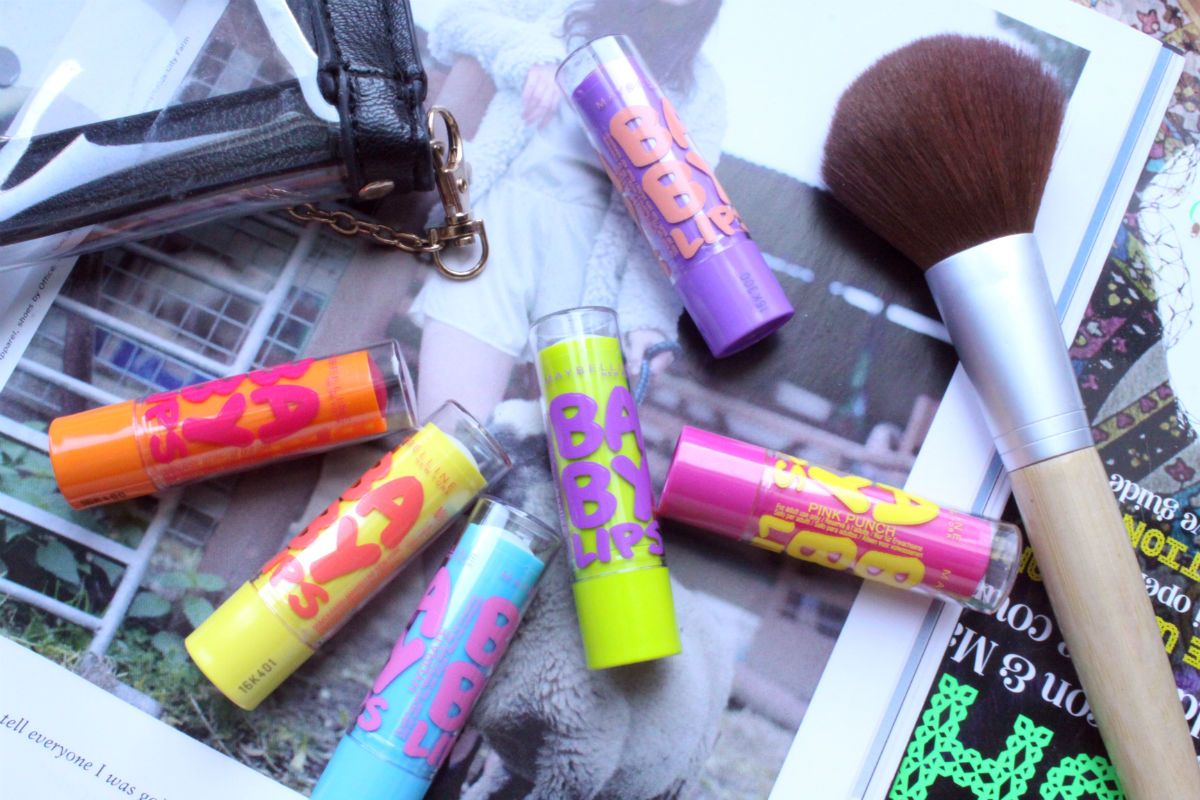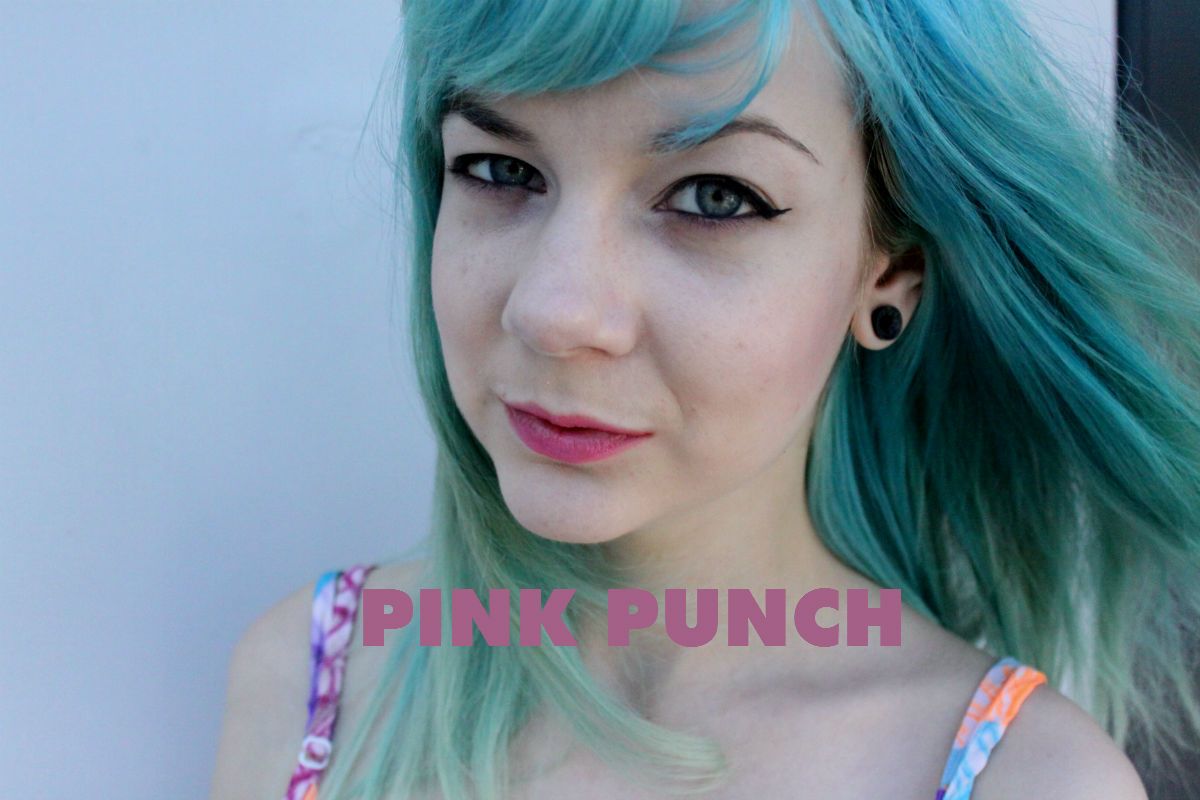 maybelline's coveted baby lips finally land in the uk
today's listening 10th july: madonna, material girl
Having first launched in Japan over three years ago, Maybelline's Baby Lips are not new beauty news. The USA went crazy for them shortly after and before we all knew it they were one of the most hyped products we (in the UK) couldn't get our hands on, sending waves through the beauty industry. What are they? Well, they're lip balms. Yup. Some are tinted, and some are just plain and scented. But essentially, they're lip balms. So come on, how great could they really be?
I have been lucky to grab my hands on the six piece UK collection before they launch in the UK officially in August and i've been playing about with them for a bit to see how I got on. They feel moisturising, and seem to have a great shine on the lips. I find they last a good amount of time, not being sticky or gloopy, and smell nice/don't offend me. However, I was hoping for more tint. I was thinking along the lines of the Revlon Lip Butters, or the L'Oreal Rouge Caresses in terms of payoff, but these are so sheer. I didn't bother taking a photo of the Peach Kiss nude shade as it doesn't show up at all. Cherry Me is nice, but still a real lack of payoff. For me, Pink Punch is the only tinted one i'd recommend for a tint. If you're after something with a tiny bit of tint, or you're at school/college, Cherry Me and Peach Kiss will appeal to you, but for me Pink Punch is the best one tint wise of the three.
The other three are Lemon, Mint and Cherry scented respectively, and I think my favourite of those is the lemon one. It's really down to personal preference on scent here though.
The thing that stops me from saying these aren't worth the hype is that they retail at just £2.99, which falls in cheaper than my recent Starbucks Mocha Cookie Crumble addiction, and for that they are worth every penny. Pink Punch has lived in my handbag since I got it, and infact i've been using it over the top of either a lip stain or a strong lipstick to make it shiny without the need for gloss.
If it's a small bit of tint you're after, or just a great lipbalm, or perhaps something to pop on over a strong lipstick, Baby Lips are for you. If you're looking for the next Revlon Lip Butter, this isn't it. There's a waiting list on Boots at the moment to be the first to grab some Baby Lips,
so click to add yourself to that here
.
I like my Baby Lips and find them moisturising, but they're not about to replace my tinted Lip Butters. What do you think of Baby Lips? Gonna grab one in August?