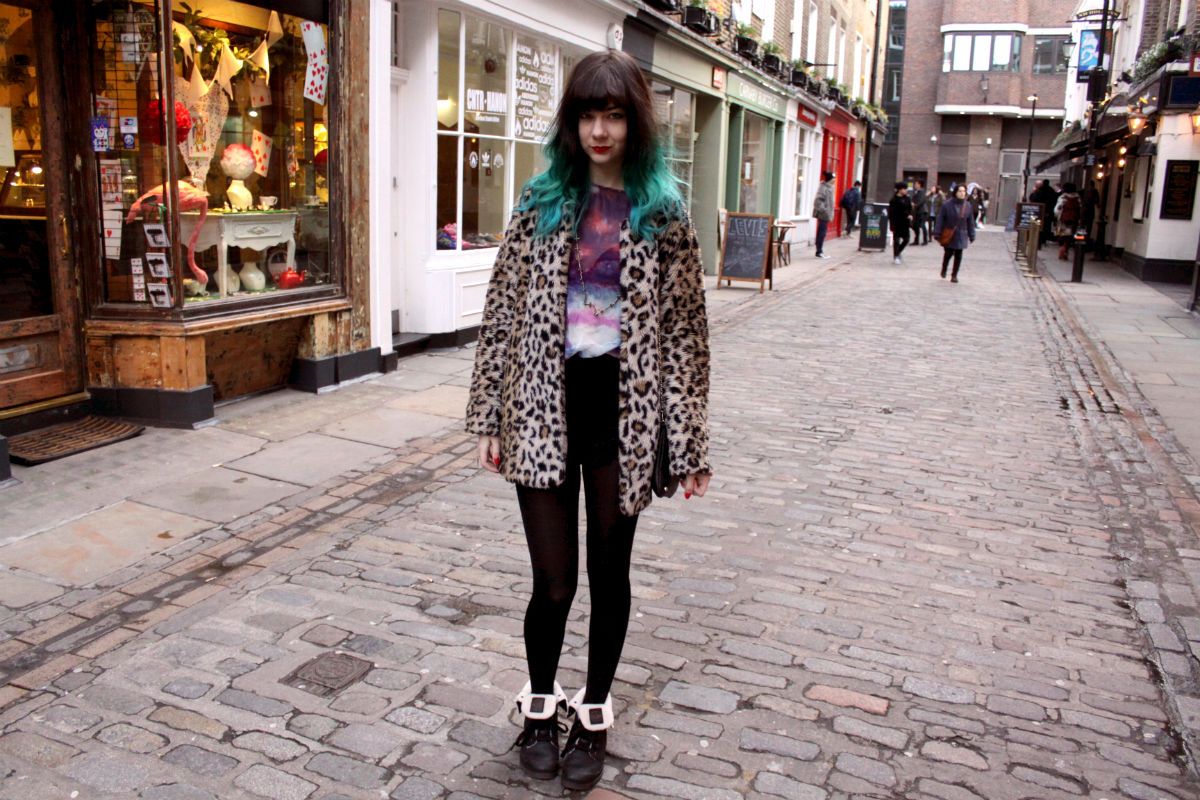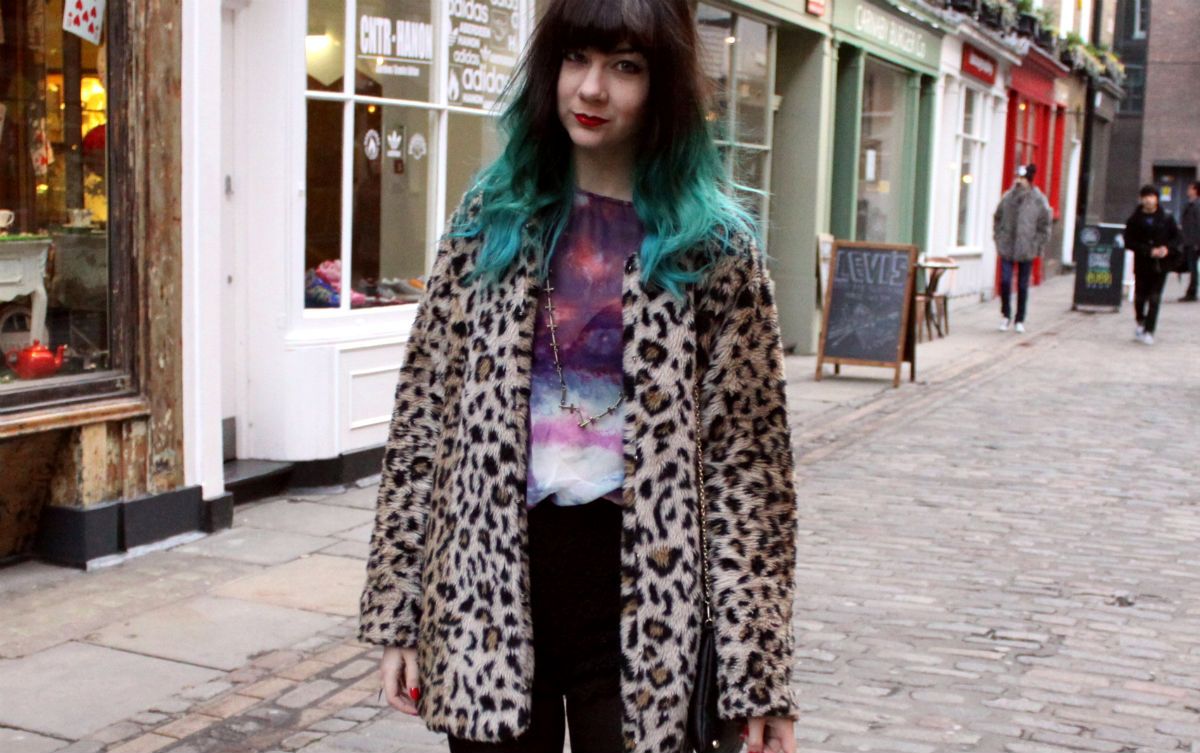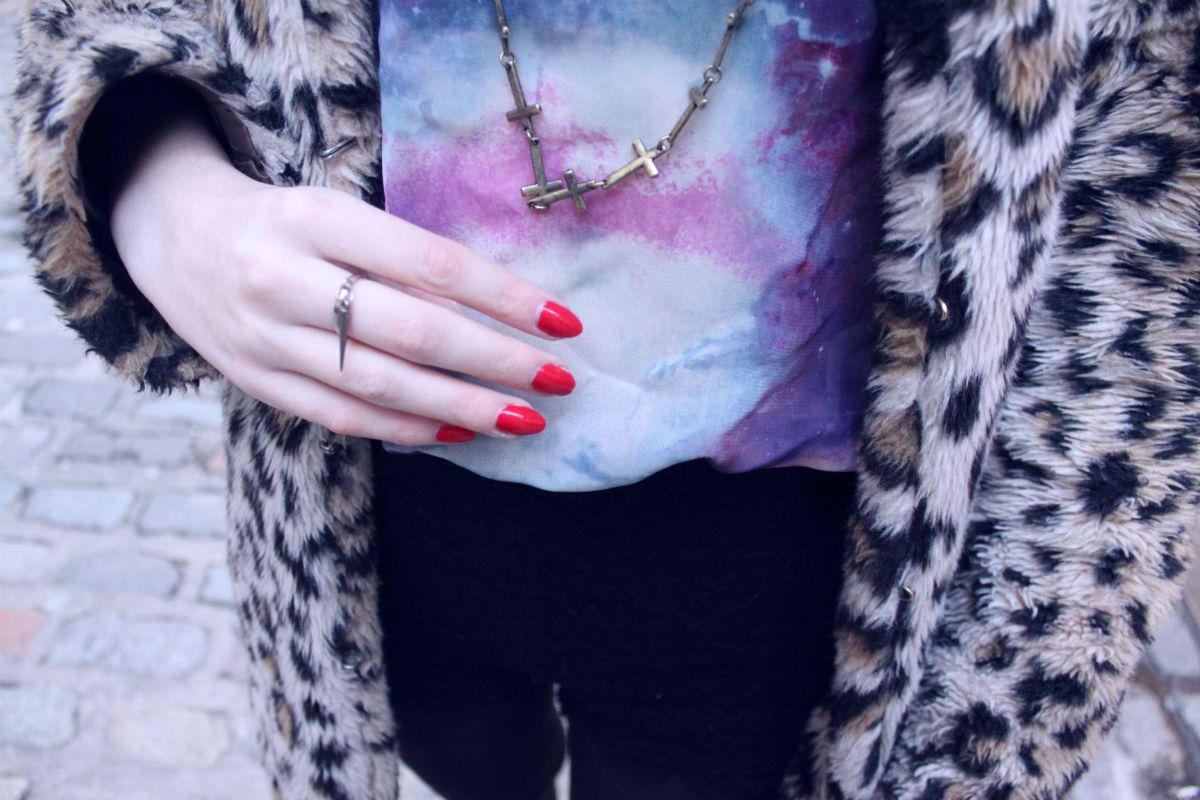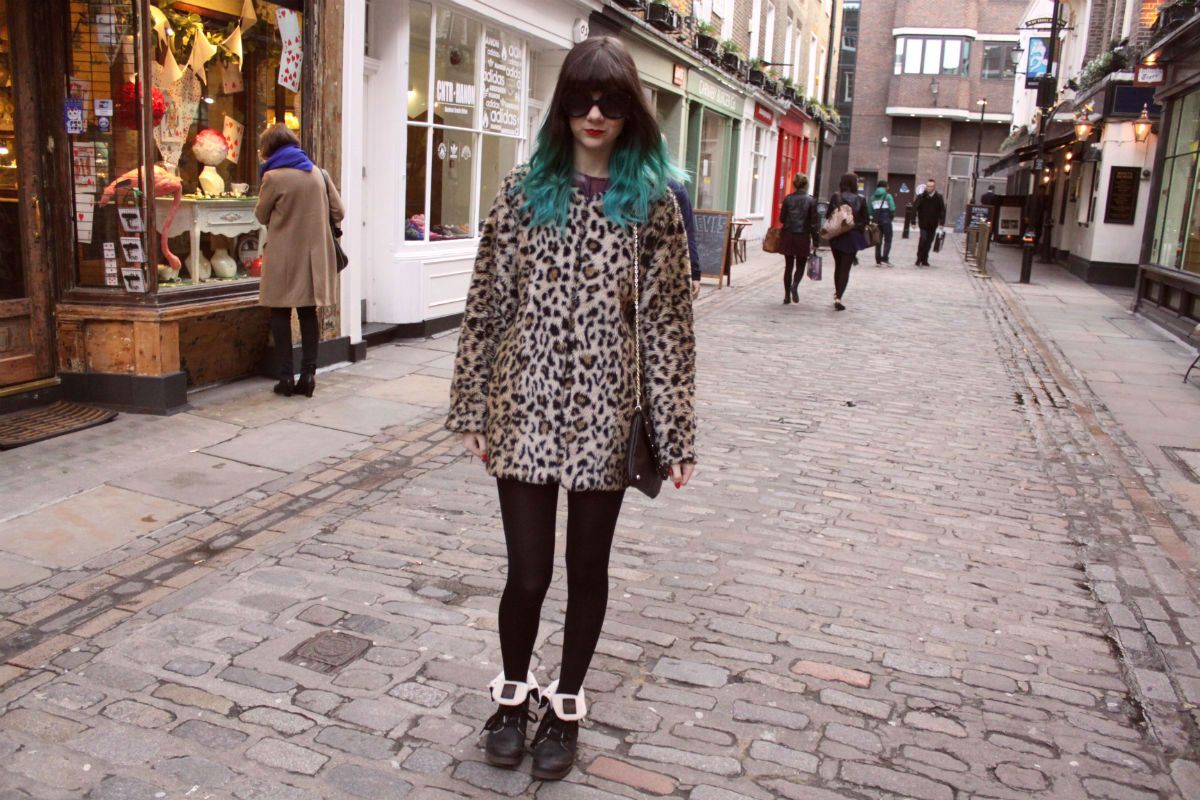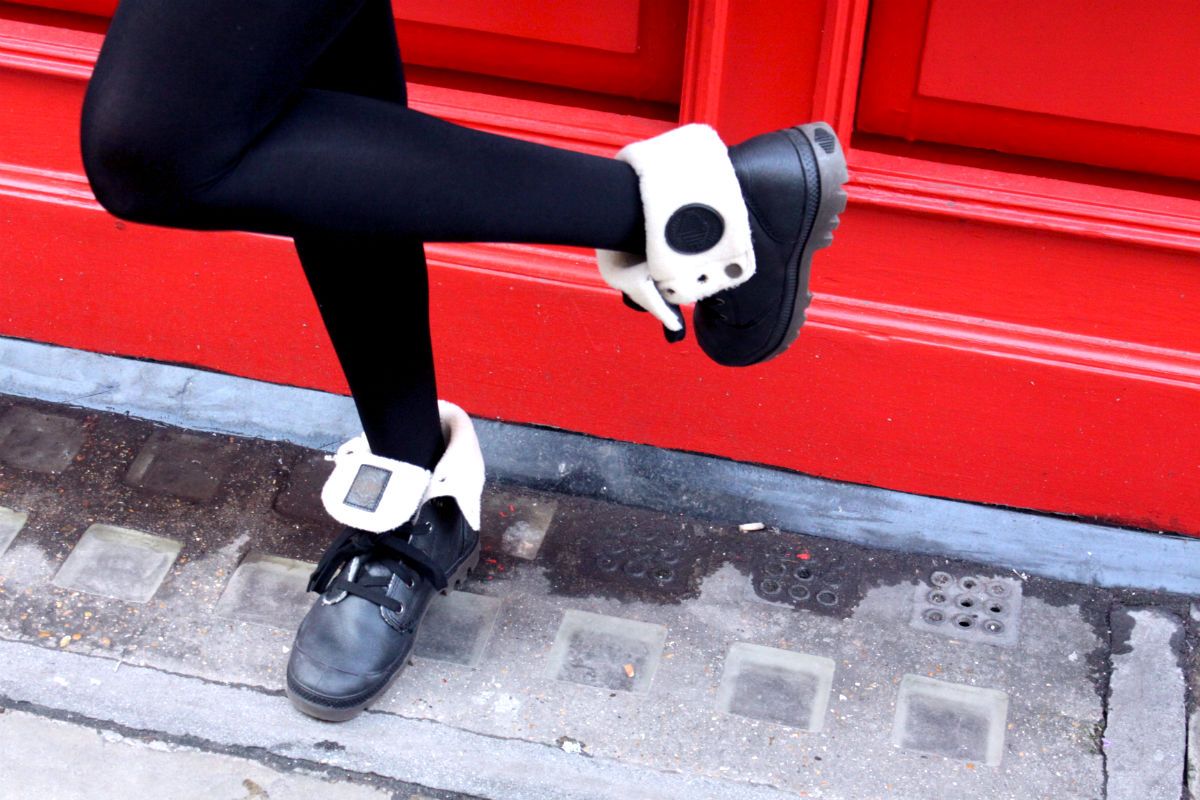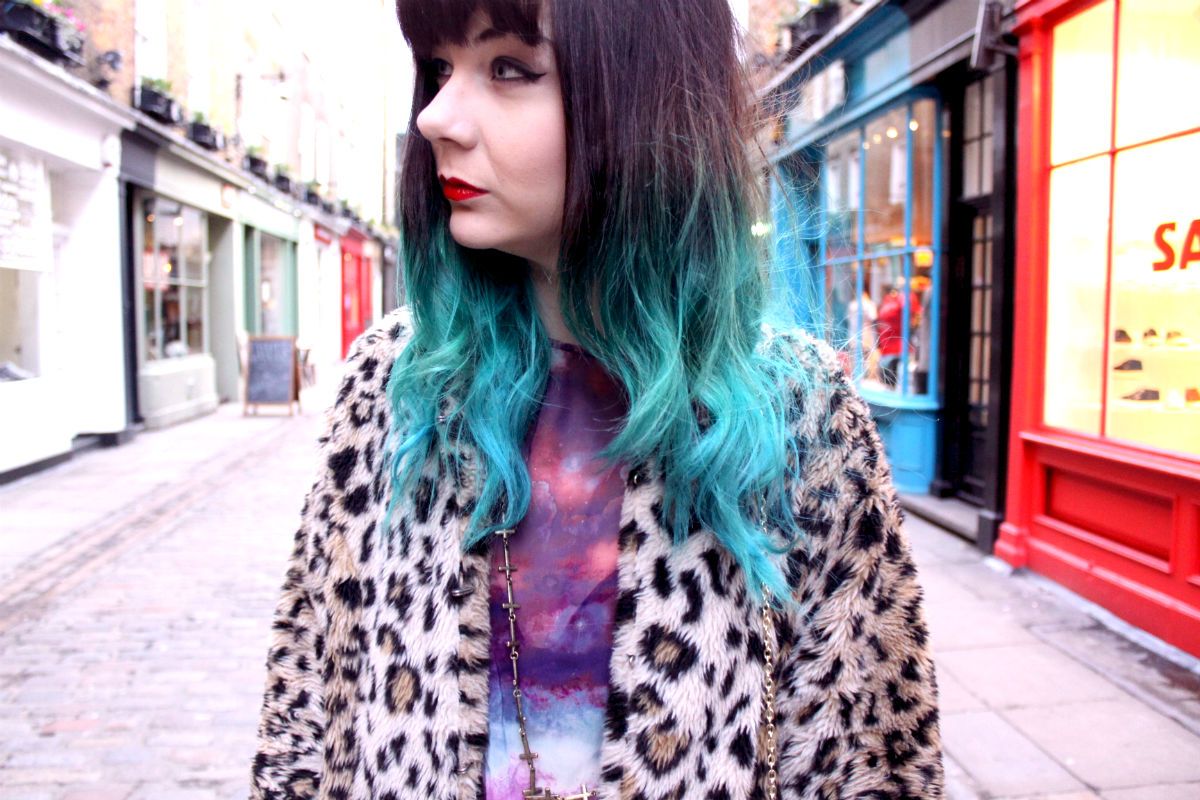 | fur coat: forever 21 | galaxy tee: primark | necklace: primark | shorts: miss selfridge | shoes: palladium | bag: miss selfridge |
I've had yet another busy and in parts surreal week and I apologise for the lack of blog posts! I hate it when it happens that it just becomes so hard to get a blog post nailed and I need to make sure I get on top of my game this week before Fashion Week kicks off so hopefully you'll have some lovely content - there's literally *so* much to blog about I don't even know where to start! So on Tuesday this week I had the utmost pleasure and delight of meeting the Spice Girls. The Spice Girls. Honestly. Imagine! I was stoked beyond belief and it was a day made of dreams. There were four of them minus a New York Fashion Week bound Victoria and they were all so lovely and warm and friendly. It was a moment i'll treasure forever!
I then had a few meetings and what not on Wednesday before heading to spend a night out in Shoreditch with my babes from VICE, always a fun evening had! On Thursday I worked the River Island High Summer press day as one of their DJ's, battling ferociously against
Mademoiselle Robot
- we even had our own dance troupe each that fought each other while we spun some tunes! Laetitia is amazing and we had so much fun giggling and fighting each other taking it in turns to play a tune. We worked so well as a team and it was an awesome day! Friday was spent cotching with my best bebe
Lily
where we snapped some outfit pictures and had some munch at The Diner in Soho. These ones here are taken on Carnaby Street.
Saturday night I went to watch one of my favourite bands Cable play the Garage and it was an amazing show. It got me thinking about life and music and everything and I just got totally lost in it - for me the perfect sign of an awesome gig. I then went on to upstairs at Camden Barfly for my Smoke & Mirrors DJ residency and let out all my steam from Cable into playing some massive punk/indie/rock tunes. Keep an eye on the Barfly site if you wanna come down and party with me on one of my DJ sets! I loved it so much, Barfly was rammed and it's so much fun to do when it's busy!
This fur coat is becoming beyond a staple and actually a part of me in this cold weather, it's the best darn coat I ever got! My tee and necklace are quite simply from Primark - love finding a good gem in there - and of course my trusty Palladium Boots didn't let me down! I like this outfit and it's a nice way to add a bit of colour into my outfit without going overboard.
What do you think of my outfit? I've had a busy week! Have you been following everything i've been doing on my instagram? I take photos along the way as and when they happen so make sure you head over to Instagram and follow me,
my username is "londonlipgloss"
(: Hope you had a lovely week!