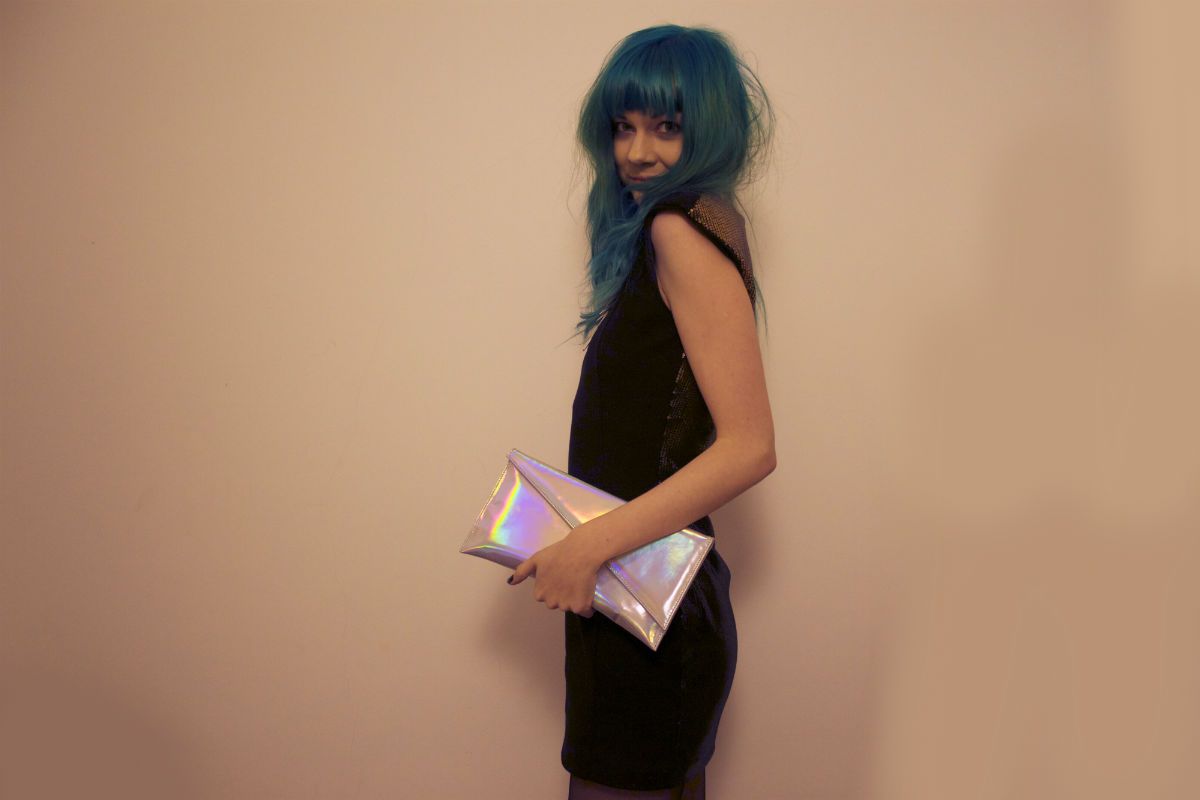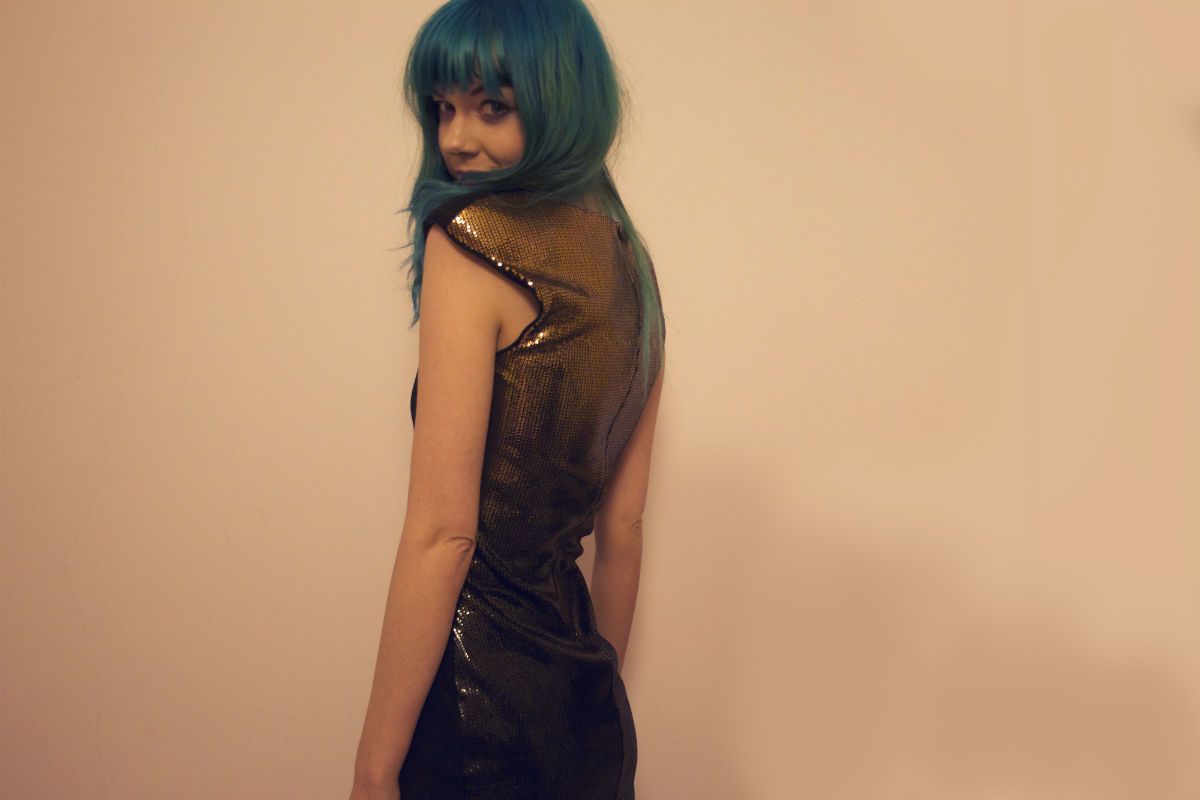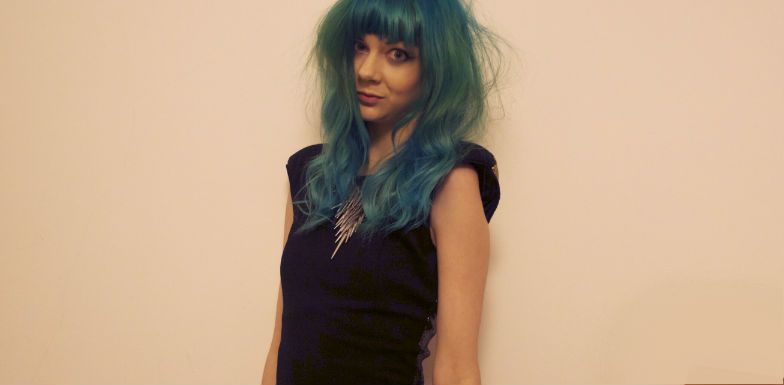 last night at the nme awards with rekorderlig
wearing sass & bide from wishwantwear
So last night I was very kindly invited along to the NME Awards as a guest of Rekorderlig and it was amazing! I saw live performances from Biffy Clyro, Foals, The Cribs, Miles Kane and Paul Weller and the finale by Johnny Marr and friends! So much fun. We had our own table and there was of course plenty of gorgeous Rekorderlig to drink as well as their lovely new cocktail which you need to check out! I had a ball and am still stoked to have been feet away from one of my biggest idols - Paul Weller. Amazing. I was also treated to a little sneaky peek of Rekorderlig's Summer campaign promo and it's very cool indeed… keep your eyes peeled for that.
Now because I knew i'd be shuffling along with indie royalty I needed a gown fit for the occasion and luckily for me the fabulous girlies at Wish Want Wear stepped in to help me with my dress woes! I was lent this amazing Sass & Bide dress (which usually comes in at around £650 no less!) and I felt amazing. It really makes such a difference to how your night goes when you feel so pretty in what you wear and I absolutely loved the detailing on this dress. It was plain black on the front but gold to black sequin all over the back - really eye catching and gorgeous.
The whole process of getting the dress from Wish Want Wear was super easy and they got it to me within about 12 hours of me choosing it over night ready for the awards ceremony. I would hugely recommend this service, if you're after a designer dress for a special occasion it's well worth the money. This dress costs just £80 to hire so it's a complete bargain given how much it retails for.
I had a really lovely night at the NME Awards, totally up my street and watching them boys Biffy scoop the Best British Band award made the evening complete! What do you think of Wish Want Wear? Do you like the dress I wore to the NME Awards?