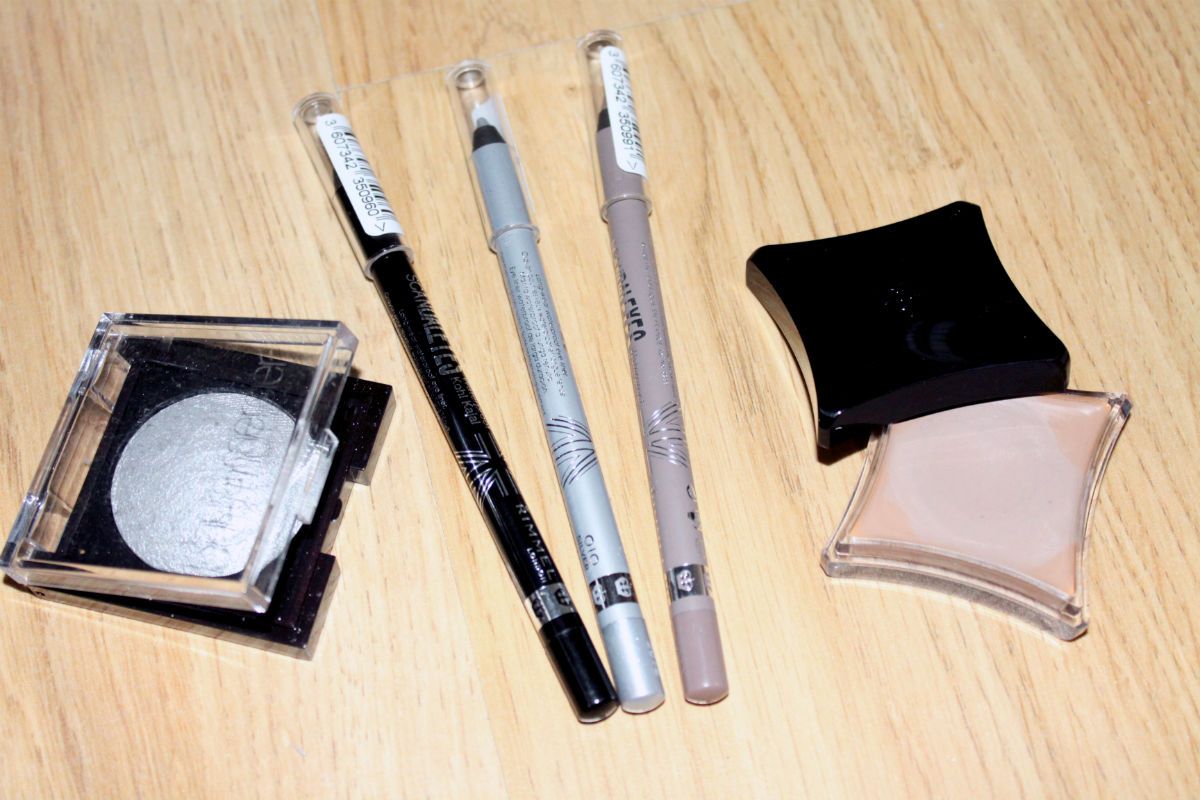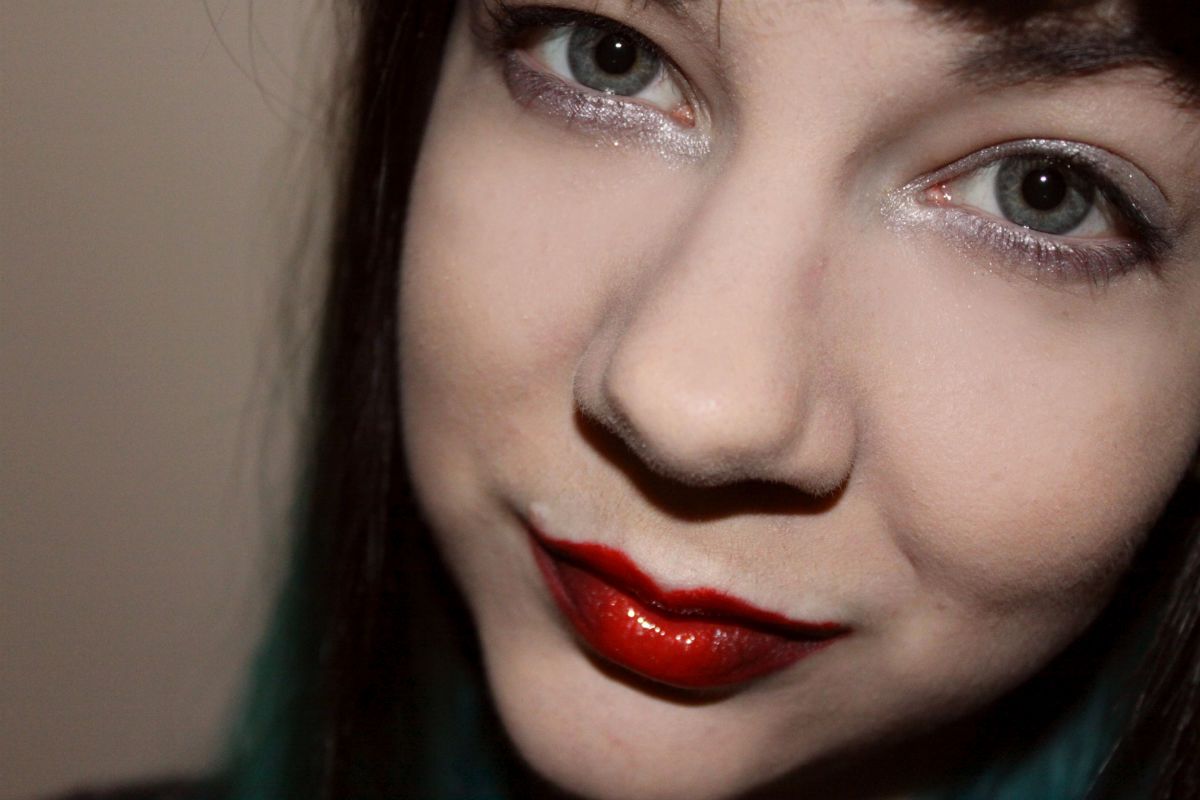 recreated: mac cosmetics for kenneth cole at new york fashion week a/w13
One of the best things to come out of the respective Fashion Weeks are the gorgeous new makeup trends and seasonal trend forecasts, that MAC Cosmetics are generally usually are the forefront of. I spied this gorgeous look from the Kenneth Cole show at NYFW for A/W13 and could not resist giving it a go. I'm all about statement lips, and this look is certainly a stunner when it's applied!

There are firstly some really key pieces of prep you need to do. Maintain your skin regime, because a red lip can enhance any imperfections, and seeing as this whole look is based around the red lip it's a crucial part of the look you should adhere to. I've been very strictly sticking to a skincare routine lately and it's definitely paying off! Secondly you need to prep the skin by using a good primer. I also used my Illamasqua Cream Pigment in Hollow to create a nude base for my eyelids. I also rubbed a bit of it into my eyebrows to tone down the dark shade of my brows - but i'm aware you can't really see them tucked under my fringe!

To create the look I started with the palest shades, the Bourjois lipstick in 10 and the Estee Lauder in Red Velvet. I used a dainty little lip brush and started in the middle of my lips and worked my way outwards. I then nabbed the middle shade, the Bourjois in 14 and blended it with the Bobbi Brown lipstick in Heart to create the secondary contrast blend. I then - and this is the little trick! - nabbed my Rimmel Eyeliner in Black and applied it to my lip brush whilst blending with the Laura Mercier Lipstick in Plumberry into the outer corners. Keep reapplying all the layers until you feel happy with the ombre/merge. I then finished it by applying my NARS Lipgloss in Albatross to the center of the lips.

The eyes were so easy to do. After prepping the base with my Illamasqua Cream Pigment in Hollow, I then applied my Laura Mercier Eyeshadow in Silver to the lids, just blending softly, and then lined the eyes with my Rimmel Eyeliner in Silver on the under waterline area. I used the tiniest little bit of Benefit They're Real to just the top lashes and we're done!

I absolutely love this striking lip look and think it totally can translate from the catwalk to a wearable party look! It's minimal effort past the lips and it looks so unique! What do you think of it? Do you like what MAC created for Kenneth Cole? Do you think my recreation is something you'd wear?