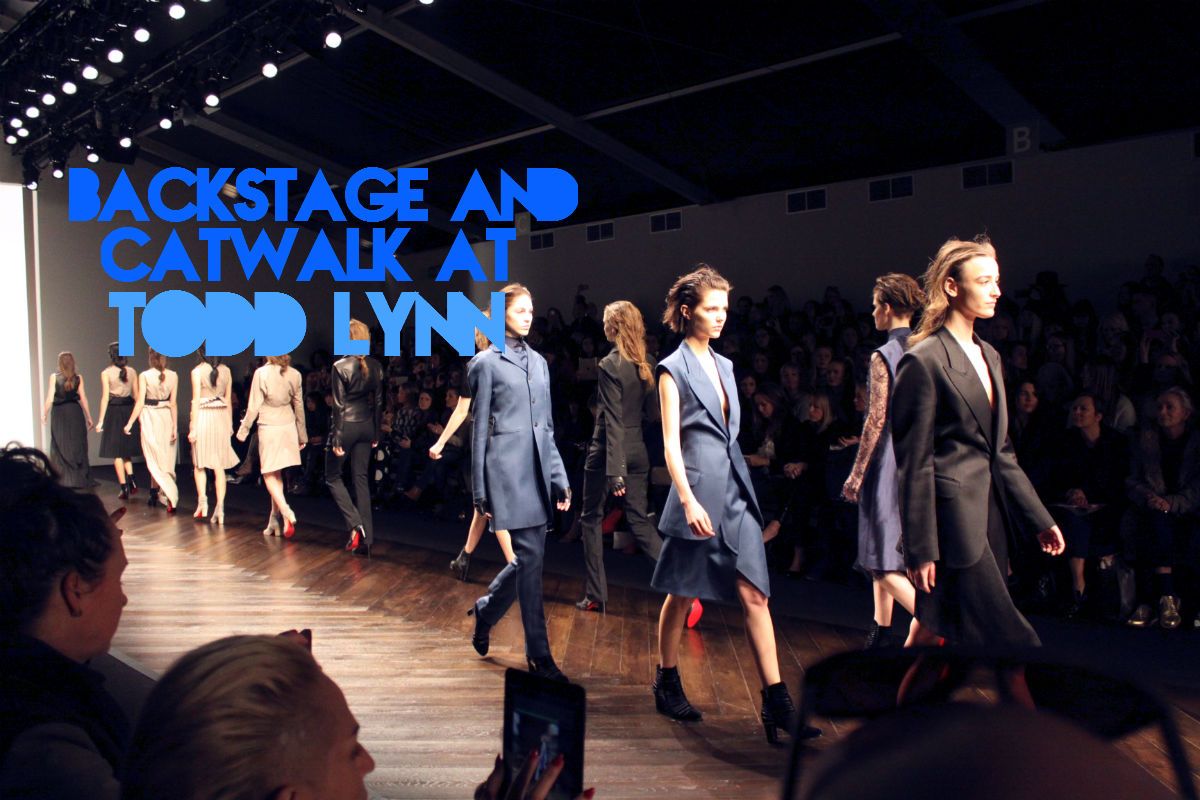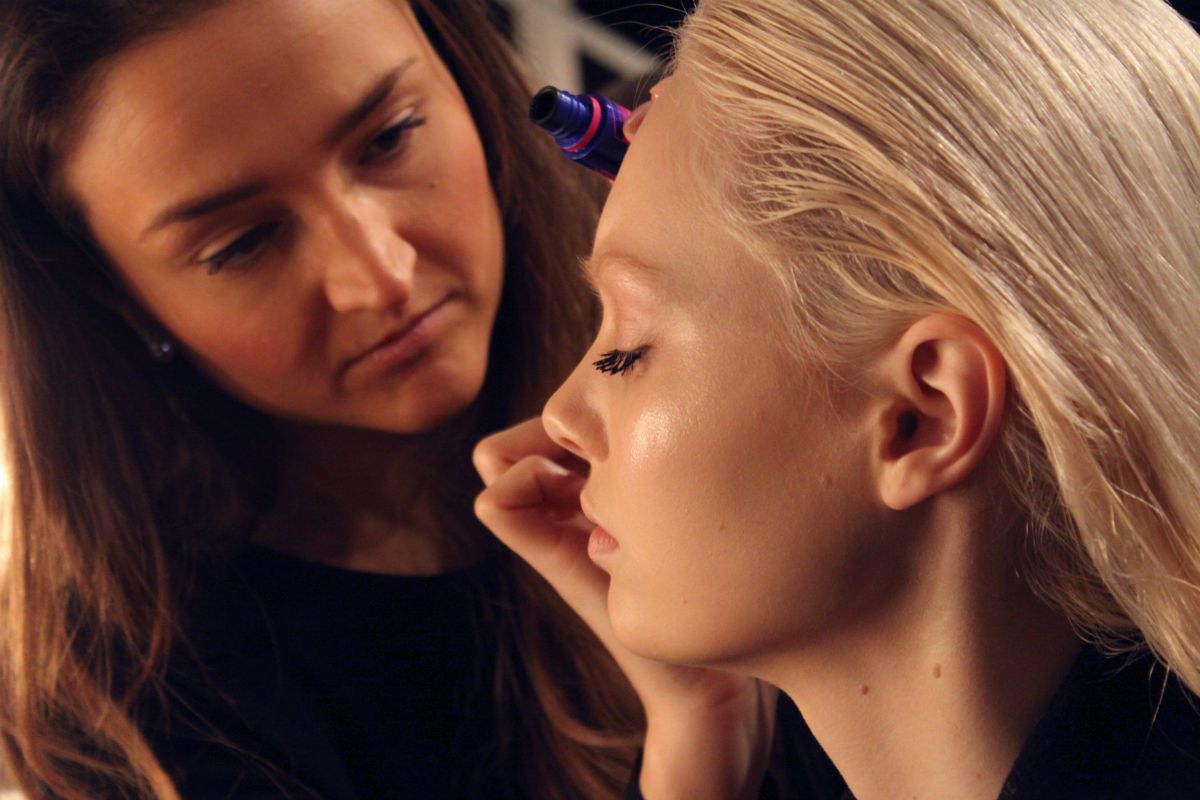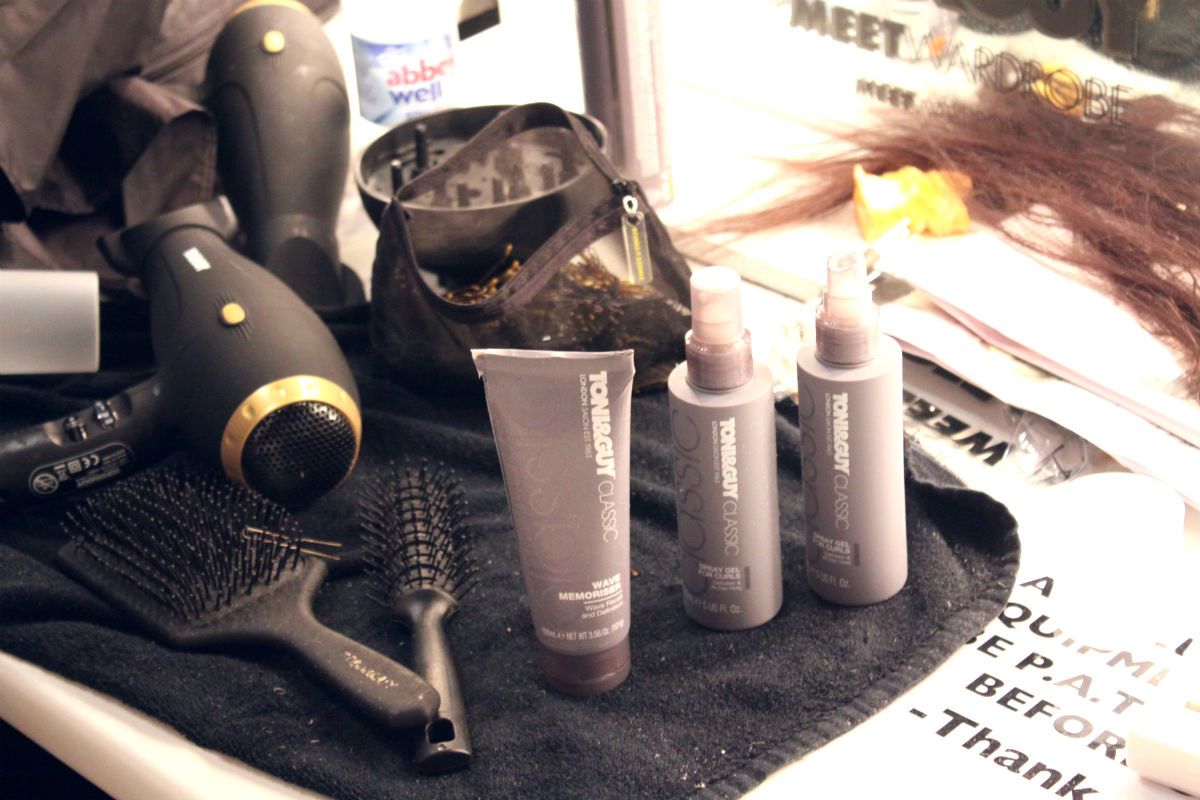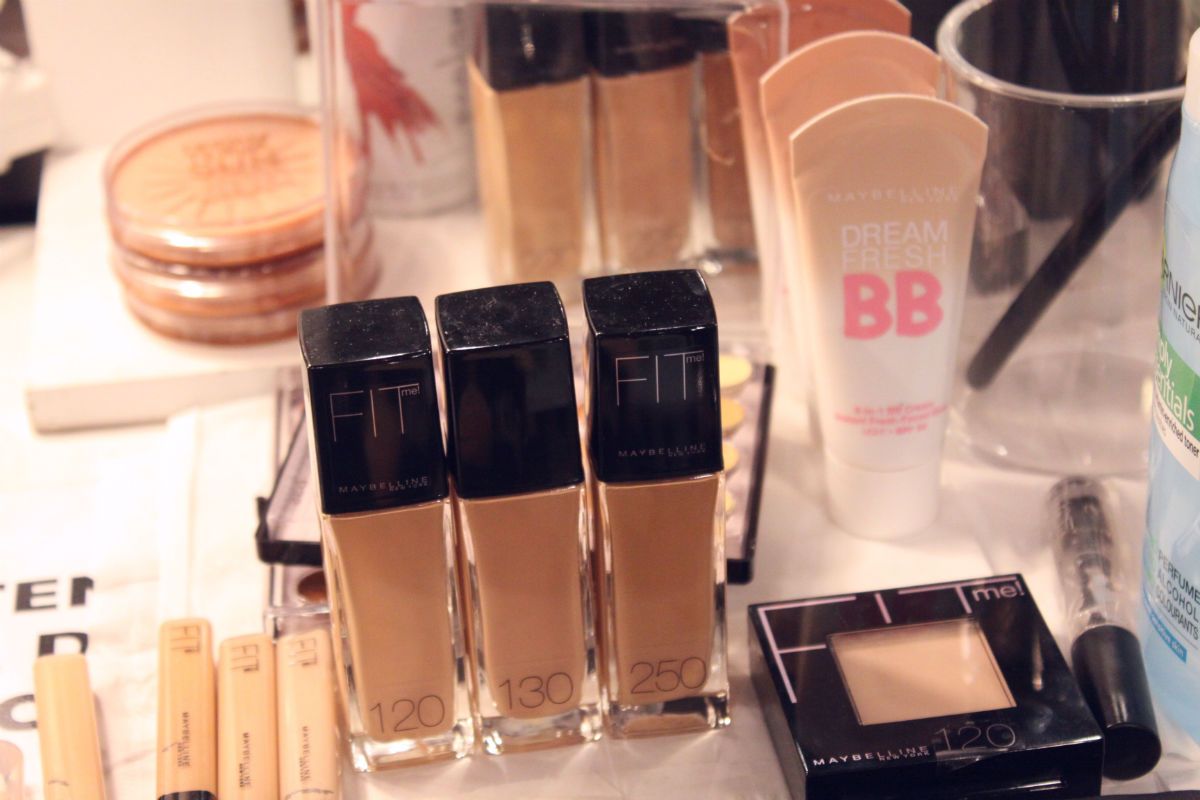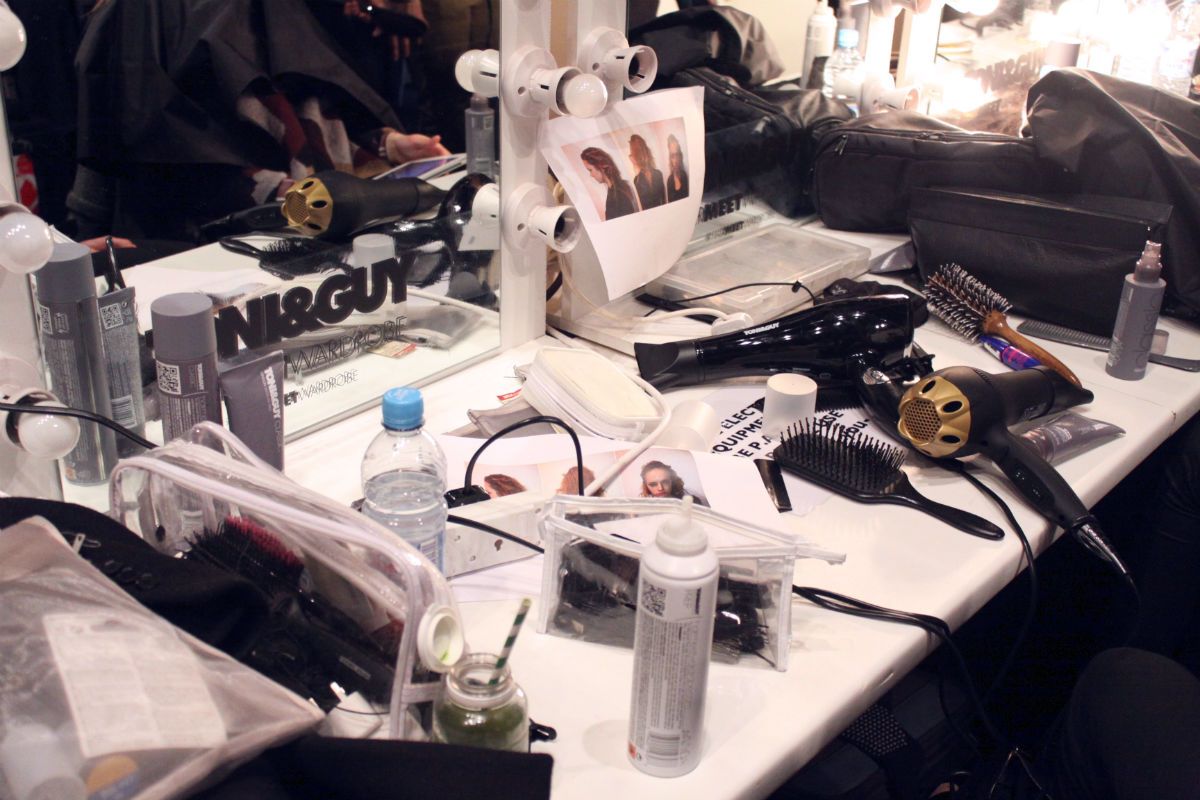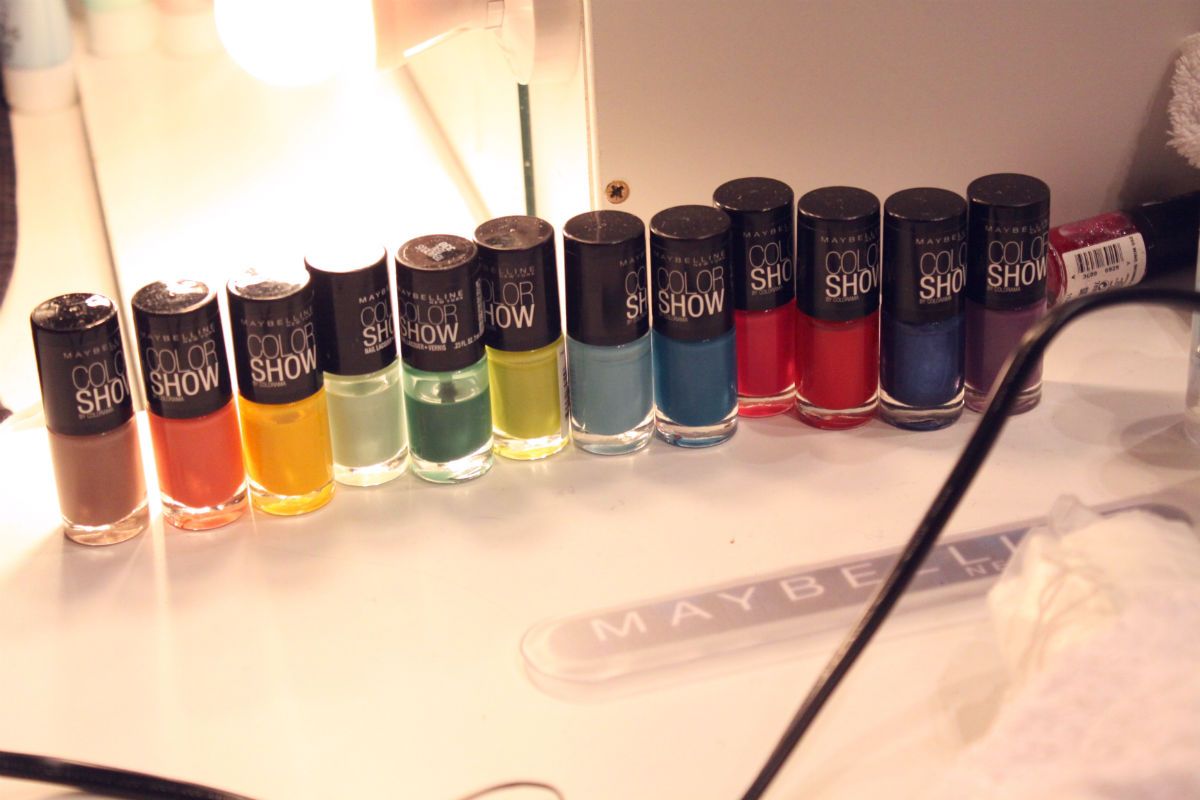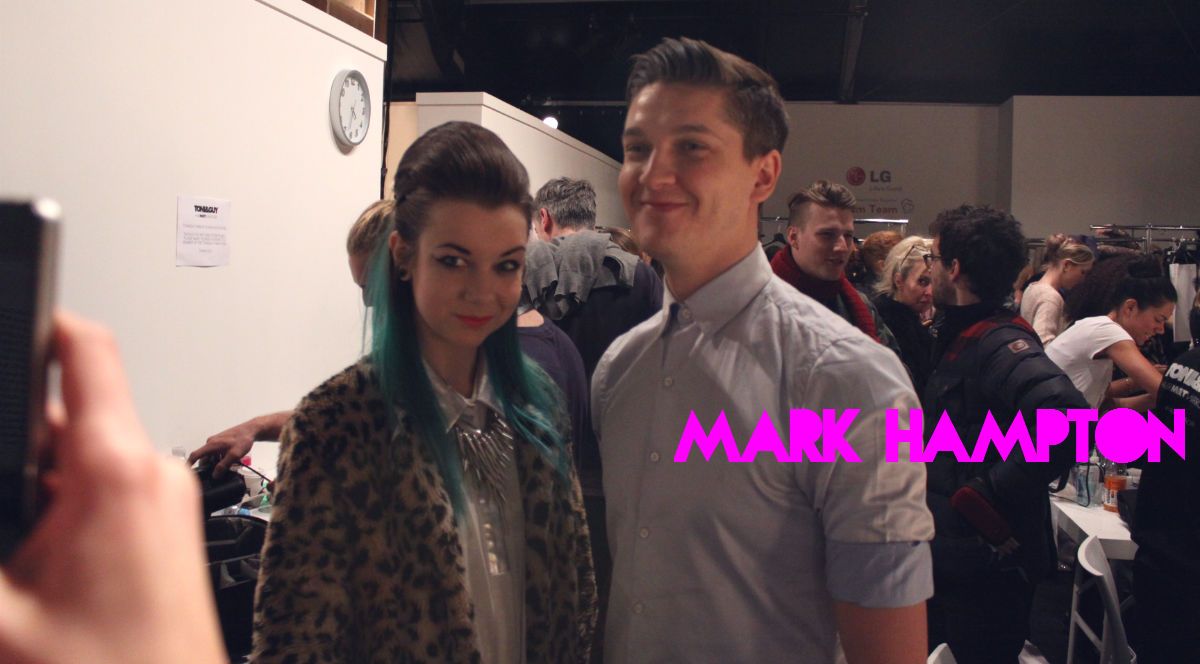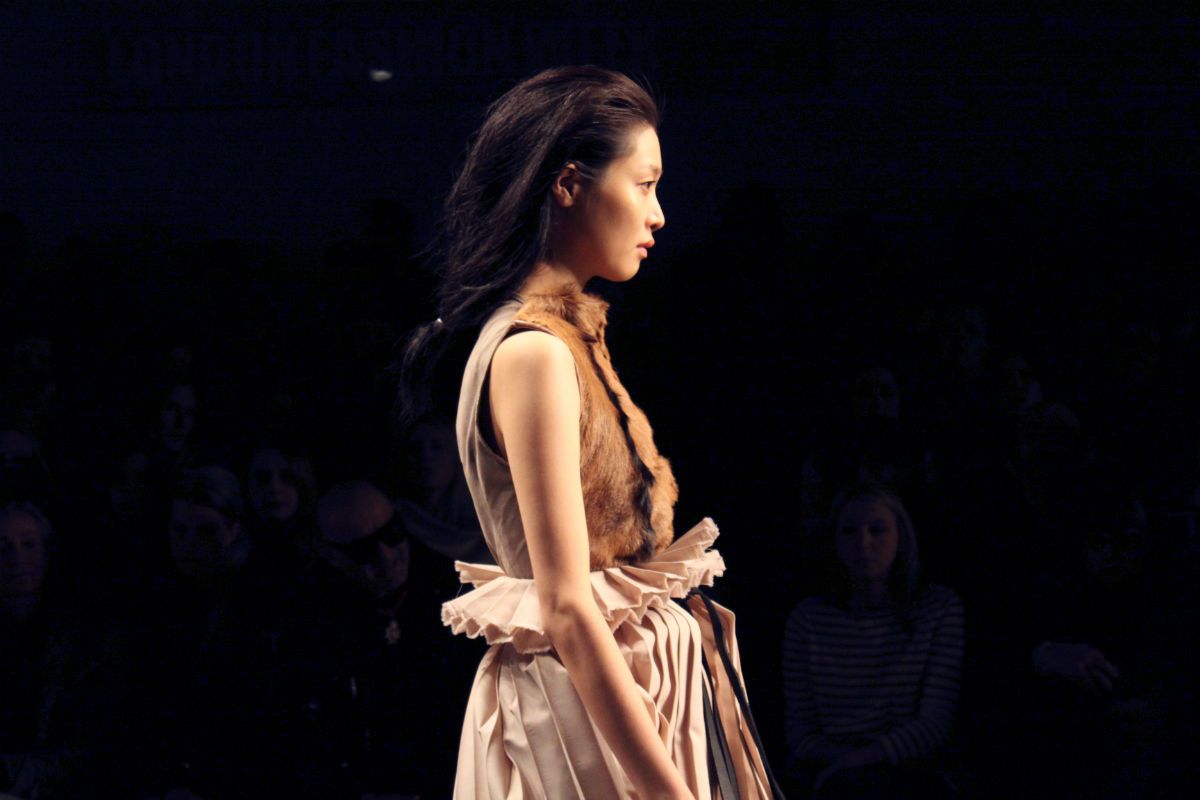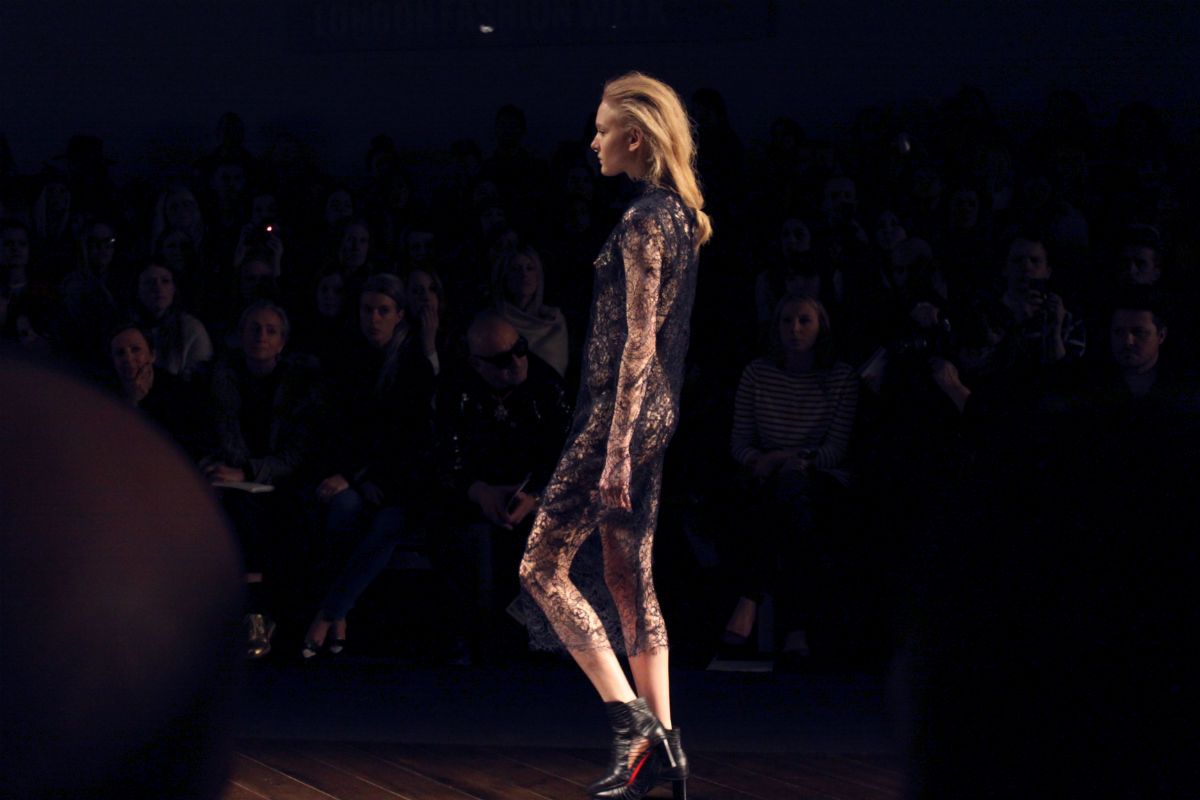 London Fashion Week: Todd Lynn
Hair by Toni & Guy Hair Meet Wardrobe | Makeup by Maybelline | Nails by Maybelline

Todd Lynn is always a nice show. It's not my favourite, and it's not the worst. It's always in my eyes just *nice*. Last season it was nude nude nude and the hair was all about simplicity. I wasn't completely surprised to see that this season the makeup was still kept as nude as ever, however the hair had taken on a completely new change of direction. Hair for this show was by Hair Meet Wardrobe rather than Toni & Guy, and it was headed up by Mark Hampton.
The primary inspiration for the hair was a feminine Gangs of New York style, a girl that could rock up in a mans clothes that she'd nicked and still look hot to trot. A girl that lived dangerously, and was beautiful yet aggressive. A perfect representation of your old school hardened City chick. Mark created the hair by using their Volume Plumping Mousse, the Wave Memorizer and finished with a ton of Hairspray. The look was created by taking wet hair and running the mousse and memorizer through it before blowdrying unevenly and curling and pinning. Wait for the look to cool, tousle the hair through your fingers and mess about with it, backcomb parts gently using your thumb and forefinger and swing into a low pony. Finish with hairspray and you're done! I loved this kind of girl gang look.
The makeup compliments this idea, like I said - staying super nude. Whereas last season Todd Lynn was all about nude for pretty spring/summer nude's sake, this time it was about staying true to the girl gang babe. A girl who has no time for makeup, she looks youthful yet edgy. It was all about the Fit Me range of Maybelline and they were using their brand new Color Stay nail varnishes there too.
Todd Lynn is all about tailoring and this A/W he made no exceptions. Masculine met feminine and it was prim, proper, tailored - attitude meets authoritative. Think high collars and dark colours. It went much girlier towards the end though, with swinging skirts and ribbons. However, it looks like the girl gang vibe of powerful business women is here to stay, and the Todd Lynn girl is one you'll see in many cities across the world. What do you think of the hair, makeup and clothes for Todd Lynn?