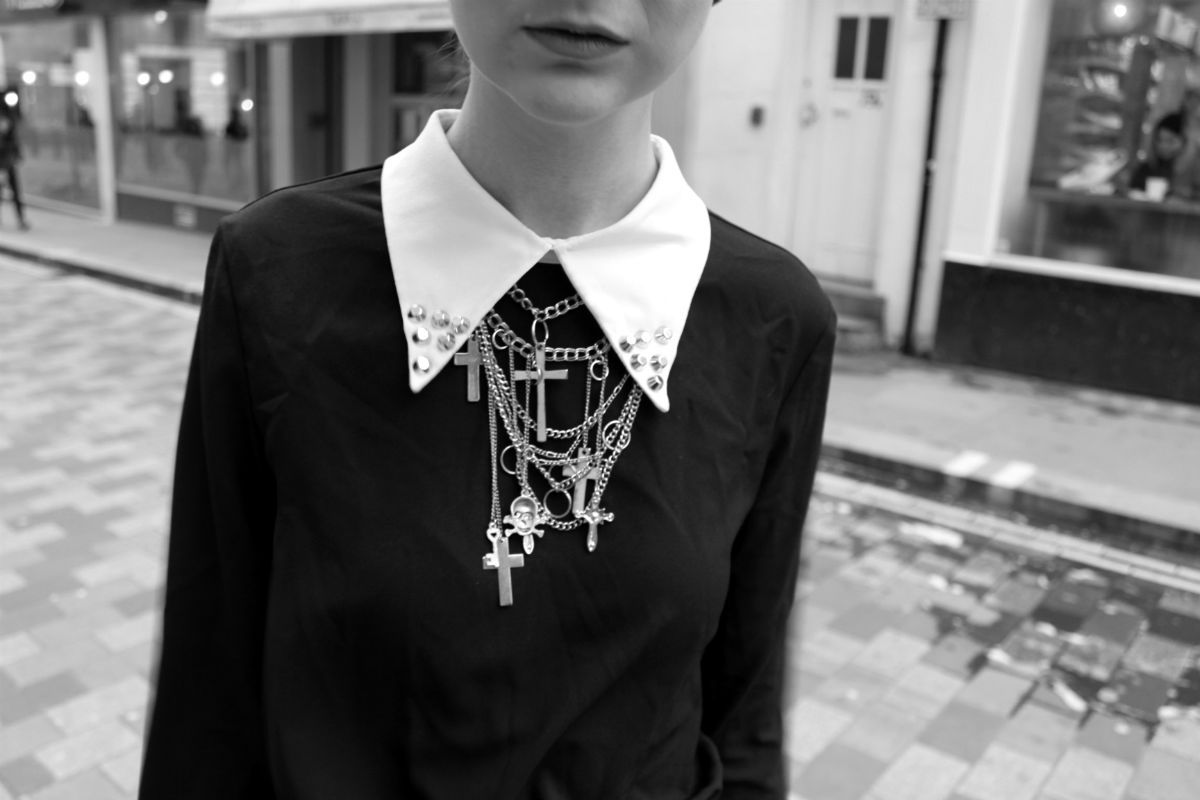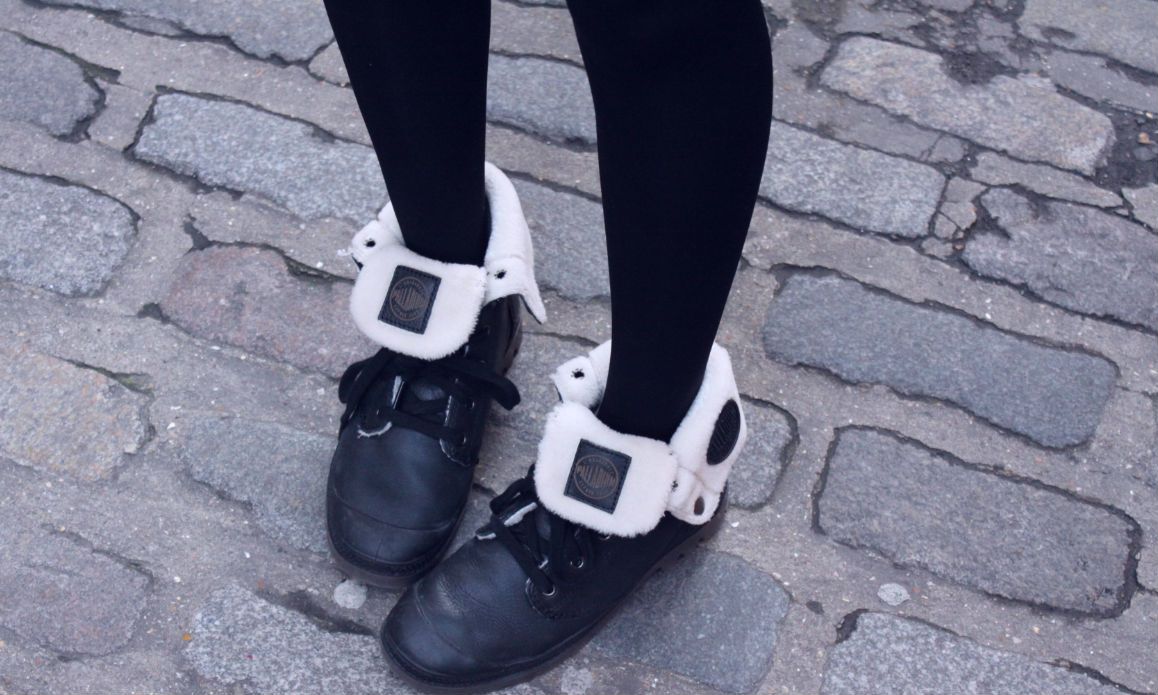 | playsuit: romwe | coat: forever 21 | necklace: new look | shoes: palladium boots |
I have had such a busy week this week and it's been amazing. I went back to my old sixth form college to give a talk to the journalism and media students on how to get started blogging and get into the industry, as well as hopefully inspiring them to start their own blogs and get creative! I absolutely loved it, it was so nice to see the students and to talk about blogging in a really positive light like that to young teens that are at the age where it's perfect for them to begin getting into this kind of thing. I then dashed into London for some meetings with some amazing brands, Smashbox, Bobbi Brown, Revlon etc just to name a handful and I got the amazing opportunity to pop into Illamasqua HQ which was awesome! So much more on all of these separate things to come!
Anyway onto this outfit! First up, major props to my beb
Lily
for photographing me in some of my outfits so I can share them with you today - not having a photographer boyfriend is so hard ~blogger problems 101~. I'm wearing this cutey little playsuit with collar from Romwe, which I studded the collar of myself -
little tutorial on how to do that here
. My coat is a Forever 21 affair from last year and I simply adore it. Onto my new loves, my fur lined Palladium Boots. Thanks to VICE USA, I just joined their Palladium Boots explorers club which means i'll be trying out their boots a lot more and let me just say first up it is pure love. I have been running around London like a headless chicken for hours for the last few days and these boots have been so comfortable it's unreal.