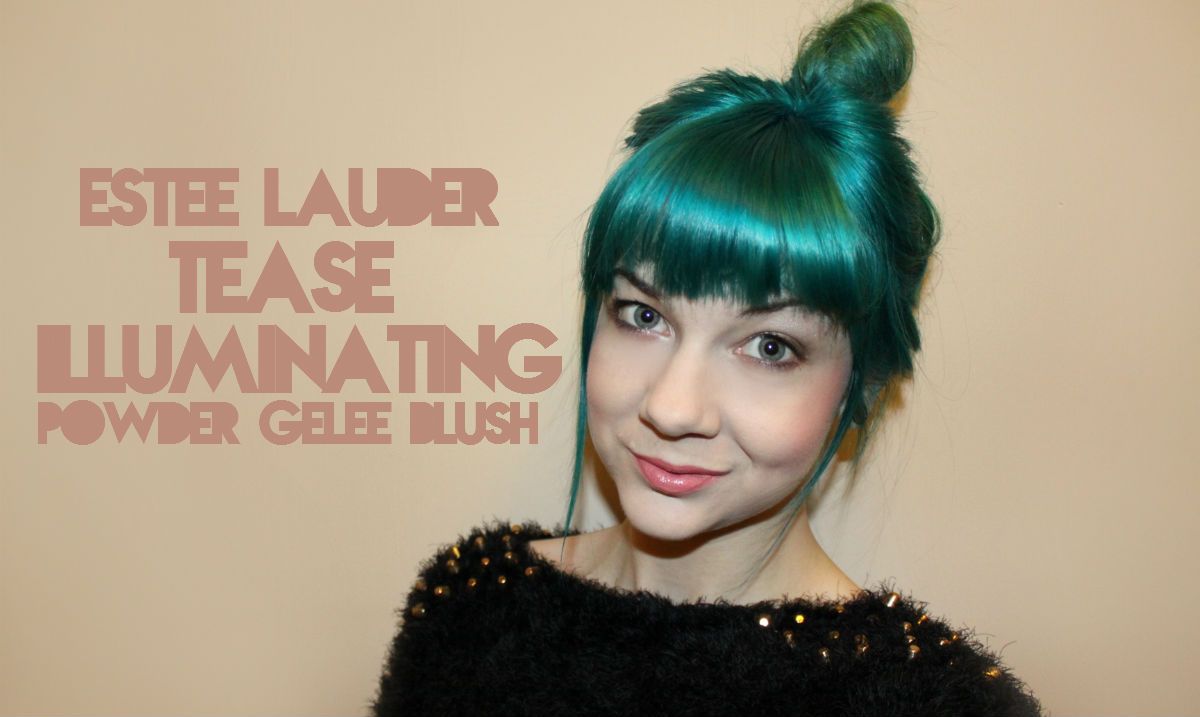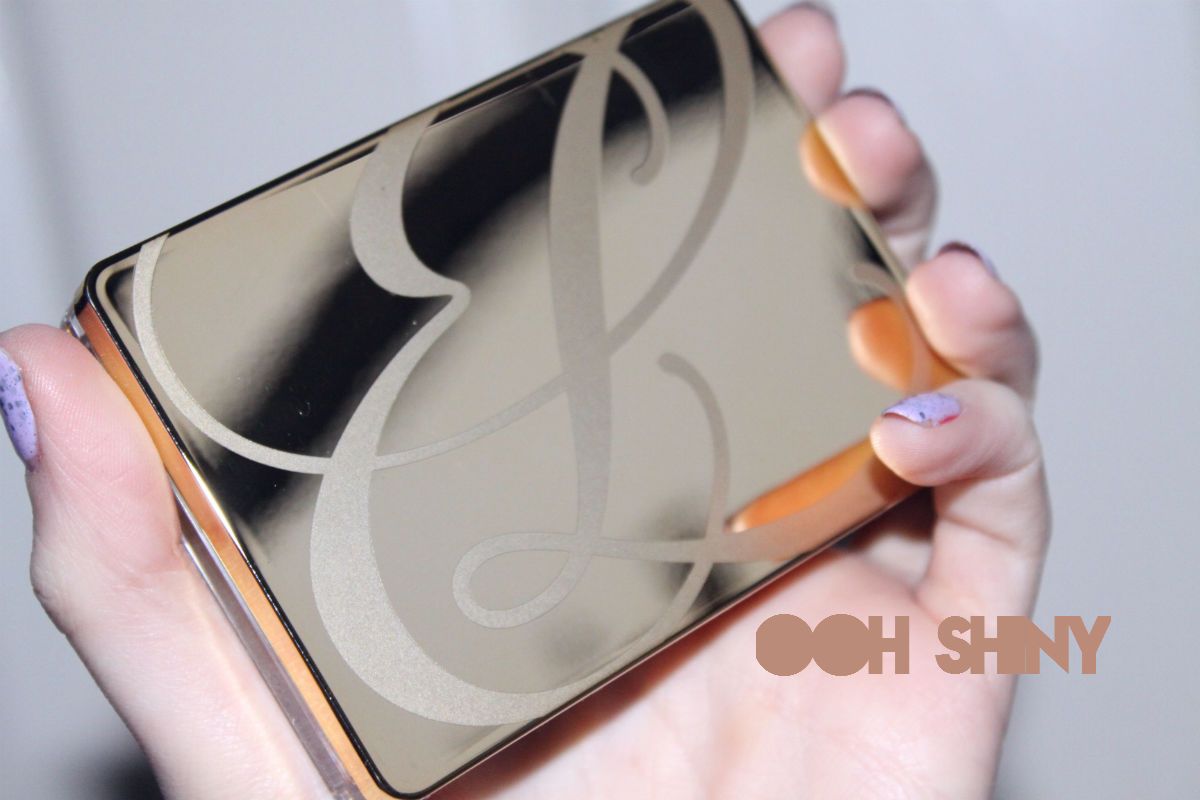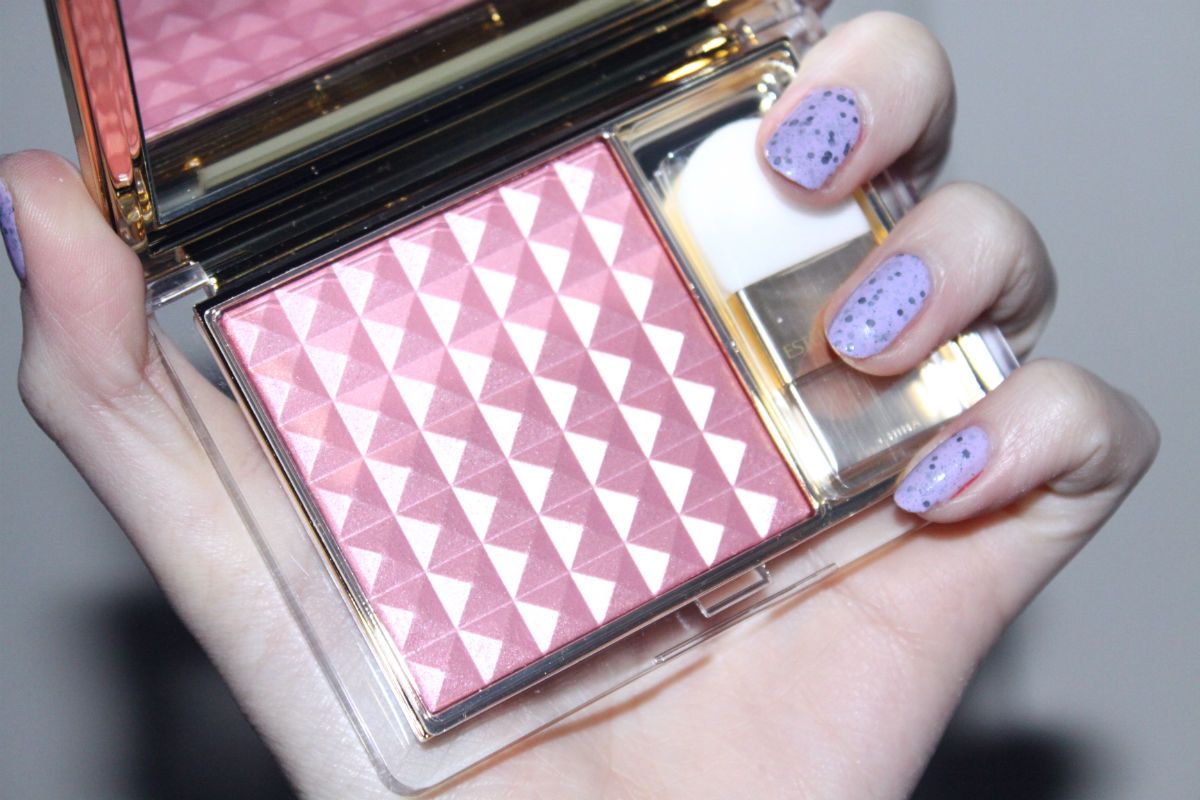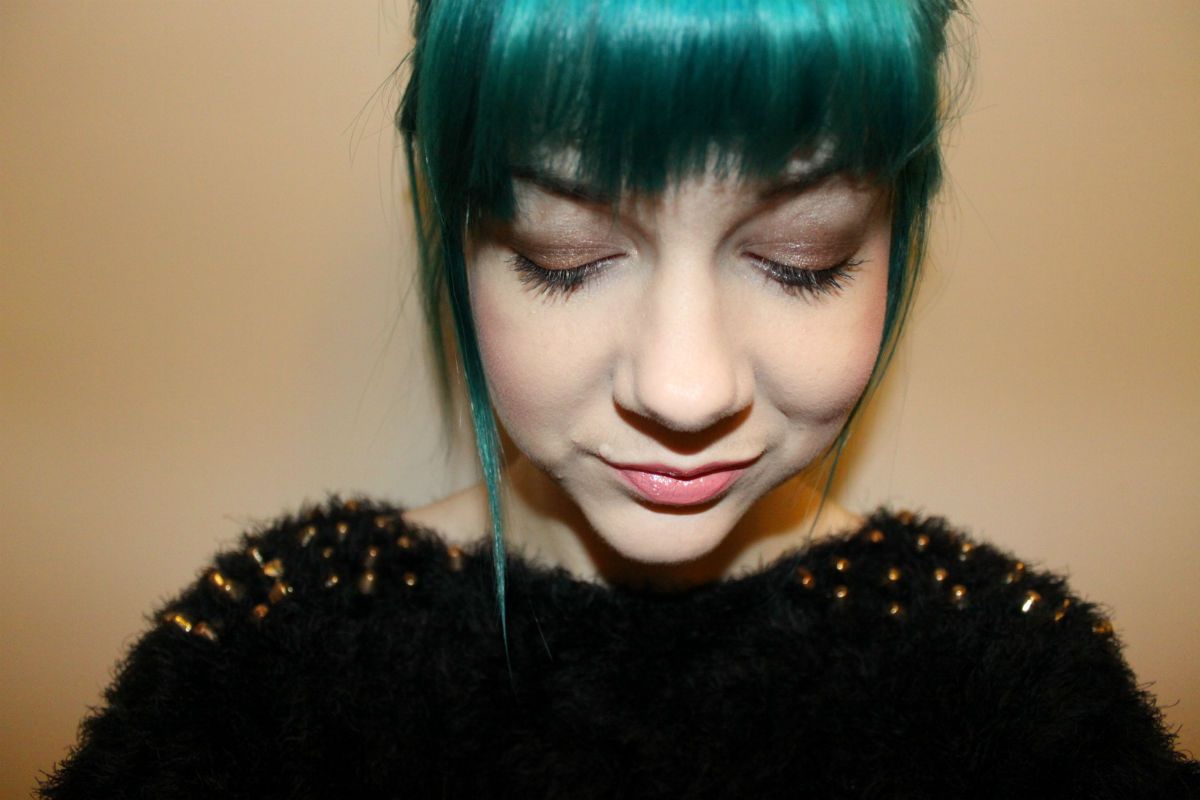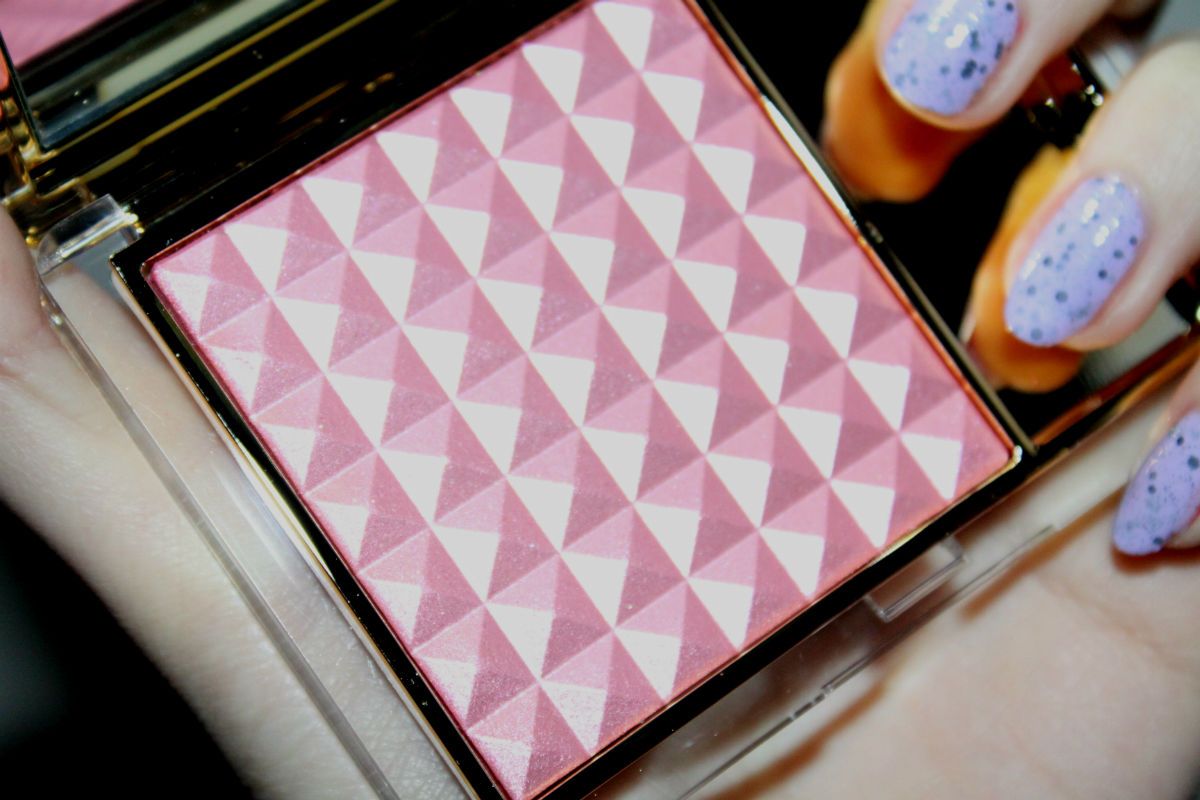 Estee Lauder Illuminating Powder Gelee Blush in Tease
Part of the Pretty Naughty collection for Spring 2013
Wahhh pretty blush alert! Estee Lauder have got a new collection coming out for Spring and it's called the Pretty Naughty collection, which immediately capped my interest. It's all about naughty sugary sweet pastel hues mixed with a youthful rebellious attitude. Inspired by English country gardens and it's meant to be all about being cutesy sexy and how pastel tones rock any skin tone for a subdued gorgeous look.
This blusher is a limited edition shade and it's one of their Illuminating Powder Gelee blushers, the shade is called Tease. It's somewhat of a dusky lilac pink and it's frosted ever so slightly - it looks really frosted in the pan but actually doesn't come out that shimmery at all. My immediate reaction to this product was that it was just so easy to build up the colour. I find myself swirling my brush into the pan and building up the shade I want depending on how pigmented I want the colour to look. It's so easy to define the cheeks and it glides on smoothly and easily. It's really pigmented, but softly.
I totally dig the idea behind the Lauder Pretty Naughty collection, and since getting this blusher about two weeks ago i've found myself grabbing it more and more as it seems to suit my pale skin and isn't too dark/bright pink. Natural flush ahoy! Now to go and romp in some daisy filled English country gardens and drink tea and play croquet.. right?
Estee Lauder's Illuminating Powder Gelee Blush in Tease retails at £30, is limited edition and can be found
here
. What do you think of the Pretty Naughty collection? Do you like this shade?