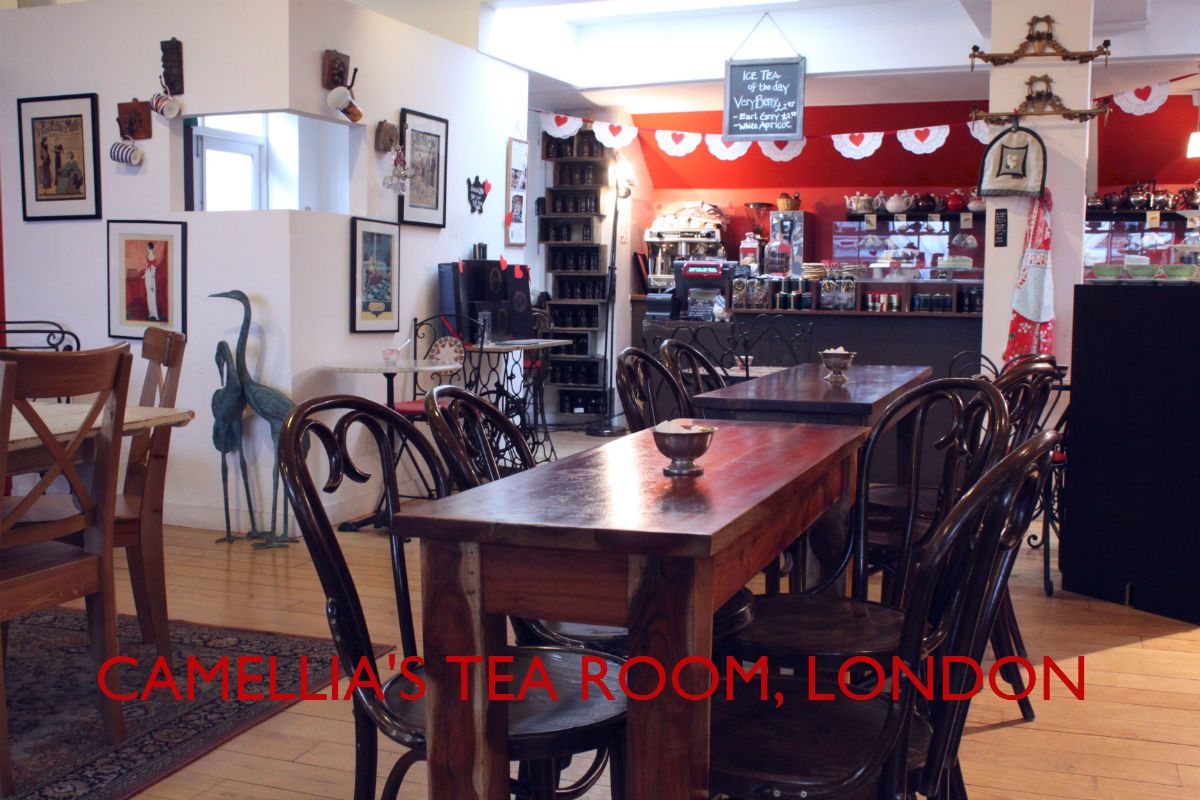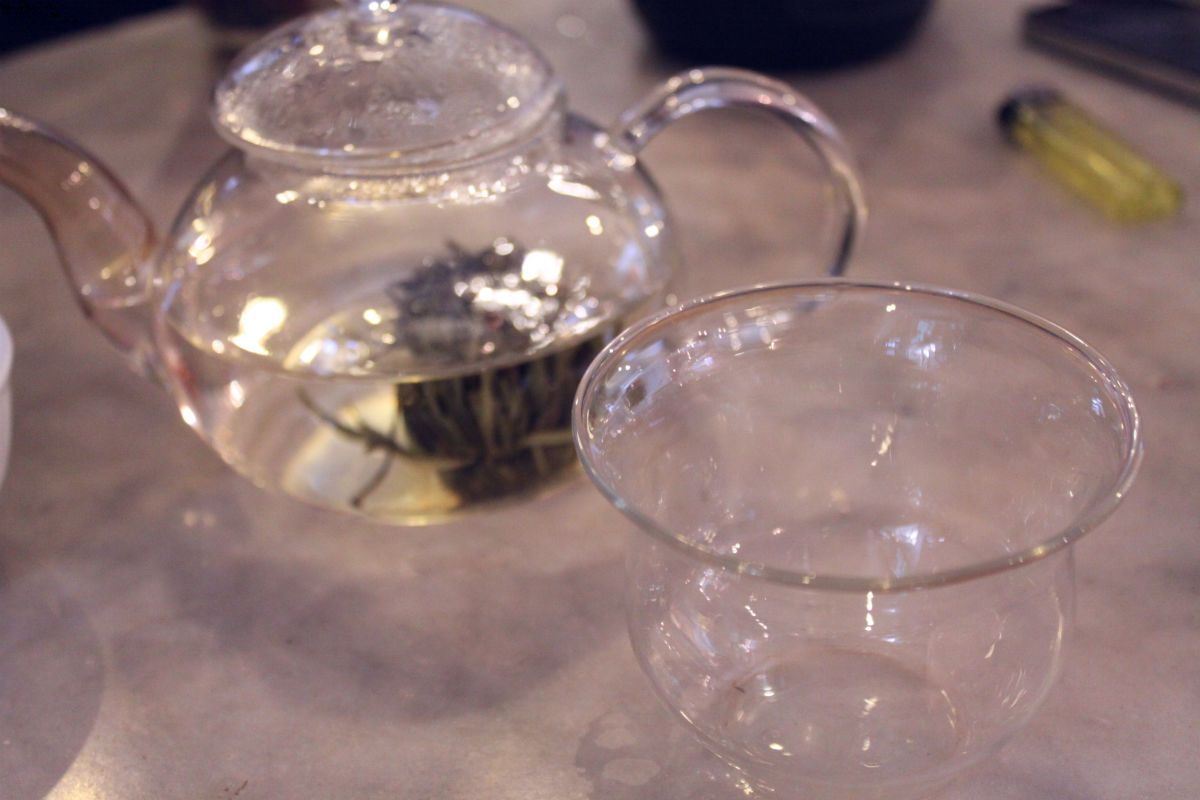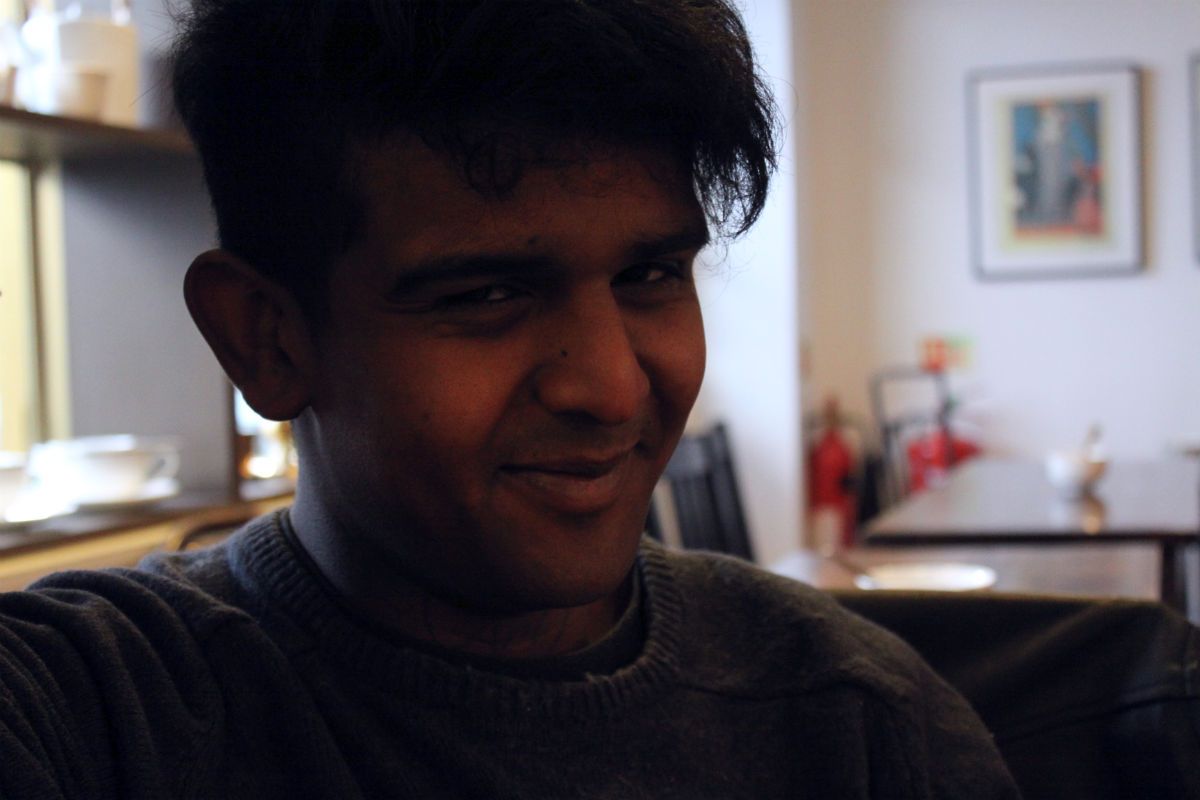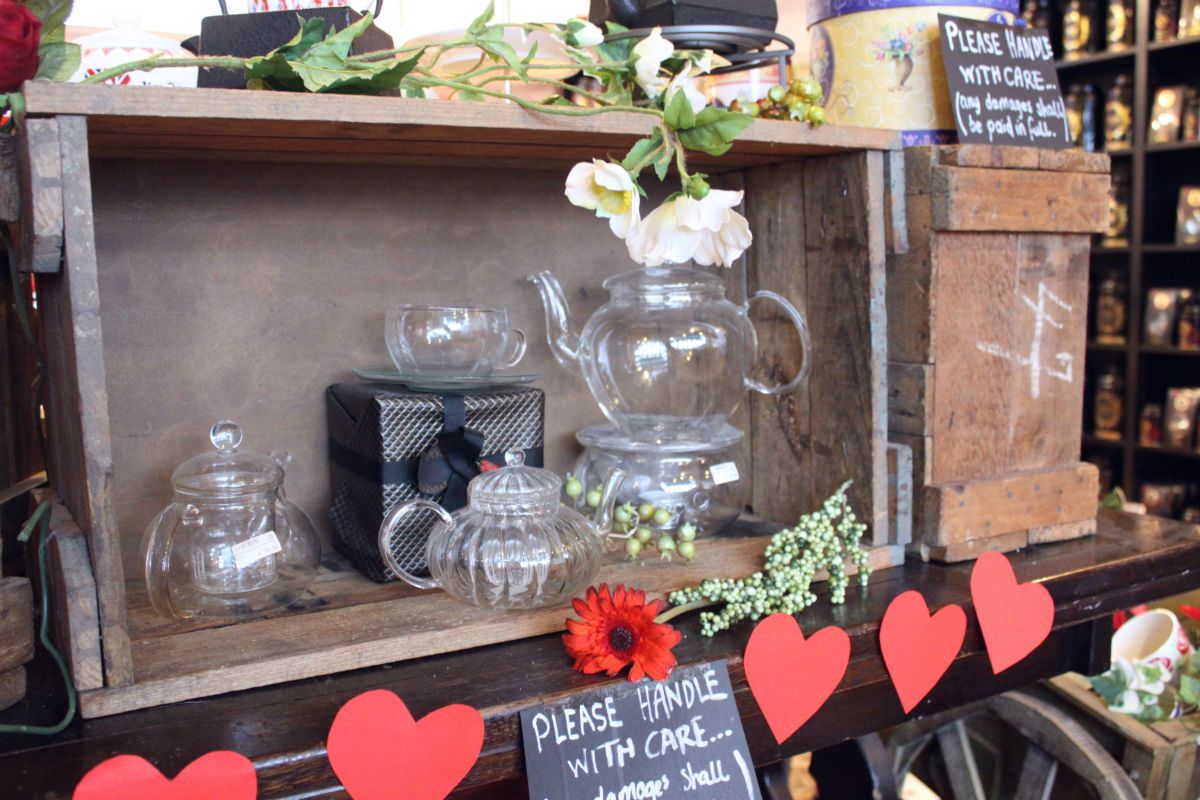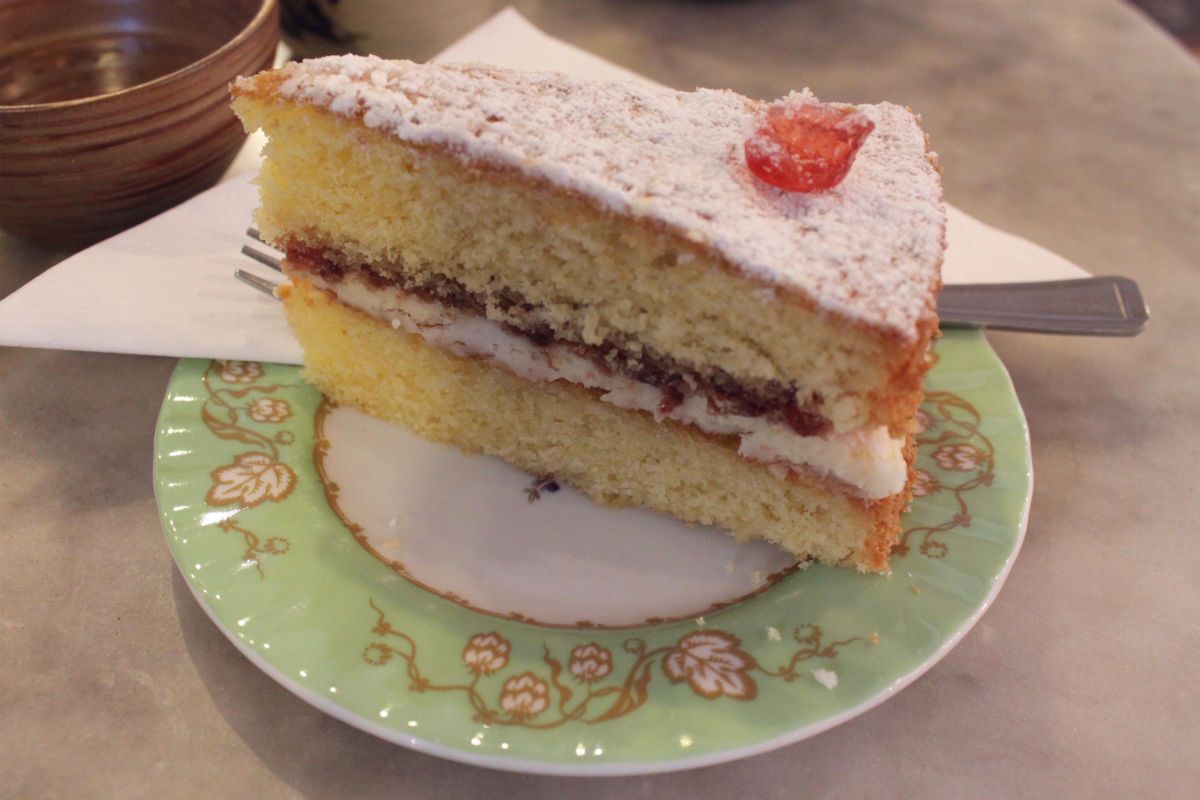 camellia's tea house on kingly court - carnaby street
So i've been quite busy running around London these last two days - if you follow my instagram (
@londonlipgloss
) you can keep up to date with what i've been up to - but anyway, I really felt like I needed a little sanctuary yesterday. I grabbed my favourite person to while away hours with talking about anything from beauty blogs and creatives to him telling me stories about his past on tour with his band - the amazing Jamie Jazz (ex The King Blues, current Bleach Blood guitar boy.) We headed into Carnaby Street and up to the third floor of Kingly Court, as therein likes a little heaven of tea happiness, Camellia's Tea House. It's a really quiet little cafe but smack bang in the center of London, so it's a lovely little place to pop to for some serenity. I actually walked in and said to Jamie "wow, it's so nice just to be peaceful."
They blend all the teas themselves, and they have done since it opened in 2007. They're designed to have wholesome qualities and actually list what they're good for next to their names on the menu. I went for the flowering Jasmine tea, and Jamie went for mint Green tea. There's so many to choose from, and they're all intricately and intimately created inside the store itsself. There's a huge wall of every kind of tea ever, and it's clear they know their tea from all over the world.
The cafe itself has that lovely English country garden vibe without being too OTT. Its mishmashed crockery and cutesy flower arrangements make for a lovely homely vibe, without being too personal and not too corporate. I felt very comfortable, and the staff were kind and welcoming as well as being friendly and chatty.
The teas are around £3-5 each for a pot for one, which is on the slightly more expensive side, but they are worth every penny. The flowering Jasmine that I had was delicate yet perfectly flavoured, and was easily one of the best Jasmine teas i've ever drank in my life. The cakes were around £3.50 a slice each and they were tasty - mmm cake. It's somewhere to pop to for a nice treat, that's for sure, but i'd rather spend £3 on a gorgeous tea here than a Starbucks!
What do you think of Camellia's Tea House? Do you like the look of the place? Is it somewhere you'd pop to when in London? Do you have any tea house recommendations for me and Jamie to try next?!