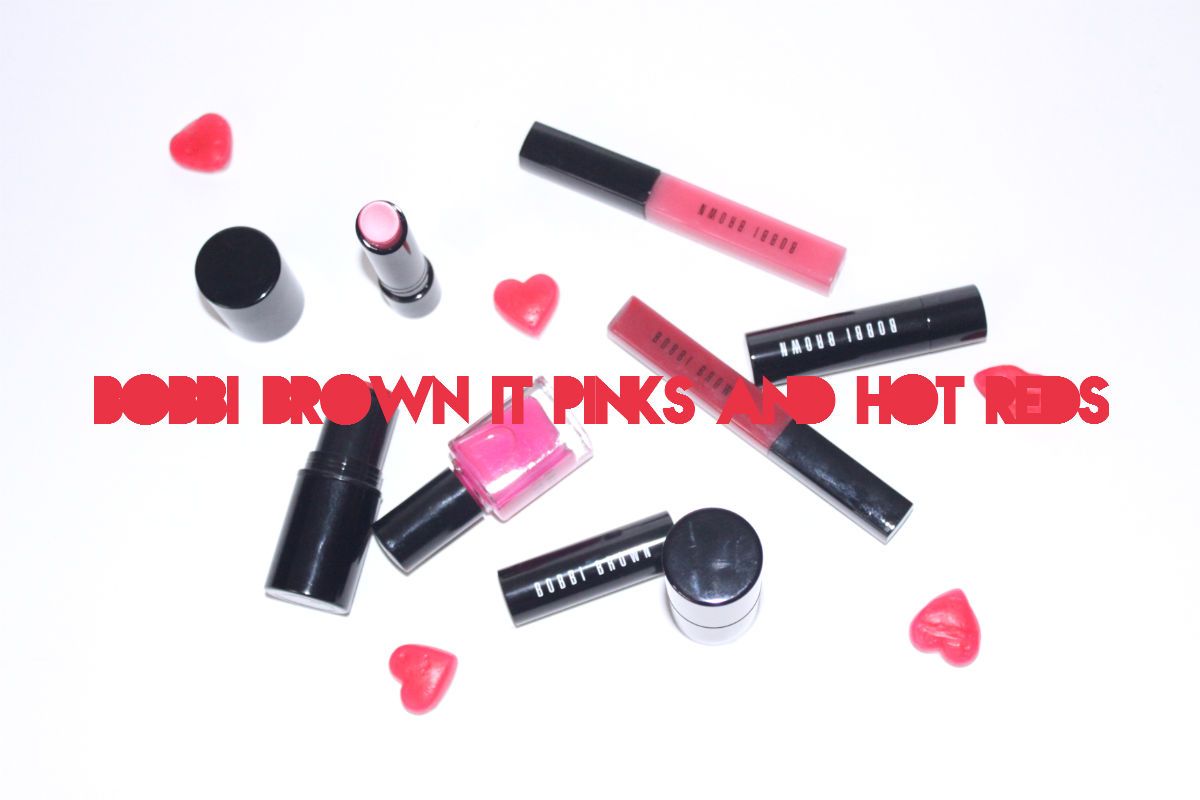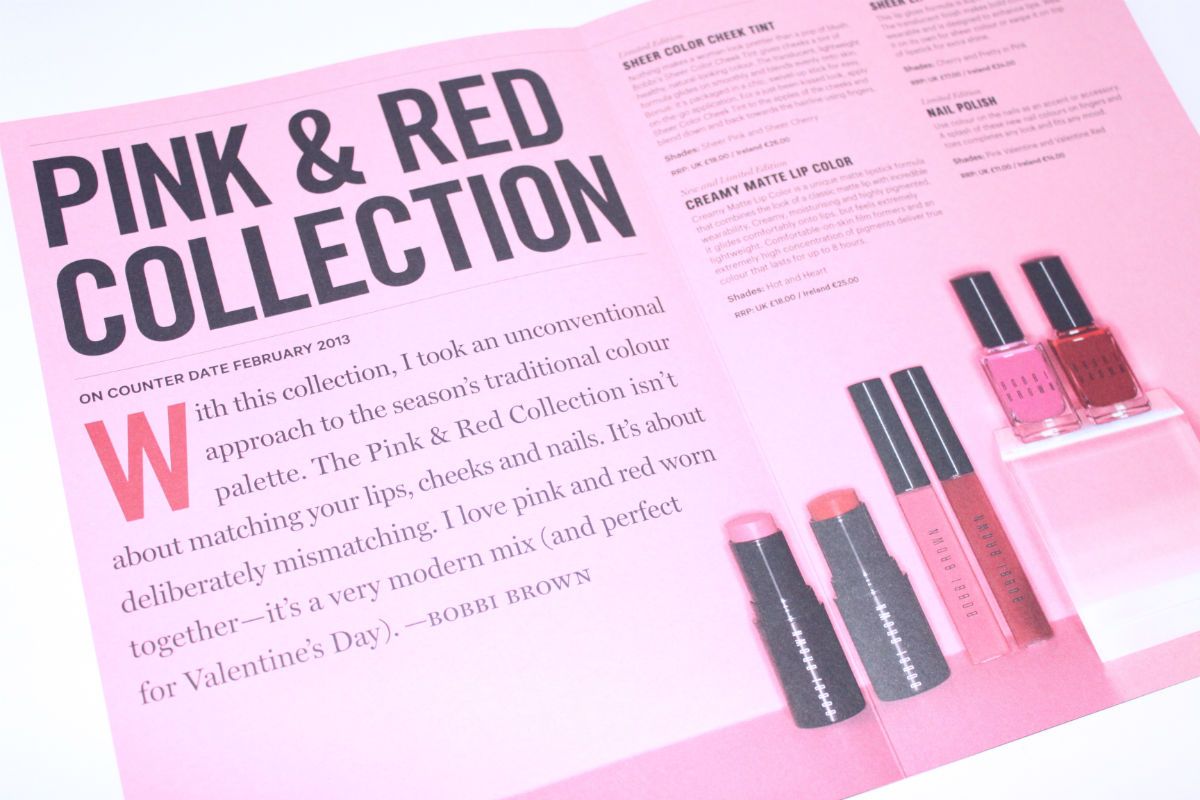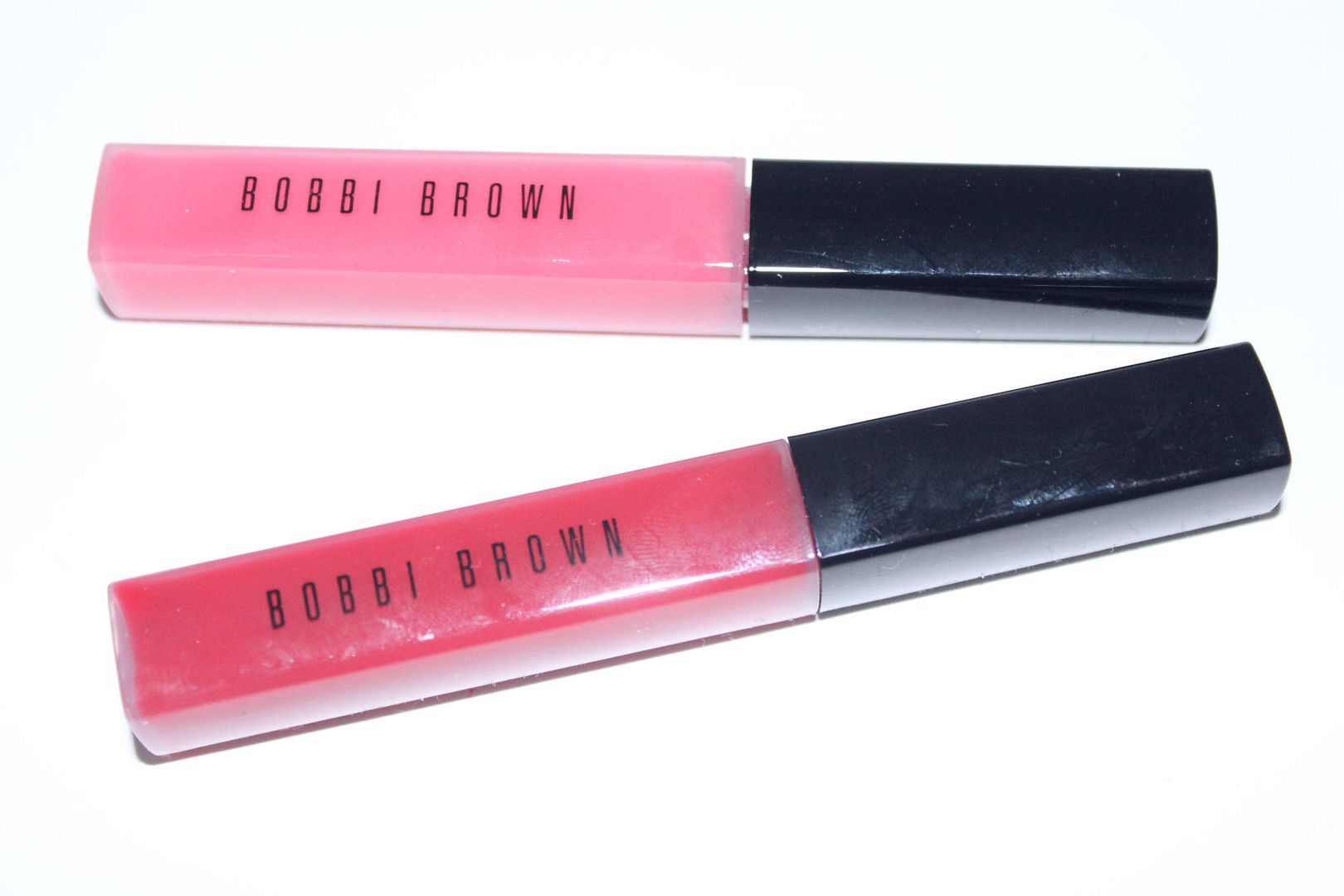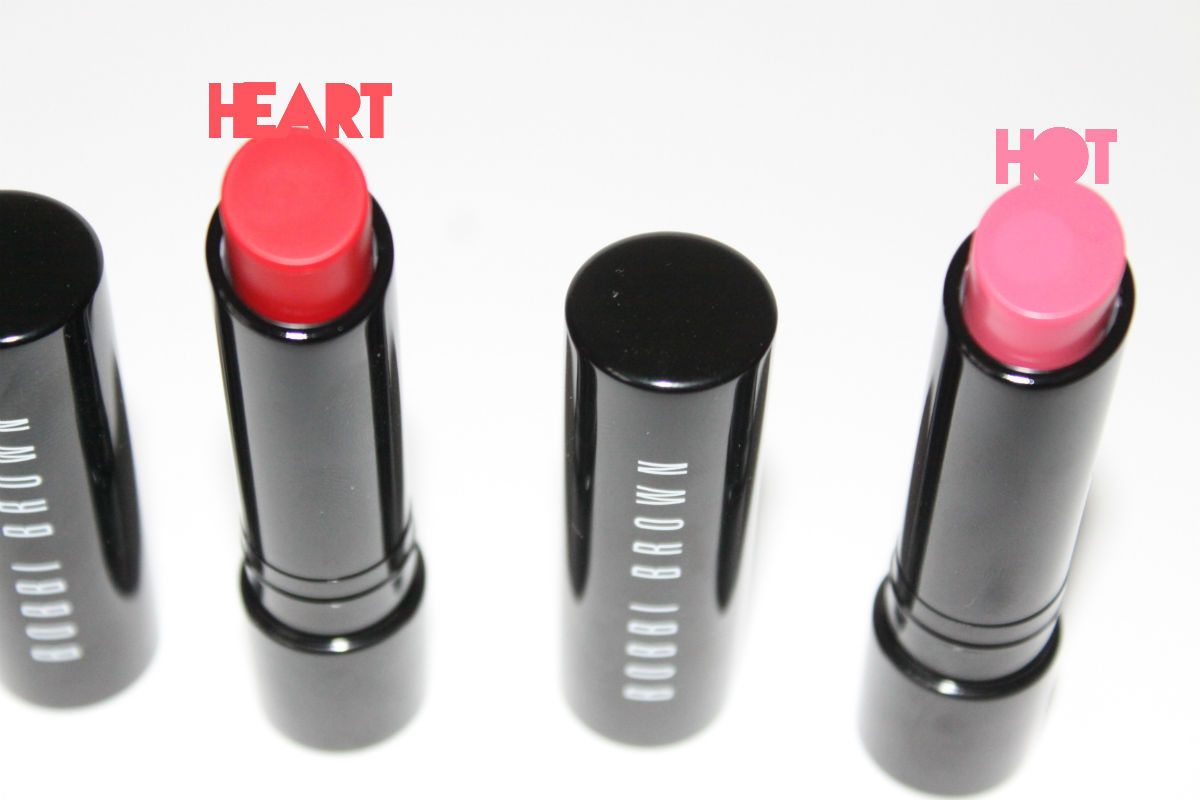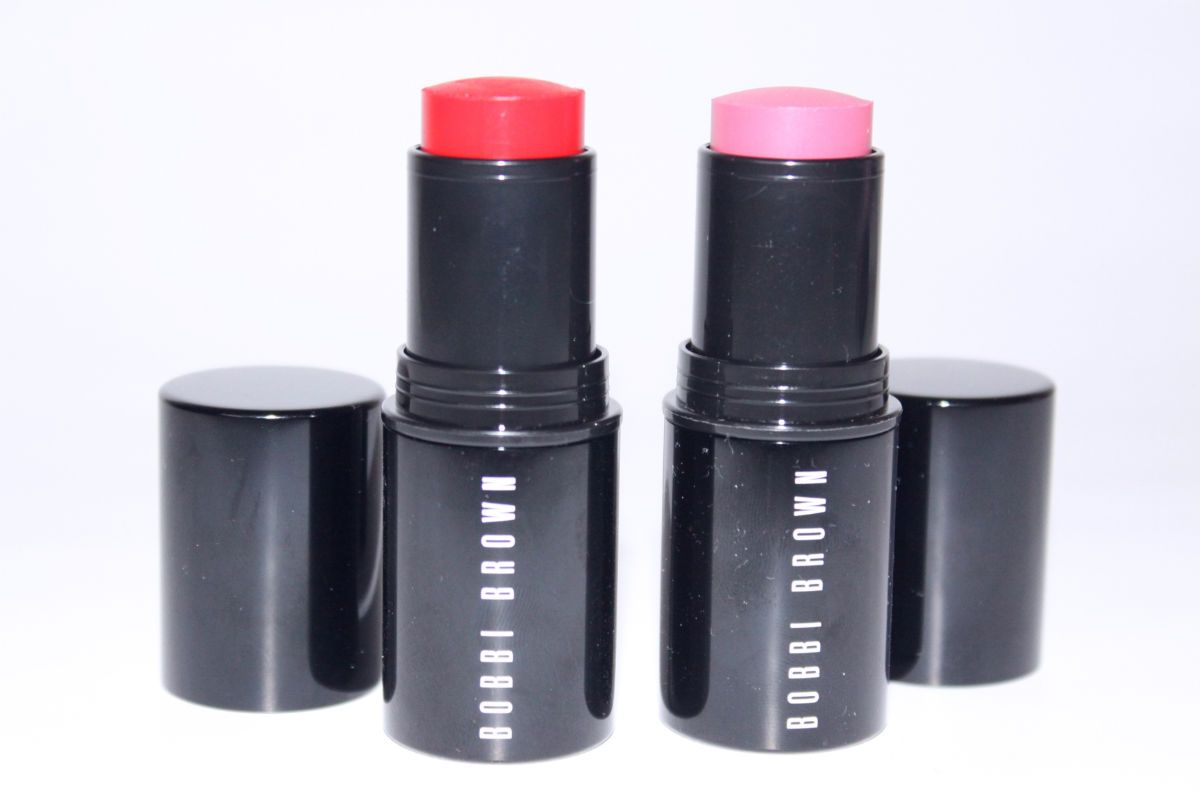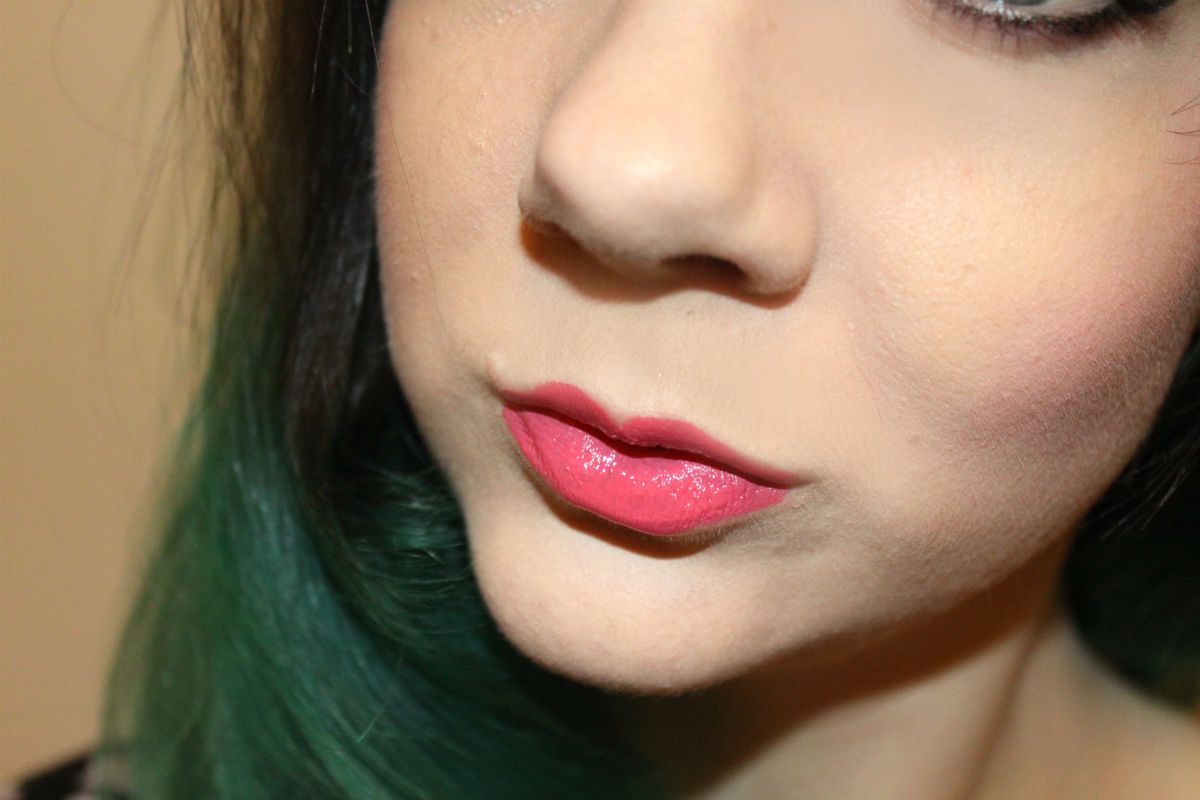 bobbi brown valentines collection - it pinks and hot reds
Clashing pink and red can often be a cardinal beauty sin. But clash it right and you're looking fierce! Bobbi Brown have made it super easy to clash pinks and reds in a smokin' hot way this Valentines by releasing a
little mini collection of products entirely in pink and red
. Bobbi says the collection is about deliberately mismatching in a kinda modern way, and the product range makes it easy to do so. I'm a single girlie, so the valentines day element of this for me is more about me feeling good about myself, and the pinks and reds are very emotive colours that represent femininity and hot power. I like to think of myself as some kind of empowered Riot Grrl rockin the red lips and clashing it with pink nails like I just don't care who's lookin'. If you're single this Valentines day, it'll make a nice gift to yourself (you have to treat yourself c'mon!) and if you're in a relationship, you've got ten days to get dropping hints/leaving this page in his bookmarks!
I created two looks with the products, and I purposely mixed up the colour palette with both to see what it looked like. For the first look I used the Sheer Color Cheek Tint in Sheer Cherry, which really surprised me as to how it came out! In the bullet it looks really red, but it comes out this most amazing fuchsia pink toned red. It's goooorge. I teamed it with the Creamy Matte Lip Colour in Heart and dabbed a little Sheer Lip Gloss in Pretty in Pink over the top. This would look so hot with the Nail Polish in Valentines Red just to further mix up the clash palette.
The second look used the Sheer Color Cheek Tint in Sheer Pink, which is a much softer vintage toned pink, that isn't too dissimilar from my natural flush tone. I teamed that with the Creamy Matte Lip Color in Hot which is the super pigmented bright red, and popped a lil bit of the Sheer Lip Gloss in Cherry over the top. Again, clash this with the Nail Polish in Pink Valentine!
For me the stand out products of the collection are by a long way the Sheer Color Cheek Tints. 2013 seems to be the year of the cream blusher and these are without a doubt my favourite yet. Both colour are beautiful - I thought i'd be able to choose a favourite but I can't - and they are so easy to use and blend. They don't feel sticky or oily on the skin and I like the size of them too. The Creamy Matte Lip Colors are also really lovely, my favourite being Heart as it's quite an unusual yet pretty pink shade. I think the Sheer Lip Gloss is a bit of a miss for me as they just seemed a little pointless - not a huge amount of pigmentation and the wand is tiny so is a little hard to use, but I am a bold lip girl through and through. If you like your lip tones sheerer or if you're a little older, these will be perfect for you, but for me they aren't my favourite of the collection. Of course the Nail Varnishes are buffting, the one I have is Pink Valentine and as you can see it's the perfect Barbie pink.
Oh Bobbi, you never fail to impress me. Above all I think the prices of these are so reasonable for a high end brand. The
Cheek Tints roll in at just £18 each
- cheaper than Benefit's new Fine One One cream blusher, and the
lipsticks are also £18
, sitting them nicely between MAC and YSL pricing. Perf! The
Nail Varnish is a very modest £11
which i'd happily spend, but the
Sheer Lip Gloss is £17
, so that's why for me they're skip-able. Overall, a beautiful Valentines offering from Bobbi Brown, worth checking out for the Cheek Tints alone! It's all limited edition, so shop now if you want it!
Who needs a man when you've got gorgeous makeup eh? What do you think of this Bobbi Brown Valentines collection? Do you like the clashy looks I created? What has caught your eye?