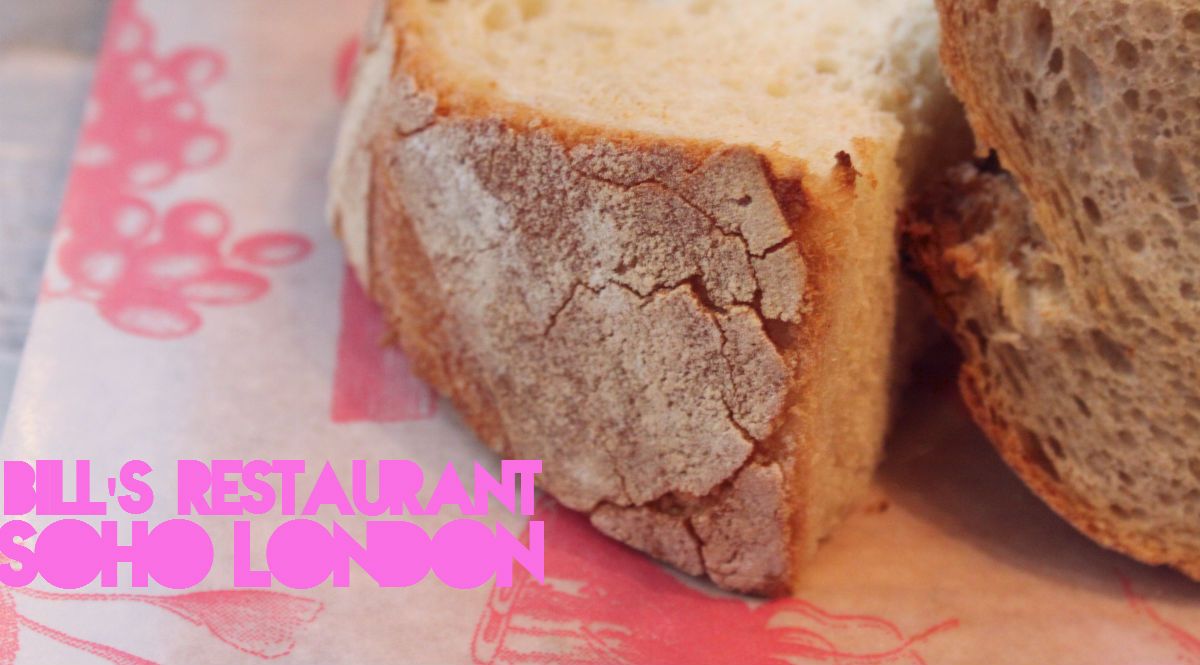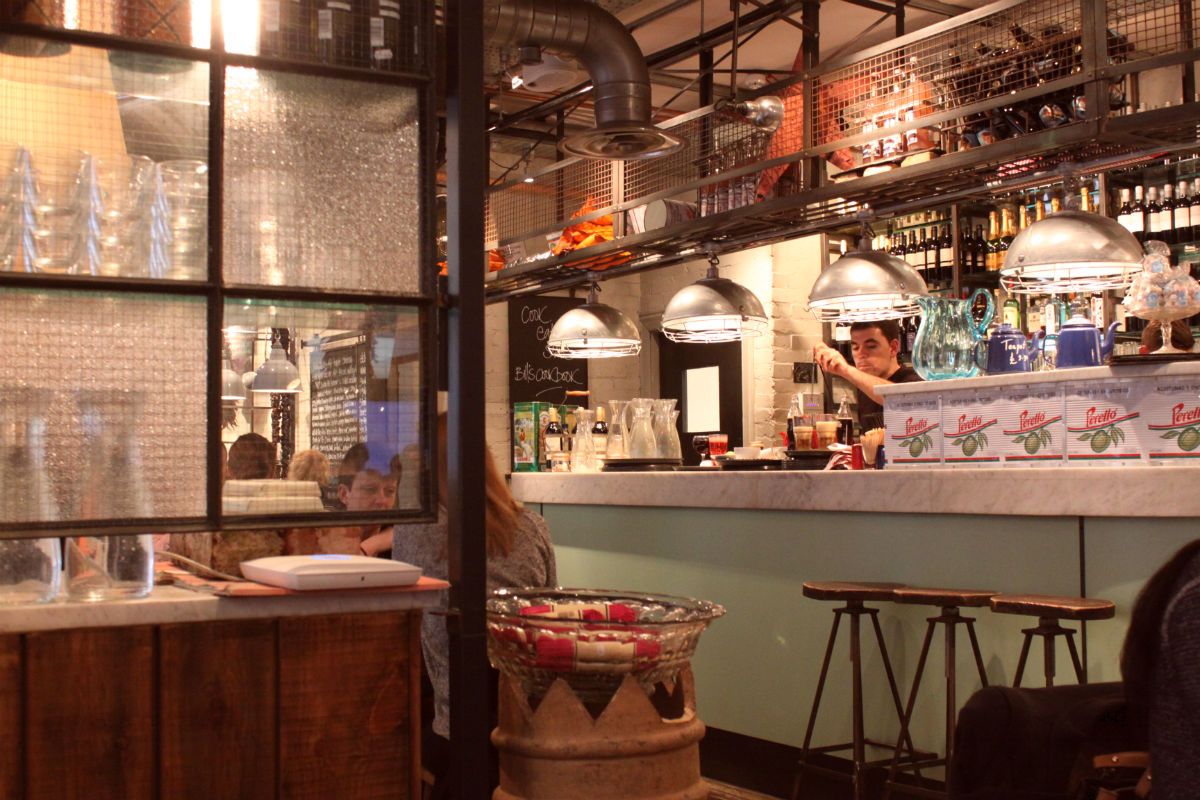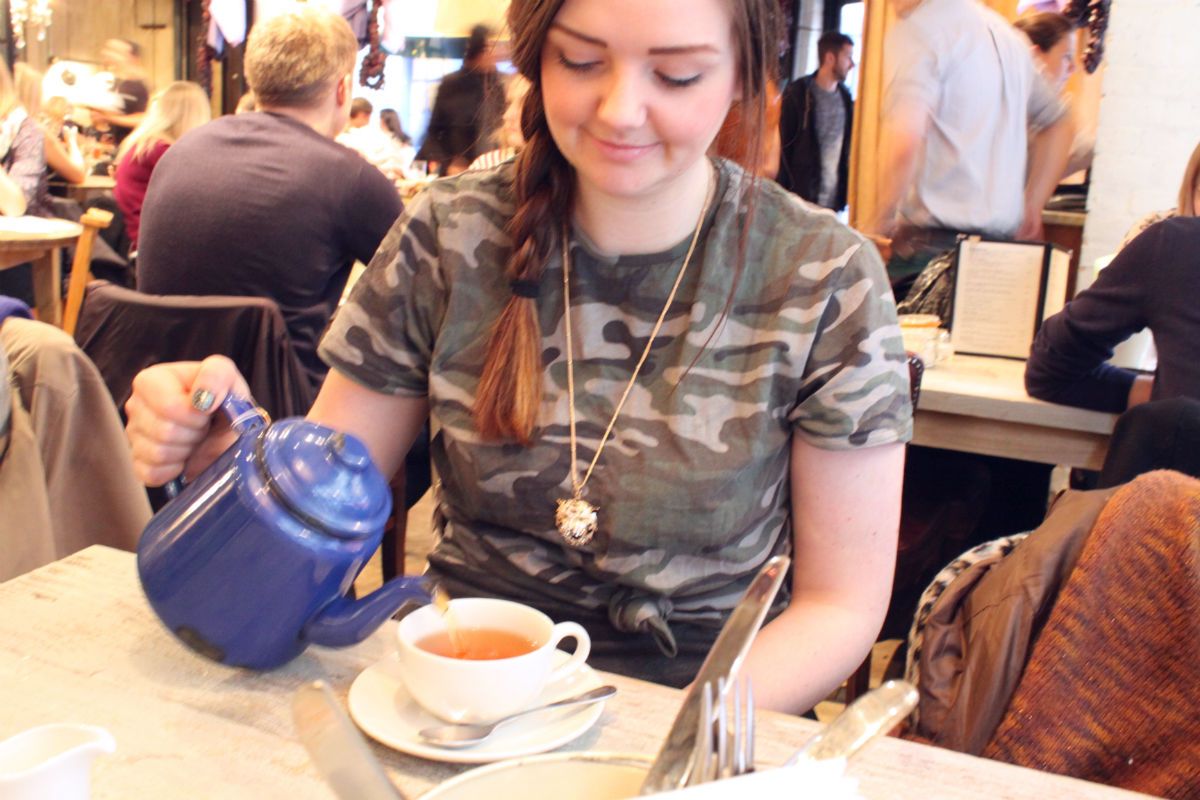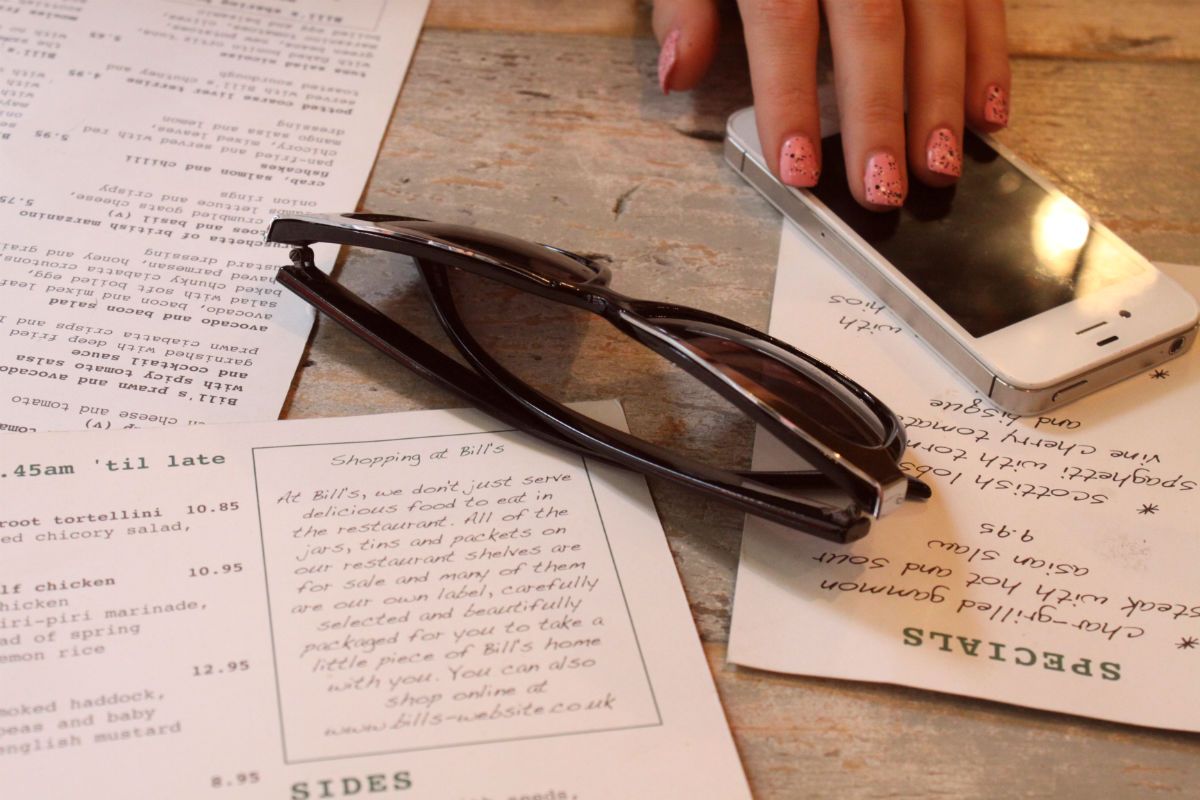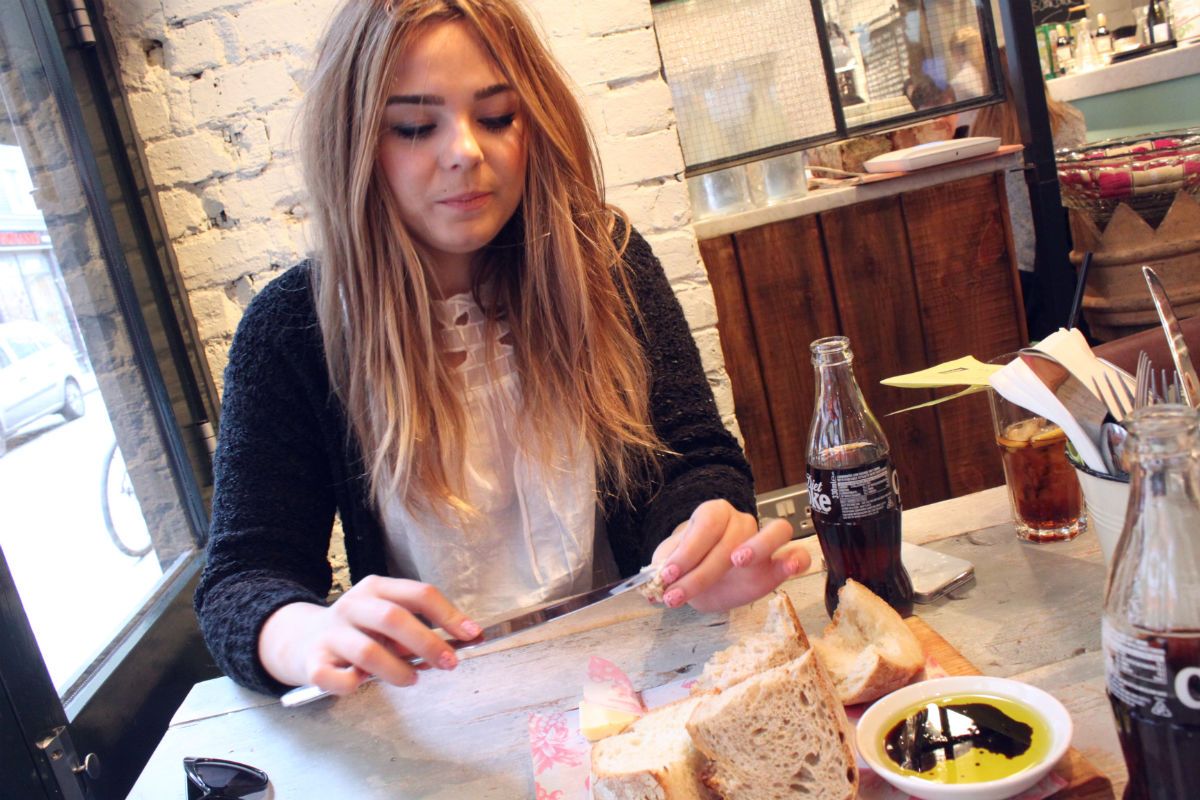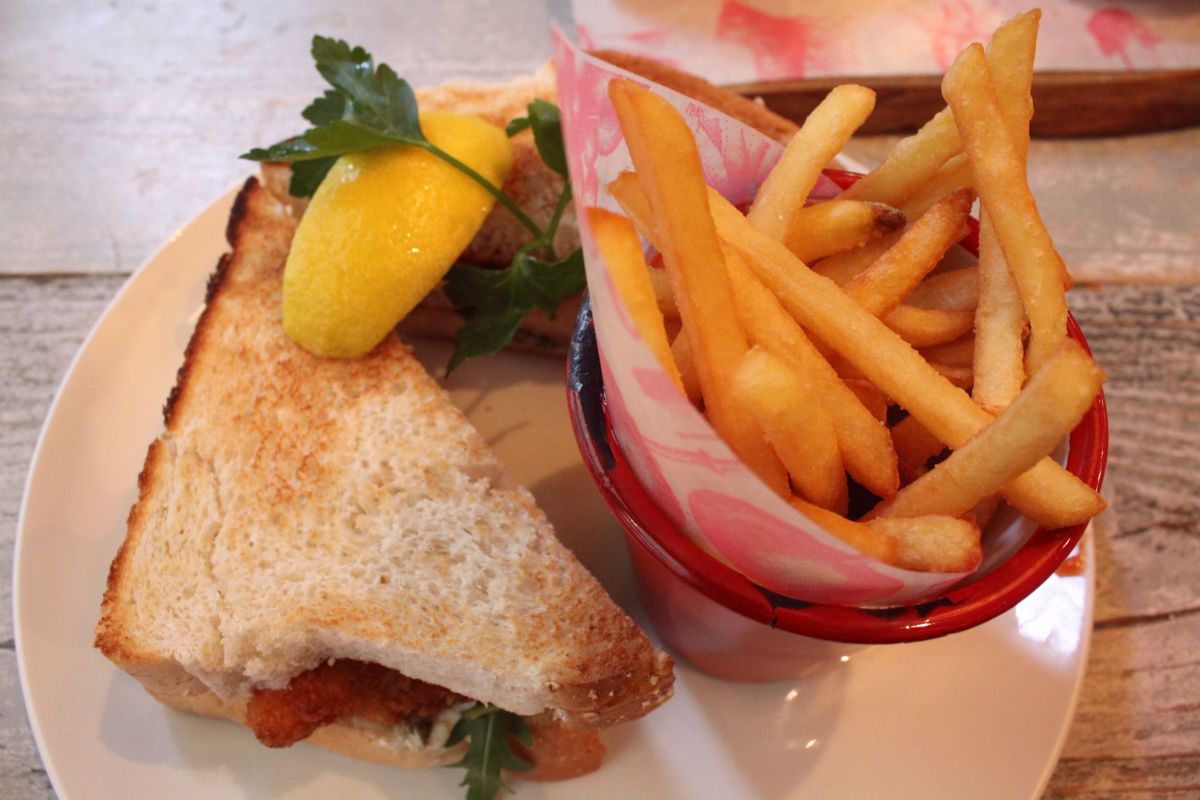 bills, bills, bills..
soho branch, london
Nothing makes me happier than going for a good hearty lunch with my girls. A couple of weeks ago,
Lily
,
Daloni
and I were starving hungry and smack bang in the middle of Soho so we decided to stop by a place we'd all heard rave reviews about - Bill's Restaurant. They're not actually exclusively London based, they have a few running all over the UK including Brighton, Bath, Cambridge and Reading. Find out where
your nearest one is here
.
Bill's is a very British style cafe complete with quaint little crockery and clean bright wooden tables. It's quintessential classic British food mixed up with different cuisines that we've come to call our own, so expect things like chips, fish pie and risotto mixed up with caesar salads and hummous style mezzes. All three of us opted for the Fish Finger Sandwich however, which comes in at around £8.50. It was absolutely delicious and left us all suitably stuffed for a Sunday!
The atmosphere and vibe in Bill's is gorgeous, and I really loved it in there. It's perfect for a little lunchtime stop over, or if you're after something a bit more traditional for dinner. Personally I want to try their breakfast menu, it seems like the perfect place to head for breakfast!
They also do this really nice feature called Bag of Bills where you can take some items home with you like fresh vegetables and jars of preserves. Really cute little touch! Do you think you'd give Bill's a try? Is it already your favourite restaurant? What do you think of the fish finger sandwich revival?