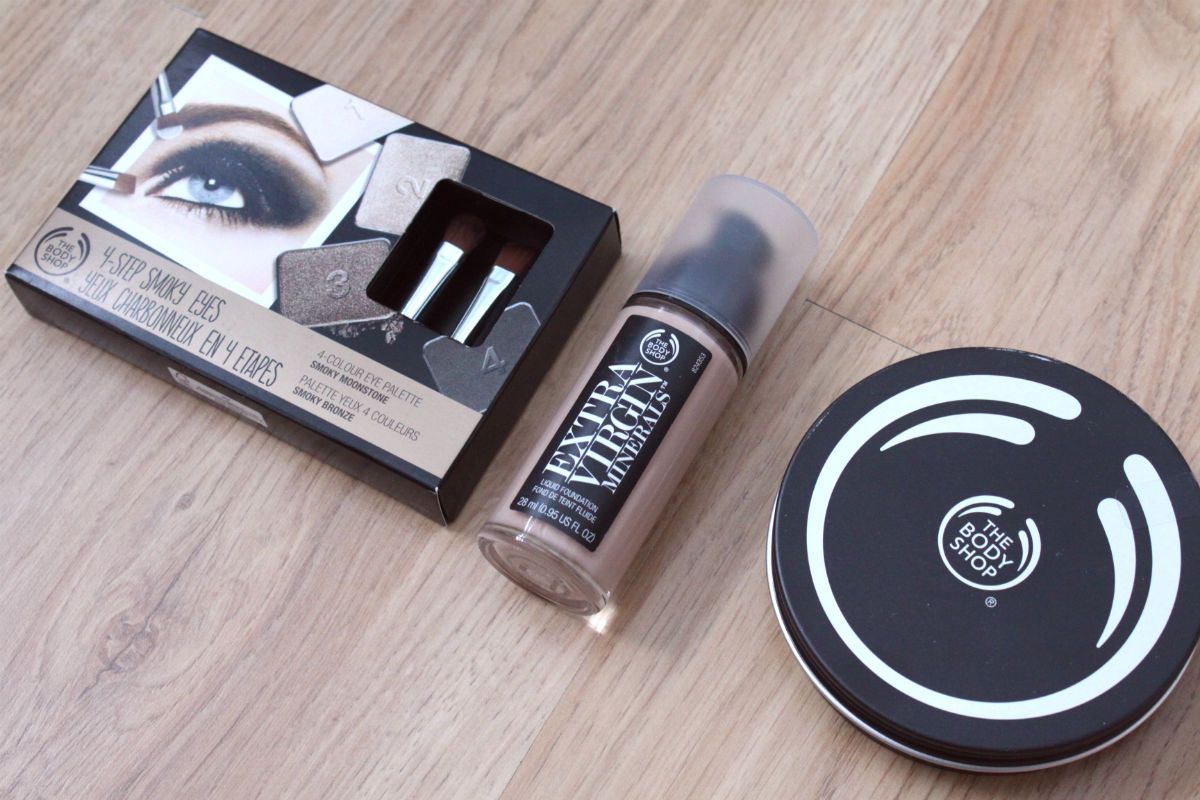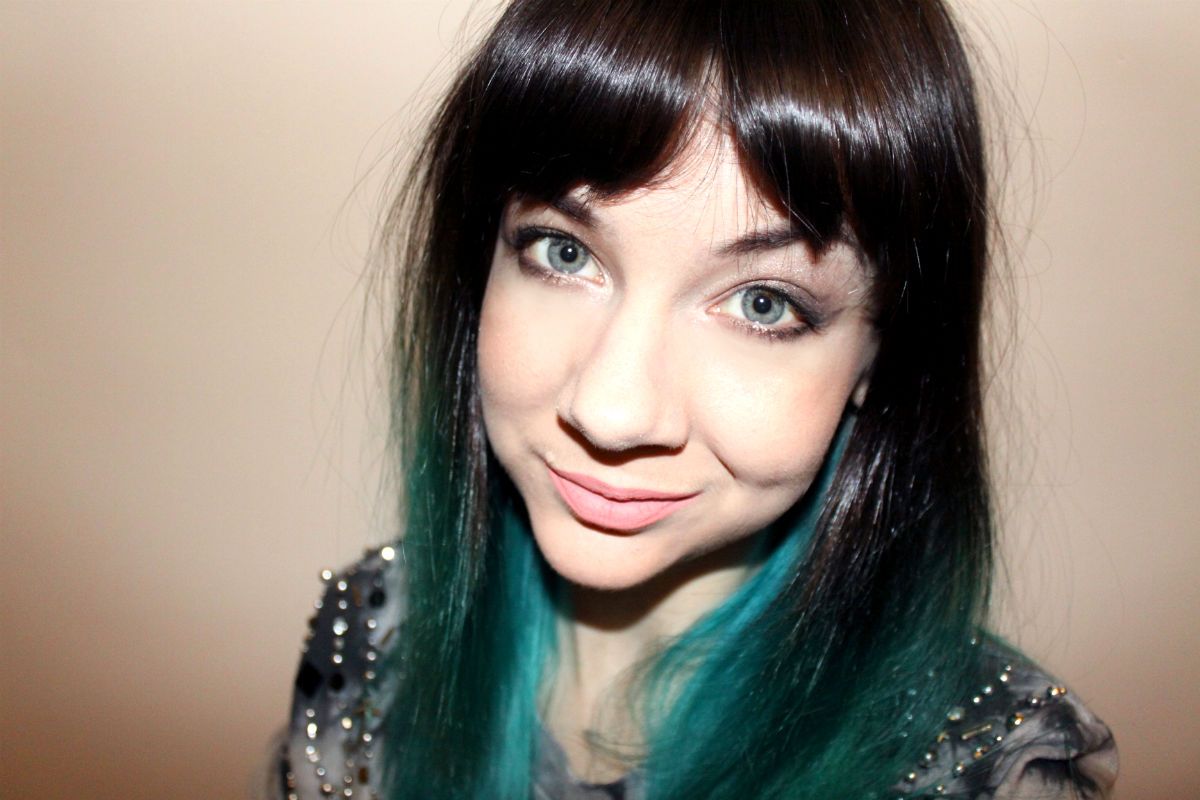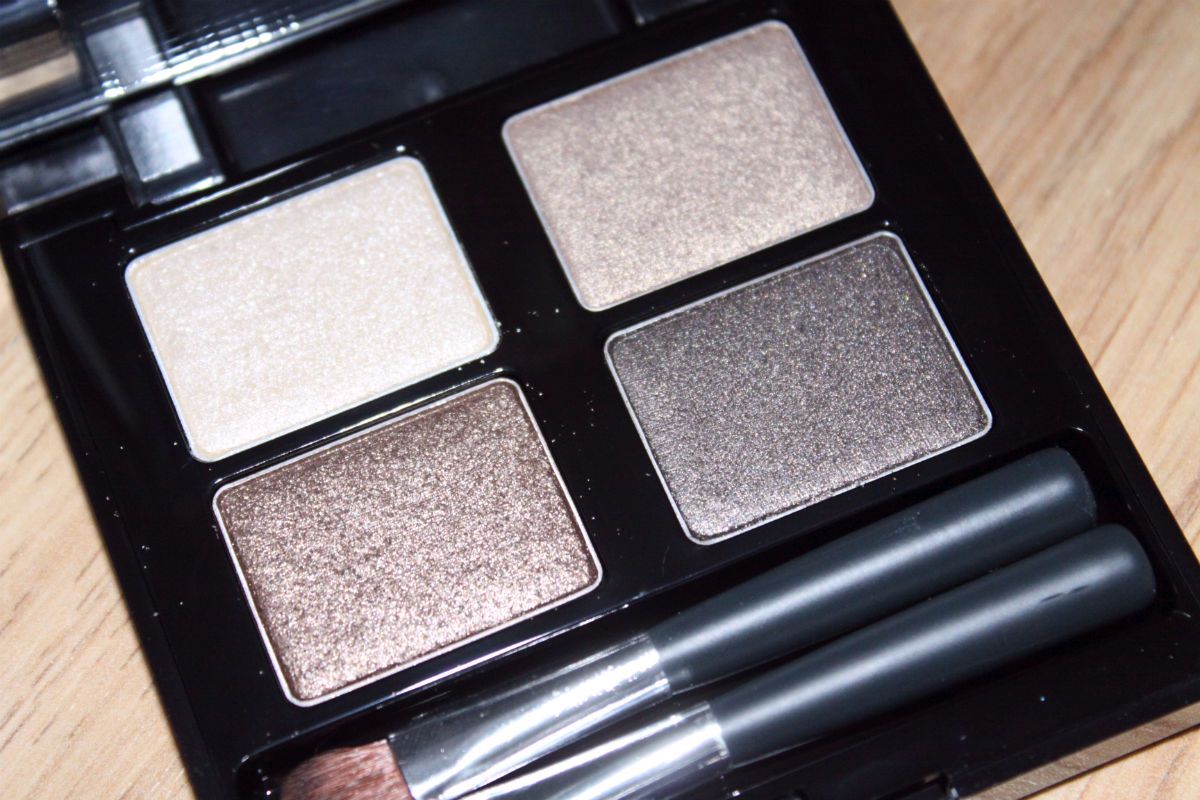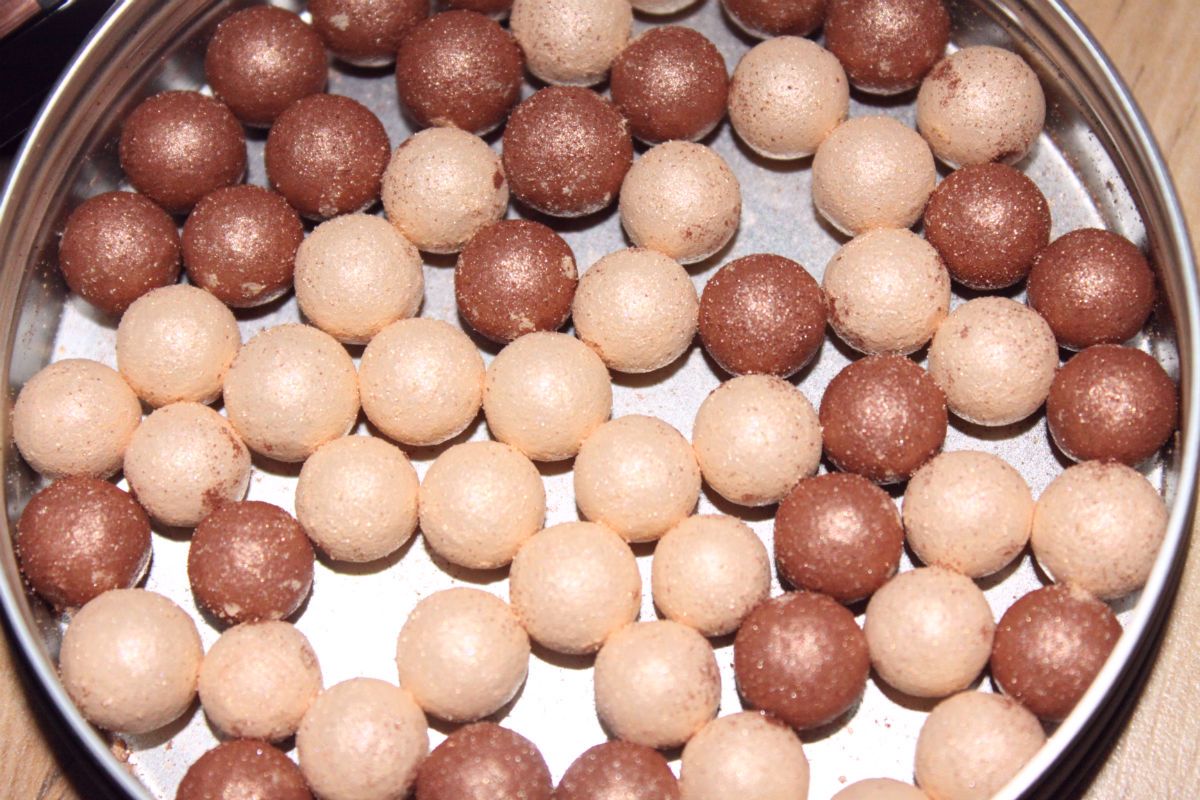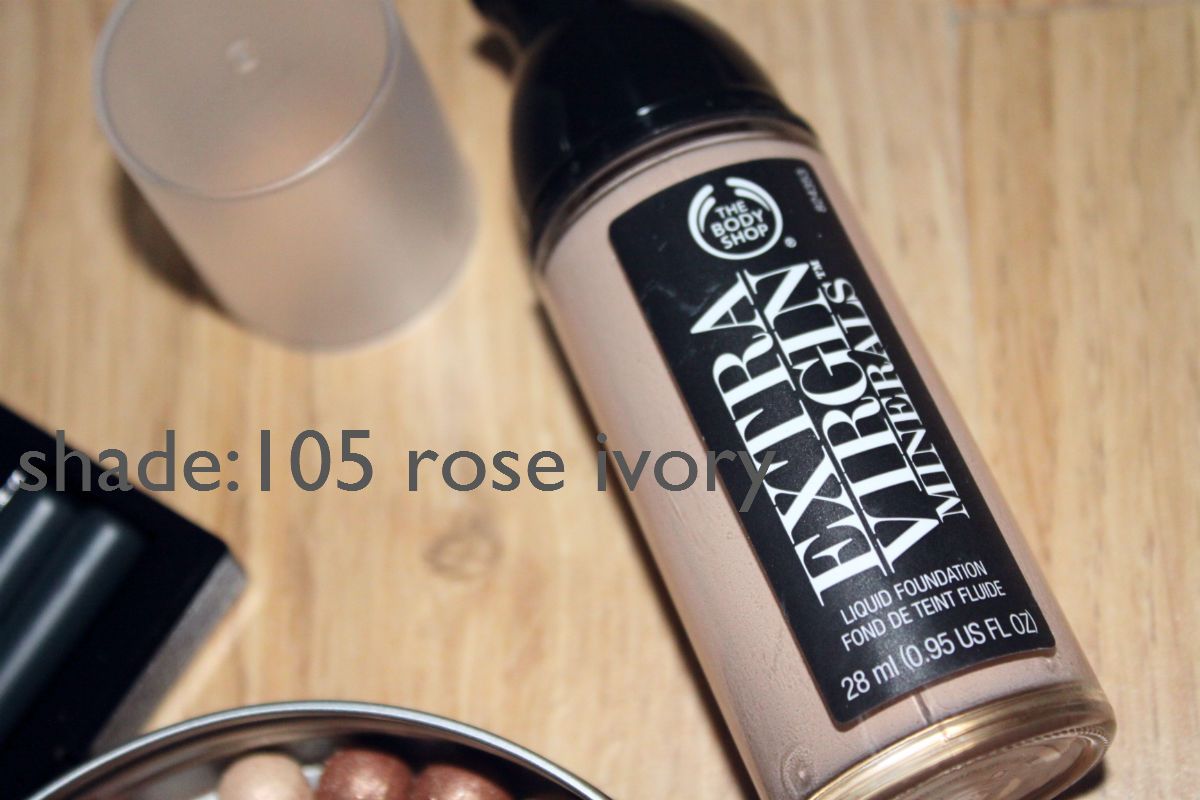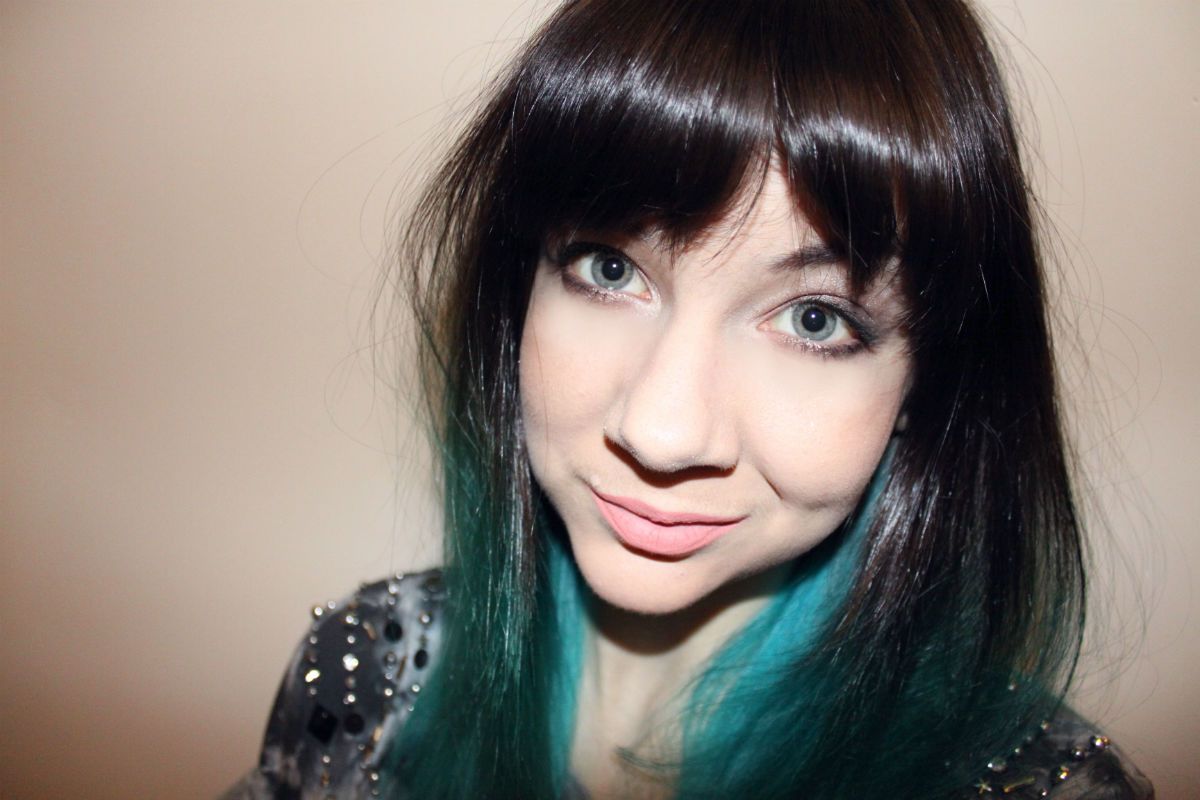 creating a soft smokey bronze look using entirely the body shop
I really rate The Body Shop. I know it gets neglected and can be forgotten about and i'd definitely not say its at the top of everyone's radar for makeup especially, but I always find some nice bits by them in there. I'm a big fan of some of their skincare pieces, I think they're a great price point and they always work well on my skin. In fact, The Body Shop is one of my most blogged about brands - yes, honestly!
I was excited to pop along last month and check out some of the new Body Shop releases for 2013, and lo and behold there were some beauts in the Makeup range. First up is the new Smoky Eye Palette and I have t
he one in Smoky Moonstone
which has four shimmery bronze/brown shades in it. I used every single shade for the look above and all together they create a gorgeous soft bronze smokey look. I think the shadows are good, quite softly pigmented - not too intense - and they have little to no fall out at all. My favourite part of the palette is the two mini brushes, they are actually proper small versions of their full size brushes and they are actually great. A million times better than the plastic applicators you normally get in a palette!
On my skin i've used the
Extra Virgin Minerals Foundation
which is fairly lightweight but still with good to thick coverage. The shade I have is 105, but on reflection 102 would definitely have been a better suit for me, this one is a tiny little touch too dark I think. It feels soft and creamy on the skin and doesn't transfer off onto clothes - it also has that gorgeous dewy finish.
To complete the look i've gone for their new
Dazzling Rocks in Golden Copper
, and they've added shimmer and sparkle to my cheeks, but in a nice subtle way. I wasn't expecting to love these as much as I do. I've used the bronze rocks as contour, and the peachy ones to highlight - and I *never* use a bronzer as a cheek product but I simply loved the radiant glow this gave me. Totally learned something new today - I should not be afraid of a little subtle bronzer!
Of course i've popped on a little of a new mascara by Rimmel and this amazing lip product which is by Stila - but more on those two later ;).
The foundation retails at £14 which I think is very good indeed, with the eyeshadow palette sitting at £14 too and the Dazzling Rocks are £16. What do you think of The Body Shop? Do you like this look I created? Would you buy their makeup?