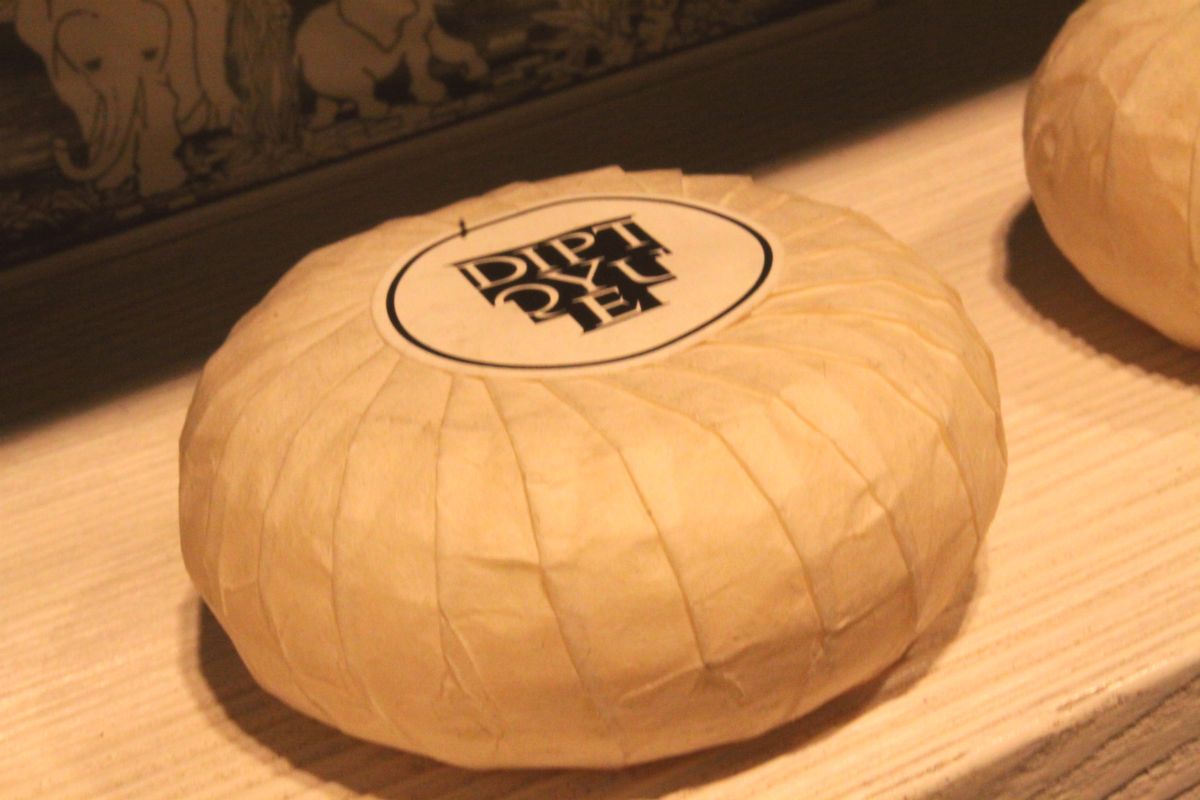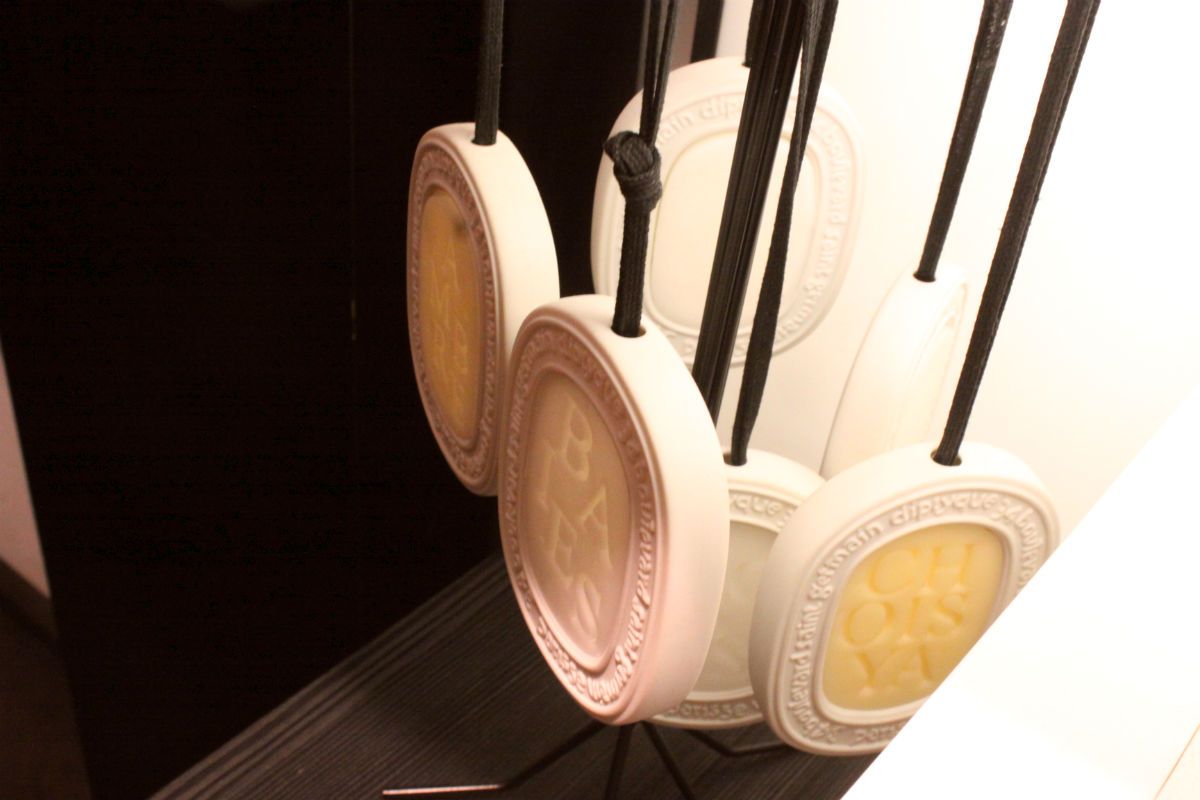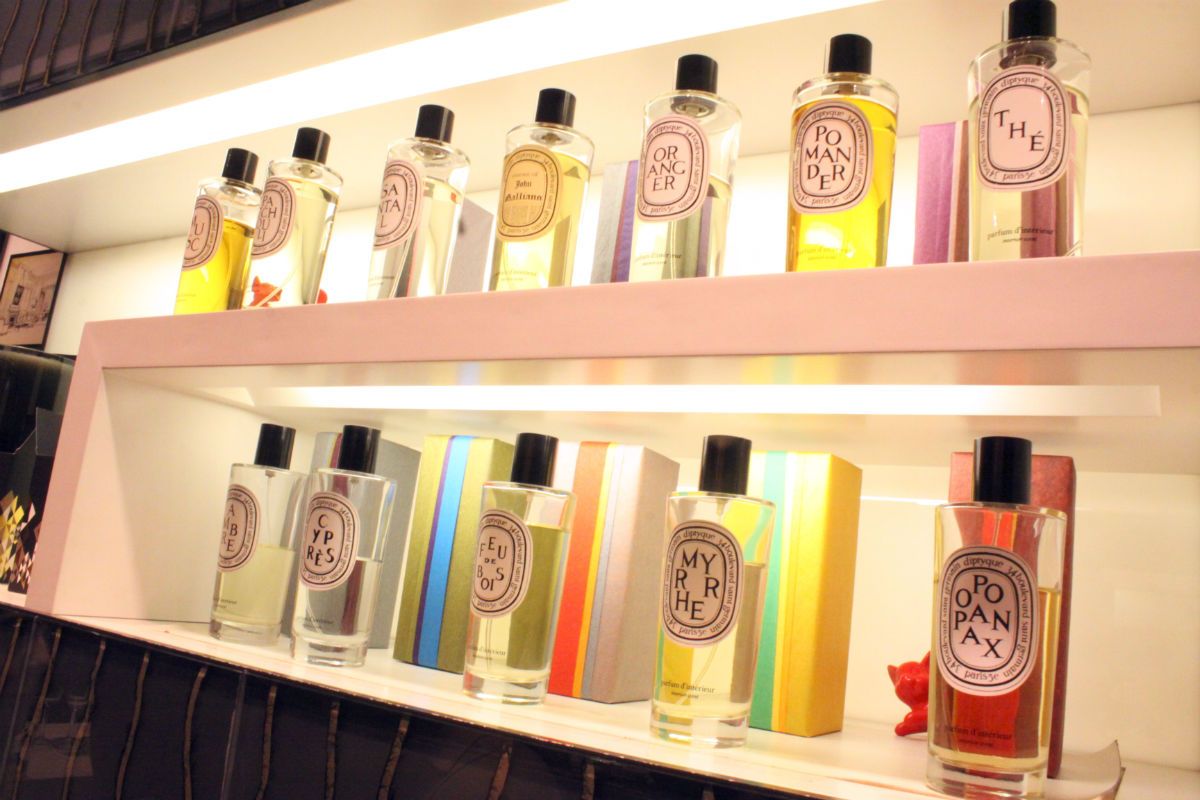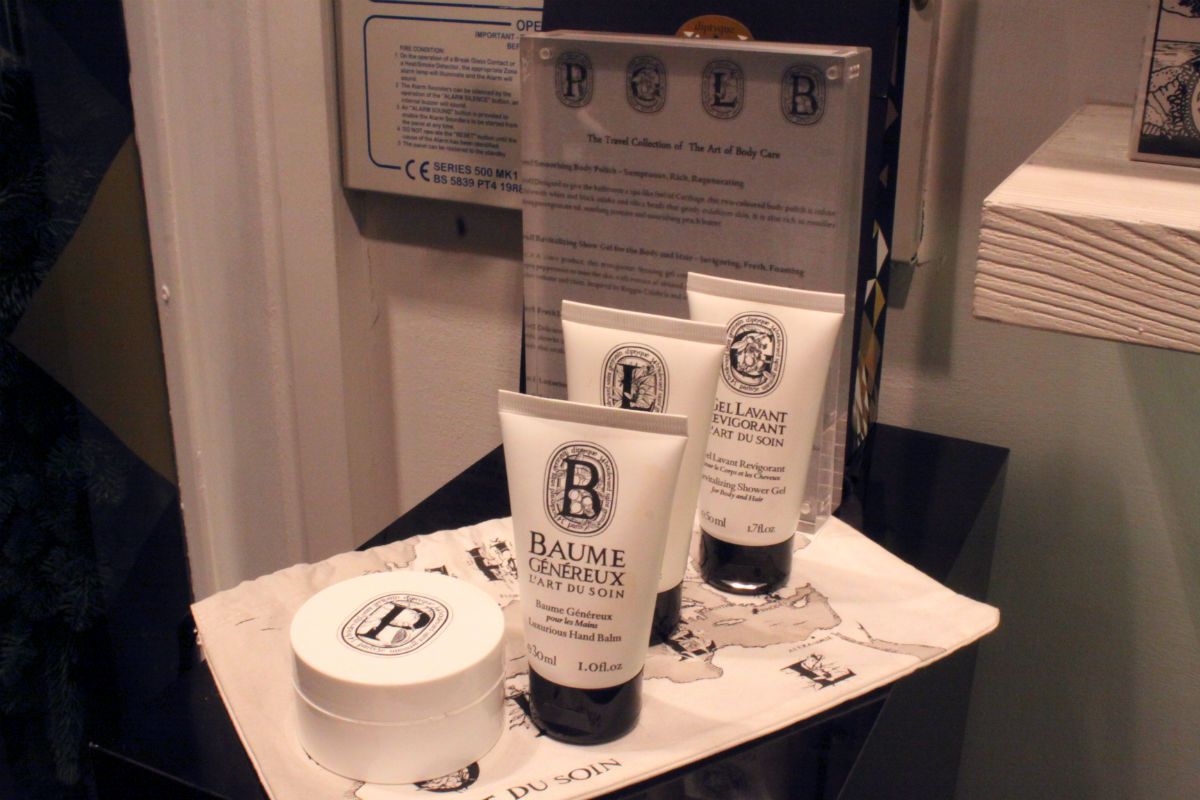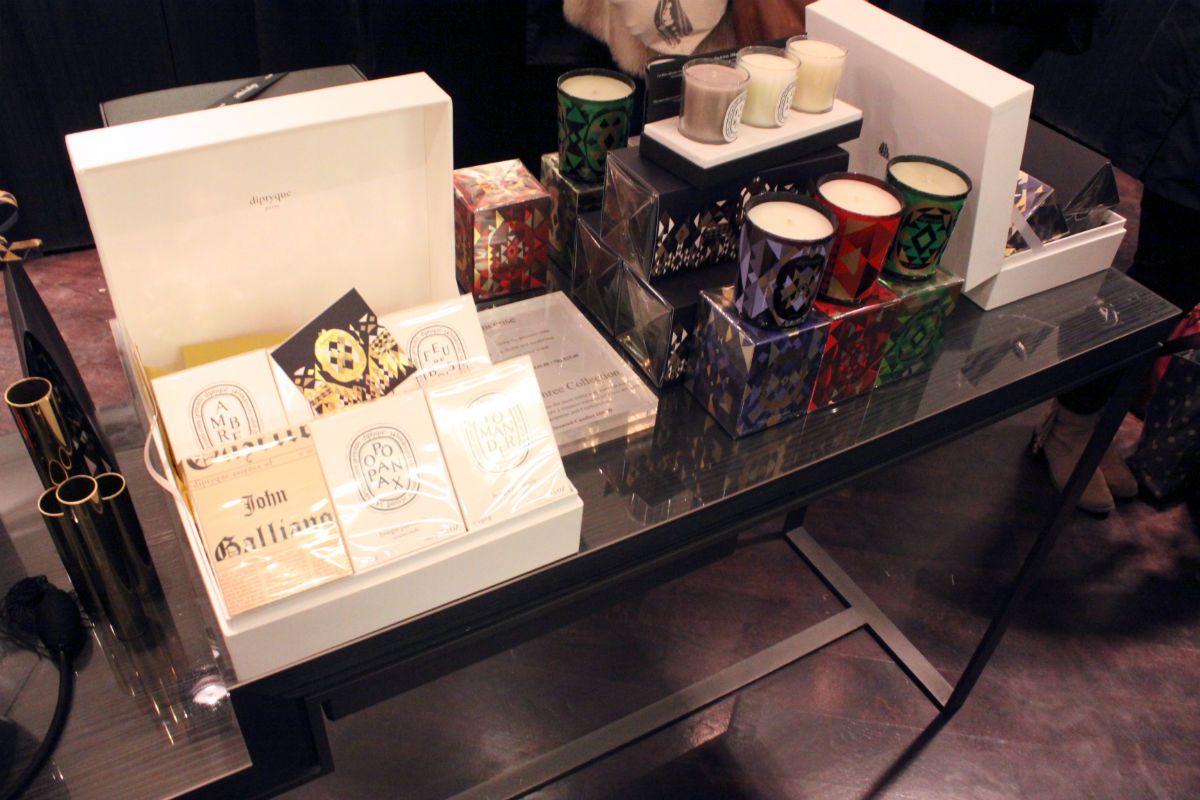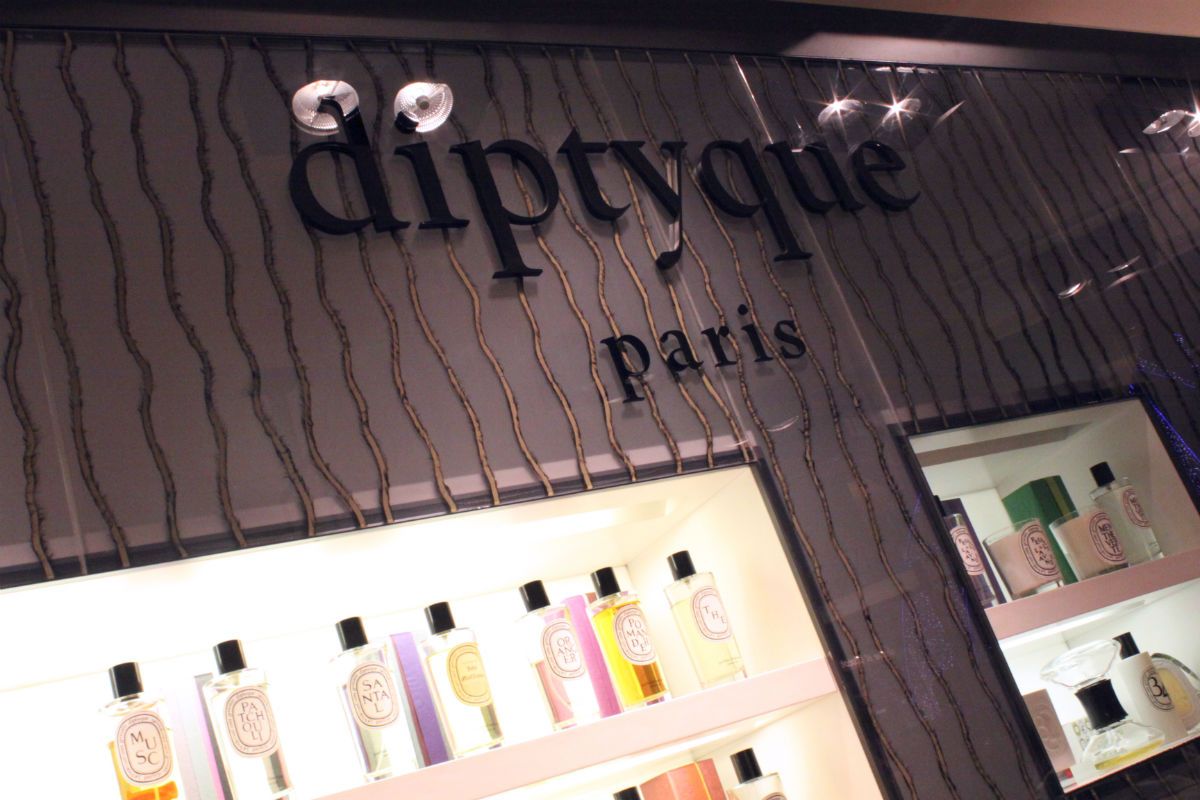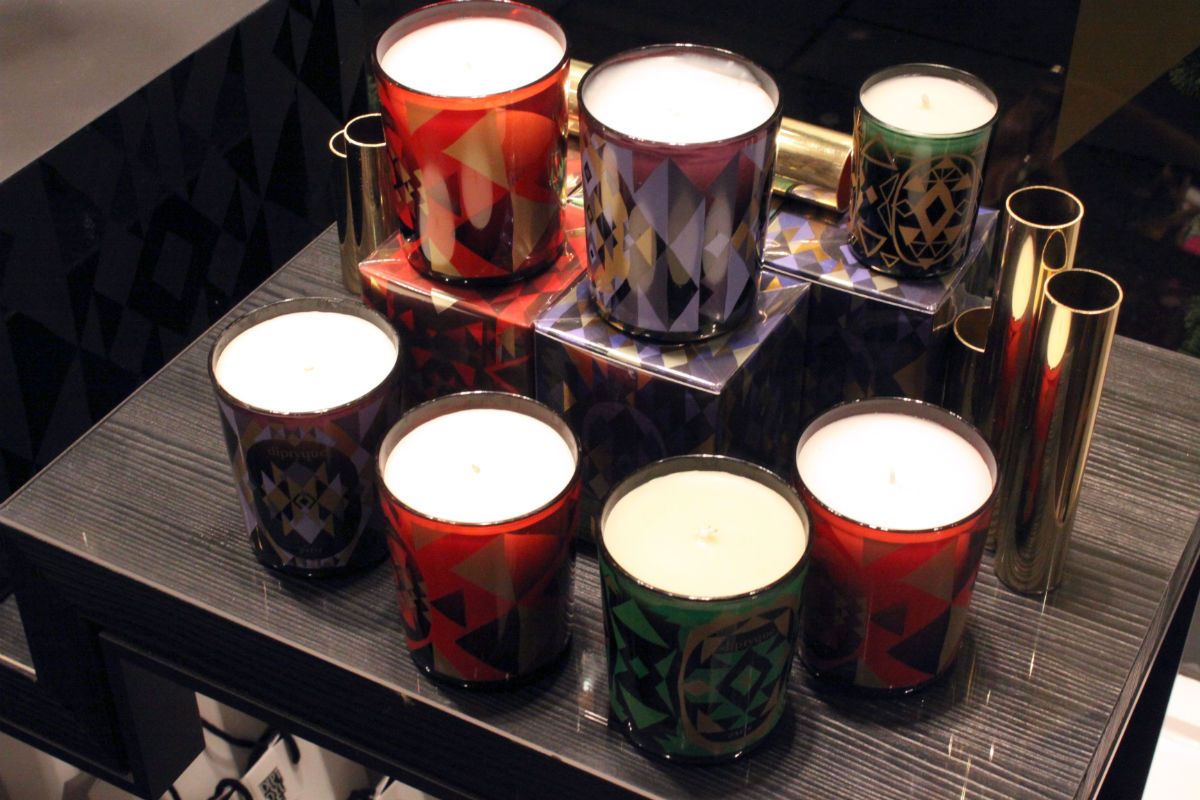 Diptyque Store - South Molton Street (London)
I love shopping, I think this is obvious from er, this blog perhaps? I also think it's so nice to take you on a walk around of some of my favourite stores in London and what they have to offer inside. In case you missed it, why not have a read of what happened
when I took a trip to the Pixi store in Carnaby Street
? There are only four Diptyque stores in London, let alone the UK, so visiting one of them is a special occurrence. I popped in over Christmas, so some of the candles featured are Christmas candles and probably aren't available now, but I tried not to include too many photos of those!
If you're not familiar with Diptyque, they are a Parisian brand, formed by three friends in the creative industries back in 1961. They initially started out designing fabrics and wallpaper for Liberty London and after a while they transformed a little store into a one of a kind stylish bazaar of all kinds of things Parisian. Now they sell beautiful candles, home/body fragrances, and body products with a deluxe appeal.
The store is quite small, but it's quaint and beautiful to shop. They have a wall of candles and a drawer of candles that you can pull out and pick up each one and have a little sniff - which I spent a lot of my time doing! They also have an array of fragrances with cutesy little Diptyque cards that you can try them out on. My favourite feature of the store is the wall with all the little paintings on - it just feels so personal and unique. I can really get the vibe of what the original store in Paris would have been like back in the sixties.
Diptyque is luxe, it's a treat and it'll make perfect gifts for the women in your family! Next time you stop by Bond Street, from the exit walk left, and then take the first left down South Molton St (this is a beautiful street, take a lovely slow ramble down here) walk all the way to the bottom and you'll see the store across the road just opposite you. It's actually on a street called Brook Street. Perfect!
What do you think of
Diptyque
? Do you like their products? What do you think of the look of the store? It's so cute and Parisian! Will you be stopping by this store next time you're in London?
Love, Zozo
x
Disclaimer: I was invited down to the Diptyque store by PR back in December for a Christmas event, where these photos were taken, but I have visited before outside of events.