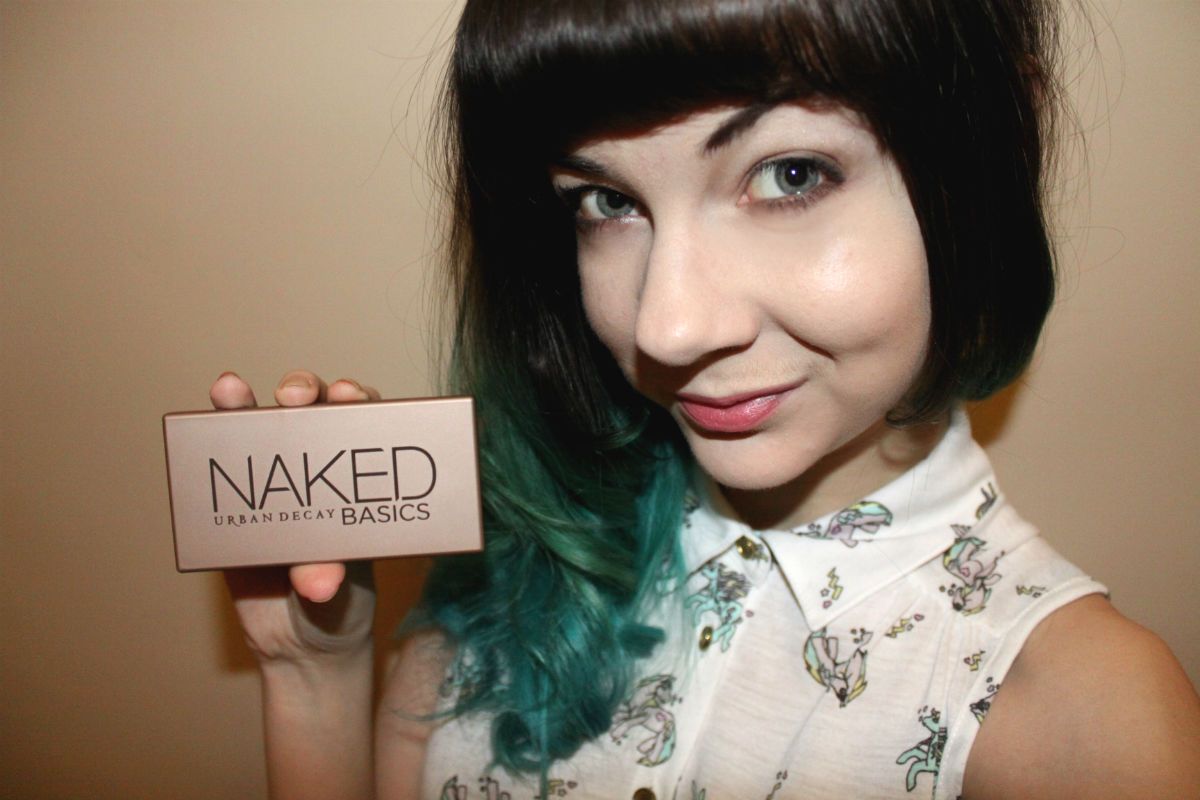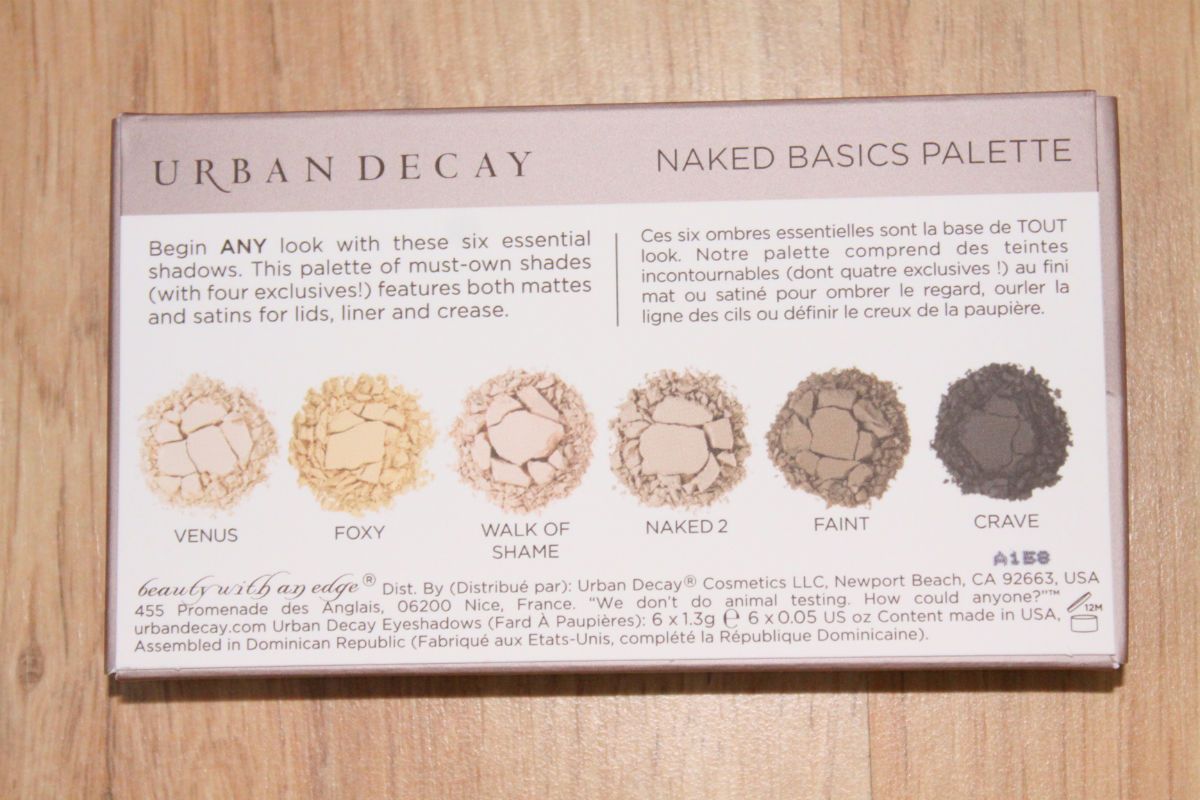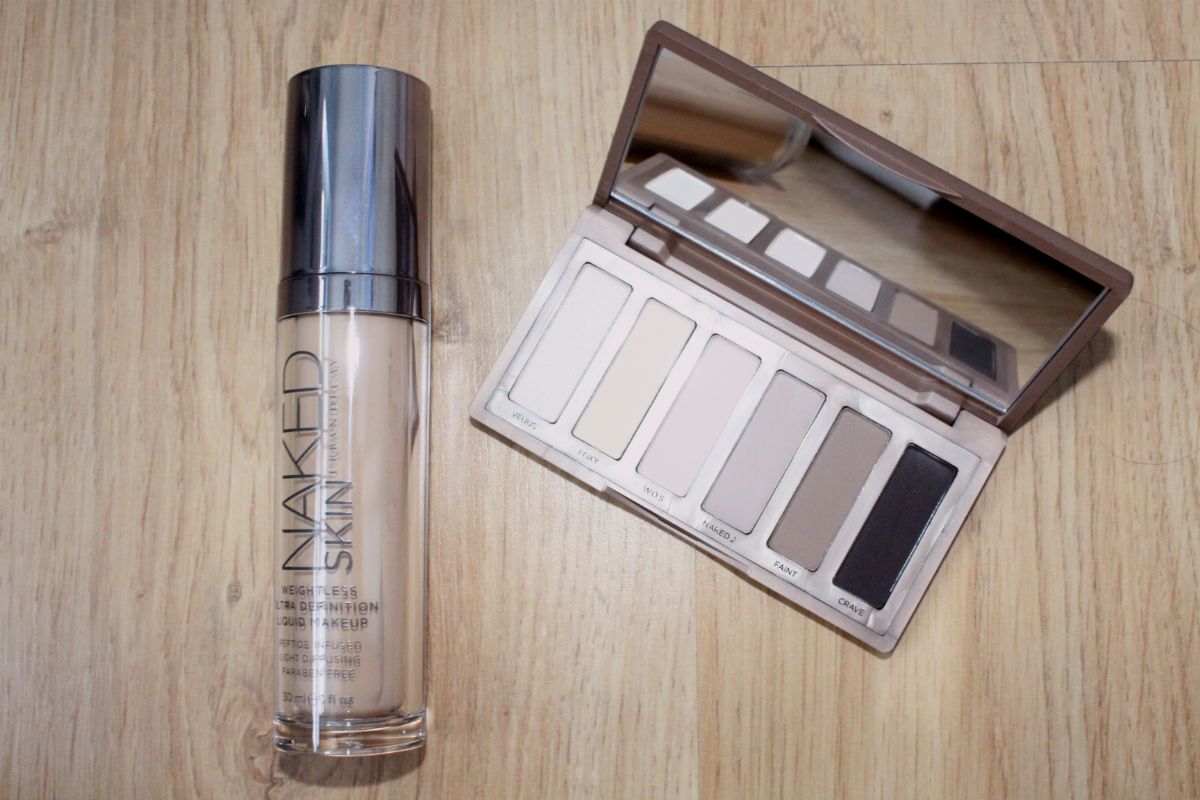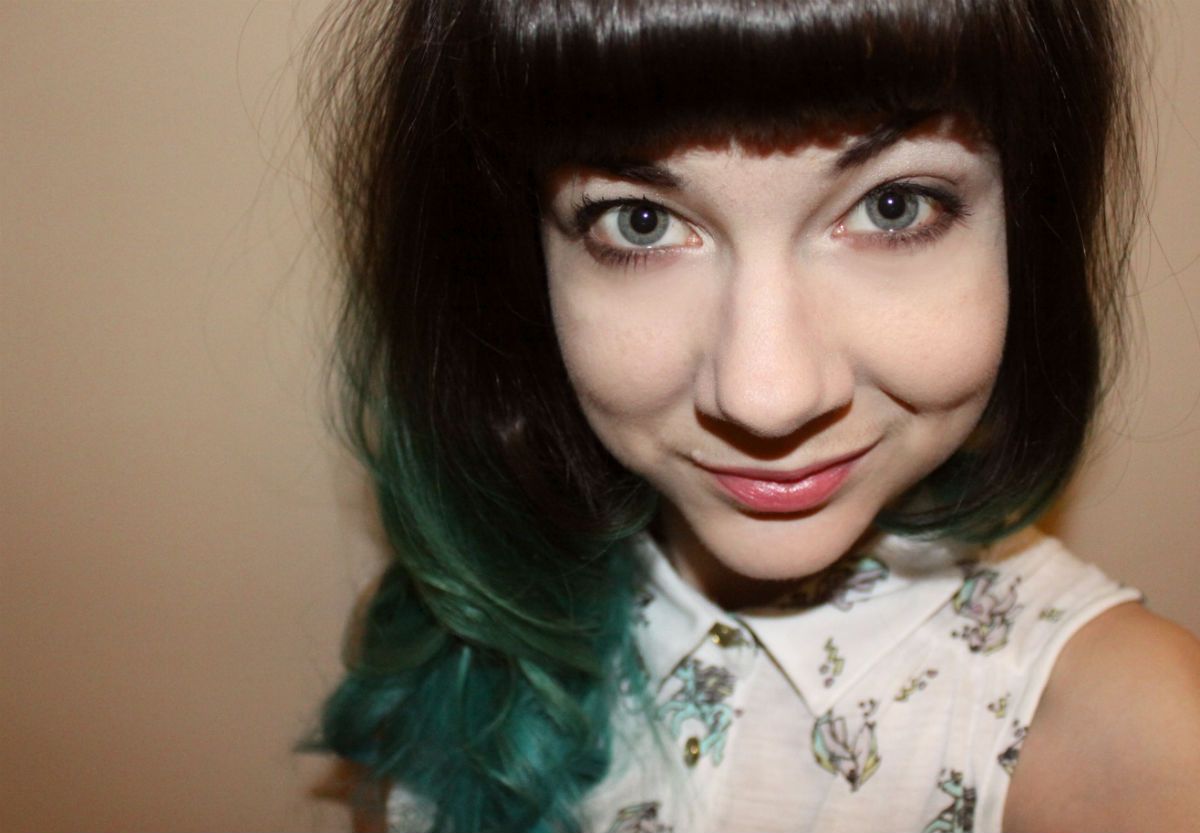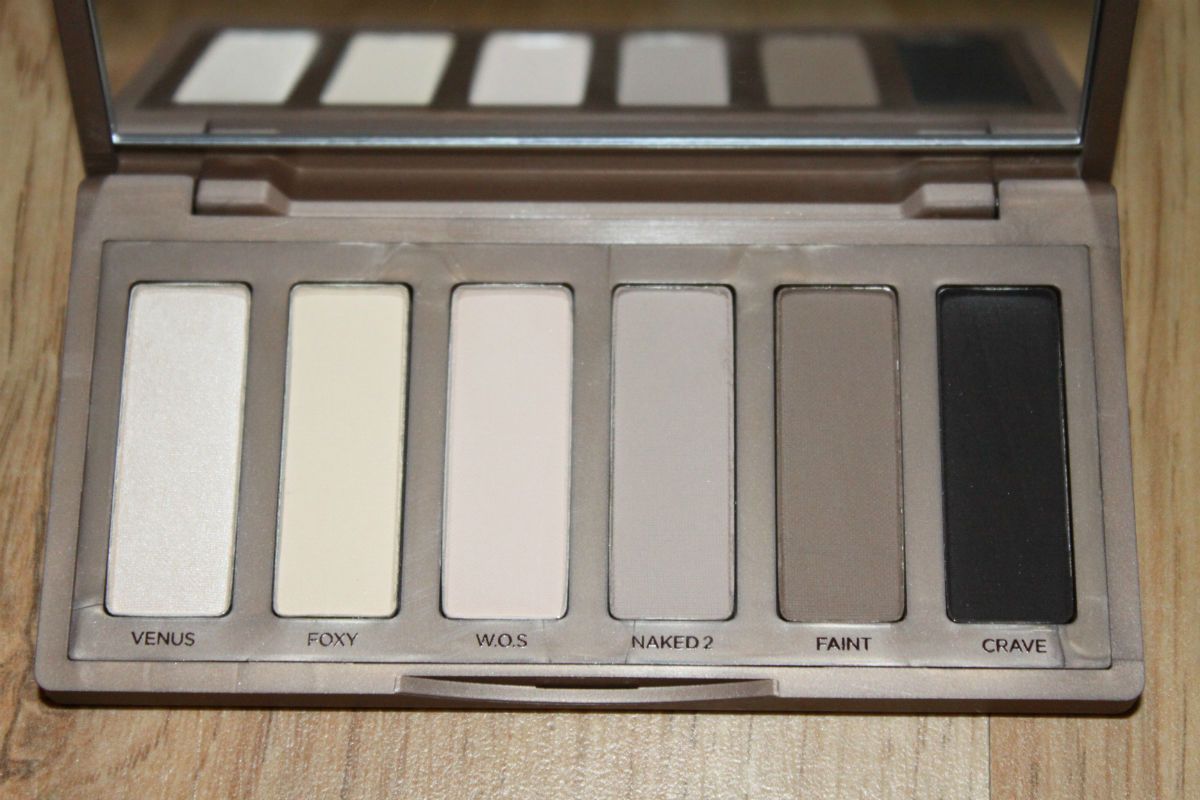 Naked Basics Palette and Naked Foundation by Urban Decay
I think i'm the only girl in the world who doesn't have an original Naked or Naked 2 palette. Seriously, I am. There is only one reason I never succumbed to it (no matter how many times I wanted to) and that is because as a makeup hoarder I already have a million and one shimmery nude and bronze colours, so it was just not worthwhile me investing in it. What I don't have much of, however, is a bunch of matte nude shades. This little miniature palette is called the Naked Basics, and it just covers the ground for the basis of a nude look. Now I don't really do nude much - eek - preferring my bold winged eyeliner and bright red lips, but I decided to really try and embrace my natural skin look with this palette. I also have the Naked foundation, which i'll chat about a little later on.
I used the shades W.O.S, Naked 2, Faint and a tiny little bit of Crave to create this look. The shades feel soft and creamy, and really easy to blend. There's something so satisfying about dipping your brush into the silky softness of a matte eyeshadow that a shimmer or heavily packed glitter one just can't compare to. That combined with the fact that the palette is housed in a sort of rubbery soft packaging means it feels luxe and gorgeous to hold and apply. I found myself applying it in an almost dainty little manner, trying to make the most out of my eyes as they were naturally. The palette is different to the two other Naked palettes, it's much smaller and will pop in your makeup bag easily. I think what they've done here is very clever, now I don't know about you but when I go on holiday I like to go bare faced as much as possible but also love cheating a little bit. This palette to me screams *take me on holiday!* not only because of its miniature travel size but also because of the shade selection. I think this is the ultimate travel companion.
The Naked Skin Foundation is water based but with a good coverage. It sinks into the skin almost immediately and doesn't leave that tacky feeling you can get with foundations. It's got a nice fresh faced coverage that feels weightless and pure. I apply my foundations using my (clean!) fingers, just because I always prefer the finish to that of a brush. I loved how easy this was to glide on and how it only took a little work to get it looking gorgeous. It's oil and paraben free, which is always good to know. Now, how well did it sit on my pale girl skin? In the bottle, it looks terrifying. The shade I have is 0.5, which is a pale pink undertoned shade. However in the bottle my immediate thought was - too dark for ghosties surely? I gave mine a good shake - essential - and went for it it, expecting to finish up like an Oompa Loompa. However, incredibly surprised. It is an almost near perfect match to my skintone! A little darker than i'd like, if i'm honest - but my skin is naturally much paler in winter - so this gets a huge thumbs up from me! I've been wearing it a week or so now, and it seems to last most of the day looking good, so i'm thrilled with that. It comes in 18 shades, so it looks like it does well to cover all bases of skin tone.
Overall, the Naked Basics -
which retails at £20 on Look Fantastic
- and the Naked Skin Foundation -
which retails at £27
- get two thumbs up from me Urban Decay! Two products that feel a little classier than some of your other brightly rock gal vibe pieces, you're proving you too can sit in the same category as Bobbi Brown and Laura Mercier for sophisticated, up-market nudes.
What do you think of the Naked Basics palette? What do you think of the Naked Skin Foundation? Do you think you'd shop Urban Decay for neutral staples? Do you like this kind of look?
Love, Zozo
Disclaimer: Both pieces of Urban Decay were sent to me free for consideration from PR.