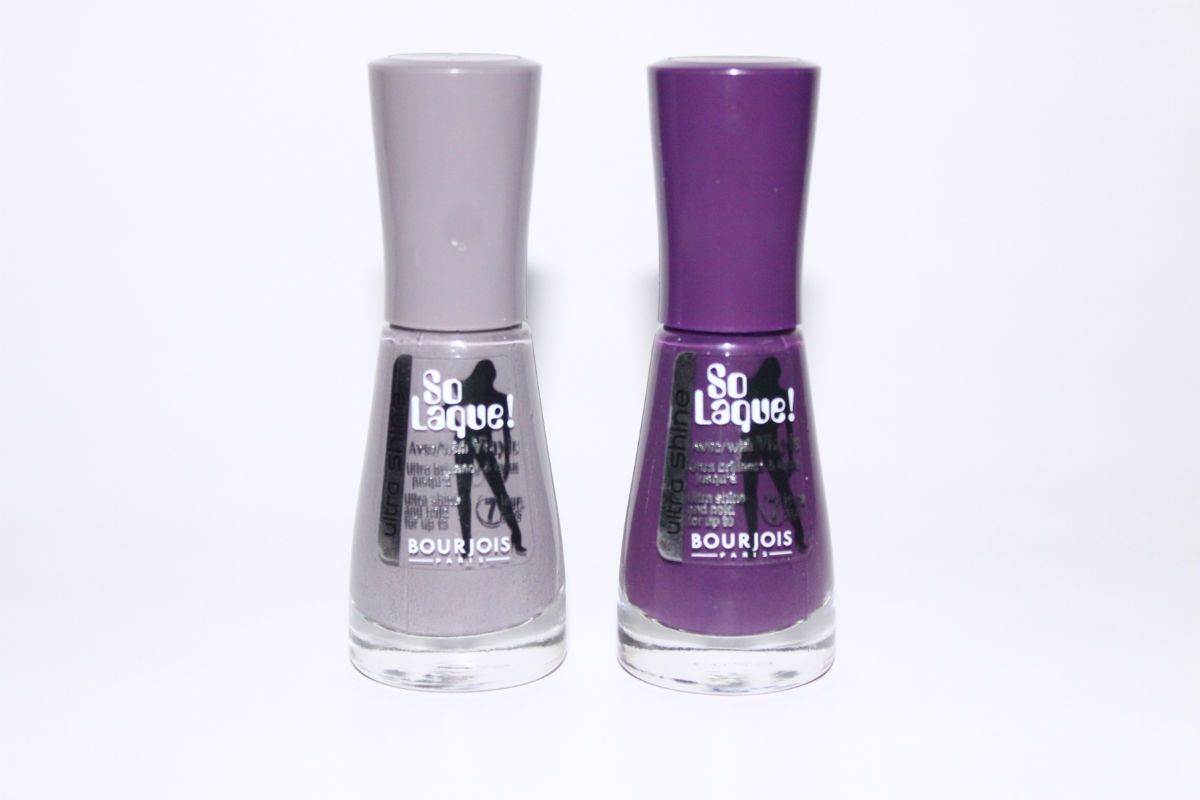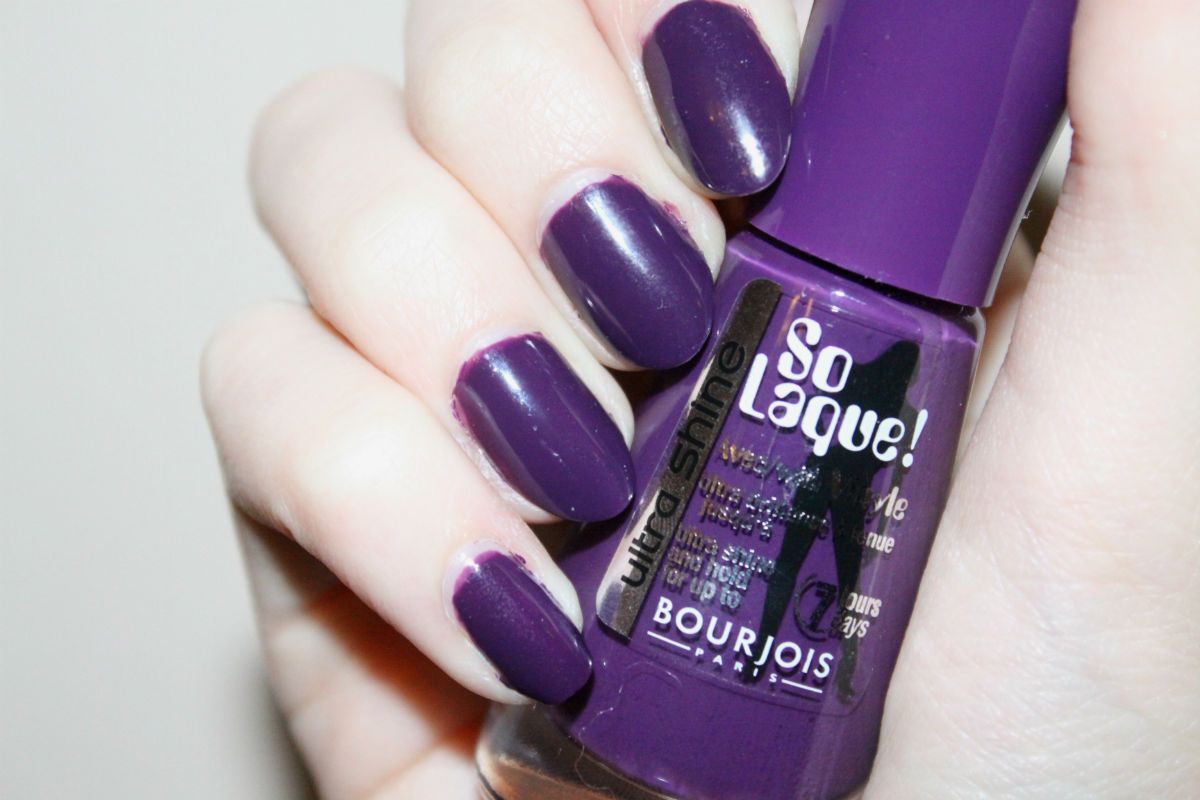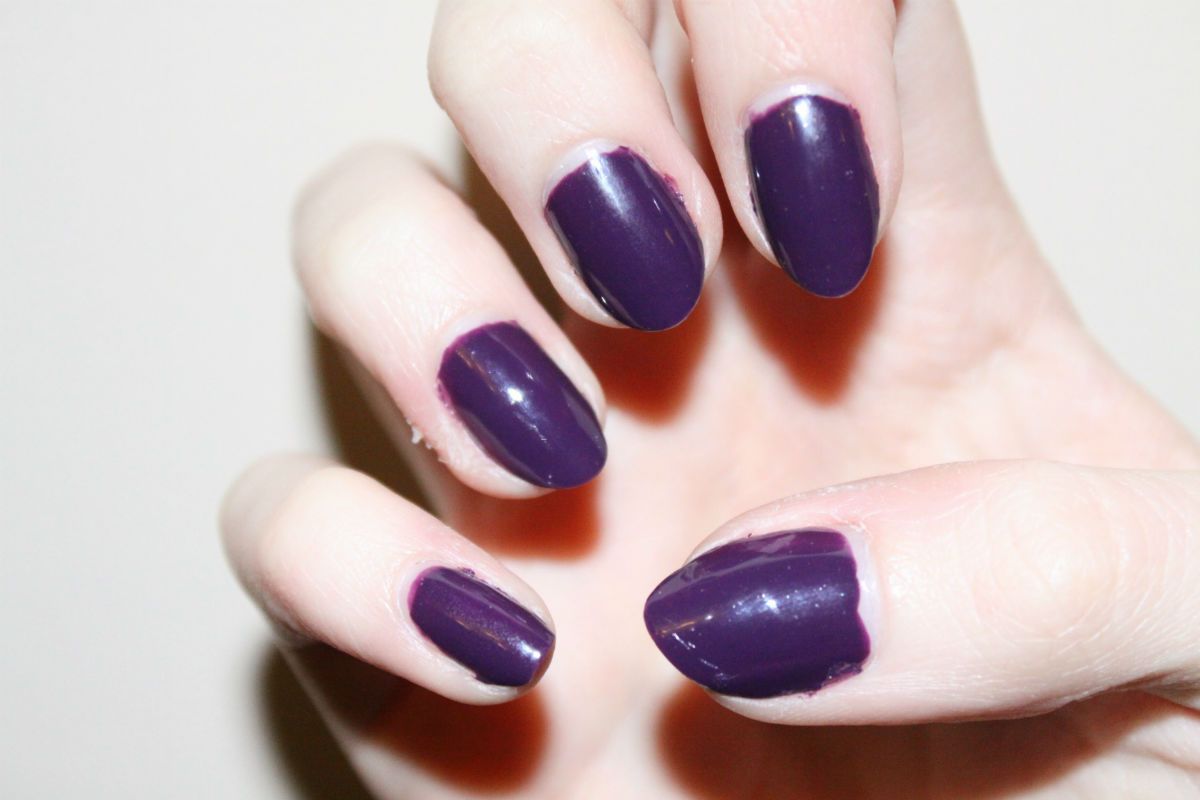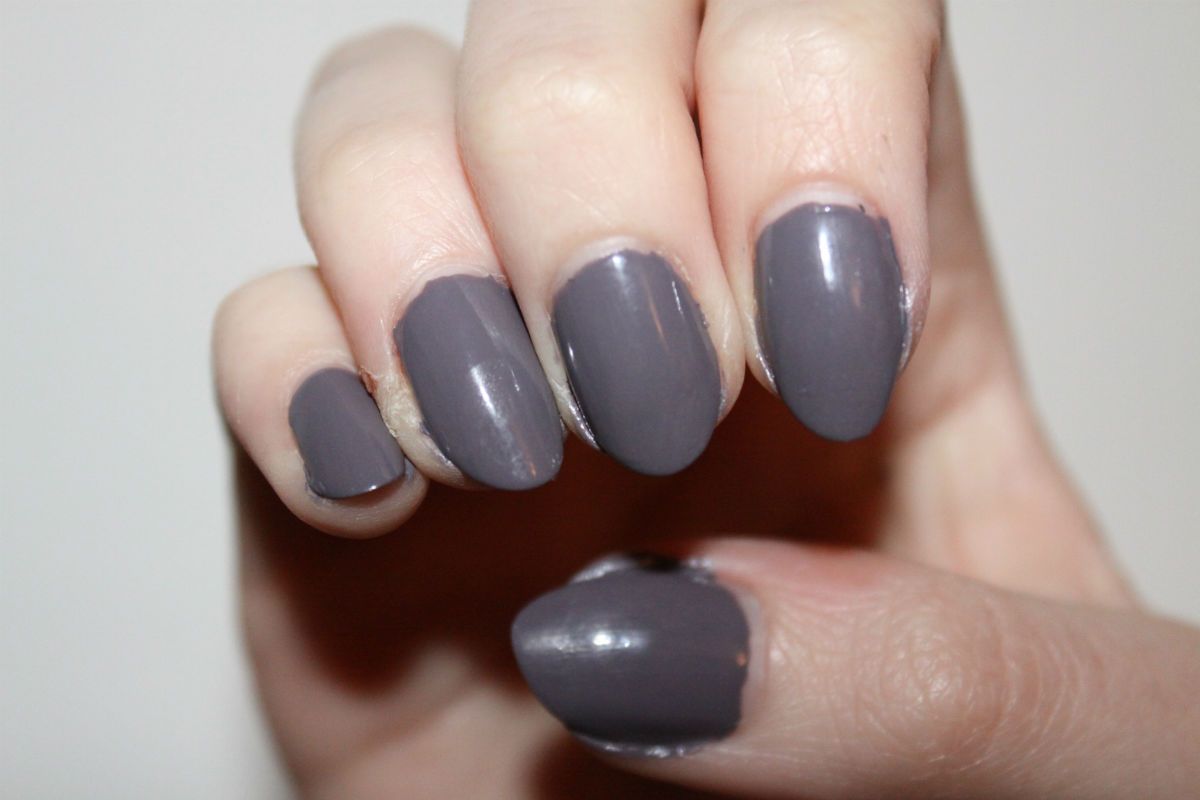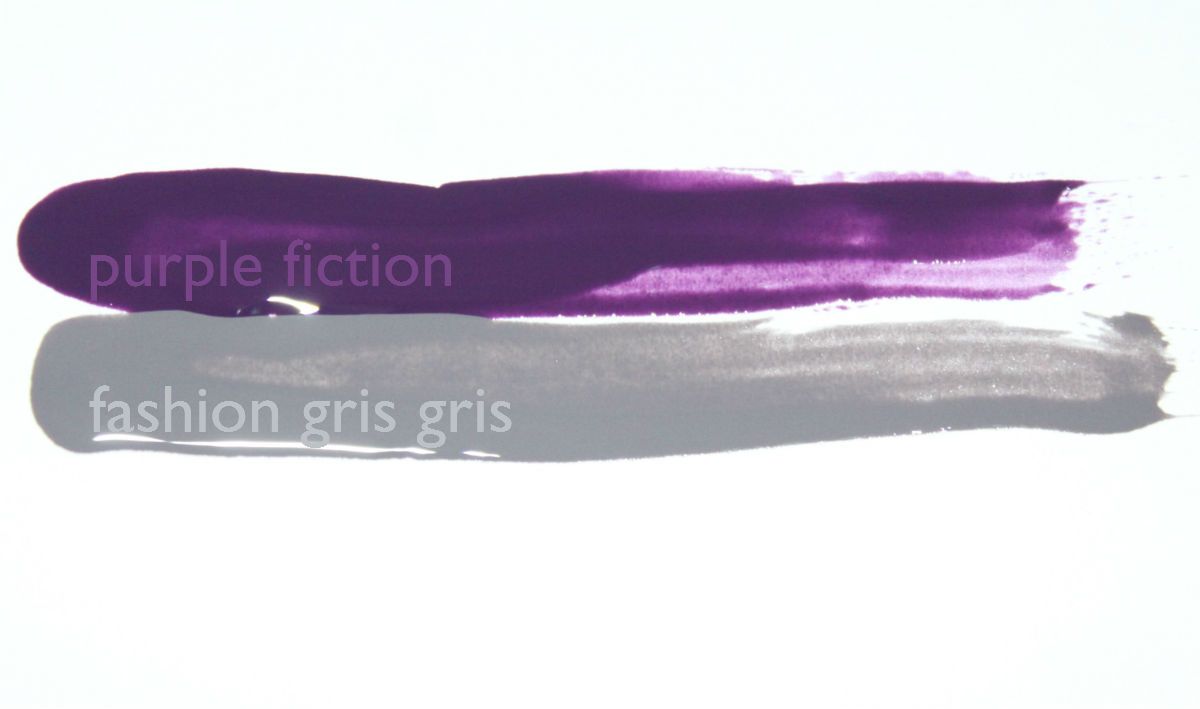 bourjois aristo clash nail collection in purple fiction and fashion gris gris
Bourjois always do in my opinion some of the best nail varnishes on the high street that money can buy. I remember being dazzled by their newest additions to the So Laque range (woah was that nearly two years ago?!) last time they expanded the range dramatically and those shades are still some of my go-to ones now. It was really nice to see when a little capsule collection called Aristo Clash entered my life that they had again created some new versions of the So Laque range. Perfecto! Aristo Clash is all about pretty muted transitional shades that can't help but scream "Paris!" to me.
The So Laque polishes are probably my favourite Bourjois ones, just because they seem to apply so easily. They're always thick, and gorgeously pigmented as well as having potentially the best brush on the high street - I find it so easy to get a gorgeous curved application with them.
I *thought* my favourite was Purple Fiction after wearing it for a week, and then I applied Fashion Gris Gris and in this snow it was love. I think it's going to be a go-to shade of mine, one of those perfect classics that you know you can throw on whatever the weather. Later on in the week I layered mine with my Nails Inc Special Effects,
you can take a nose on my instagram at what that looked like here.
There's a couple of other little bits in the Aristo Clash collection, a purple eyeliner and a soft lilac shimmery eyeshadow pot. Read about the full collection on Beauty Junkie London - she's got some fab snaps that show it off perfectly.
Aristo Clash is landing in stores from February.
What do you think of Bourjois Nail Varnishes? Do you like the So Laque? Do you think these colours are cute or are they not your cup of tea? Excited for Aristo Clash? Let me know!
Love, Zozo
x
tweet me your thoughts on this on twitter | follow all my posts on bloglovin
Disclaimer: Both the polishes were sent to me free for consideration from Bourjois.