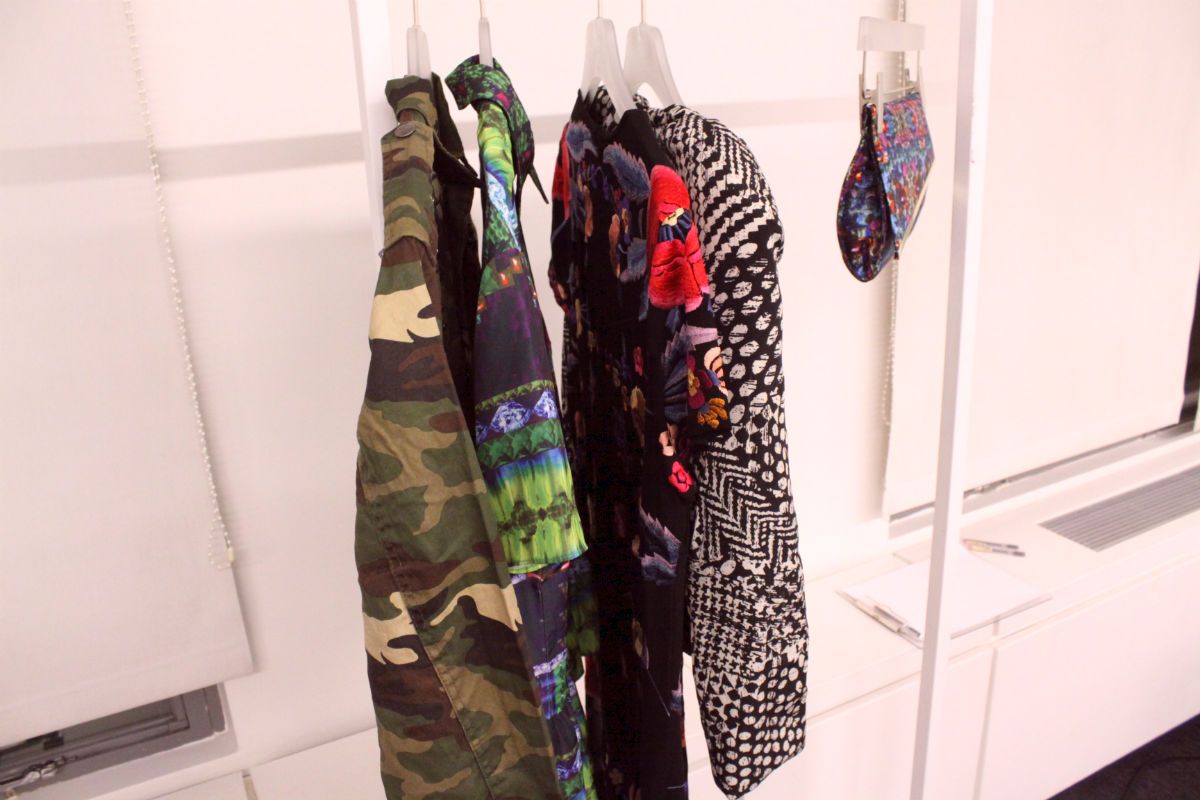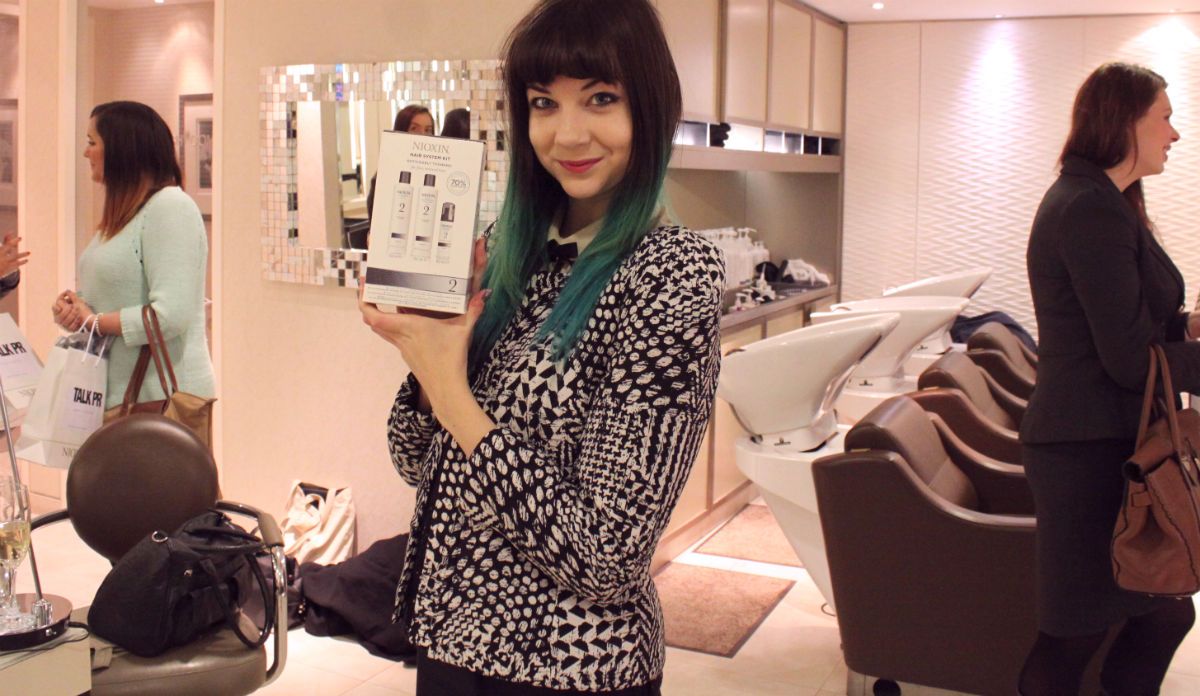 ASOS Exclusive Nail Rock collection
Last year when I went down to the ASOS HQ, I got to see some awesome ASOS pieces and some ASOS exclusives. I loved this little collection of exclusive Nail Rock wraps which are designed in conjunction with some ASOS clothing pieces, and seeing as they're now on sale for just £7.50 I thought i'd just pop up a little post on them! I have the matching jacket for one of the styles, and I absolutely adore it. Here's just a little sneaky peek of what it looks like on - snap taken from another different blog post so ignore what i'm holding for now! I really love these Nail Rock designs, totally innovative and different to just standard nail designs - I love anything a bit off the cuff, a bit unusual. Fell in love with these when I saw them at the event and just had to share their prettiness while they're cheap!
You can check out ASOS's designer Nail Rock wraps
here and they're currently on sale for just £7.50
.
What do you think of Nail Rocks? Do you like them? Do you think you'll pick up a set now they're on sale? What do you think of the ASOS clothing collection - do you rate my jacket?