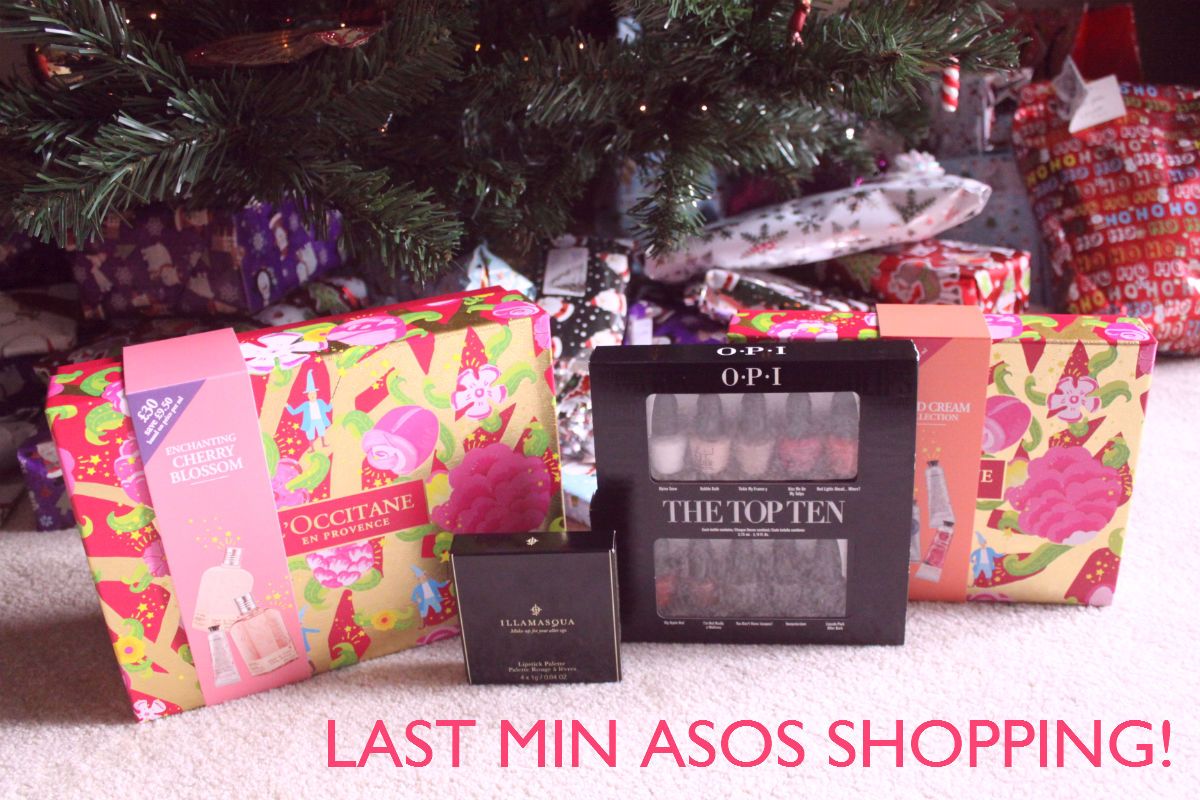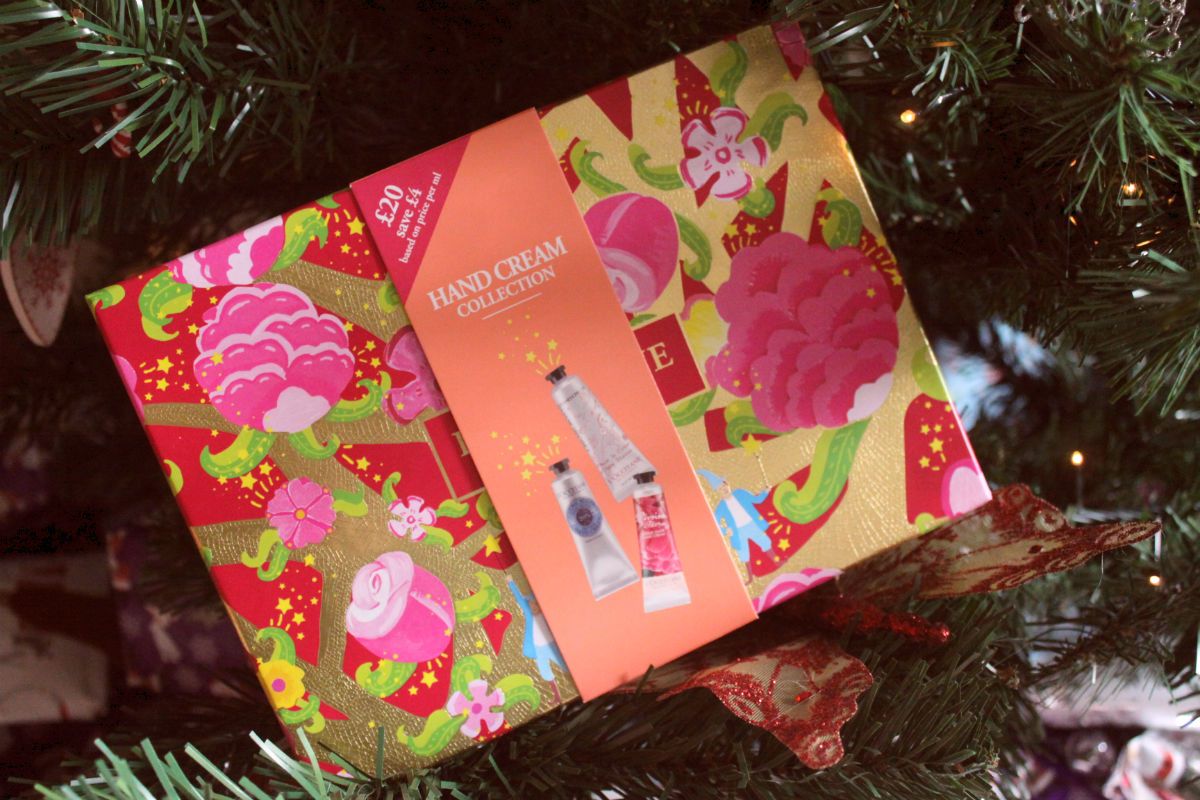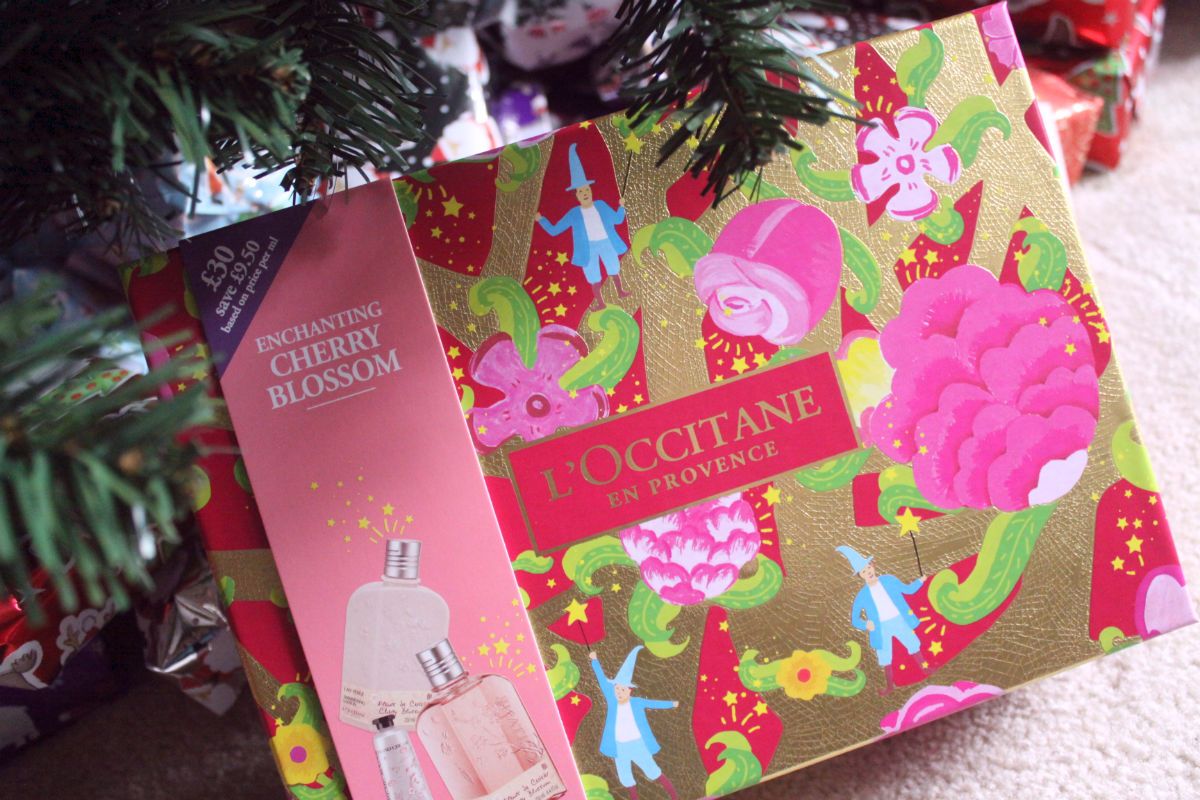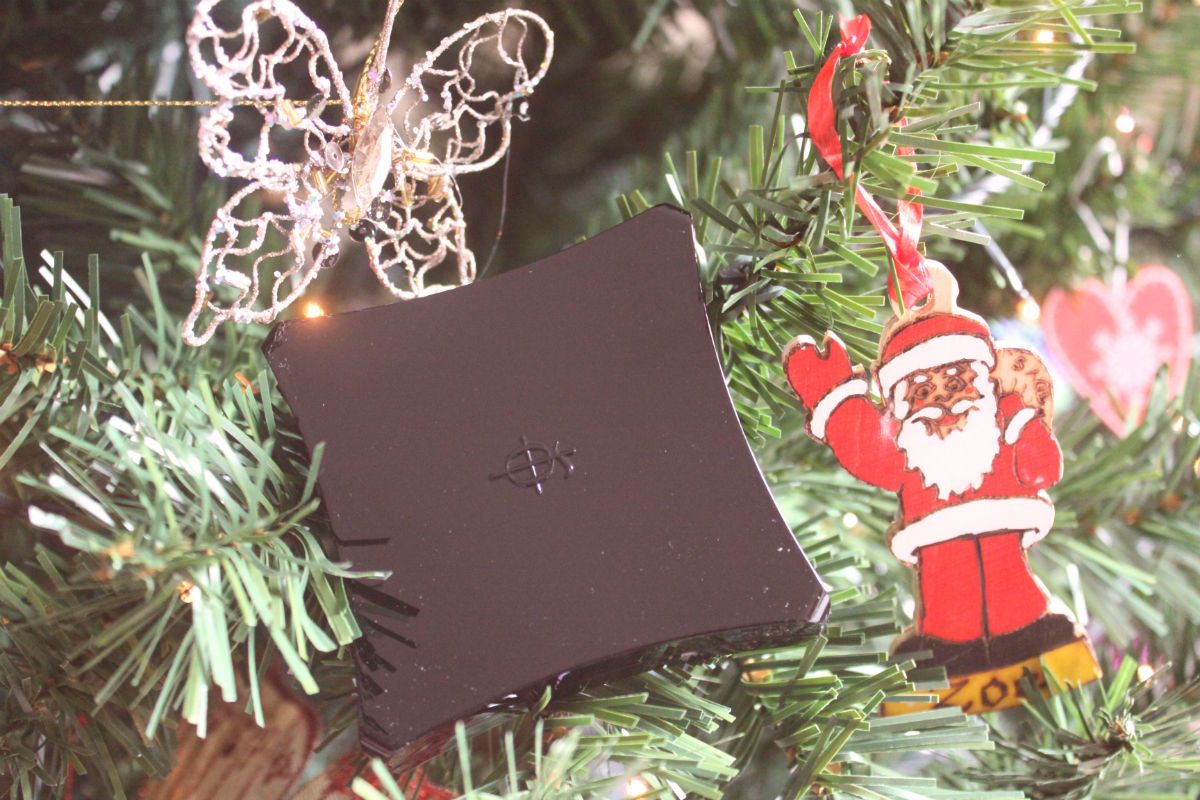 Oops, last minute Christmas shopping ahoy!
God bless the Internet. Seriously. How much easier is Christmas shopping now the Internet exists? You don't even need to pop out to a shop if you don't want to, and you can make like I did and order all your Christmas presents online. I wanted some last minute beauty bits for my family though, and I knew the exact place to go for the ultimate beauty hub; ASOS. Today is the very last day you can order things with next day delivery on ASOS for guaranteed arrival tomorrow, and I thought i'd share with you my picks for Christmas from their Beauty store!
I picked up four bits last minute, ranging from L'Occitane gift sets to OPI and Illamasqua pieces. The gorgeous
L'Occitane Hand Cream Trio
was just £15 and the
Cherry Blossom L'Occitane set
was just £22.50 - absolute bargains for such gorgeous L'Occitane pieces!
I think this gorgeous
Illamasqua Lip Palette
would make an amazing gift for someone who hasn't used Illamasqua before but loves a good strong lip. It's also the perfect stocking filler for a big Illamasqua fan too! It's on ASOS for only £25.50.
For girlies who love to paint their nails, this
OPI The Top Ten gift set
is gorgeous, and wearable colours for all girlies. It's only £21 too so wont break the bank!
So men, last minute girlies or those of you just feeling spontaneous and after a little shop before Christmas,
run to ASOS now and get ordering before Midnight with Next Day Delivery
! What do you think of my picks from ASOS? Would you be happy if you got any of these for Xmas?
Love, Zozo
x
Disclaimer: ASOS gifted me the products featured.