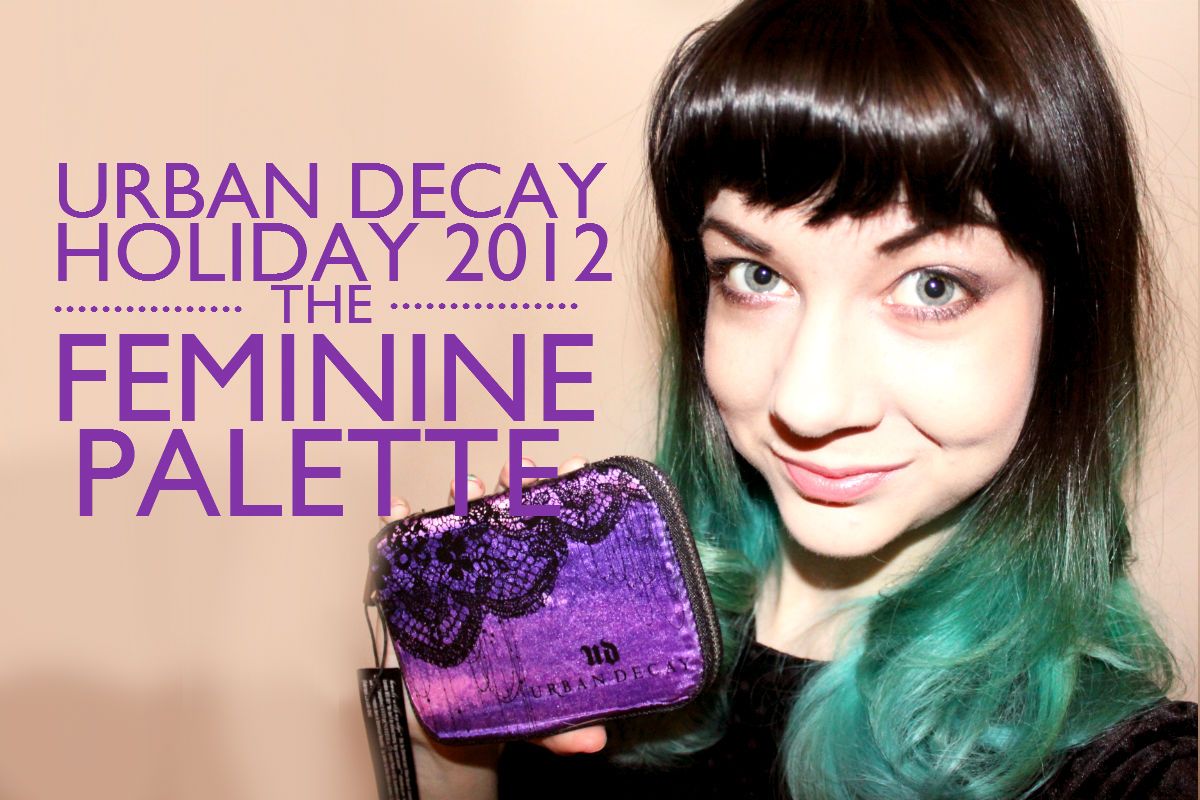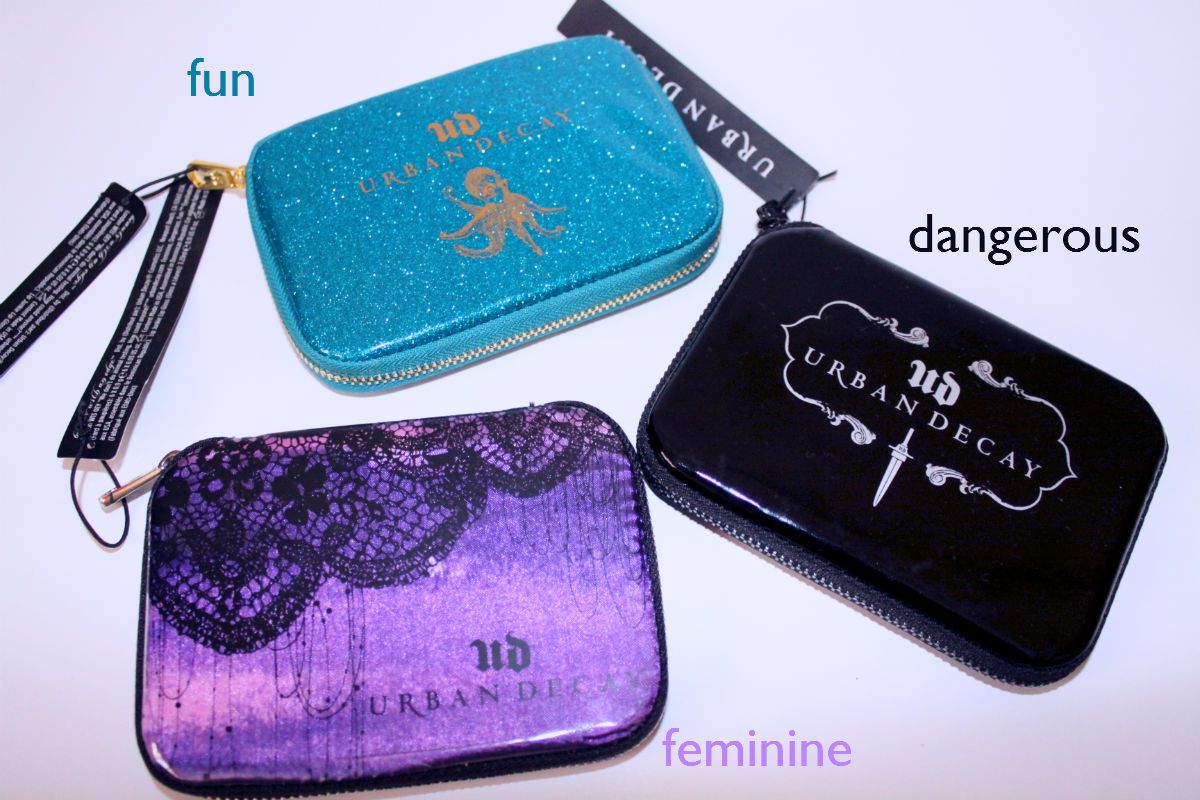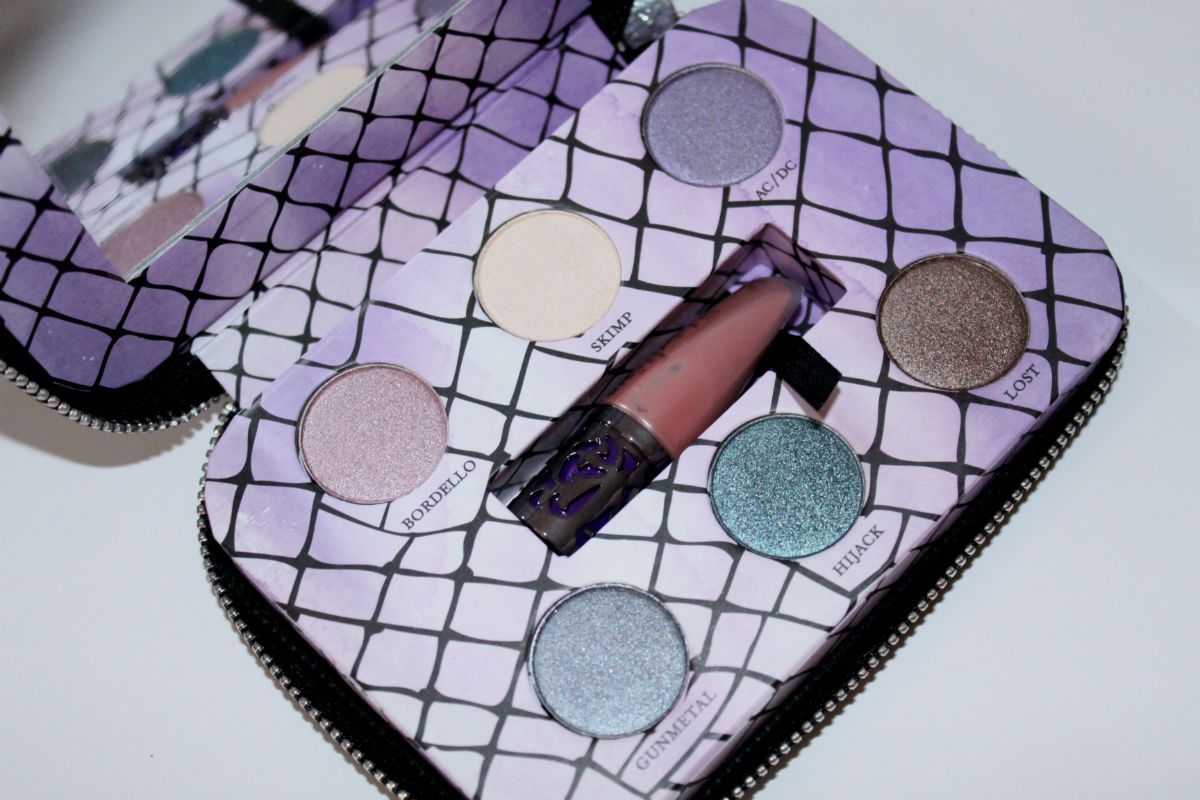 Urban Decay Holiday 2012 Palettes - Fun, Feminine and Dangerous
Spotlight on: Feminine Palette
Urban Decay are the eyeshadow palette gods. I don't even need to begin telling you beauty junkies about the Naked phenomenon, you already know. I'm sure there aren't many households left in the UK where they don't own at least one Naked palette! Urban Decay always come out with new offerings for Christmas and this year they've gone for three different palettes in their new style of casing, with a soft outer shell. As I said, there are three in total and i'm going to be featuring them all over the next couple of weeks but today is all about the Feminine palette!
I immediately couldn't wait to get my paws stuck in the shades to see how they applied and how I could work with them for the holiday season (arguebly one of the most important makeup wise!) and I came up with three different looks I created using entirely the Feminine palette. Here they are!
Nice n Neutral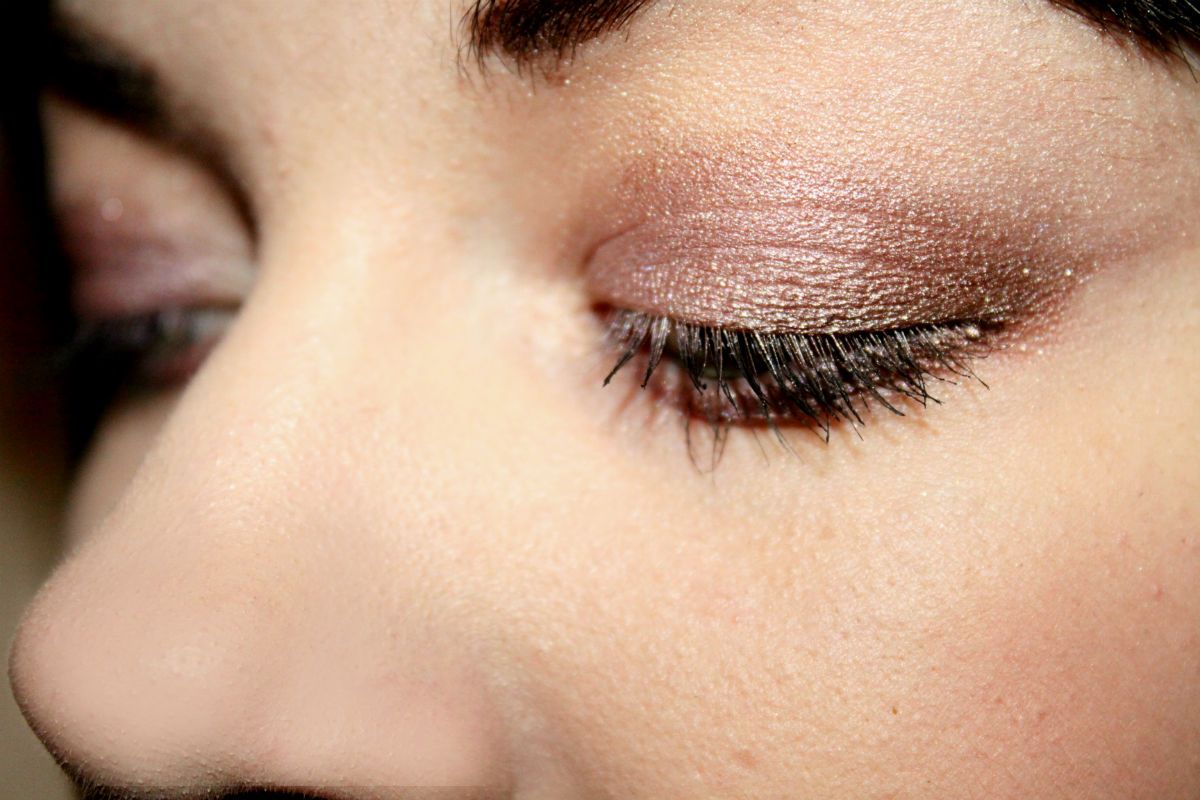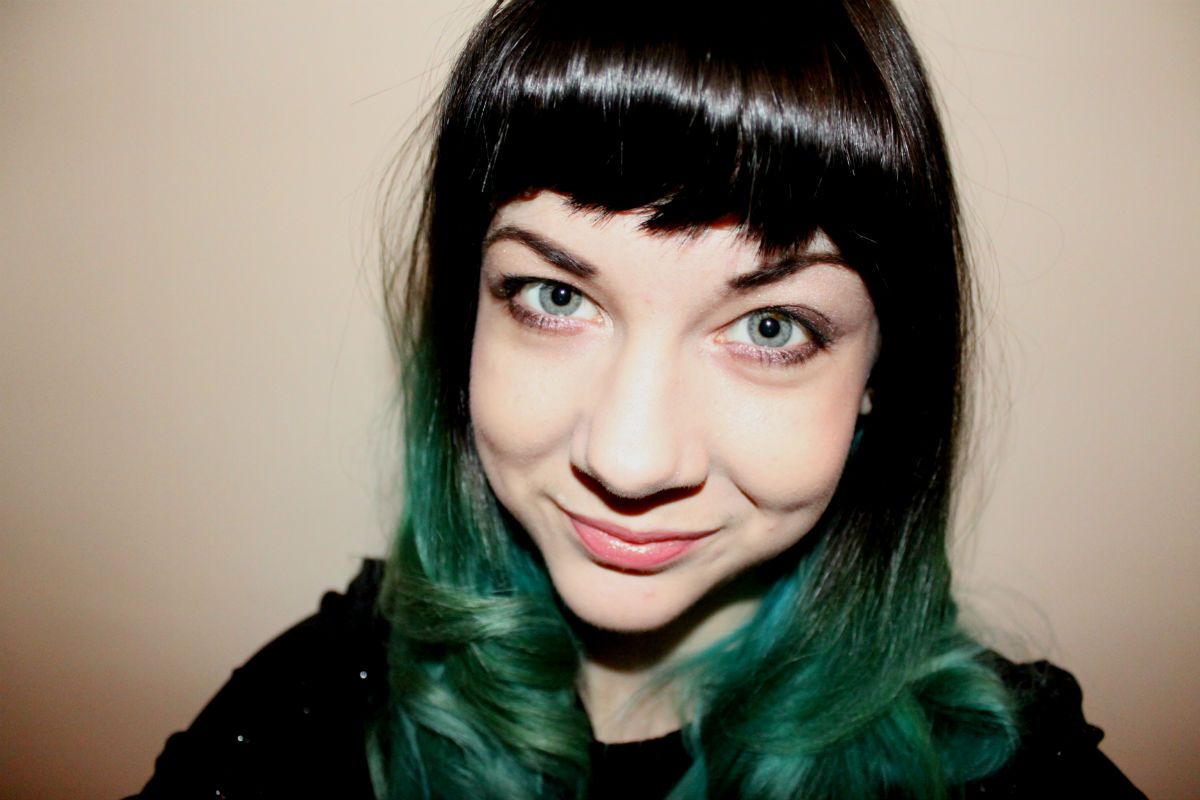 Skimp: Inner corner | Bordello: Over lid | Lost: Outer corner
Bordello & Lost mixed: Under waterline
For this look, I used my MAC Genuine Treasure Paint Pot as a base all over the lid, then gently swooped Skimp in the inner corner and then under my eyebrows. I used Bordello all over the lid, using Lost in the outer corner to add definition and depth. To finish the look I simply used Bordello and Lost mixed together and gently placed it under the waterline of my eyes. I finished with some mascara and a soft blush as well as my Clinique Chubby Stick in Woppin Watermelon and I was done!
Perfect Purples
Skimp: Inner corner | AC/DC: Over lid | Gunmetal: Outer corner
AC/DC Inner under waterline | Gunmetal: Outer under waterline
For this look, I used my Maybelline 24 Tattoo in the purple shade all over the lid to help give the shadows a real violet/purple look. Again I used Skimp in the inner corner, and under the eyebrow. I used AC/DC all over the lid patting it gently into the purple base, before swooping out the edges to a soft point using Gunmetal. I finished the look by putting AC/DC in the inner bit under my waterline and then finished by taking Gunmetal through the outer bit of my waterline. I then used mascara but finished this look with my Kate Moss Rimmel Lipstick in 111 to keep the face quite nude and plain.
Dark Peacock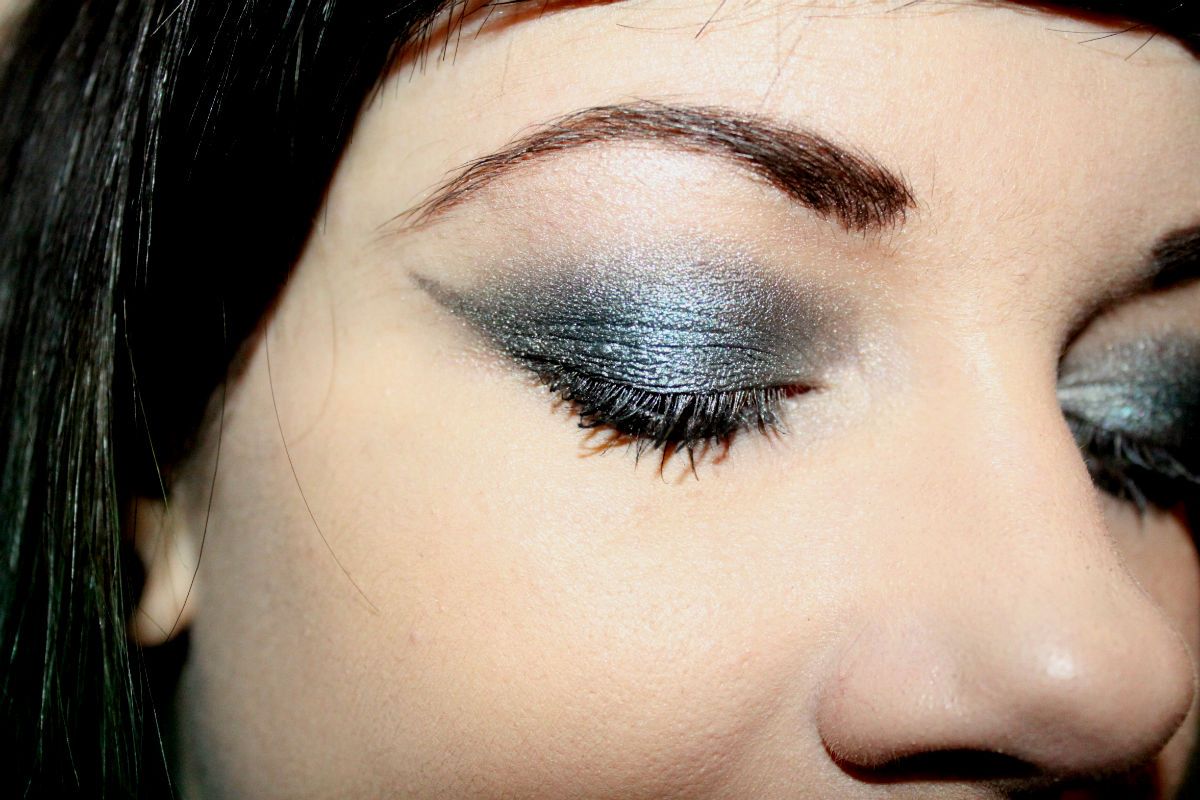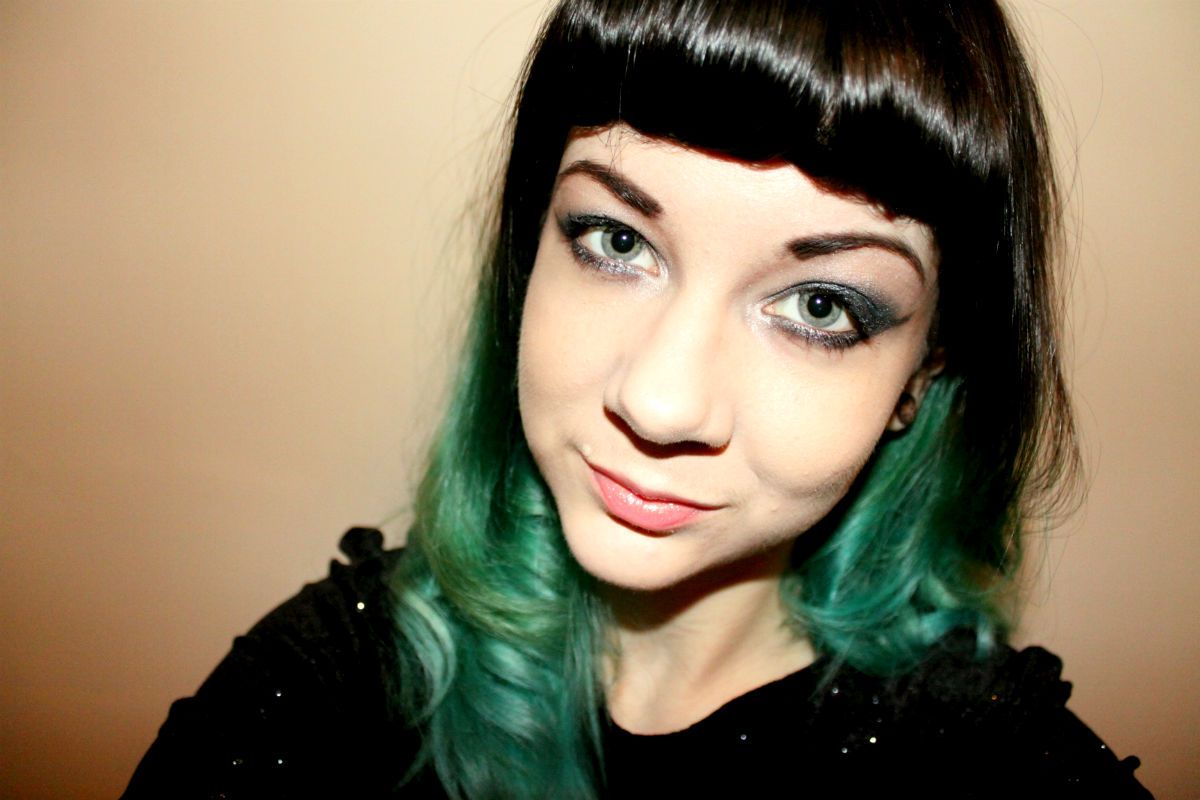 Skimp: Inner corner | Hijack: All over lid
Gunmetal: liner under waterline
Because I want to wear peacocky style green shades but cant really because of my hair, I decided to use a really black eyeshadow base and simply pat the green shade Hijack into it - to create kind of a petrol green/turquoise dark look. After applying my base - an old MAC Cream Colour Base - I used a little of Skimp in the inner corner and then under the eyebrow. I simply patted Hijack intensely into the base and kept going until it looked dark yet even. I simply finished the look with Gunmetal under my waterline! I again, finished with mascara and used my Clinique Woppin' Watermelon.
So there's three new ways to wear the Feminine palette from Urban Decay, I think the shadows as always are great quality, all of them had amazing pay off and worked really well blended in to each other. I really like the little set and as much as it's weird to have little palettes in squishy cases, I think they look really cute.
Urban D
ecay Feminine Palette retails at £25.
What do you think of Urban Decays holiday palettes? Do you like the squishy case? Do you like the colours in the Feminine palette? Would you try any of the looks I created?
Love, Zozo
x
Disclaimer: Was given for free from Urban Decay.