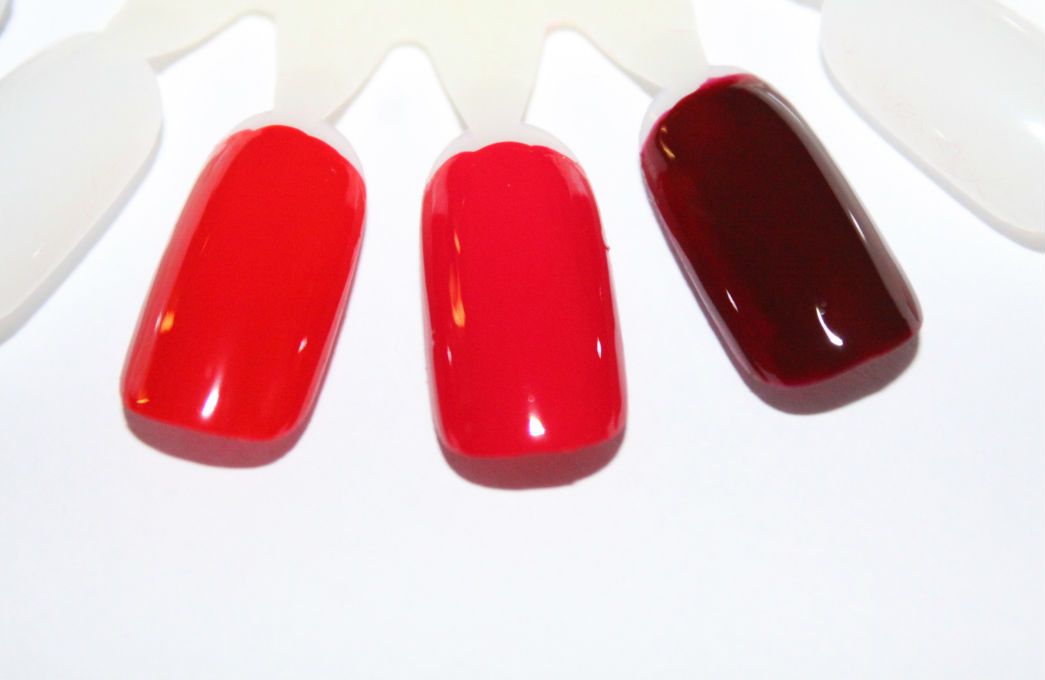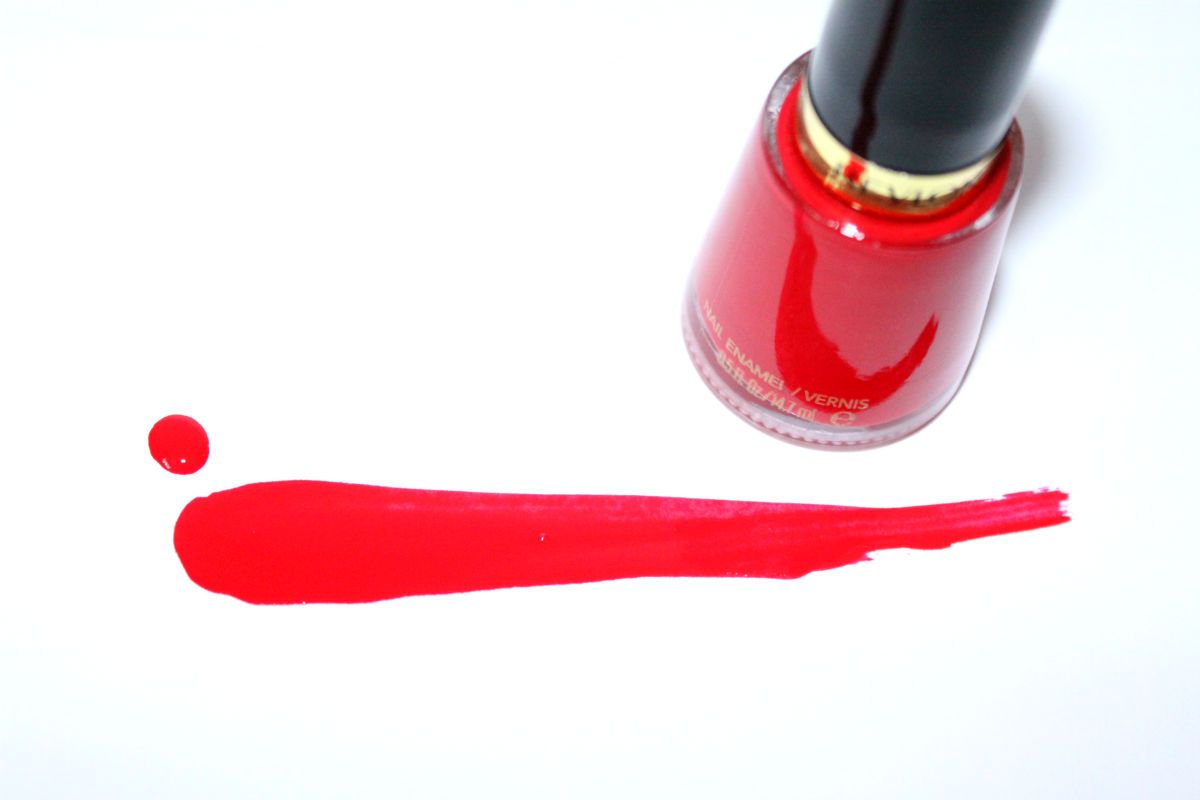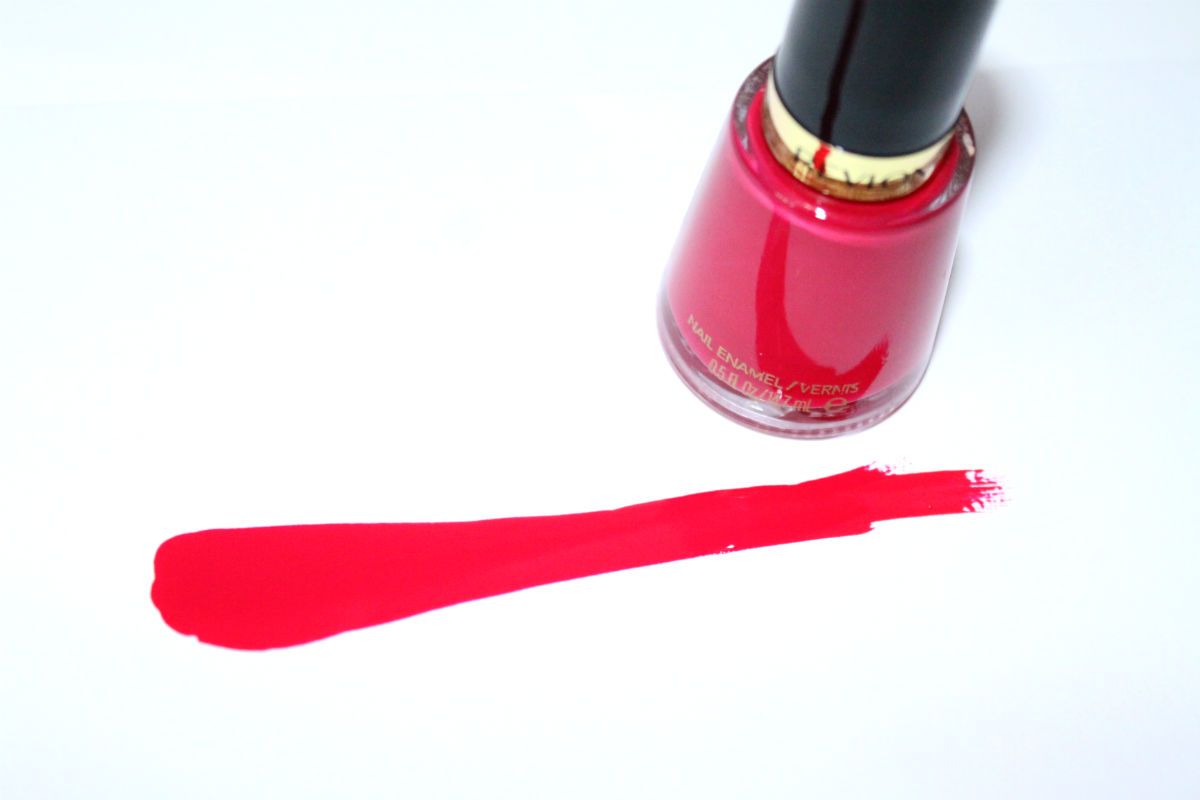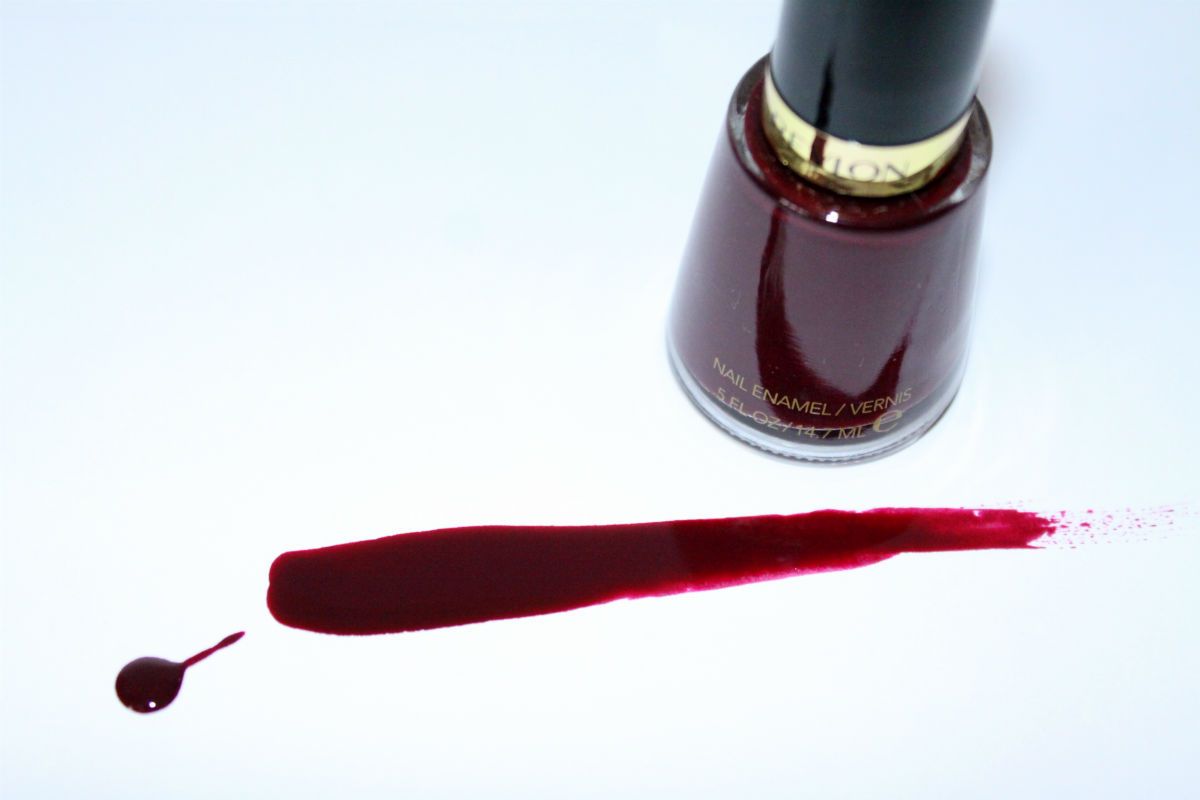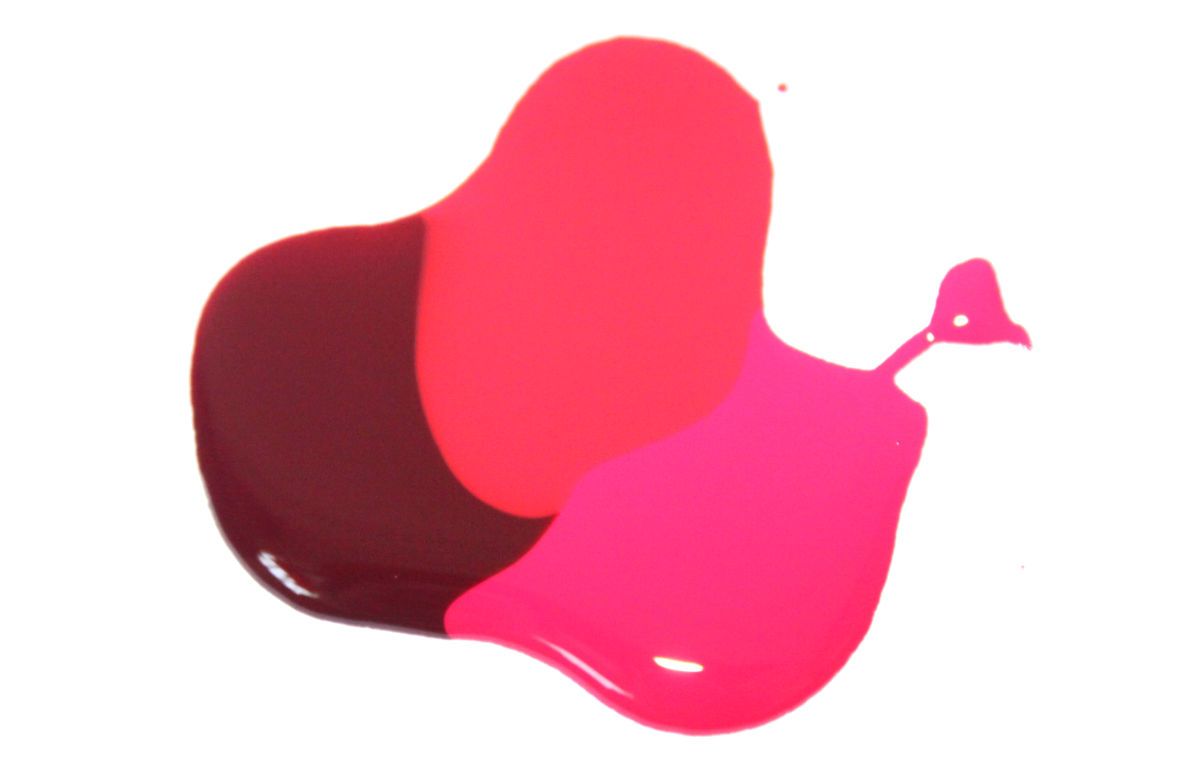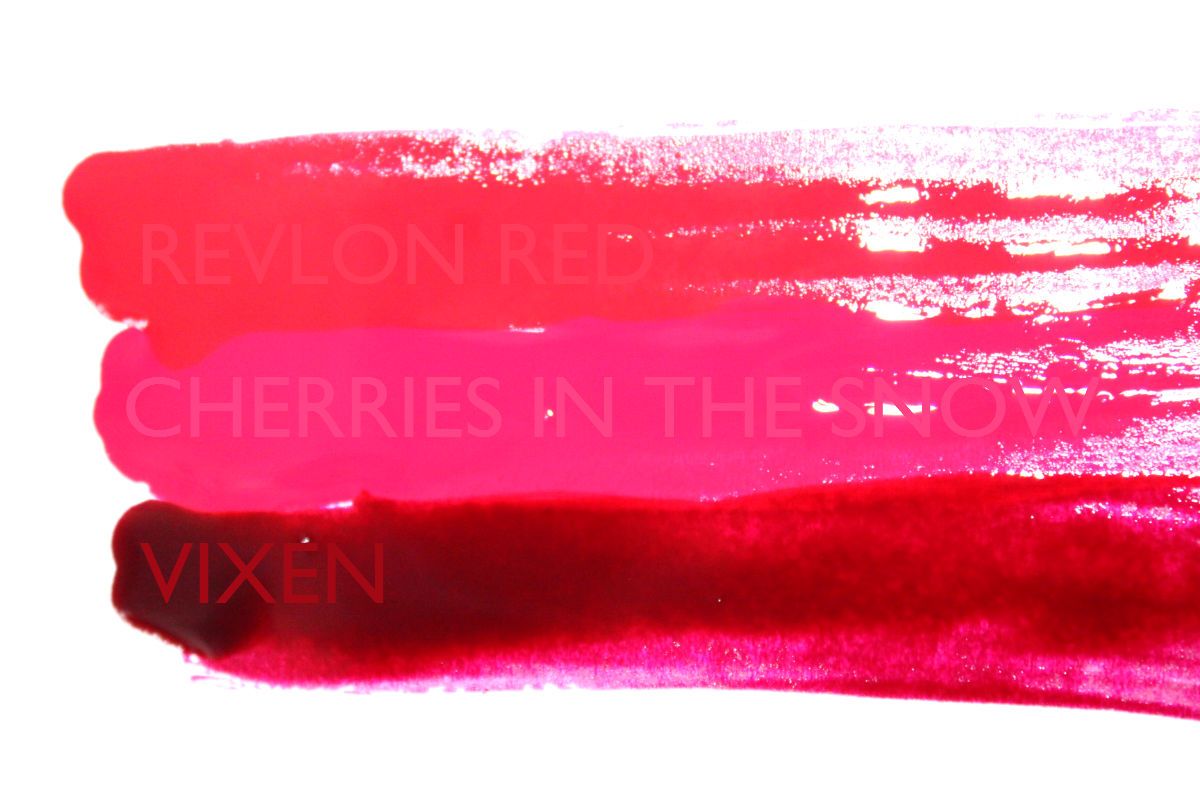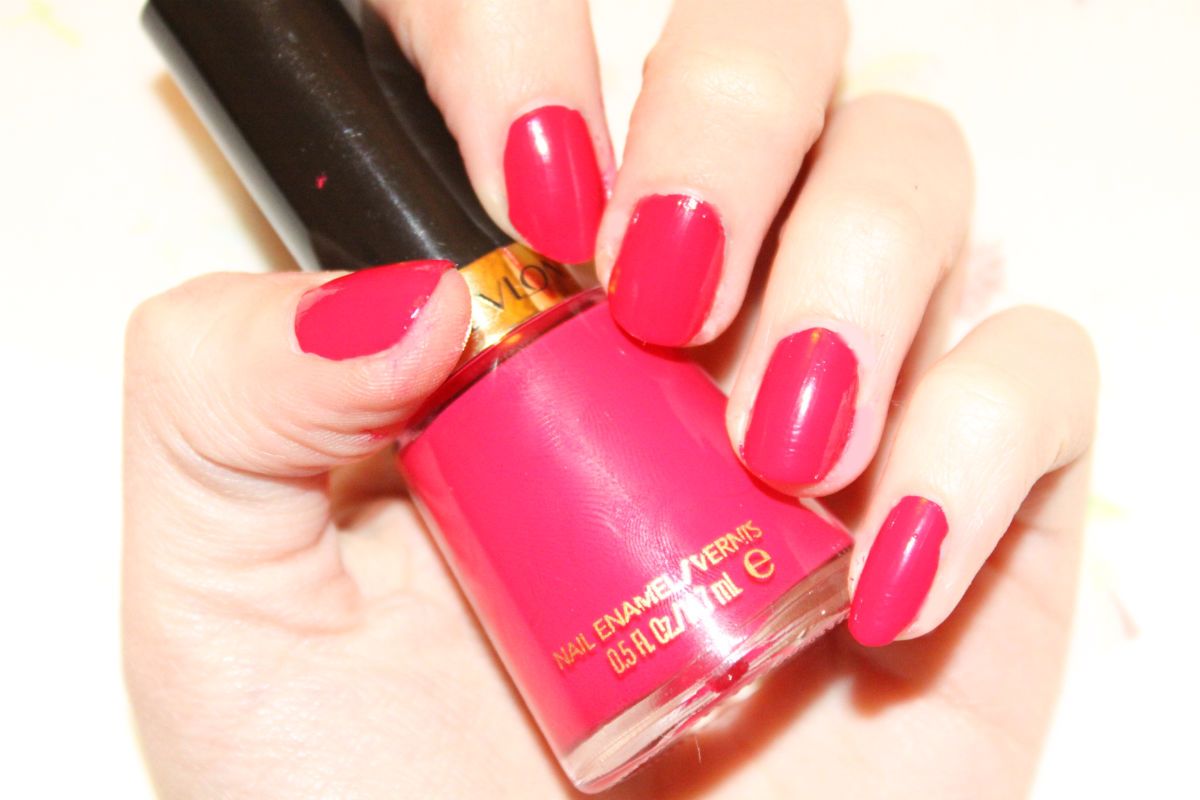 Revlon Winter Nail Picks
Revlon Red, Cherries In The Snow & Vixen
I dislike a lot of things about Winter. Actually that's a blatant lie. I like Winter, I think I just really dislike being cold. I really do. I don't like being hot much either (so British) but when I think of Winter I think of being cold. Brrrrr. However, one of my favourite things about Winter is jazzing up a potentially dull outfit with some amazing pretty wintery nails. I've got here three awesome picks from vintage nail favourite Revlon which should cater to all winter nail tastes!
First up is a classic. A favourite of many beauty junkies alike and that is Revlon Red. This is one of their ultimate signature shades and has been loved for years. It's a true pillarbox red, designed for class and elegance and to ensure it stays classic and true to form. One of the most perfect nail shades for winter, red is so Christmassy and warm and elegant that all ladies should definitely be sporting a bold red at some point this winter! With that little LBD, to add some vibe to that grey coat and when it's misty and snowy - to stand out and catch eyes.
The second is somewhat of a cult classic. Loved for nearly 60 years now, Cherries In The Snow is a really unique feminine shade. It's unique because it's so red yet so bright pink at the same time and seems to change and mould with it's surroundings. I loved this so much I popped it on my nails as soon as it got particularly nippy out and oh my, j'adore.
The last is Vixen, which is a plummy red and has this wonderful slight transparency to it which means it looks like gorgeous gel nails and is also dark but not too in your face. I love this kind of shade in the winter, it's pretty yet still bold and it warms up even the coldest of hands. I think this one will definitely be more of the more mature ladies' style this winter too, as it's really flattering on the nail.
Revlon polishes apply really well, stay chip free for a good few days and have a lovely brush. Don't forget to finish with Revlon Speedy Top Coat too - this is a great product! They retail at £6.49 each from Boots and
can be found online here
.
What do you think of Revlon polishes? Do you like these classic signature shades for winter? What kind of colour do you wear on your nails in winter? Let me know!
Love, Zozo
x
Disclaimer: All three polishes were sent to me free for consideration from PR.