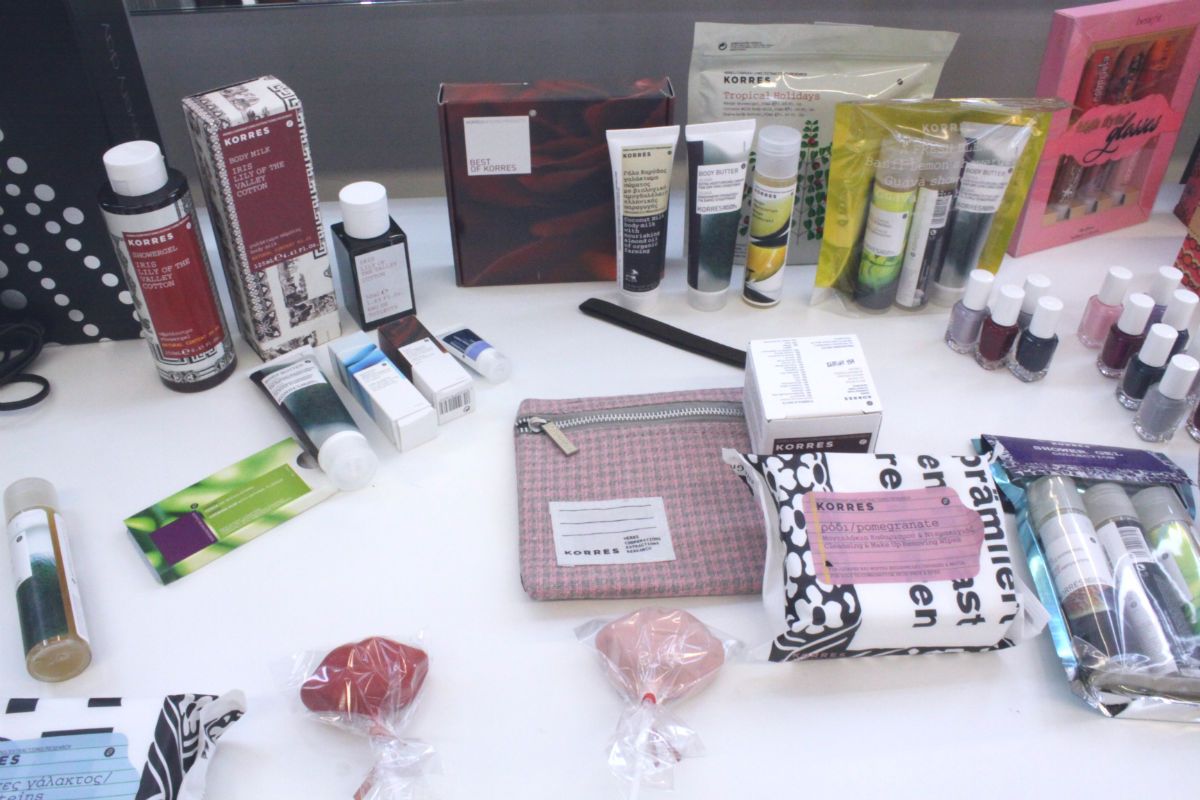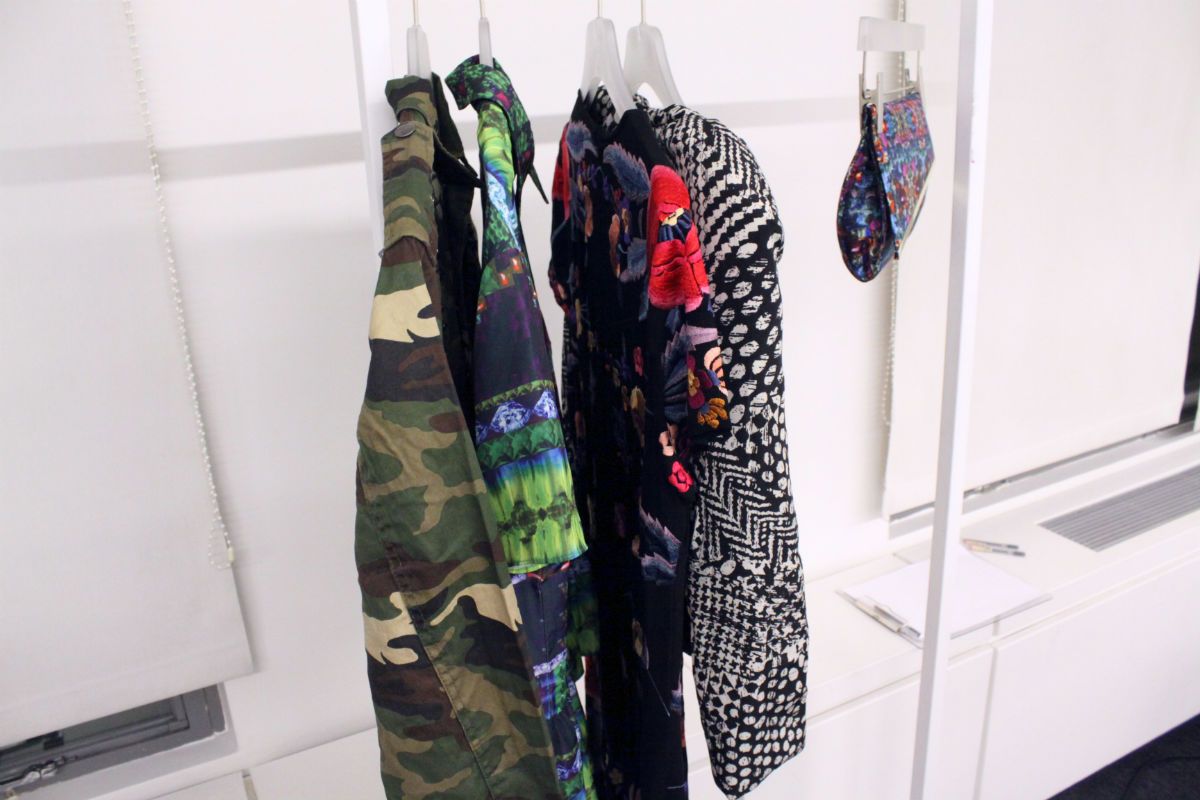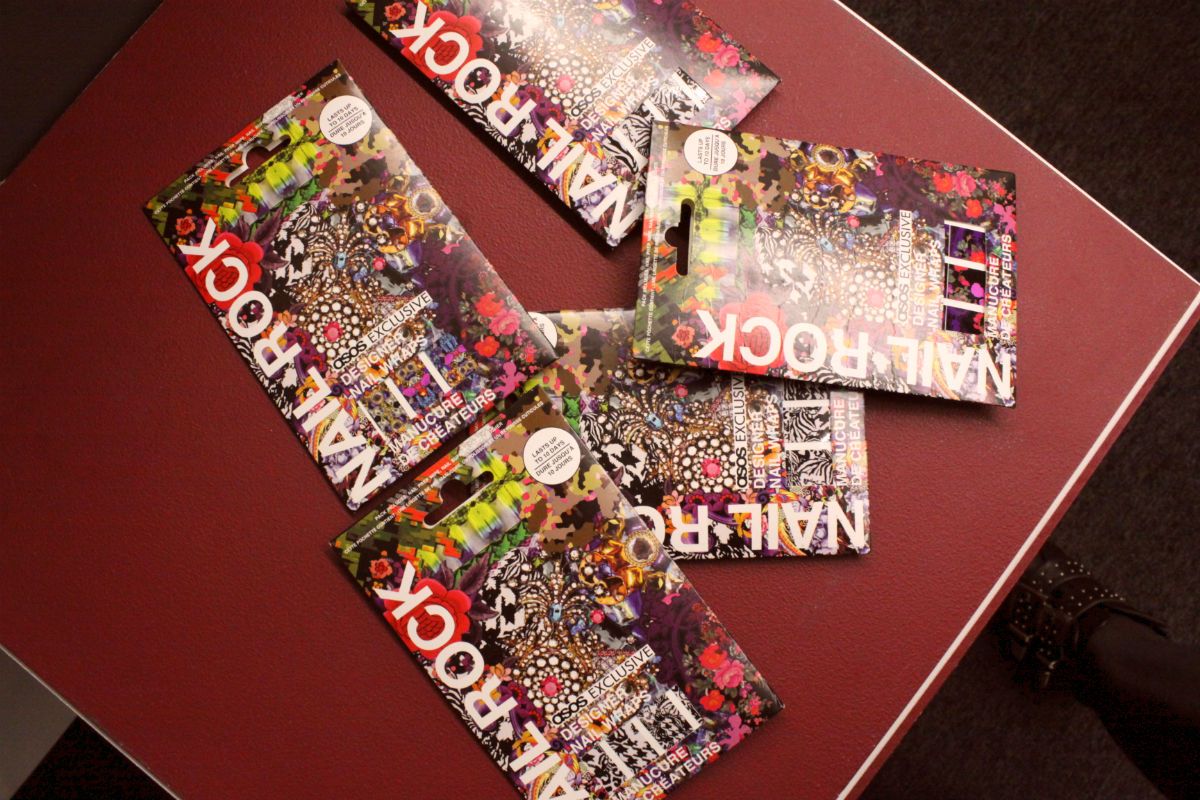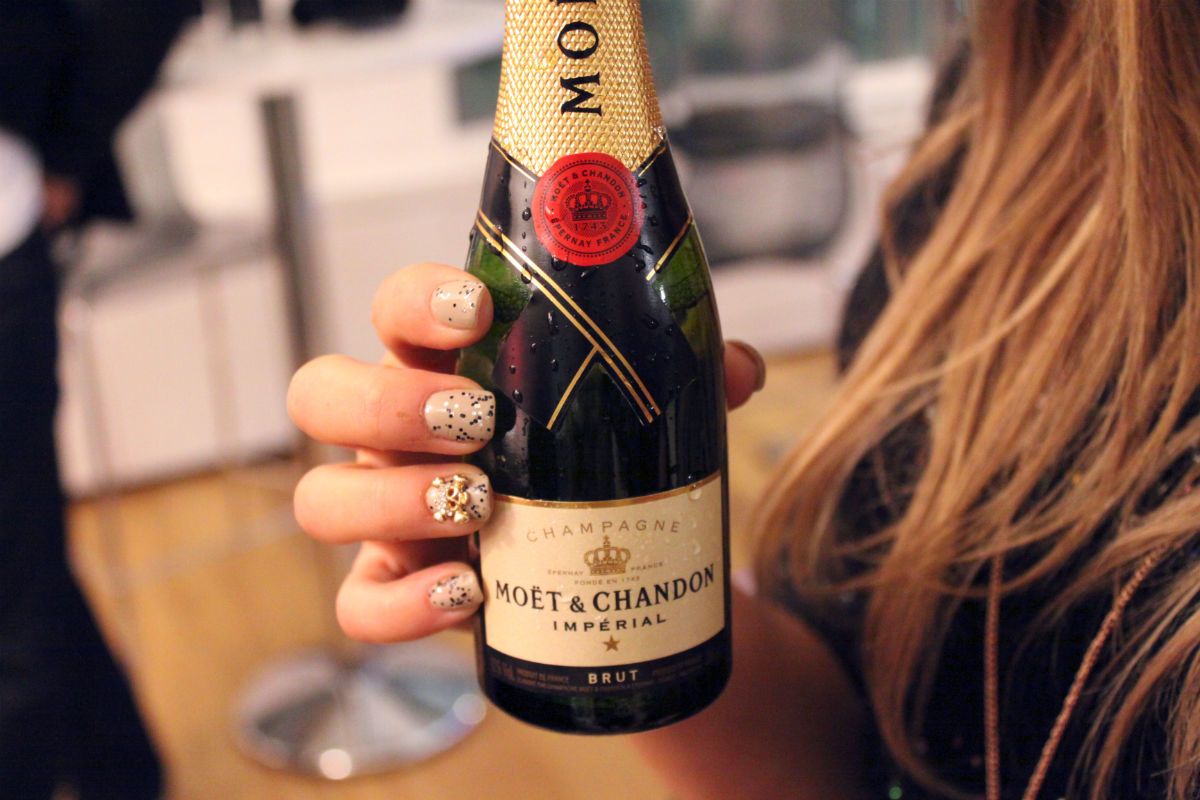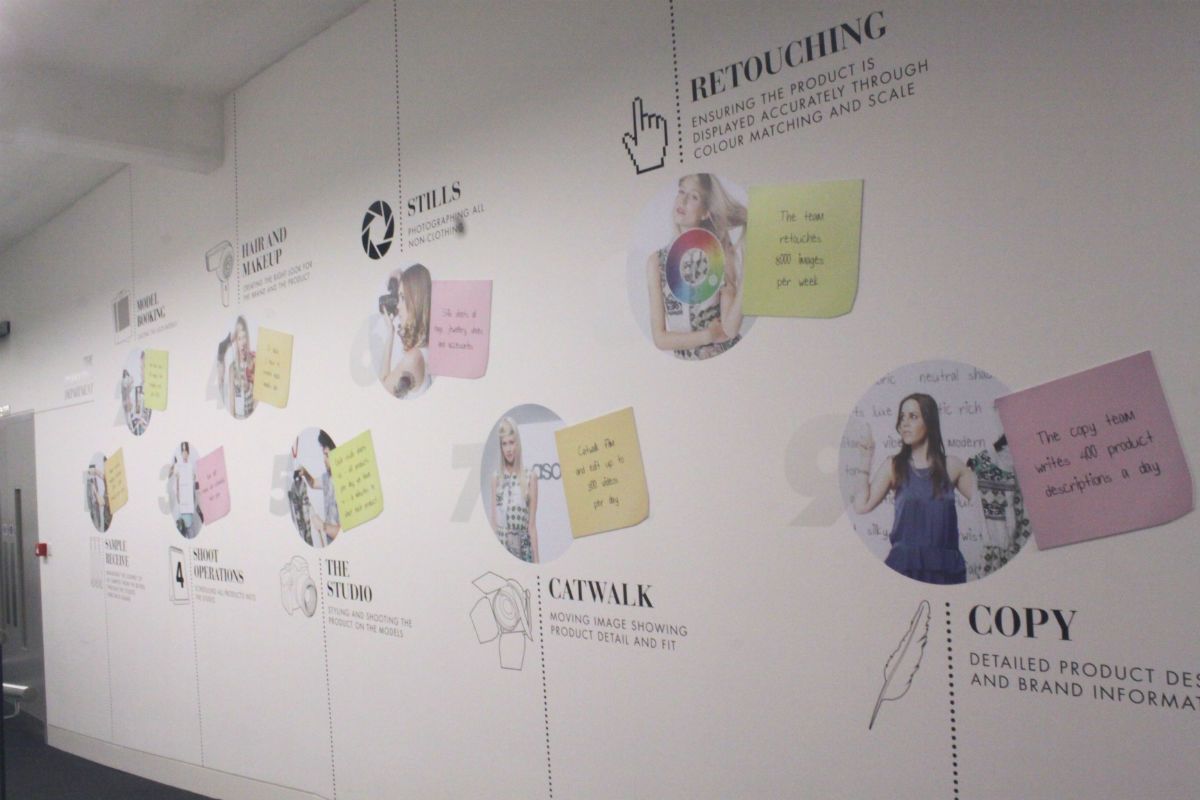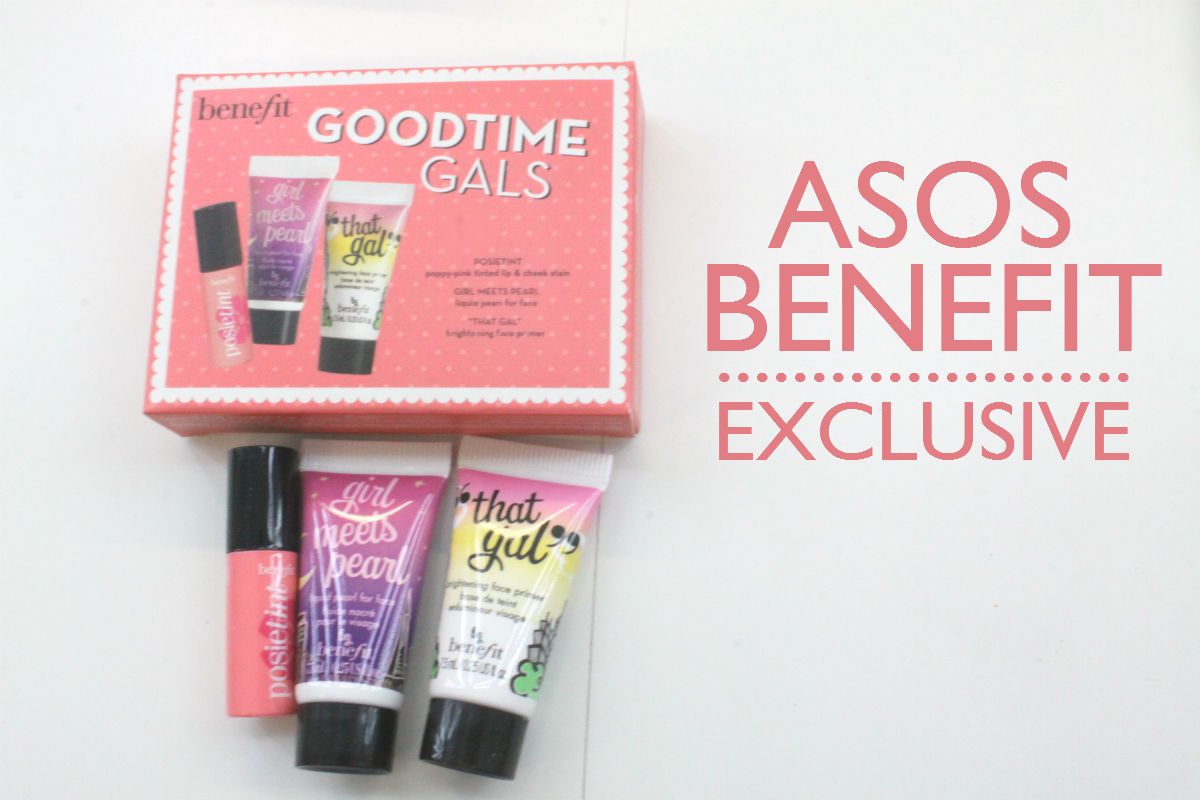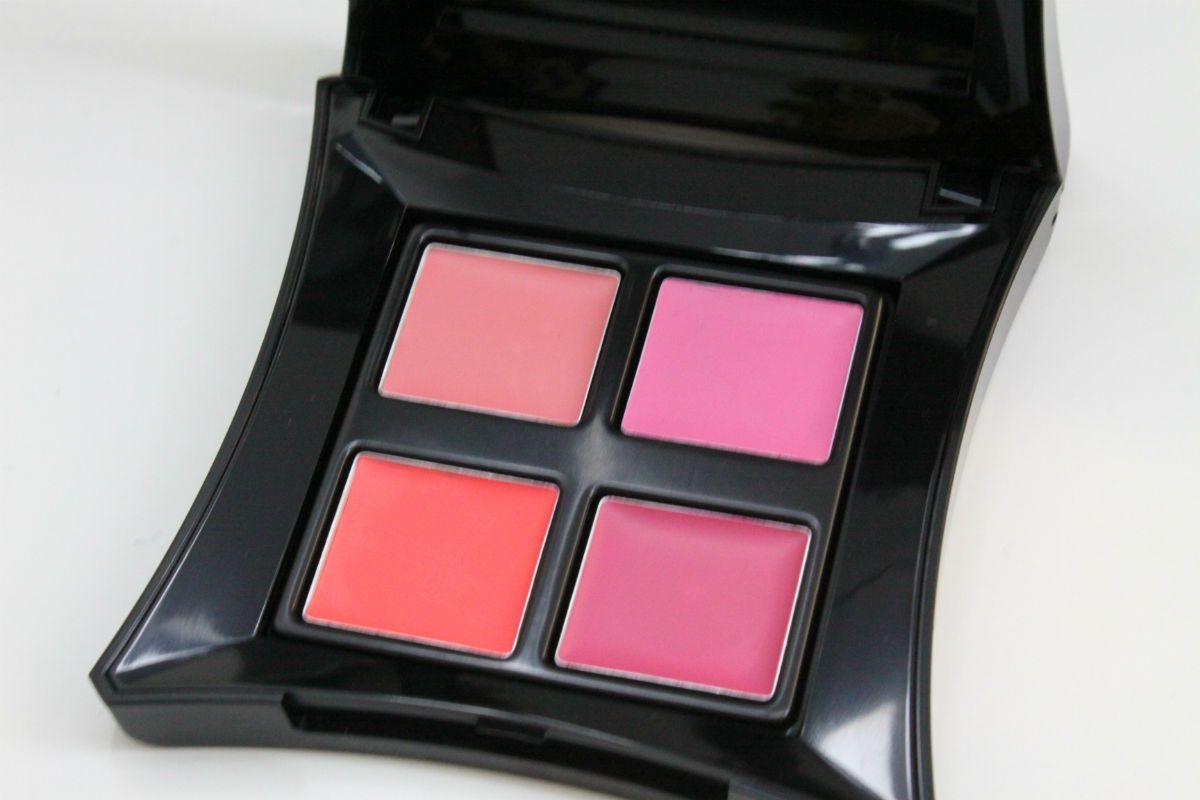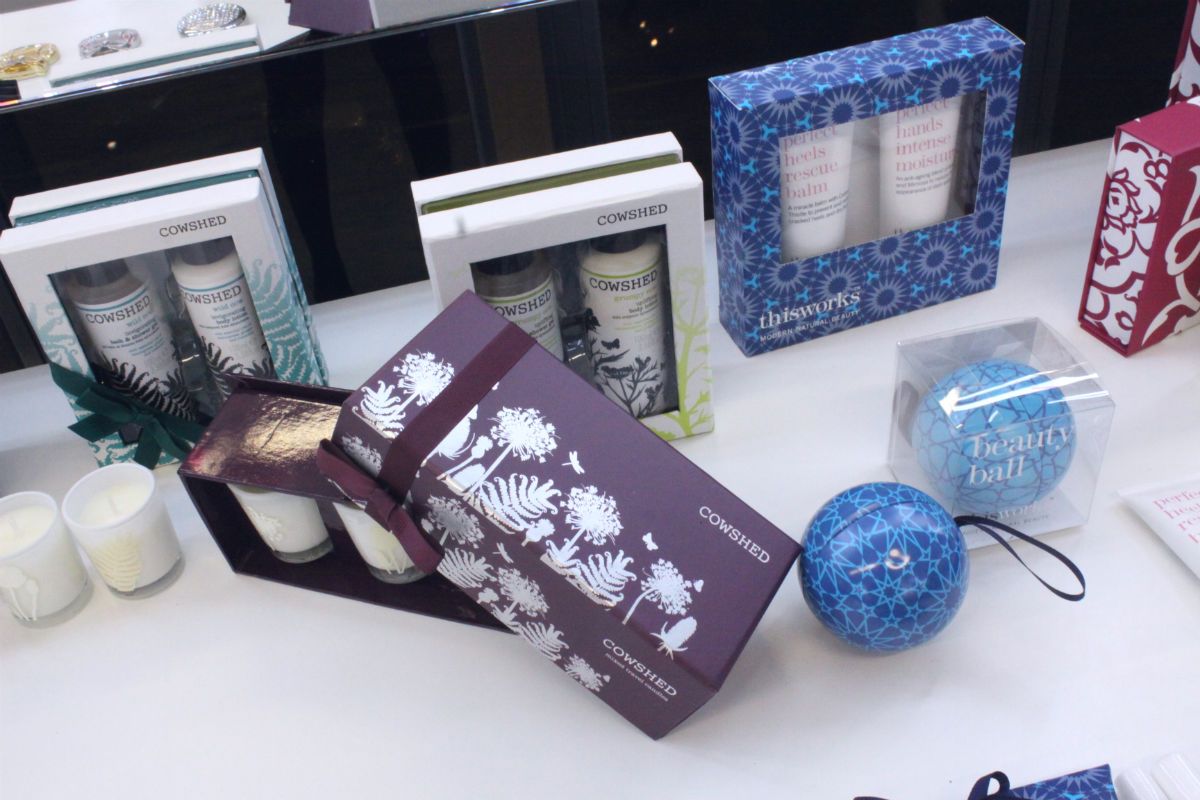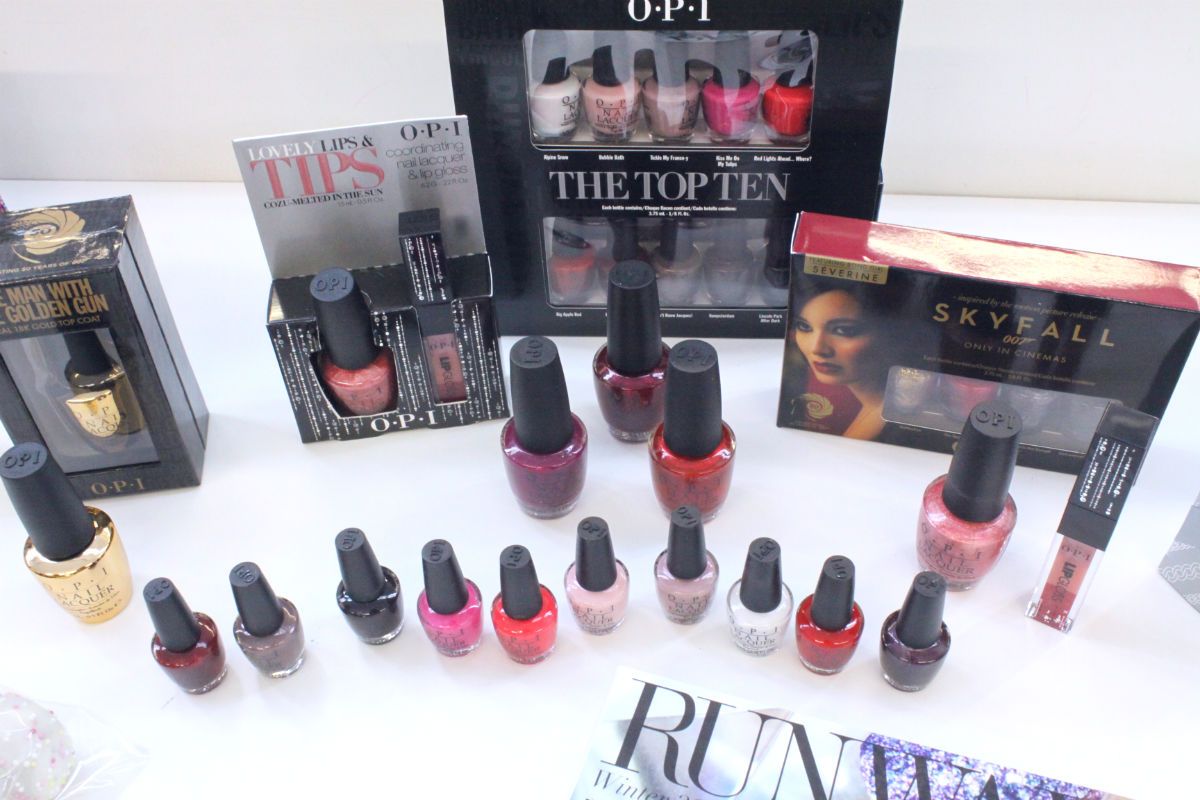 An evening inside ASOS HQ and becoming a #beautyinsider
I remember the very first time I stumbled across ASOS, and the very first thing I bought. It was a denim skirt, with pleats, and it had a studded leather black belt attached to it. I was fifteen, I bought it for my first ever gig I went to down at the local rugby club in my hometown. I wanted to look super good, I knew there would be boys in bands there and being a young teenage girl image was everything. (This was only the very start of a long delve into musicians, one i'm still hooked on eight years later, but that's another story. I'm not blaming the skirt, ASOS.) Back then, ASOS was all about copying celebrity style, and you could get their cheaper versions of hot celebrity spots easily and quickly to your door. I remember thinking it was amazing. ASOS actually launched back in 2000, and has grown by leaps and bounds ever since. It's now a huge store in it's own right, dominating the online sales for women and mens clothing. It's expanded far beyond it's original niche, and caters for beauty, hair, clothes, shoes, accessories and now even one off vintage pieces and indie sellers in it's very own Marketplace.
I was absolutely thrilled to be invited down for a very intimate evening with ASOS last week, at their very swanky head offices in Camden. (Yes, in the middle of all that punk, therein lies ASOS.) The task at hand was to check out all their amazing products for a Christmas in Beauty - of course what we girlies do best - and to be inspired and intregued by what ASOS have in store for us this Christmas. I also got to see the room where just like us beauty bloggers, ASOS set up little light boxes and shoot all their beauty products as well as take a walk down the infamous ASOS catwalk myself. Hopefully the little video of this is on it's way so you can check me out stumbling in my flats down the catwalk with Lily.
Emma
,
Lily
and I had so much fun poking about with all the beauty products - they'd given us teeny little bottles of champagne to drink from and cake pops so we felt well and truly spoiled. There's so much to explore, from Nails Inc and Ciate to Lacqa & Co and Illamasqua. There's gifts from Cowshed and Benefit, and luxury makeup kits from NARS and OPI. Of course ASOS have some bangin' exclusives too, my favourite was that beautiful little mini kit from Benefit above.
What do you think of ASOS HQ? Does it look like you thought? Is it much bigger than you thought? Anything here caught your beauty lovin' eye for Christmas? How silly do I look on that catwalk?!
Love, Zozo
x
Disclaimer: I was not paid for this feature on ASOS, but felt rather priviledged indeed for the invitation into ASOS's little world, I thank them muchly for the evening and for letting me photograph it! Squeeee!