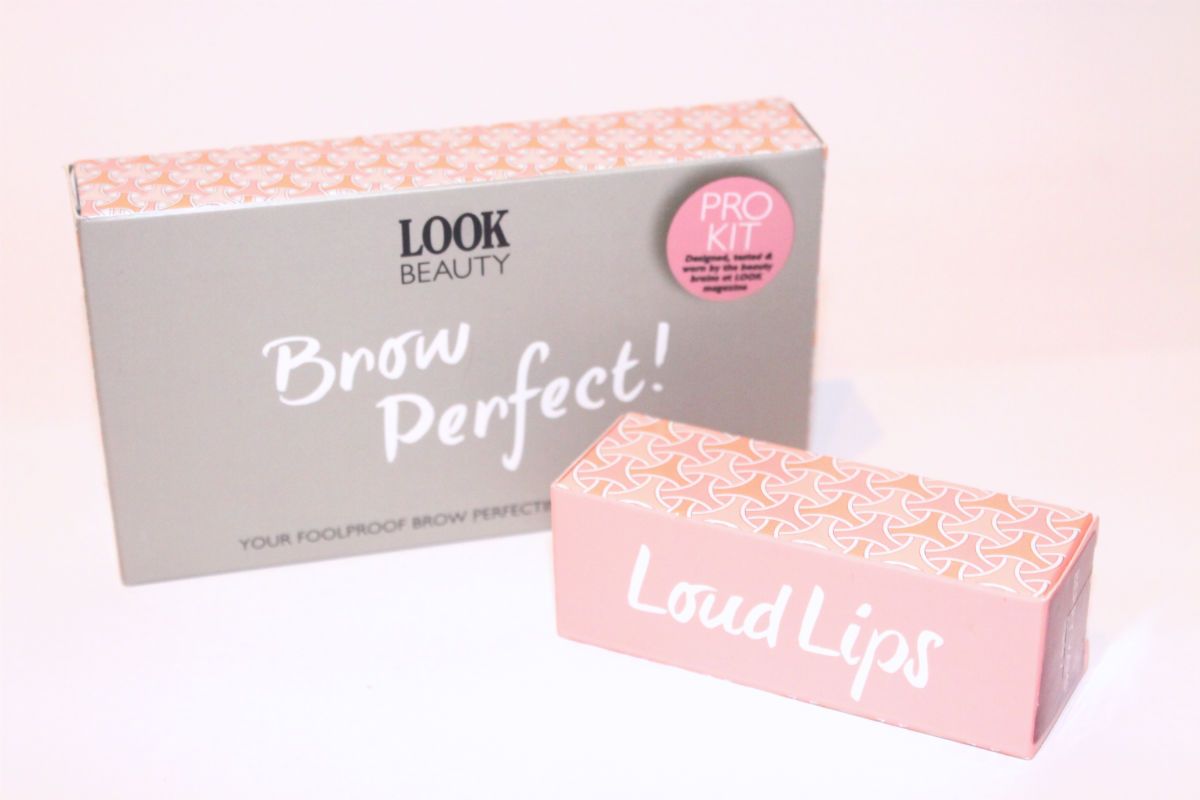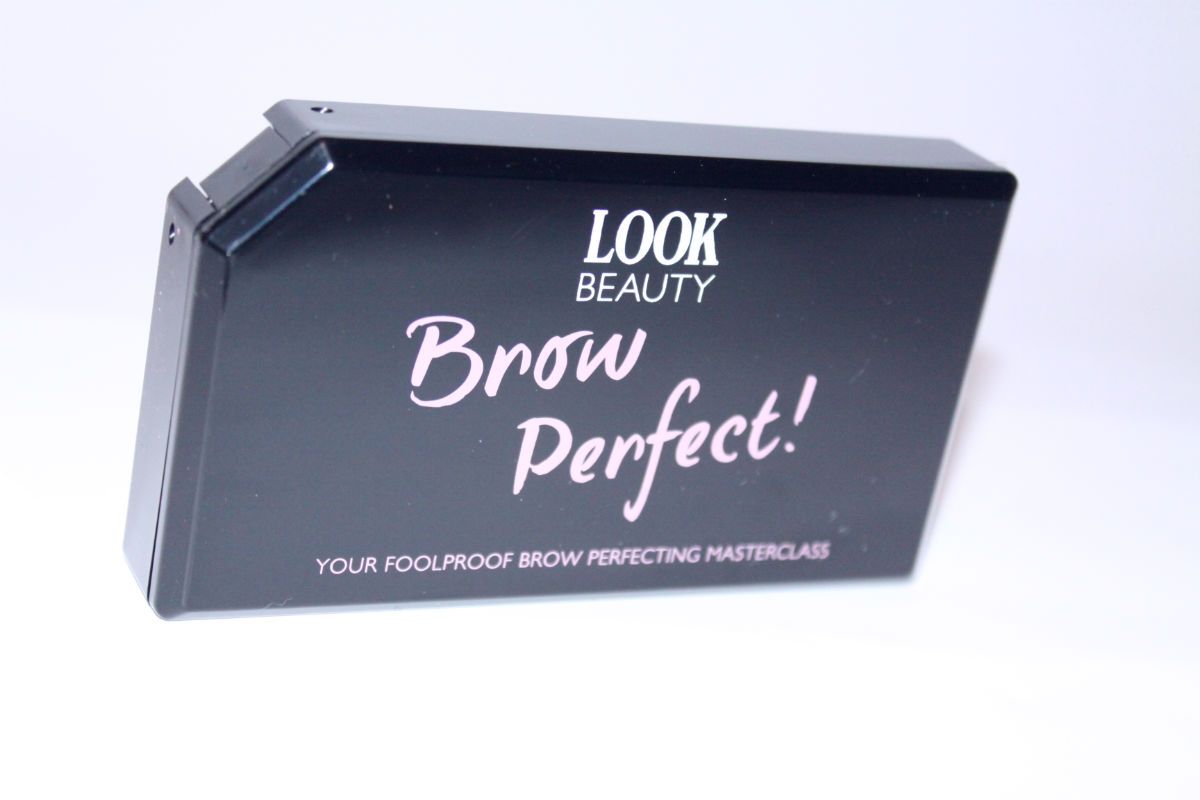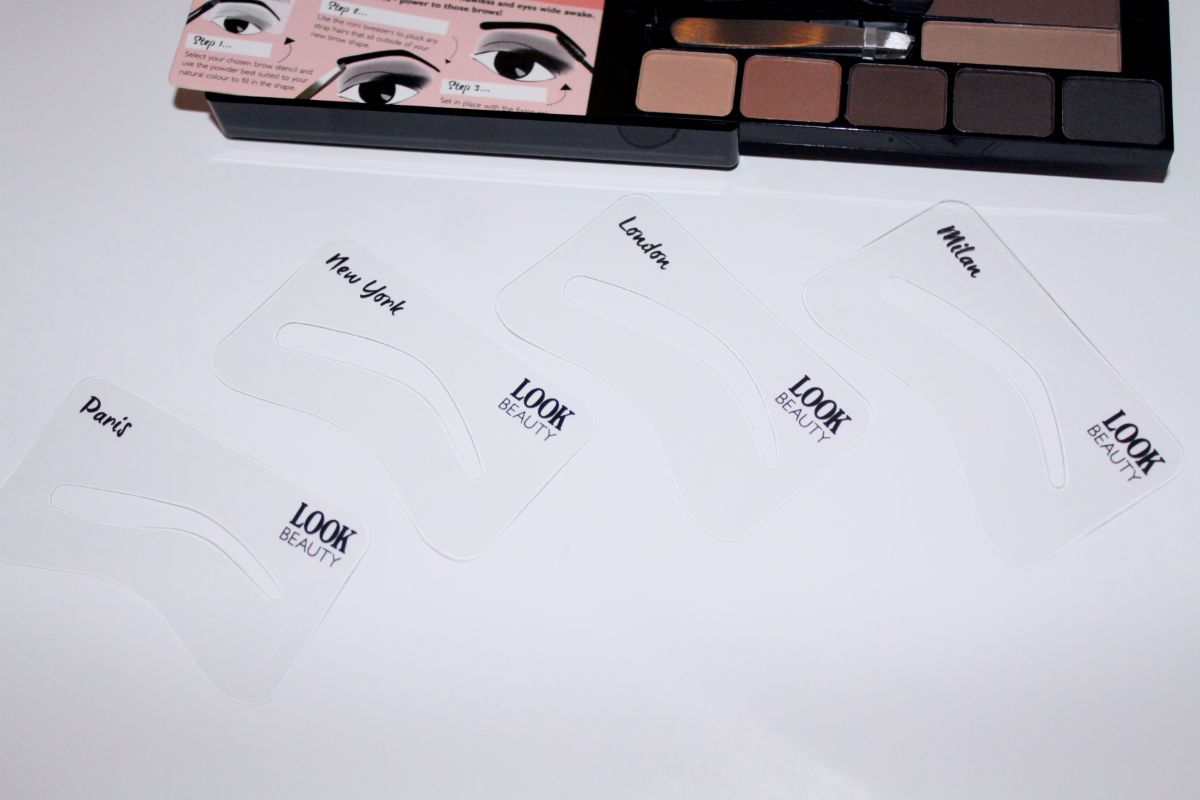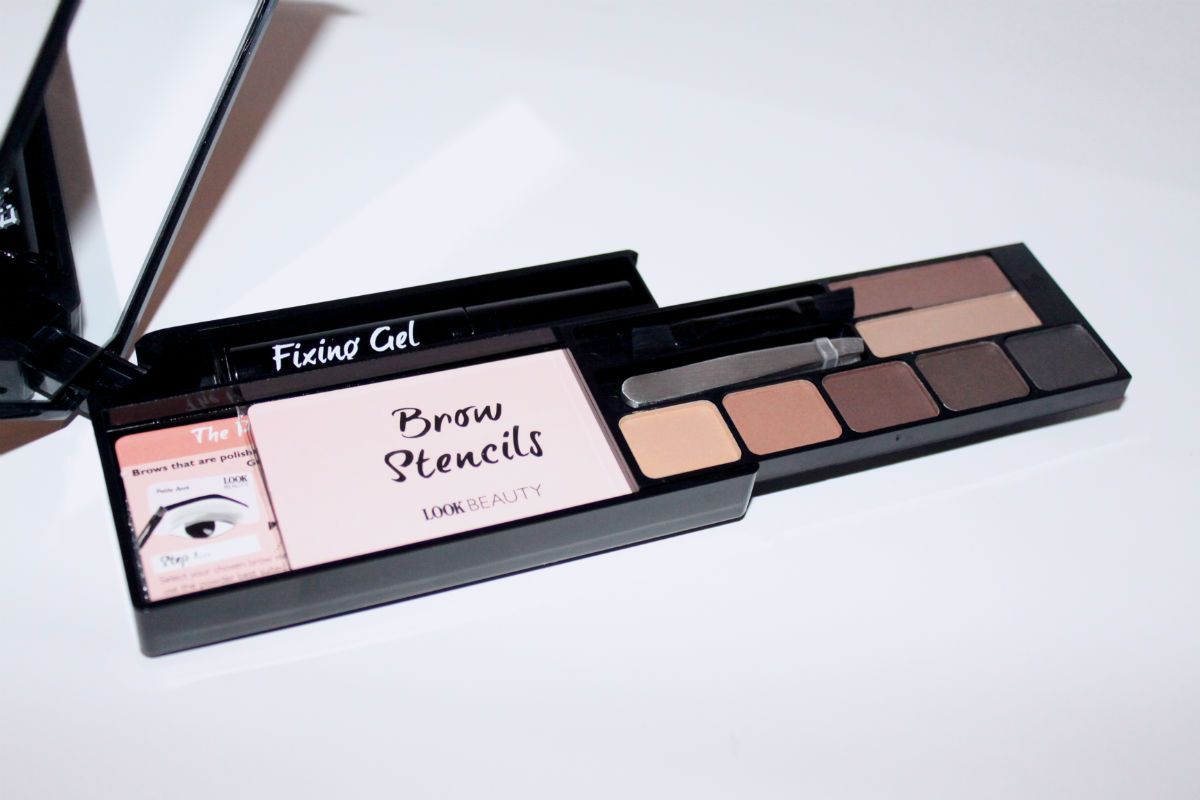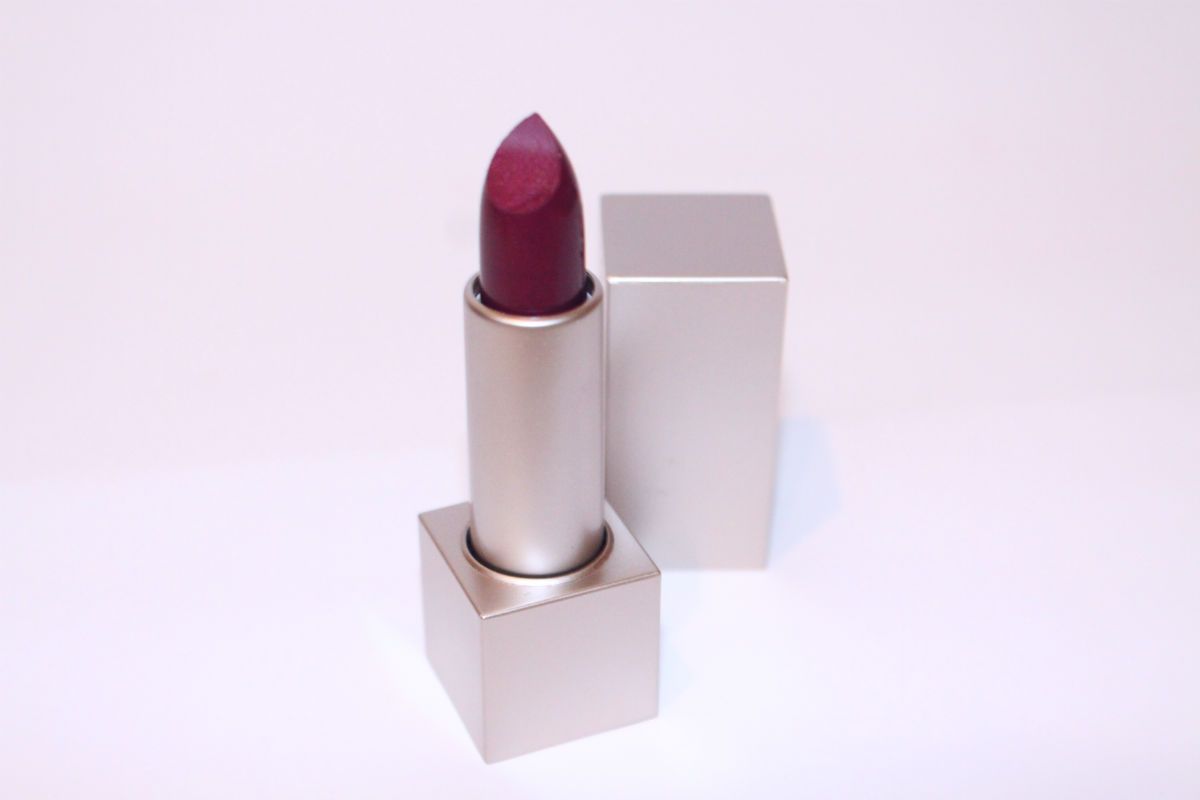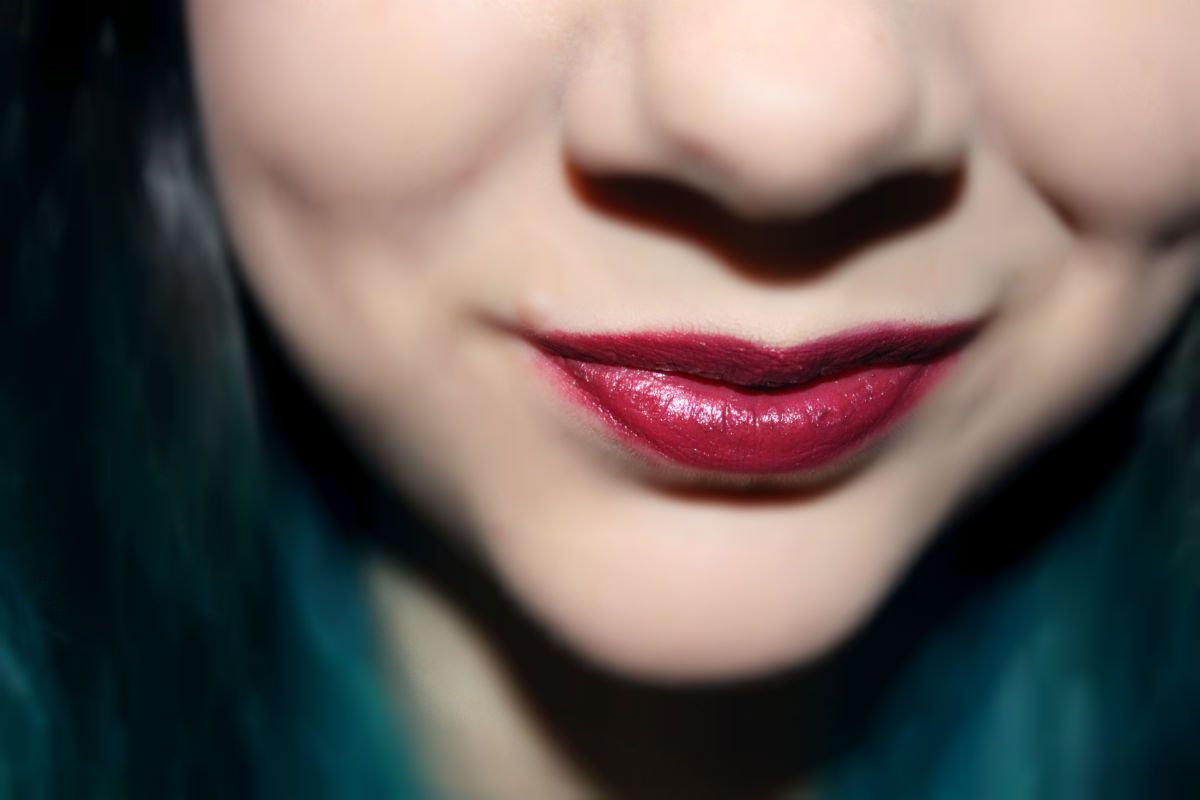 Look Beauty Brow Perfect kit and Loud Lips in Berry Vamp
I do like Look Beauty. I think some of their bits and bobs are wonderful and their Loud Lips especially, they do some great shades and the formulas are nice and soft. One of their newest Loud Lips is in the shade Berry Vamp, and it's a beautiful dark plum. As soon as I saw it I knew it'd suit me and I couldn't wait to try it with my new re-dyed black roots hair. I wanted to create a soft look with it so just went for pure, clean fresh skin and a little mascara. A huge part of the look however is down to the eyebrows, and for that I used probably Look Beauty's coolest product yet, their Brow Perfect kit. This is an all in one eyebrow sculpting and defining kit that has everything you need for ah-may-zing brows. Pow!
The Brow Perfect kit opens up to the side with a huge mirror for application control. It's got mini tweezers and a mini brush and then seven shades of eyebrow powder with a fixing gel to seal the brow hairs in place. There's also a little compartment underneath with four different brow stencils if you fancy moulding yours into a new shape. They have weird names though, which confuses me! They're named after cities so you can either put your brows to a 'New York' or a 'London' style for example. I think i'd have preferred actual brow shapes like 'arched' or 'curved' so I knew what kind of style would suit me but i'll have more of a play with them and see how I get on!
First up, the mini tweezers are a little useless. Like they're ok if they're the only thing you have and its a dire emergency but because they're so tiny they're so hard to use! I found it super hard work and more painful cause I had to really push and pull. Also the mini applicator brush is also pretty useless, the brush hairs are too flimsy and long and don't really give that perfect defined eyebrow look. However, the powders are great. I like this kit compared to all the other high street eyebrow kits coming out currently (MUA/FashionistA) cause the colour range is much better. As you can see they suit my eyebrow colour perfectly, so I think more girls will get on better with this. The sealing gel is also really good, and really easy to use.
Overall, Loud Lips gets a huge thumbs up from me but the Brow Perfect kit is just an okay! Personally I love my HD Brows kit far too much to part with it for anything else so this doesn't quite match up. However I love the packaging and the whole look of the product, it's awesome! I think it'll suit girlies looking for a bigger range of shades to fill in their eyebrows.
Look Beauty Loud Lips in Berry Vamp retails at £7
from Superdrug and online.
Look Beauty Brow Perfect kit retails at £11.99
from Superdrug and online.
What do you think of Look Beauty? Do you like the Loud Lips shade? Do you think you'd invest in the Brow Perfect kit or do you have other eyebrow methods? Tell me your thoughts!
Love, Zozo
x
Disclaimer: Both these products were provided free for consideration from PR.