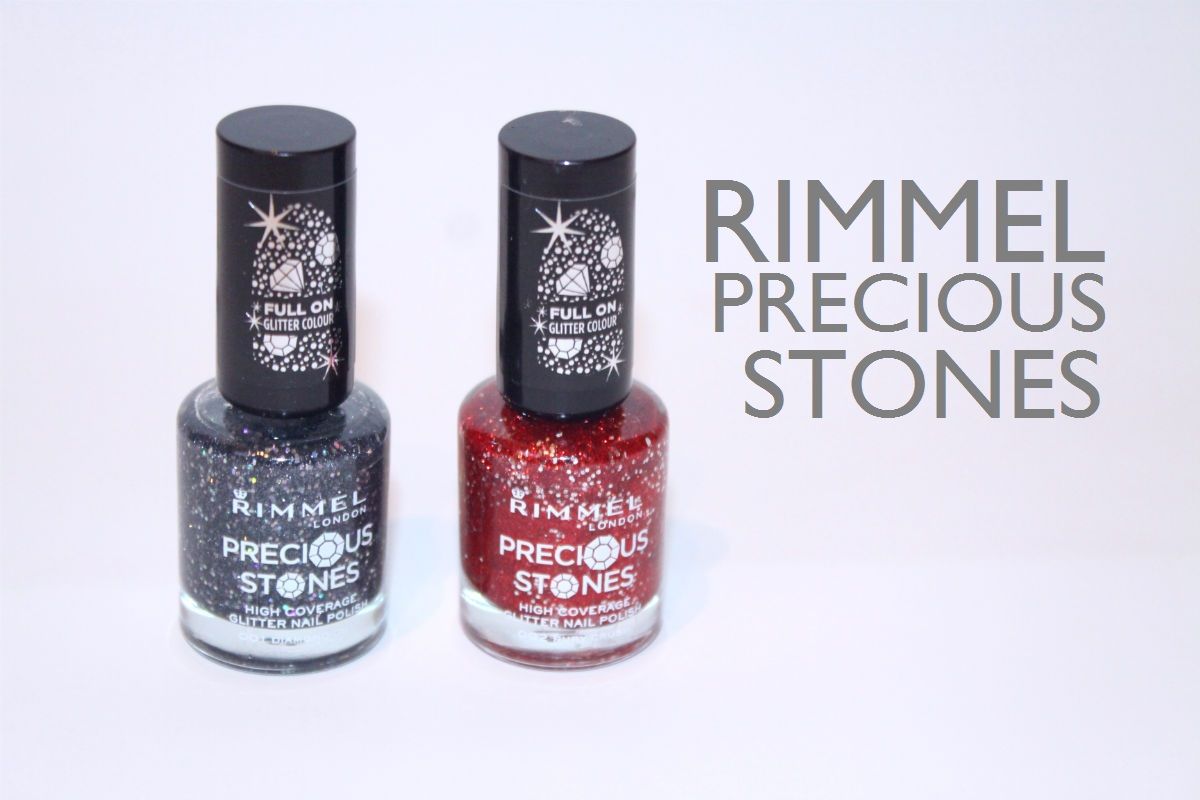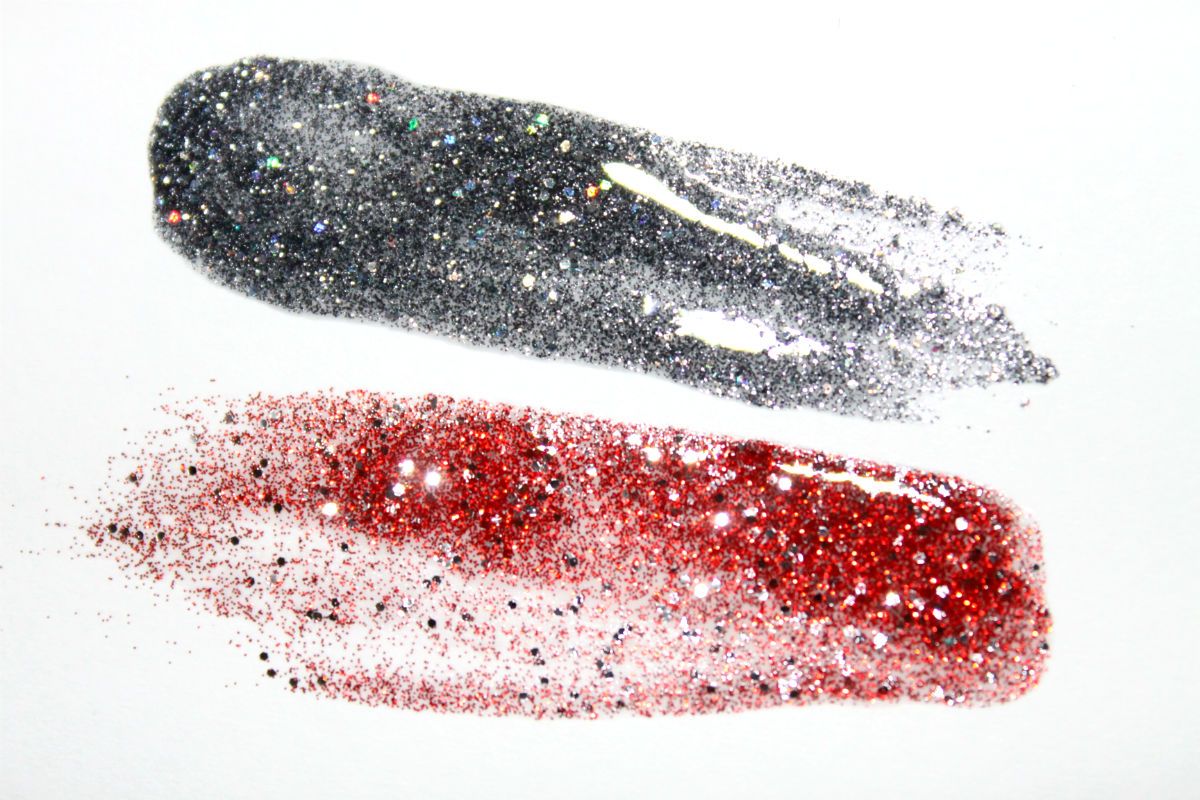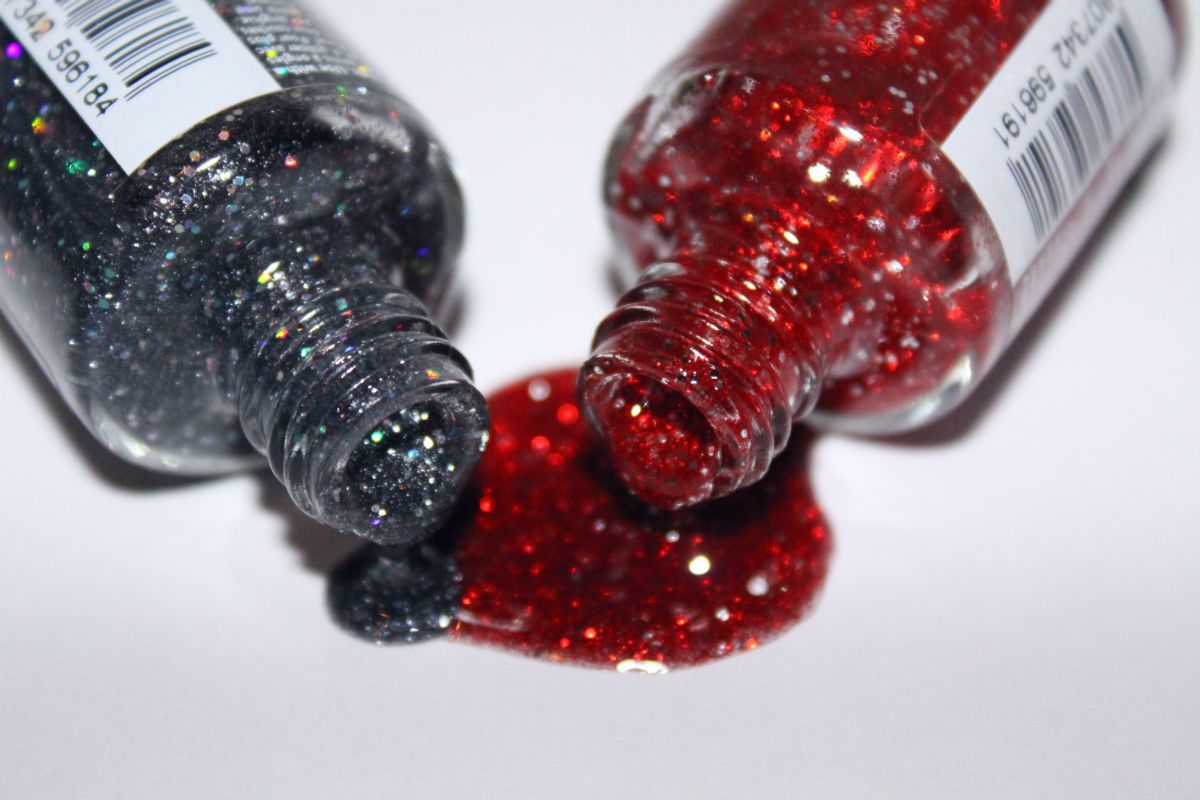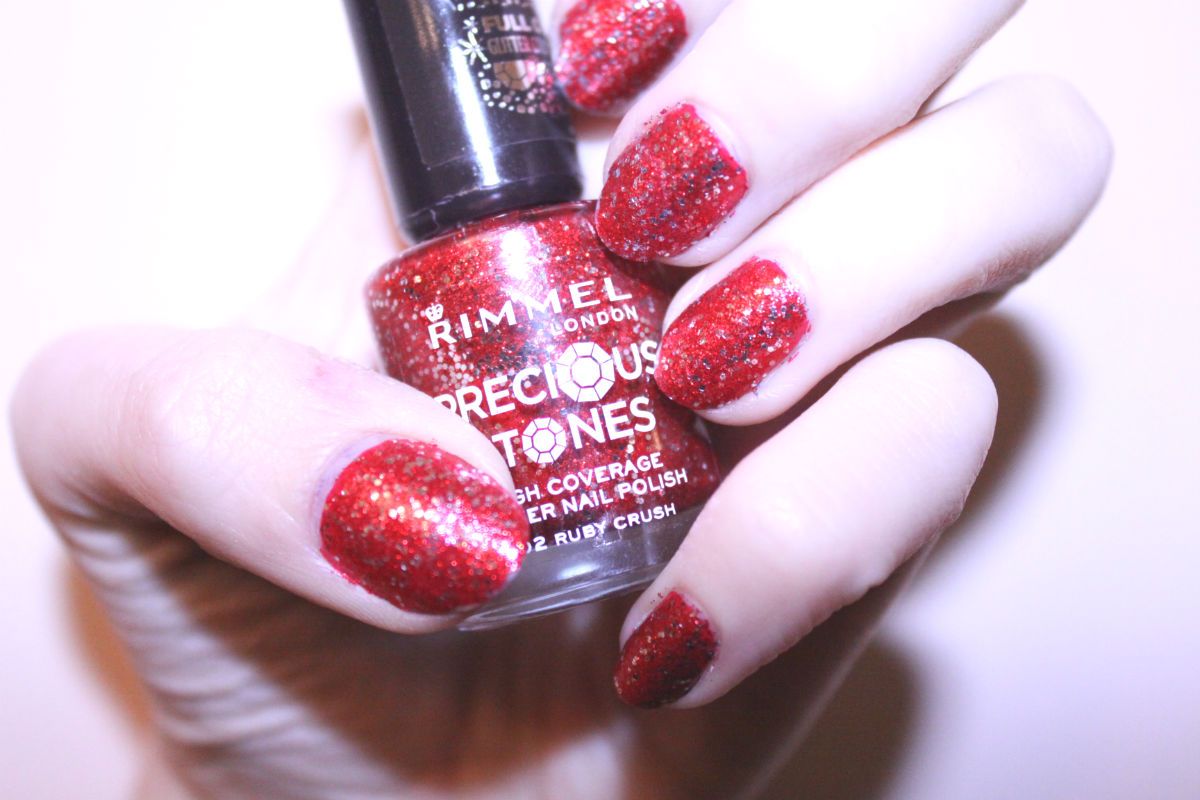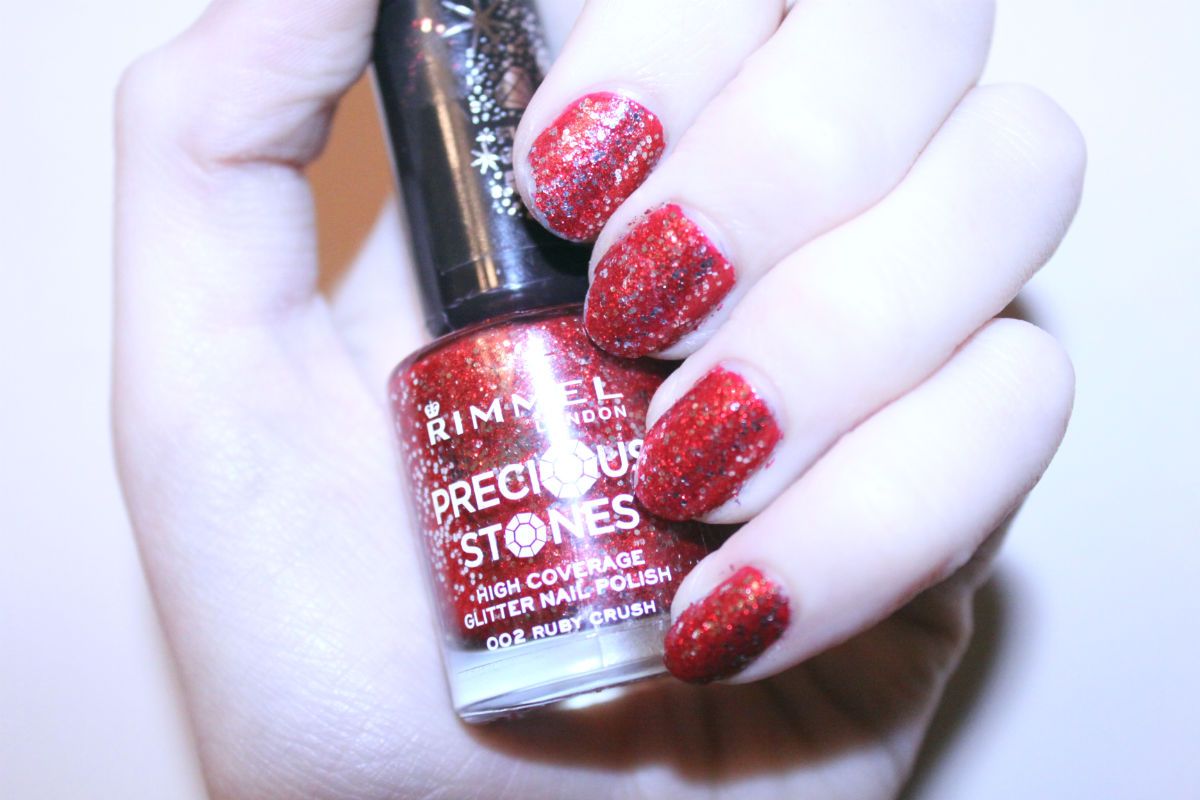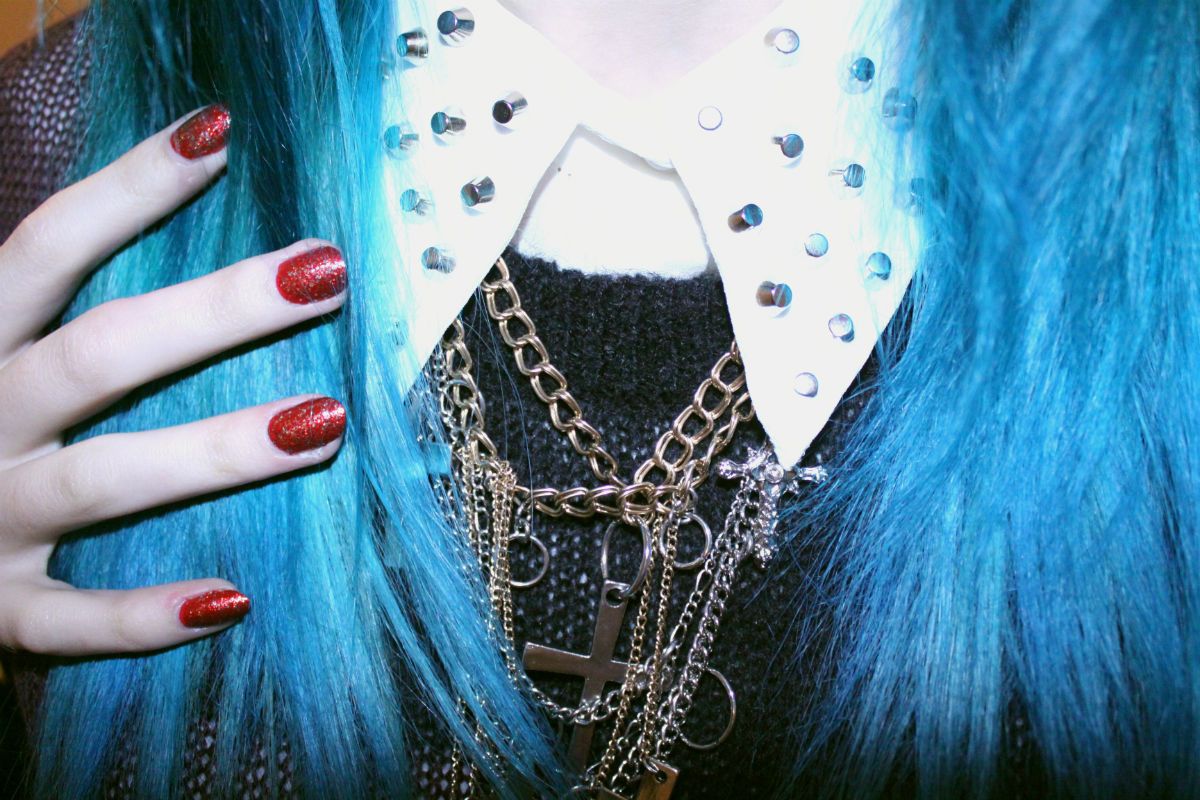 Rimmel London Precious Stones Nail Varnish Collection
I went down to a Rimmel event a couple of months ago (
where they showcased these beautiful new Kate Moss lippies!
) and amongst a whole bunch of stuff there were these two pretty little polishes that caught my magpie eyes immediately. They're called Precious Stones and they come in two shades - Ruby Crush (red) and Diamond Dust (grey). They've got loadsa pretty glitter sparkles in them and make a great glitter top coat.
I'm wearing Ruby Crush over the top of a Bourjois red, and i've topped it off with my ultimate favourite top coat, Orly Polishield. The Orly is great for this cause it's a thick, shiny topcoat that covers the glitter in a smooth coating. The glitter dries to a pretty matte finish so if you want it to look shiny the topcoat is essential. Also without it it chips quite easily so its definitely worth slapping it on! They're easy to apply and doing this over a red base took only two coats to get it perfect. Foolproof winter nails, that don't break the bank and look great - can't go wrong at all really! Rimmel nailed it (hehe) once again with these great little polishes. I approve!
These retail now for £3.99 each from Superdrug or Boots!
What do you think of Rimmel's Precious Stones collection? Do you prefer Ruby Crush or Diamond Dust? Definitely worth the bargain price of £3.99, right? I love them! Perfect for winter.
Love, Zozo
x
Disclaimer: These polishes were provided free for consideration from Rimmel.