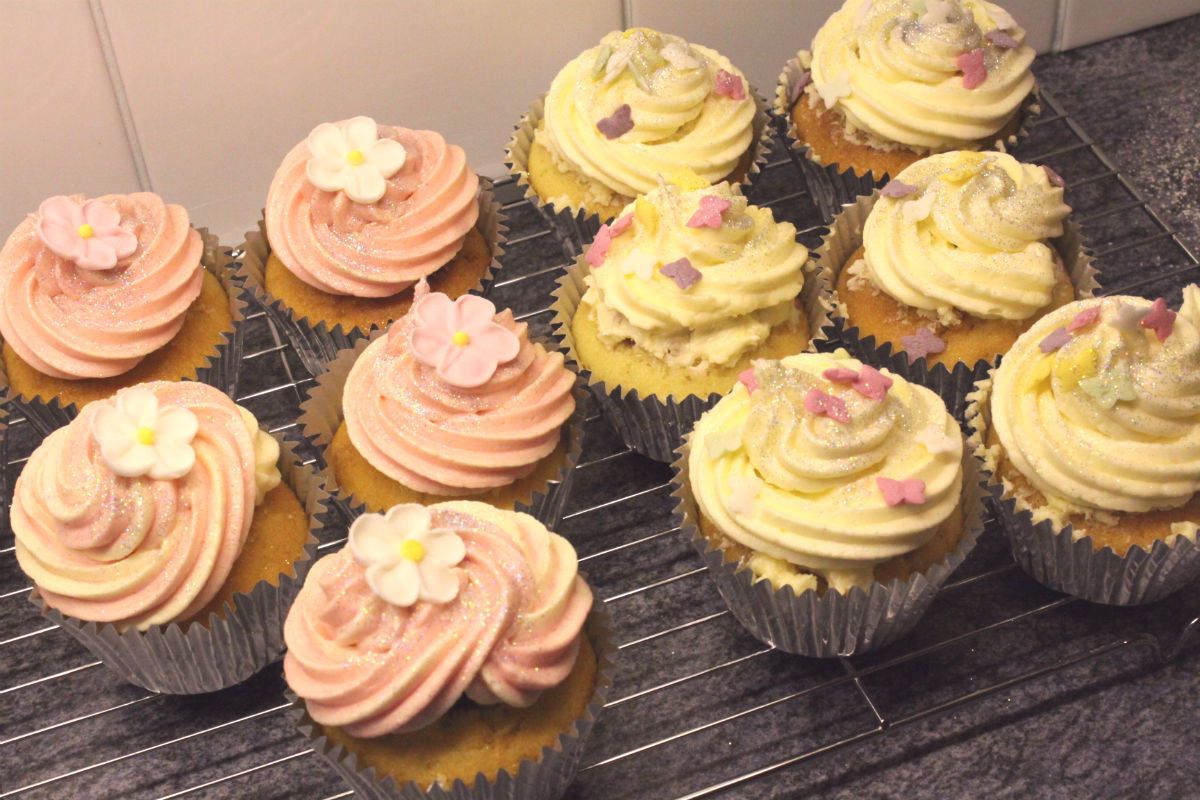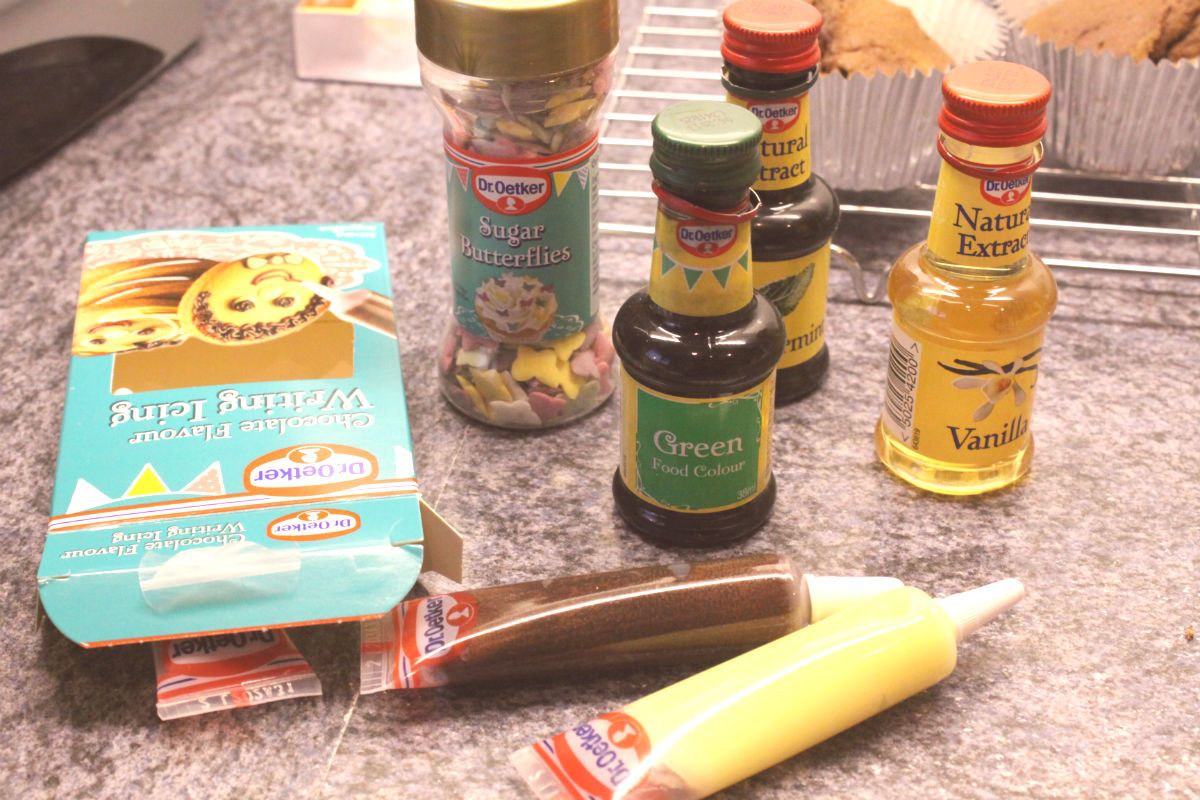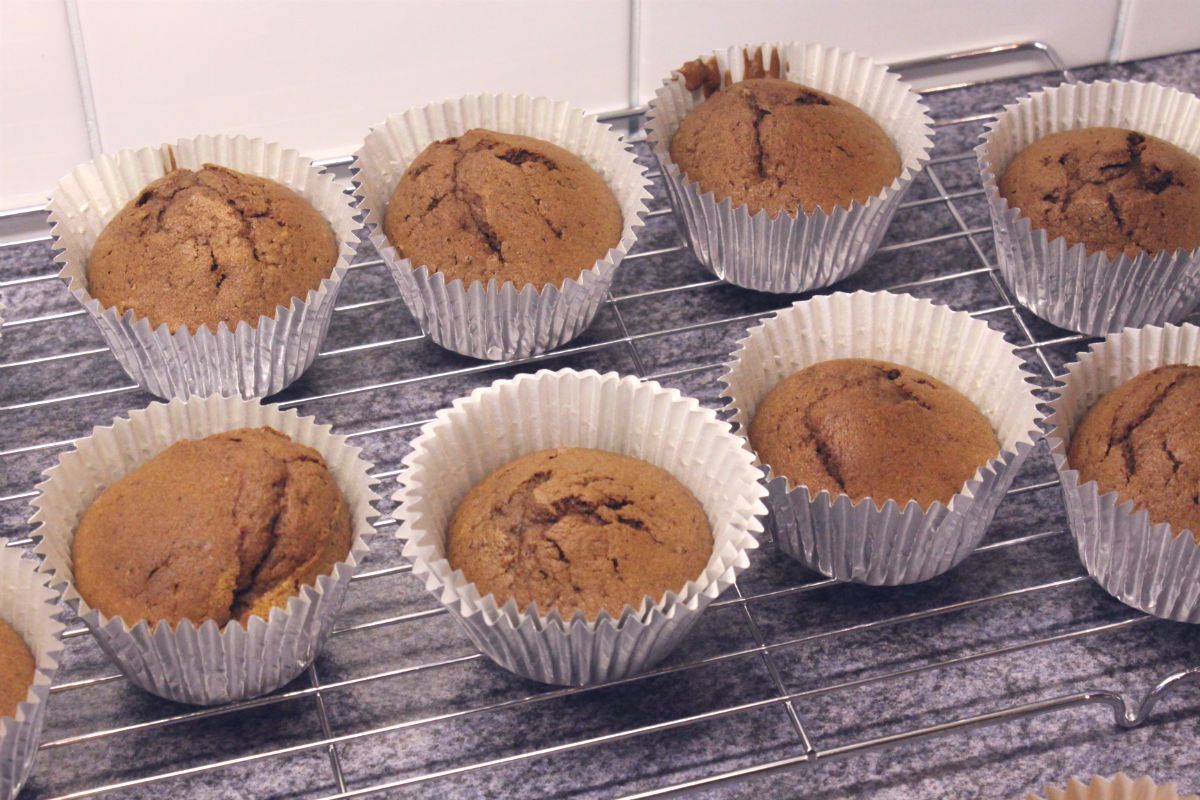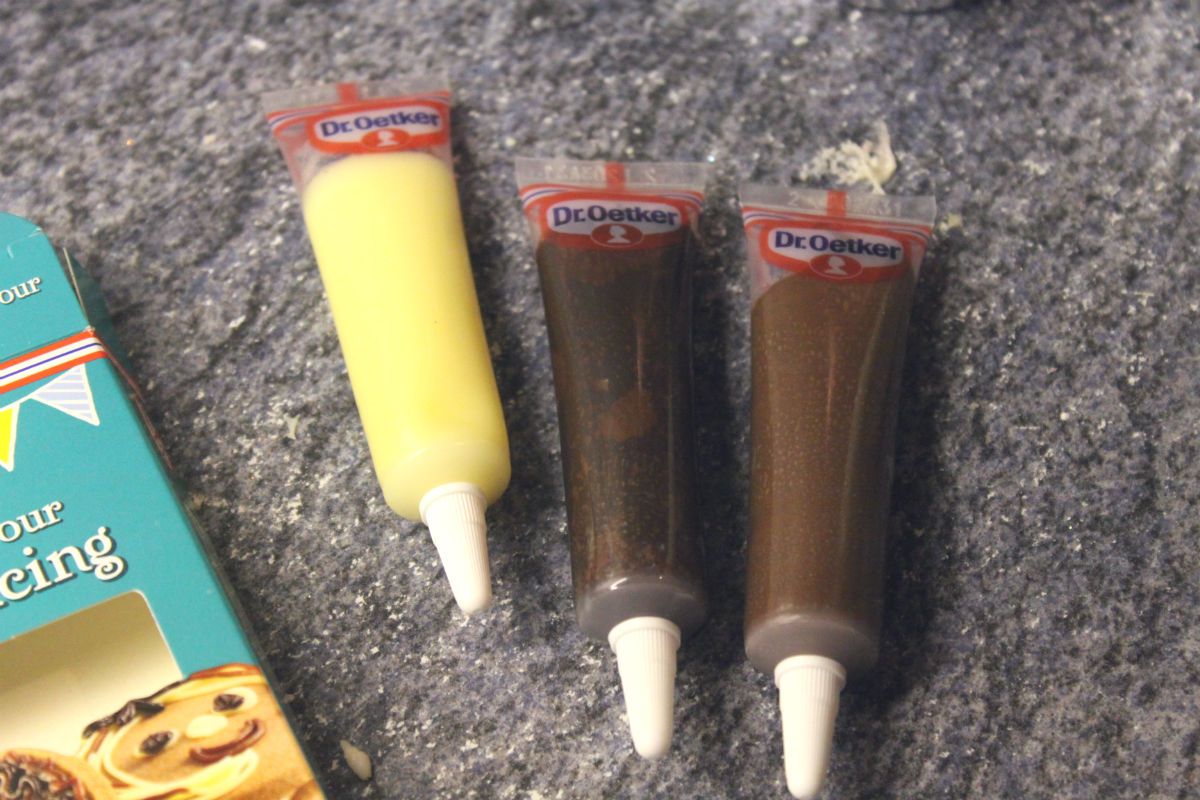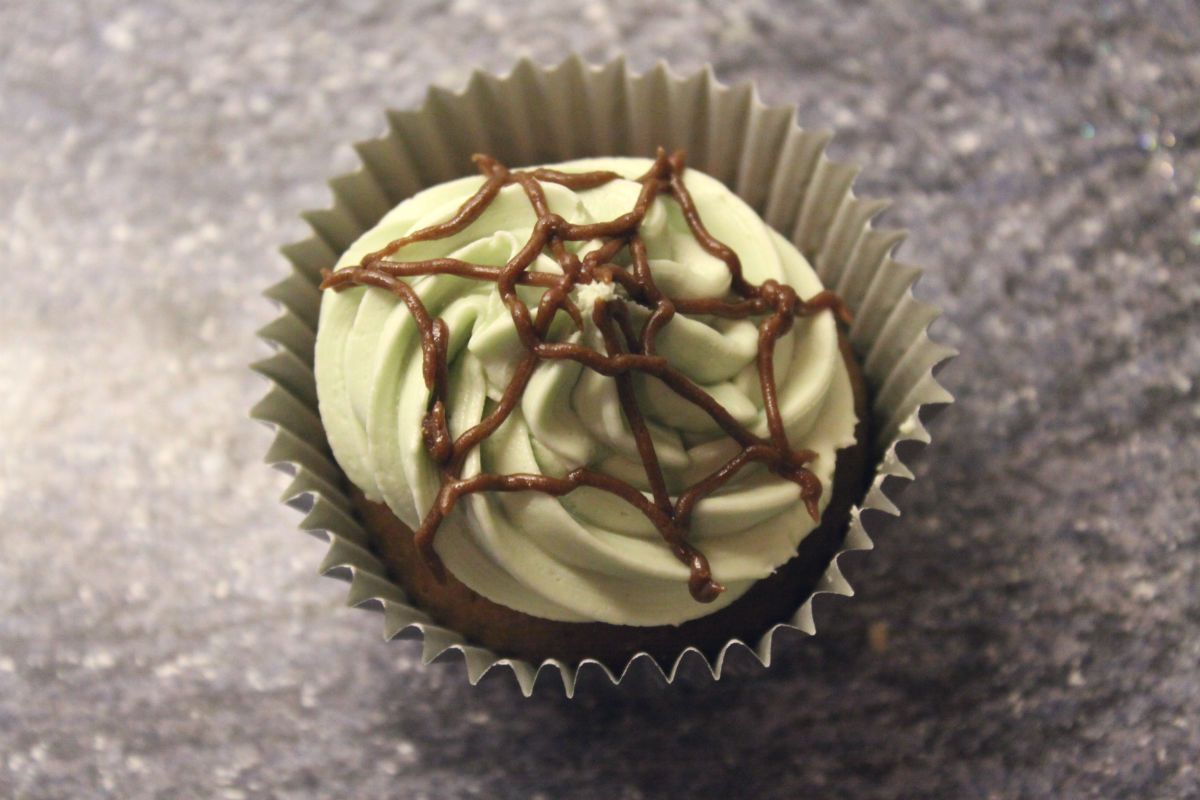 Heaven and Hell cupcakes with Mummy Lipgloss and assistant little Lipgloss (my sis!)
So seeing as i've just started my new job and there's not much new instagram reportage to upload this Sunday, I thought i'd document my mummy doing some of her Sunday baking now i'm living at home! My mum and my little sister are a baking dream team and create the prettiest cupcakes going. Seeing as my Nanas birthday is Halloween (don't worry, we've pretty much exhausted the witch jokes by now) mum and sis set about creating some wickedly pretty heaven and hell themed cupcakes for her birthday. The 'heavenly' cupcakes are plain sponge with vanilla icing and pretty little floral and butterfly details, and the 'hellish' Halloweeny cupcakes are chocolate sponge with peppermint icing and then Dr Oetker accessories and icing bits and bobs. Scrummy! So here's the lowdown on what my mum used to make about 20 cakes:
8oz self raising flour
6oz margerine
6oz caster sugar
4 eggs
dash of milk
For the chocolate cupcakes add a tablespoon of cocoa powder.
Make sure you sieve the flour and the cocoa, but otherwise my mum pretty much just mixes all the cake bits together in one go. The icing is made using icing sugar, butter and then depending on which cupcakes you're making either a teaspoon of vanilla extract and a tablespoon of water, and the chocolate ones have peppermint essence and some green food colouring.
Some tips my mum suggests are if you're sprinkling glitter on top of your cupcakes (like our heavenly ones) she puts the glitter on a teaspoon and then holds it above the cupcake gently tapping the spoon rather than the glitter all falling onto the cupcake in a clump. The more rustic the cupcake the better, cause people appreciate the time and effort put in to make them and they look cutesy and homely. Mum says don't worry about them being perfect! To make the gorgeous Halloweeny ones, mum used chocolate buttons for the spider body and my sister iced legs and cobwebs using the Dr Oetker writing icing pack which is really good to get controlled application.
What do you think of Mummy Lipgloss's heaven and hell cupcakes? Do you think you'll give them a go? Would you like to see more baking with Mummy Lipgloss? Let us know if you make them!
Love, Zozo & Mummy Lipgloss!
Disclaimer: These cupcakes were provided free for my tummys consideration courtesy of Mummy Lipgloss's in house PR team!