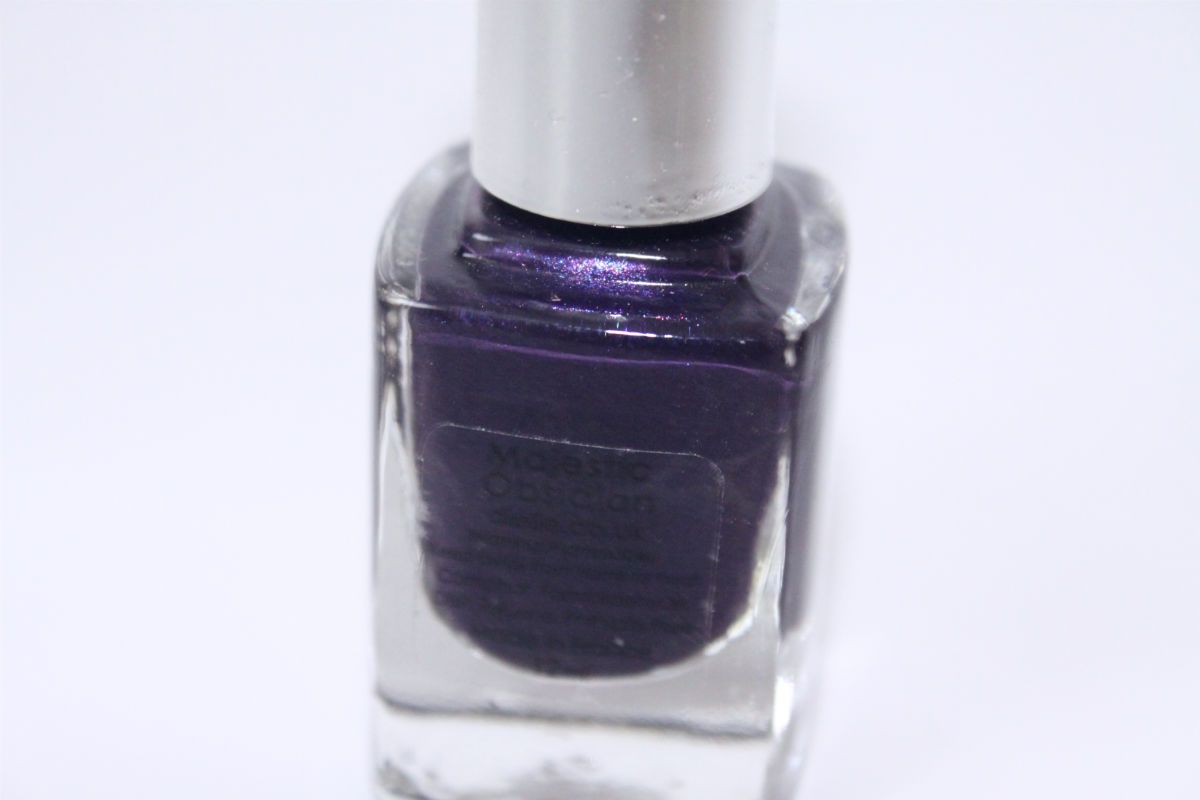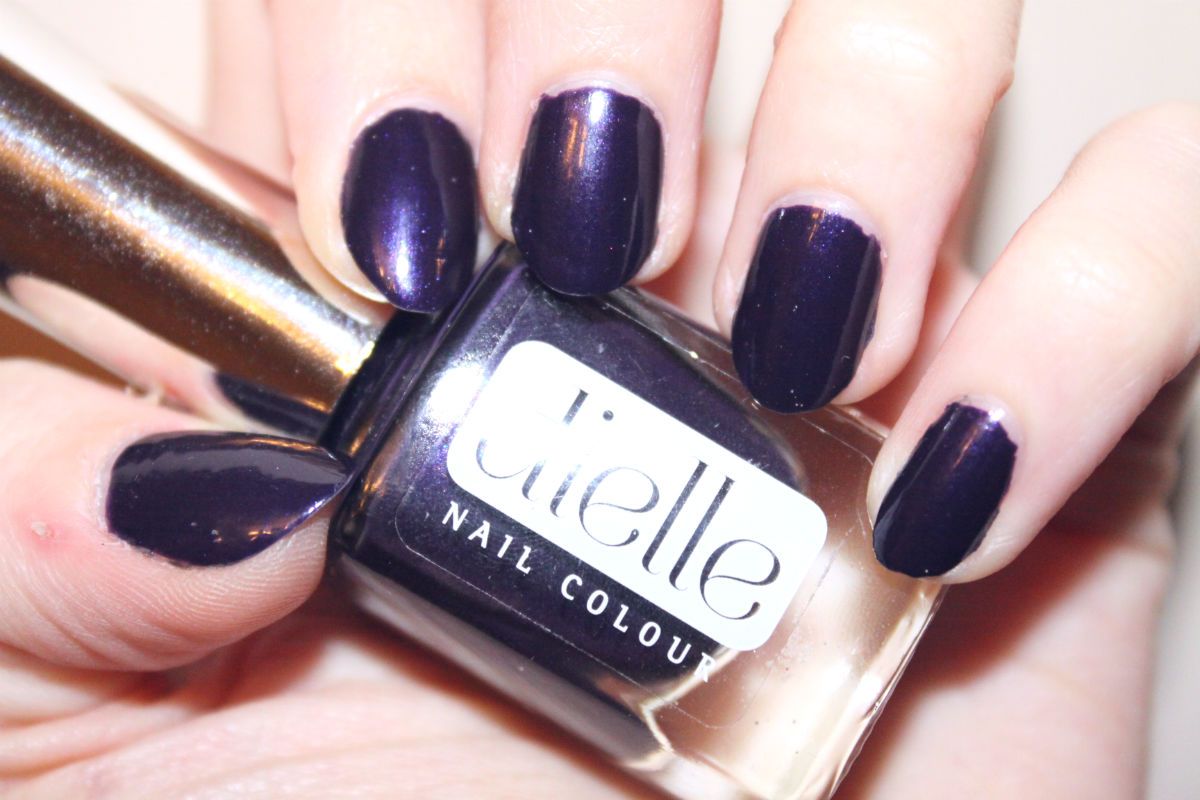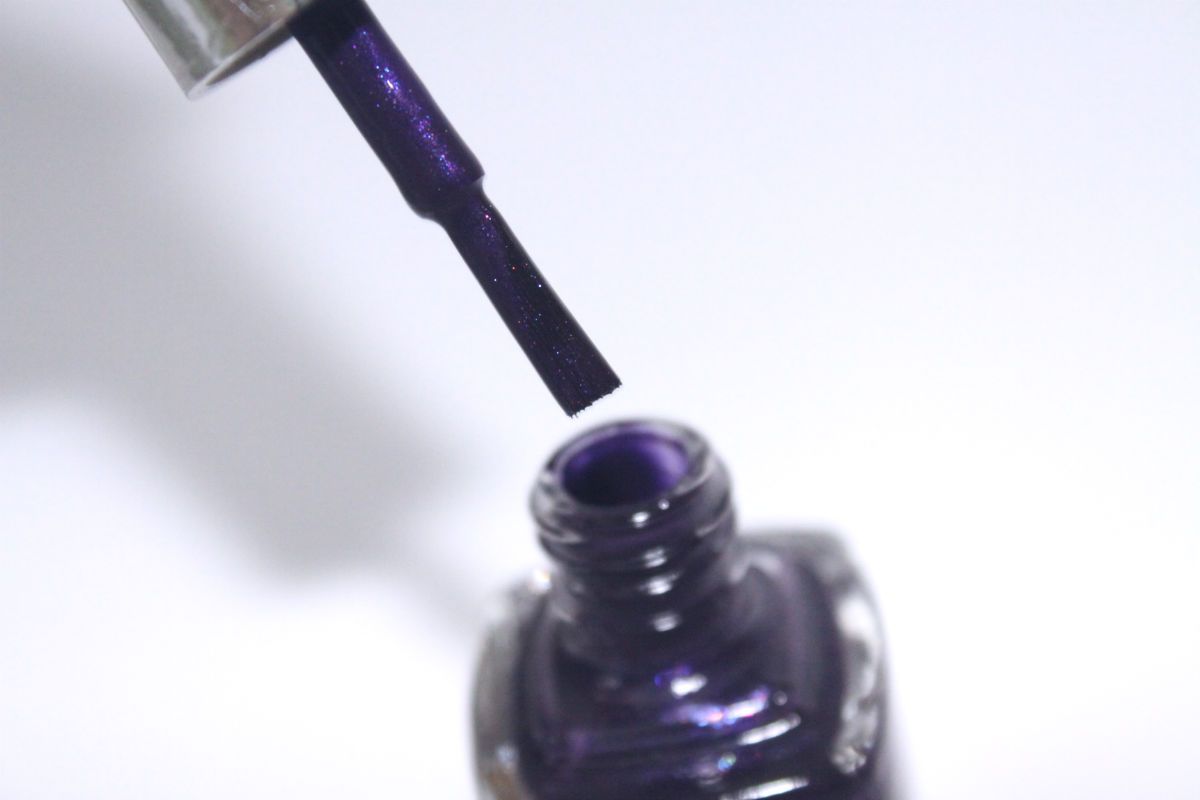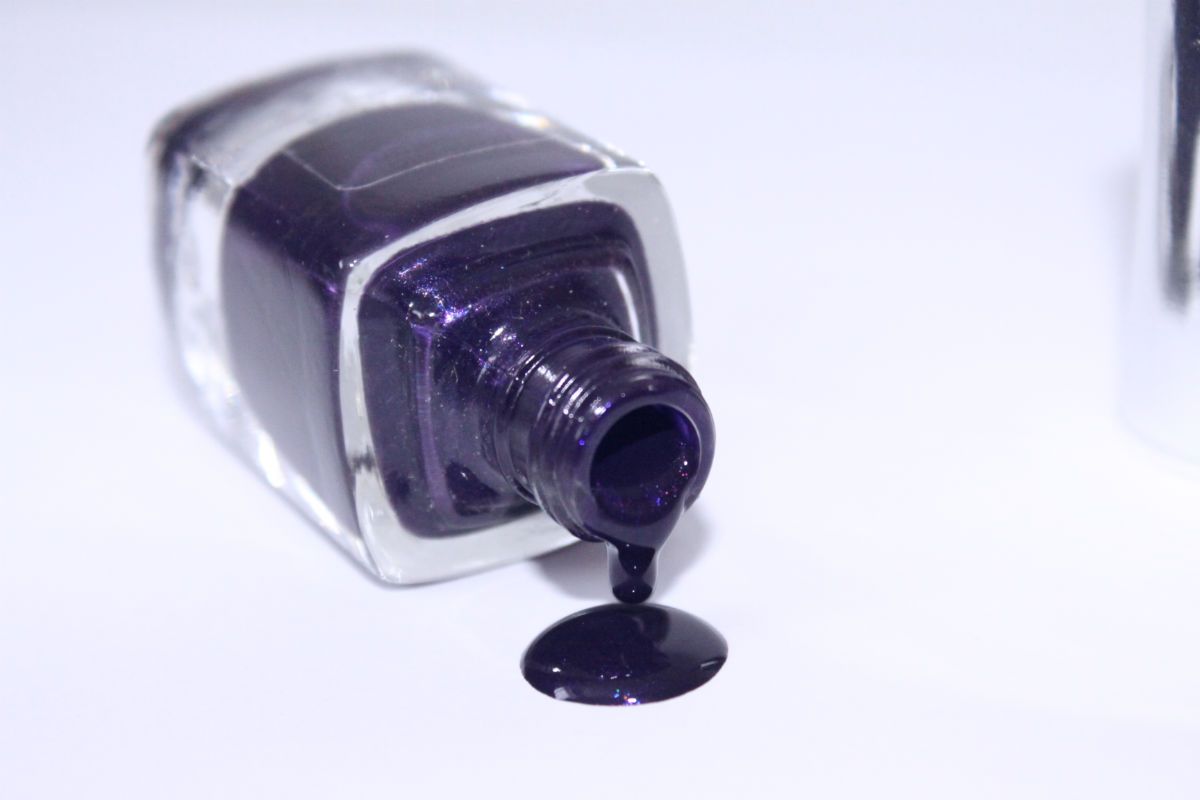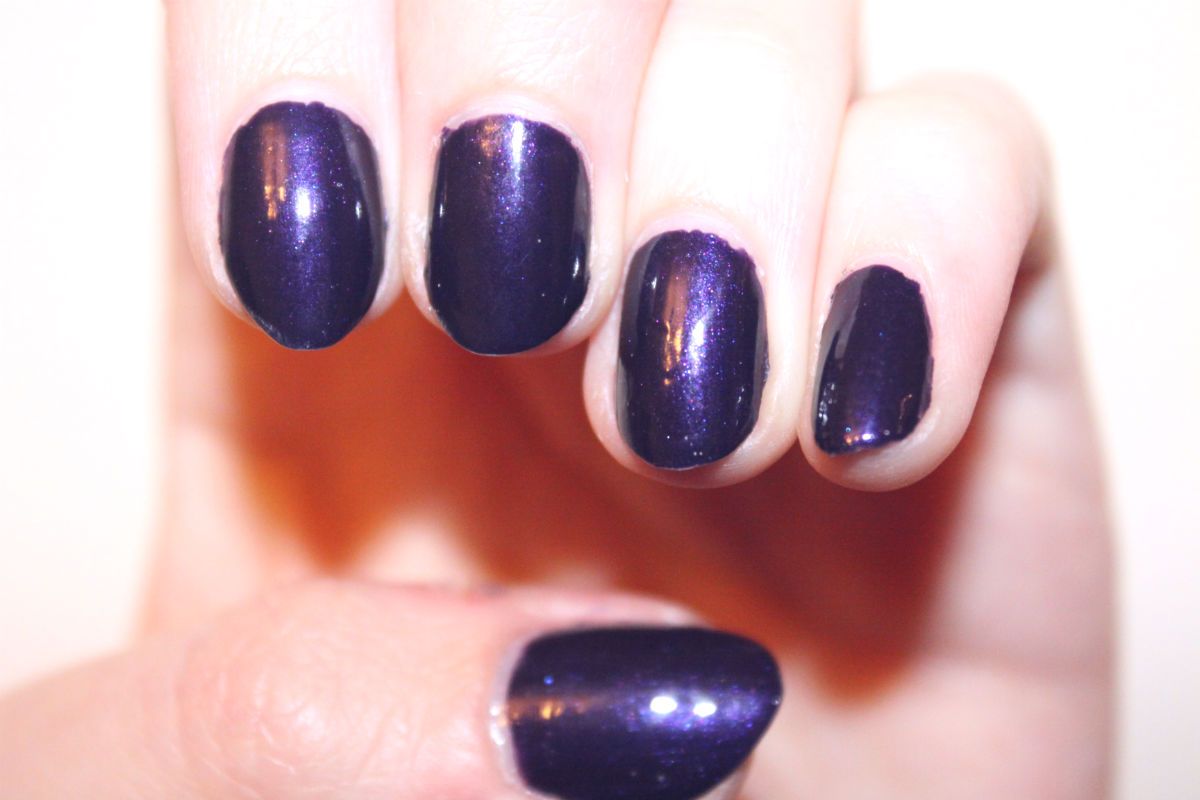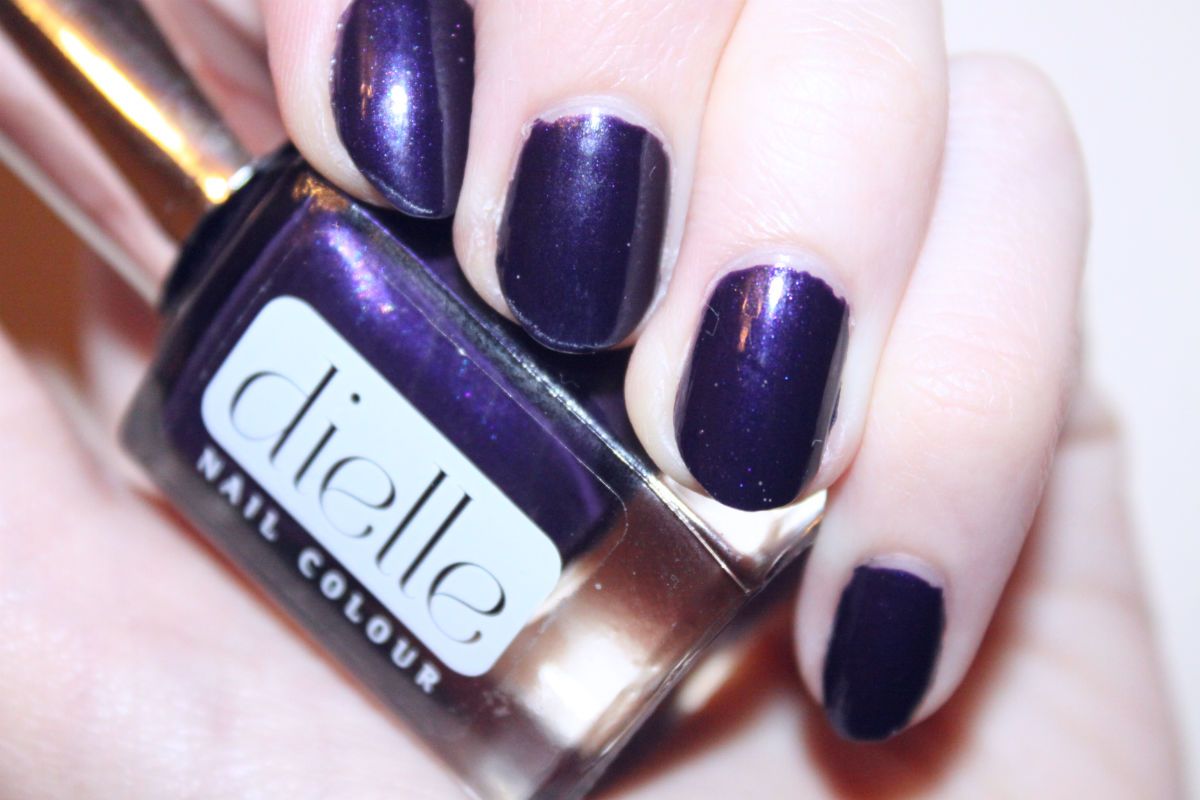 Dielle Nail Polish in Majestic Obsidian
I wanted to try out the metallic nail trend but didn't fancy anything far too metallicy looking for the time being so when this pretty little Dielle polish turned up in my life I thought, perfect! My favourite colour, a deep violet purple, with blue glitter running through it. It applied really well in just two coats and is smooth and shiny, beaut. Dielle is a pretty new nail varnish brand, started by Ros, who wanted to create flamboyant and beautiful colour as individual as the woman who wears it. Stocked predominantly in South London, it's a gorgeous new brand firmly on my radar!
This colour is called Majestic Obsidian, and it's one of their new duo-tone shades, of which they have three different colours of. It's a properly rich violet and it sits so beautifully on the nails. I absolutely love it for these dusky, winter-is-coming days and nights.
Dielle does sit at the higher end of price point of polishes, but you do get what you pay for. It's also a new startup indie company, so I don't often mind paying a little more for a polish when it's to support a great woman's business.
What do you think of Dielle? Do you like the brand and the look of the bottles? What do you think of the colour Majestic Obsidian? Do you think you'll be investigating Dielle further?
Love, Zozo
x

Disclaimer: Dielle's polish was sent to me free for consideration from the brand.