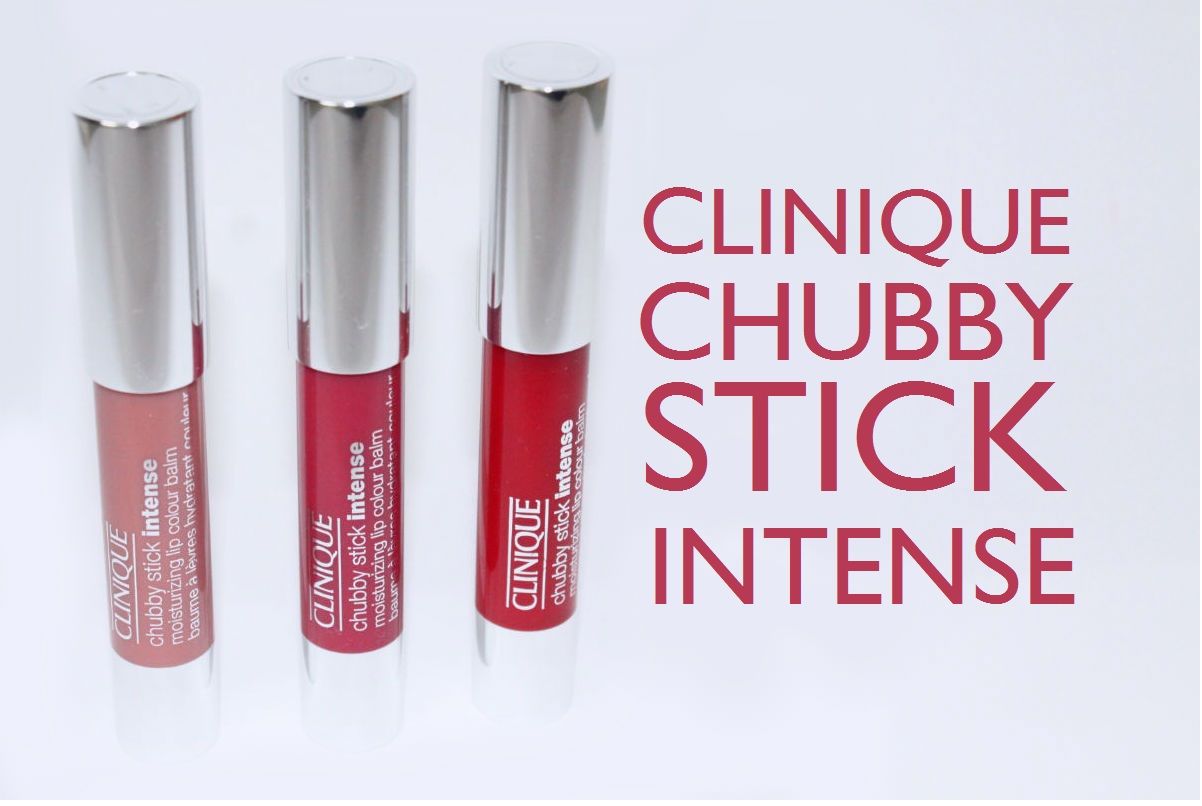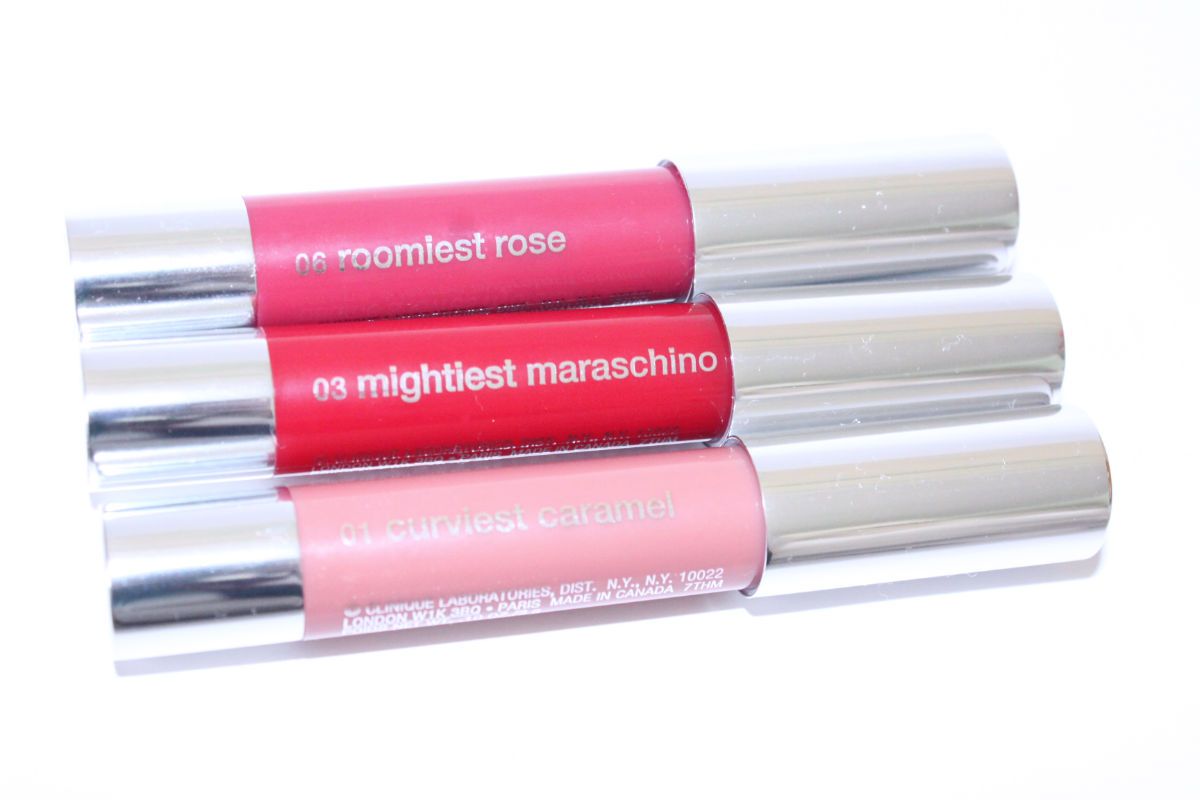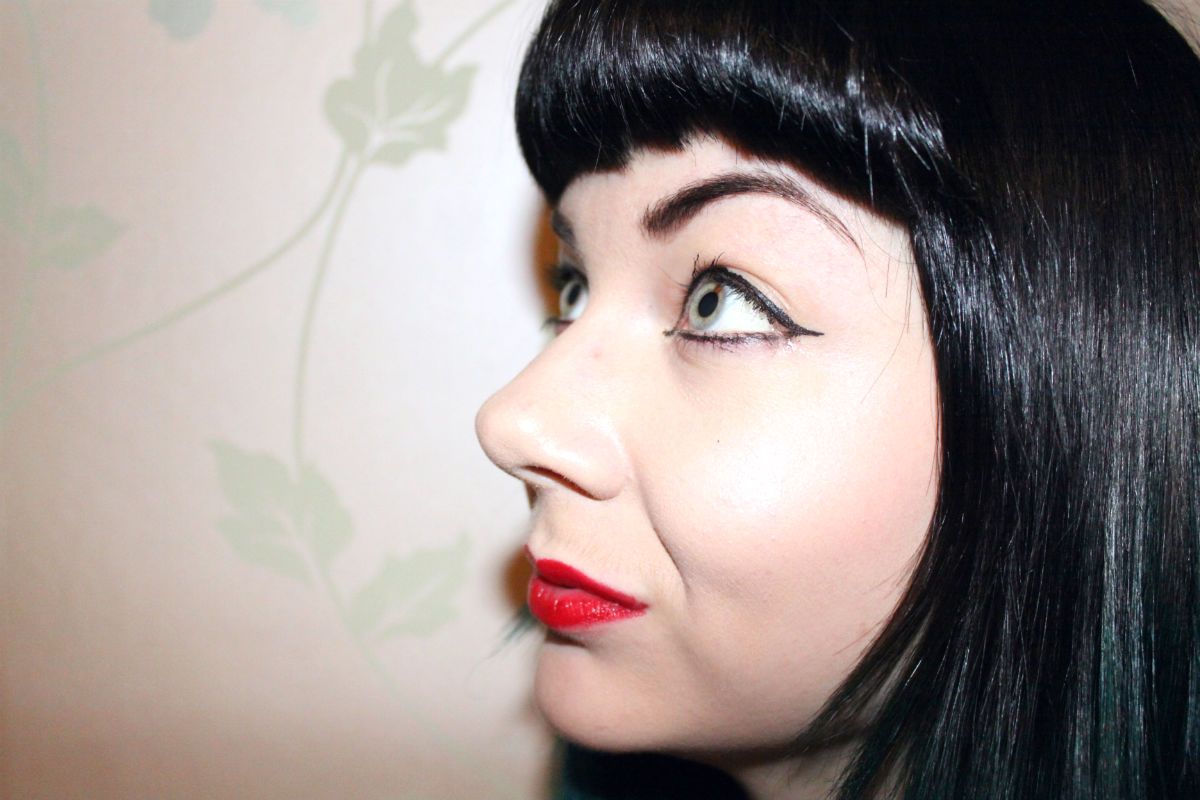 Clinique Chubby Stick Intense
I love Chubby Sticks. Clinique have just bought out a new range of Chubby Stick which is the Chubby Stick Intense, and these are full pigment lipstick style pencils that are full of pigmentation and colour with just one swipe! How gorgeous? The good thing about them is they still have all the moisturising properties of the traditional Chubby Stick so they're soft and keep your lips really smooth. I think these are perfect for Winter time cause they provide much needed pigmentation but keep also much *more* needed moisture to stop lips drying out in the harsh conditions of winter - boo.
They look exactly the same as the original Chubby Sticks, so could look a little misleading, but they keep in theme with the packaging and look sleek and are very sturdy to throw in your handbag. They come in 8 different shades at the moment, and I had three brand new ones to play with - yippee!
The shot is of me wearing Mightiest Maraschino - a bright bold red. As you can see it looks just like a lipstick! I was really taken aback by how insanely pigmented they are, and this look was achieved with just a few swipes of the stick and also maintained its hold for a good few hours before reapplication was needed. I love this shade the most, but the other two are also very pretty!
I predict a riot will ensue when these launch mid November and that they'll also be just as popular as their bigger sister the Chubby Stick cause for me they tick all boxes and leave me with hearts in my eyes! Seriously big fan of these and I can't wait to try some more of the other shades - beautiful.
Clinique Chubby Stick Intense will retail at £16 each from online and Clinique counters.
What do you think of Clinique's new Chubby Stick offering? Will you be getting Intense? Do you like the shades I have featured? Are you even a fan of their original Chubby Sticks?
Love, Zozo
x
Disclaimer: Clinique provided the three Chubby Stick Intense' for me free for consideration.