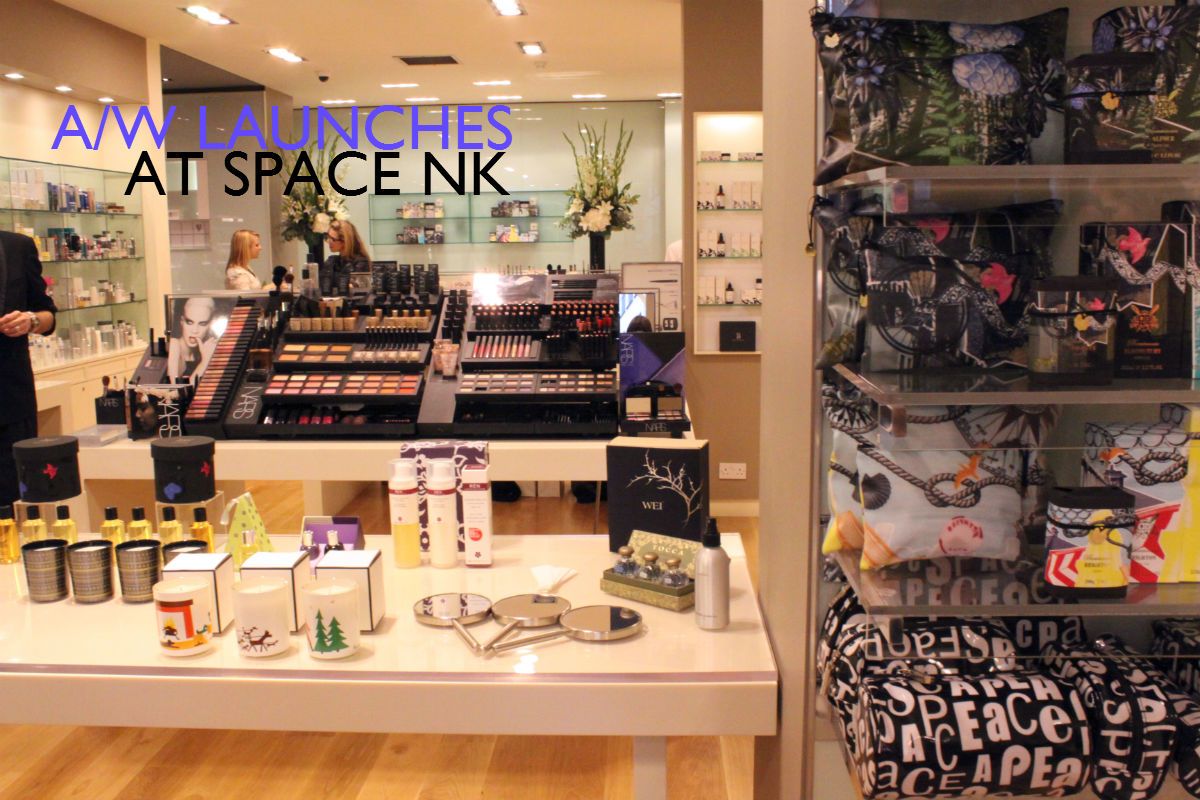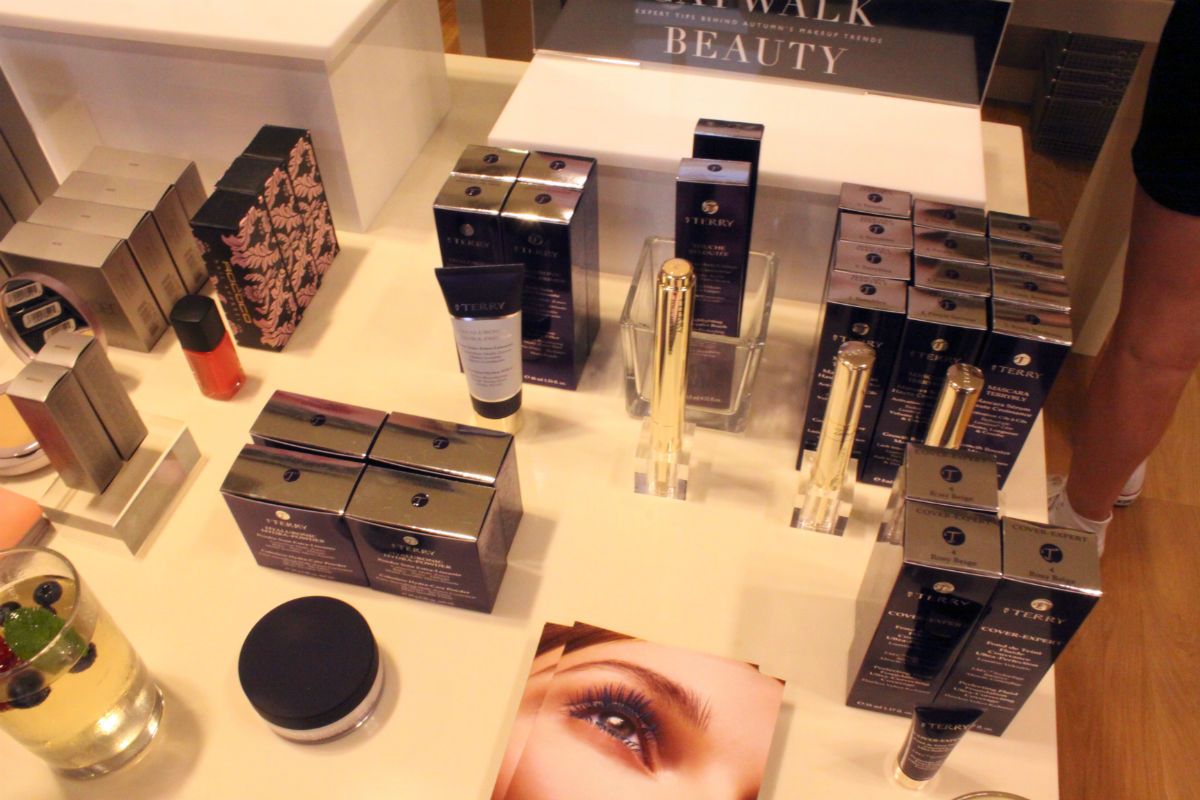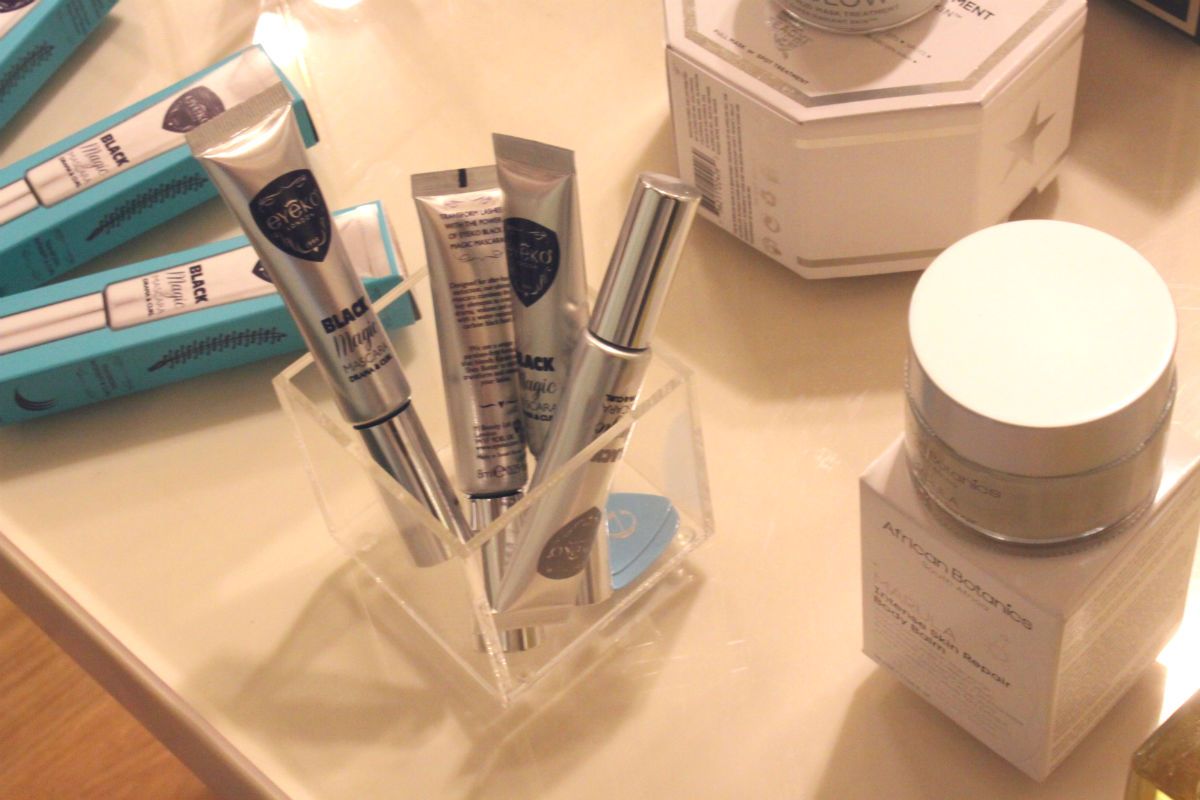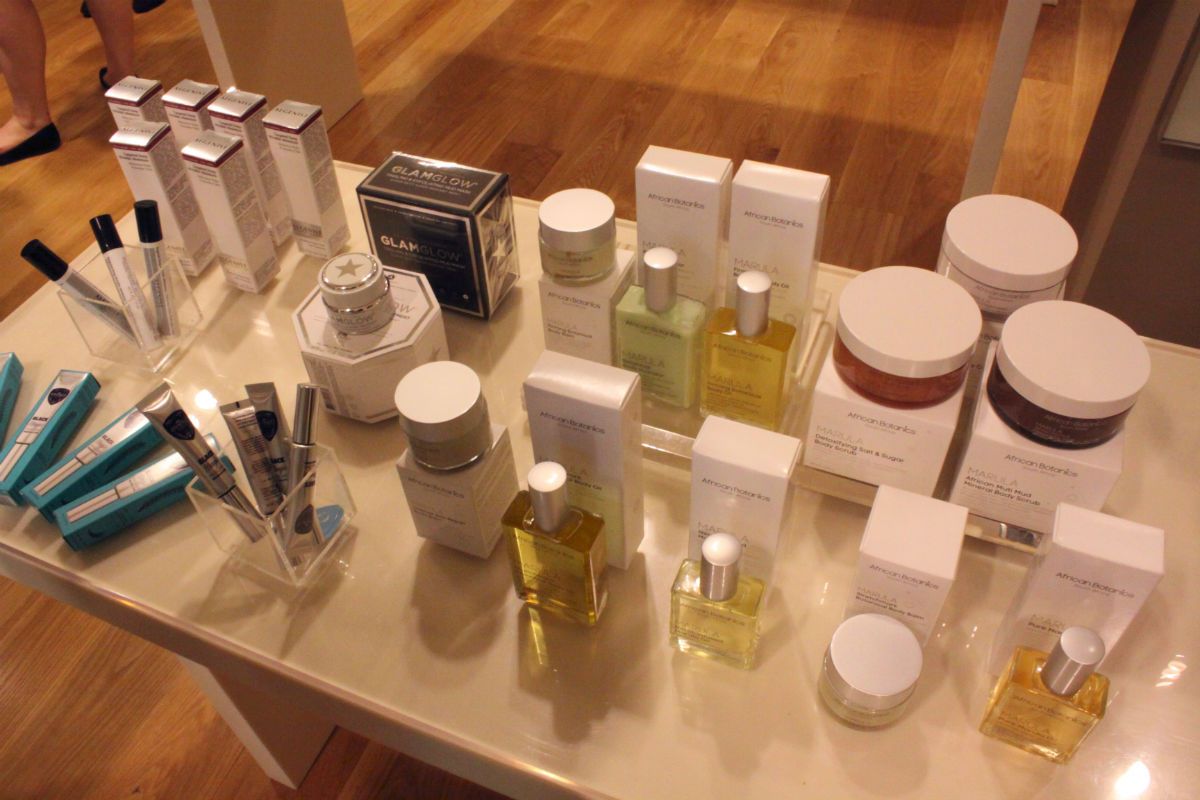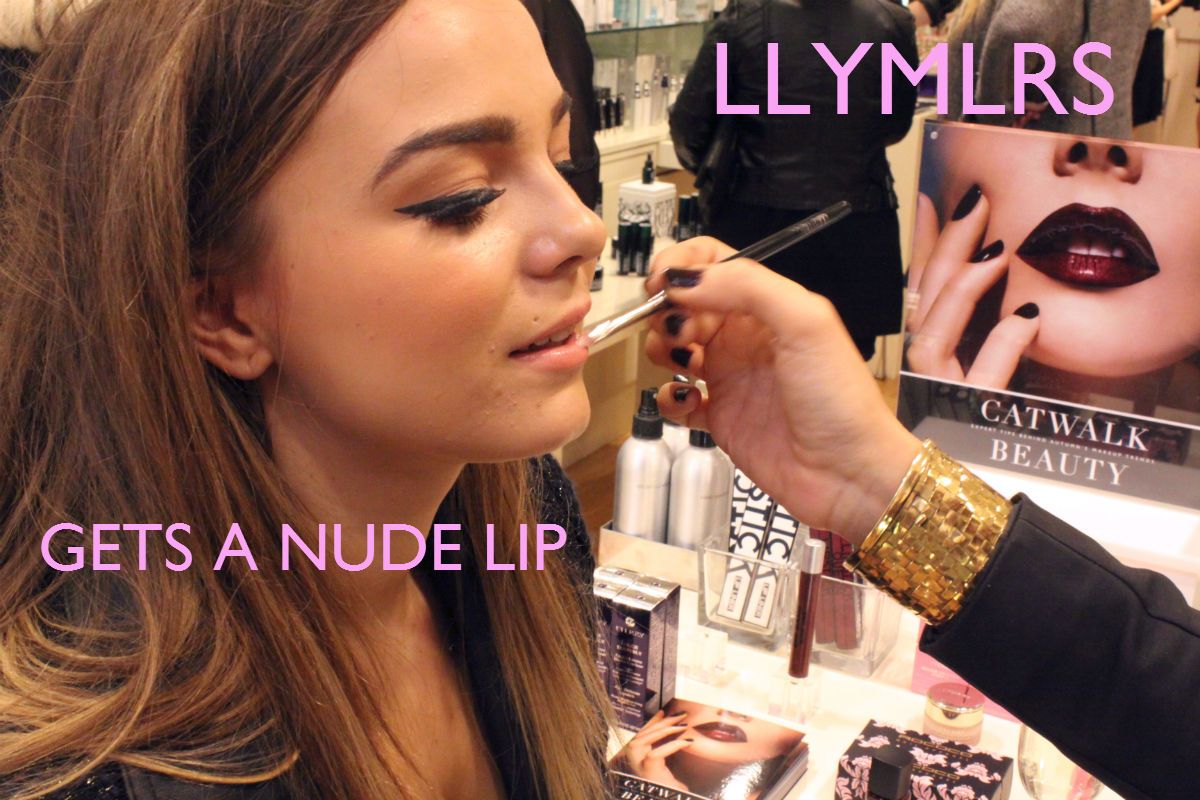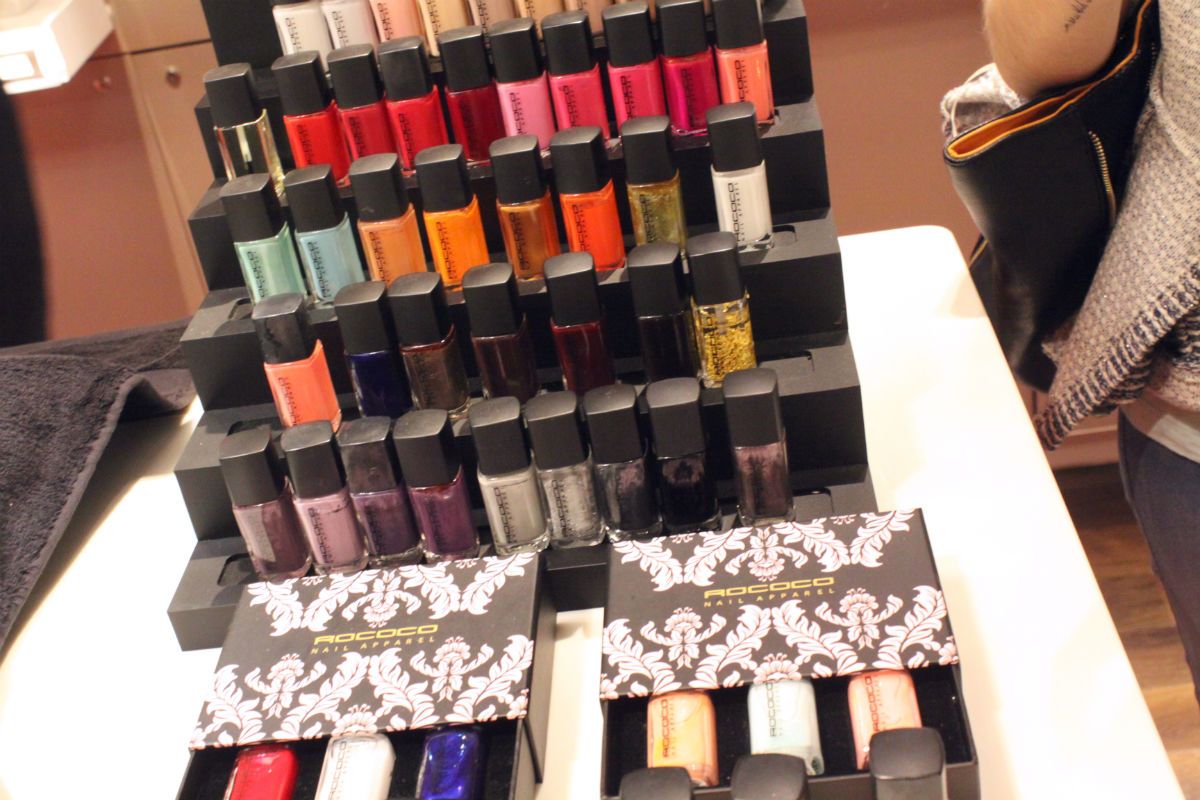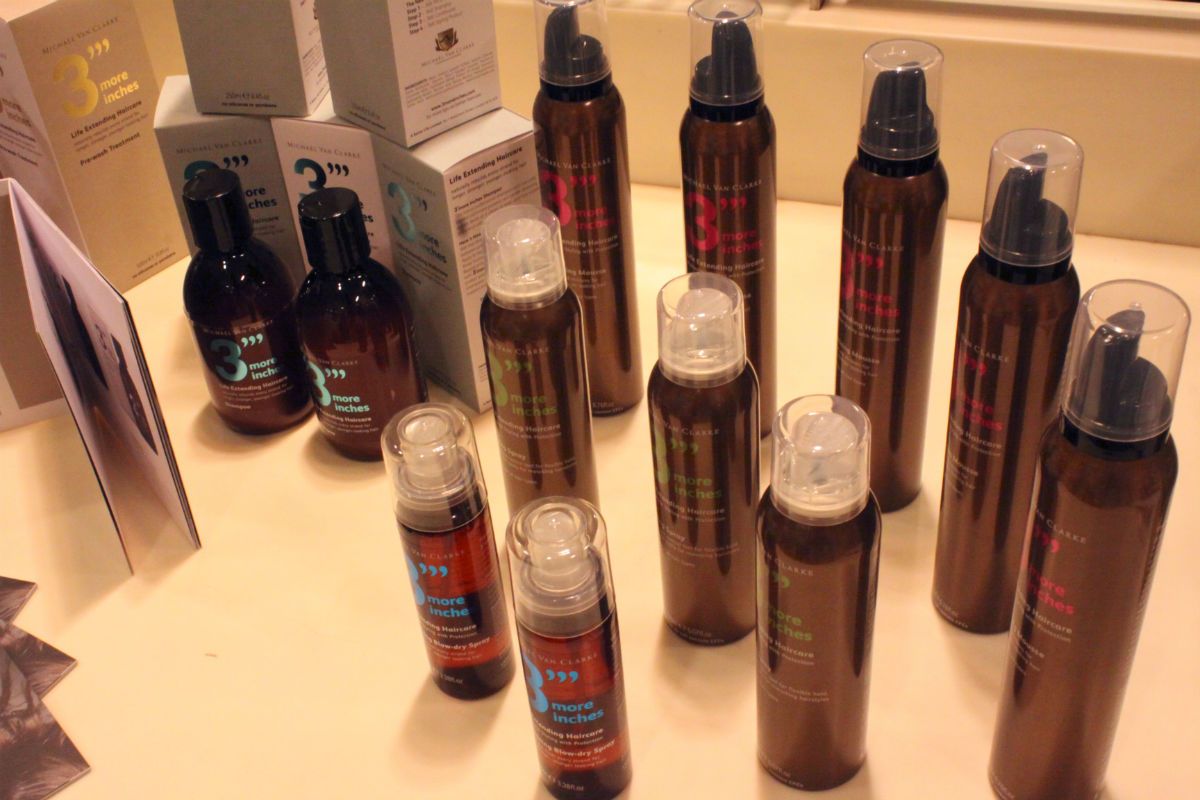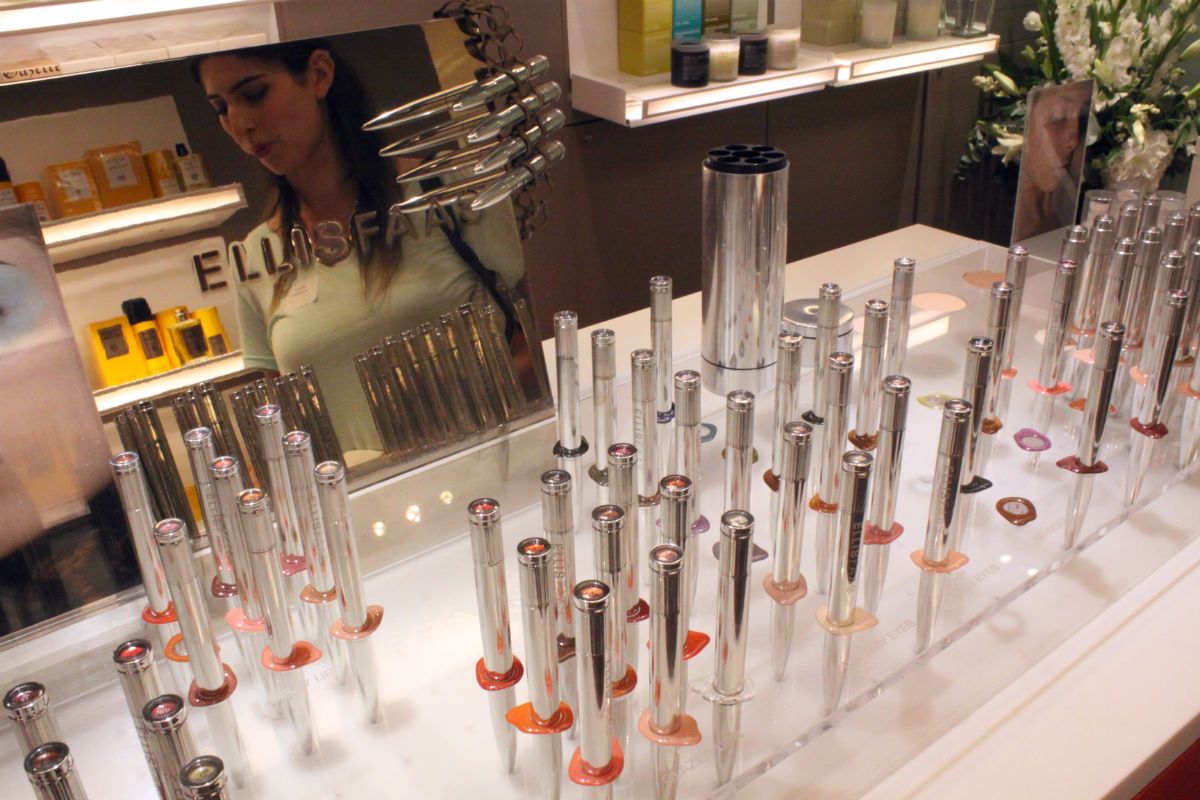 Autumn/Winter launches at Space NK
Earlier this month I popped down to the beautiful Space NK store in Soho to check out what they've got coming up for us in Autumn/Winter and a sneaky peek at a couple of their Christmas gifts. First up, there are three new brands at Space NK this season, African Botanics, GlamGlow and Eyeko. Having rebranded as an upmarket brand, Eyeko fits in perfectly with the makeup brands in Space NK. I really love the look of their mascaras and I have one to try so I can't wait to let you know how I get on with it!
They also have a whole bunch of really cute Christmas gifts, including the amazing Lipstick Queen Five Minutes of Fame kit which is photographed above and contains five little lipgloss pens. It's only £10 and I love it! It's a bit more classier/unique than those Boots gift sets you get, and is about the same price if not cheaper. I know i'd love to get this as a gift. The cute black and white bag next to the Lipstick Queen is by Mor, and contains a soap, a hand cream and one of their classic Lip Macarons! There's loads on offer from Space NK for Christmas and loads of it is more affordable than you think.
There was also new launches from By Terry and Rococo on offer, including Rococo's Metallic collection, and their amazing Gold Leaf nail varnish. By Terry have a whole look, with dark vampy lips or nude lips to try as well as their amazing luxe eye look which includes a purple mascara! They also have some new eye crayons that work perfectly as a base for eyeshadow and some gorgeous shades of lipstick from dark reds through to dark purples and then the gorgeous nude as tried on
Lily
at the event.
As always I love looking around Space NK, it's such a joy to shop in there. The layout is so clean and fresh and easy to shop and it's great to look at the makeup properly as the lighting is softer than most department store lighting. I'm really excited by their Autumn/Winter launches and can't wait to see the store begin transformation as we move toward Christmas!
What do you think of the new brands Space NK has taken on? Do you think Eyeko is a good fit? Do you like shopping in Space NK? Anything here caught your eye?
Love, Zozo
x
Disclaimer: I was invited along to the event as a guest of Space NK by their PR.