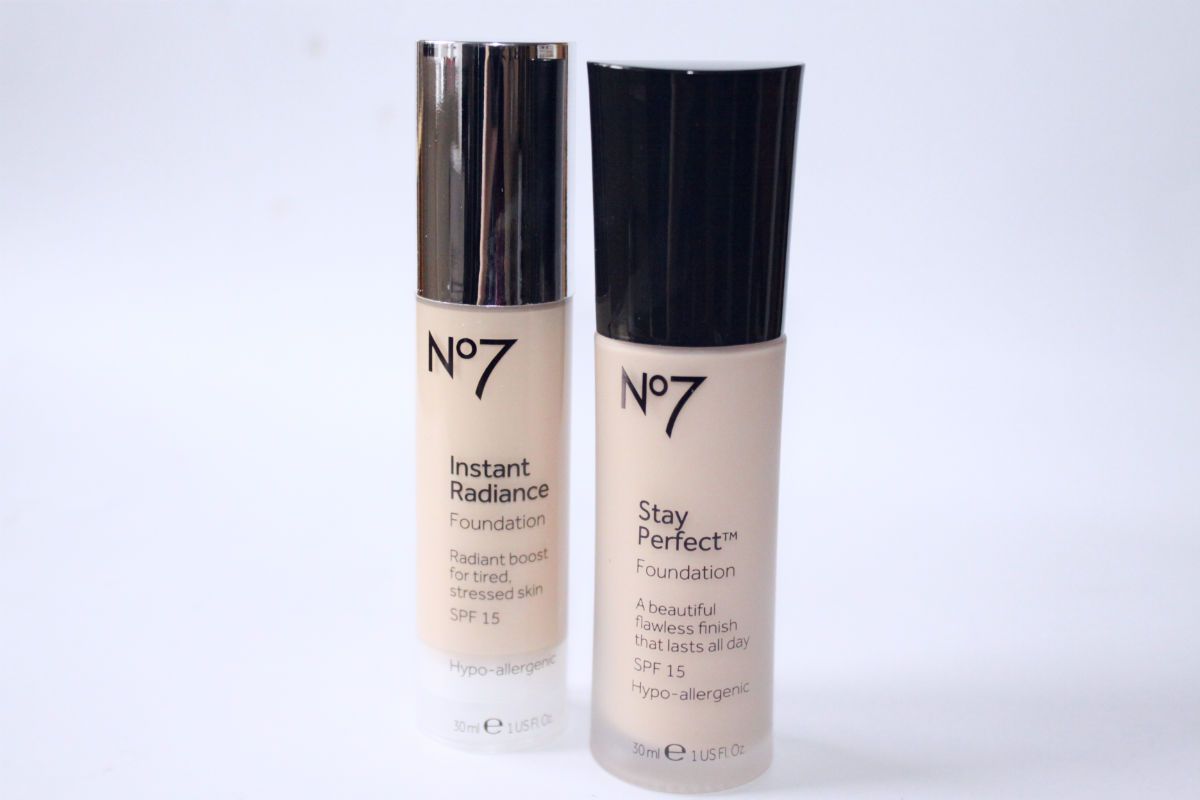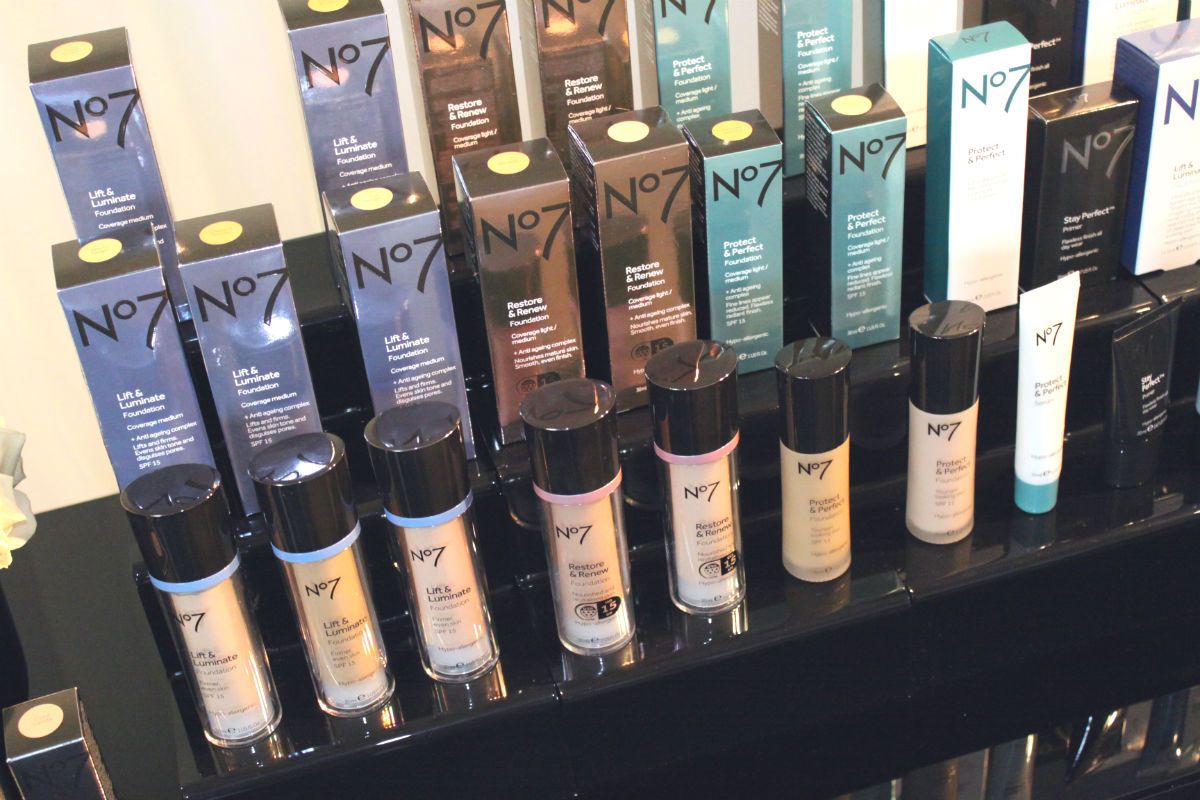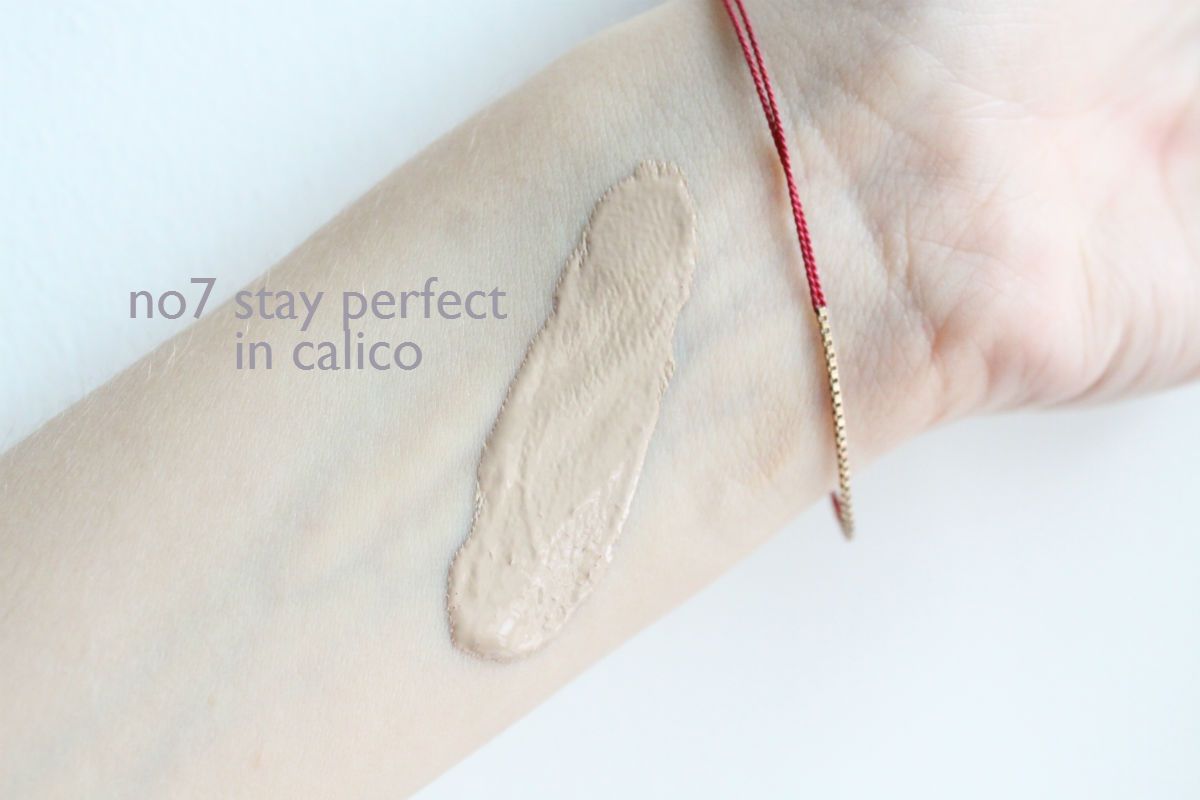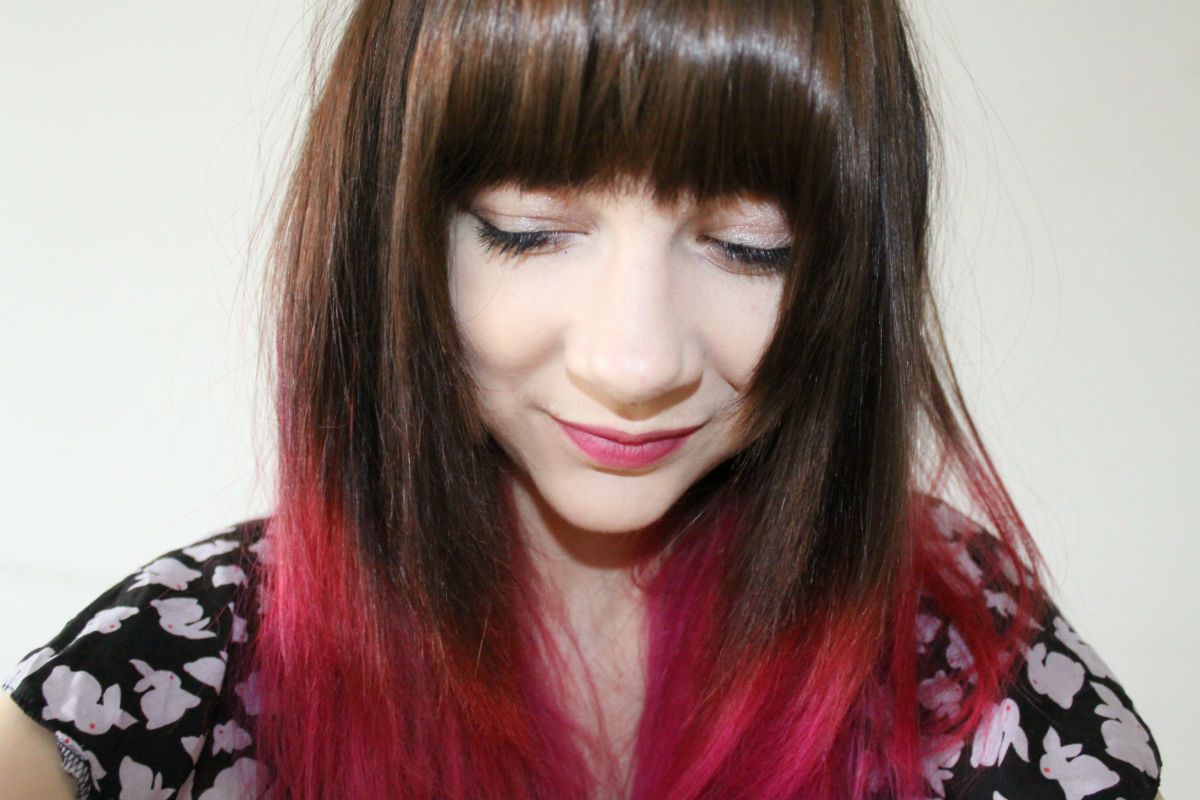 No7 re-branding - Foundation range and in store matching services
I've been sitting on this secret for a week, you may have seen some curious tweets from me and a couple of other beauts asking you how you'd find shopping for foundation easier. Well I can now reveal that the reasoning behind this was to celebrate the brand new relaunch of Boots favourite No7. Not only has the whole range, counter and in store experience been re-branded, but they have relaunched and reformulated their foundation range. I'm sure lots of you will agree with me that foundation shopping is a nightmare, we all know my pains in particular finding one that's pale enough, let alone finding one to suit me. In fact, when Boots asked women if they would change their current foundation if they found a better colour match, a whopping 78% said they would. I take for granted that while I struggle finding if it exists, when I buy foundation I know i'm always the palest, no questions about it, but for the majority of women in the UK, this is not the case. Most of us slap it on the back of our hands in store, or on our wrists. Now while this can certainly give an indication to the right shade, it's not a true representation of what your real skin tone on your face is, and that's why some of us get home and realise it's completely the wrong shade. No7 have brought something brand new and revolutionary to the High Street and it's that fancy looking gadget above. What it does is scans your natural skin tone and matches you to the foundation based on your true match. It works in store lighting, in dingy orange light, in harsh fluorescent light and well, whatever the UK throws at us when it's meant to be "sunlight." A No7 adviser then sorts you out with which of the several foundations is best suited to you.
It's going to be in 668 Boots stores all over the UK so it'll be very accessible, and the staff are already fully trained in using it. I went down to visit No7 last week to experience it for myself and my adviser was named Debbie, from the Manchester Arnold Boots store. She was amazing, chatty, down to earth and made the whole process really easy. She simply removed a small patch of my existing foundation, put the machine next to my cheek and within a minute she knew which shade was suited for me. I was matched to two different foundations, the Stay Perfect and Instant Radiance. Stay Perfect is the hero one for most women, but depending on your primary concern you may find a different type more suited to you.
Now, the important part. What do I think? Well, straight up, No7 is not a brand I would have gone to for foundation. As Debbie very rightly said to me, it's overlooked in store. The new store layouts are really, really cool, they look much more like MAC/NARS style and they're certainly going to grab your attention. I have never in my life found a foundation on the High Street that suits me straight out of the bottle, so I went in with low expectations (sorry, but I did! 23 years of searching..) But, I was thrilled to hear that No7 worked with 2000 different women of all different skintones and have made a shade that is absolutely perfect for paleys. Yes!! *punches fist* As you can see in the picture above of me, it's a perfect match. Check it against my wrist, it's my skintone down to a T. I often prefer to make myself paler than normal, so this doesn't do that, but for every single day usage, it's absolutely perfect and so many of you are going to be stoked by this. I think it'll be overlooked no more, and very rightfully so, as these foundations are absolutely fab.
The Stay Perfect foundation it's self has great coverage, it's thick enough to conceal any unwanted nasties but doesn't feel clammy or sweaty on the skin. When you touch your face it doesn't rub off, and for you glasses wearers like me, you'll feel the nose-glasses-mark pain.. this is very minimal, and looks great. I'm so surprised how much I love it, and i've worn it every single day this week so far!
No7 Stay Perfect foundation retails at £14 and the other foundation featured, the Instant Radiance, retails at £12.50.
I'm so chuffed to find a pale foundation that's a really good price, and I think the instore matching service is ah-may-zing. What do you think? Do you think it's going to change how we shop for foundation? Are you a happy paley to hear this news that the High Street finally caters for us?
Love, Zozo
x
Disclaimer: The two foundations were provided for me free for consideration but my pale skin is all my own babyyyyy!