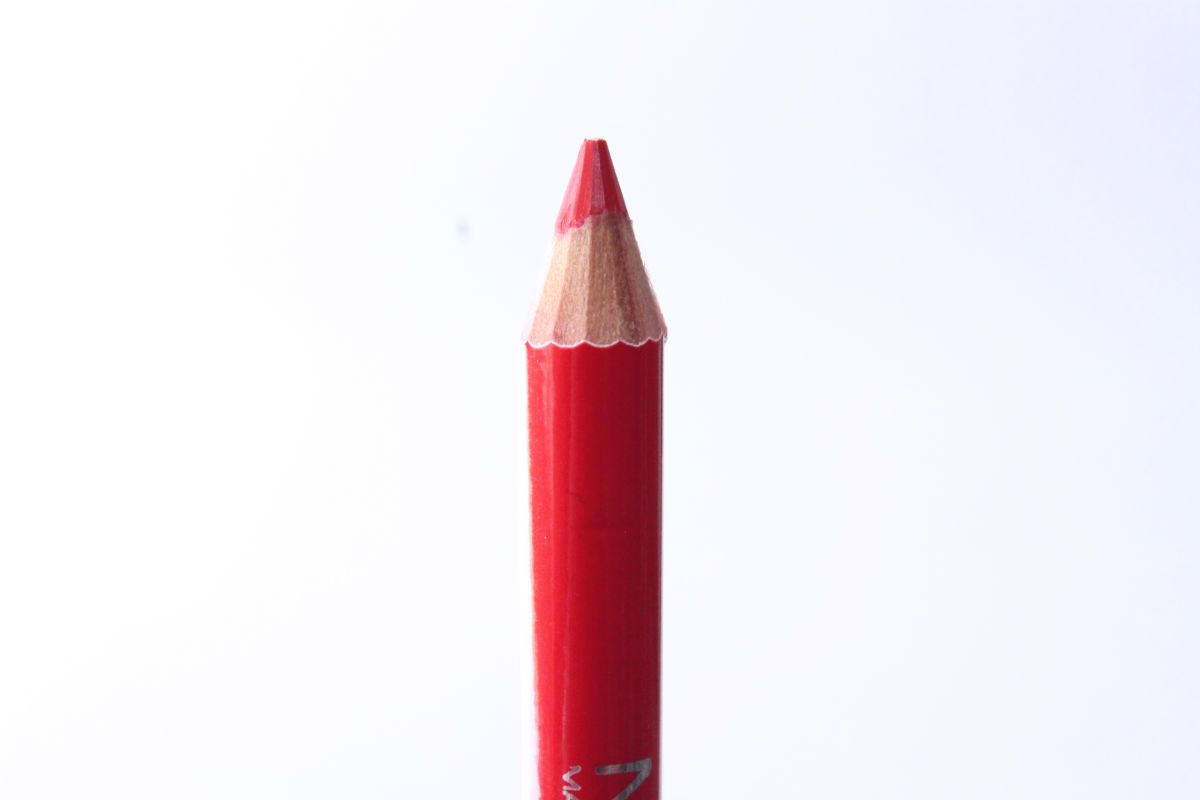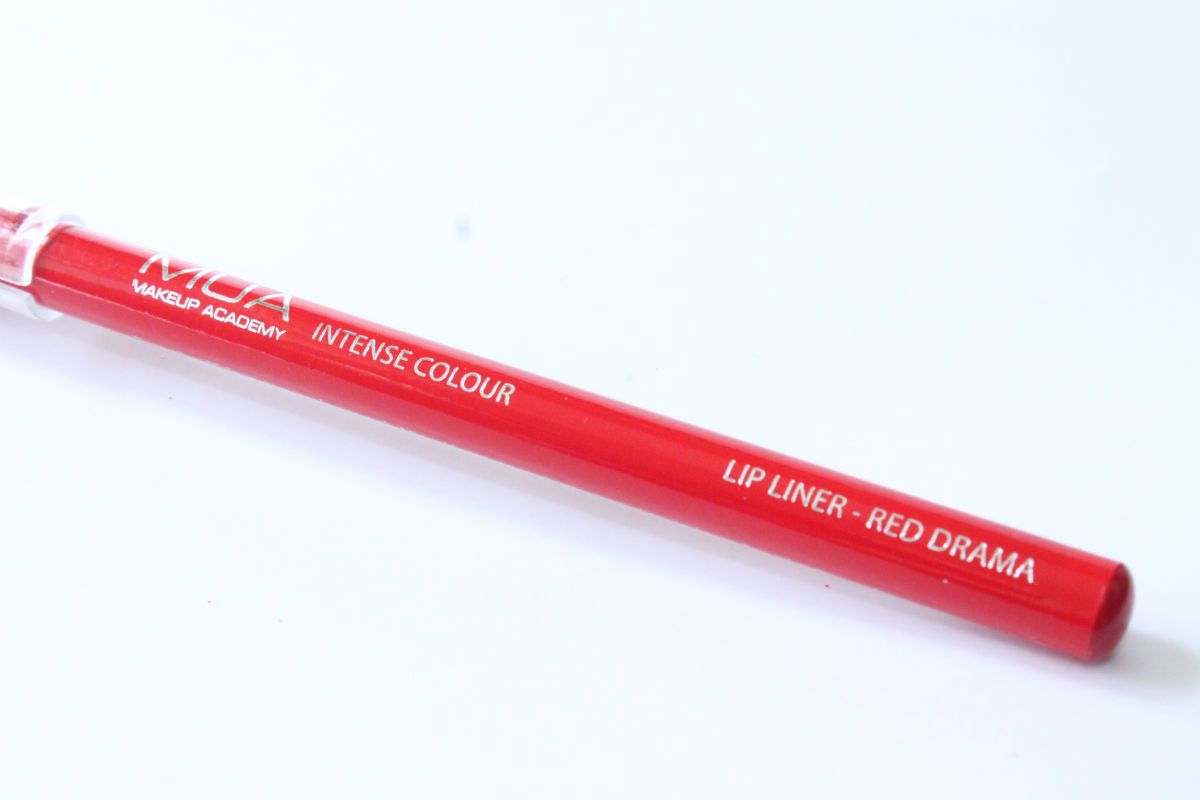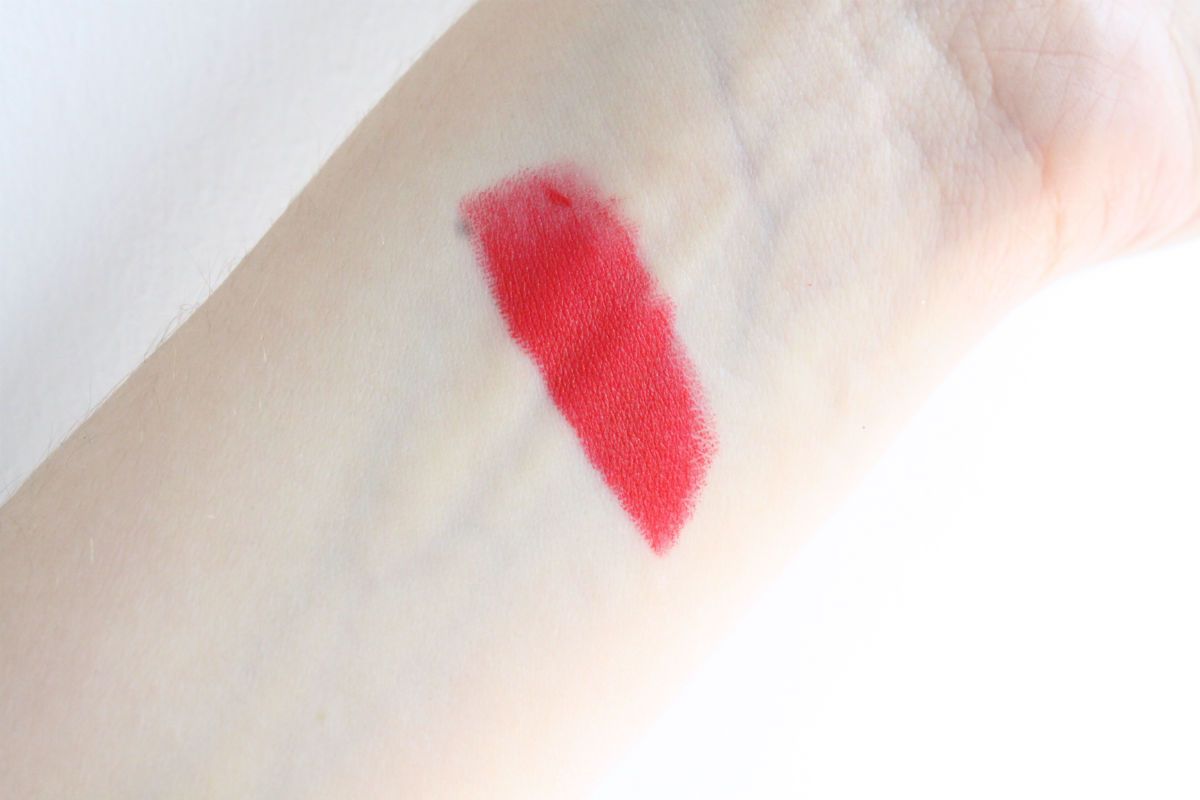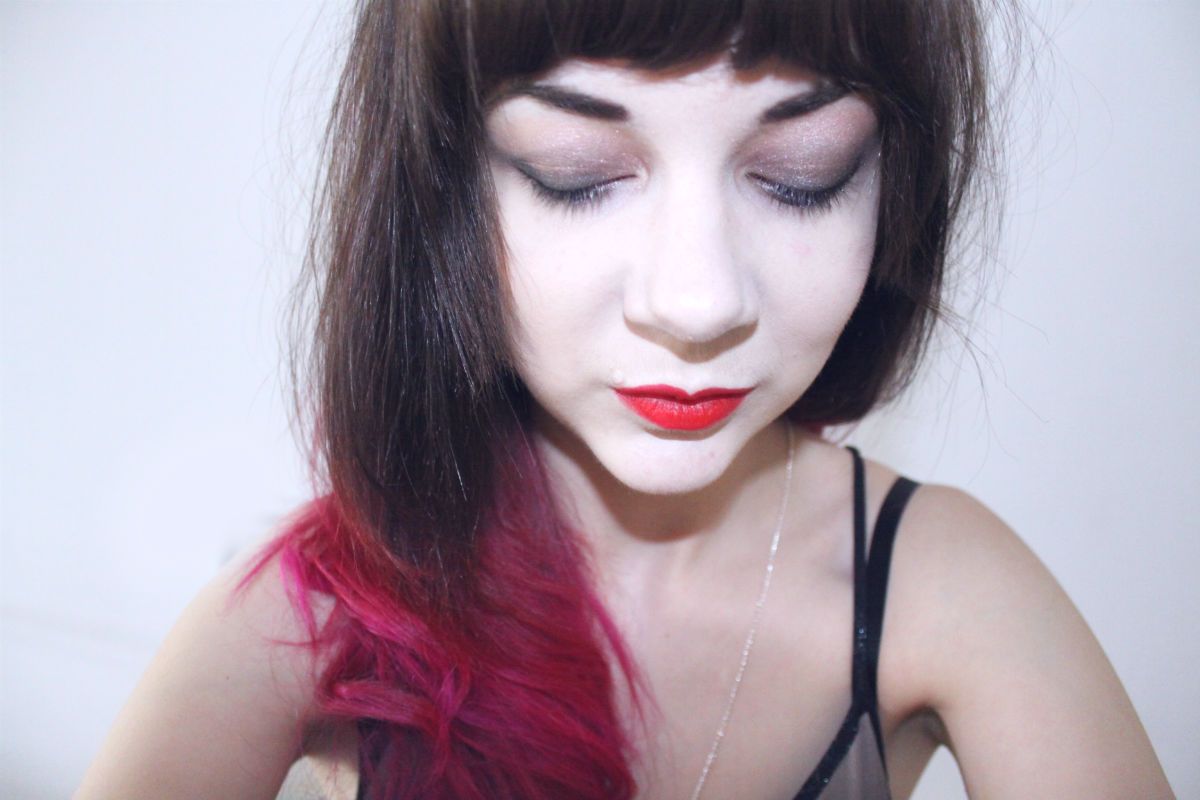 MUA Lip Liner in Red Drama
MUA are always bringing out new bits and bobs to the range and ever expanding it as wide as it will go. One of the newest pieces to hit the shelves is four new lip liners, which have been requested of MUA for a while. They come housed in the same packaging as the MUA pencil eyeliners, with a little sharpener in the lid. I think this is great for emergencies, just be sure to clean it up properly after use otherwise if you pop it in your handbag the remnants will smudge in your bag! Definitely something i've forgotten about in the past..oops!
The liners are much softer and creamier than I was expecting from a high street brand, I usually steer clear of lip liners unless they're MAC because they can be rough with little payoff. It seems that MUA have managed to get the balance right and not only are these really easy to use, they're super soft and not scratchy at all on the lips. I used it as an all over lipstick, and it was so easy to create bold defined lips that stayed put for a good few hours. I'd say overall wear all over the lips was about 2/3 hours before touchups were needed. It makes a really lovely matte striking look, especially in this shade - Red Drama.
From what i've seen on other blogs, it looks like Red Drama and Brooding Plum (next on my hit list!) are the most pigmented and long-lasting, as the two other shades are much softer and one is a frost finish. The thing is, and you might wanna sit down before you read this next bit, they retail at just £1 each. I know. How stupidly ridiculous is that? You can get all four and it'll still come in cheaper than most available on the high street. I see many young girls trying these out to see how they get on as well as people looking for a great alternative to higher end brands. I really love this, and i'm going to be wearing it out whenever I want a bold red lip - who says pink hair and red lips don't go together?
MUA Lip Liners retail at just £1 each
from muastore.co.uk
and in Superdrug.
What do you think of MUA's lip liners? Do you think you'll be trying out one of the new shades? What do you think of Red Drama? Would you wear it all over the lips like I have?
Love, Zozo
x
Disclaimer: MUA's lip liner was provided for me free for consideration by PR but I mean... it's a quid! I'll definitely be picking up Brooding Plum!