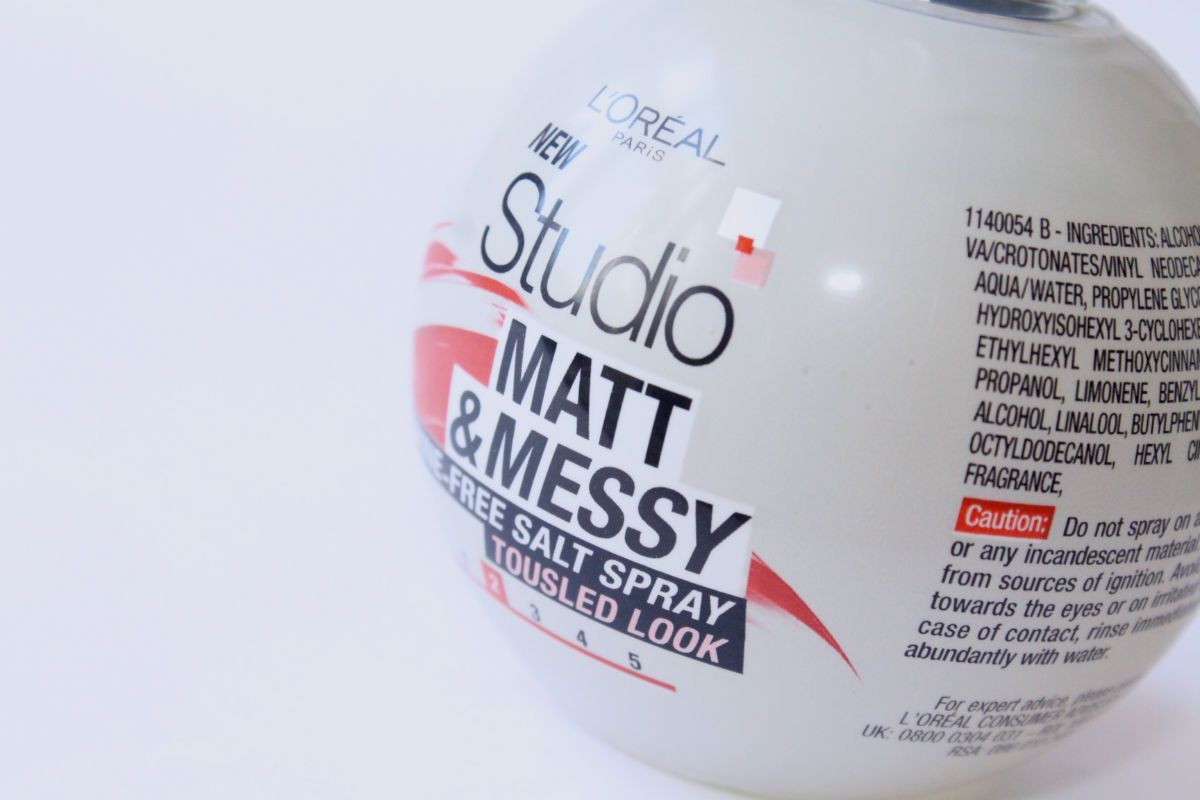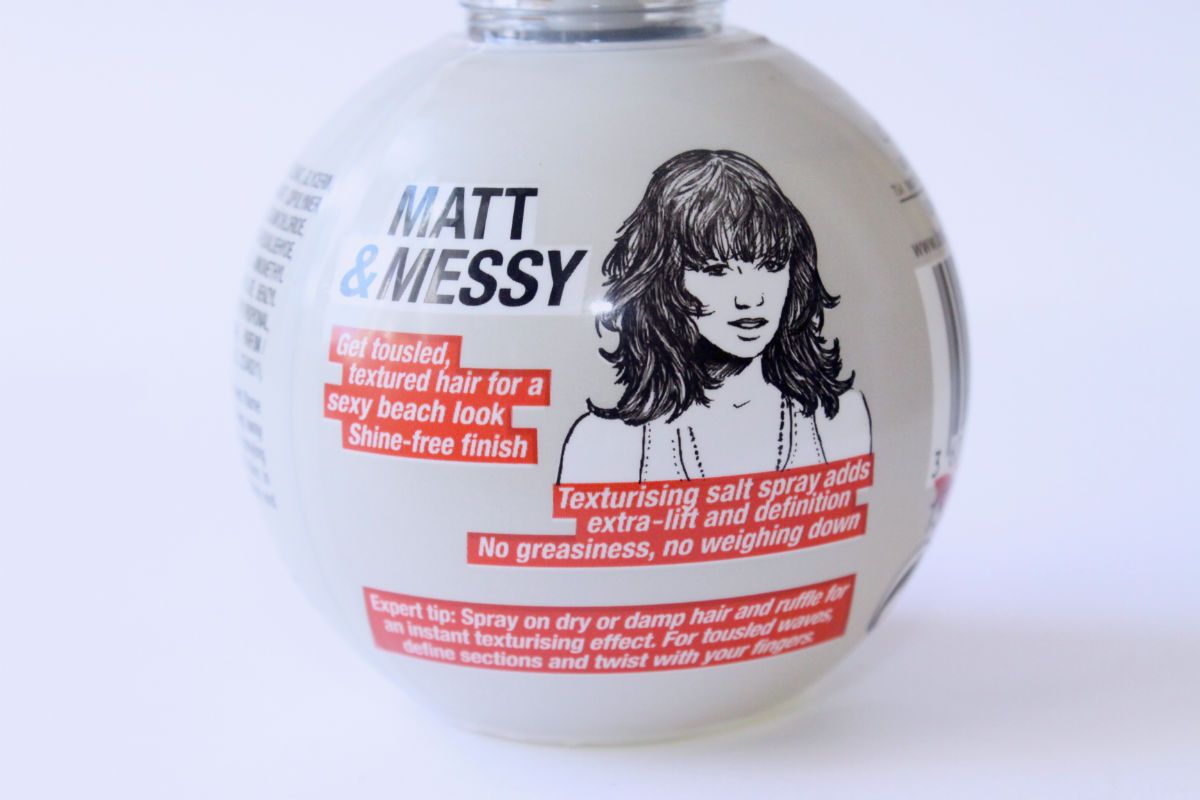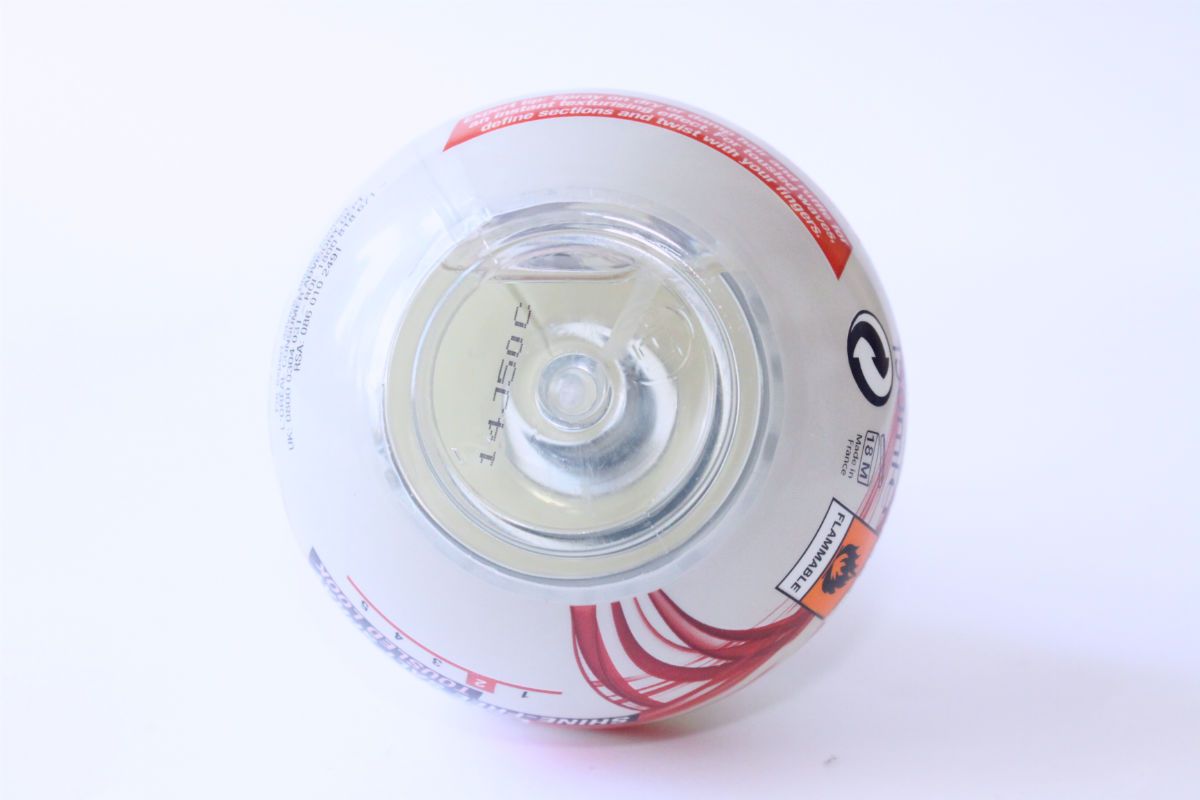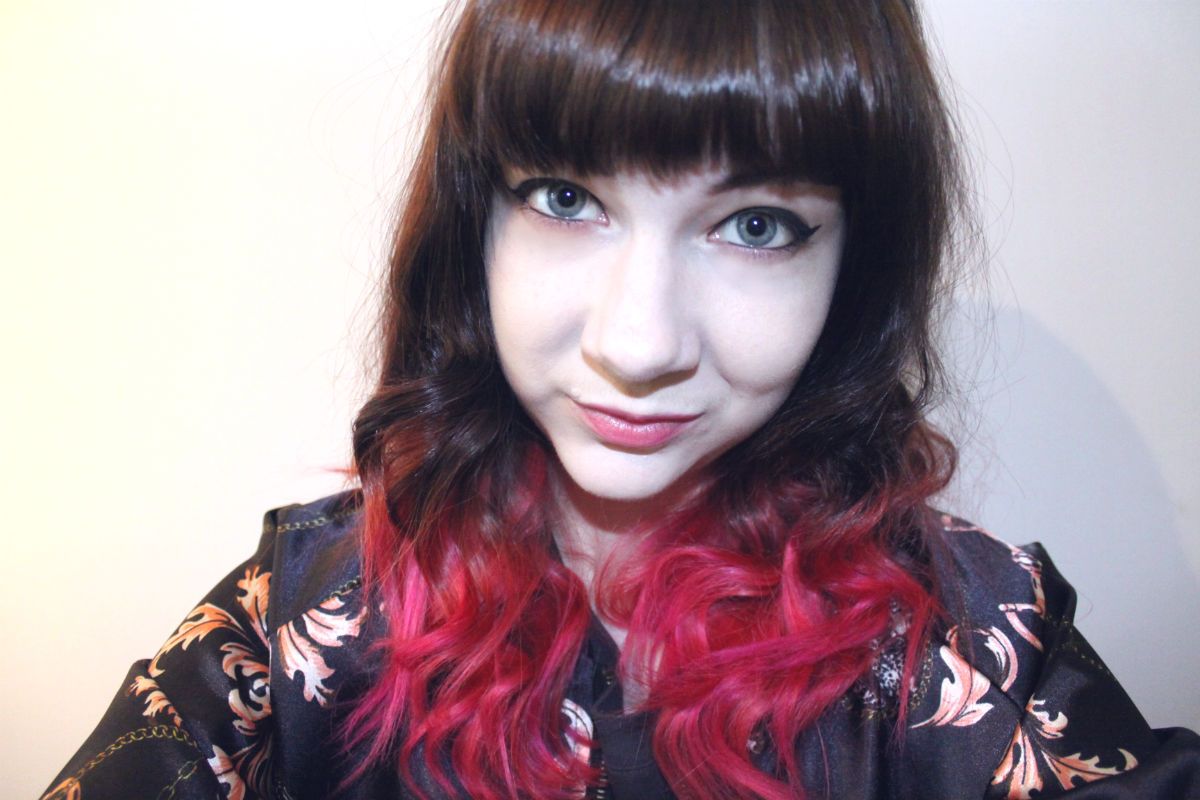 L'Oreal Studio Matt & Messy Salt Spray
I've always wanted to perfect that beachy-wavy-curly-just-got-out-of-the-sea look and i've not quite been able to nail it. I recently went to hang out with L'Oreal and check out a whole bunch of new hair products (seriously there's loads!) but i've never been able to get this particular look quite right. At the time, I expressed my wishes to one of the L'Oreal hairdressers who created
this really soft, tousled gentle look on me
using a conical wand on a really low heat. I liked it, but I love my curls, and wanted it a tiny more tousle-y and curlywurly so I managed to find my Babyliss conical wand and stuck it on quite a high heat, and set about curling the hair and playing with the Matt & Messy range.
The Matt & Messy range is described by L'Oreal as "perfectly imperfect" and it consists of three different products depending on your hair type and need. The other two products are a Fibre Paste, and a Sponge Putty. At the core of the range though is the idea that the products help rough up the hair, but keep it in place. Whether you want beachy waves or rocker curls (or a bit of both, as I like to think mine is!) it's all easy to use to create the styles you desire.
I'm on a constant quest to look like my idol Zooey Deschanel (maybe I should change the spelling of my name too..) and this salt spray is just perfect for that kinda indie messy look. I spritz a little on my hair when it's damp, and then when it's completely bone dry, I hairspray the hair gently before twirling my conical wand around it randomly. Then when i've finished curling I spray the salt spray all over the hair gently tousling and messing up the curls with my fingers as I go. The finished result is gorgeous, and the texture of the hair feels a little matt and punk, which I love. As you can see, the spray is clear, so it's really easy to just spray in kinda haphazardly.
This salt spray is my new best friend, I spritz it in my hair pretty much everyday! Do you like the effect it gives? I think it's so reasonably priced, and I love the pot. Will you be picking one up to try?
Love, Zozo
x
Disclaimer: The Matt & Messy salt spray was given to me free for consideration from L'Oreal.