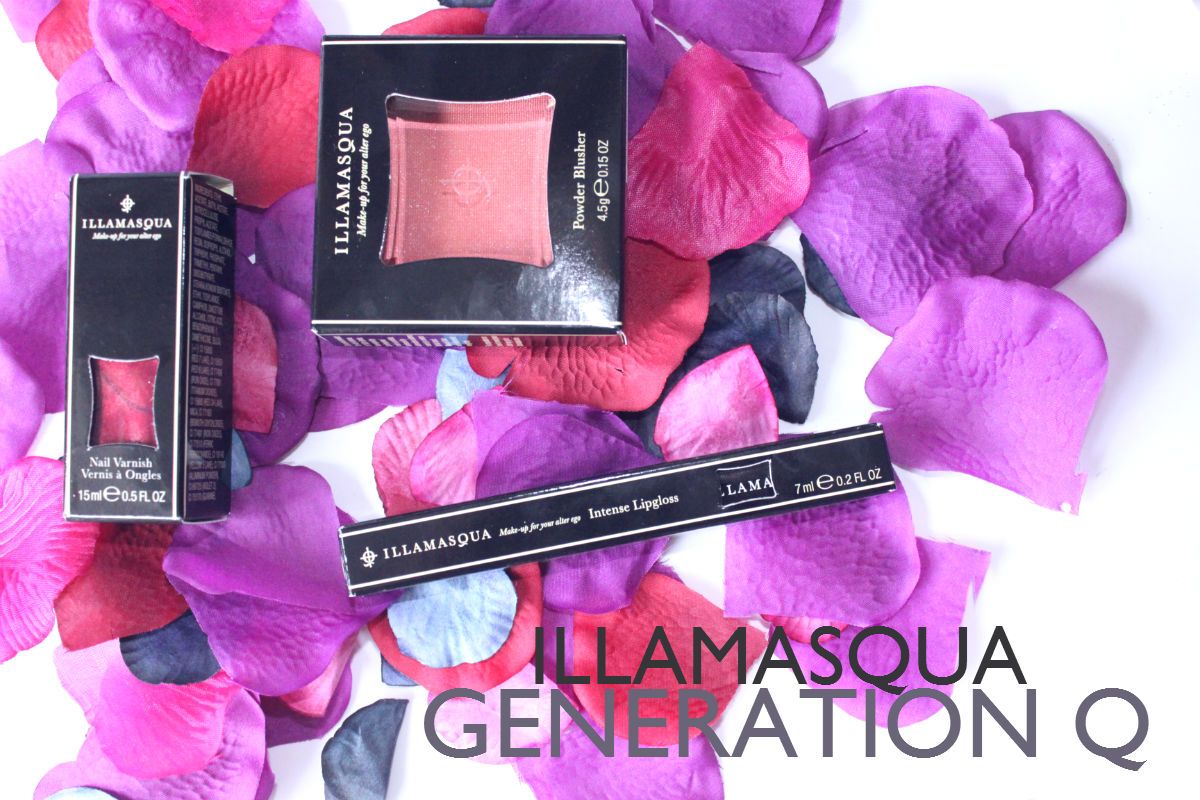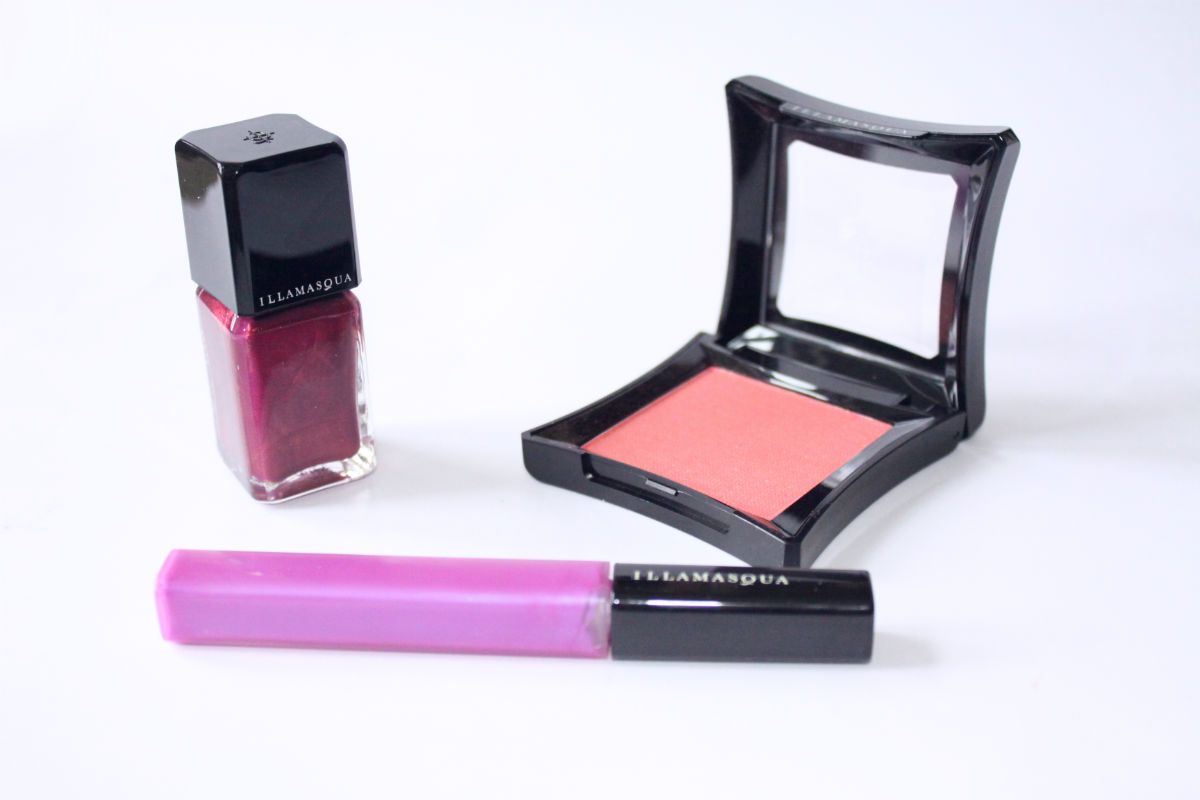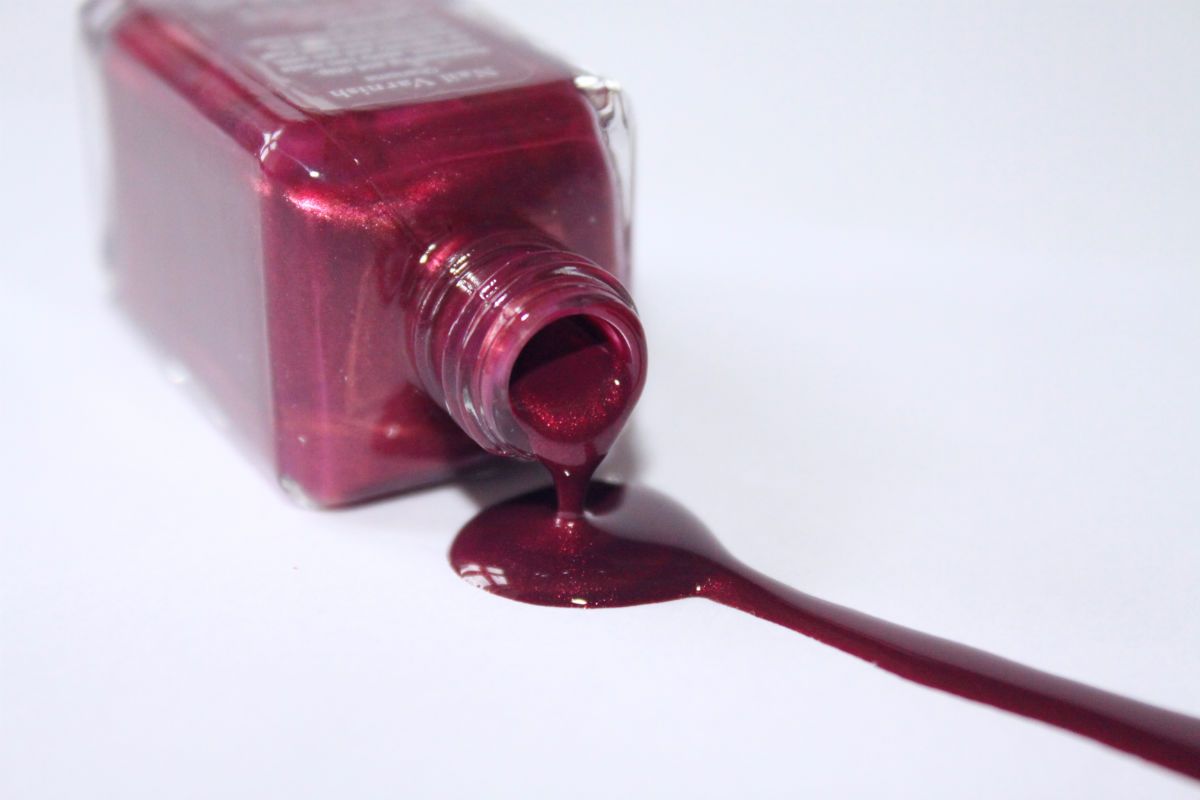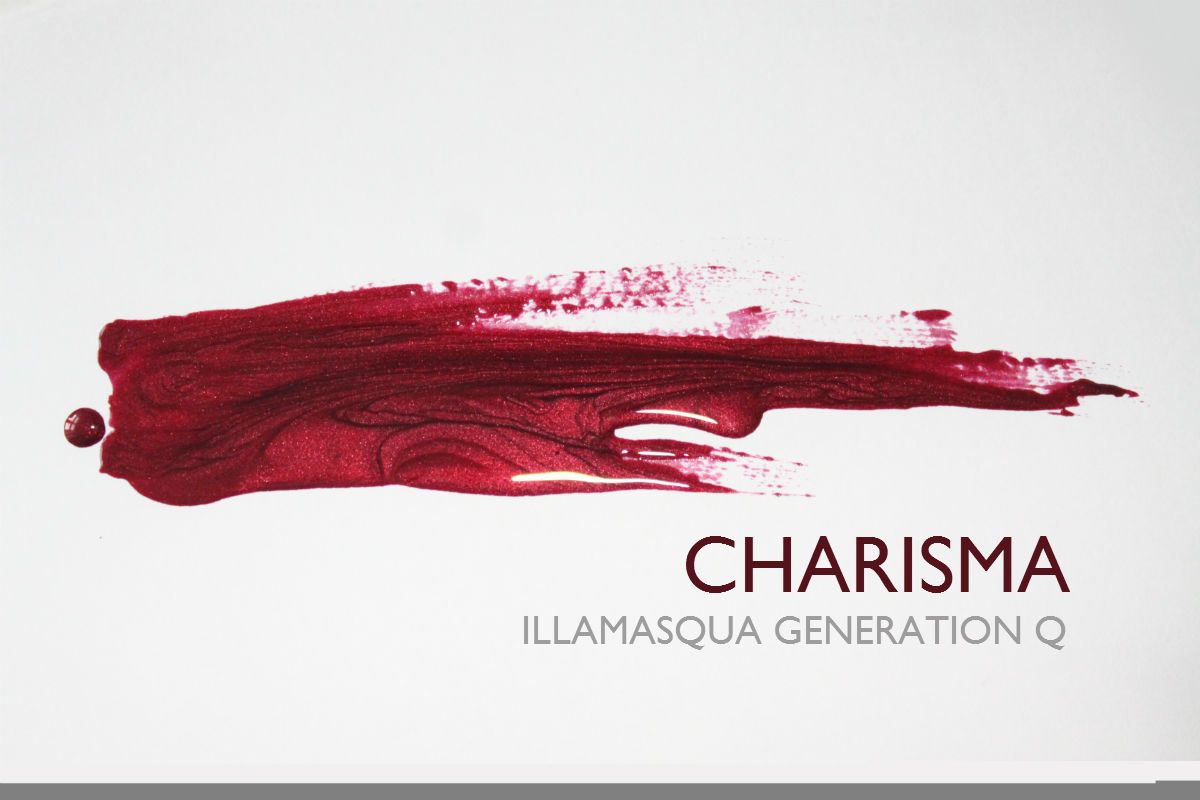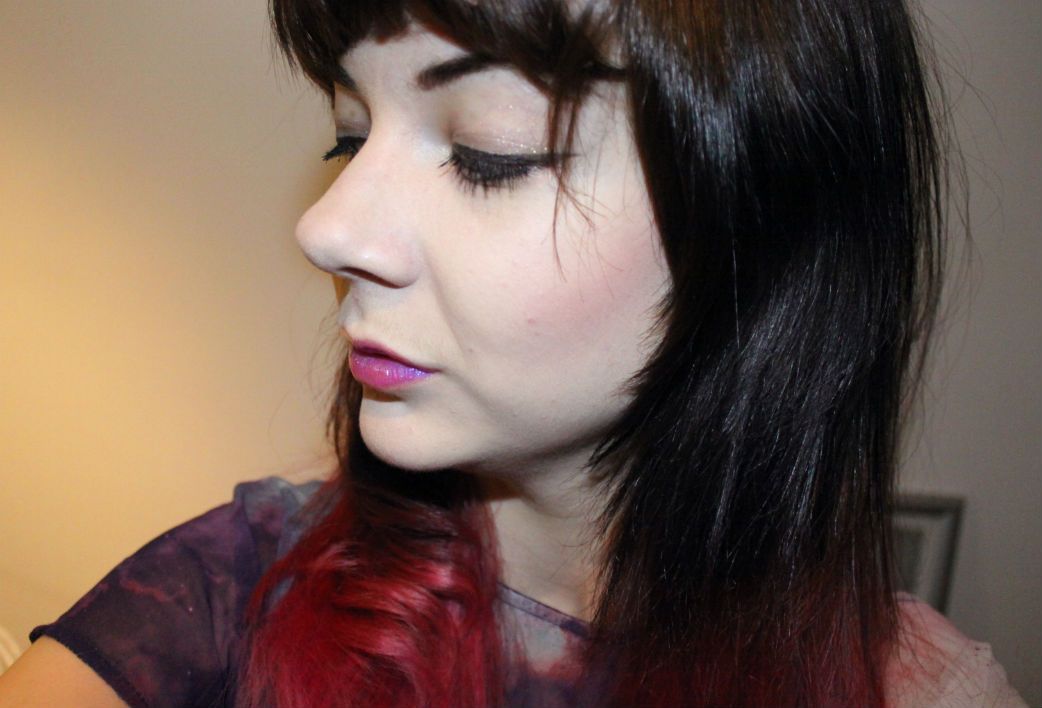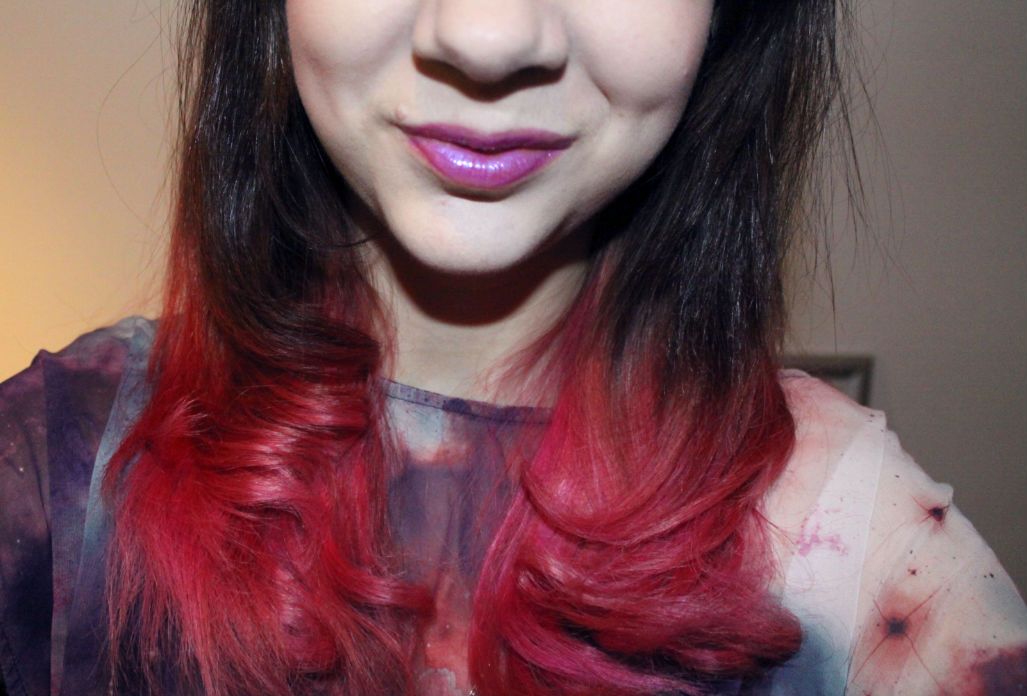 Illamasqua Generation Q Collection
I am wearing blusher in Sophie and lipgloss in Boost
It's come around so quickly but it is that time of year where Illamasqua launch their Autumn collection and it's a blinder. It's called Generation Q and as always, it comes with a hearty back story. Illamasqua say that Generation Q is the celebration of beauty, which is without limitations and therefore; ageless. By casting models in their campaign that range from young to older ladies Illamasqua are breaking down various beauty industry standards and bridging that gap between taboo and accepted. It's a message that says, you can be you, defy convention and wear whatever the hell you like, regardless of whether you're 17 or 70 - and the campaign and casting reflects this. It consists of two new Lipsticks, two new Lipglosses, two new Nail Varnishes, two new Eyeshadow palettes (one of which my dear friend
Leanne has blogged about here
), two new Blushers and a highlighter and new Precision Ink. I actually and this really is the first time ever (despite my love affair with Illamasqua) love every single piece from the collection! I have three pieces to show you today so i'll break them down a little bit.
First up is one of the Nail Varnishes, in Charisma. This was the first thing that when I opened the box made me go "oooooh!" It's a deep raspberry red and it's got veins of sparkle running through it. It's very decadent, very 1920s and reminds me of the Theatre of the Nameless collection from Illamasqua's last Autumn campaign. That rich, wine, velvety looking red. I can see a lot of younger and older ladies embracing this. It costs £13.50.
On my cheeks I have adorned the powder blush lovingly named Sophie, which although it's not outlined, I can only presume is named after Sophie Lancaster. I received this box of products on the 5th anniversary of Sophie's death, and not only did it feel poignant it felt even more important to enhance the message of this campaign. If you don't know the story of Sophie Lancaster I encourage you to look it up and support the S.O.P.H.I.E charity. I will actually blog about this in depth very soon as it's very close to my heart, but Sophie died for looking the way she looked and this collection will hopefully inspire young girls that it is ok to look and dress how you want, and eventually break down prejudged barriers across the world. Sophie is a coral pink which has veins of gold shimmer running through it and it reminds me a lot of NARS Deep Throat which is one of my favourite blushers. It's a little more coral though. As always with Illamasqua blushers, a light hand is needed.
I don't need to tell you again how much I love their blushers
- they're the hero product of the range for me. Sophie costs £18.
The product that really surprised me was their Intense Lipgloss in Boost, which retails at £14. I looked at it and rather wrongly dismissed it as being another run of the mill pink. Um, how wrong could I be? *overdoses on humble pie* It's the most beautiful blue toned raspberry and I have never in my life seen a lipgloss like it. It's come at completely the right time in my life, as i'm having a well documented love affair with wine/purple lips and so I fell head over heels for this.
Illamasqua's Generation Q will land in stores 6th September and on illamasqua.com.
What do you think of Generation Q? Do you like the collection? What do you think of the message behind it, are you into it or so over it? Do you like any of the pieces i've featured? Leave it in the comments, i'm really curious about your thoughts on this one!
Love, Zozo
x
Disclaimer: All three products were provided free for consideration for me from Illamasqua. My love is eternal, however.