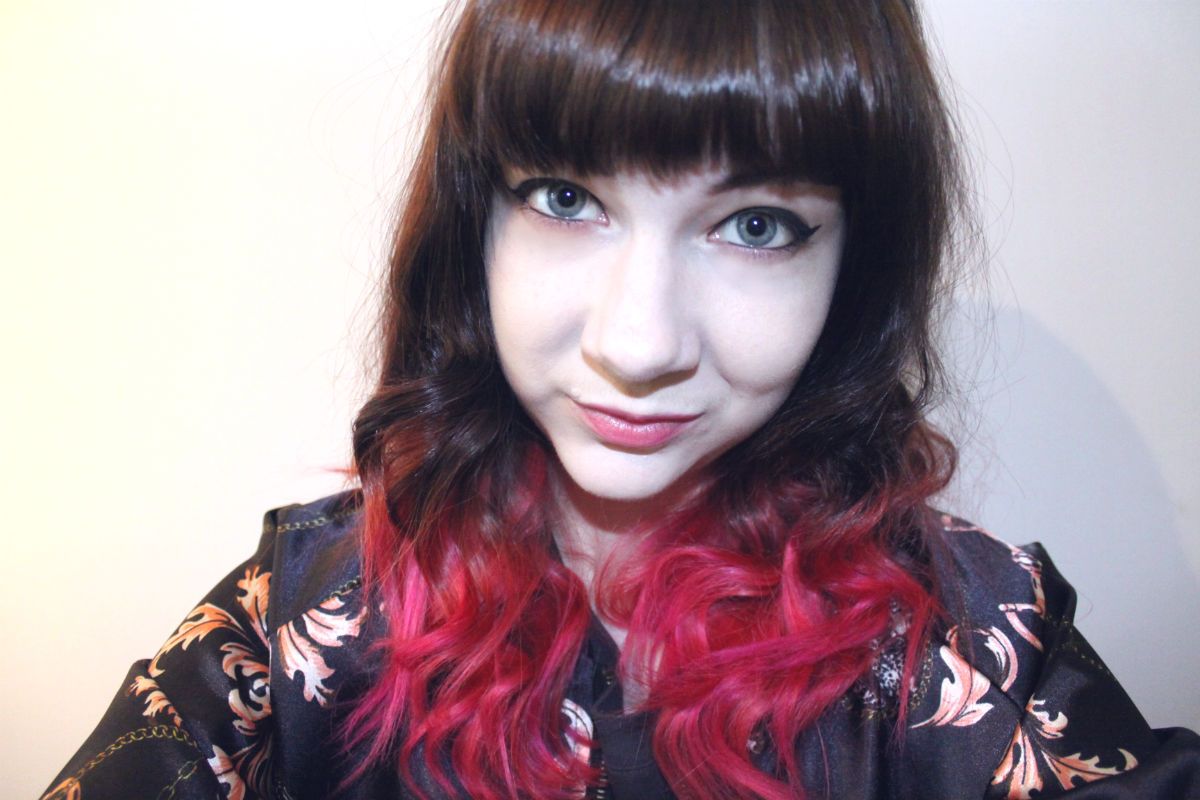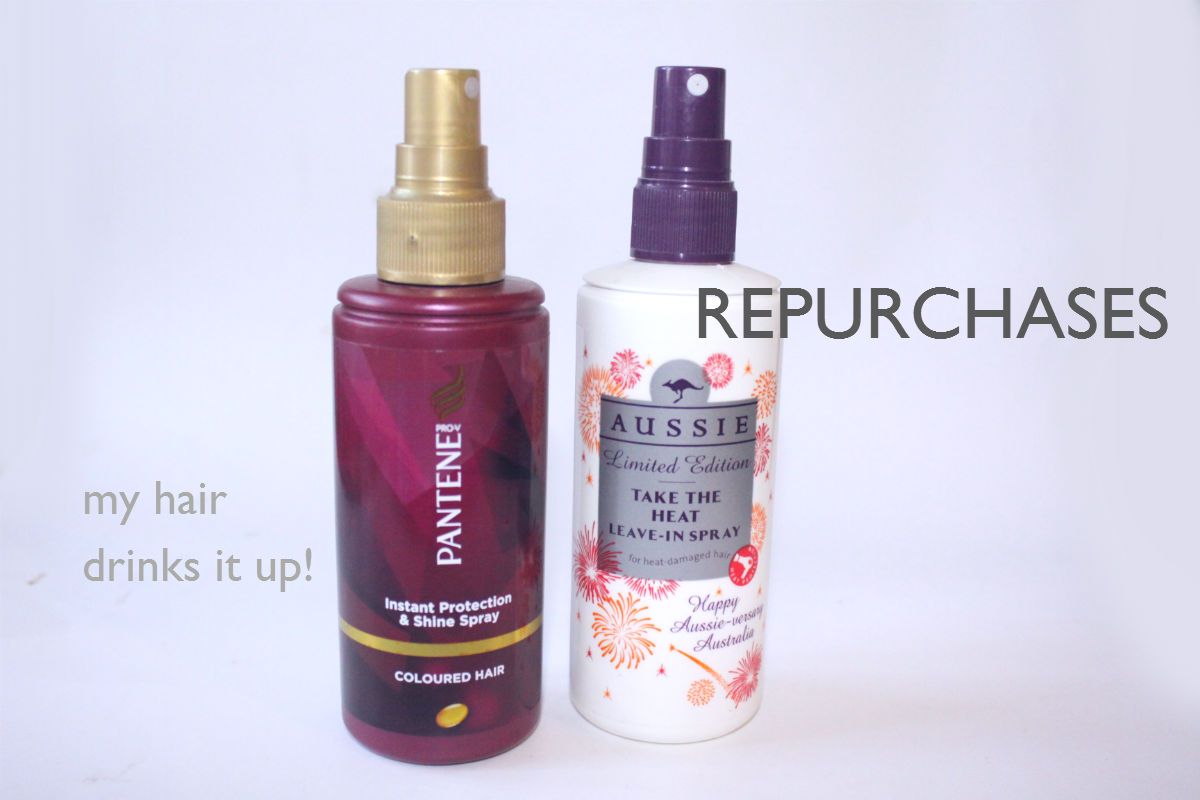 Keeping my dip dyed locks in prime condition
Ok, take a seat cause i'm about to unleash a big secret on you guys. Ready? Ok. I'm not a natural pink. I know, I know, it's come as a shock. Of course, my hair is bleached and then coloured very regularly with pink hair dye (albeit, semi-permanent vegan friendly dye) but it takes a battering. When the bleach is fresh, my hair can really suffer. I've been dying my hair for a long time now, well over ten years regularly, and i've started to realise what kinds of products really help in the process post-dye and which ones have come out for me as stand out products since i've been updating my pink dip dye, which is now nearly a year or so. I believe it's my signature hair look now and i'm not planning on getting rid of it any time soon. So, I use a hell of a lot of hair products on my hair to keep it looking nice, and I do actually get complimented on how un-frazzled it looks. So we keep this blog post our little secret yah?
Firstly, if you plan on having ombre hair/dip dye, you need to invest in a really good deep conditioning treatment. For me this really is a whole new post as I have about ten favourites, but my current favourite is by Tommy Guns and its a
Colour Save Intensive Masque which retails at £7
. This makes my hair feel like silk! It's so important to do a deep conditioning treatment at least once a week, but I do it twice sometimes. A new product i've been using is by L'Oreal, and it's their
Elvive Extraordinary Oil which retails at £10
. I pop this on just after i've got out of the shower and run it through right to the tips of my hair. I believe it really helps with the look and feel once the hair is dry!
TRESemme's Salon Sleek Straightening Spray - £4.99
and
John Frieda's Luxurious Volume Thickening Blow Dry Lotion - £5.89
are both staples for me because the TRESemme spray helps keep my locks nice and straight, and the blow dry lotion is perfect for easy blow drying with soft salon results. Both of these have been huge players in keeping my hair nice while bashing it with heat using my hairdryer for the last year or so, infact the John Frieda one is almost empty!
Must-have repurchases for me come in the shape of
Aussie's Take The Heat Leave In Spray - £4
which I must have got through about 8 in my lifetime now, no joke, and
Pantene's Instant Protection and Shine Spray
for Coloured Hair which i'm on my second bottle of too. These are perfect for aiding with the heat and well tbh I can't imagine life without the Aussie spray - it comes with me everywhere I go! Both of these are paramount to my hairdrying and repair routine, i'd be lost without them.
So there you go, there's a full lowdown on all the products I love using for my hair, and how I keep my dip dyed ends looking gorgeous! Are any of these staples for you? Do you think you'll try any of these?
Love, Zozo
x
Disclaimer: All PR samples aside from the Aussie Take The Heat and the Pantene Instant Protection.