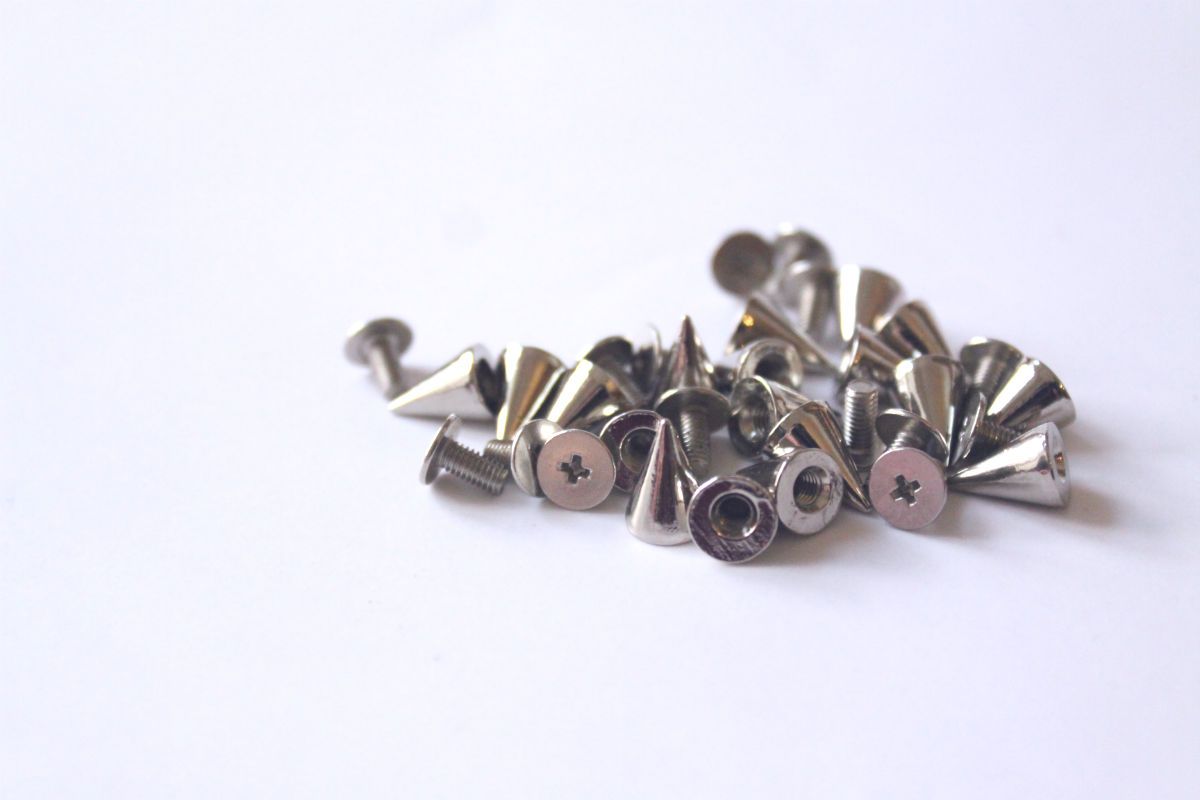 DIY Studded Collars
I am so so into this current trend of putting all the studs onto everything ever. I love the Zara studded shirt I already own, but coming in at £30, it's not the cheapest option. However, creating your own studded collar shirts at home is just as easy, and costs hardly anything to do. I had two different items of clothing that I wanted to stud up in different ways so I went about going about it and I thought i'd share the results with you guys as they've been getting a lot of attention on my instagram (londonlipgloss) !
First up, the pointed studs.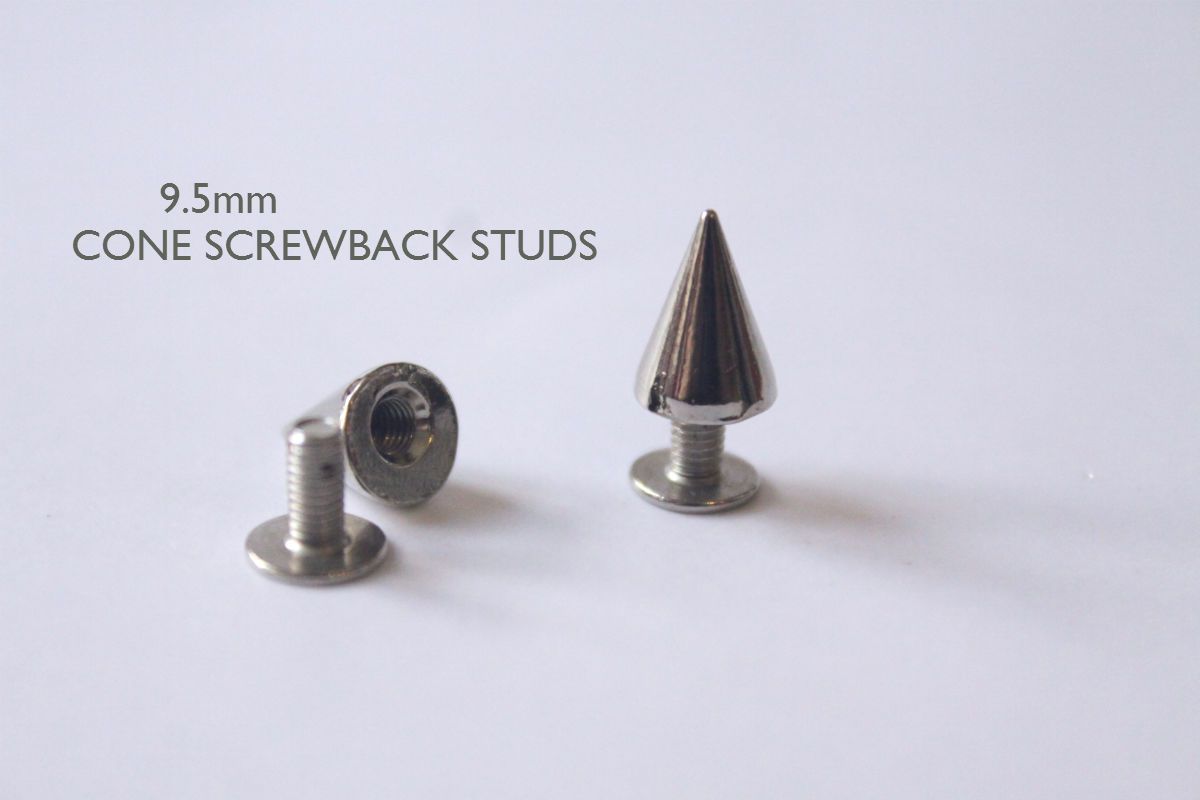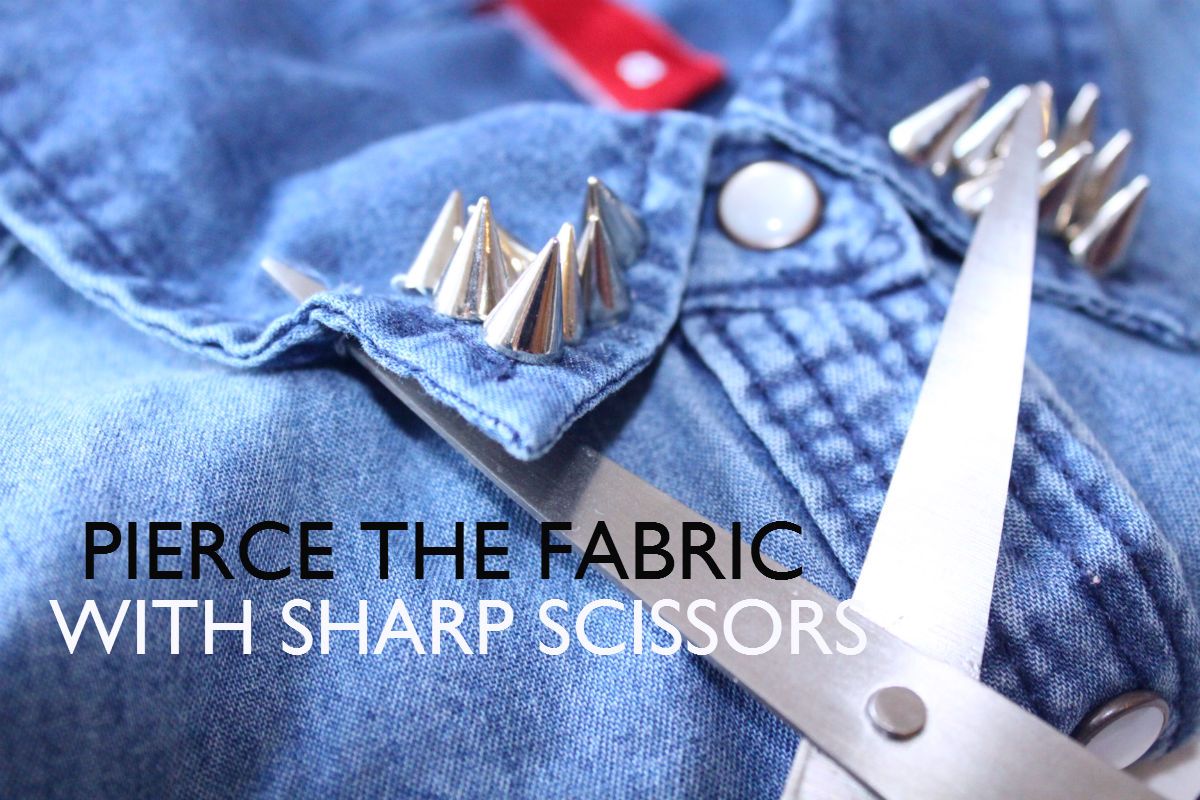 Now the biggest issue I had with looking for studs on eBay was knowing what to search for. If you look on eBay for "studs" the search results are endless. However, when you know what type of stud it is you're after, it's easy to find. These ones are called Cone Screwback Studs and these ones are 9.5mm but you can get them in all kinds of sizes. I wanted them quite small so I could put them on lots of things and they still look quite dainty. These are applied by piercing a hole into your fabric, pushing the screwback through and then simply screwing the stud top on. So easy! Doing this collar took me about 45 mins!
The blunted looking studs:
Not really much of a tutorial for this one... as it's actually even easier than the screwback studs! Just pierce a hole..then push the stud through. You then just fold back the two prongs to secure the stud in place. If you're doing a lot though it does make the back quite "stiff" so bear that in mind, and also bear in mind leaving room at the back for the flaps to fold, otherwise they'll hang over the edge and be obvious from the front of the collar. These are called mushroom studs, which makes sense to me as they do look a bit like mushrooms! They're essentially sawn off studs which create a different look but are less punx if you're not really into the whole spiked studs.
Both of my stud sets came from eBay and were super, super cheap. These are the links to where I bought them from,
Mushroom studs
&
Screwback Cone studs
.
What do you think of studded collars? Would you give something like this a go at home? Do you think diy studding is cool or are you over the stud trend? I havent got over studs in about ten years!
Love, Zozo
x
Disclaimer: All studs purchased by me, but the black and white item of clothing featured was a sample from Oasap - it'll feature in full soon I promise!