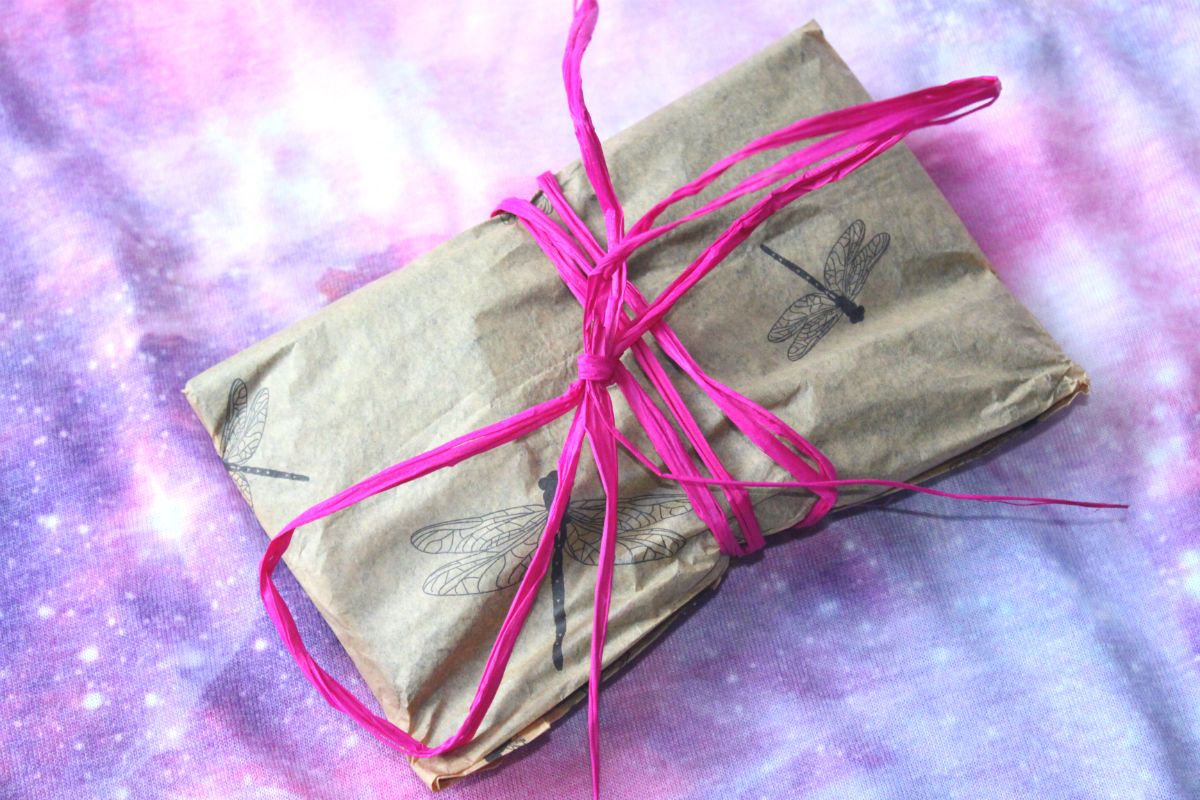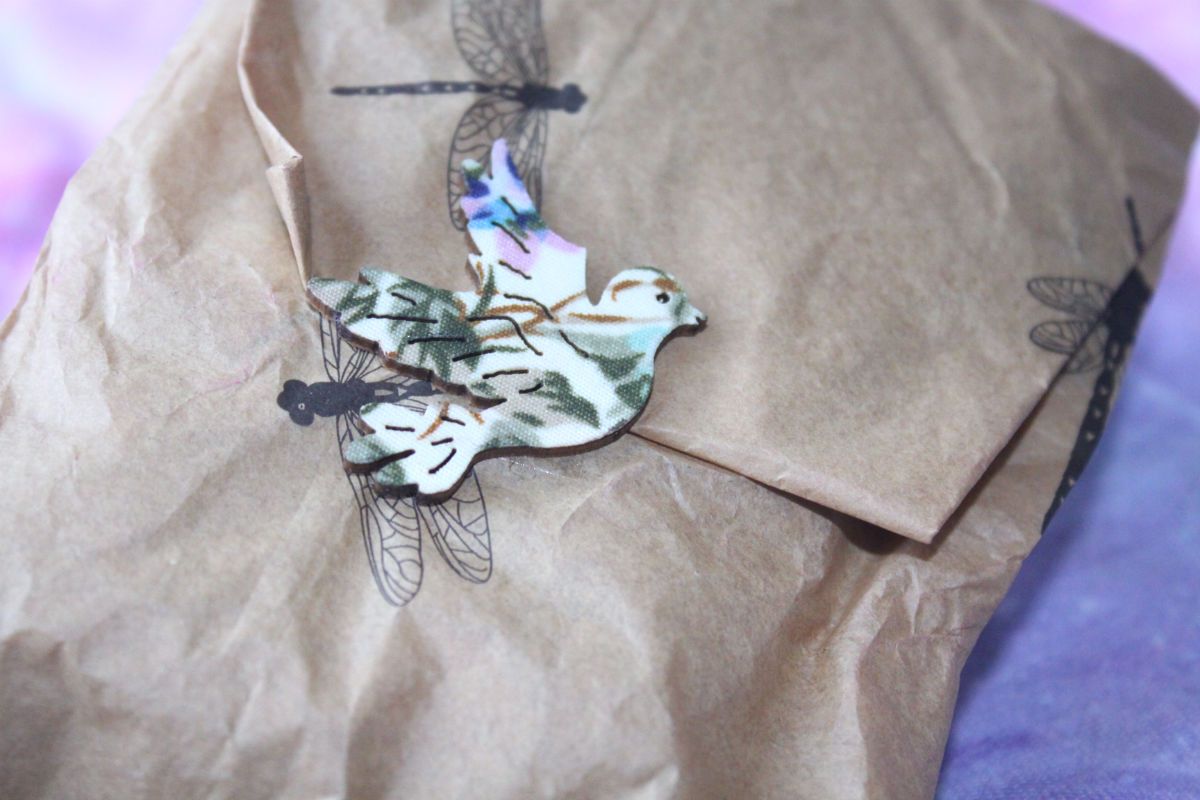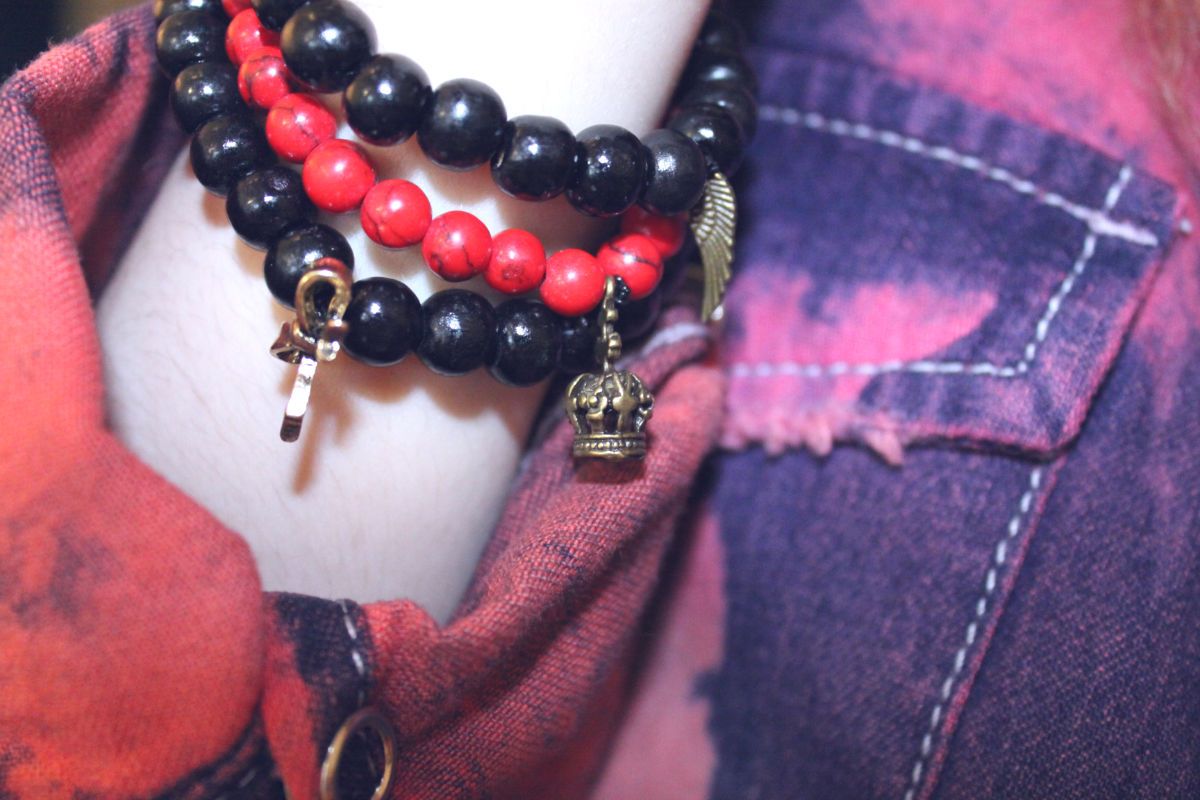 Prairie Charms Jewellery bracelets
I absolutely love this community of creatives that have come out of blogging and the industry in general, and I love finding and supporting new and young entrepreneurs with budding businesses. Similar to some indie makeup blog posts I did before, I'll also be doing some blog posts about indie/blogger businesses, so if you want to get in touch with your business, email me at zoelouisehellewell@hotmail.co.uk. Todays post is about a new online jewellery store, called Prairie Charms. The store is still super new, and launched on July 1st, with a handful of gorgeous handmade items to browse through all by the lovely Stephanie. Something I also love about Prairie Charms is that 10% of all their profit sold from each product goes to the GOSH Kiss It Better campaign - a really kind gesture seeing how hard it is for any start up business these days to make profit, let alone donate a percentage of it to charity.
I picked three gorgeous little bracelets from Prairie Charms which retail from £8 each, and I was drawn to them simply due to their simplicity. I'm not really a huge jewellery wearer, so I don't go for crazy over the top things, but more cute simple bits that go with my clothing. The single bracelets all have a single charm on them encased in some pretty little beads and they come in a variety of colours and charms. The ones i have are a feather, crown and tiny little bow! So cute. They came so gorgeously wrapped up with so much attention to detail, I felt bad ripping it open to get to the goodies!
I love these little bracelets from Prairie Charms, and think they're a really sweet little touch to my outfits. Especially my tie dye red shirt as shown above! They go so well! Sometimes I wear all three together, and sometimes I just stick on a black one on it's own just to jazz up my top and match my disco pants. Stephanie makes a bunch of different things, and I also adore the gorgeous brooches she makes - i've never seen anything quite so cute and delicate!
What do you think of indie/blogger businesses? I love seeing what you crafty creative girls are up to, think you're all geniuses! What do you think of my Prairie Charms bracelets? Are you off to check the store out?
Love, Zozo
x
Disclaimer: The Prairie Charms bracelets were gifted to me from Stephanie, but I am not compensated for a feature.