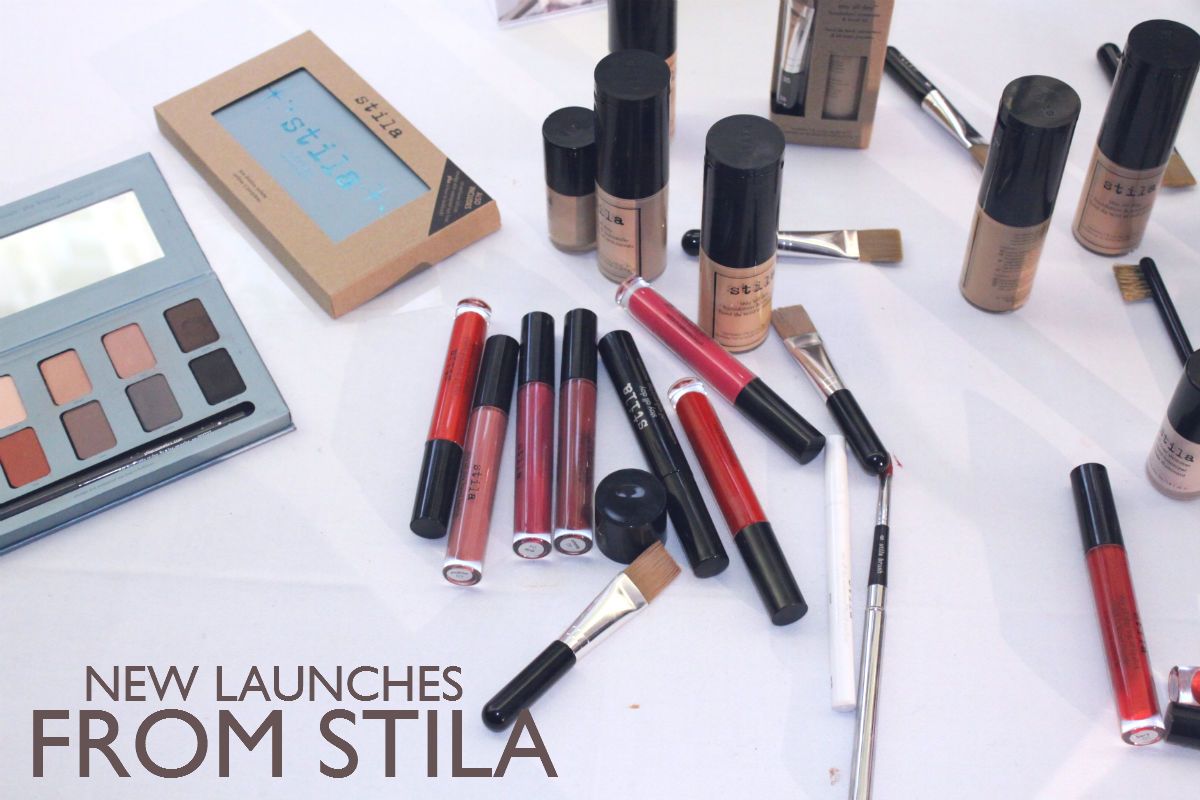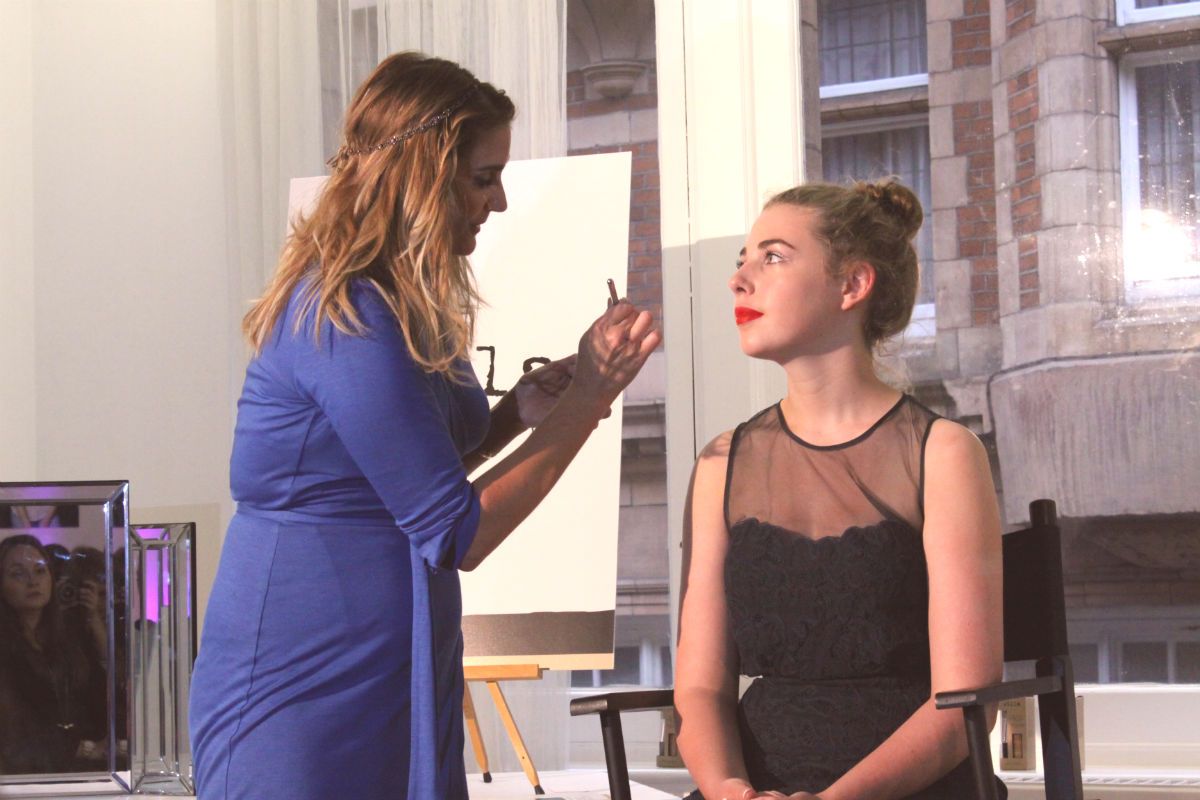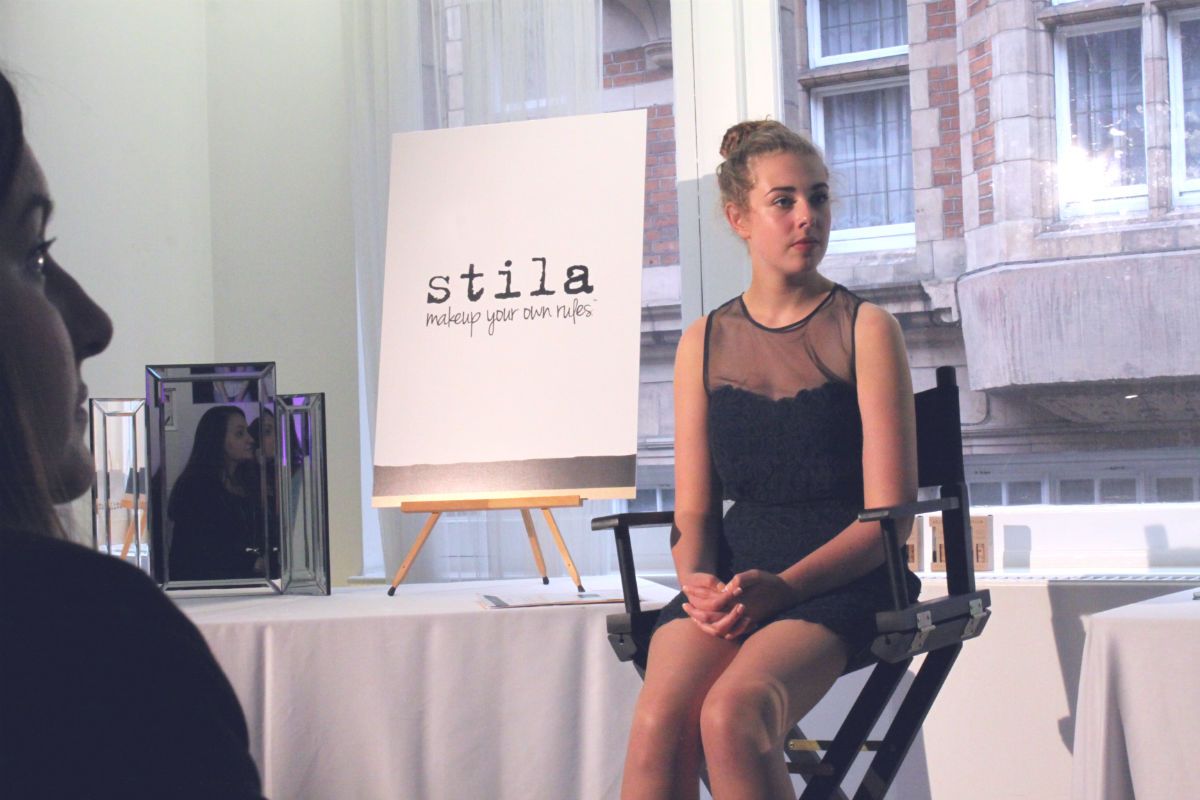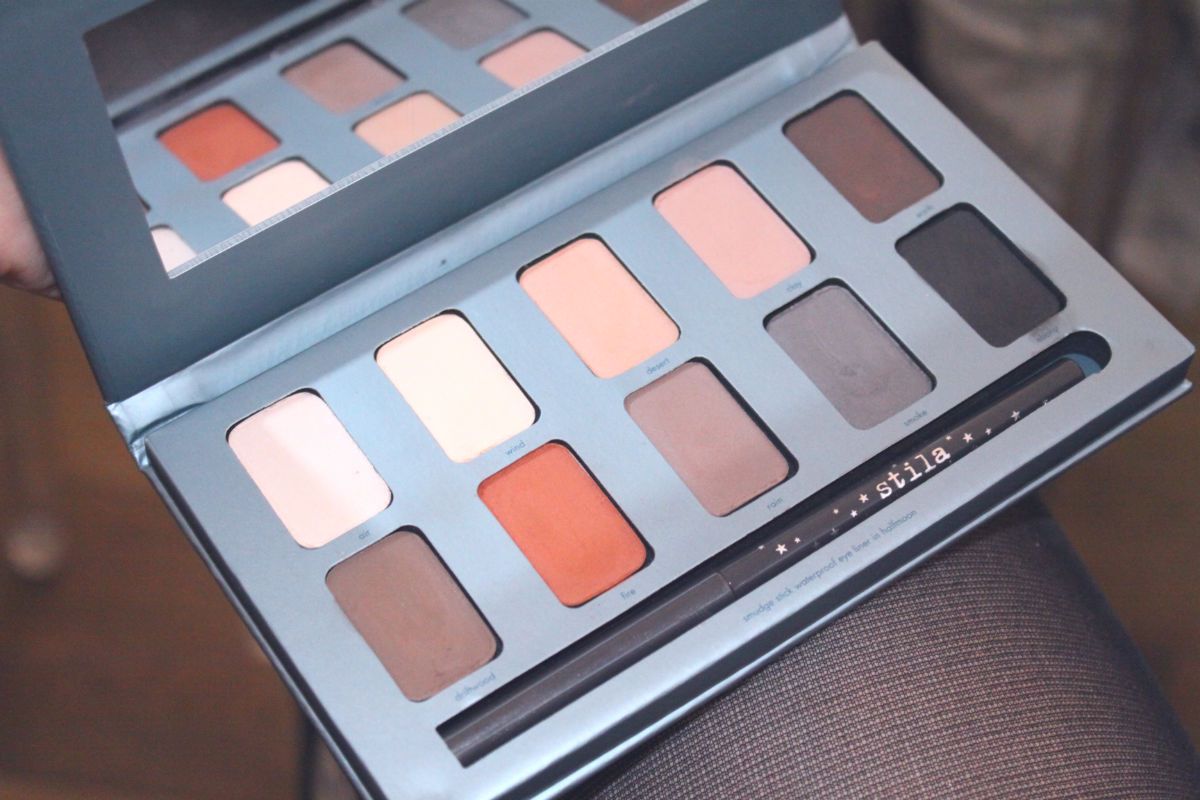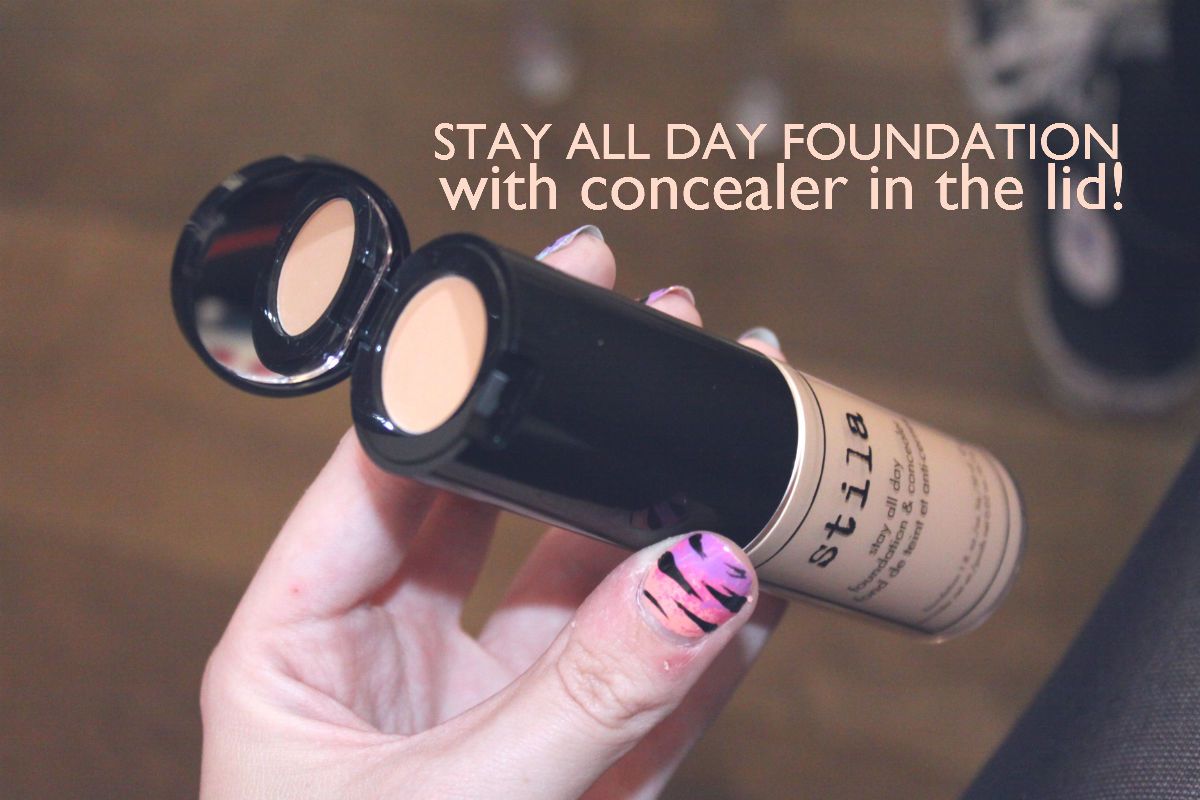 Stila Cosmetics Autumn and new launches Collection
Last week I had the pleasure of hanging out with Stila for an evening to check out what they're offering the beauty world for their Autumn collection, and a with a whole bunch of new innovative products on offer, I sure wasn't disappointed. First of all, I got to meet the fantastic Sarah Lucero who had flown in fresh from America for the event, and she chatted us through the products and how they looked on the skin. The first thing to note about Stila's new collection, is the slightly new direction in which they're taking. Fans of Stila will remember the gorgeous dainty drawings that used to accompany the packaging and the promotional images, and while they remain a part of Stila, they have now been brought to life with real girls taking center stage. I think this is a much needed modernisation of the range, while the drawings are gorgeous it's harder to relate to and also the real girls wearing the cosmetics helps with inspiration and aspiration. They've adopted a new tagline, which is quite simply "makeup your own rules" which again is right up my street. I love the idea of beauty being what you make it, and defying convention to create your own style, something that Stila are advocating in a big way. Thumbs up from me!
The first product that grabbed my attention is their new foundation - Stay All Day - which comes in an amazing 16 shades. I can report that the pale shade is infact paley friendly and suited me perfectly when I matched it to my skintone! While the foundation itsself looks great (I can't really report on it too much yet as I haven't properly tried it) the big draw for me came in the genius concept that is holding a concealer inside the lid. What a brilliant idea! It's a creamy yet thick concealer that is great for covering blemishes and dark circles. It's got Vitamins A, C + E in it too. It will retail for £29.50.
Stila are going bold this Autumn with an all matte 10 shade eyeshadow palette. Sarah Lucero again has had a huge hand in choosing the shades, having picked all 10 shades herself to suit every girl in unique ways. It also comes with a full size Smudge Stick in Halfmoon, which is a matte grey. This palette will cost £25, so it's great value for money. When I went to Malta, I took my
Stila In The Light Palette
with me and it was perfect, covered every need I had while travelling.
A product that absolutely blew my mind that i'm going to be running a separate feature on in the near future as I have a beautiful shade to show you is the Stay All Day (sense a theme?) Liquid Lipstick, which is a lip colour that's soft, silky yet dries to last forever. This was a huge talking point and what impressed all us blogging ladies at the launch because it simply delivered in it's claims. Different to lip jellies/lip tints, it's a full lipstick coverage but with the staying power of a lip tint. They're just £15 each which I think is very reasonable and comes in 10 different shades.
The last product is two new eyeliners to their range, one a Waterproof Liquid Eye Liner and one a Waterproof Eye Liner, which are both pearly white. This isn't a new concept, with Illamasqua championing the inverted white cat eye look earlier in the year, but the Stila one does come in a few bob cheaper, at just £13 each respectively. It's also got a different style of applicator brush, being softer than the hardened Illamasqua one - so it's really personal preference. I found I could get some really sharp flicks with the Stila one.
What do you think of these new offerings from Stila? Has Stila previously been a brand you've bought or has it slipped under your radar? Has anything in particular caught your eye?
Love, Zozo
x
Disclaimer: I was invited along as a guest of Stila but am not paid for any feature on the site.