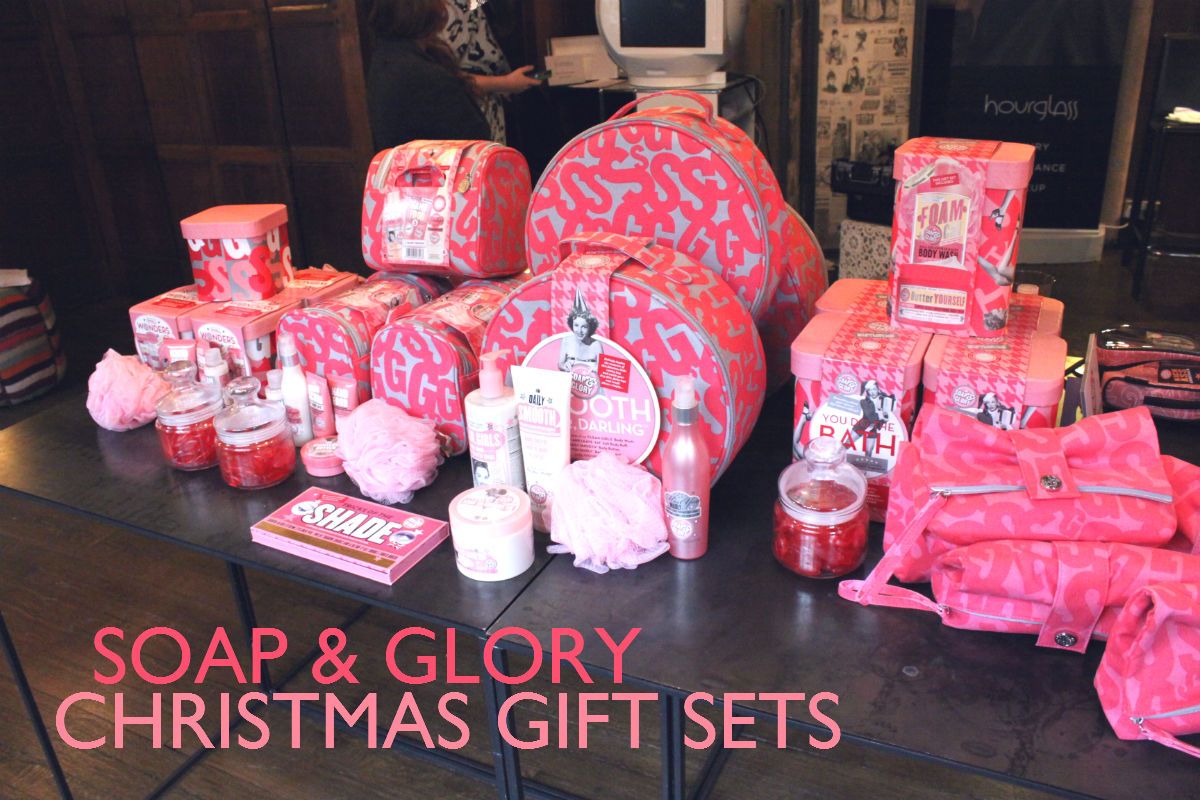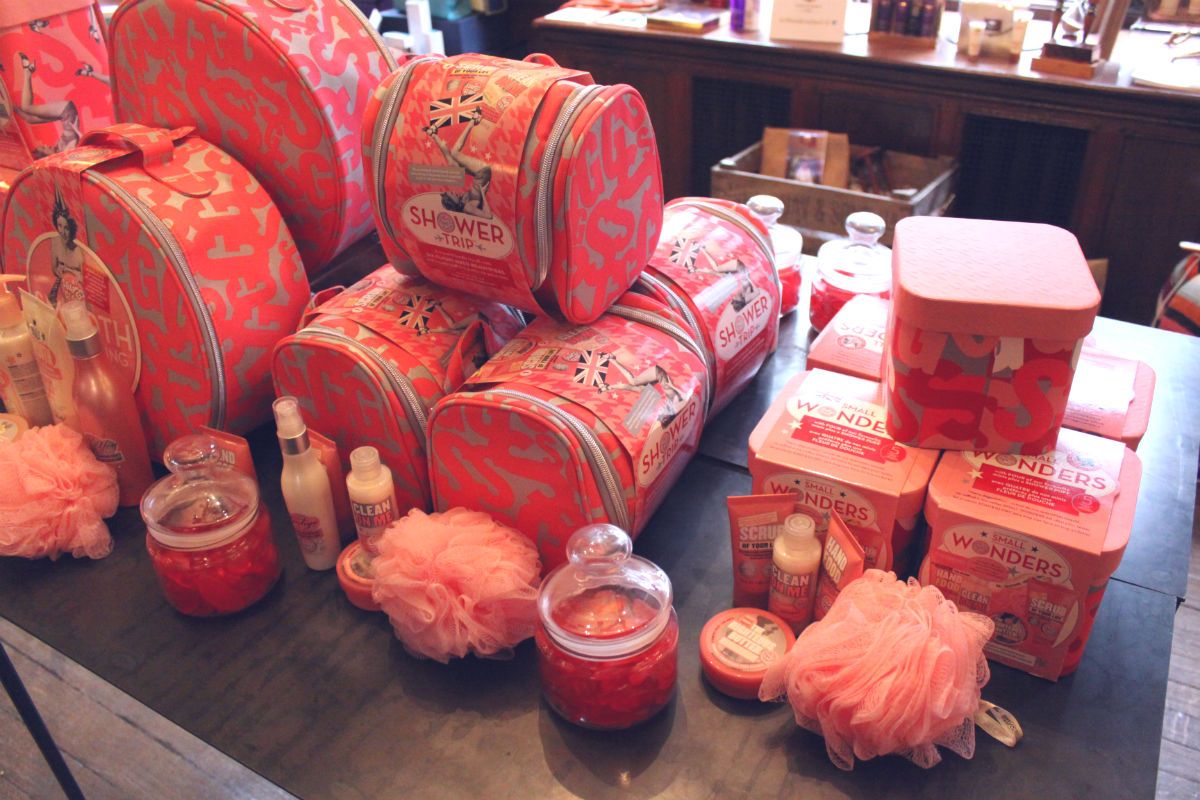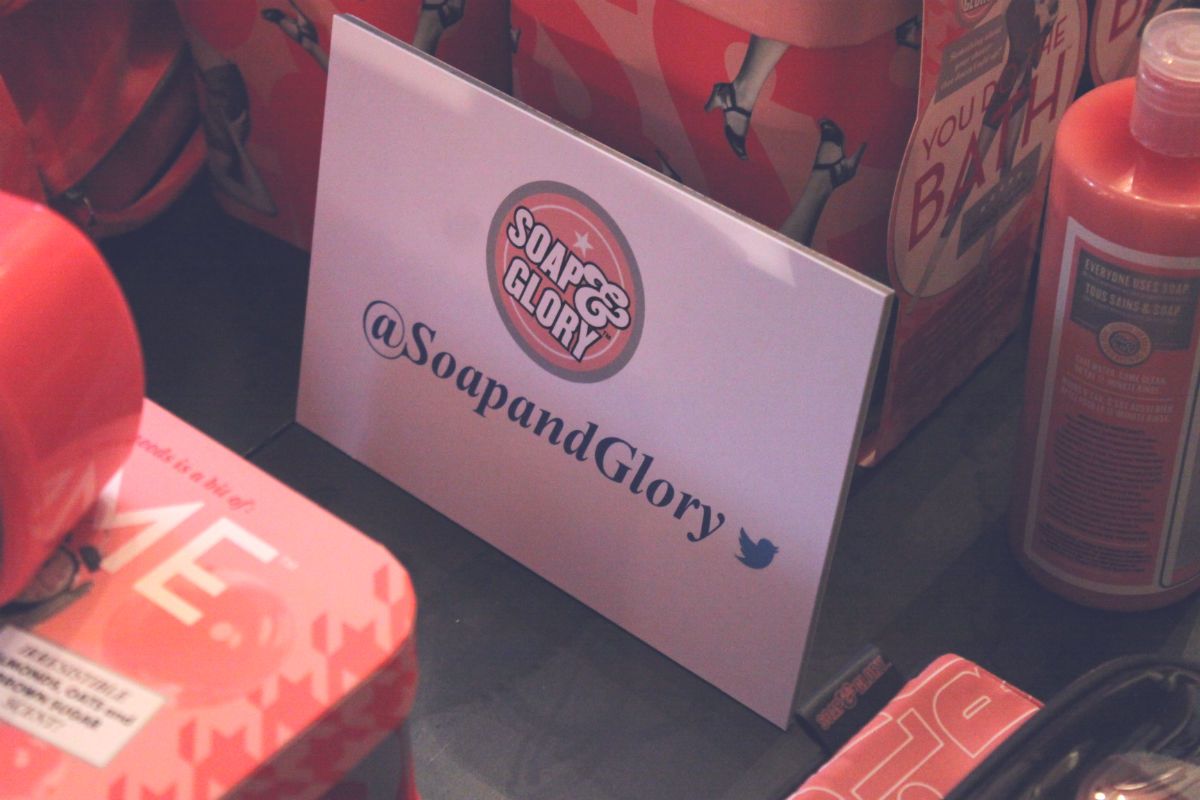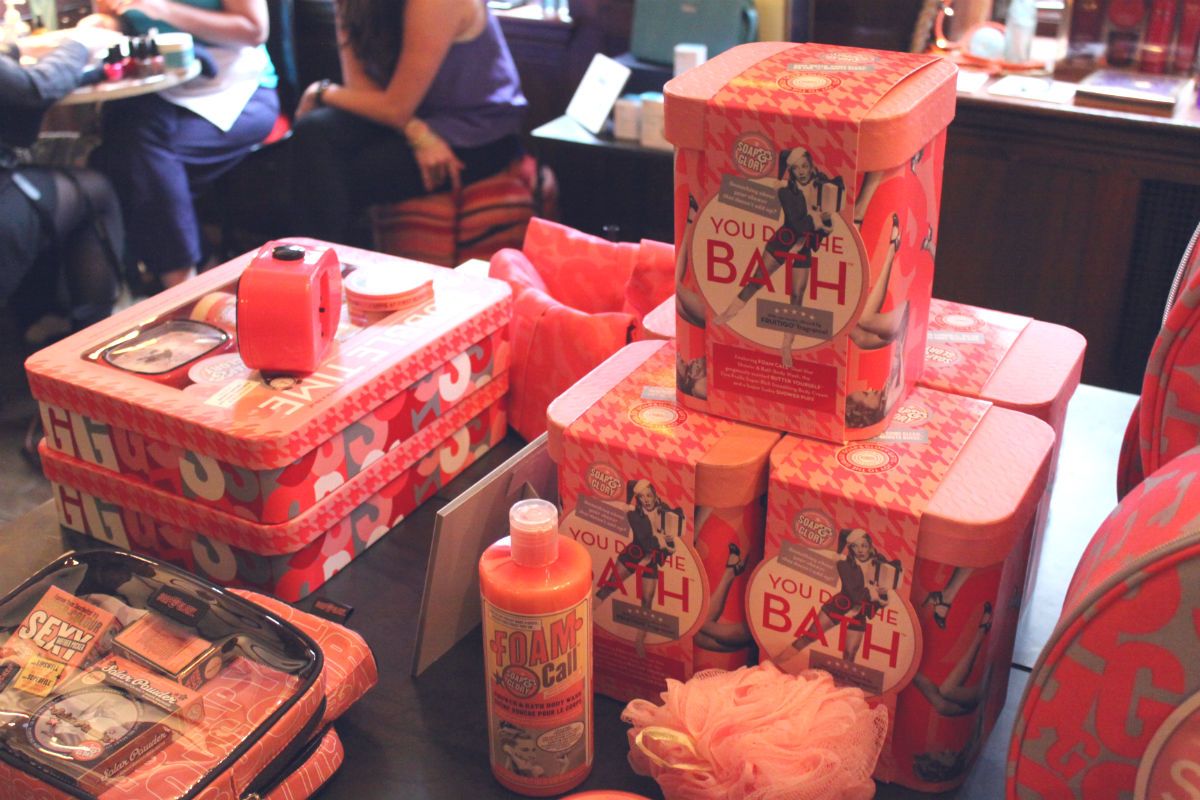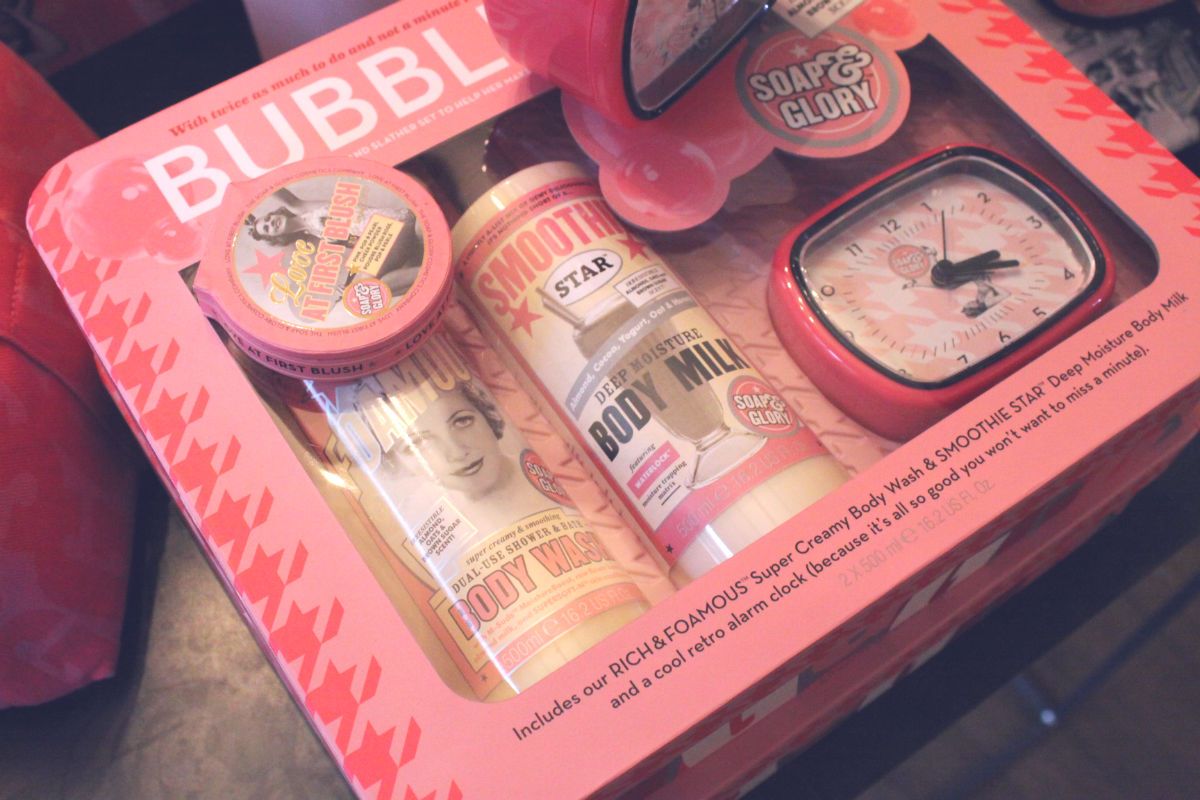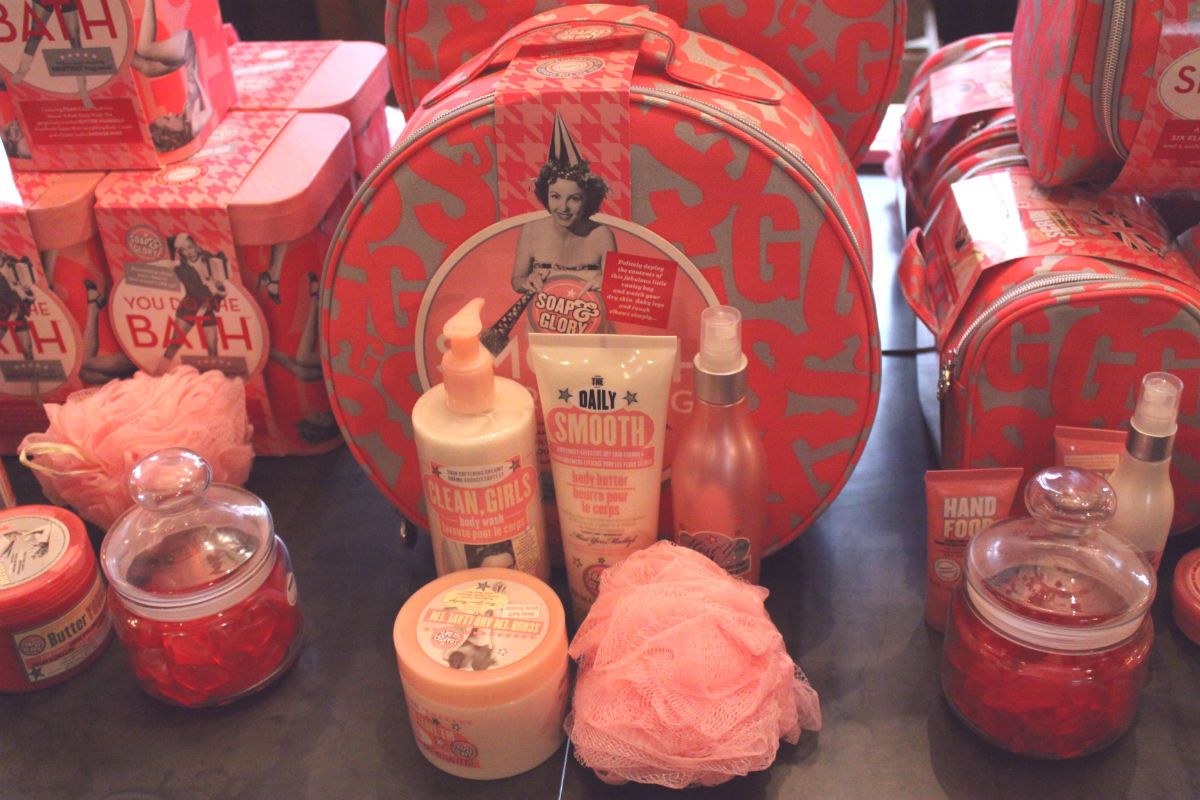 Soap &Glory's Christmas Gifting
Now I don't know about you, but Soap & Glory's Christmas gift sets have become somewhat of an institution in my family household on Christmas Day. My mum always without fail gets me and my sister either a small set or one of the larger sets and me and my sister end up spending the whole year using all the products and only finally getting through them in time for the next Christmas! They're always a fab gift, they make both of us very happily quite easily and I believe if i'm not mistaken that this is the case for most of the UK come Christmas Day. I'm sorry that it's only July now and we still have half a year or so until Christmas, but I thought you'd all like a little peek at what looks set to be in store for S&G this year. The first thing you'll immediately notice is their slight change in packaging. It's been rejigged just enough to make it look even more vintage, but not to take away from the Soap & Glory branding. It's cleaner, smarter, feels more high end and I love the designs they've come up with this year.
The big round one you can see there is called
Smooth Over Darling
and it costs £35. It's got a Clean, Girls Body Wash, Scrub Em And Leave Em Salt Body Buff, Mist You Madly Body Spray (I love this!) and a shower puff. All the products are full size. This one particularly caught my attention because I liked the mix of products, it's very much a body pampering kit. The big round carry case is also a really good size for storing things in - I always need more storage!
At the other end of the scale and you can see it in the square pot if you look at the second picture down,
Small Wonders
comes in at just £10 and is choc-a-bloc full of little minis. It's got a mini Clean on Me Shower Gel, The Righteous Butter Body Butter, The Scrub Of Your Life Body Scrub, Hand Food Hand Cream and a Shower Puff. Personally I think this one is great for a secret Santa or as a little stocking filler - it's so cute.
Another couple worthy of note are
Bubble Time
(£18) which comes with a retro clock,
Shower Trip
(£18) that's got five "flight size" products and a shower puff which I think is incredible value - ideal for girls on the go, and also
Glam Packed
(£22) which is the soft bow shaped one in the right corner of the top photograph. Glam Packed is just make up, and it's adorable!
So there's a brief round up of just some of Soap & Glory's Christmas sets, there are a couple others I didn't mention that feature in the photographs, if you want more information just tweet me! Otherwise see you down the aisles for the annual Christmas fight over who gets there first...!
What do you think of Soap & Glory at Christmas? Is it a family tradition like it is in my house too? Do you like the slight new re branding? Have any of these sets already made your wishlist?
Love, Zozo
x
Disclaimer: I viewed the Soap & Glory Christmas sets at a press event and am not compensated for any feature on Soap & Glory.