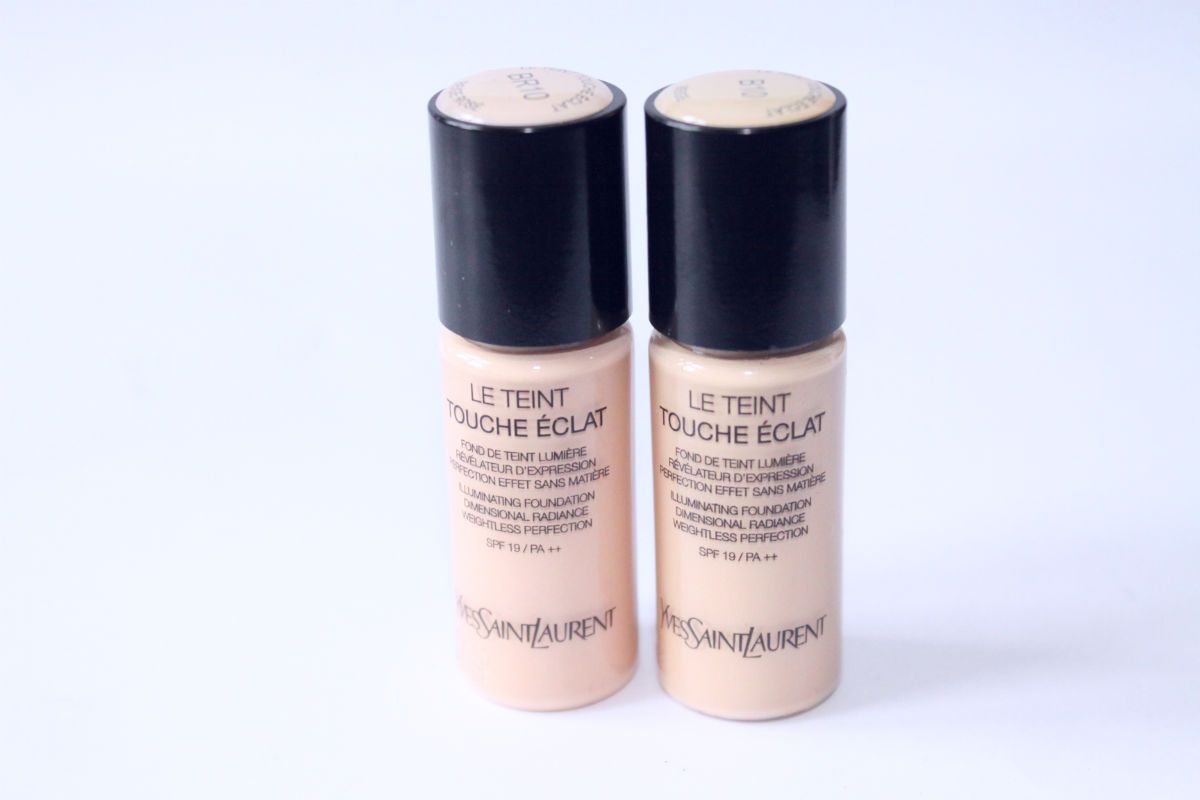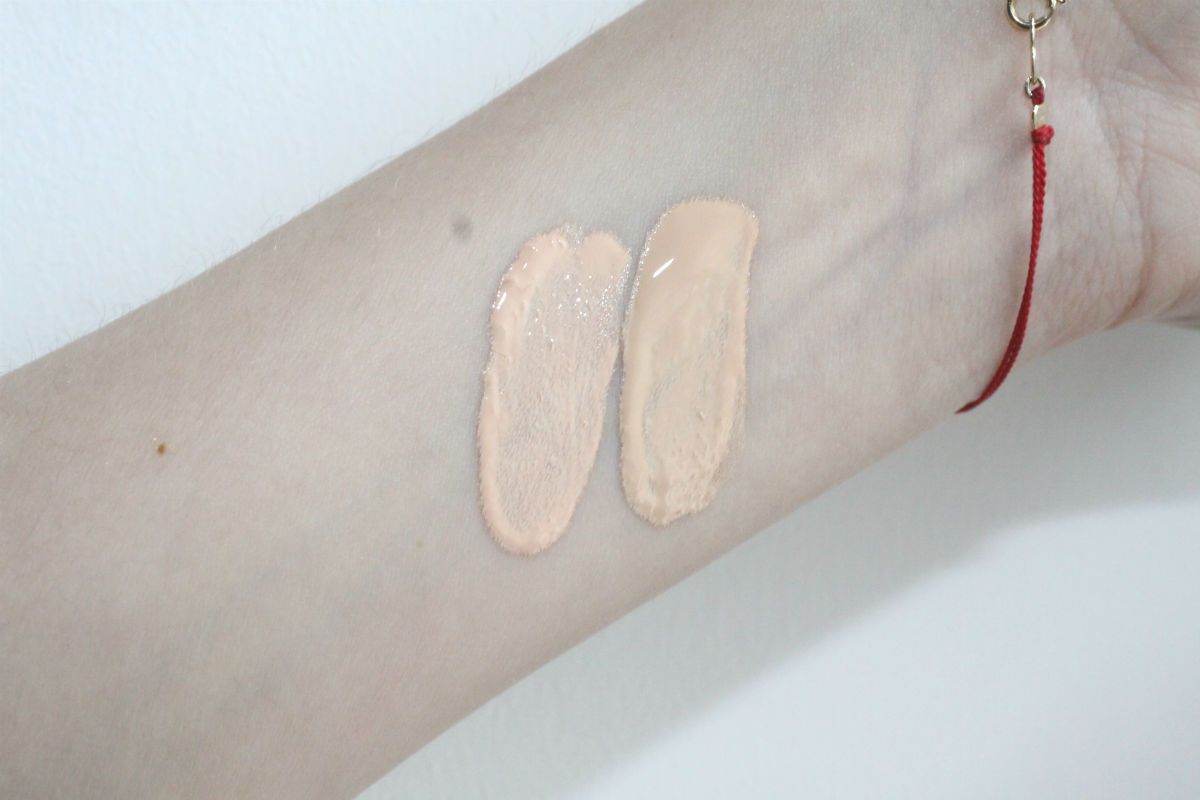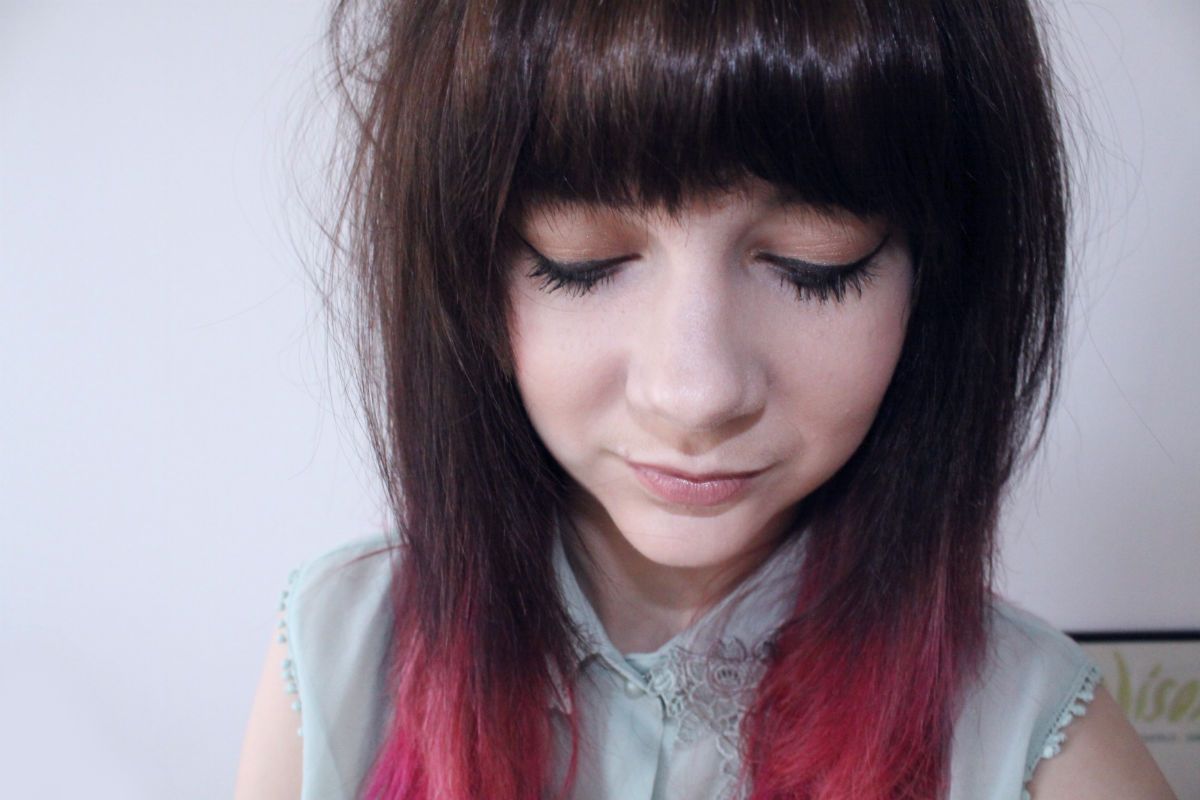 YSL's Le Teint Touche Eclat Foundation
The beauty world was set alight a couple months ago with the news that YSL would be expanding their best selling product - the Touche Eclat - into a foundation of the same name. It's launching on the 28th June, so not long to go now until you can get your mitts on it. Now I know i'm probably a little later to the bandwagon than some other bloggers, but i really wanted to try it out in the rain, in the sun, running through London and til 6am gatecrashing the St. Johns May Ball (all these things happened.) I've had it for the last few weeks and i've had a great chance to trial it properly.
The 22 (!) different foundations are grouped into three different shade families, either B (Beige) BR (Beige Rose) BD (Beige Dore.) I wasn't sure which one i'd be most suited to so I got my hands on a sample of B10 - the lightest - and BR10 so I could try them both out and see how I got on. If you check out the swatches above, BR10 is on the left, and B10 is on the right - so you can see the slight difference. BR10 is very, very pale and I was incredibly impressed! It suits me straight out of the pot which I never, ever have. I have to stress how important that little detail is for us paleys - it's really great news. B10 is just that tiny bit too golden toned for my skin due to my pinky undertones.
Ok I always think it's important to start with some facts about my skin, regardless of whether you're a regular reader or not (sorry if this is old news to you.) I have very pale skin, comparable to NC5 in powdered MAC products, and I currently mix every foundation I own down with a pure white to get it to suit me. I have combination skin, with my problem area being an oily nose - bad sunburn as a child :( - but my cheeks and the rest of my face are quite balanced and normal. I don't hugely suffer from breakouts, but if I do they're on my chin.
Bearing all that in mind, I've found that it sinks into my skin really quickly. There's no residue left behind on my skin and even when you layer it up a few times it doesn't go cakey or thick. What I did find was that it gets a little slippy on me around my nose so I have to set that area with a little powder to stop it moving too much but otherwise the coverage and the feel of the foundation is amazing. I've loved wearing it, and it's come close to my top foundations!
YSL Le Teint Touche Eclat Foundation will retail for £28 from the 28th June nationwide.
What do you think of the new YSL foundation? Will you be itching to try it when it comes out? Great news for pale girls as it's a perfect match! Will you be picking one up?
Love, Zozo
x
Disclaimer: I was given the samples of the foundation from YSL to try.