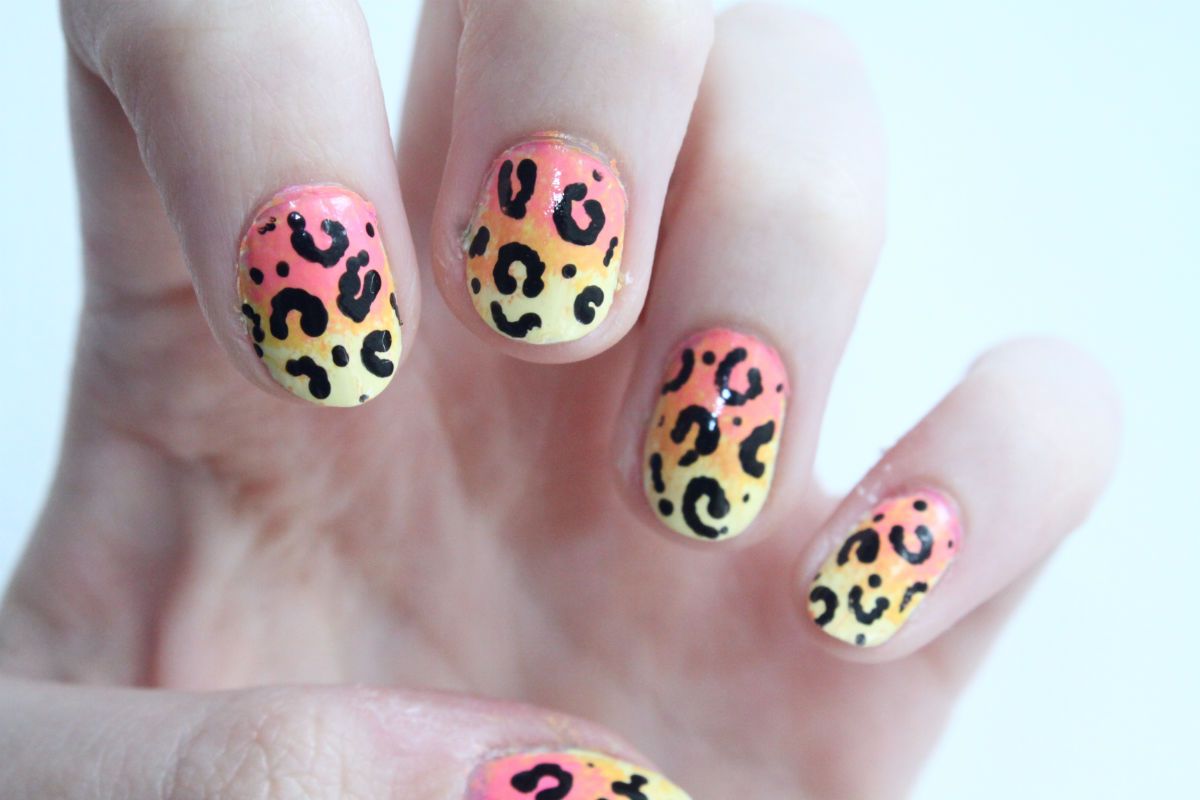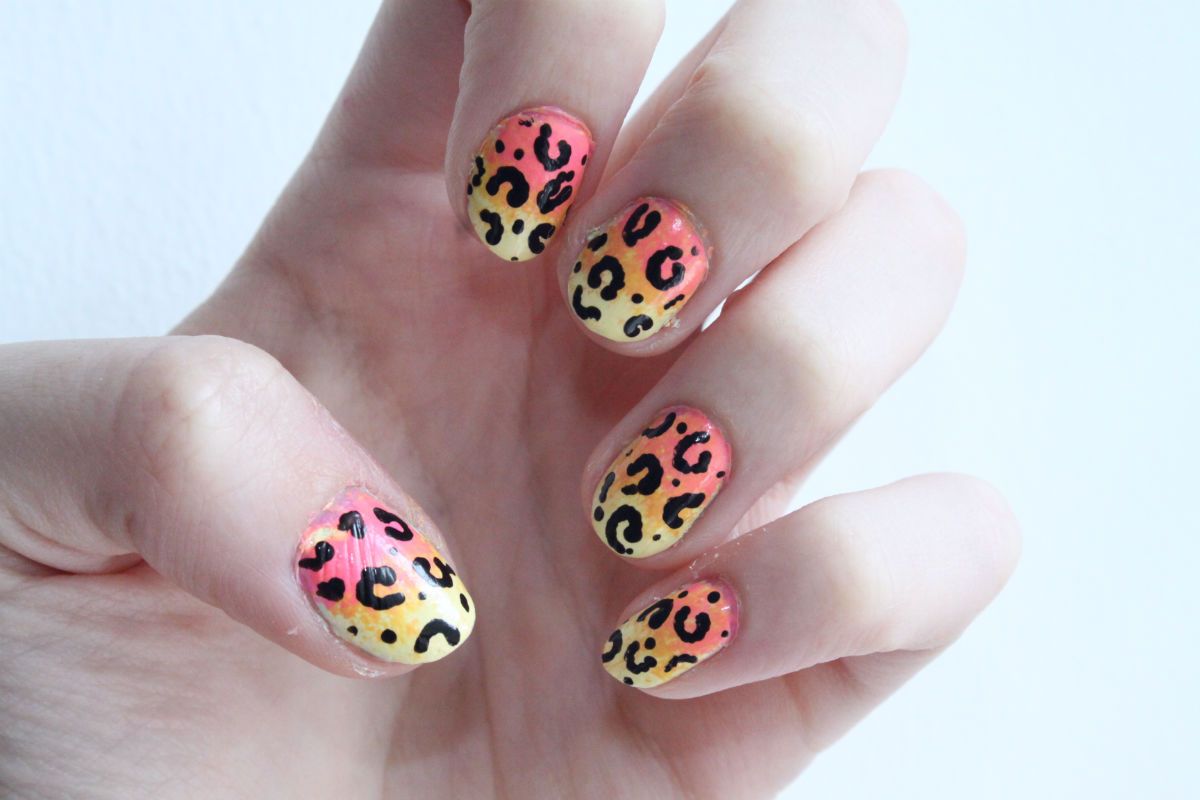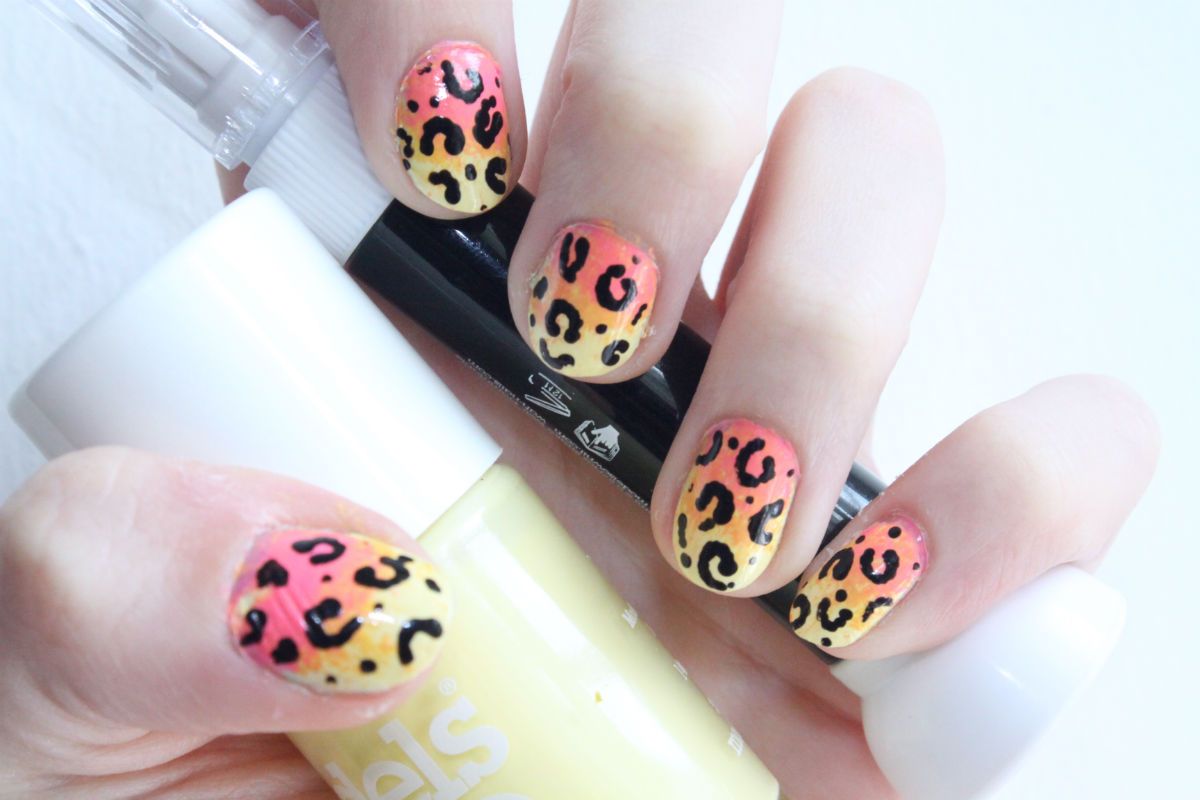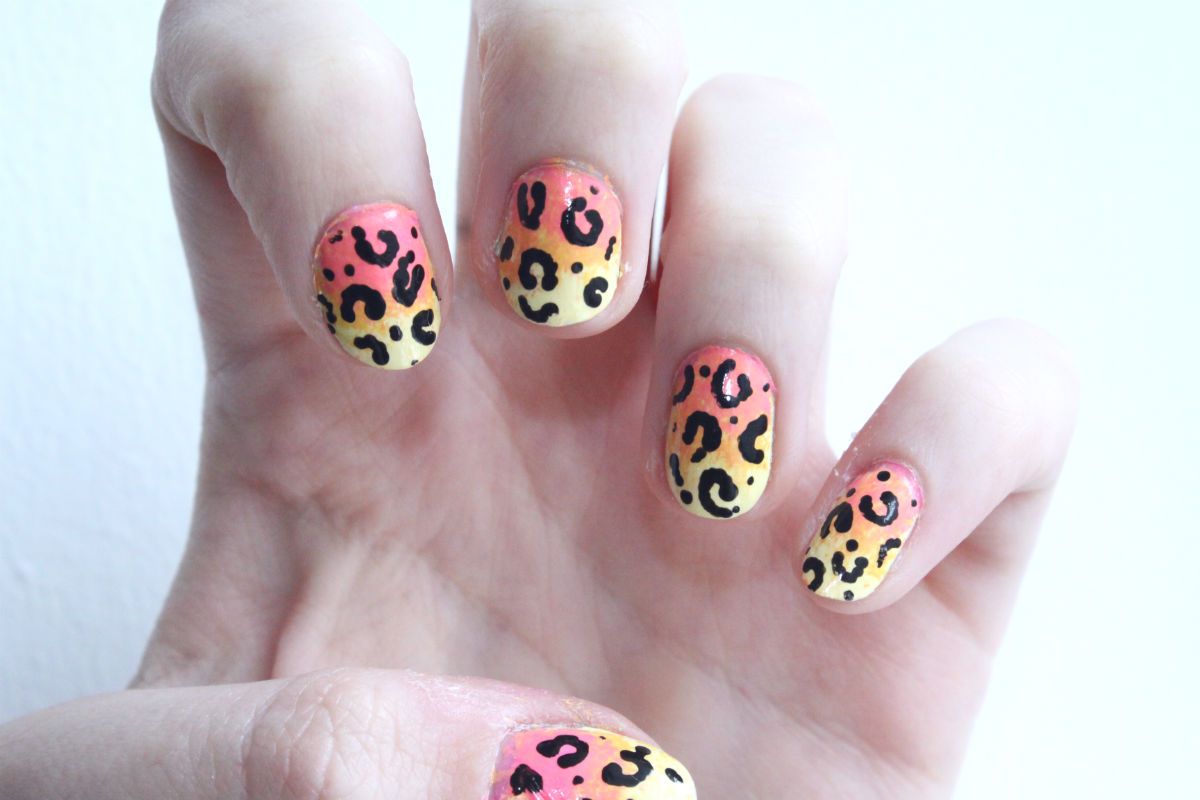 Ombre Leopard Nails
I love experimenting with my nails. You should know this by now! I'm always playing. During the rather tense, and longwinded England game last night I decided to keep myself occupied by trying out a nail idea that had worked in my head up until now but I hadn't actually tried. I figured I had 90 minutes to play about with it, so I went for it. I'm really happy with the way they turned out and decided to make a little tutorial to show you guys how to do it yourself too! It's easy, if I can do it you totally can! It looks so striking when finished as well. It's so on trend right now, incorporating two smokin' hot trends - ombre, and animal print. I've a feeling you'll all be rockin' ombre nails soon enough if you haven't already! If you do try this tutorial, please send me a picture tweet
@londonlipgloss
and show me! I'd love to see! One thing I forgot to include in the picture is some nail varnish remover, definitely keep that on hand cause you'll need it for the clean up afterwards. Also if you don't have a nail art pen, just sub it out with a cheap eyeliner - I find MUA or Collection 2000's do the trick perfect. Enjoy!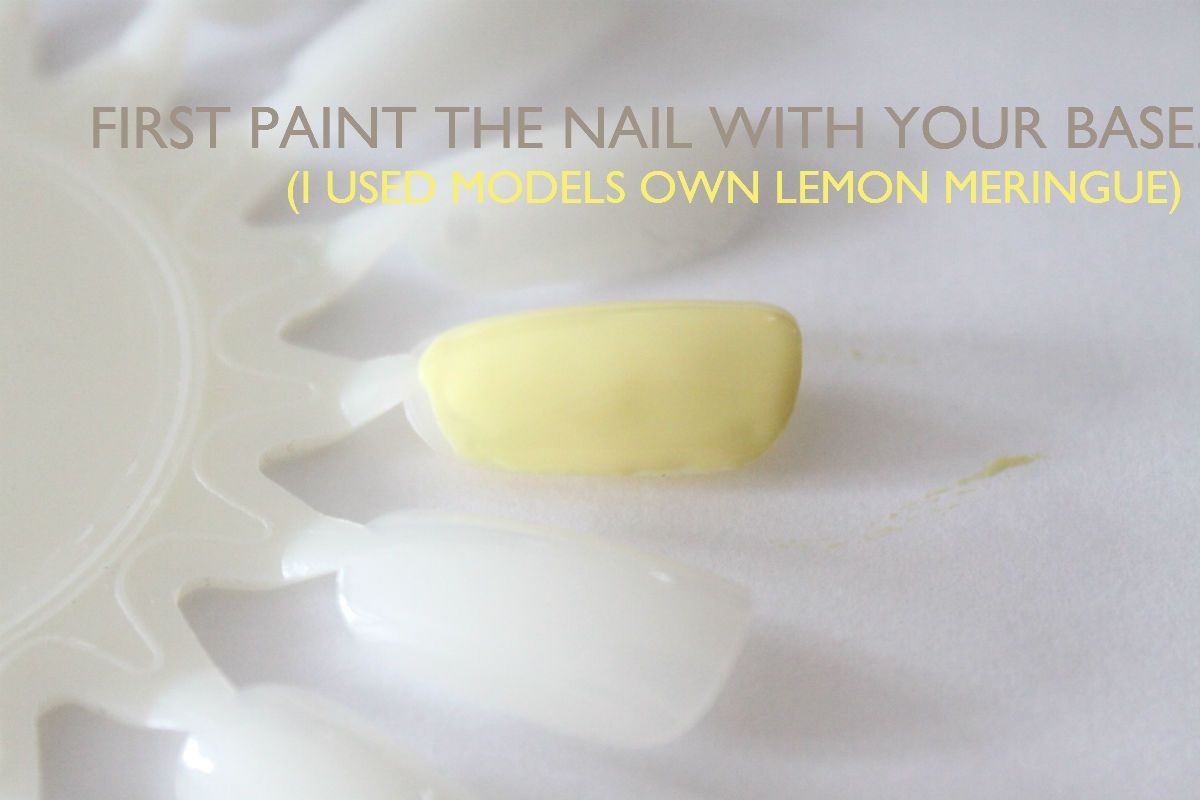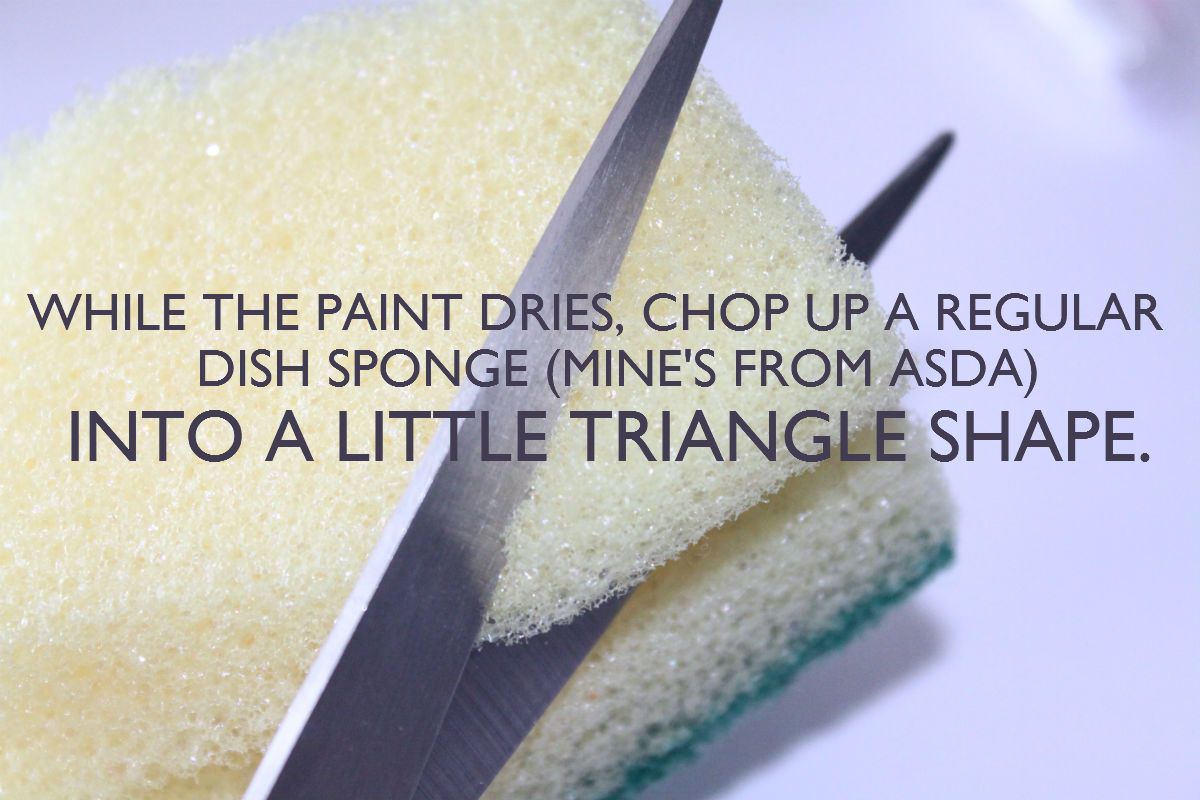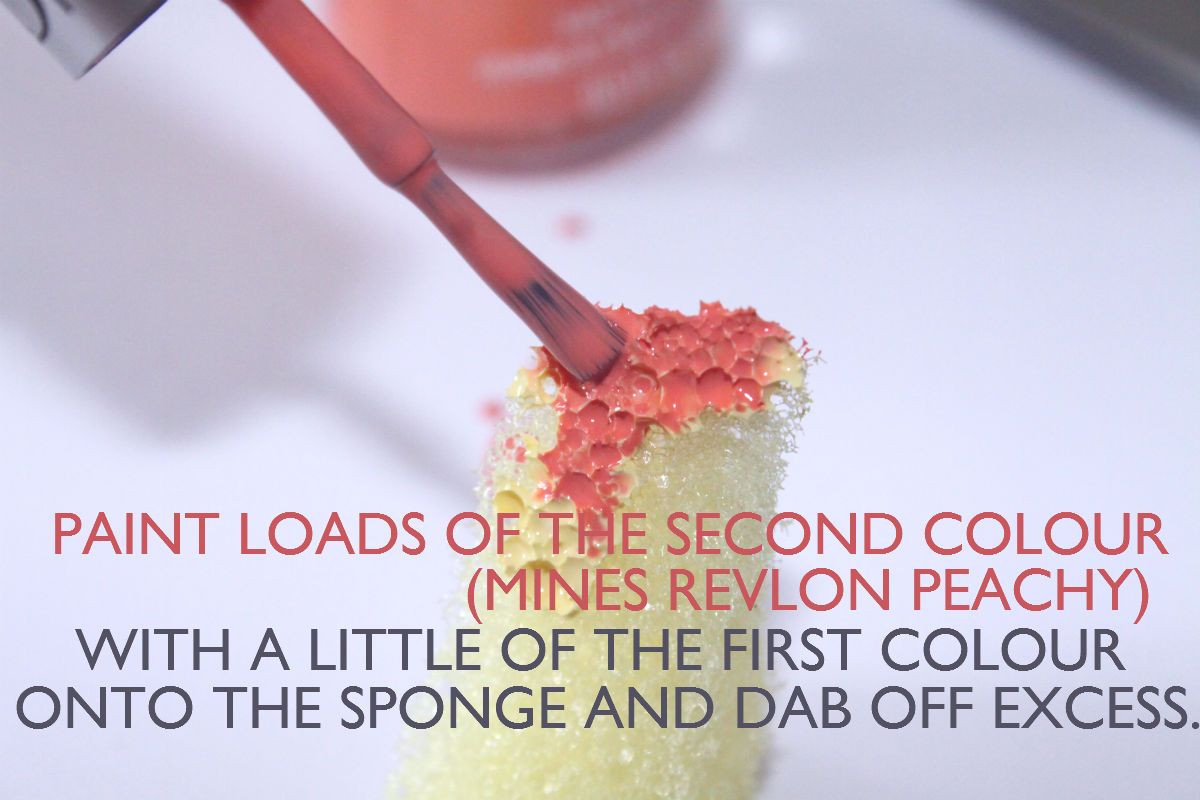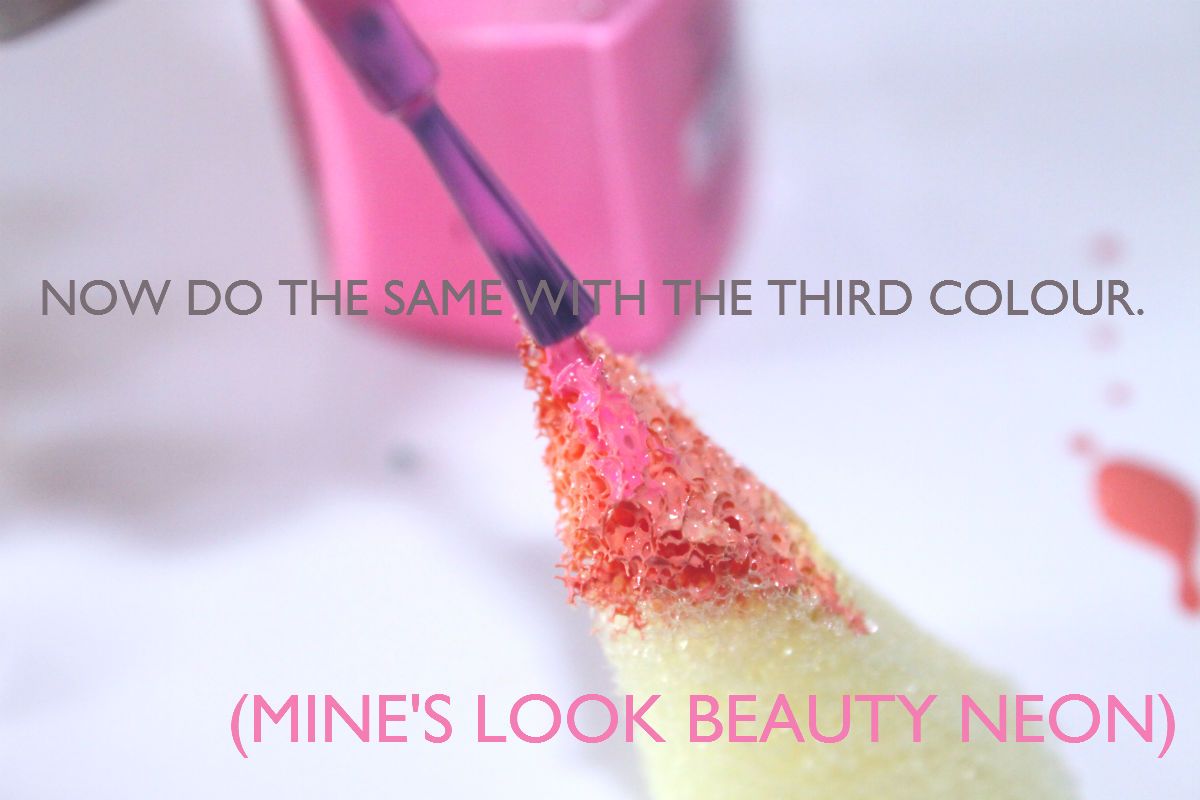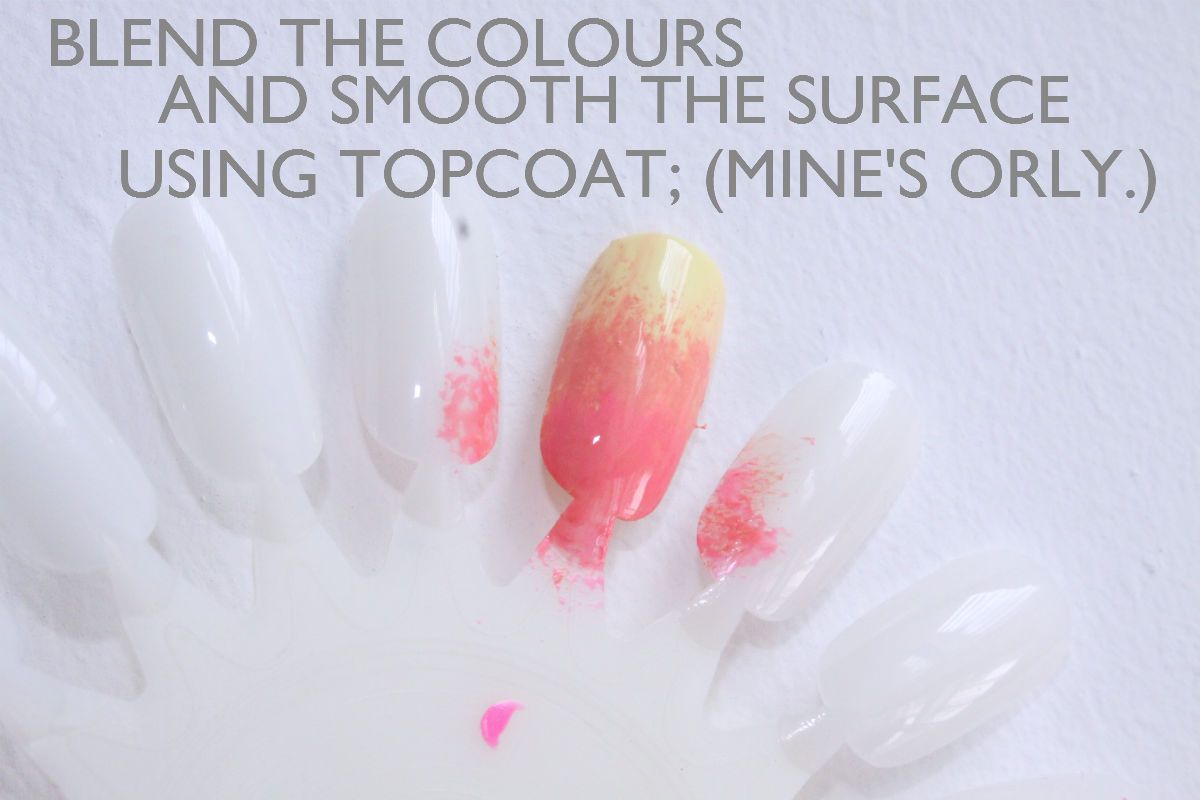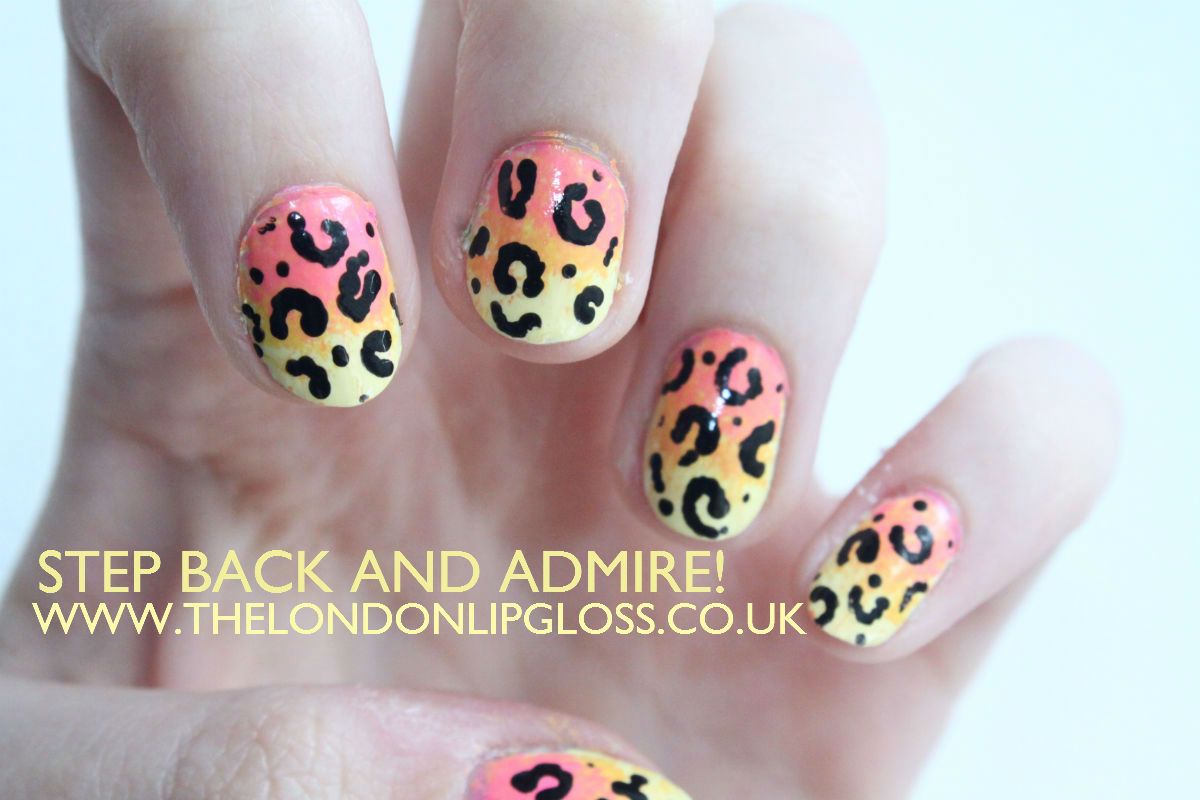 Woohoo! Overall this took me about an hour, but I was distracted by football. Give it a go and let me know how you got on! What do you think of my leopard ombre tutorial? Reckon I should give some more designs a go? I'm no nail pro but i love having gorgeous nails - it's so easy to do at home too!
Love, Zozo
x
Disclaimer: Models Own Lemon Meringue, Look Beauty Neon, Revlon Peachy and Orly Top 2 Bottom are all PR samples given to me free for consideration. I purchased the Models Own x WAH Nail pen. It's old, that's why it looks different to new ones.