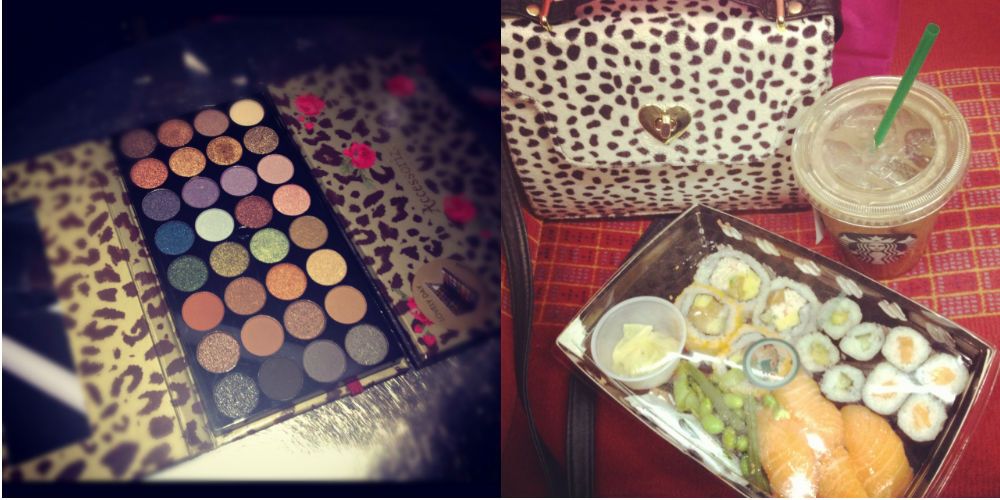 1. A new palette at the Accessorize event | 2. Back to normality after my holiday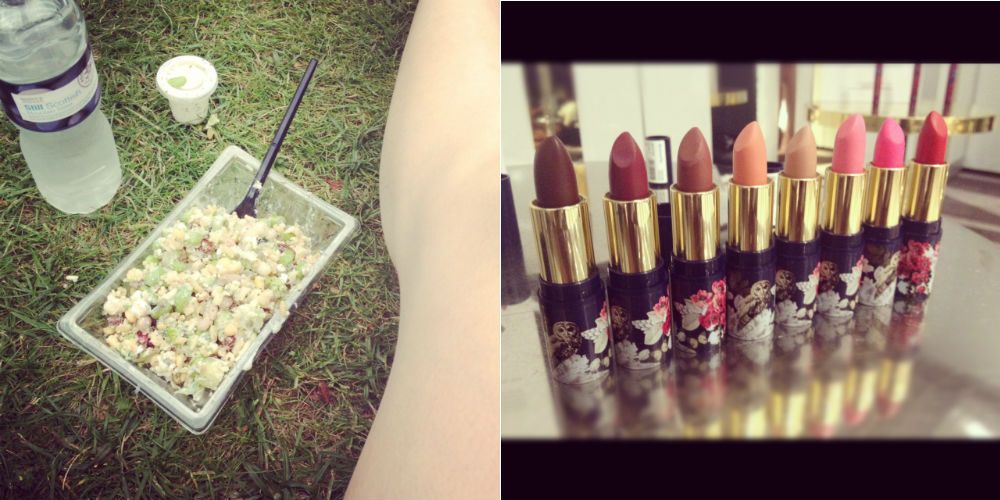 3. Having lunch in the park "al fresco" | 4. Gorgeous lipsticks at Accessorize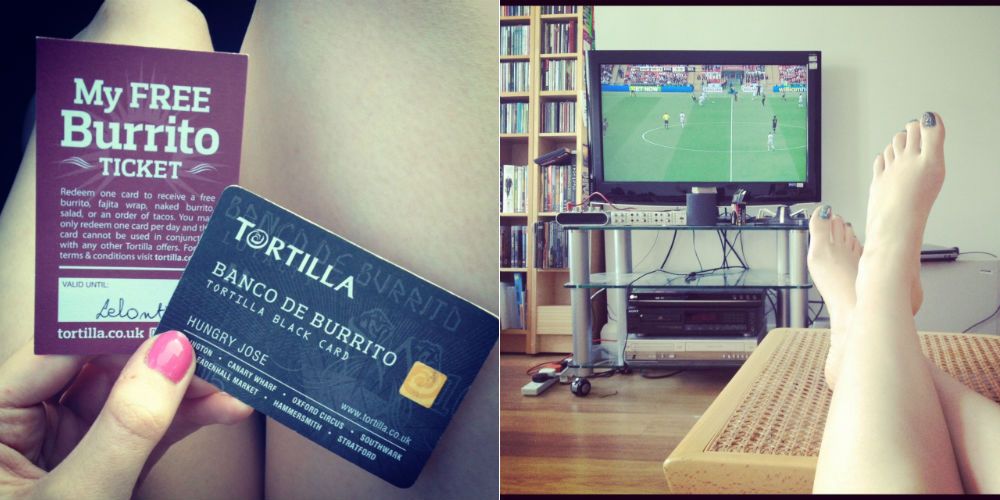 5. The best gift ever from Tortilla | 6. Chilling with the football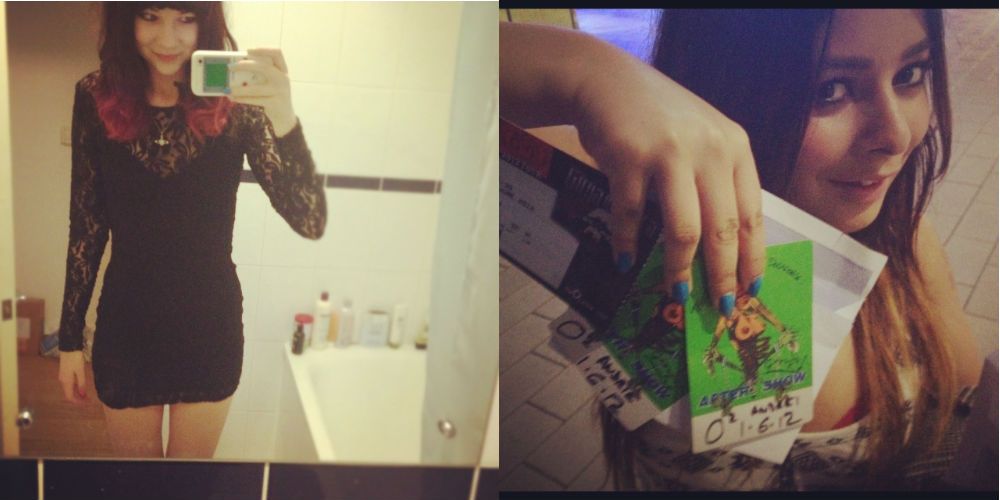 7. Wearing Motel Rocks to see Guns n Roses | 8. Lina with our GnR Afterparty tickets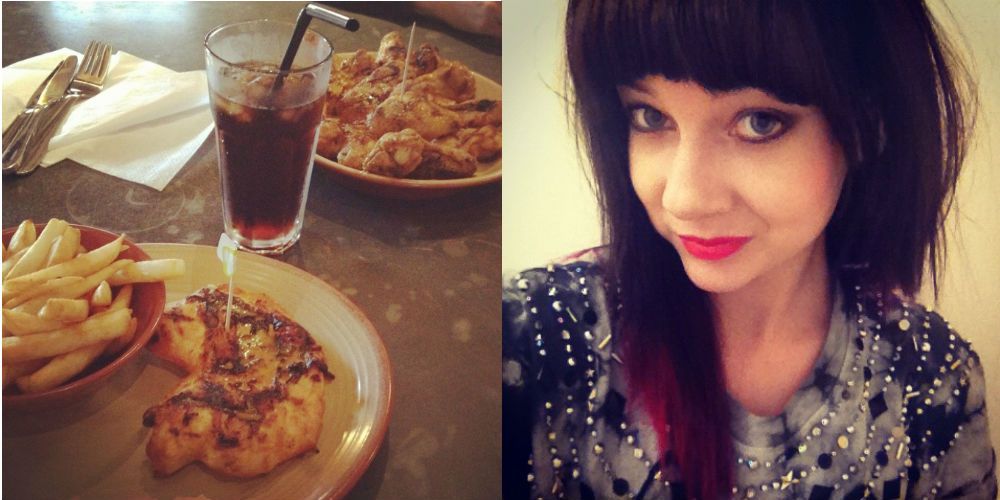 9. Nandos date with Ben, Jay and Katie | 10. Playing with lipstick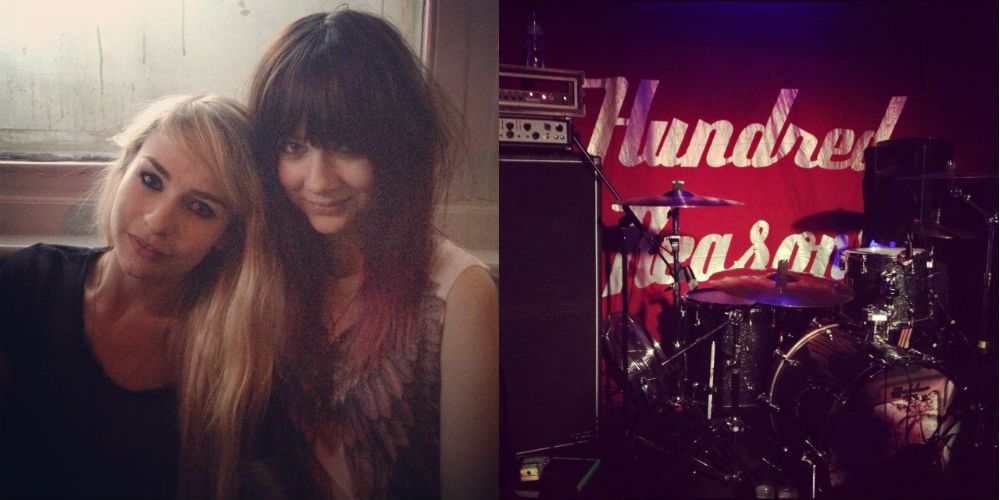 11. Me and Katie before Hundred Reasons gig | 12. Hundred Reasons 10 year anniversary
13. My printed article in the easyjet magazine | 14. My hair after a Nioxin treatment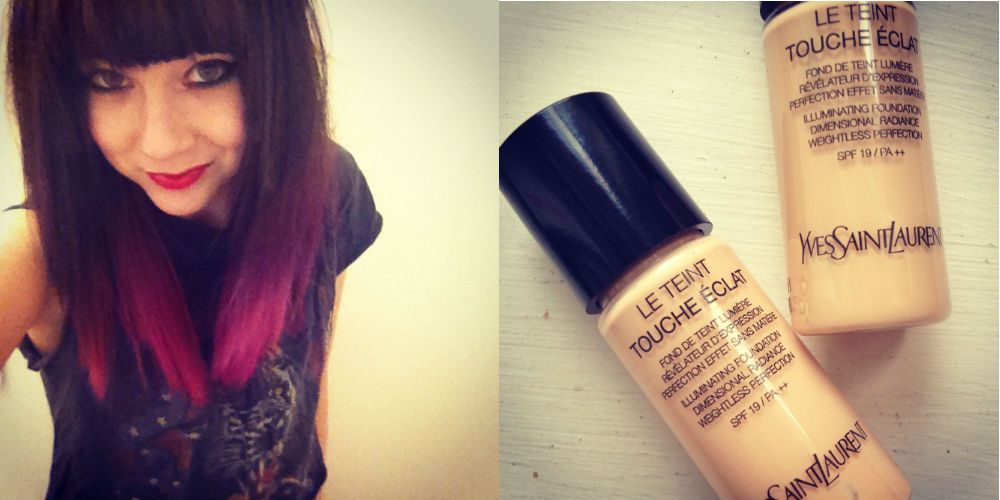 15. Cropped tees and blow dried hair | 16. The new YSL foundation
17. Watching Biffy Clyro in Swindon | 18. In the car to see Biffy
This is probably the least Jubilee orientated Instagram updates around at the moment but this is a little snap shot into some of the stuff i've been up to these past two weeks. None of which involved any street parties or flags or Queen masks. Oops. Worst Londoner ever? I've been to three awesome gigs, first Lina snagged us some free tickets in to see Guns and Roses so we went on a little adventure resulting in us getting home at 6am! I also went to see a Hundred Reasons 10 year anniversary show to commemorate Ideas Above Our Station, and I also had
my first piece of online music journalism published on hihi magazines website
about the gig. I then went to see a Biffy Clyro warm up show and took the drive to Swindon to see them. I got to hang out with them for a bit afterwards and chat to them before they headed to Download which was lovely - they're honestly some of the nicest guys i've met.
I've been playing with makeup as always, trying out the brand new YSL foundation and also some new lipsticks, as well as a bunch of new releases from Accessorize Beauty. I also had my article printed in easyjets inflight magazine so look out for that if you're flying easyjet anytime soon. They very accurately penned me as a fan of 'eating' and as you can see from my snaps I do spend most of my time eating.
Other than that, loving the Euros, loving the sunshine (when it stuck around) loving the Bank Holiday and really loving all of these awesome gigs that are happening. This week i've got some events, some hang outs with friends and i'm being taken backstage to Lovebox with Puma to chat about all things Lovebox and fashion with you all so i'll see you then!
Love, Zozo
x
follow me on instagram for up to date pics, search for:
londonlipgloss