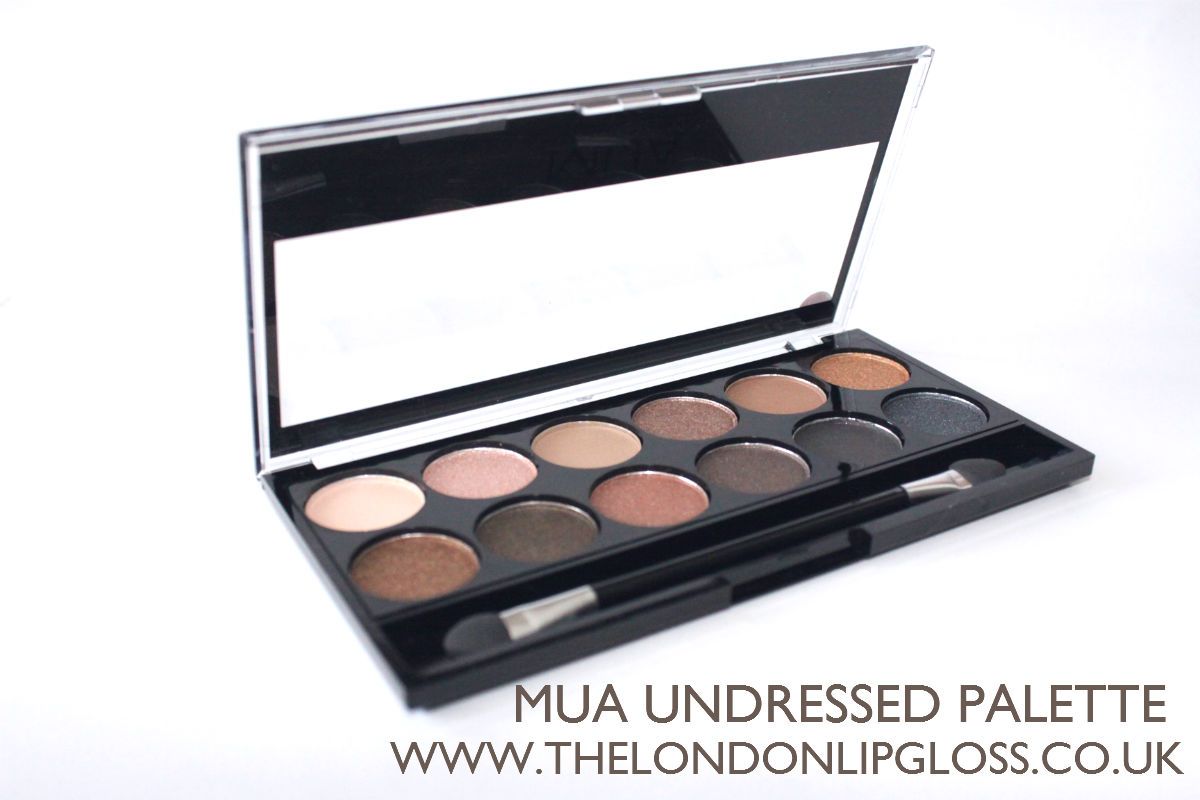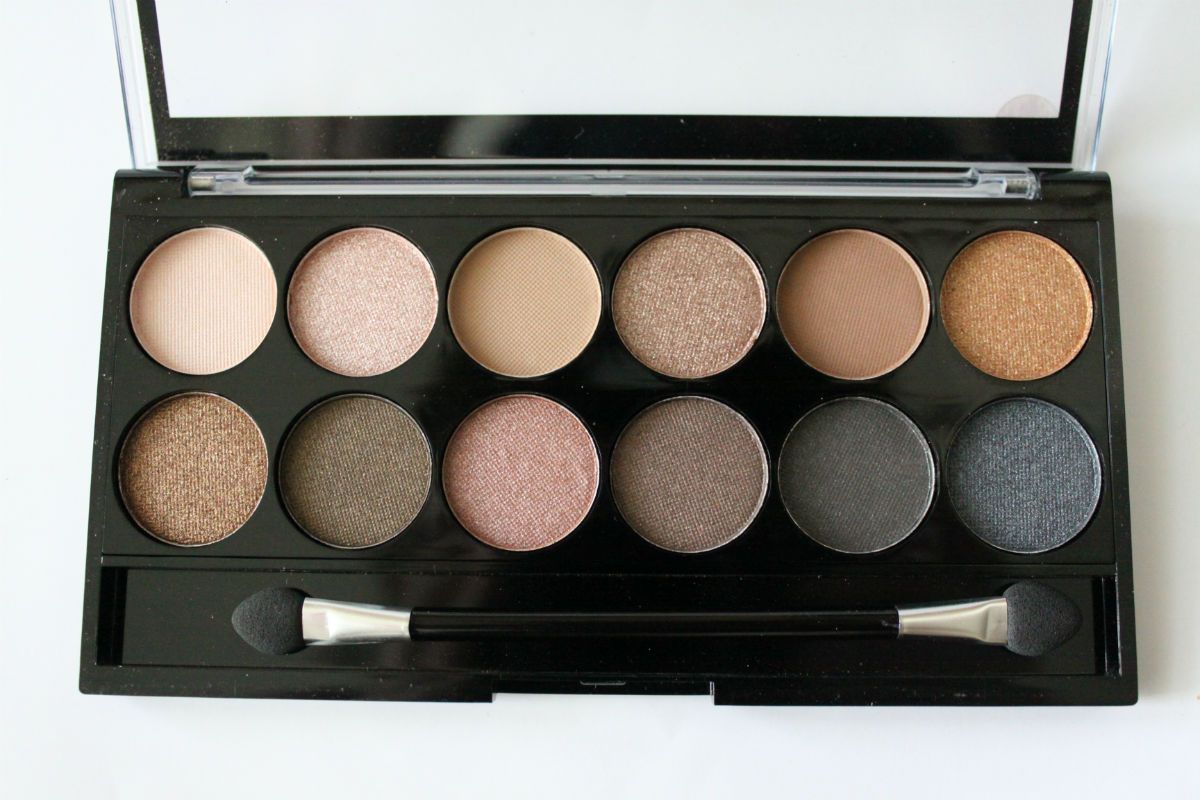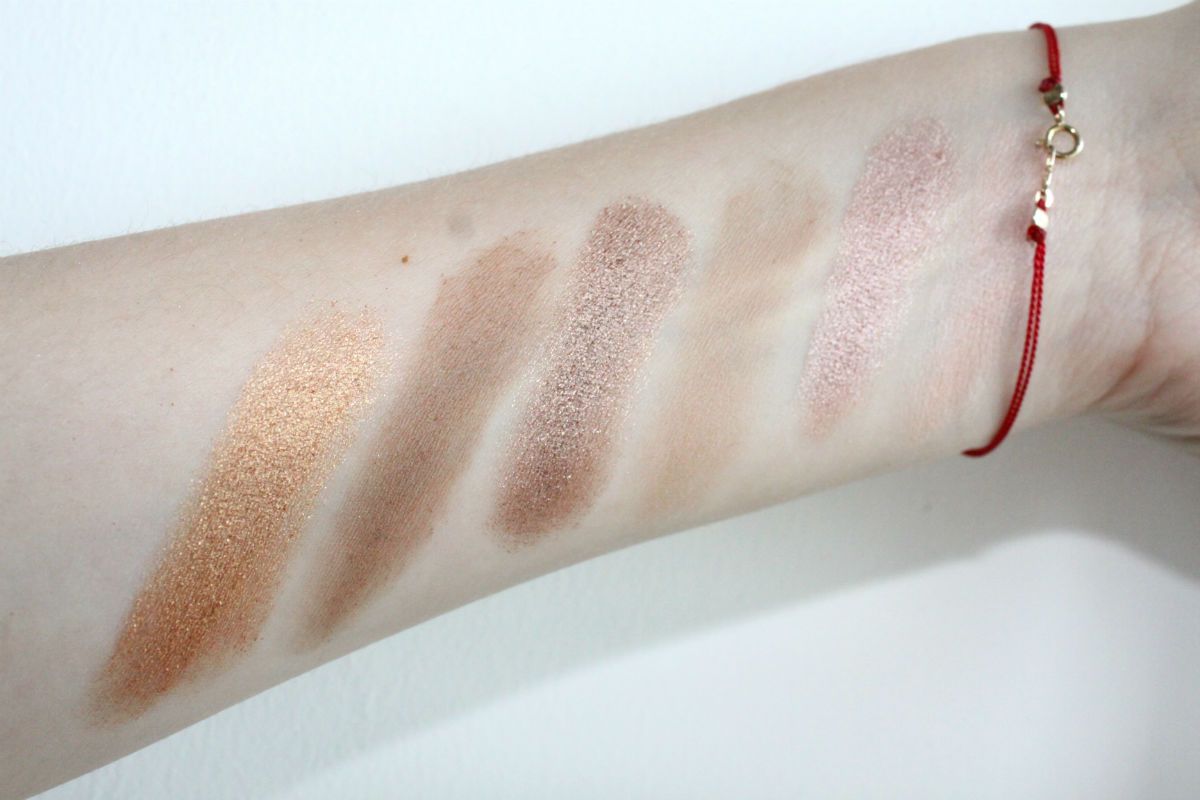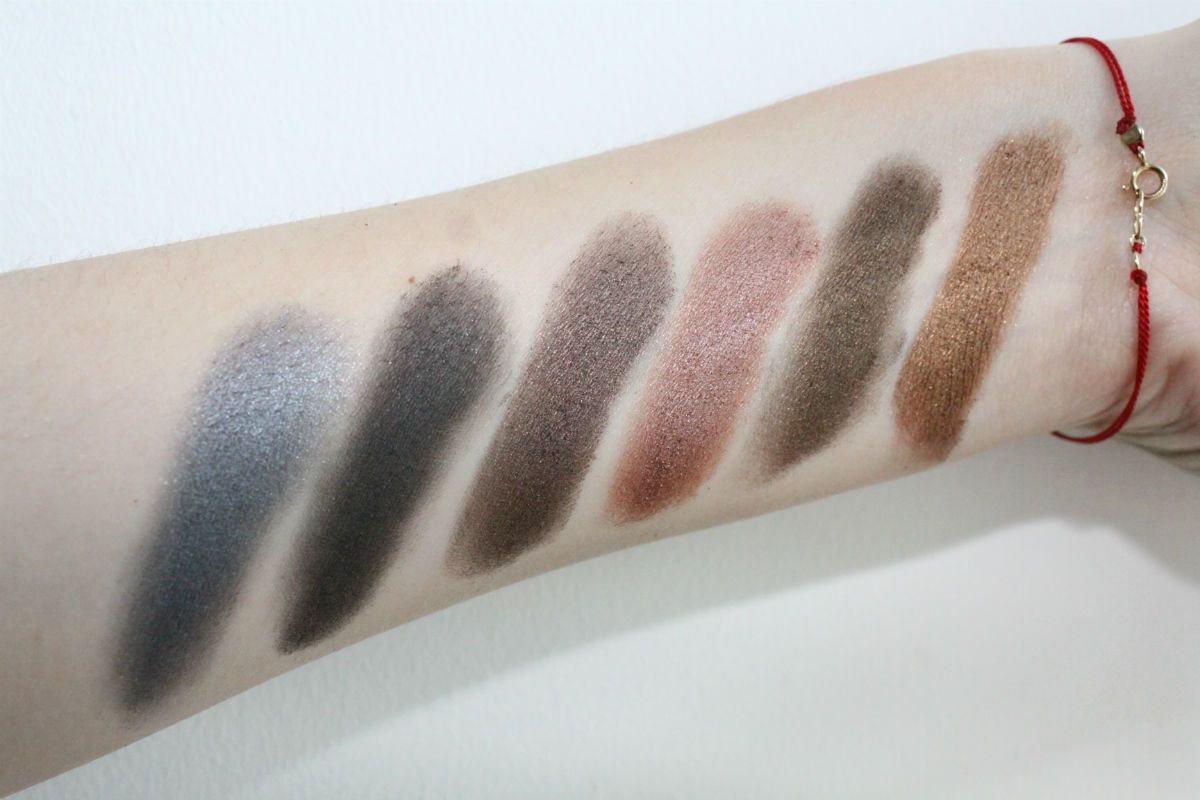 MUA Undressed Palette
I've been chatting a lot about neutral palettes lately, first I showed you
Stila's In The Light palette
, and just yesterday I showed you an
offering from Diego Dalla Palma
but none have got me as hot under the collar as this palette from MUA - oh no. Unrivalled on the high street for their continuous high quality pigment eyeshadow shades, MUA whip up a frenzy for their palettes like no other. I'm telling you now girls, the frenzy is about to begin even harder than the
Heaven and Earth frenzy of last year
! I was so blimmin' excited to get my grubby mitts on this new palette that I barely even had time to look at it all untouched before I had it all over my fingers and arms squealing with joy!
Undressed consists of three matte shades, and nine shimmer shades all ranging from soft nudes, to golden taupes, deep browns and then two blue toned shades. They're all super soft and really pigmented bar one matte shade that didn't transpire that well on me but one shade can be forgiven. It's not awful but it's just not as pigmented as the others. The shimmer shades are absolutely incredible, and my favourites are the first two on the bottom row! They're just gorgeous.
Because I know a lot of you will have the Heaven and Earth palette from MUA already, i've included a photograph of the two of them side by side so you can see the difference. I feel that Heaven and Earth is much more of a warm golden brown palette whereas Undressed is more nude, and pink toned golds. They are of course, both neutral palettes so are similar in that respect but I do think they're very different. But you lot will make of it what you will, I guess it's just the same as the Naked/Naked 2 debate. Thing is, i'd much much rather spend just £4 on my palette...!
MUA's Undressed Palette will retail from July 4th for just £4 from Superdrug and
online
.
What do you think of MUA's new neutral palette? Will you be getting Undressed? (Hehe) i'm head over heels in love with my palette, honestly. It's right up there for me as ultimate holy grail. I believe every single girl will love this palette - and if you can prove me wrong I challenge you to!
Love, Zozo
x
Disclaimer: The MUA palette was gifted to me from MUA.