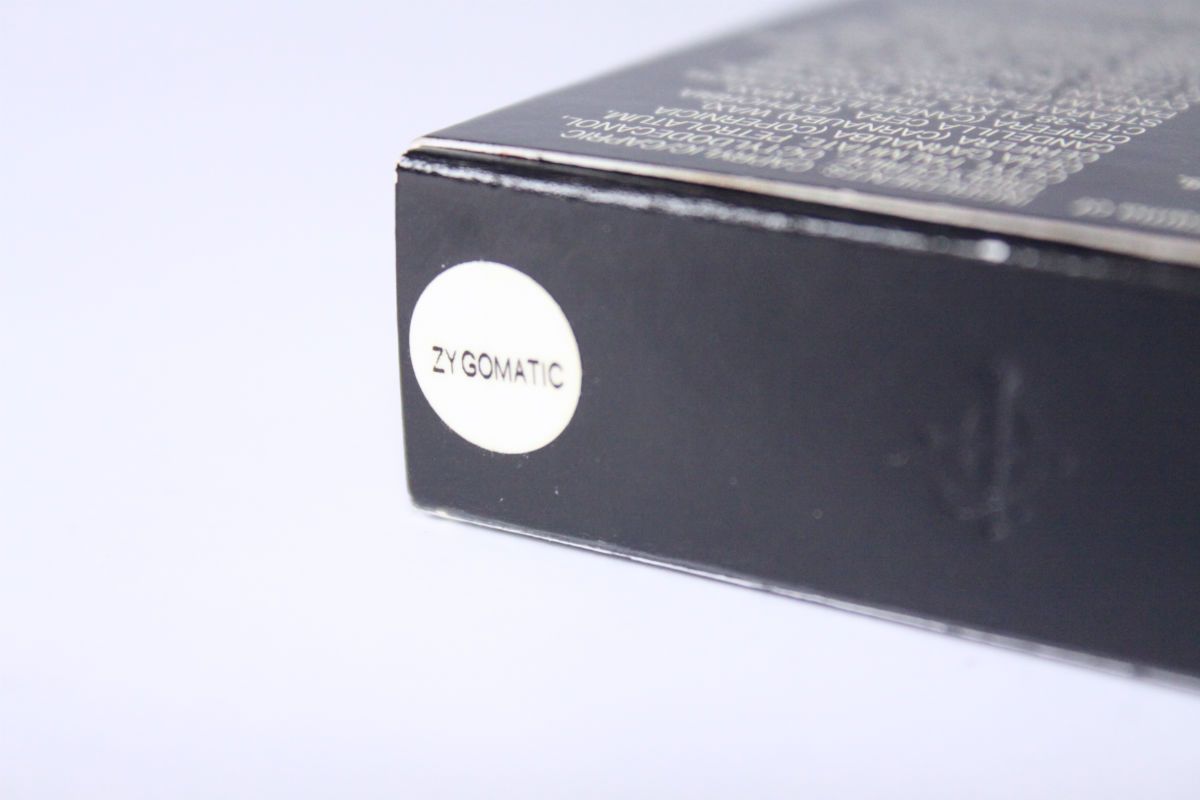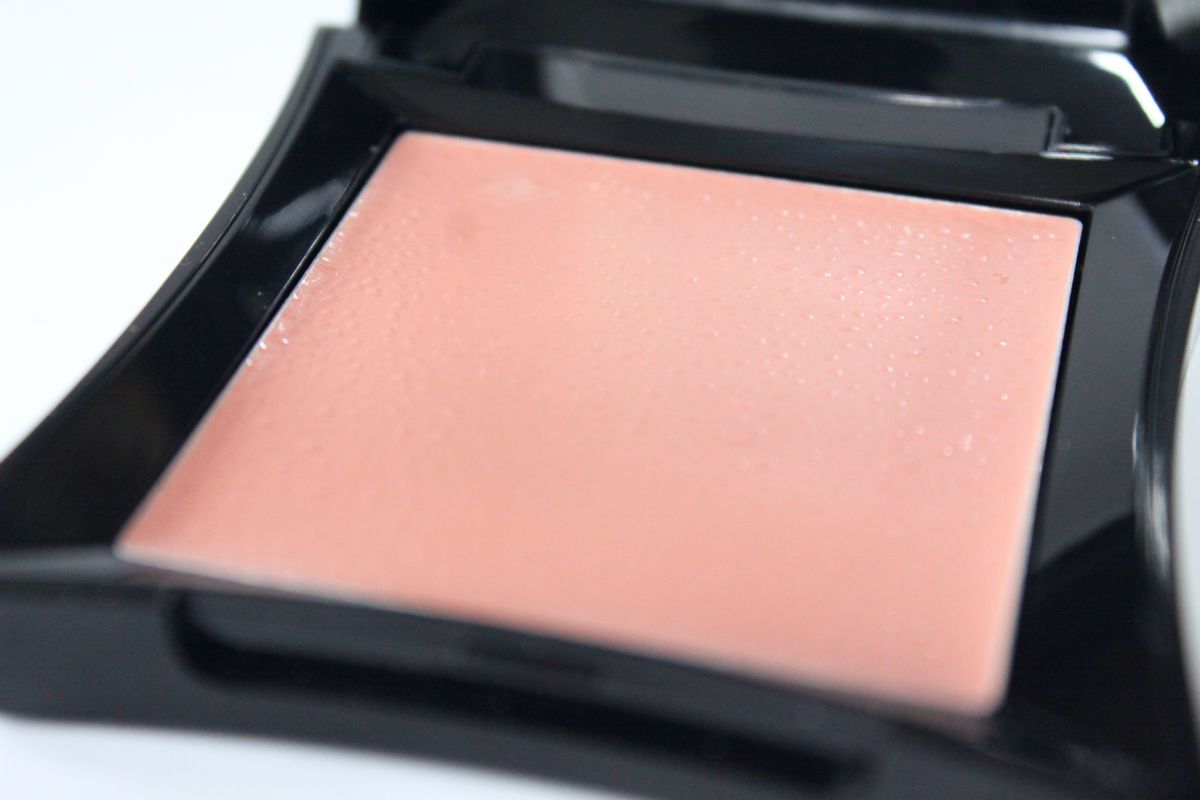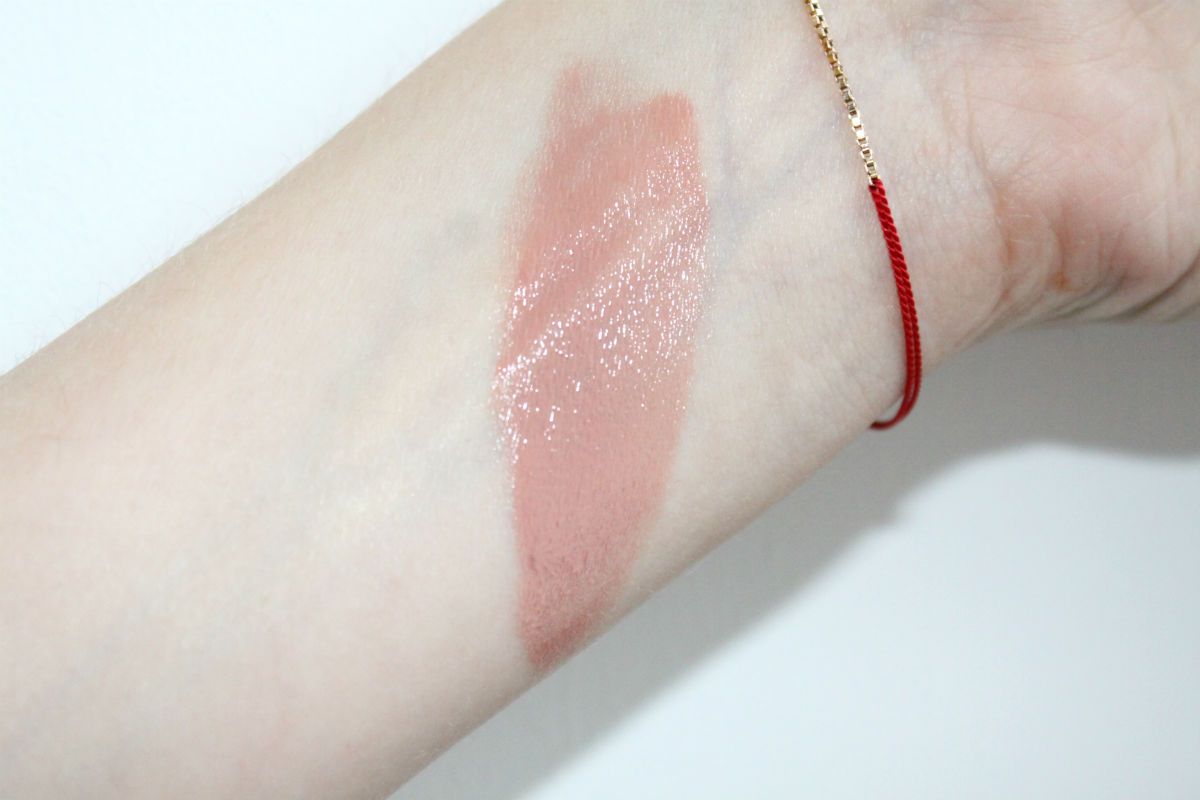 Illamasqua Cream Blusher in Zygomatic
Today, Illamasqua launched it's brand new collection Naked Strangers and it's a thing of absolute beauty. There are a couple of repromotes in the shape of the neutral palette from Human Fundamentalism and a liquid metal, but the most exciting thing are the brand new products. There are three new nail varnishes, two new lipglosses but my favourite things come in the shape of a brand new powder blusher and what i have to show you today, a new cream blusher. Naked Strangers is Illamasqua's take on a neutral collection, but of course with the usual Illamasqua risque-ness. The collection is full of naked and natural hues but also sidelined with metallics and golds, bringing a sexy edge to the neutral vibe.
When I saw the collection the piece I wanted the most was Zygomatic, mainly because I know how good the quality of their cream blushers are but also because the shade is just absolutely to die for. On my paley skin, it makes the most perfect rosy contour. I've been using it as a base for more pink toned powder blush to sit on top of, and also blended in with liquid foundation using a stippling brush for a really natural summery looking kiss from the sun. I think it'll be perfect on pale girls like me but on darker skinned girls I think i'll make for a great contour and highlight.
Zygomatic retails at £16.50. Naked Strangers went on sale today and can be found instore and
online at Illamasqua.com
.
What do you think of Naked Strangers? Are you going to be picking up anything from this wearable collection? What do you think of Zygomatic - isn't it beautiful?
Love, Zozo
x
Disclaimer: I was given Zygomatic free for consideration by Illamasqua.