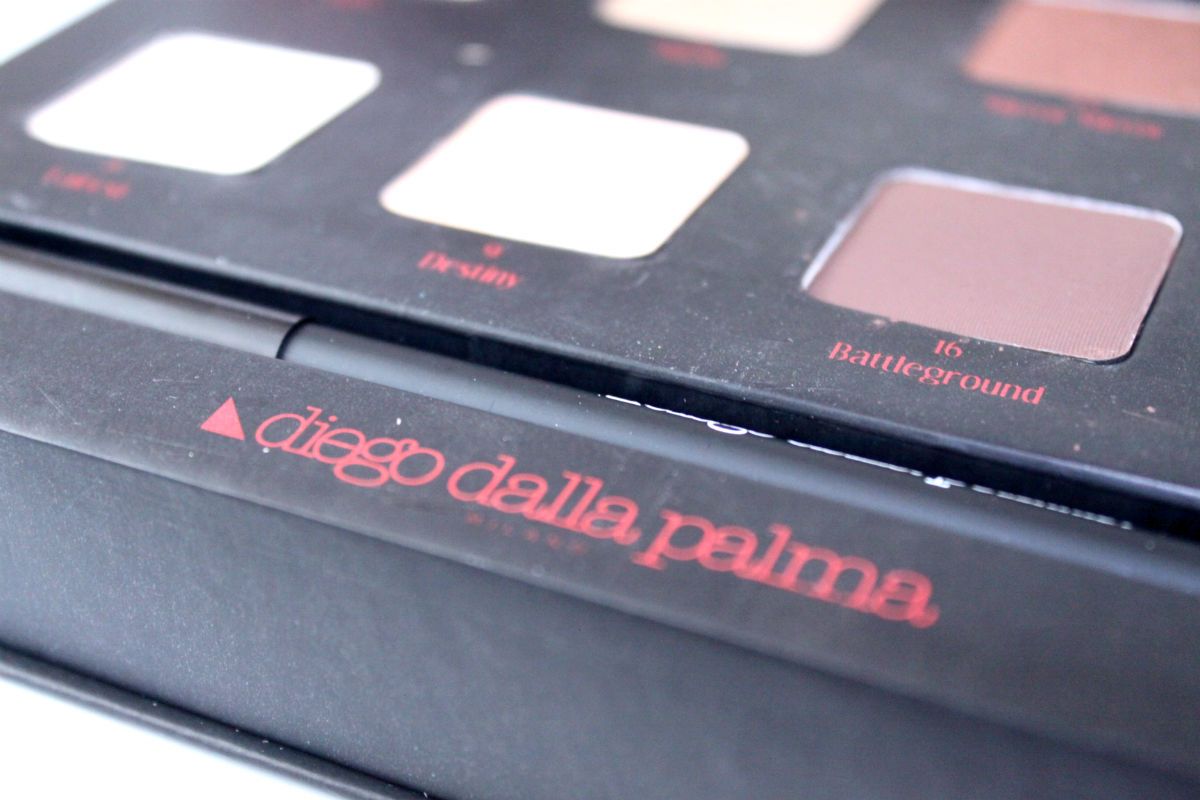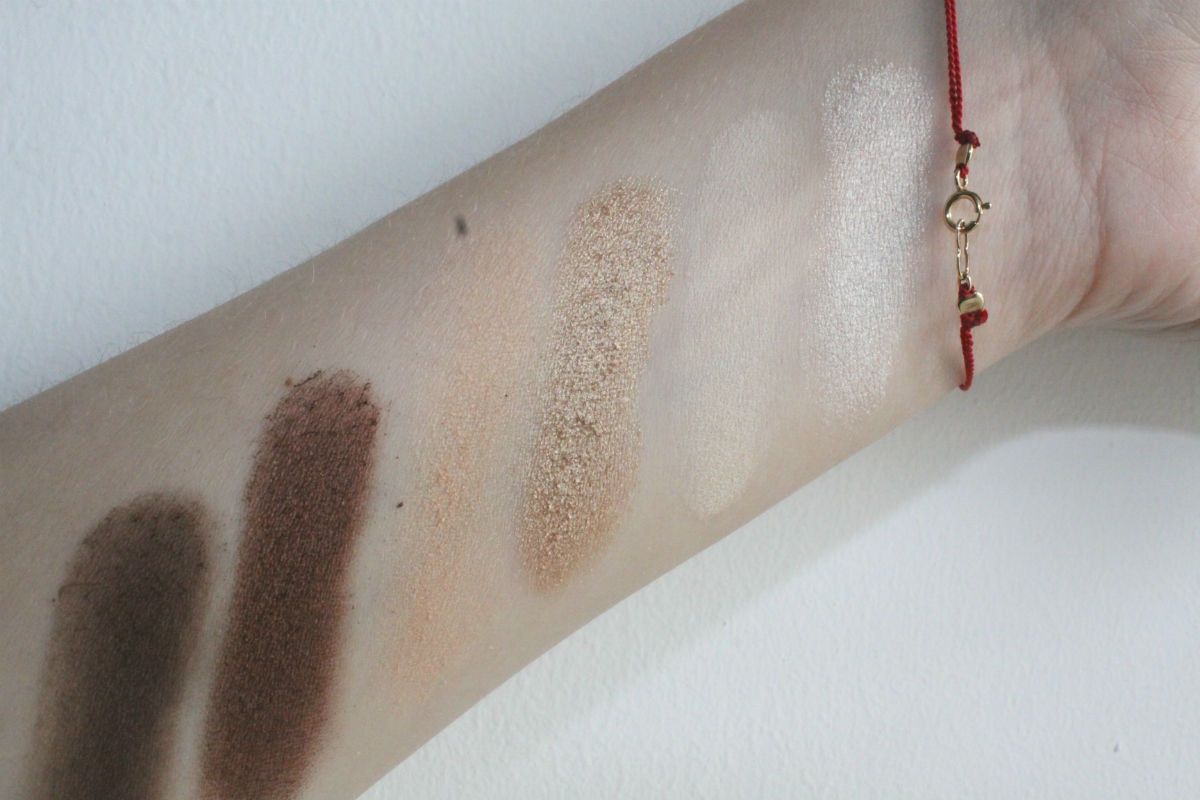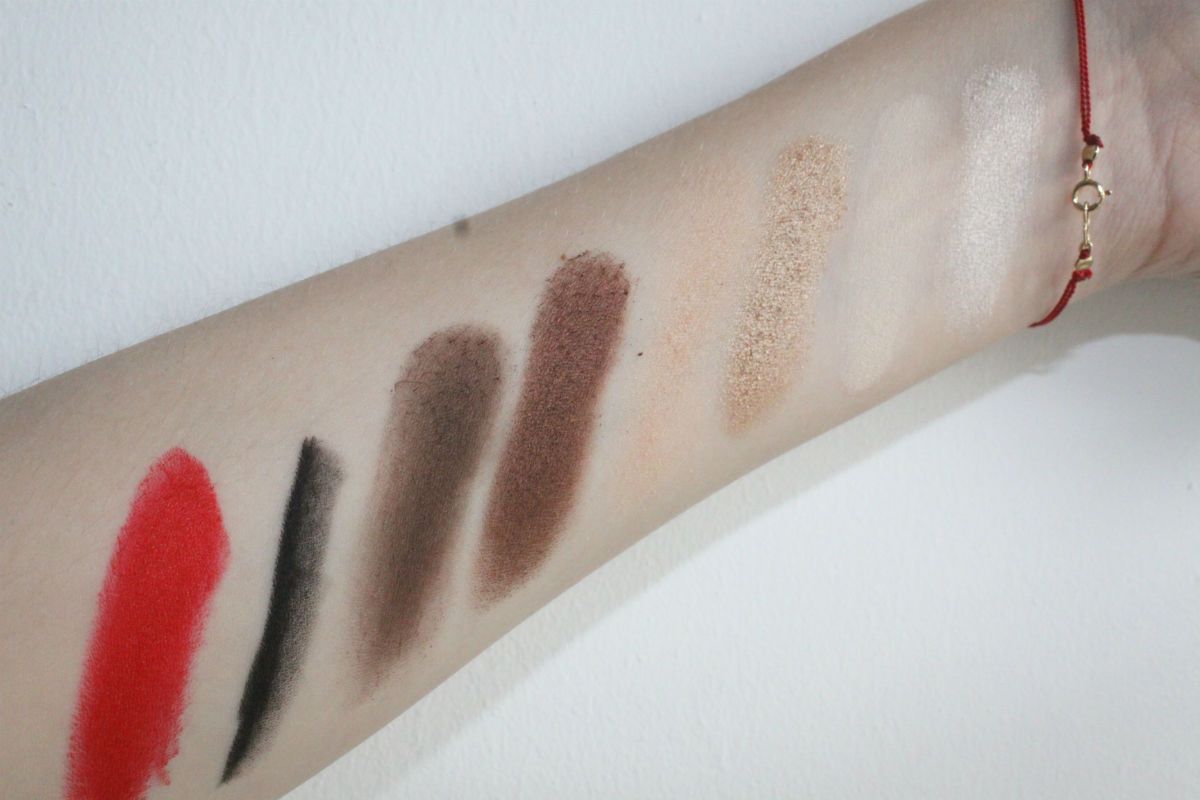 Diego Dalla Palma's Snow White and the Huntsman Palette
Seeing as the film itsself lands in cinemas on Friday, I thought now would be a good time to show you the little tribute to the film by new Italian brand Diego Dalla Palma. DDP launched at the tail end of last year/start of this year in our UK markets and landed straight into the open arms of Tesco. I know, right? Tesco. Apparently they sell beauty there now. Crazy. Diego Dalla Palma overall has always felt quite expensive to me, and i've never bought anything from it because of that. It falls in line with the mid range brands like MAC/Illamasqua and well, give me the option of spending £14 on a lipstick at DDP or Illamasqua and i'm sorry but it's Illamasqua every single time... But something about the brand has always peaked my interest so when I saw this palette I just knew I had to get my paws on it and have a play!
It consists of six eyeshadows which are three shimmer and three matte, which instantly surprised me - you usually only get one or two mattes in a palette! There's a blood red lipstick and a deep black pencil too. I immediately set to work playing with the eyeshadows and while half of them are brilliant, half of them aren't quite so much. Guess which half? The mattes, sadly. The deep brown shade - Battleground - is a nice shade and does transpire quite well but not well enough for how high end DDP sits itsself. I've got some better quality matte shades from £1 eyeshadow brand MUA! So that left me a little disappointed. The other three shimmer shades are just beautiful though with my favourite being the soft gold Shield, this works fantastically on my skintone and is perfect for summer.
I was however, very impressed with the lipstick! It's beautiful, soft and easy to apply and the colour is a gorgeous blue red. It's almost pink in some lights. I absolutely love it. Just a warning though it smells very very heavily scented so if that's not for you you might not like it. The eye pencil is also great quality too and i've been using it on my upper lash line for definition and it's lasted well throughout the day.
Overall I think they definitely priced this palette right - it's definitely worth £25. But the eyeshadows don't fill me with hope for the rest of the DDP eyeshadow collection, which retail at a very pricey £14 each! I wouldn't rush out and buy them after sampling them in this palette. I do think the lipstick is absolutely gorgeous and I think this would make a really lovely gift for someone.
What do you think of Diego Dalla Palma? Do you think it's worth the money that it costs? Would you buy this palette? Are you going to see the film at the cinema?
Love, Zozo
x
Disclaimer: The palette was provided free for consideration from Diego Dalla Palma.