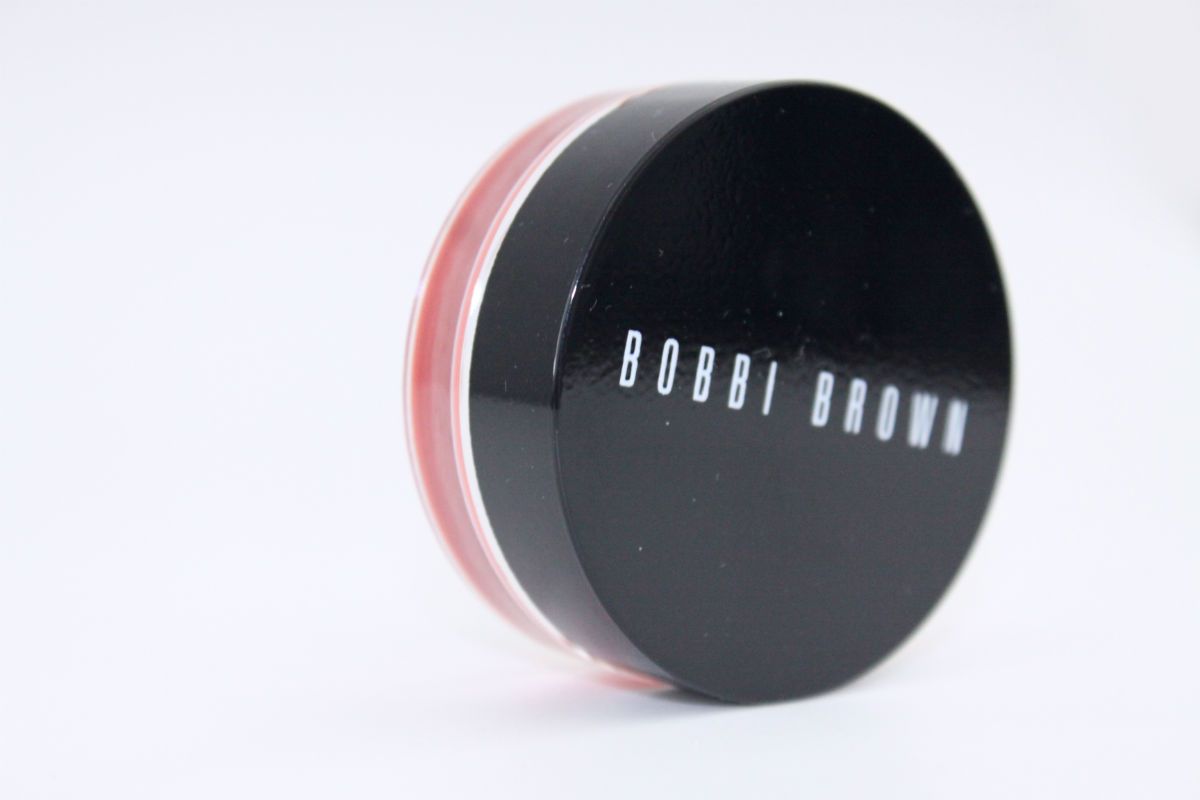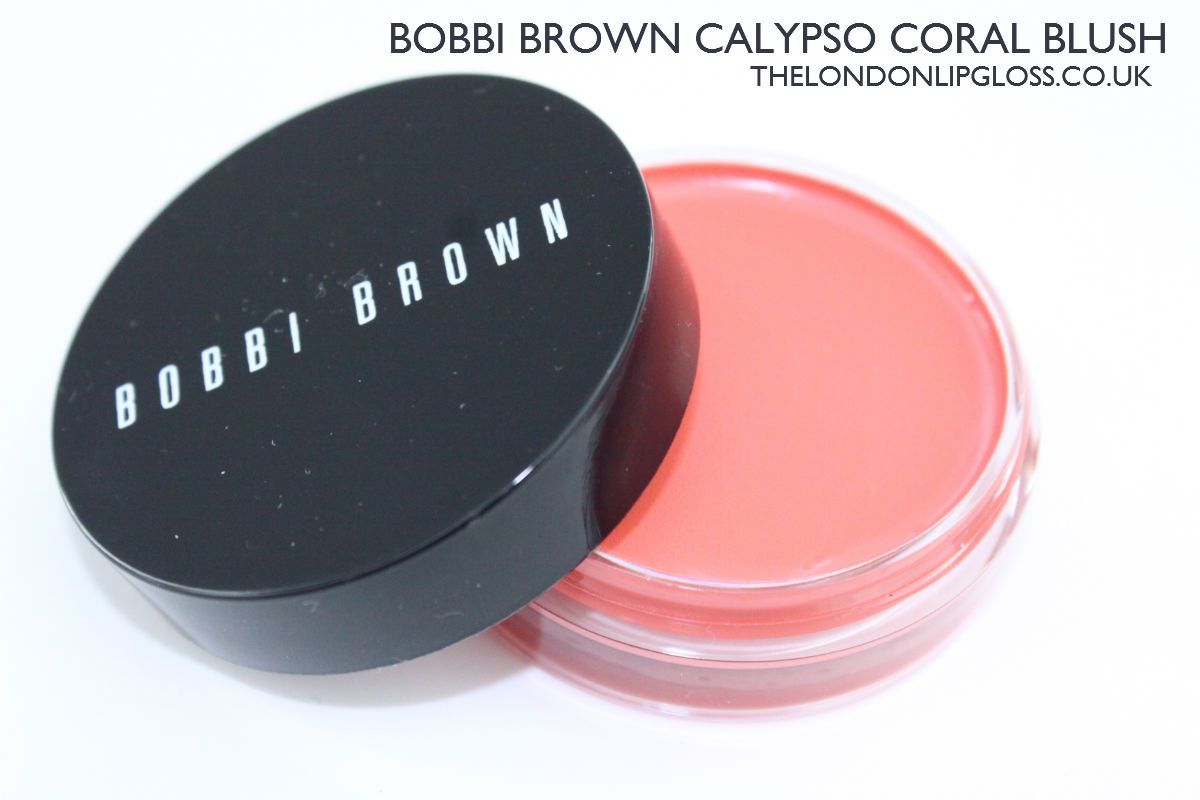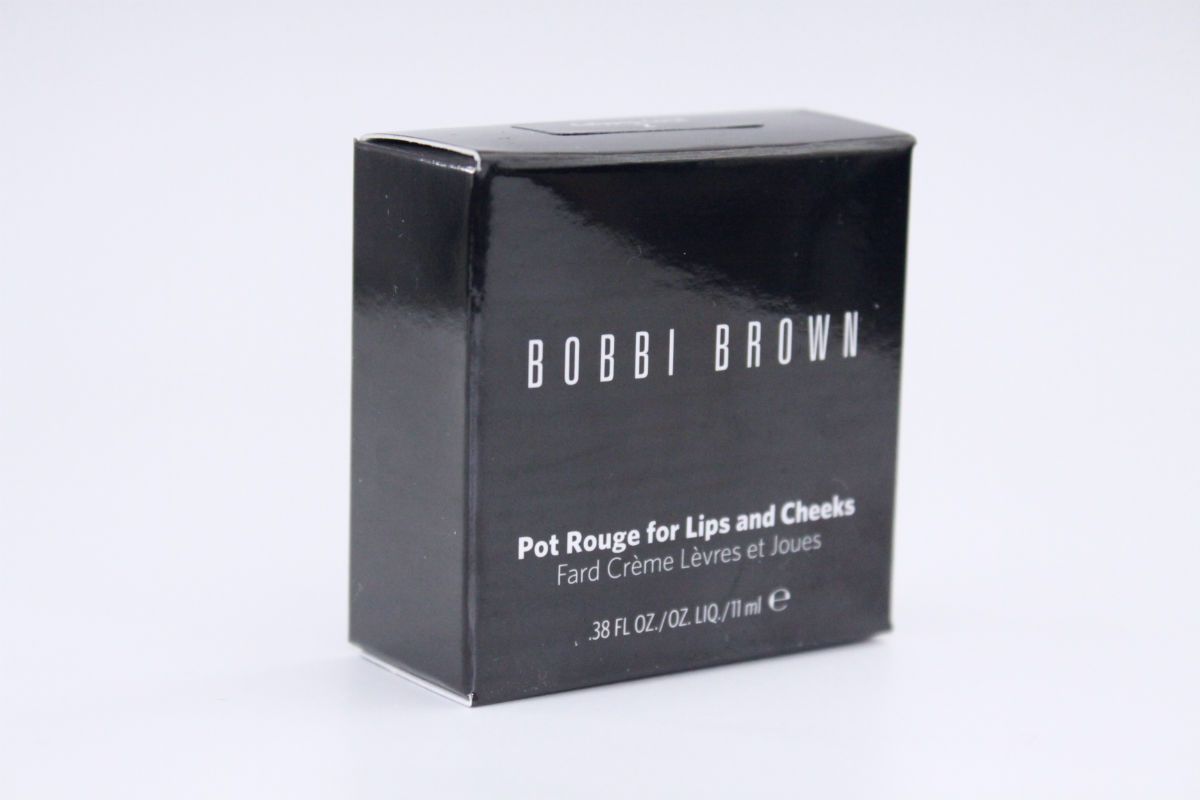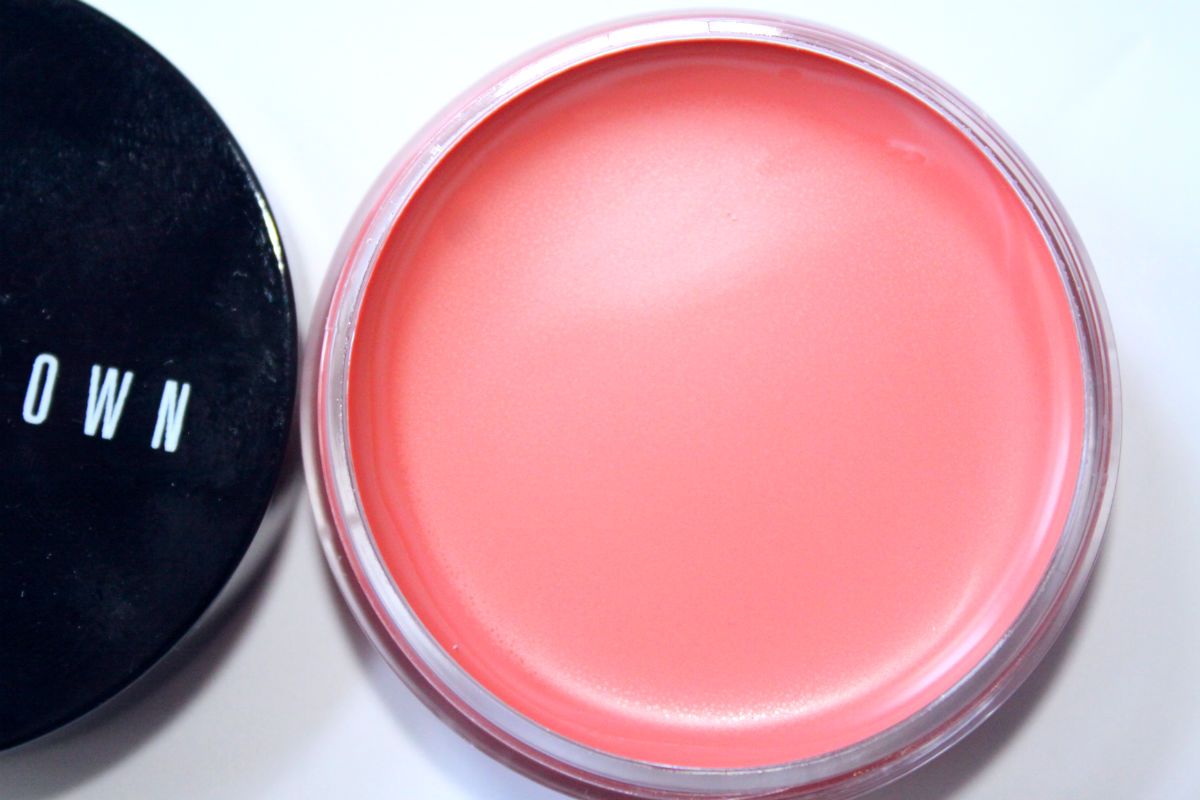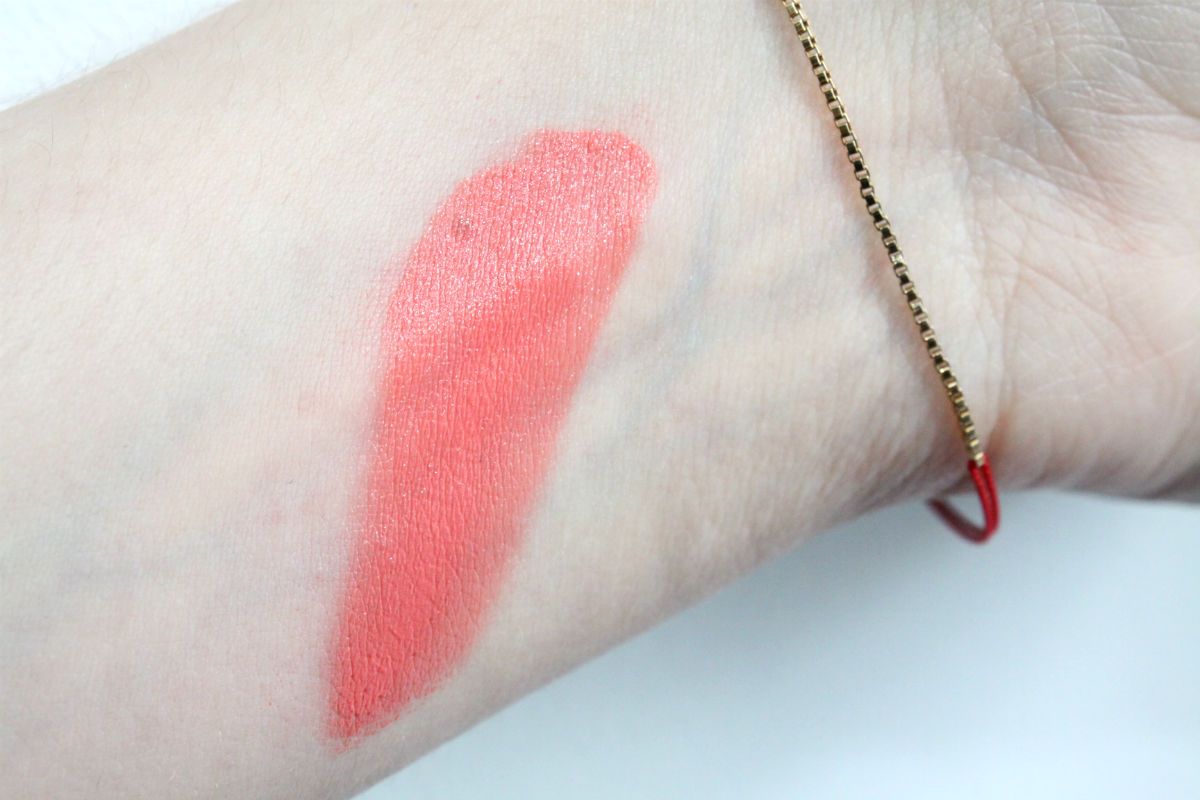 Bobbi Brown Pot Rouge in Calypso Coral
I love coral at the moment. If you had told me a year ago i'd be wearing coral on my lips, cheeks, feet or as clothes etc.. i'd have laughed in your face. To be fair though if you'd have told me three years ago i'd be a beauty blogger i'd have carted you off to a place where you could get some help immediately! I love cream blushers, this is no secret. I've shown you my Illamasqua stash,
two weeks ago my Topshop fave
and now i'm bringing you one from the gorgeous much loved brand that is Bobbi Brown. As soon as I saw this shade in store I fell in love with it so when I got to have a play with it I was beyond excited to stick my fingers in it and get it on my skin. It's called a Pot Rouge, so it's not strictly a cream blusher. It can be used on lips too, and well, even on eyes as a base if you so wish.
It's soft, but not drying. It's creamy but not slippery. It's more similar to my Illamasqua ones than the Topshop ones - some of my Topshop ones can go a little dry/powdery and are useless on the lips. This isn't at all. It's such an unusual shade, it's very pink but also very coral, and also leans towards being a bit orange. It's quite a stark contrast on paley over here but when stippled on the cheekbones softly it's rosy and beautiful. I'm loving it at the moment because i've been/am still on holiday and as my skin is darkening (only slightly though, mind!) it's warming up my cheeks but still keeping my natural rose undertones. I've hardly even dented this, and it's in the prettiest little glass pot too (although they've just updated them to a little compact.)
I would say yes it's pricey, but it will last a long time and it's just so pretty. I think this shade sits unrivaled as i've not seen a coral quite like this one in a cream blush form. Now I know you could get three Topshop cream blushers for this price, but the quality of this means it's much more versatile than the Topshop ones. It's also a little less pigmented, so it's not as daunting as the others may seem and can be worked gently to build up a wash of colour.
Bobbi Brown Pot Rouge retails at £18 from Bobbi Brown counters and
online
.
What do you think of Bobbi Brown? Do you like her cream blushers or will you stick to other cheaper brands? I love this, i'm so glad I own it. The magpie in me now wants them all (check out Raspberry and Pale Pink, how beautiful?)
Love, Zozo
x
Disclaimer: Calypso Coral was given to me free for consideration from Bobbi Brown. Well, not the lady herself, I wish!