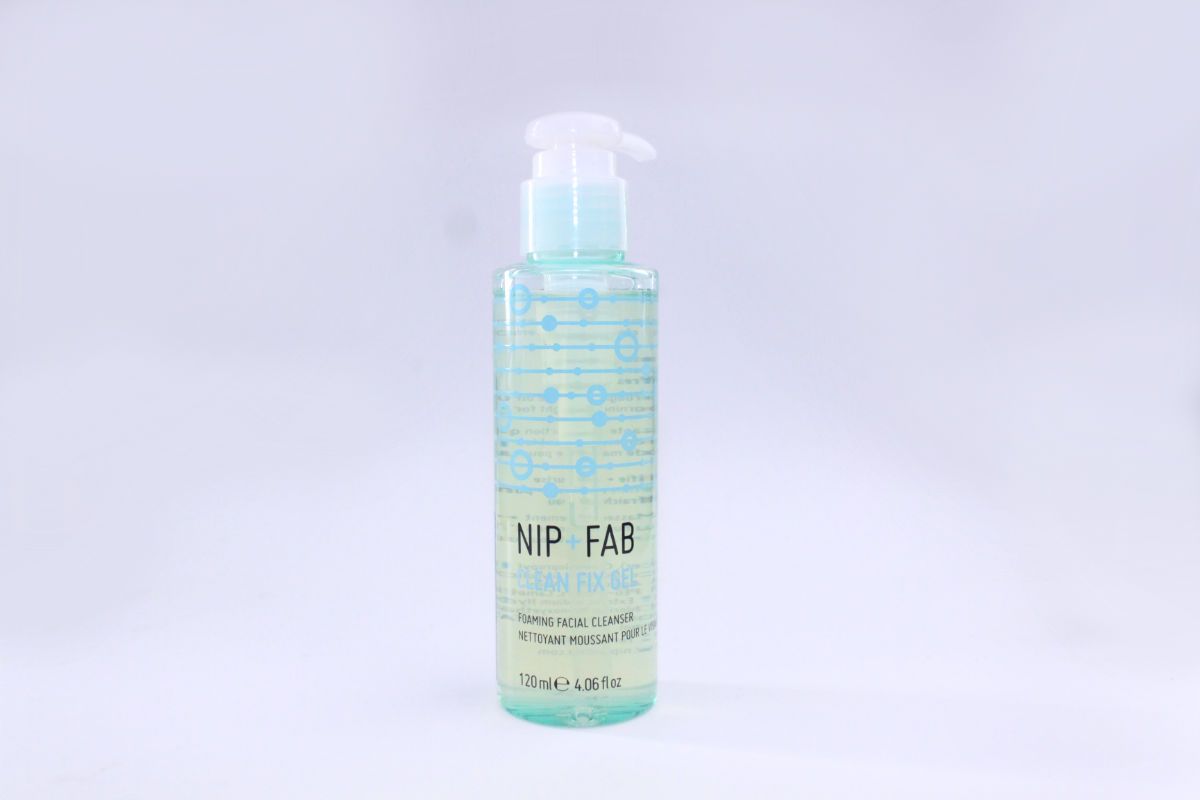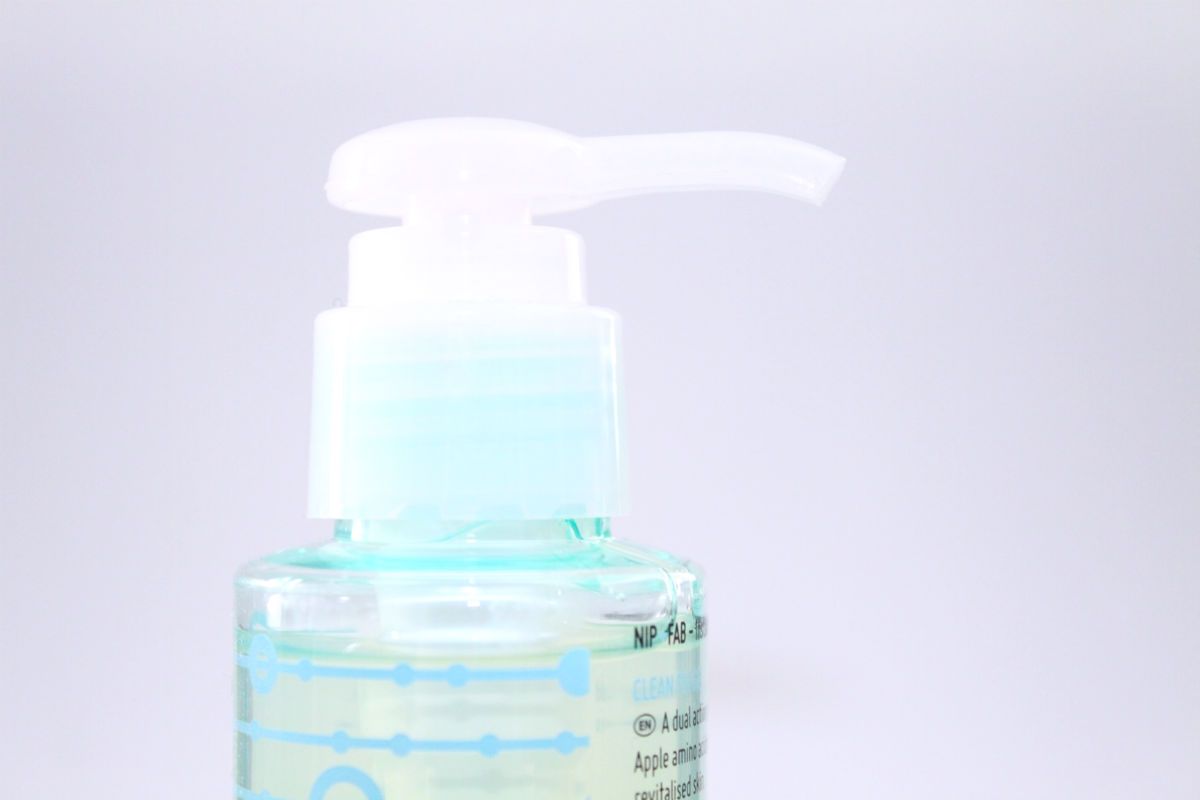 Nip + Fab Clean Fix Gel Facial Cleanser
Let's make no mistake, I blimmin' love a good gel cleanser. I only very recently sang the praises of Clarins's version before I was introduced to another gel cleanser, this time by ultra-cool brand Nip + Fab. Nip + Fab is brought to us by Maria Hatzistafanis who founded Rodial, and wanted to bring a more affordable range to mass market. It's certainly Rodials' younger, hipper, cooler little sister range and I really adore the packaging and general feel of the products. As I mentioned above, I really love my gel cleansers. I was particularly interested to see how this one would perform against my current favourite and title holder of "Zozo's Favourite Gel Cleanser" award, Clarins (
which I featured not too long ago.
) Now, much like the Clarins one, you can rub this into your eye area to remove makeup. Also like the Clarins one, it does sting the eyes. They're both pretty even on that front. It's fine if you have gentle eye makeup on but for stubborn eyeliner and mascara it's a definite no no. I usually rub on a gentle eye makeup remover to remove anything harsh from the eyes and then cleanse the face with this generally avoiding the eye area.
It's quite strongly scented but I can't work out what of, sometimes I smell apples, sometimes I smell mint, sometimes I just smell..clean! I can't work it out at all. It's not horribly off putting though, and doesn't really transpire much when used onto skin - which is good. It foams up unlike the Clarins one which helps the feeling of a deeper, more intense clean. I really like this. After scrubbing away all the dirt and grime of the city with this my skin feels amazing! I haven't noticed any bad side effects, no break outs or dodgy reactions and totally ticks all the same boxes as far as Clarins is concerned too - it's quick, it's easy, it's soft and it's really gentle on my skin.
I think the two are on par for me, they both do the same job and they both do it very well. This one definitely wins the packaging war though, not only is it much cooler to look at, I much prefer the pump system - stops me wasting loads. One pump is definitely enough! I'd really say it's down to personal preference, but i'm very happy with this cleanser and my first foray into Nip + Fab!
Nip + Fab's Clean Fix Gel Cleanser
retails online
and in Boots for £10.25.
What do you think of Nip + Fab? Do you love a good gel cleanser like me? Do you think you'd purchase something like this? I do think the price point is absolutely fantastic, and a pleasant surprise!
Love, Zozo
x
Disclaimer: The Nip + Fab Cleanser was a sample I got for free from the CEW Awards night.