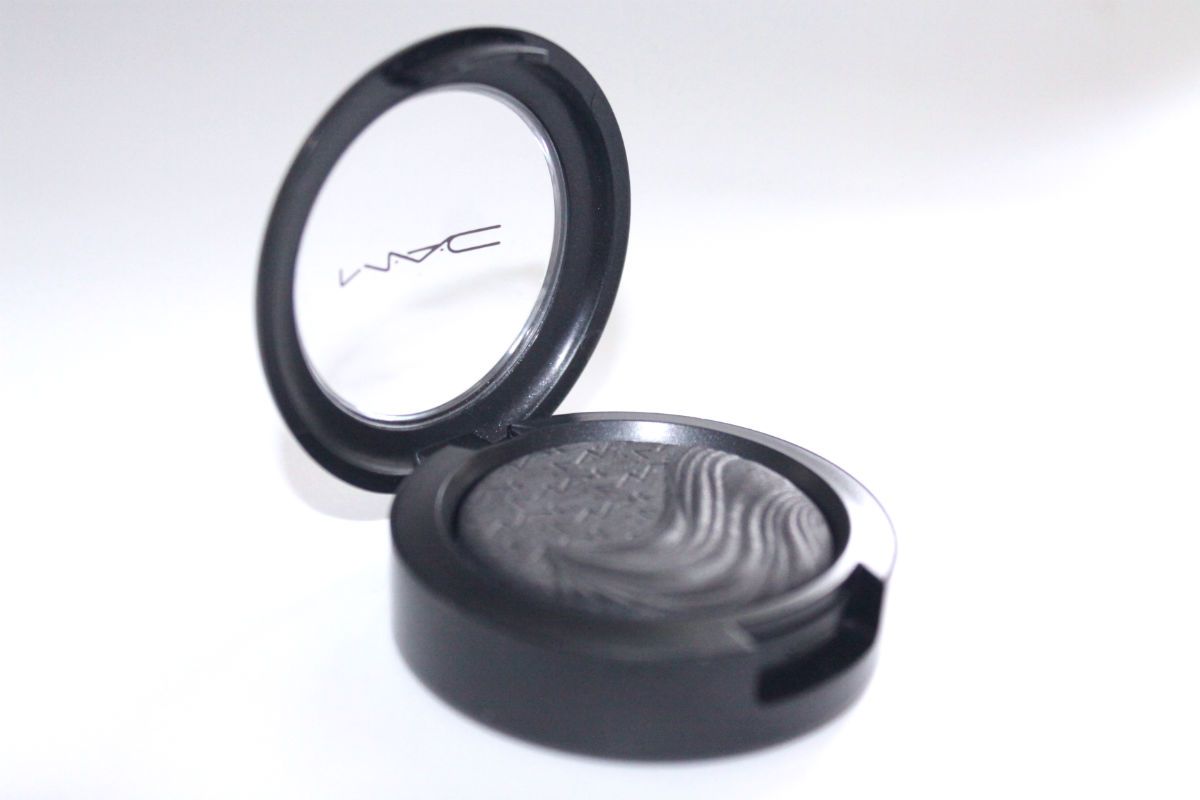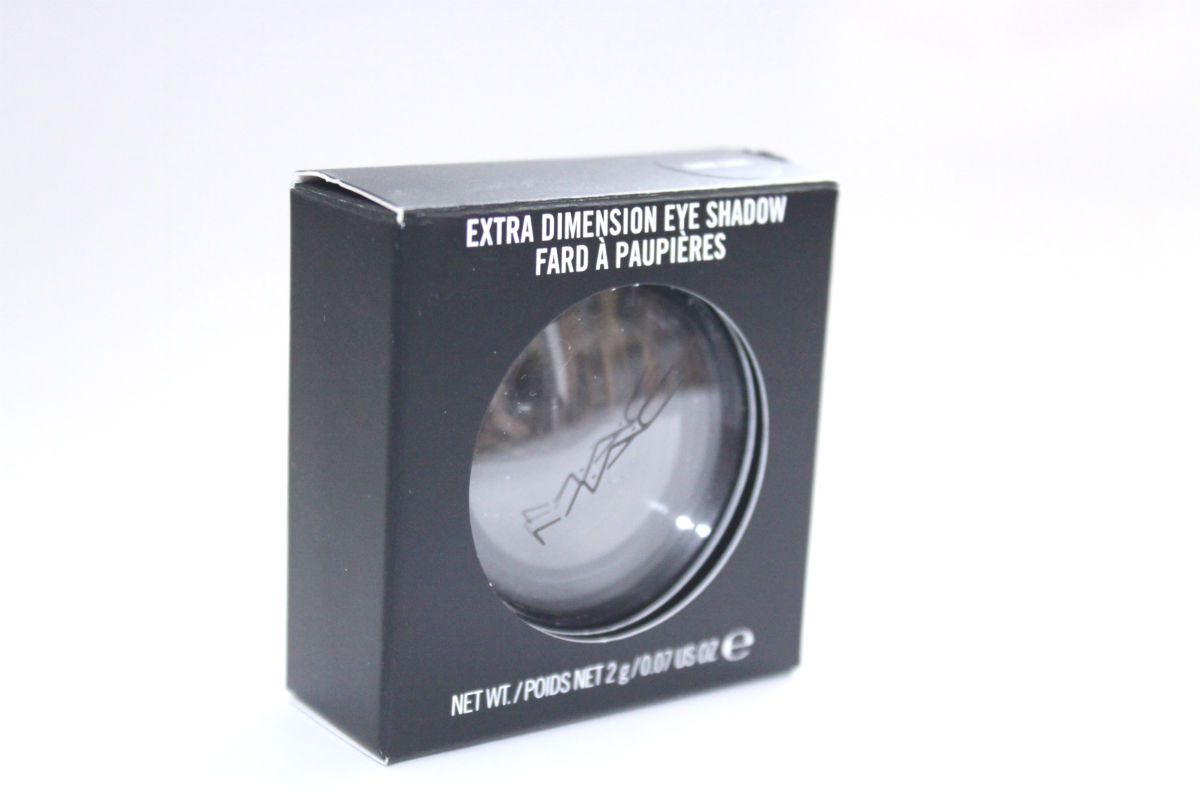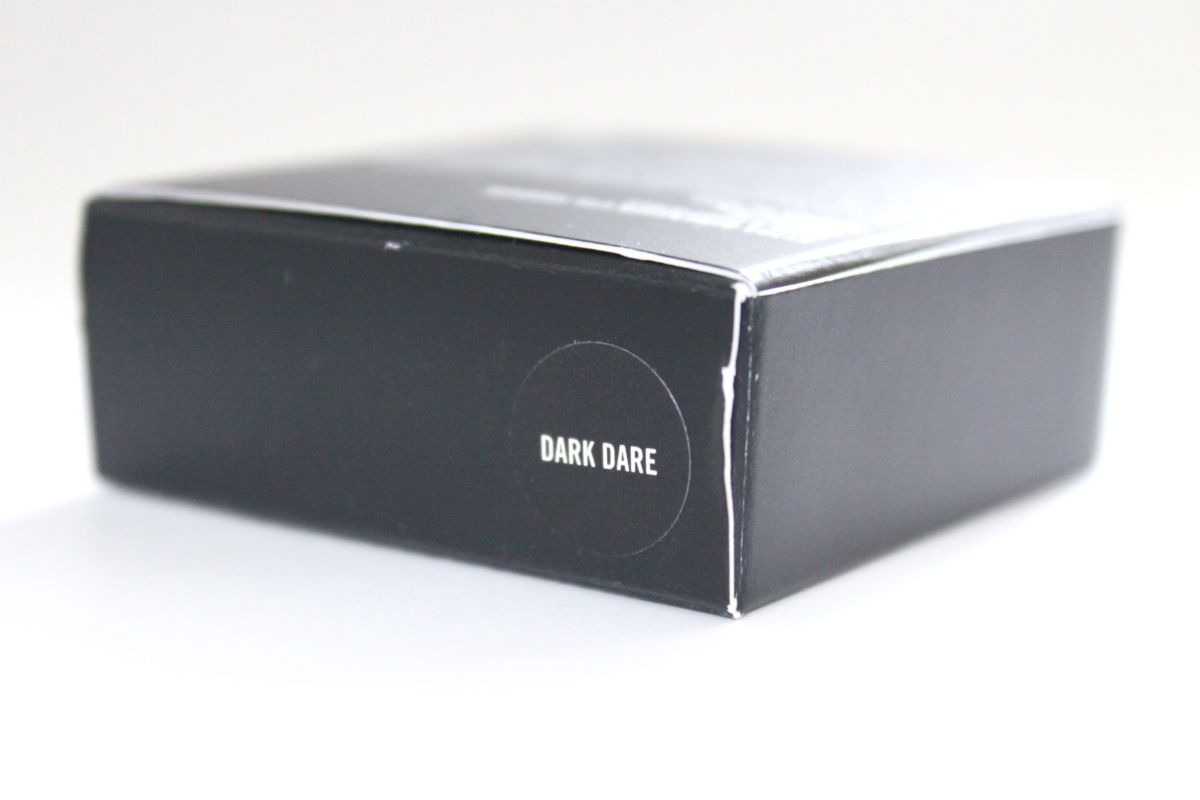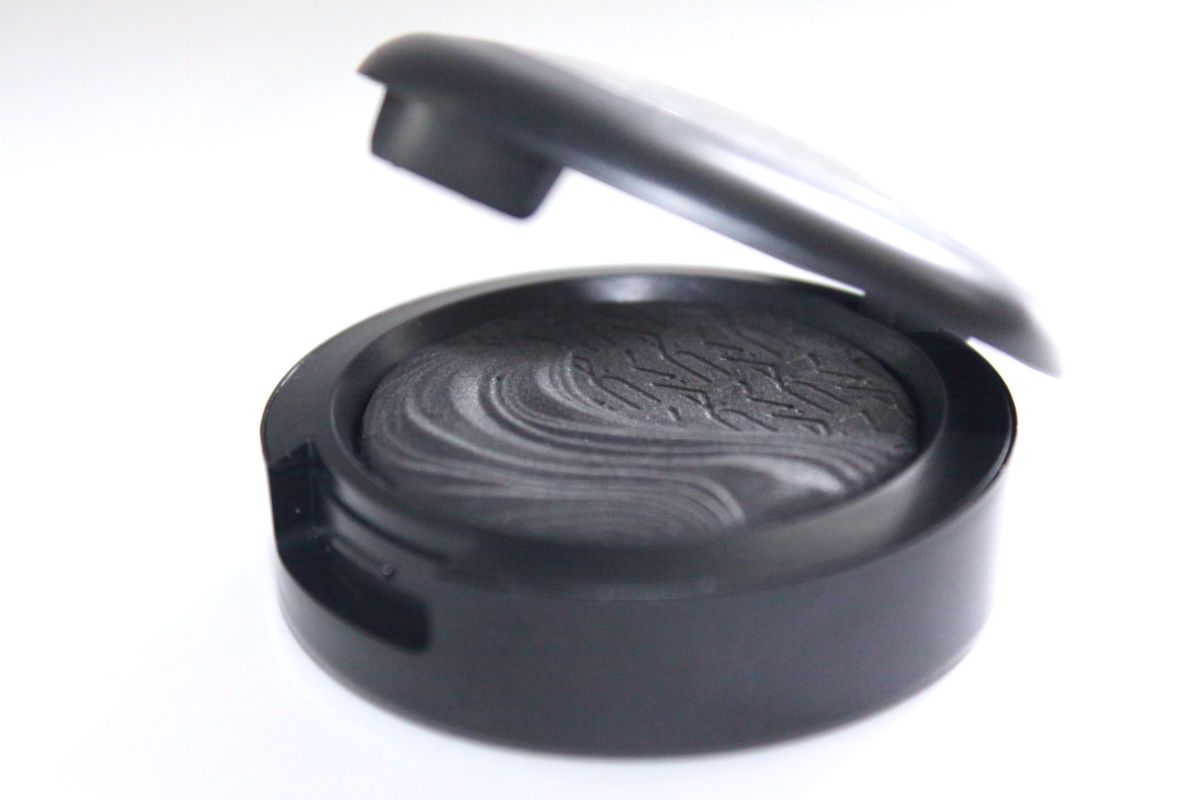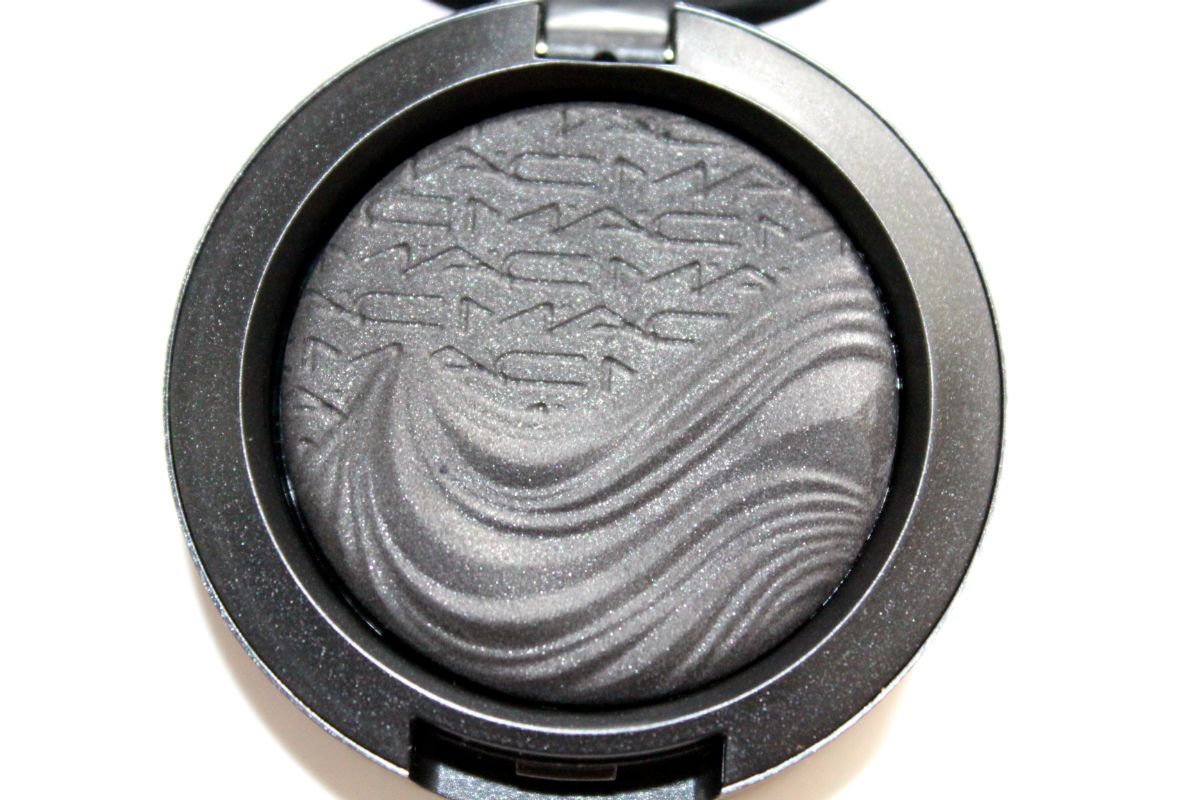 MAC Extra Dimension Eyeshadow in Dark Dare
This is one of the brand new MAC Eyeshadows for their In Extra Dimension range which popped into stores earlier this month. It's a new formula for MAC, which promises layerability with long lasting pigmentation. As soon as I saw them I knew I wanted to try one out! They remind me of the Estee Lauder Powder Gelee eyeshadows that are creamy but dry to a powdery finish. I really thought these would be more wetter than they are, but they're quite dry. They do layer up incredibly well for a pure wash of colour. I use mine by spritzing a brush with a little Fix +, then applying the eyeshadow slightly damp and layering it repeatedly getting the brush a bit dryer each time. I really wanted a few others of these too but when I got to the MAC store they were already sold out! I knew i'd always have uses for a good quality black and i'm still trying to find my ultimate pressed pan black eyeshadow so I thought i'd give Dark Dare a go. Let's take a look at how it swatches:
I am really impressed with these shadows! Not only is it bigger than the regular size eyeshadow - it's like the same size as a Cream Colour Base/Mineralize Eyeshadow - I think it will last me a long time. I think it looks really pretty too and i'm really happy I picked one up!
I think it's definitely worth applying it wet because it seems to stick to the eyelid better when applied wet. I usually use a primer or base too and that helps the pigmentation and also the longevity. MAC promises up to six hours wear out of these and while it did last longer than that on me, it was only because I wore it wet and with a good base - definitely worth baring that in mind. I think this shade would be so good for creating a really dramatic wet look eye as well as using it to darken out any other shades.
MAC Extra Dimension Eyeshadows retail at £16.50 each from MAC counters and
online
.
What do you think of the In Extra Dimension collection? Are you rating these eyeshadows? Do you think you'll pick any of them up - there's ten in total! Let me know.
Love, Zozo
x
Disclaimer: I bought this with my own money but I do have a MAC Pro card which meant I didn't pay full price.