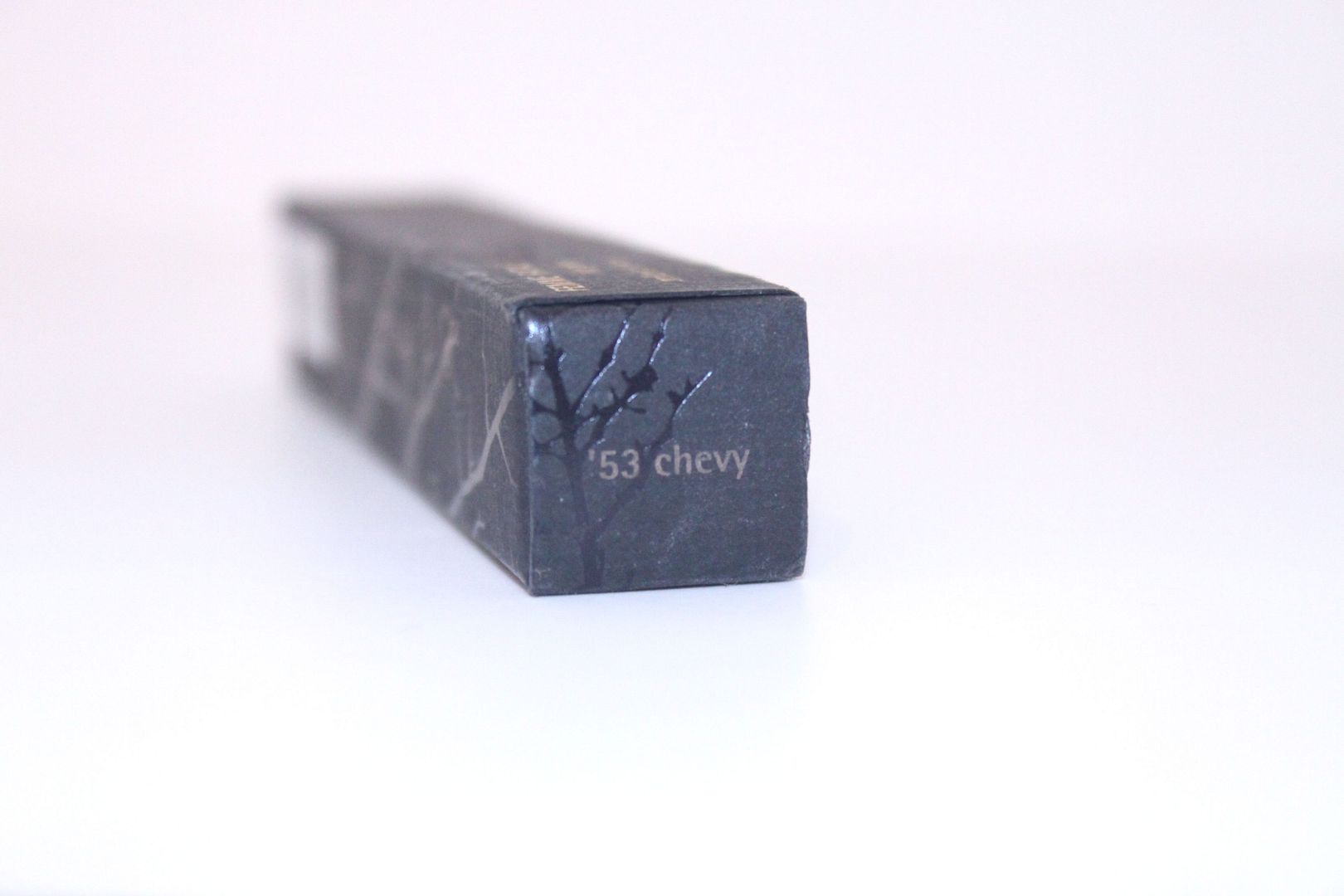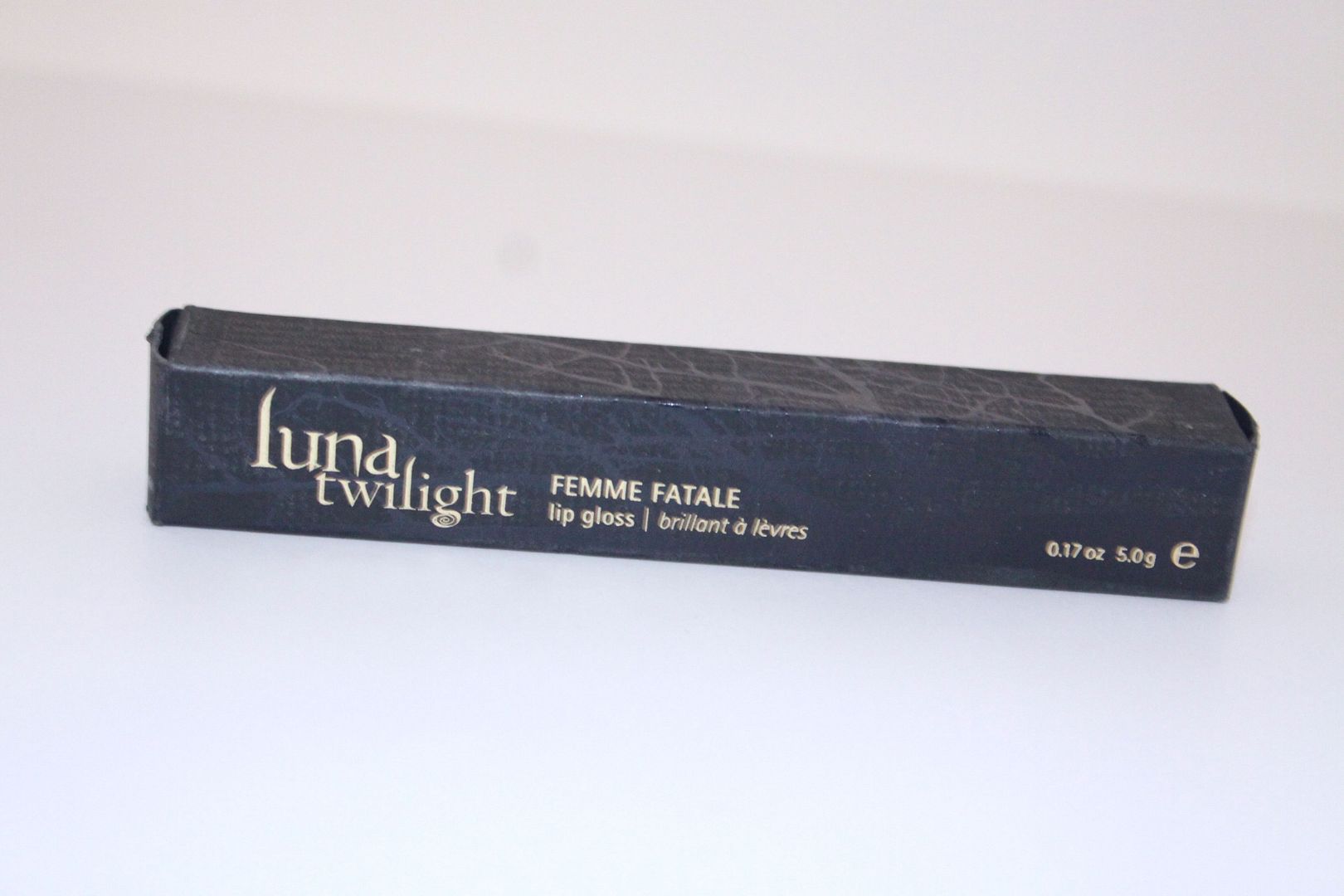 Luna Twilight - Femme Fatale Lip Gloss in shade '53 Chevy
I have to start this post off by saying not only have I never read Twilight, I have never seen the movies and don't have any interest in it. Partly because i'm not really into vampires and also because it's not really my kind of thing. If I had been fifteen I would think differently but right now it's not really my thing. Last December I went along to a press day for a PR brand and immediately spied this absolutely gorgeous makeup range that I immediately wanted in my life. On closer inspection, and I mean, much closer because I totally missed all the Twilight branding I realized it was by Twilight. This completely didn't put me off and I still really wanted it! Just after the press day I finally got my hands on some and I wanted to share with you one of my favourite pieces that I keep reaching for since getting.
Firstly how beautiful is the packaging? I have never seen anything like it and it's so delightfully gothic but in a gorgeous way. I'm not sure it would be for everyone, but the inner goth in me absolutely loves it and the clear packaging style really shows up the twiggy tree all round it and I really do like it. You know what i'm like, i'm such a sucker for gorgeous packaging and branding and this really pleases me! Maybe I would like Twilight after all..
Anyway back to the lip gloss. Why have I been reaching for it so much? Well it's just so pretty. It's a pinky red and while yes it is quite sticky it's very silky soft and I find it lasts for ages. I'm also quite bad at rubbing off all my lip product if I eat something because it bugs me, and after rubbing all of this off it was still there, and kept my lips looking quite pigmented with the red still. It contains argan oil and shea butter which is amazing to have in a lip product, and explains why I was really surprised my lips felt so soft, considering it's a gloss! I also once forgot I had it on (haha) and jumped in the shower. I found when I got out obviously the main bit of the gloss had washed off but again, the stain had still left behind. Really interesting, but I really like it. It's the perfect shade on my pale skin and I know it's probably a bit cliche but it does look like a vampire bite. Let's take a look at how it looks on my lips:
What do you think of the Twilight range? Do you think it's quite cool or a bit lame? Would you buy any of these products at all? Do you think it's a bit overpriced for what it is?
Love, Zozo
x
Disclaimer: The Twilight Lip Gloss was provided for me free for consideration but all my opinions are my own and not one single Twilight DVD has entered my flat, ever. And I so don't get that Robert Pattinson crush you lot all have! And yes I am wearing my fluffy pink dressing gown in one photo...glam!