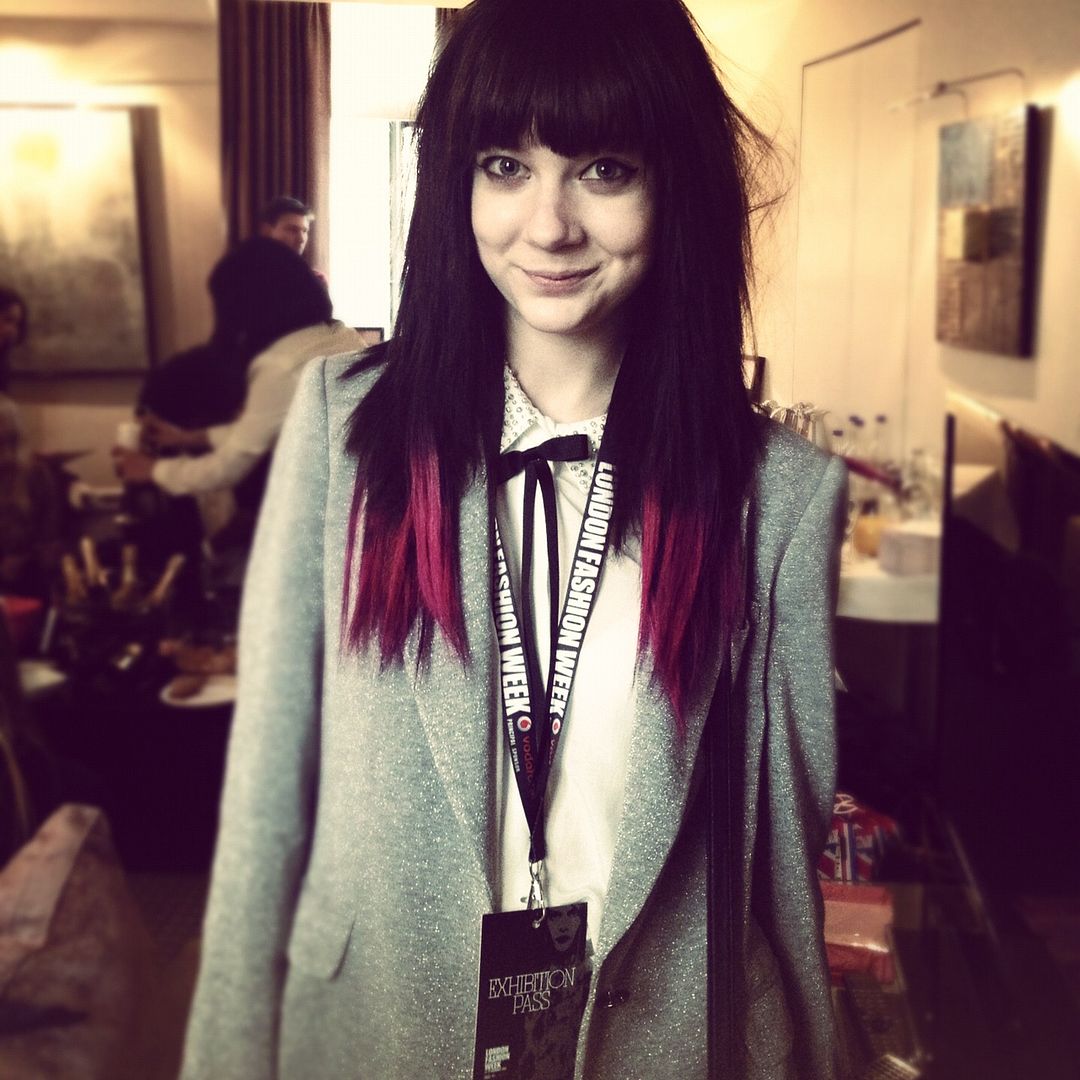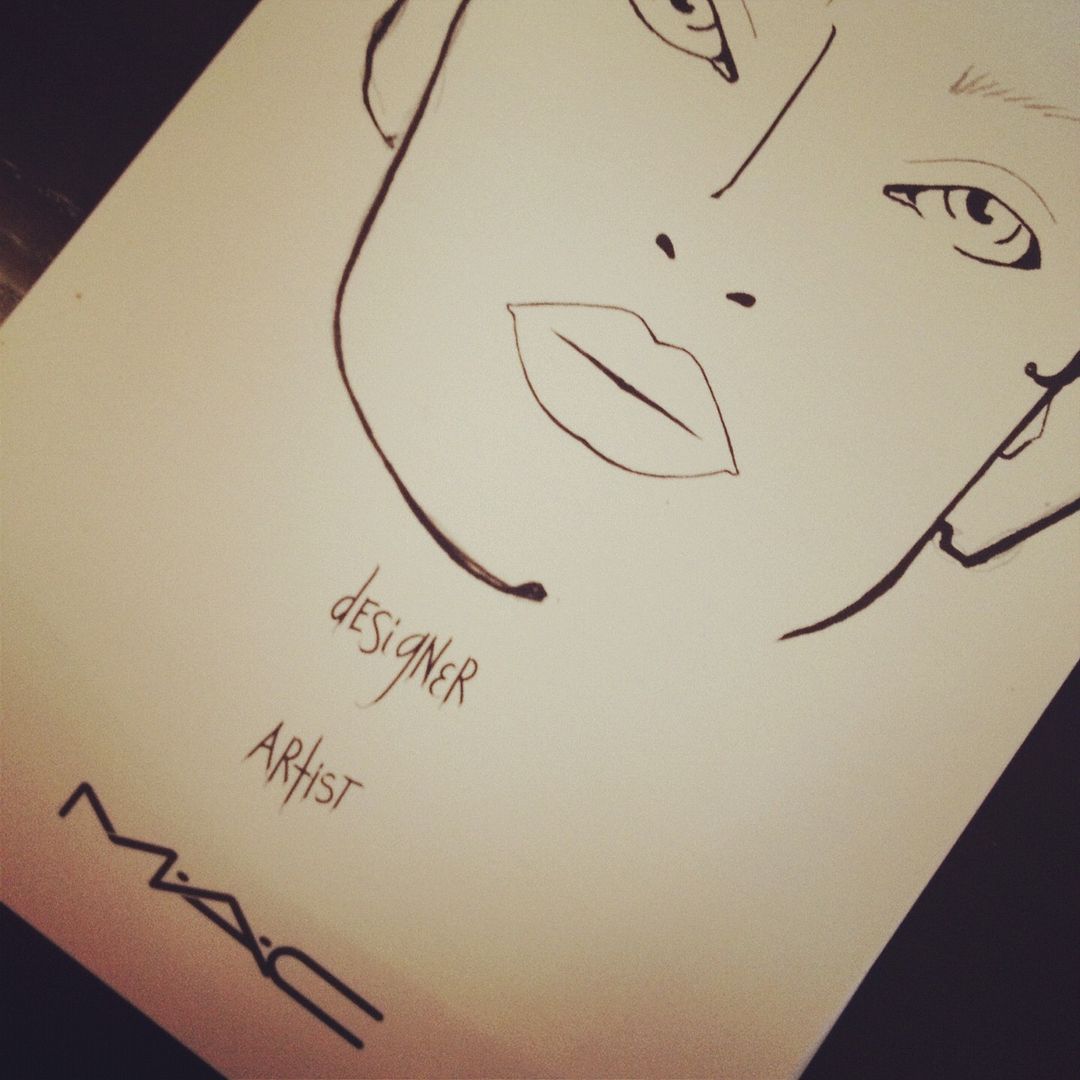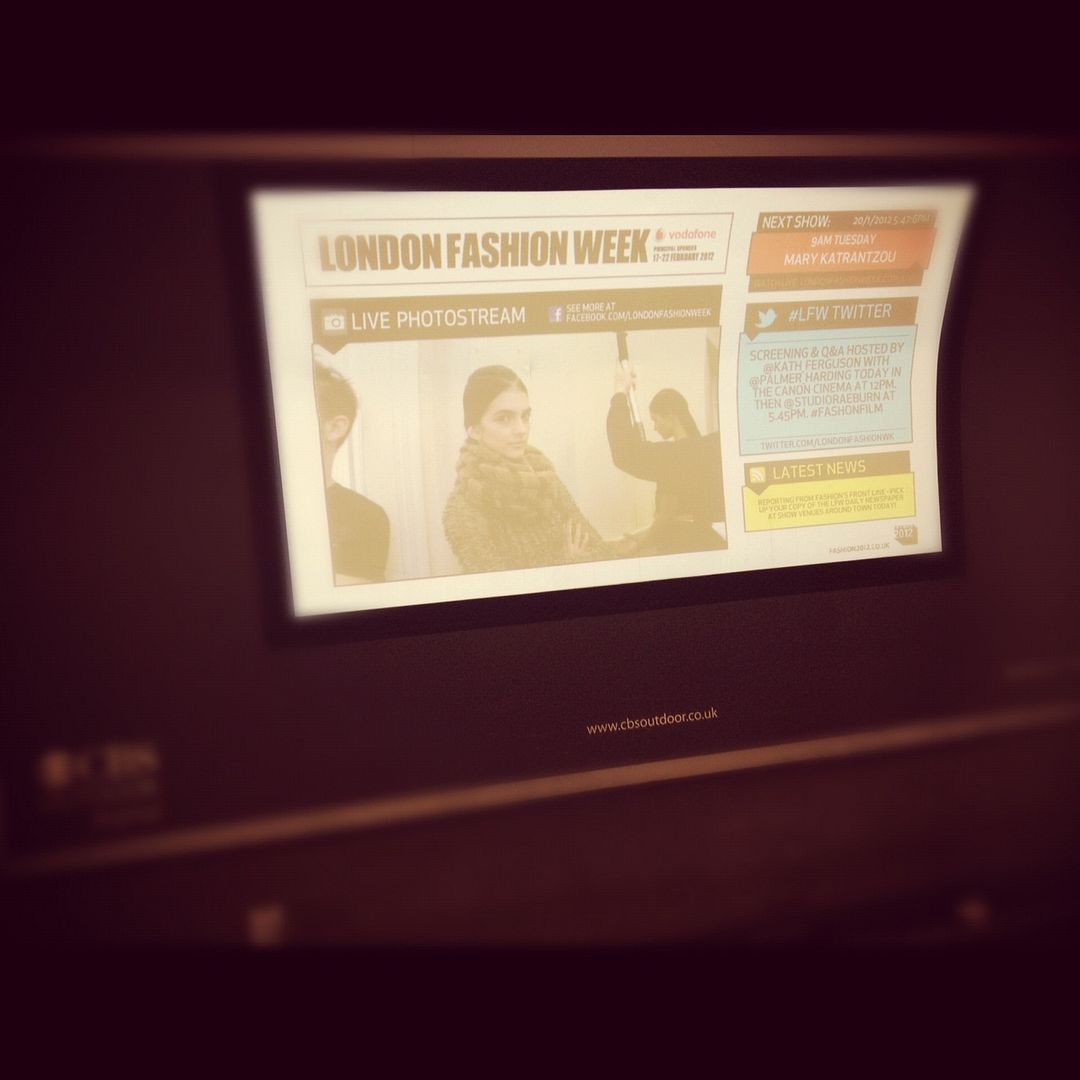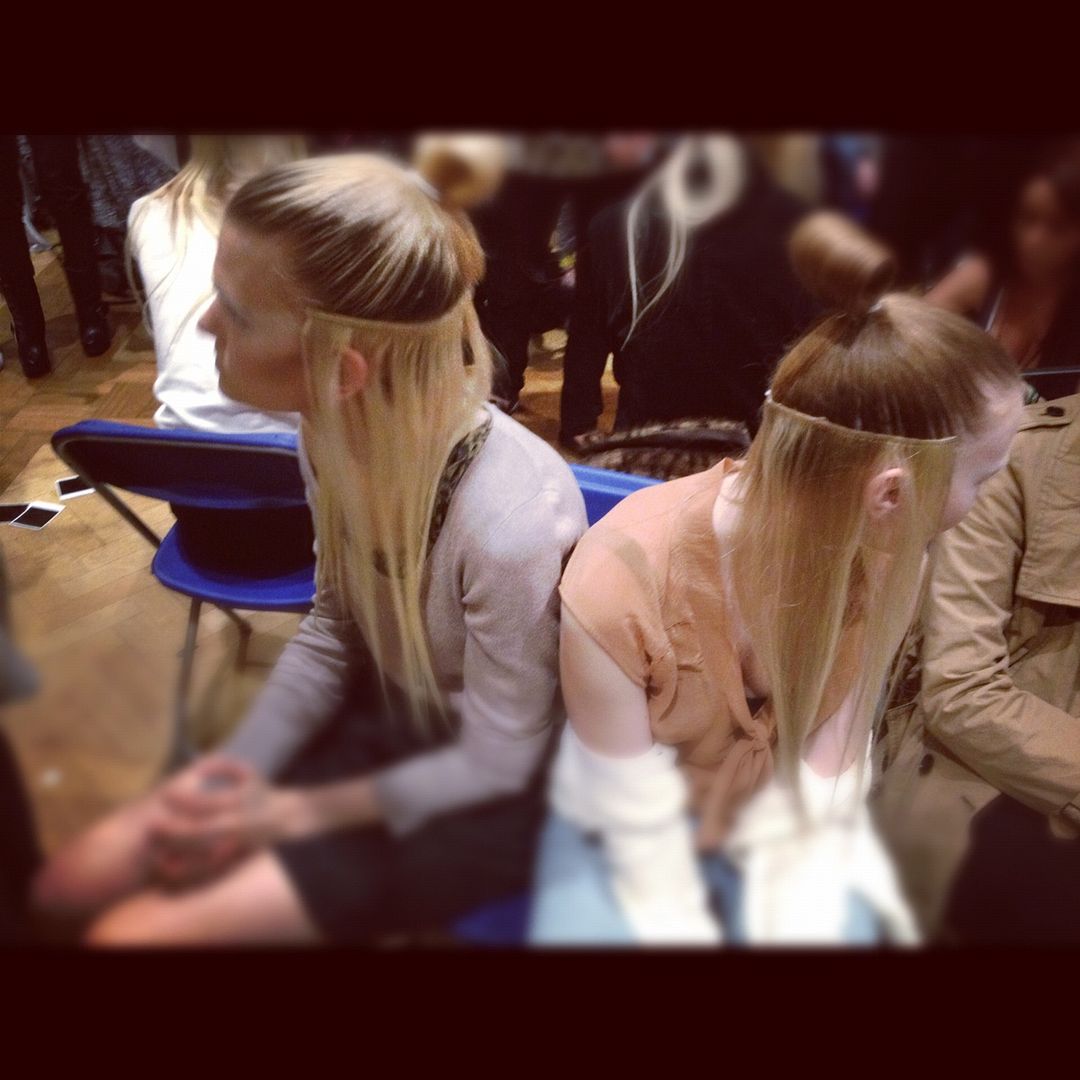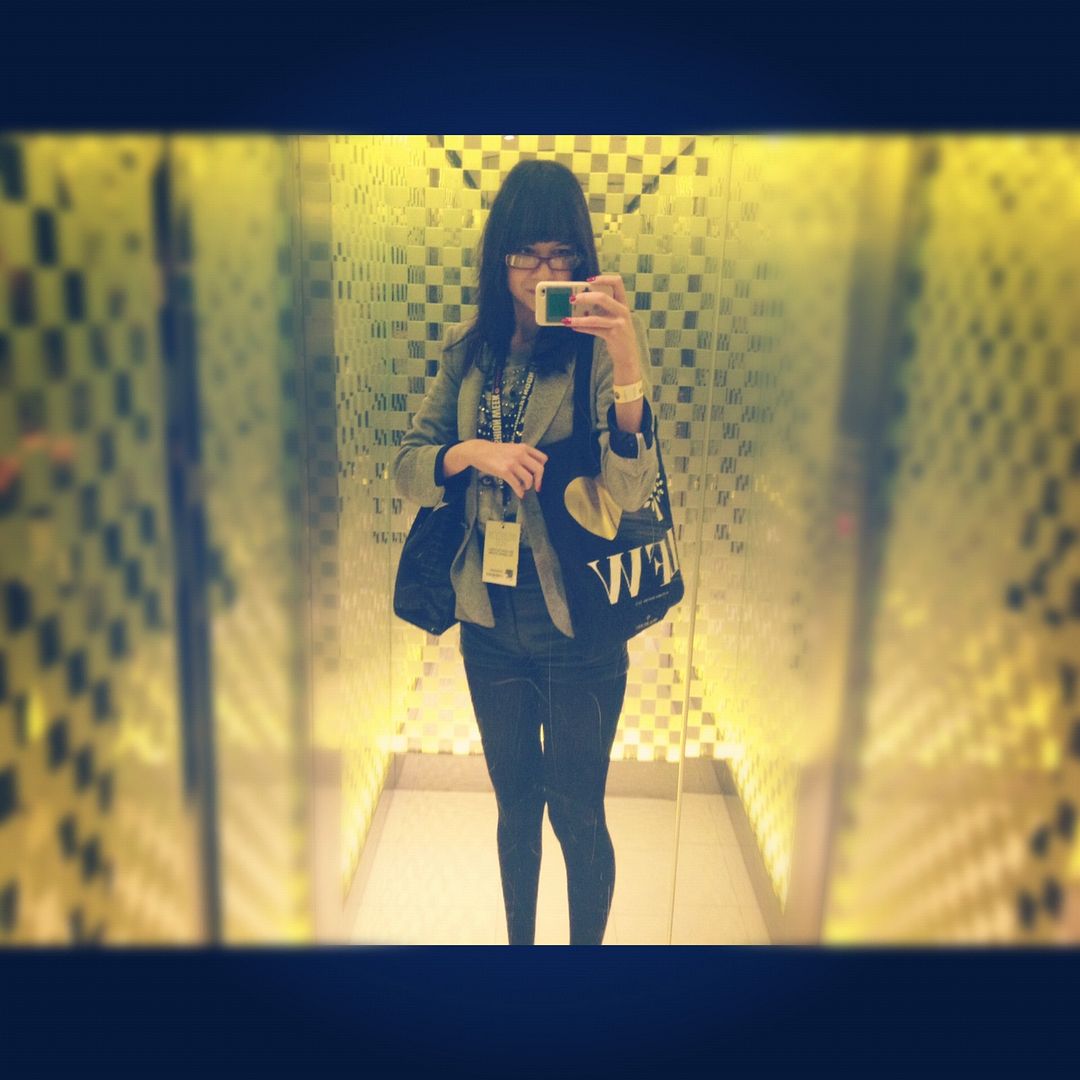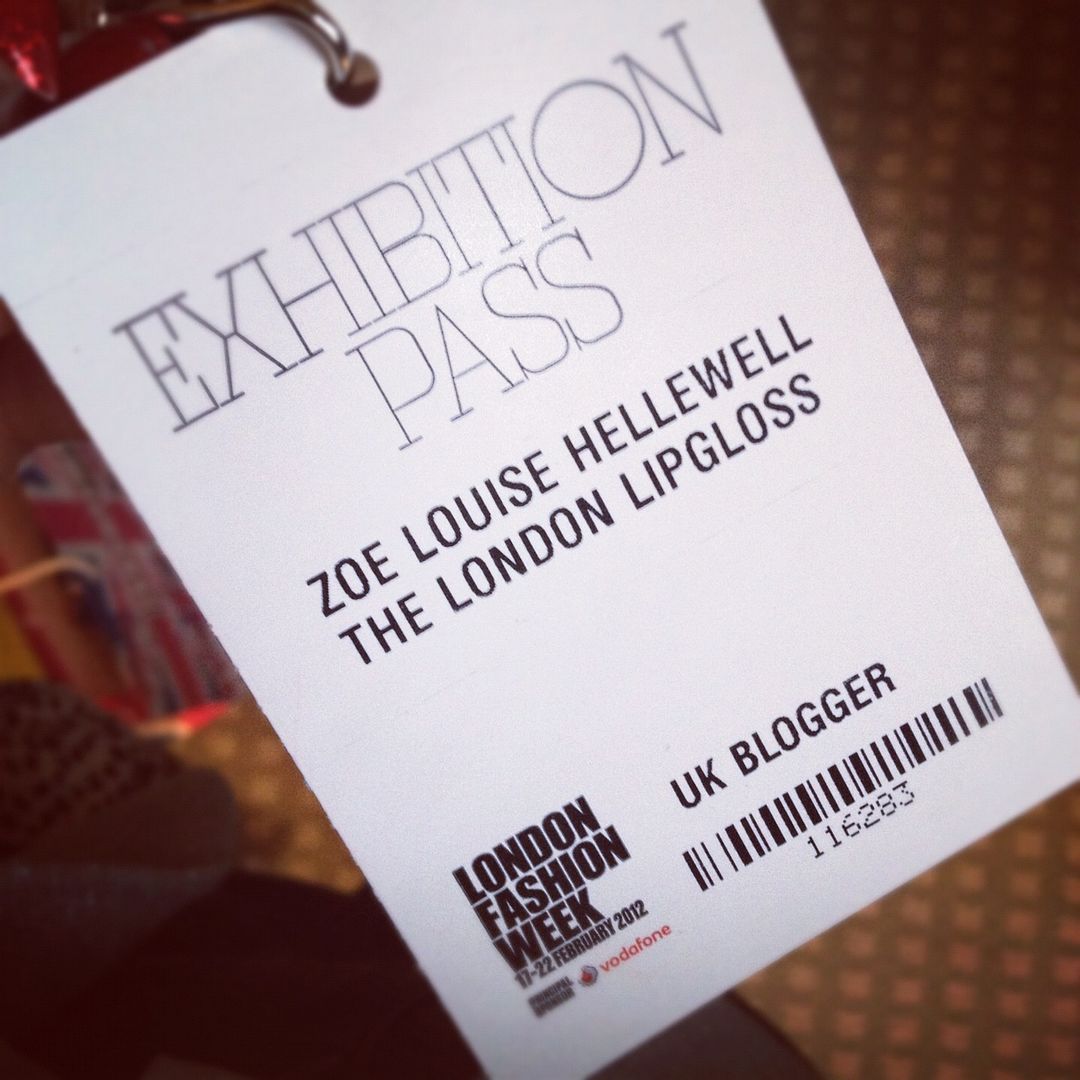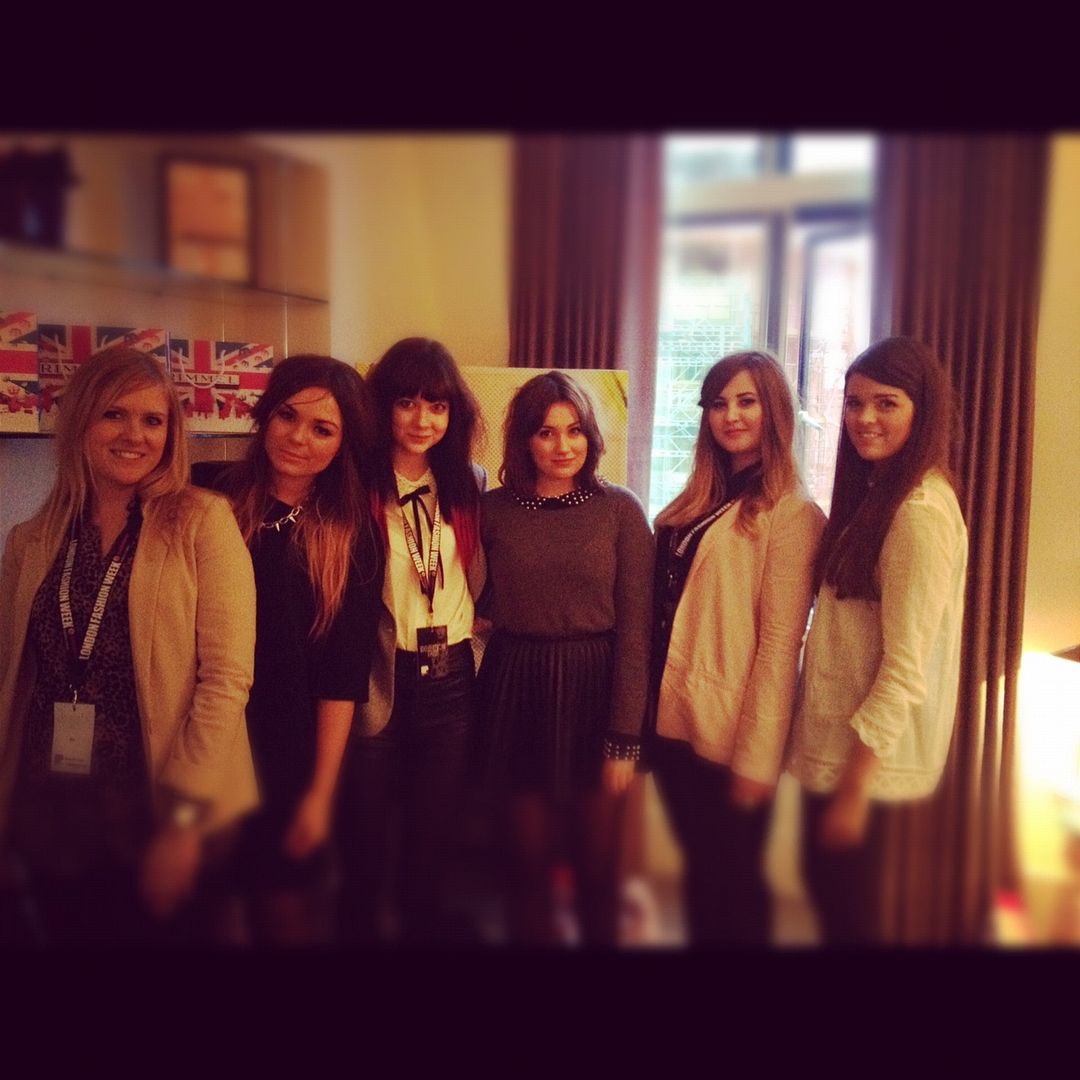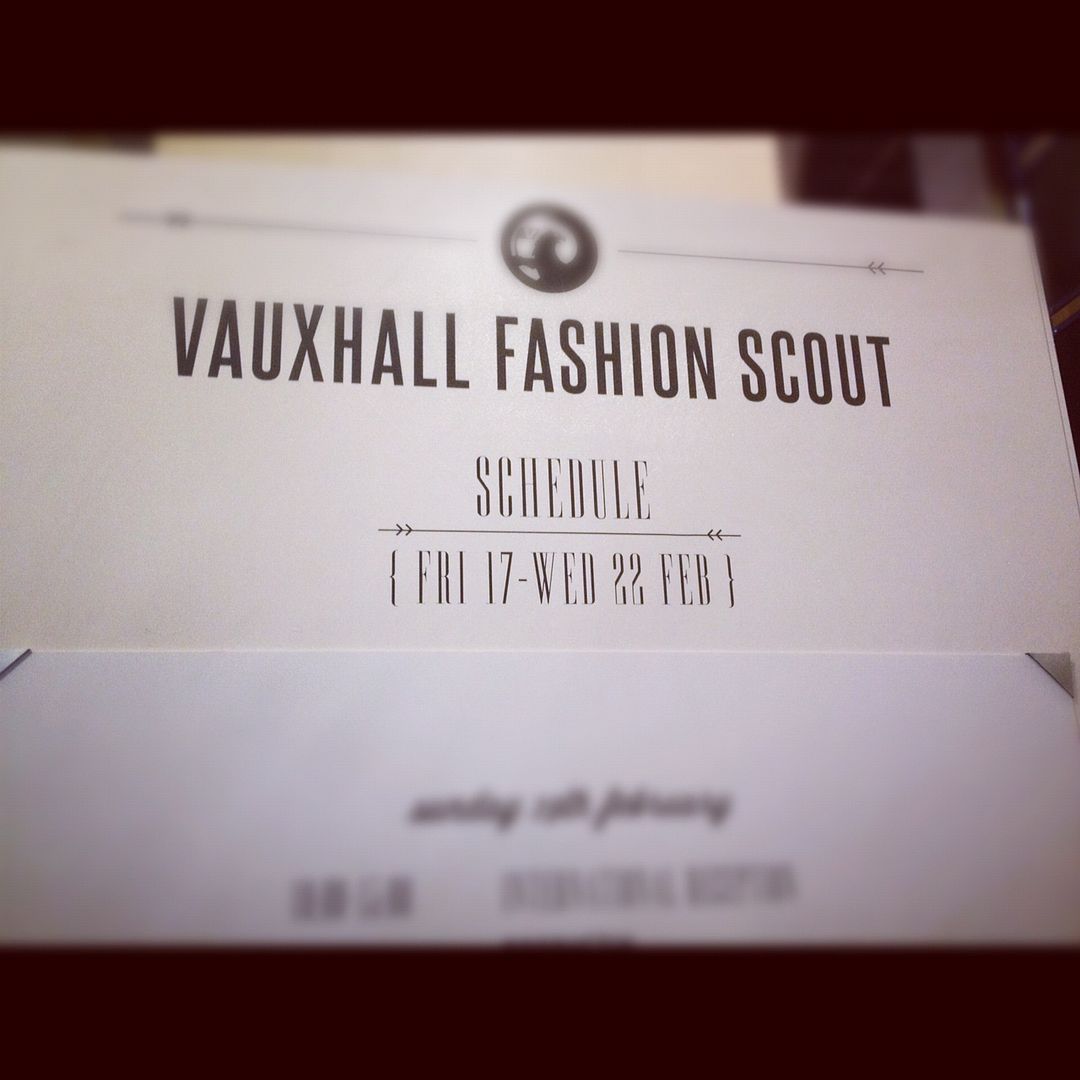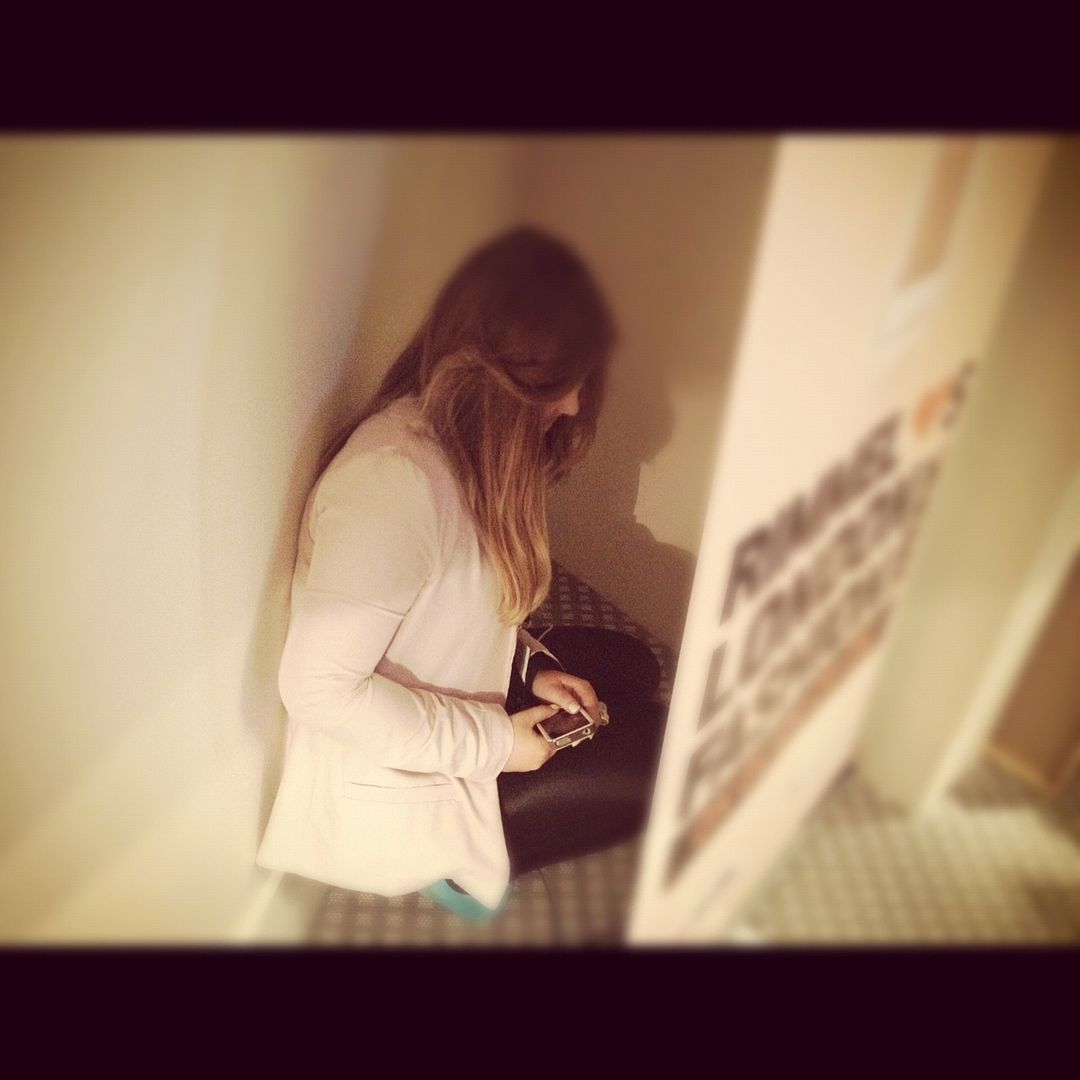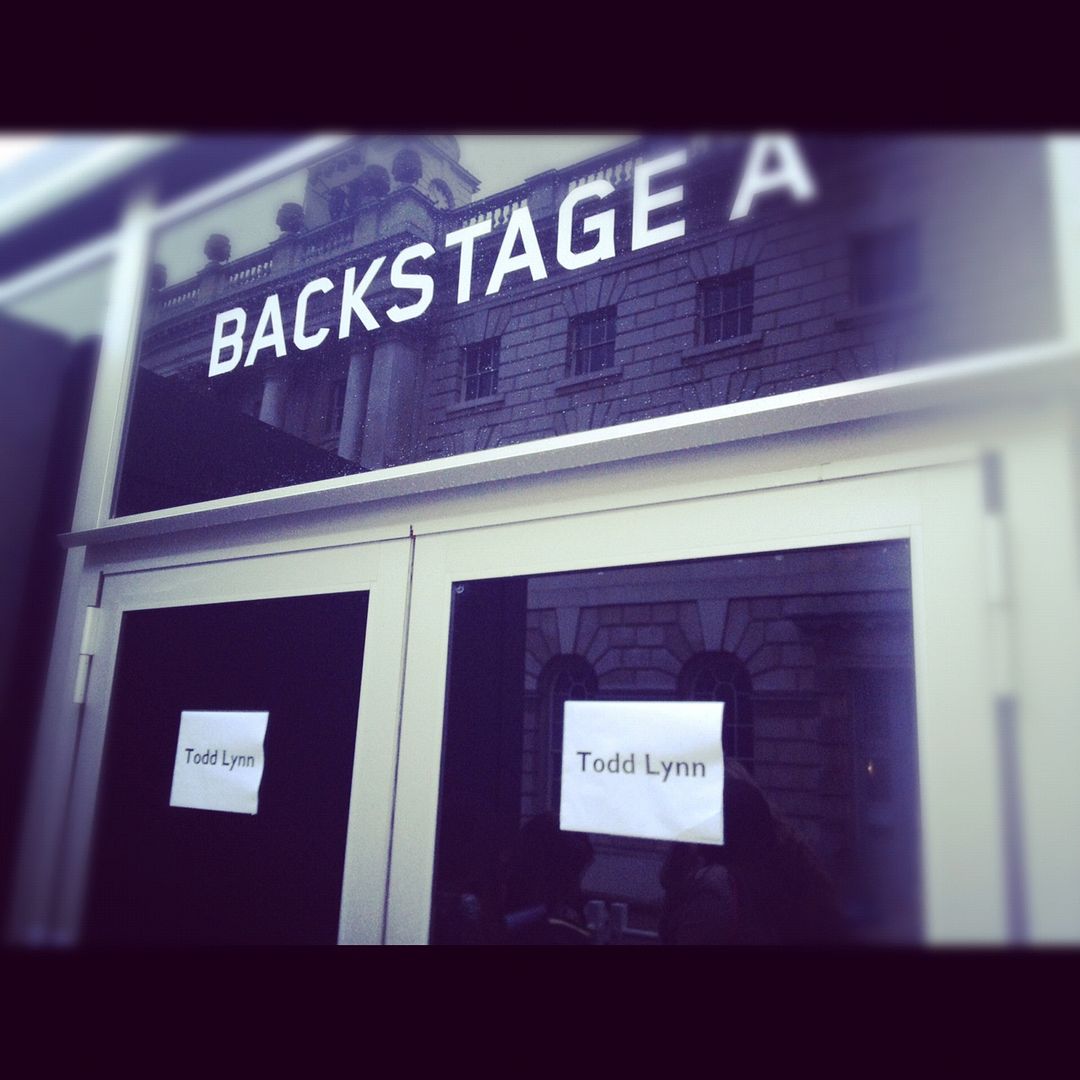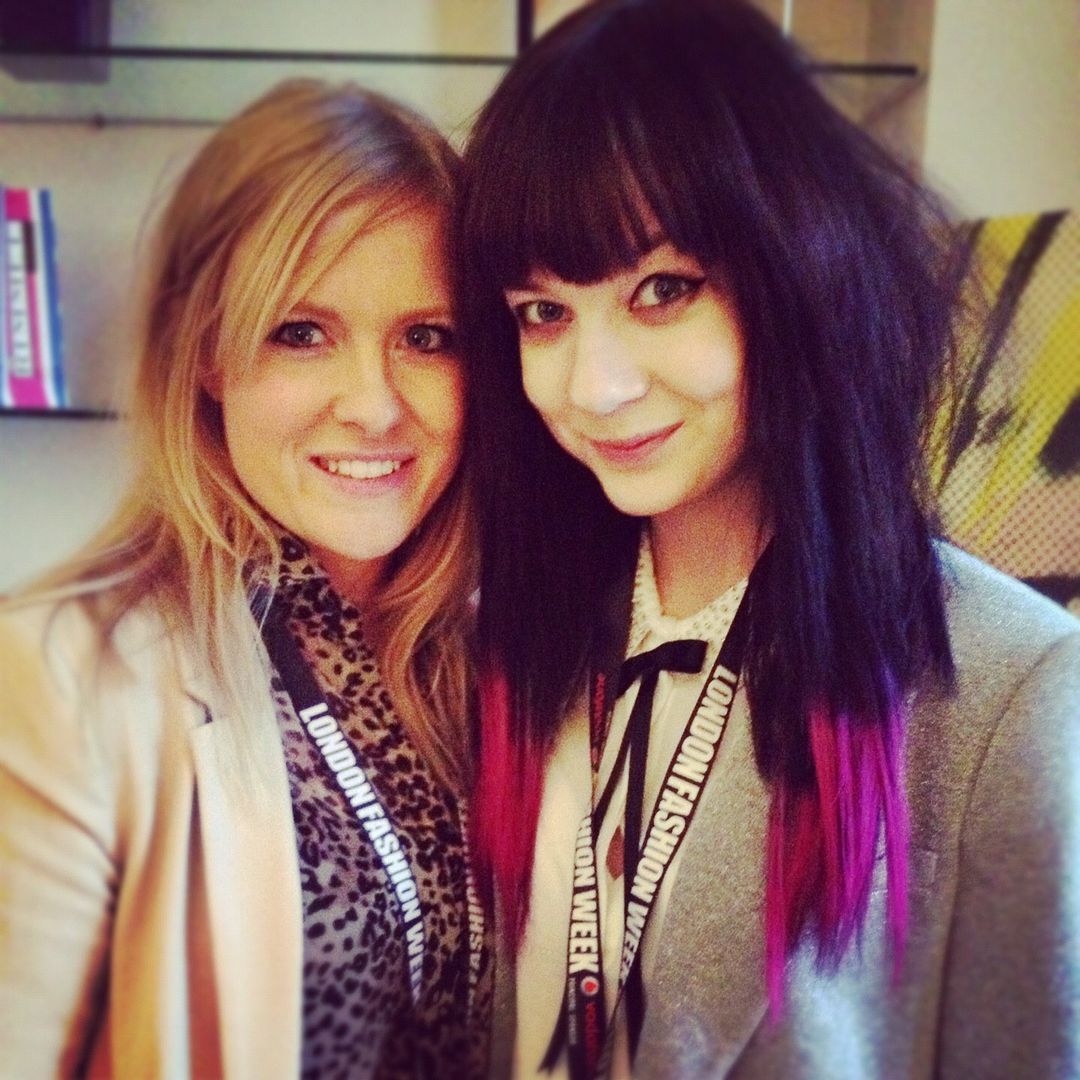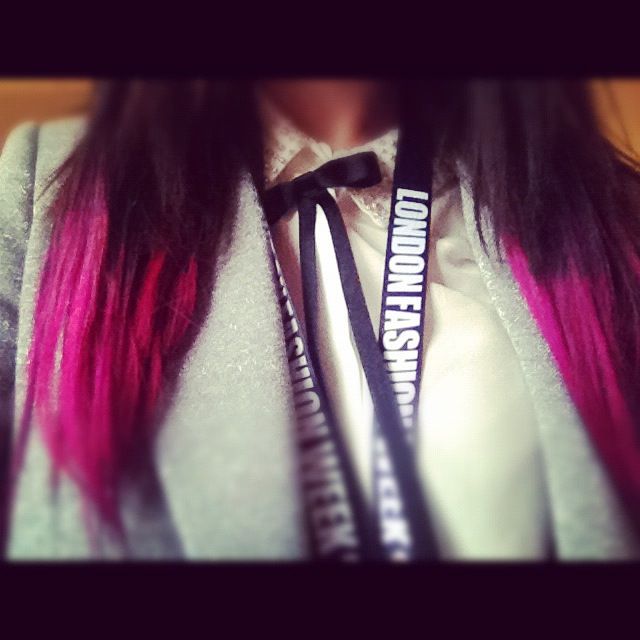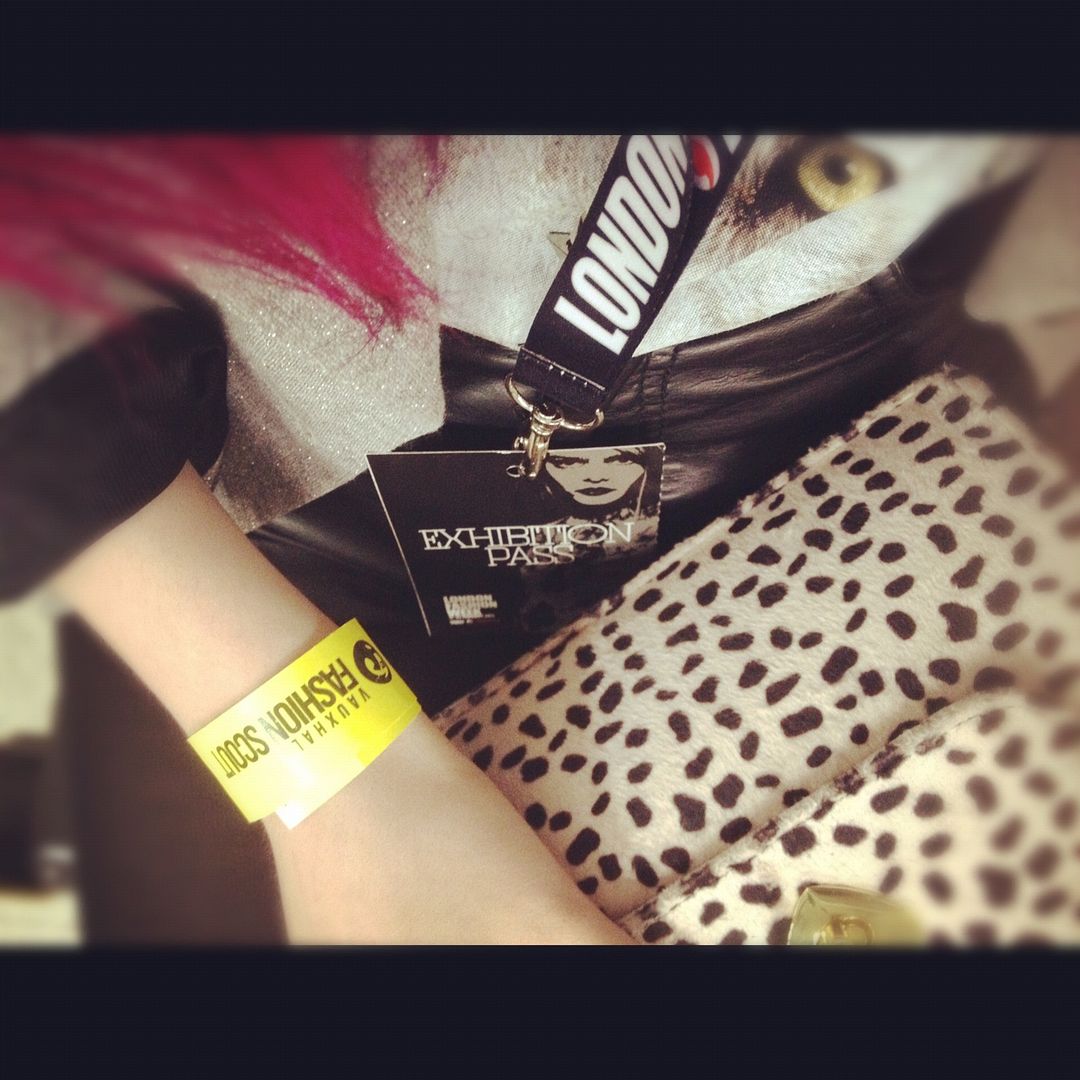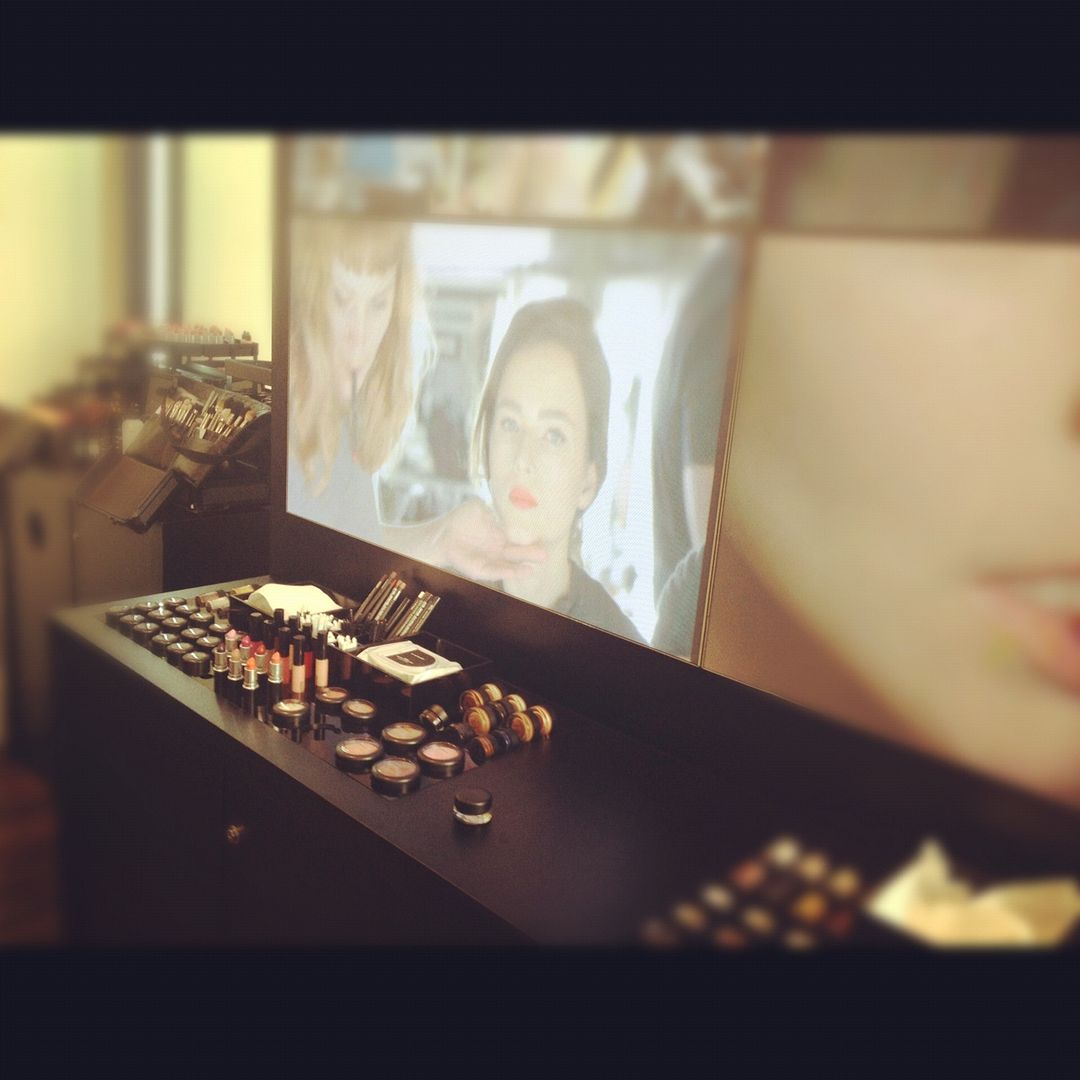 London Fashion Week A/W12
I had absolutely no plans at all to attend any of London Fashion Week. Mainly because I didn't even think to apply for a pass or for shows, and it wasn't at the top of my priorities. Then about three weeks ago everything completely changed and before I knew it I was off to Somerset House with several beauty and hair brands to attend different shows and report backstage on the looks they were creating. Amazing! If i'm completely 100% honest with you, for me it's not all about the fashion. I'm not massively into fashion to the point where i'm hyperventilating over Fashion Week, there are lots of designers I do like and follow but it's not the be all and end all for me. What I do love however, is seeing the makeup that comes out of the week and the amazing hairstyles that define the seasons trends for all of us. The High Street, afterall, takes most of it's inspiration from Fashion Week and whether you're aware or not, most of the looks that come out of it end up on our streets at affordable prices several months later. To see some of the artists and makeup gurus at work was just an absolute pleasure and do you know what I spent three days there but saw very little fashion. I saw lots of hairclips, got hairspray in my mouth a few times and was emerged in a whirlwind of new beauty products and beauty looks, but actually saw very little fashion. But do you know what? I really liked it that way. As much as i'd like to be, i'm not Bip Ling or Susie Bubble and i'm definitely not cool enough to be FROW! I stumbled over cobbles in my £20 heels and proudly wore indie retailers and my h&m classics!
I got the chance to spend time with
Jen
,
Emma
,
Lily
,
Kate
,
Gem
,
Jen
,
Karla
, saw
Amy
at work and met some lovely people behind some of the best magazines in the UK. I also got to meet some of the biggest names in hair and makeup and I absolutely adored every single minute of it.
Handpicked Media set up a little suite where I could charge my phone, relax and spend some time in the midst of excellent brands, including Warehouse and Ted Baker. The room was full of treats including massages, manicures, threading, eyelash extensions and well, enough cake pops to make you sick! I absolutely loved it and want to thank the amazing team at Handpicked for this really thoughtful gesture - having a chance to sit down out of the rain and also relax while letting my phone charge was just an absolute god send.
I also got to mingle with some MAC artists and check out their new collection. I also saw new launches from lots of other beauty brands and got to meet some lovely faces behind the brands.
So all in all, a very unexpectedly amazing week/weekend, I want to give big thanks to Maybelline, Label M, Toni & Guy, The Body Shop and everyone else who took me to LFW and looked after me. I've been spoilt rotten and I have had the most inspiring and amazing time. It's possibly even made me consider taking a course in make up... I have left feeling so excited and honoured to have seen the artists at work. It was stressful at times but I felt very much at ease especially with Maybelline and I was very well looked after. I'm really looking forward to future Fashion Weeks now I know I can feel more comfortable as you can go and just see beauty and hair.
Lots more to follow to stay tuned! What do you think of London Fashion Week? Do you like seeing everyones coverage? Is it completely not for you? Are you a bit like me and not all over the fashion but totally all over the makeup and hair? Let me know!
Love, Zozo
x
Disclaimer: Some things featured above may have been given to me for consideration and I was taken to Fashion Week by several different brands but not compensated to blog about any of it. I just hope you enjoy reading about it! Trying to bring a different spin on it...