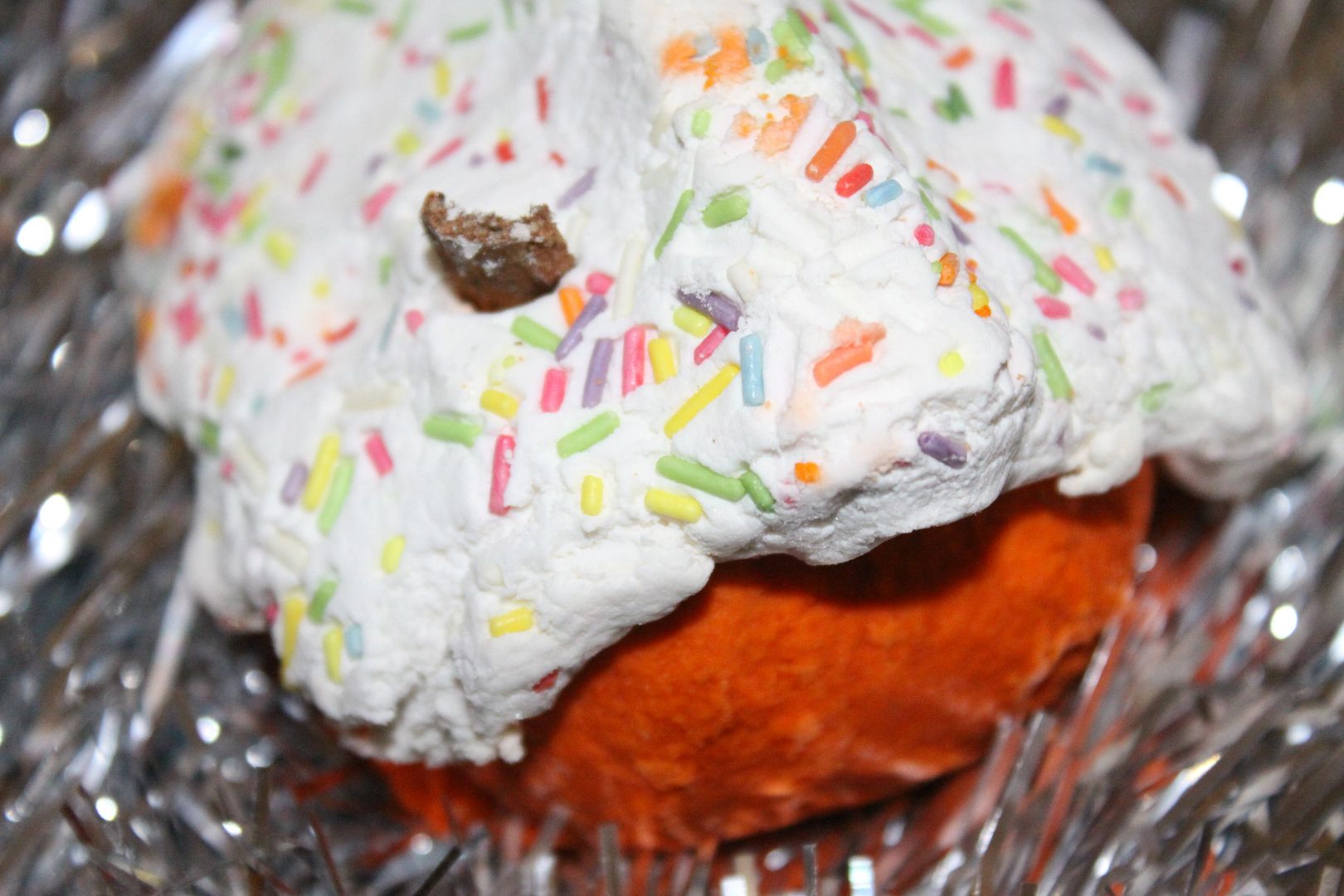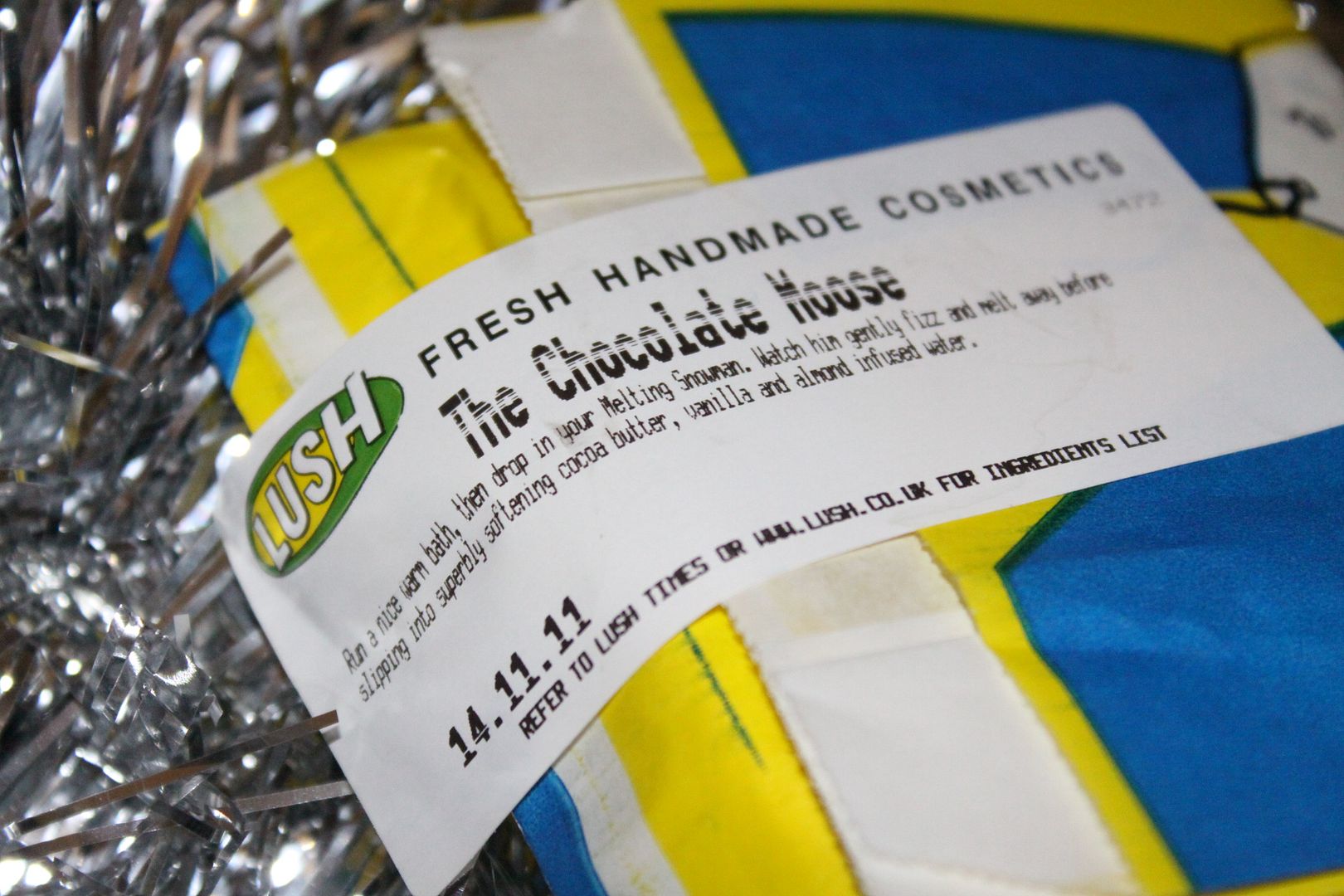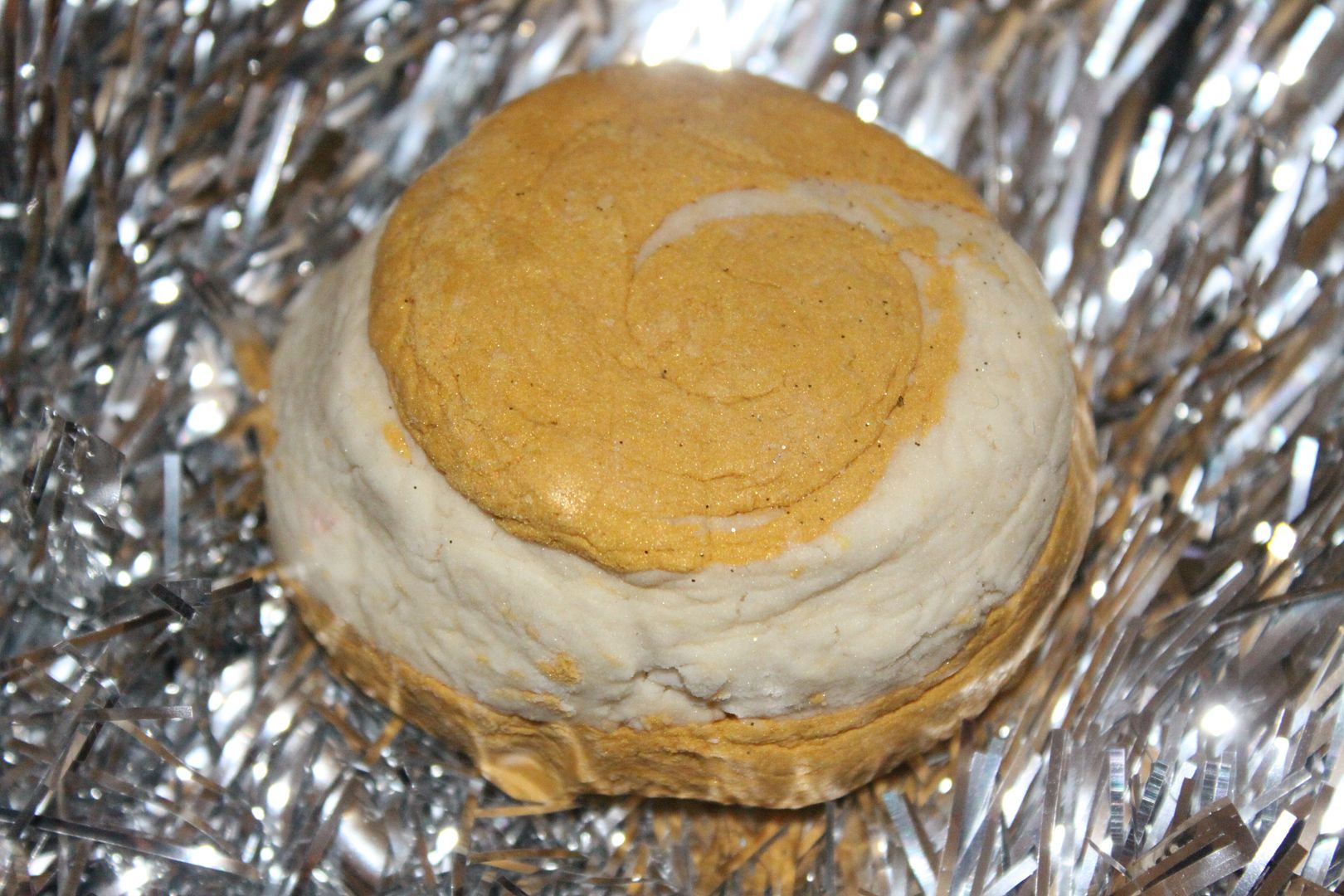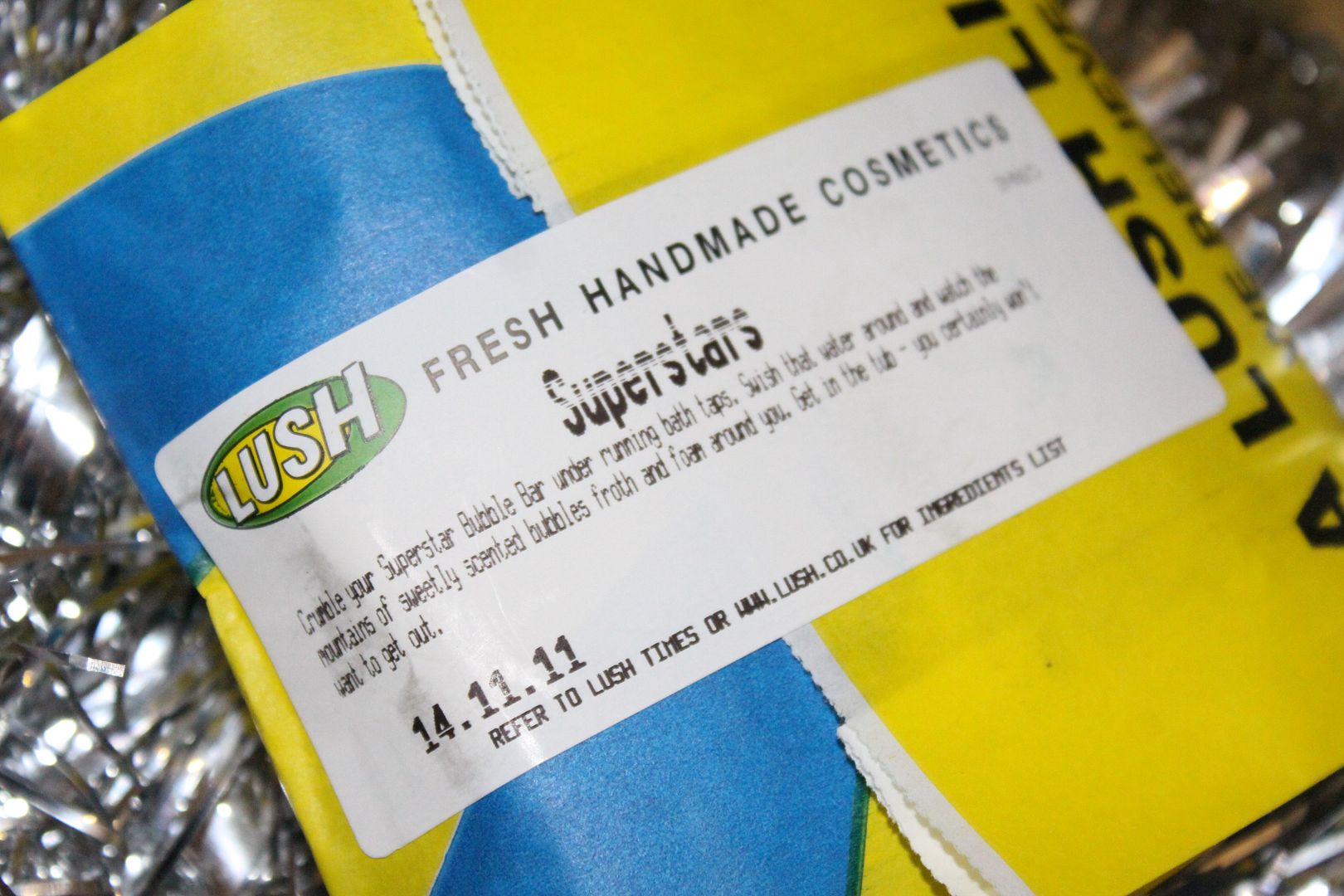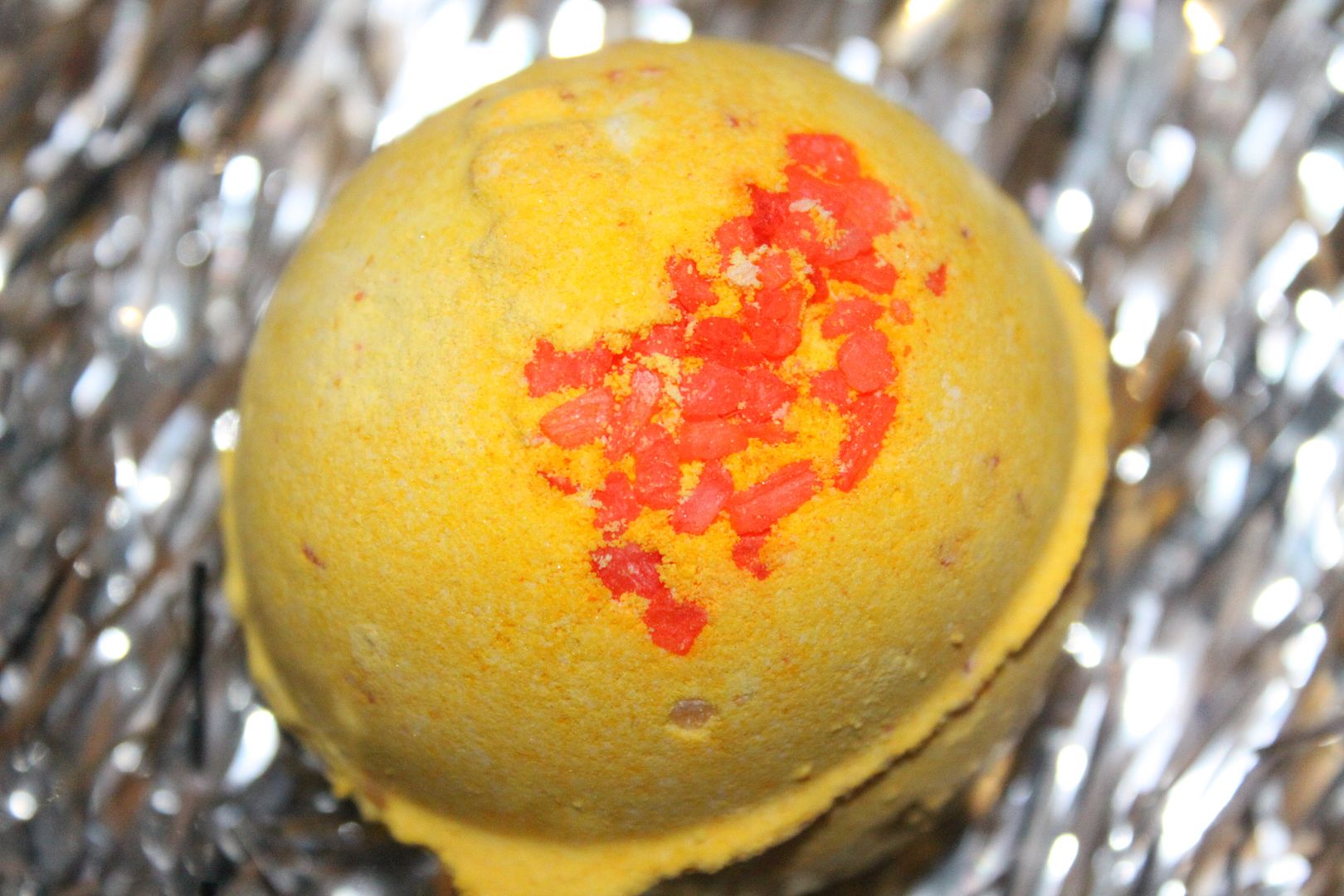 Lush Christmas Products 2011
I do really like Lush. I used to like Lush a lot more than I do now, but mainly because as with most things when you're an impatient addict always wanting the new thing over time you spend less time in the store and less money on the products. There is an exception to this rule though - Christmas at Lush! I needed a little pick-me-up a couple of weeks ago and so I picked up a few of the little bits just to start me off and I thought i'd share them with you. They are just too pretty not to photograph! I've only just got a bath in my new flat so i'm really excited about using them! I picked up (from top to bottom above) The Gingerbread House, The Melting Snowman, Three Gold Rings and Cinders. A couple of them are named incorrectly as shown above but the descriptions are still valid - odd!
I also bought another item but it'll be revealed in it's very own seperate post I love it that much! I'm a huge fan of Lush's bath products, so you can see my purchases are either Bath bombs or Bubble Bars - how seriously gorgeous is the Snowman? Awwww. Melted my heart! So cute. I bought Cinders and The Gingerbread House last year so already knew I loved them - they both have unique and gorgeous smells. Cinders is coated with popping candy so it fizzes and pops in the bath!
They're all so reasonably priced at about £3 each, and I think they're a lovely Christmas gift even if it's to yourself. I love their Christmas gift sets and think I might end up picking up a couple for gifts this year! I don't rate a huge amount of Lush's products, some of the body care and some of the skincare is a bit iffy - but I like the cutesy novelty bath stuff a lot! I do agree upon reflection with Lily about the smell of the store, I do wish it was better laid out so you could just smell each item individually rather than just being overwhelmed with the smells all in one go upon entering the store - whoosh!
What do you think of Lush? Do you love the bath stuff or do you rate their other products? Have you gone and done the annual Beauty Blogger's Pilgrimage to Lush for Christmas stuff?
Love, Zozo
x
Disclaimer: All the Lush stuff featured was bought by myself.