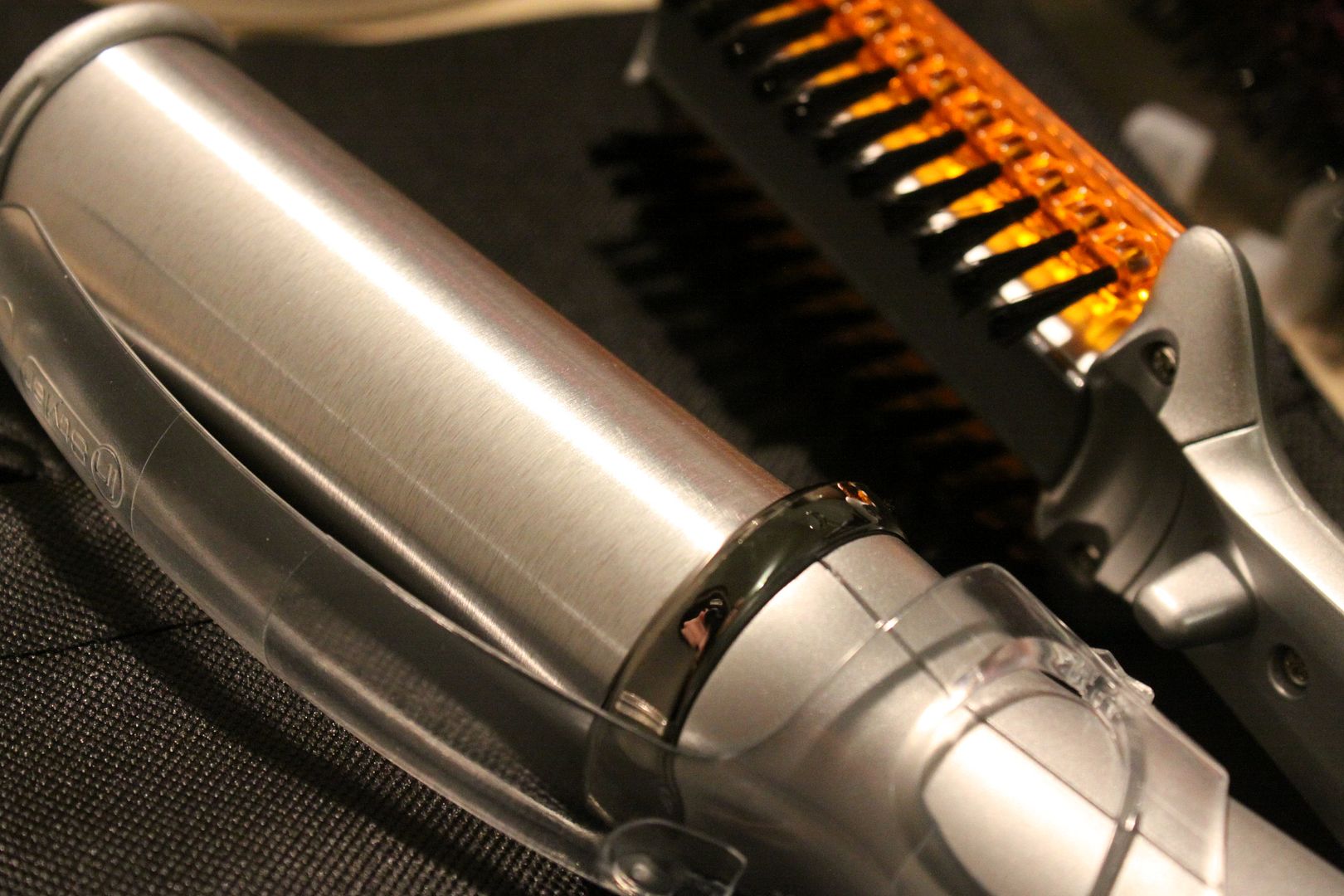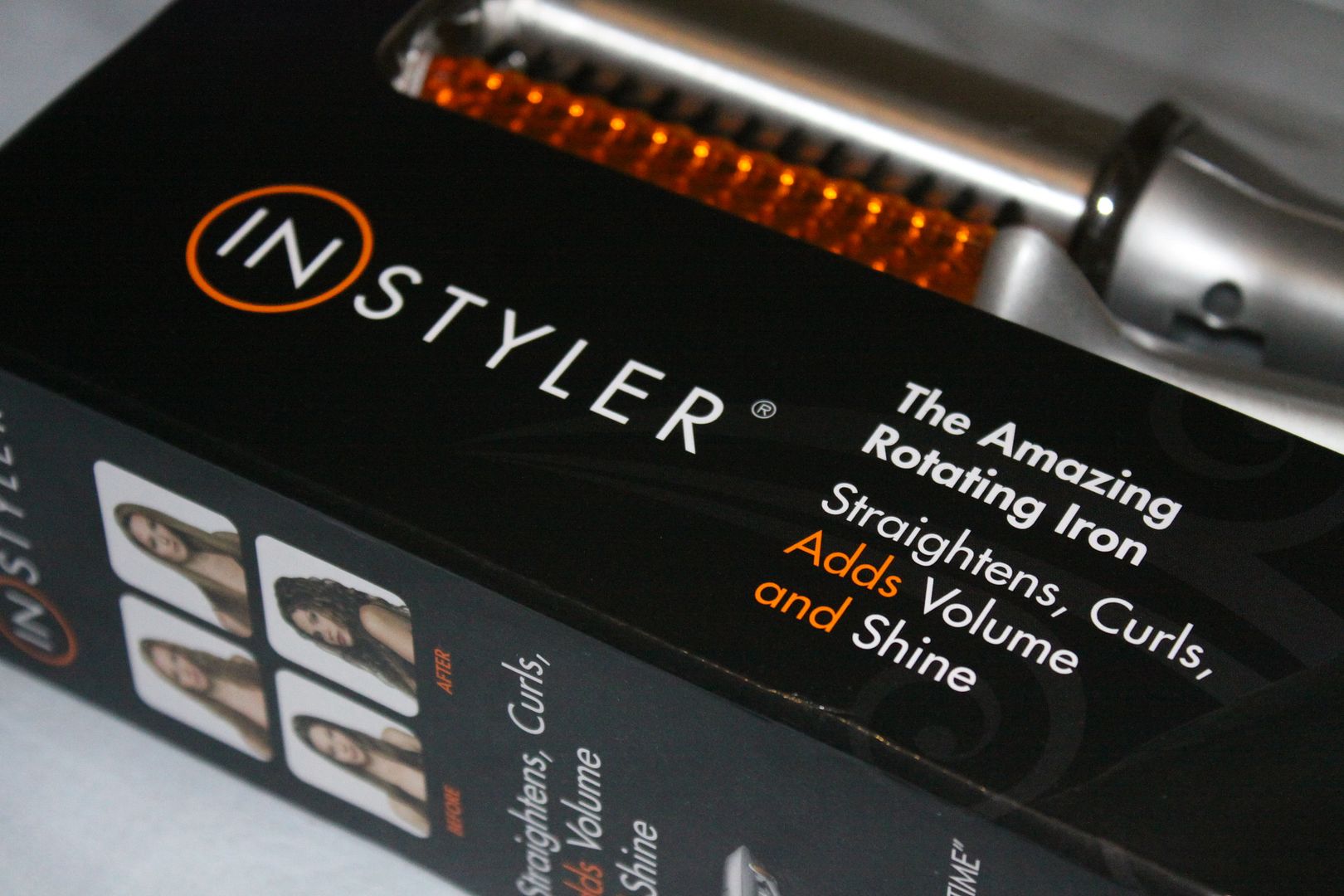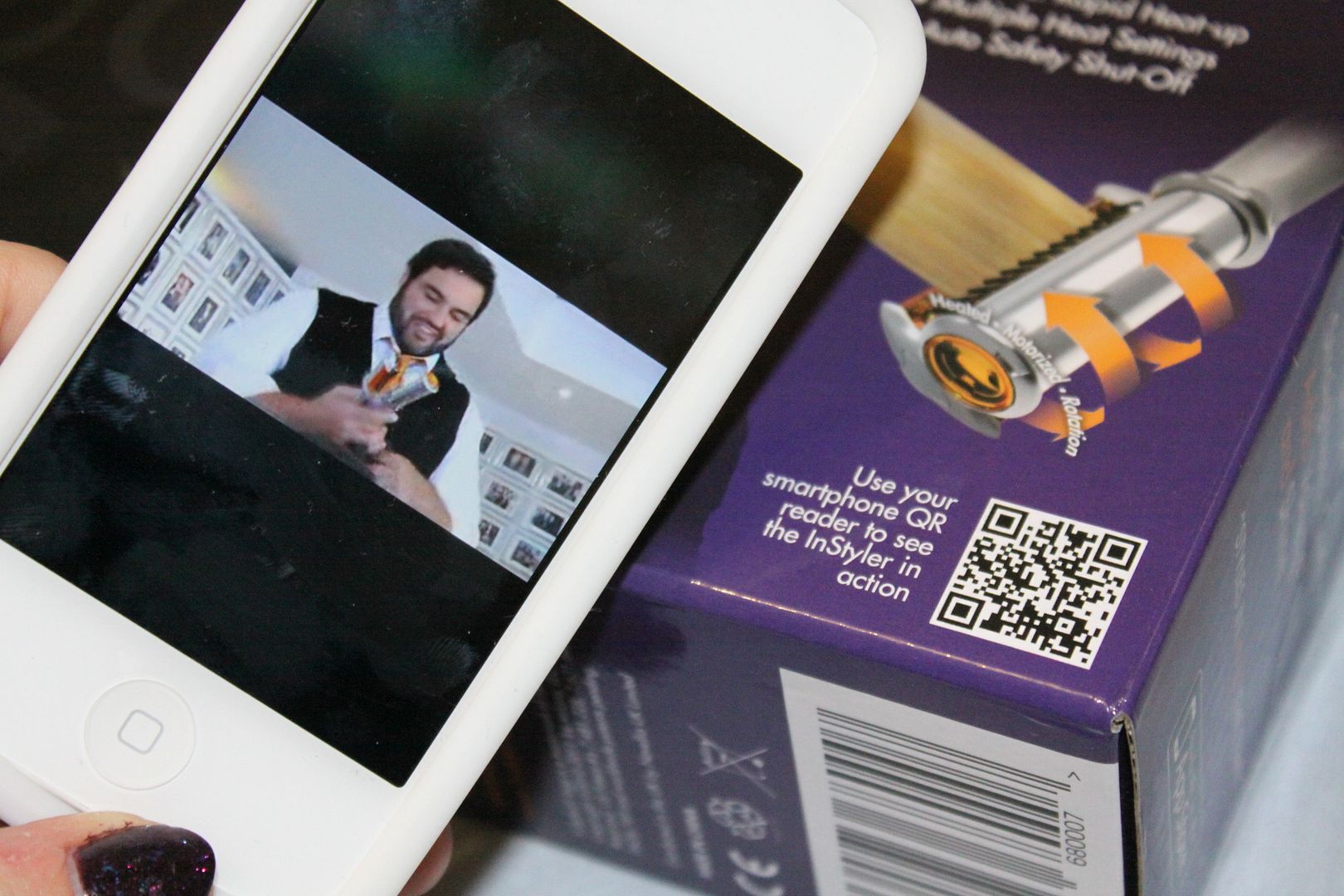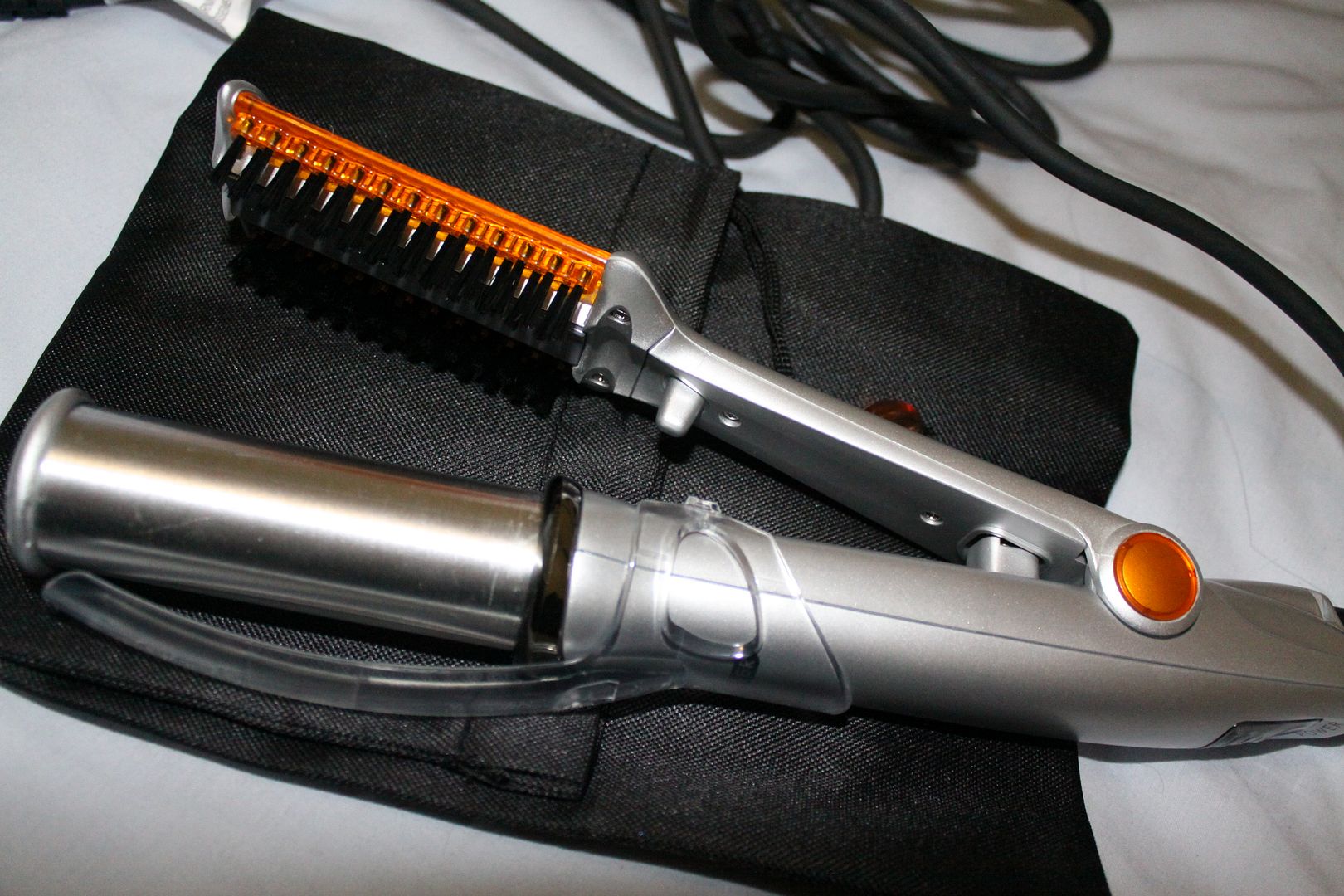 Instyler Rotating Iron - Instyler
The Instyler is completely unique to any other hair styling product i've ever clapped my eyes on. For one it's got a bristly brush and for two it rotates. Yeah, what? Awesome! Something that rotates can only bring big bouncy curls as far as i'm concerned. The Instyler was developed by two stylists having worked in the industry for years and a bunch of those clever engineers that knew just how to stop women from getting flustered when styling hair. It's got three different heat settings, and the beauty of it is that because it rotates, it basically doesn't stick to your hair and frazzle it - so it's so good for your hair. Perfect for me! I've suffered with badly frazzled hair for a long time, and hairdressers have told me it's partly down to the tools I use - 1, being cheap and 2, just frazzling my hair. So I do believe with the Instyler you get what you pay for, and I especially like the idea that it doesn't hang onto your hair long enough to burn it.
Now, I have mid length hair now, and the barrel is quite big. I instantly thought - hmm, is this going to work on me? And I do believe it does work better on long hair simply because it looks gorgeous having run through the ends for a soft curl, much like the promo image. What I can NEVER achieve ever from backcombing or straightening or any sort of blowdrying is that gorgeous Fearne Cotton-esque tousled short volume, and that was what I intended to set out achieving with the Instyler. Having scanned the QR code on the box and got my how-to video up on my iPhone I set about getting some Fearne locks! I popped mine on the hottest heat because my hair is thick - if your hair is fine you must turn it to the medium or low setting. Then to use it you take a section of your hair, wrap it around the barrel and then clamp the Instyler to set the revolver going. You leave for about 20/30 seconds and then remove! Let's take a look at my new Fearne hair! *Note, these photos were taken without the aid of any hairspray or backcombing at all.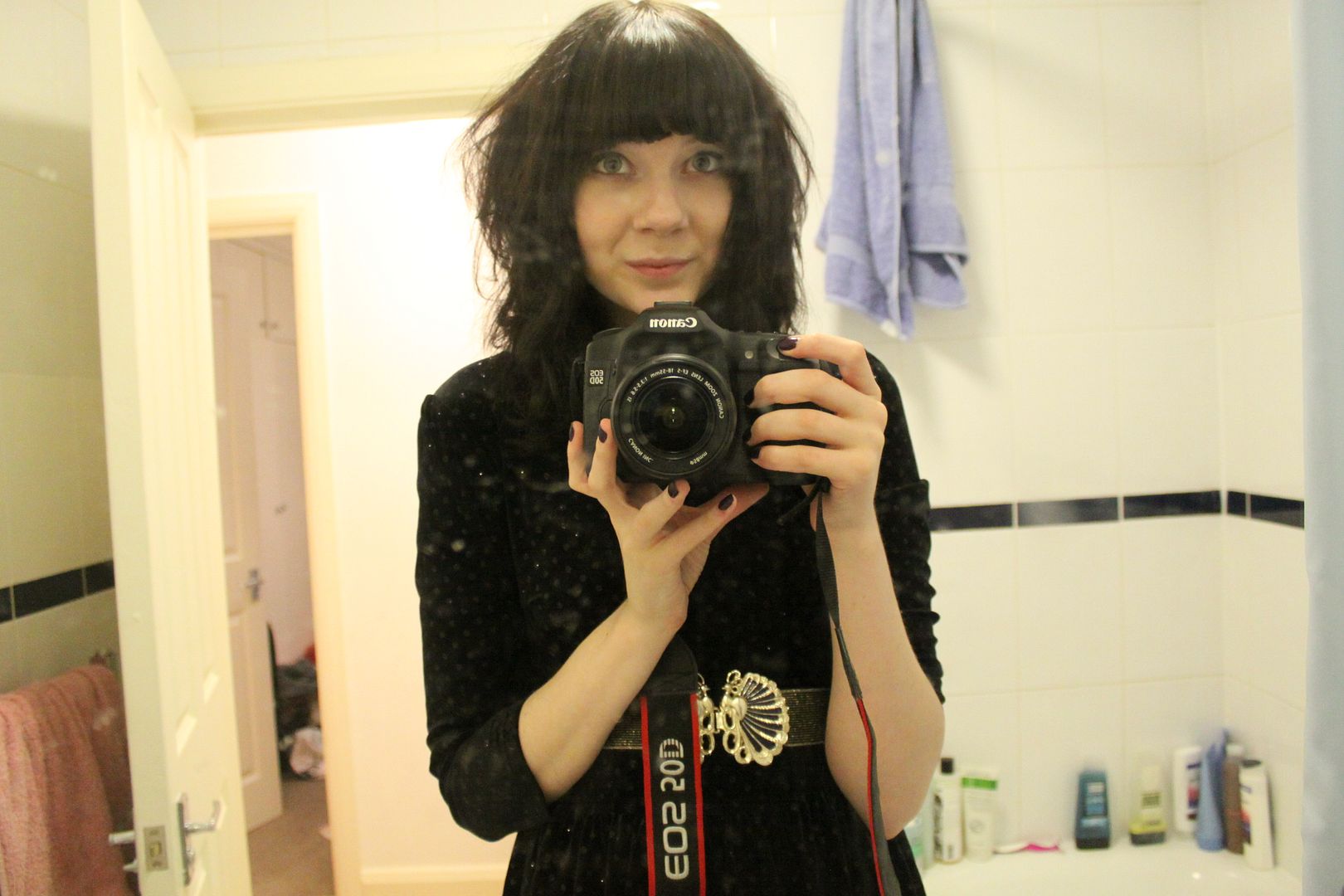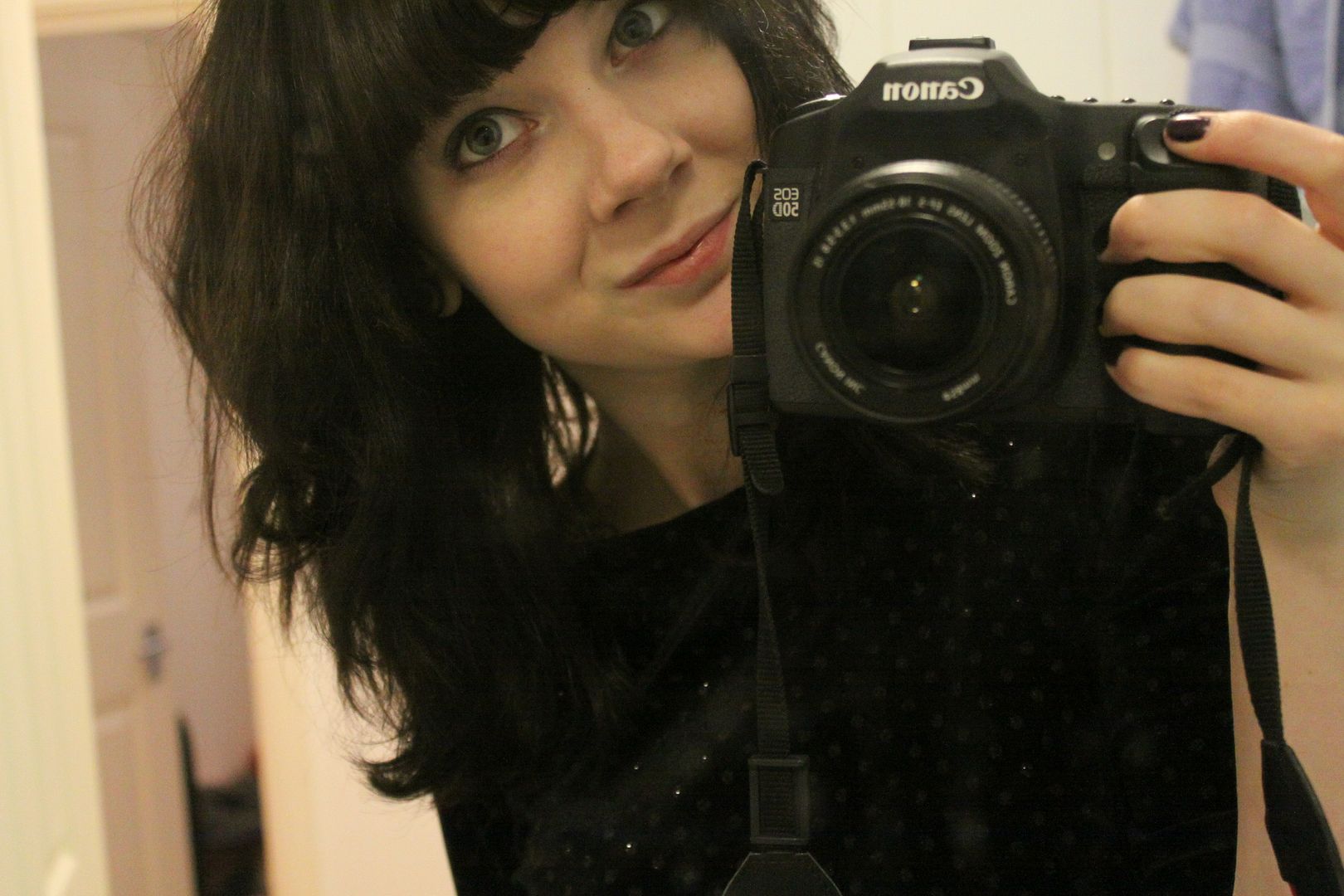 Seriously impressed with the amount of volume it instantly gave my hair! I think it's totally created that soft-messy-tousled-indie-girl look well, and on my hair it's almost a bit grungy, I love it! Basically at the moment I don't have any fancy hair things, just some straighteners and a good set of brushes - so I can only ever do poker straight, or full on curly curls. I've never been able to achieve that inbetween look and every time I see Fearne I want it! I love what the Instyler has done to my hair, and it took about ten minutes. Well, it took ten minutes once i'd figured out the tool! I have to be honest, if you're not a hair stylist or even remotely good at hair - trust me i'm completely hopeless - it's quite the confusing contraption at first. I did find myself getting a tiny bit flustered trying to find the button to activate the rolling barrel but once I stopped being a dingbat it was easy to do.
I would immediately recommend the Instyler to you lovely long haired girls - because you'll get perfect Kim K curls every time, but for shorter to mid haired girls it doesn't really create curls but trust me it creates loadsa volume! For me, the price is justified because I don't know any other hot tool that adds beautiful volume rather than just styling, and I feel 100% confident that the Instyler is being kind to my hair. Not only that but it straightens amazingly - I found it straightened and added volume, which is usually rare to find a tool that does both well - and my hair looks super shiny. Awesome!
You can get the Instyler for £99.99 from
www.instyler.co.uk
, Boots and QVC!
What do you think of the Instyler? Would you buy it? Are you concerned about the hair tools you buy and whether you're frazzling your hair or not? Ever since my hairdresser told me off I seriously am - no more awful £19.99 straighteners for me! Let me know what you think- I reckon this could make a great Christmas gift!
Love, Zozo
x
Disclaimer: This was a sponsored post courtesy of Handpicked Media and the tool was a PR sample.