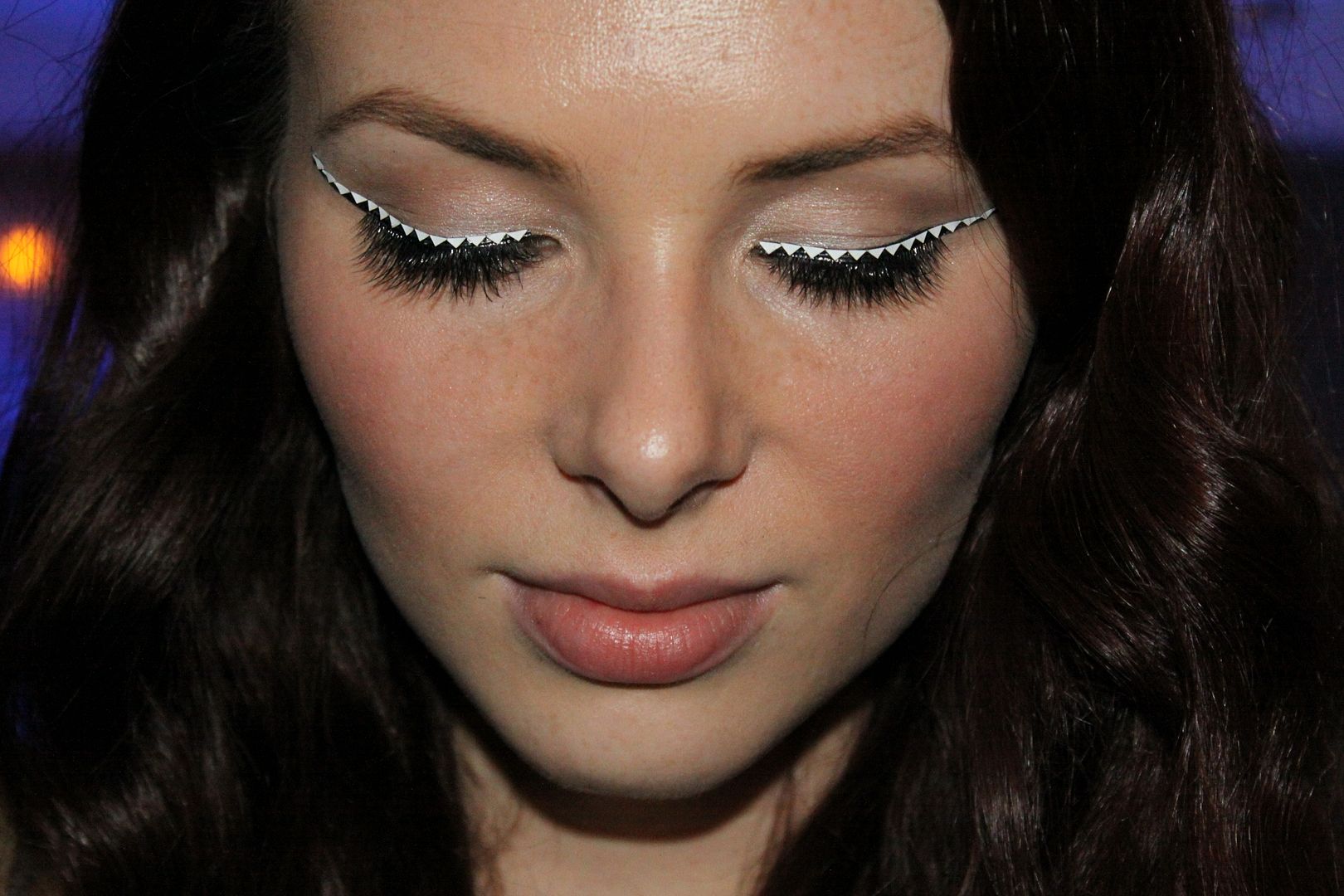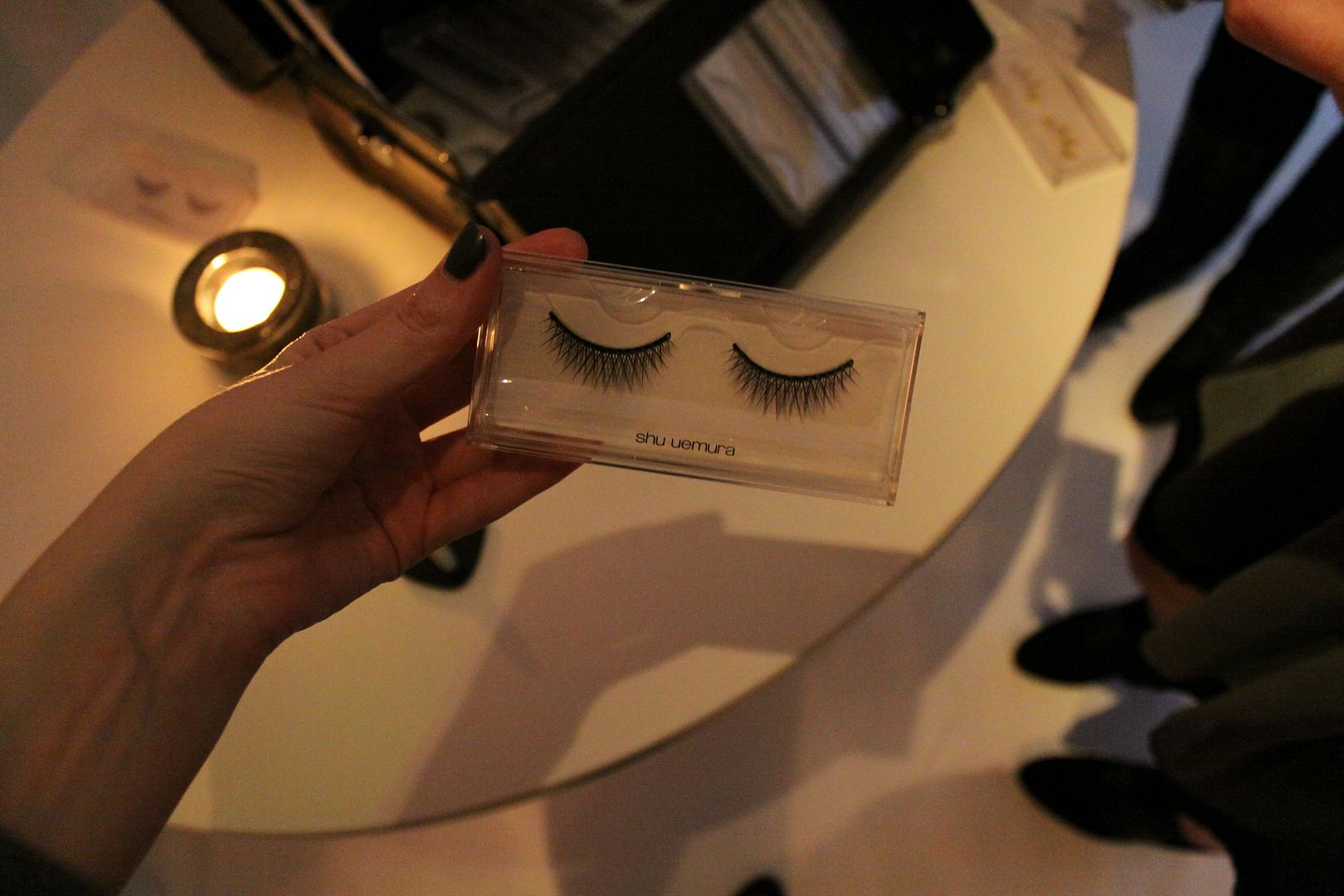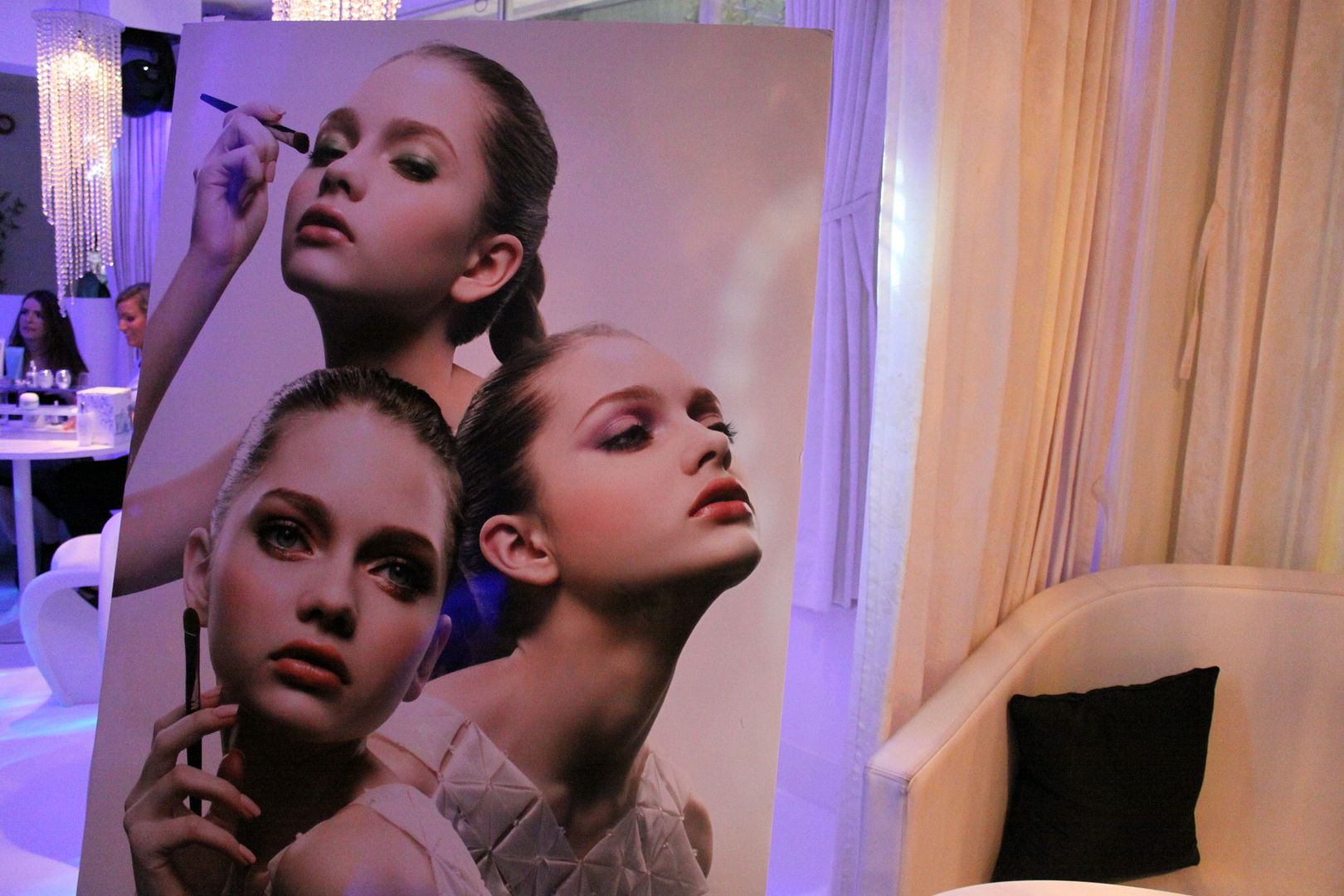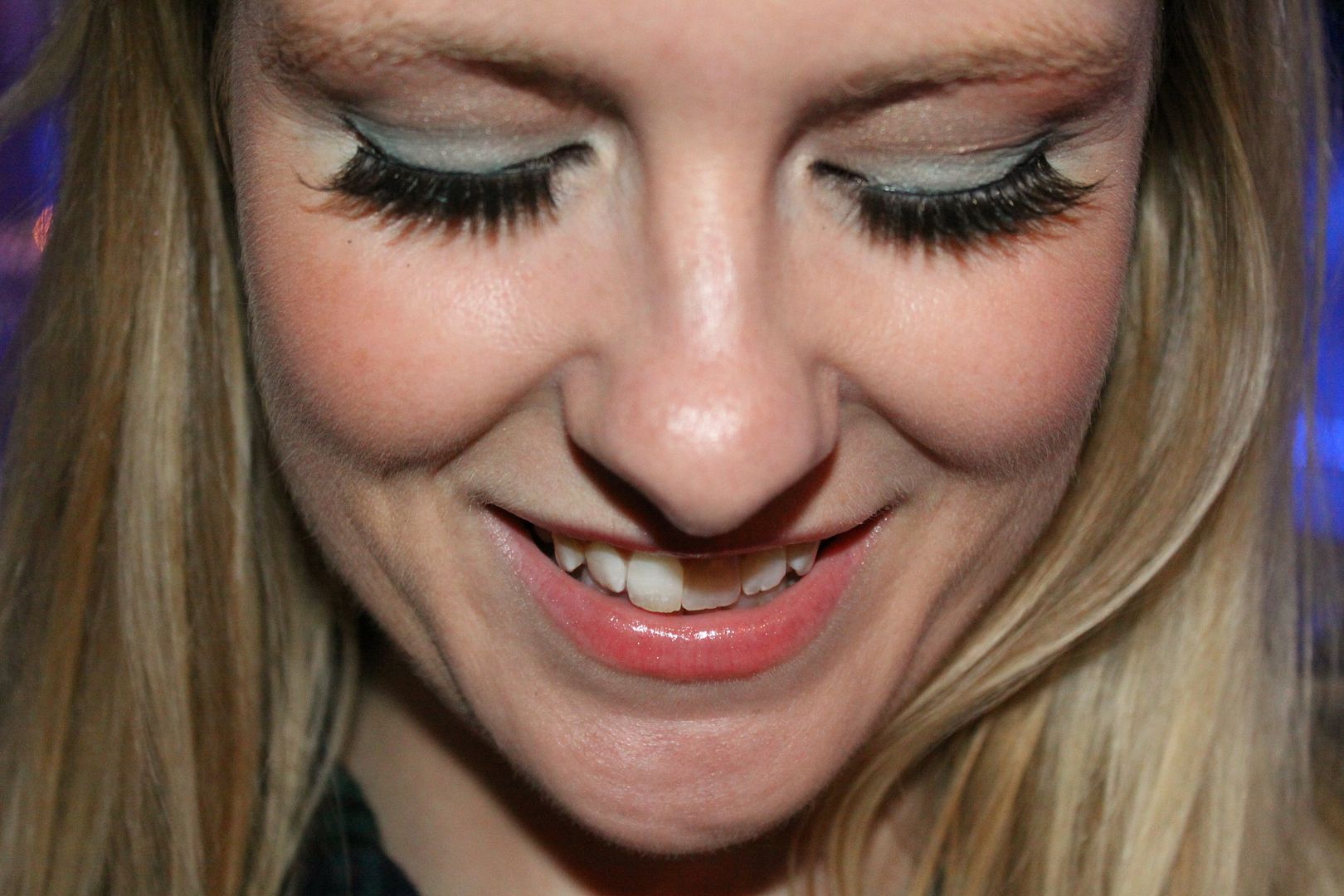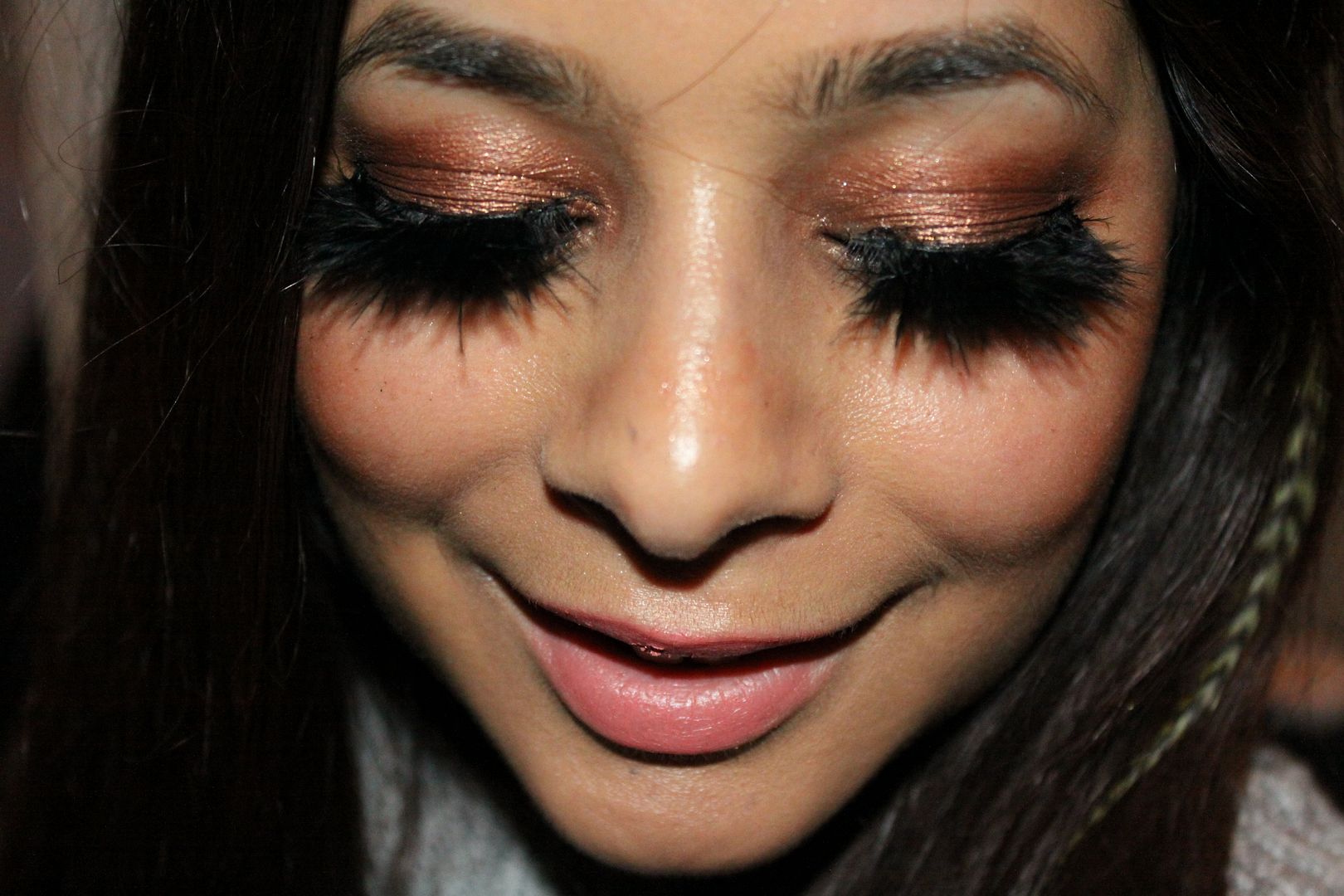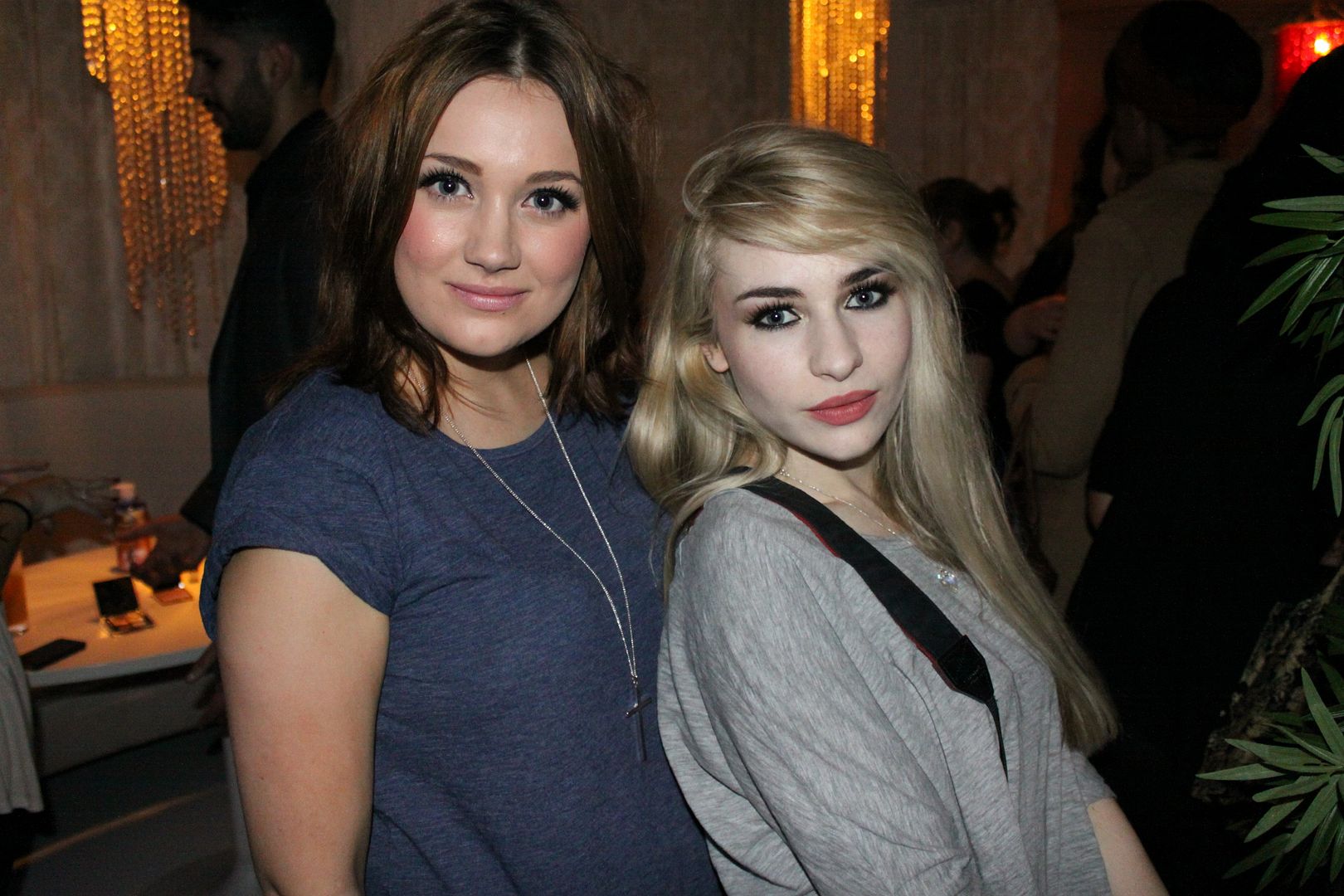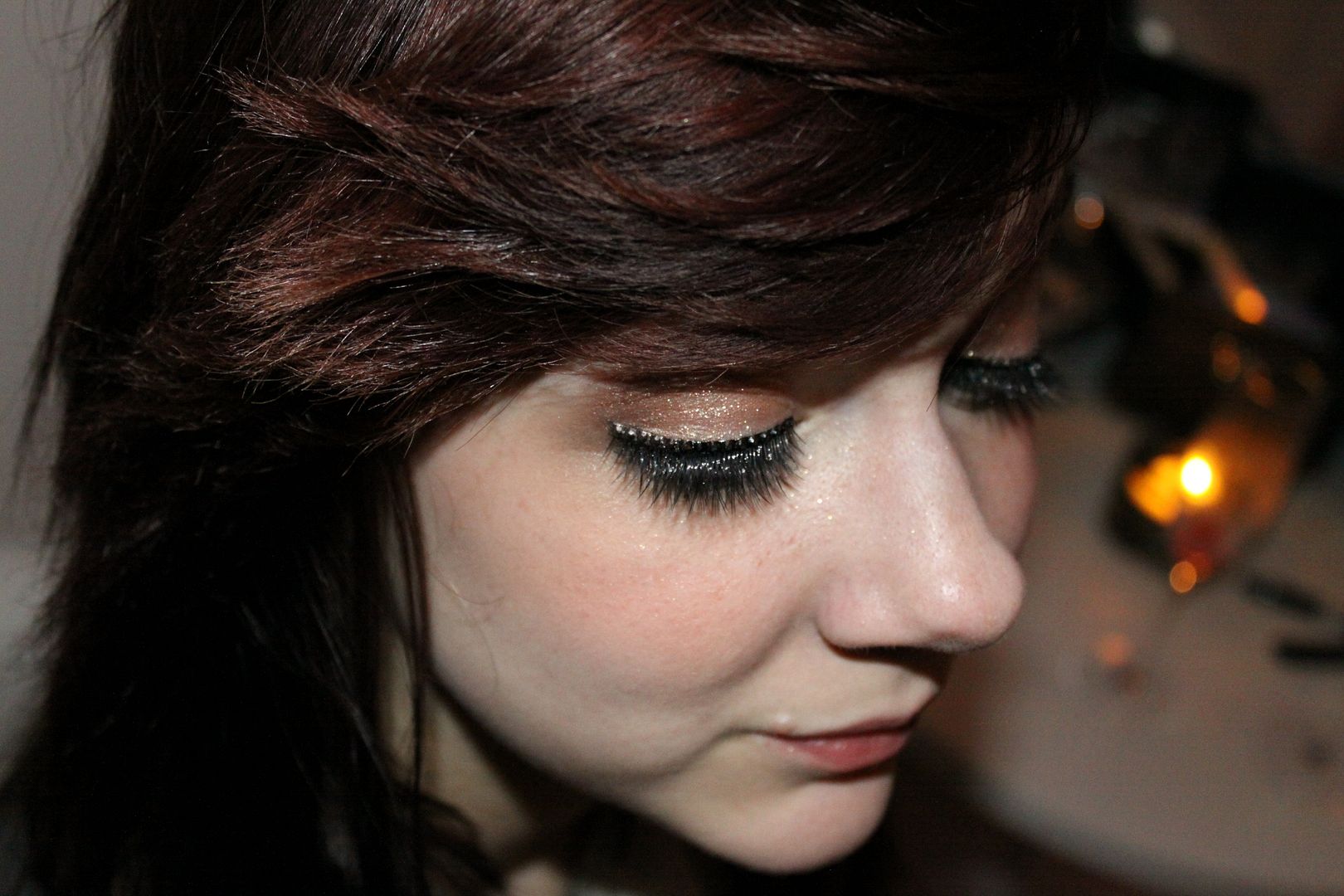 From top to bottom: Natalya - Filthy Gorgeous Makeup, Faye - All These Pretty Things, Jen - A Beauty Junkie In London, Lina - Make Up To Make Out, Kate - gh0stparties + Katie - Katie's Beauty Blog and finally me!
Shu Uemura Event - October 2011
There's nothing better than a gorgeous pair of eyelashes. I bet some of you gorgeous girls are even popping some on as we speak ready for your Saturday night on the town! One of the brands most synonymous with gorgeous lash products are the wonderful Shu Uemura - who specialise in the most bespoke lashes money can buy. A bunch of us were invited down to one of the most gorgeous venues in London for an evening with Shu Uemura to find out what made the lashes so great. After being allowed to choose our own pair of lashes, the lash artists (that's my new fancypants name for them now) took to our eyes and totally blinged them up. The lashes range from full on crazy to quite demure and pretty. We all chose different lashes, fortunately, and they made for some gorgeous photographs!
The Shu Uemura lashes are incredibly versatile, and last much longer than standard lashes. They don't come with glue however, so the cost of the lashes can be doubled but the lash glue they use is amazing - it wont budge until you ask it too and it's so kind to eyes. Also it comes in a bigger tube so it does last longer in the long run.
Both Faye and Lina's are made entirely out of feathers - how beautiful! Jen's are a natural flutter look, Natalya's have built in eyeliner to save you doing both and mine had eyeliner made out of diamantes! The range doesn't stop there though, I totally had my eye on the makeup artists' box of eyeshadows! They do a refillable system with the eyeshadow pans being £11 each where you can fill to make a box of eyeshadows like this:
How gorgeous? They are a little on the pricey side, but they're so soft and pigmented. Each of us aside from Natalya was given a little eyeshadow makeover which you can see in the photos. I think Lina's is particularly striking and gorgeous - how well does it compliment her skintone?
Shu Uemura lashes range from £15 to £30 and can be bought from
www.shuuemura.co.uk
or Space NK.
What do you think of all the bloggers in the lashes? Spot any of your favourite bloggers? Do you think you'd wear any of the lashes featured? How do you feel about lashes, would you rather spend a little money on a cheap throwaway pair or invest in a showstopping reusable pair from Shu Uemura?
Love, Zozo
x
Disclaimer: This event was courtesy of Handpicked Media and all the eyelashes featured on the bloggers shown are all PR samples.